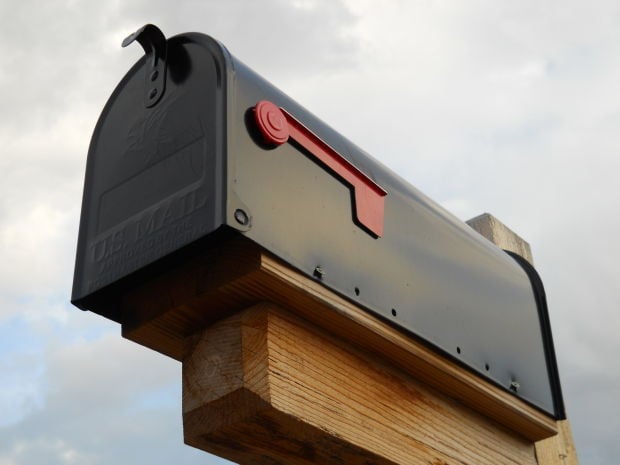 It is American to Dishonor Our Flag (if you want to)
In his letter, Adrian Arp stated that disrespecting our flag during the playing of our National Anthem dishonors those courageous men and women who have fought and died to defend it, and then insults liberal socialists for not allowing "freedom of expression…if it does not meet their standards." The irony was apparently lost on the author.
Freedom of speech protects our right to kneel during the National Anthem (Texas v. Johnson). To prohibit such speech would be the first step toward fascism.
Context: Quarterback Colin Kaepernick began demonstrating against police brutality by sitting for the National Anthem. Retired Green Beret Nate Boyer convinced the quarterback that kneeling was more respectful since vets take a knee in front of a fallen soldier's grave. Kaepernick then began kneeling. Boyer also said "I want you to want to stand. I want you to want to feel that same type of pride that I feel." People should not be required to stand. We should all be working to make the flag a symbol worth standing for.
Furthermore, forcing people to salute a flag as a litmus test for whether their opinions are to be heard, and dismissing their cries of inequality are arguably more disrespectful to those that put their lives on the line to defend this country. Drew Brees' comments fall into the former category when he stated "I will never agree with anybody disrespecting the flag of the United States of America." To appropriately honor our soldiers, strive to ensure our constitutional guarantees. Adrian Arp's letter is a thinly veiled plea for a false patriotism that requires blind loyalty in the face of bad acts instead of a loyalty through fulfilled promises that could make our country great.
Catch the latest in Opinion
Get opinion pieces, letters and editorials sent directly to your inbox weekly!