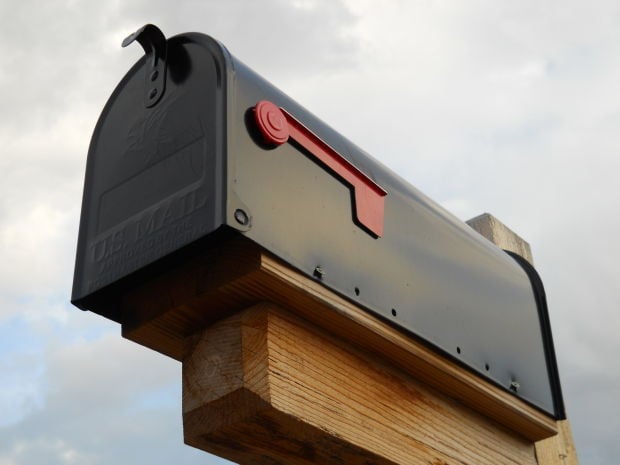 As a chief of police, I know the experiences children have in the earliest years of life have consequences that can last well into adulthood. Children who receive high-quality, pre-K education are more likely to start kindergarten ready to succeed and, consequently, are more likely to do well in school, graduate on time and avoid a life of crime.
That's why I appreciated last week's editorial on the impact that early childhood education has on Idaho students' long-term success — July 20, "Kids in Idaho fall behind before grade school and never catch up."
Research backs up what law enforcement already knows to be true: quality early-learning programs set kids up for success in school and in life. One study of a quality pre-K program in Chicago, for example, found that children who did not participate in the program were 70 percent more likely to be arrested for a violent crime by age 18 compared to their peers who had participated in pre-K.
You have free articles remaining.
Numbers like this should not go ignored. In fact, I recently traveled to Washington, D.C., to meet with Rep. Simpson and thank him for supporting increased federal resources for early childhood programs including Head Start and Child Care and Development block grants.
But these federal programs only reach nine percent of our state's four-year-olds and four percent of three-year-olds. And, as the editorial points out, Idaho is one of just seven states that does not have a state-funded pre-K program. Failing to properly support our state's children in their earliest years not only has an impact on their academics — it has an impact on our communities' public safety, as well.
I urge our state and federal lawmakers to make the investments necessary to prepare our children for productive crime-free lives. That starts with quality early childhood education.
Editor's note: Dan Hall is the Jerome Police Chief.