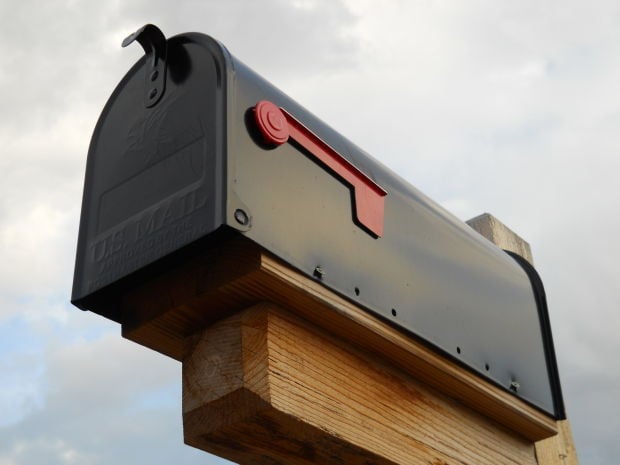 Most Idahoans recognize a manure pile when they see it, and grasp the Green New Deal for what it is: a taxpayer funded dung-heap. And yet, Idaho's collective foot is headed right for that same pile of manure.
One of the tenets of the Green New Deal is an embrace of wind-power as a replacement for all hydrocarbon based power plants: whether possible or not. Let's examine the folly of wind: wind farms are tax payer subsidized, and do not pay back on their own, the rare earth metals needed for the generators are mined in China, and, as President Biden noted in his joint session to Congress, the turbine blades are made in China. Further, when those blades are worn-out, those same turbine blades are buried in old mine shafts, as they cannot be recycled. Wind turbines placed on federal land pay no royalties to Idaho whatsoever, and only a pittance for the roads will be paid to the counties. This is hardly green, and hardly a deal for Idaho. Perhaps their worst feature is what they do to raptors.
There was a time in Idaho that Golden Eagles were routinely shot on sight by sheep ranchers as they occasionally prey upon newborn lambs. Thankfully, this practice is no longer followed. At LS Power's open house I asked for an estimate of raptor deaths, "We are looking at that", was the answer I received. One does not need a Master's Degree in Raptor Biology to venture a guess: more than ever killed by Idaho sheep ranchers.