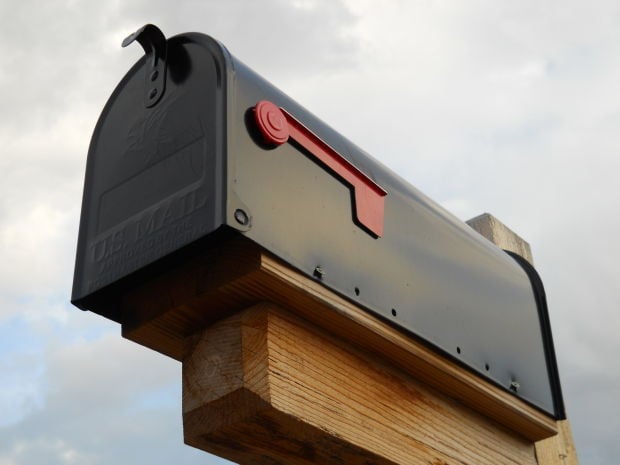 I have heard talk about letting natural herd immunity take care of the corona virus.
Some excellent Swedish death records kept by parish ministers in the 1700s show what herd immunity looks like. These records give a lot of information about the deceased, usually including name, place, age, relatives and cause of death. They show a consistent pattern with, for example, about 100 people dying each year. But then there is a year when about 300 people die. The extra deaths are from children under a certain age who die of measles.
What happened? About ten years earlier, the parish had an epidemic of measles. People died, but those who survived had herd immunity, so the disease disappeared. Ten years later, measles returned, sickening the children who had been born after the last epidemic and killing many, sometimes two or three in the same family. The children who survived were immune. Herd immunity was established, and the people were free from measles until another group of vulnerable children were born.
Another example shows how herd immunity was achieved from an unknown disease. Again the number of deaths spiked, but this time the deaths were from adults as well as children. In one parish, the minister went from recording a lot of information about the dead to recording only their names, and then only numbers and categories such as "a widow, 3 children, 2 men, 10 people." Finally the minister wrote, "It is not known how many people have died, because so many people are dying that their relatives are no longer bringing them to the church cemetery for burial." That was his last comment. A year later another minister began recording the deaths in the parish, which had returned to normal.
That is what natural herd immunity looks like.
Catch the latest in Opinion
Get opinion pieces, letters and editorials sent directly to your inbox weekly!