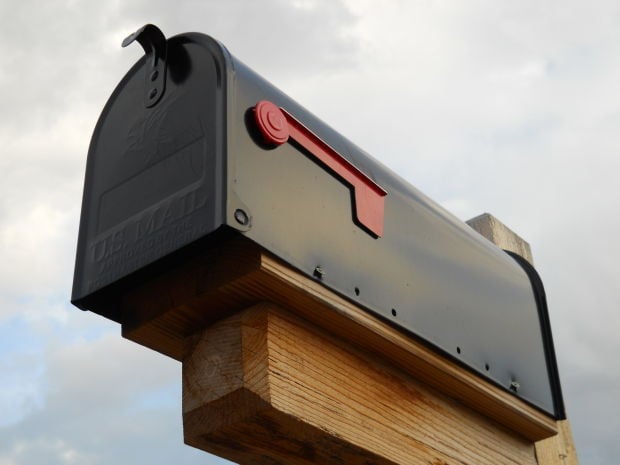 When I discussed the proposed shipments of nuclear waste from Hanford, Wash., to the Idaho National Laboratory with Rep. Mike Simpson recently, he was eager to welcome the waste.
Mr. Simpson went so far as saying the 1995 Nuclear Waste Settlement Agreement between Idaho and the federal government should be "updated" — enabling the shipments which are prohibited under the terms of the agreement signed by Gov. Phil Batt.
Idahoans must oppose vigorously the hazardous transport of Hanford waste to INL through Boise and other cities. At least 33,600 barrels with undefined, potentially flammable or explosive radioactive contents would travel the 500 miles to INL. It would endanger people near I-84, I-86, I-15 and the railroad.
Accidents in-transit could be catastrophic. Realize that federal government accounts about spill clean-ups repeatedly twist facts and overestimate safety. Plutonium waste lasts many thousands of years!
Once here, the waste may stay at INL forever — endangering Idaho's clean water and air.
Tell Rep. Simpson and Idaho Attorney General Wasden you oppose the shipments. Don't let Idaho become a nuclear waste dump.