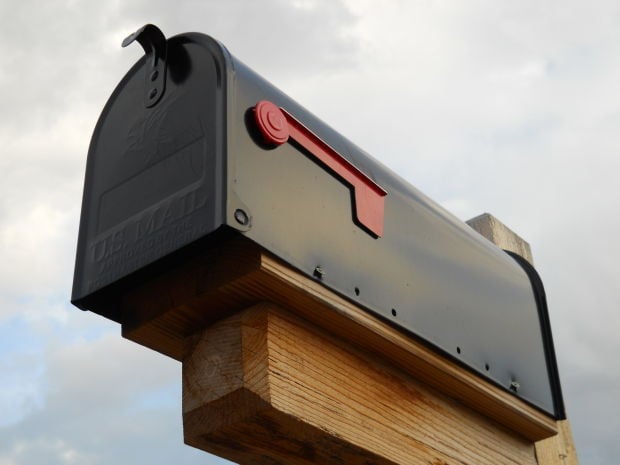 The persuasive, emotional trends of today's culture can be very confusing to our children. As parents we need to make sure our children understand what the various movements really stand for. Black Lives Matter has become a very popular movement, but Black lives matter is more than just a trendy slogan that evokes our rightly deserved empathy. In fact, if you don't support Black Lives Matter, you are often treated derisively and branded as racist. You are bullied. There is a tremendous amount of social pressure for all of us, particularly our children, to conform. Of course, black lives matter as do all lives. No one is denying that, but the Black Lives Matter movement has a much more insidious agenda. It's important that we and our children understand that. If our children wear their clothing, display their symbols or march in support of them, they are tacitly giving support to their whole movement. Here are some of the core beliefs of Black Lives Matter.
This is quote from their website:
"We disrupt the Western-prescribed nuclear family structure requirement by supporting each other as extended families and 'villages' that collectively care for one another, especially our children, to the degree that mothers, parents, and children are comfortable."
In a video clip from 2015, Patrisse Cullors, one of the founders, said, "We are trained Marxists." She assures her interviewer that the group has an underlying ideology of Marxism.
Besides a Marxist agenda, they use intimidation and fear to silence those who oppose them. Although they claim the right to free speech, they seek to deny others their right to free speech. On the Black Lives Matter website they are encouraged to troll social media posts that speak out against them.
We must teach our children and grandchildren!