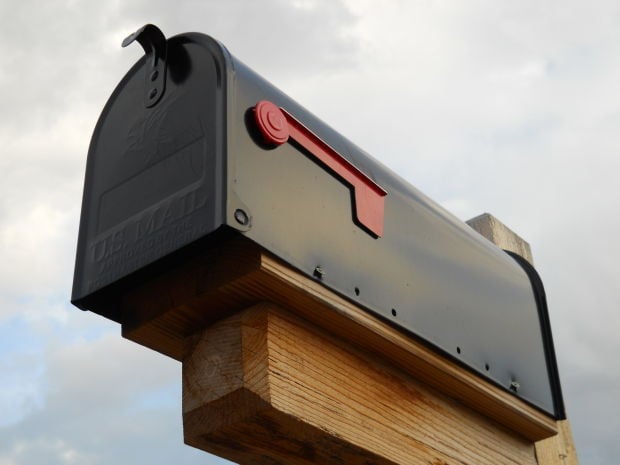 Very interesting reader comment by Mr. Addis found in the July 22 opinion page. Frankly, I found myself looking several things up in the dictionary for clarification. Right off, he mentioned the initiative process and already had me wondering why there is any difference between the rural and urban citizen, as any of us just counts as one vote. Of course, there is strength in numbers and, as such, a Boise district citizen can definitely have more pull in a vote than someone from, say, Coeur d'Alene. Seems like that should put the pressure on the shoulders of the legislator. If their cause is just, the legislator — using their well-known integrity — should be able to rally the vote of the majority of those elected from all the different counties to their side.
Like many of the readers of this article, I think I was a little stunned at the next paragraph. Surely we expect more from our duly-elected officials than "payment by the hour (to work on initiatives and other proposals)" or even paying by the signature — suggesting that they have their approval for that initiative without putting their time on that proposal. In my dictionary, integrity means adherence to a code of values: sincerity, honesty, candor or to sum it up, completeness. I'm sure that my dictionary used that great man, President George Washington, as its interpretation of that word.
Knowing that being at the capitol for the first time was quite an eye-opener, we do appreciate this extended comment from Mr. Addis. There is certainly more to the duties there than meets the eye. It was also surprising to have him say how important the media is in keeping the citizenry informed. And why does our sovereign state of Idaho even have to think to mimic our neighbor states when our governor says to do it the Idaho Way?
Catch the latest in Opinion
Get opinion pieces, letters and editorials sent directly to your inbox weekly!