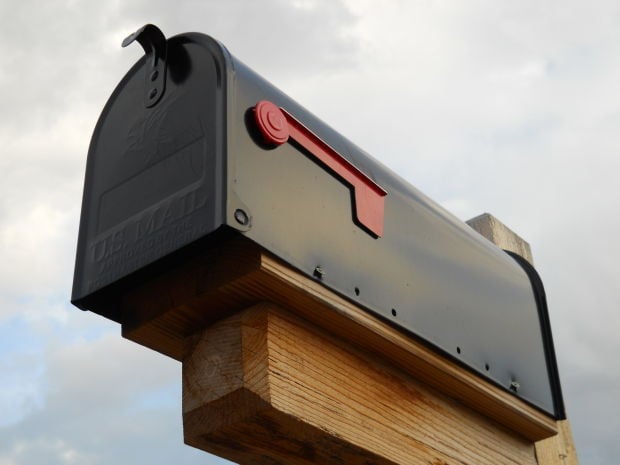 Washington insider and sugar industry attack dog Nick Pyle is at it again. He's been sending the same letter to papers round the country attacking members of Congress who support the U.S. sugar industry. This week, he targeted U.S. Sen. Mike Crapo in a letter published Wednesday by the Times-News.
It's peculiar that Mr. Pyle would criticize Sen. Crapo for backing a program that: 1) supports farmers; 2) doesn't cost U.S. taxpayers a cent; and 3) provides jobs and boosts the economy statewide and nationally. In Idaho alone, the sugar industry creates over 15,000 jobs and pumps over $2 billion into the state's economy.
Supporting the U.S. sugar program does one other important thing: It keeps sugar prices low and stable for consumers by limiting the influx of highly-subsidized, market-distorting, foreign sugar from entering the U.S.
Without the sugar program, U.S. farmers would have to compete against farmers in foreign countries who are subsidized and sell sugar for prices far below their production cost. That's about as anti-American as you can possibly get.
We need a domestic sugar program. Sen. Crapo should be thanked for his support and not criticized for it.