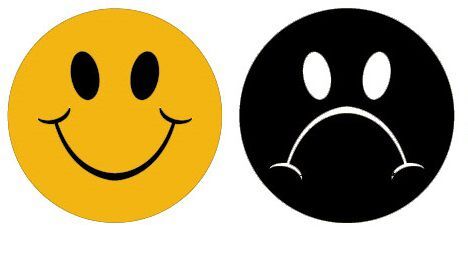 Cheer
Cheers to everyone being sensibly proactive about COVID-19. As of writing this Friday afternoon the state announced there was one positive test for coronavirus in Idaho. It seems prevention is the best cure. We applaud organizers who had to make tough decisions this week to put the community's health above profits. Remember that during this time small business owners, performing artists, and workers of all kinds will likely be negatively affected. Please continue to support where you can. . . while maintaining proper social distance.
Jeer
Cheers to fraudsters trying to cash in on people's fears. The Idaho Statesman reported this week that an Idaho business has been added to a federal health-fraud list for selling unapproved coronavirus treatments. The Nampa company, Herbal Amy, sells CBD and herbal products on its website. It was sent a warning letters from the U.S. Food and Drug Administration and Federal Trade Commission for selling a product listed for $115 called the "Buhner Coronavirus Kit" or the "Coronavirus Protocol." The kit was made up of three tinctures and a tea.
"We request that you take prompt action to cease the sale of such unapproved and unauthorized products for mitigation, prevention, treatment, diagnosis, or cure of COVID-19," said the letter to Herbal Amy and its proprietor, Amy Weidner.
"There already is a high level of anxiety over the potential spread of coronavirus," FTC Chairman Joe Simons said in a news release. "What we don't need in this situation are companies preying on consumers by promoting products with fraudulent prevention and treatment claims. These warning letters are just the first step. We're prepared to take enforcement actions against companies that continue to market this type of scam."
Cheer
Cheers to health care workers. While many people have been figuring out if they can work from home, health care workers are on the front lines of a global pandemic. They're training and preparing to test for and treat an illness that we don't yet know everything about. Elbow bump or air-five the health care workers in your life.
Concerned about COVID-19?
Sign up now to get the most recent coronavirus headlines and other important local and national news sent to your email inbox daily.