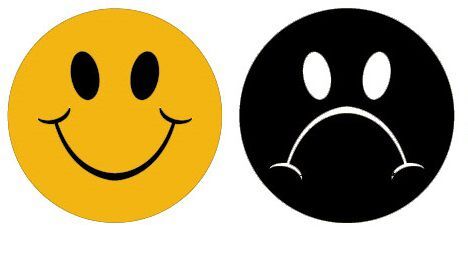 Cheers
We'd like to give a cheers to Anchor Bistro for their outstanding show of transparency this week. The Twin Falls restaurant and bar on Blue Lakes Boulevard posted Tuesday morning that it would be closed for the rest of the week because an employee got a positive COVID-19 test. It can't have been an easy decision to close, and it was surely an even harder one to publicly say what happened. We know they aren't the only restaurant or business in town who's had an employee get sick amid the pandemic, but they're one of the few to acknowledge it. Friday, Anchor announced it would remain closed through Sept. 10. Cheers to doing the right thing for your employees, customers and the public. We hope they come back stronger than ever, and when this is all over, we know people will remember them as an honest local business.
Jeers
The basics? Bedke thinks Ellsworth's treasurer space in the Capitol should be changed to offices for House members. She disagrees, claiming lawmakers want to spend $10 million to remodel the area to use for just three months out of the year. Lawmakers say she's lying. Yes, this is a group of adults.
The treasurer lost in district court and is taking the fight to the Supreme Court. She's spent $197,700 in the office space battle so far, and lawmakers have spent $147,700. And who foots the bill? Taxpayers.
Cheers
Cheers to Dr. Joshua Kern, vice president of medical affairs for St. Luke's Magic Valley, Jerome and Wood River, for setting the record straight on how COVID-19 deaths are recorded. Recently, a mischaracterization of how deaths are counted has been spreading across social media. At Monday's Twin Falls City Council meeting, Kern explained that the Centers for Disease Control and Prevention's count of nearly 200,000 deaths is accurate. The false claim says that many people who have died have other illnesses listed on their death certificate. Kern explained: For example, say someone gets COVID-19 and the disease causes their respiratory system to fail. The death certificate often asks for the "most proximal" cause of death. If COVID-19 battered someone's respiratory system or gives them blood clots, the virus wouldn't necessarily be the "most proximal" cause. But if not for the new coronavirus, they'd still be here celebrating Labor Day weekend.
Catch the latest in Opinion
Get opinion pieces, letters and editorials sent directly to your inbox weekly!