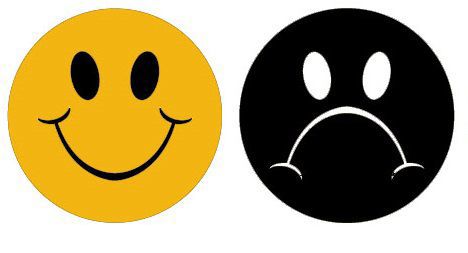 Cheer
Cheers to Gene Sorg. The active 82-year-old from Rupert is participating in the sprint category of the Spudman Triathlon. That's a 1K swim, 12-mile bike and 5K run. Sorg says he's always been in pretty good shape, keeping active on his family's ranch, as a Marine and as a cyclist. His story is inspiring to those of us lacking motivation to get off the couch and get moving. Sorg said the secret to being active in his 80s is never slowing down in the first place. "I've seen plenty of guys who retire and two years later they're dead," he said. OK Gene, you've made your point. We're listening.
Jeer
Jeers to some Republican lawmakers' understanding of Boise State University's diversity programs. We wonder when the last time one of these lawmakers was in a college classroom. Have they visited a student club? Seen a graduation for students from the Black Student Association? Heard an LGBT student describe feeling welcome on their college campus? We find it hard to believe that the costs of these programs that do so much for students outweigh the benefits of having more students graduate and have college success. Idaho has a goal of getting 60% of high school seniors to go on to higher education. Now lawmakers are talking about blocking programs that help many students navigate college life. Majority Leader Mike Moyle, R-Star, said the party will likely introduce legislation next year to address concerns with BSU's diversification programs. We hope lawmakers decide to do some more listening and less talking about a subject they clearly need to go back to class about.
Cheer
Cheers to Debbie Moeller, who repeatedly stood up for herself and her health after being bitten by a bat that later tested positive for rabies. If Moeller hadn't been so insistent on getting the help she needed, she could be facing a grim future. If rabies isn't treated in time, it is nearly always fatal. She was told by multiple medical professionals to make sure her tetanus shot was up to date and to watch for infection. Once she was at a hospital, staff didn't know what to do. She finally got help at Minidoka Memorial and from the state public health veterinarian. She's going to be OK, but someone more timid or less confident could be in a much worse position.
Catch the latest in Opinion
Get opinion pieces, letters and editorials sent directly to your inbox weekly!