Cheer
Cheers to residents and the Twin Falls City Historic Preservation Commission for working to create the fourth historic district within the original Twin Falls town site. A new sign now adorns the front yard of the Magel House on Eighth Avenue East. We hope more signs are to come explaining the background of more of the original Twin Falls homes.
Jeer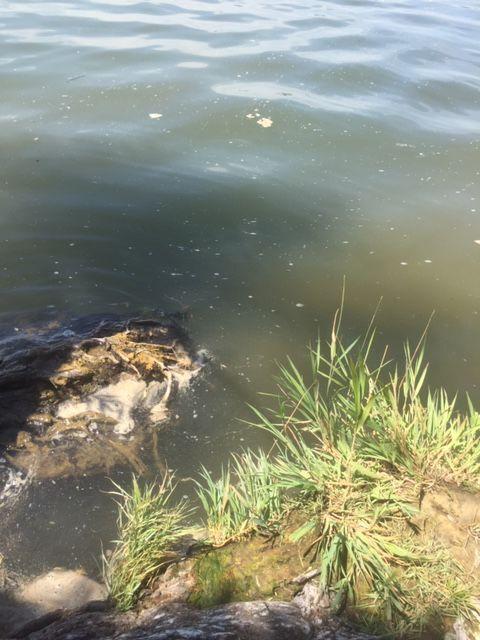 On behalf of the residents of Heyburn, and everyone who uses the Snake River for recreation, jeers to the Heyburn wastewater plant. A clarifier on the plant overflowed this week, letting 5,000 gallons of semi-treated sewage into the river. The city seems to have done everything right following the spill — reporting it to the Idaho Department of Environmental Quality and notifying the public. But what could have been done to prevent this? What are they doing now to prevent future problems? Why was a house guest from California the first one to notice and notify the city?
Cheer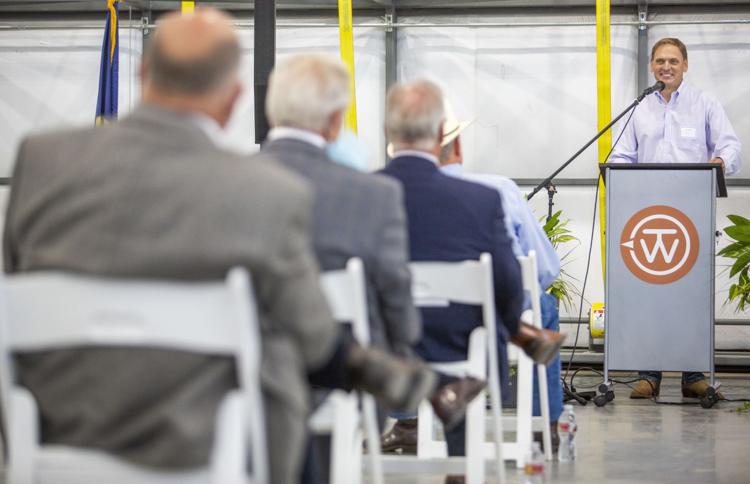 Cheers to Jerome for getting a new beef plant. City economic leaders hyped up Friday's surprise announcement, and it didn't disappoint. The plant, by True West, is set to employ about 400 people once its up and running. It's a smaller processor than most, 500 head of cattle, compared to 5,000 at many plants. And the company says its average workers will make $52,000 per year. That's great news for Jerome.
Jeer
Another jeer to people not wearing masks or other face coverings to protect people around them. We've seen in the past week increasing evidence that people are infected with coronavirus who have no idea and no symptoms. But they're still passing on the virus to others who may be more vulnerable. We've seen nasty comments about the vulnerable too. People with diabetes, asthma, those who have gone through chemotherapy and have myriad other reasons for a compromised immune system need to go grocery shopping, too, and deserve to be as safe as possible in these scary times while doing do. Wear a mask or don't go out.
Cheer
Cheers to the Twin Falls School District reopening plan. We're glad to see the school have plans that look like common sense to us. Requiring masks for the most part will be difficult, no doubt, but it appears to be the safest path if we expect students and teachers in the classroom in less than a month. We're glad to see at least one local institution step up and provide expectations and leadership on how to combat coronavirus. Some students and parents won't like it, but it's clear a requirement, not just a strong suggestion, is what's needed to get many people to comply with wearing a mask.
Concerned about COVID-19?
Sign up now to get the most recent coronavirus headlines and other important local and national news sent to your email inbox daily.