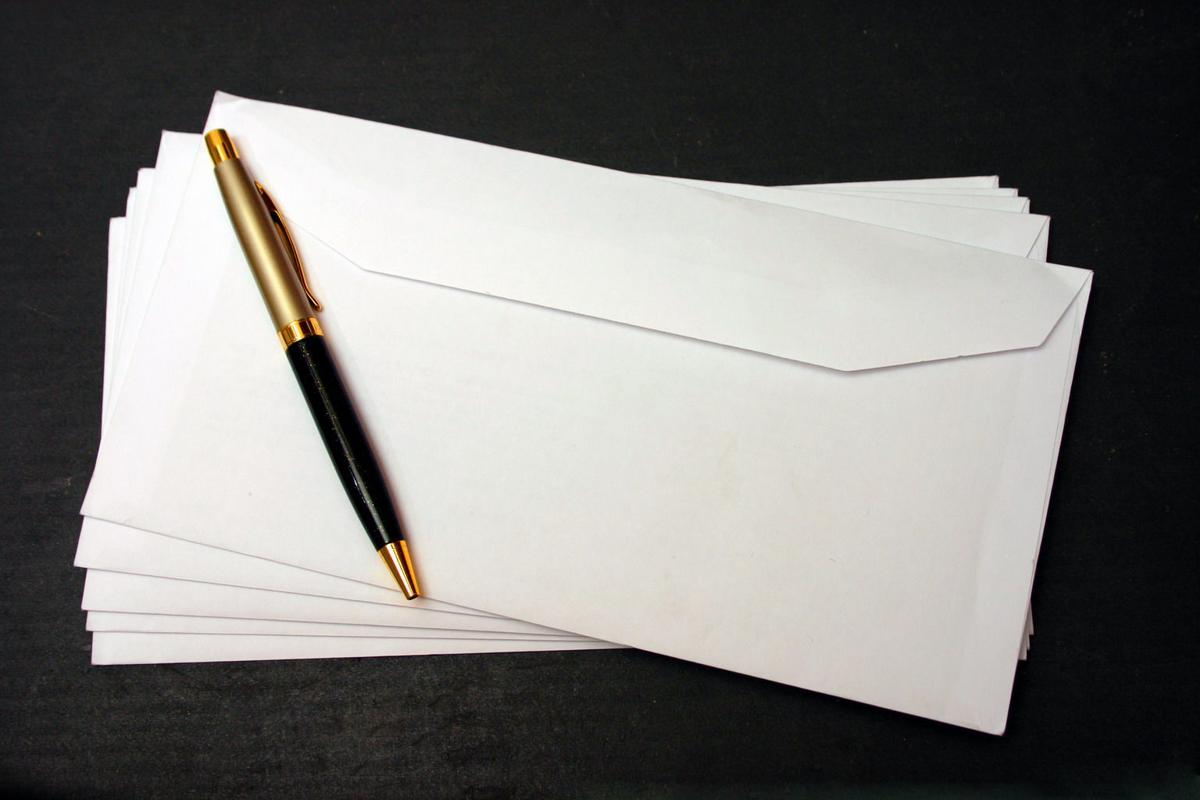 Perhaps my whole premise is wrong. Perhaps the facts do not merit this wordy mom firing off opinion pieces that may not be seen by the powers that be, but the opinions around me are getting so loud, I'm collecting them and getting them out where you can see them.
School District Staff, you fabulous souls that are the envy of all of my out of town friends with kids in online school- you cool-headed, reasoning and wise powers-that-be that have kept us going and upheld our families thus far, hear me.
Our city has now entered threat level red. I was hoping for a darker orange, maybe cinnabar or a nice burnt umber but still in orange threat level moving closer to red, but not red, however, threat level red is the color du jour. Parents all over the city, that have been inundated with texts, phone calls and emails from TFSD on a near-daily basis, are holding their collective breath. Will the next text/call/email be about school cancelation?
The school district will be discussing the physical closure of doors, calling it something like parent/teacher-supported online school in their next meeting.
When cases are not going up in ages 5-18, why then close the schools? My information may not be correct, but I heard it from a number tracking hospital guy (it seems one can pull facts from any or a number of credible sources these days and call them truth, then pull opposing facts from a different reliable source OR the same source on a different day and enforce it).
Our Covid numbers in the schools seem to be relatively low, so it would make sense that we should keep the kids in schools with masks on because it is working. Because we are doing something right.
Why put our children's well-being at risk in order to achieve possible health as a byproduct of missing school?
A study by Wisconsin University found that students whose schooling and after school sports were curtailed by Covid-19 discovered that depression increased by 50%. How telling that these children need the sociality of school and peers!
I am in the fortunate position of being a stay at home mother. Last spring, I was the puppet in a horrible ruse. The teachers told me what to say and do and I had to preach to my little audience. I wasn't even my own puppet master. Teachers didn't update grades quick enough, there was often a lag in their response times to my kids (with the exception of a few). I'm not calling them out, I know how much they care and hard they worked. Another thing was I didn't know how to do the common core math. Keeping morale up and working with kids' budding computer addictions was absolutely trying.
What is the recourse for a single parent or working parents who are trying to keep the ball rolling? Do we get to give up on our kids?
My A student ended up with Ds no matter my efforts, she wasn't old enough for the responsibility of taking online courses, I didn't know how to help her without getting too much into her preteen business and having a fight on my hands daily. My belief is that she needs the challenge of respected teachers, a healthy social network, the stimuli from being in a different locale than home and the competition of her peers. I'm sure I'm not the only parent that felt this way. Is her educational success just another casualty of Covid?
These are perilous times. As parents we weighed the risks of sending our children back to school, we prayed and studied and worried ourselves sick about it. We chose to send our kids to school despite the risk. Now, if the school district chooses to close the school for the sake of the teachers' health, I absolutely understand and respect it. But if they are considering closure for the sake of the students and to keep the Covid numbers down — we knew the risks when we sent you our babies and we stand by it. Keep rolling! You said in one of your copious emails "that we need to be nimble" in these times. I stand by that, let's keep being nimble and flexible and making it work for thousands of Twin Falls kids, parents and families.
Murray is the mother of five kids in public school, a school volunteer, a member of the Twin Falls Parks and Recreation Commission and a member of the Twin Falls Recreation Center Ad Hoc Committee.
Catch the latest in Opinion
Get opinion pieces, letters and editorials sent directly to your inbox weekly!