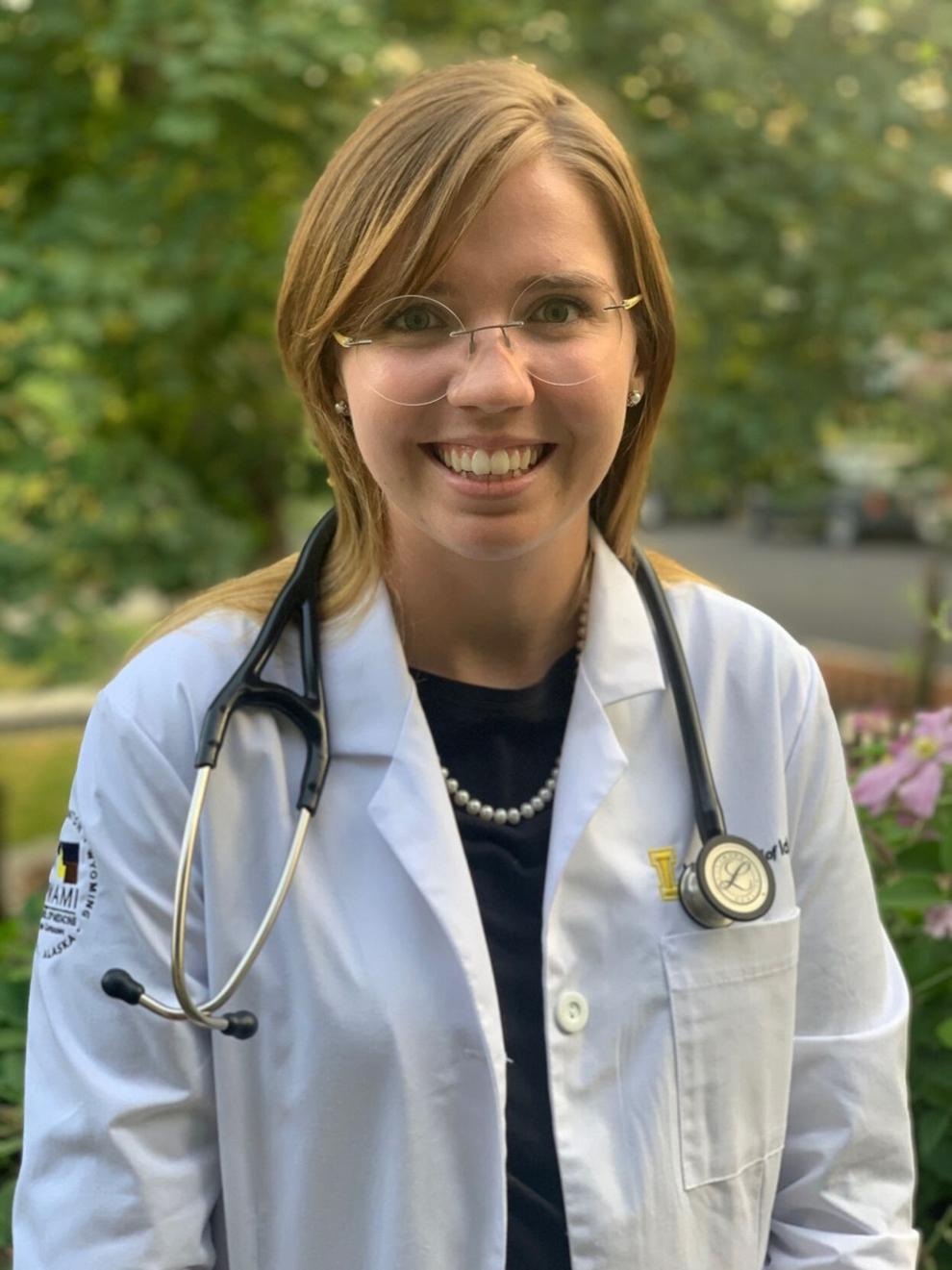 Since my family moved to Hailey in 2012, the value of homes in our neighborhood has quadrupled. The change was shocking to me, but it is all too familiar to many people who live here year-round. This past summer, I got to return to my hometown after my first year of medical school to complete a summer clinical rotation at the St. Luke's clinic. Most people think of medical school as training in the basics of a physical exam, learning bedside manner, and how to make a diagnosis and treatment plan. While I am learning the nuts and bolts of medicine, I've also found myself in conversations about public health, and one of the biggest threats facing the health of Wood River Valley residents: the housing crisis.
Blaine County has many strengths: we are ranked in the top 25% of healthiest counties in Idaho, we have a high provider to patient ratio (1:980), and the mean life expectancy is six years higher than the Idaho average, but the housing statistics tell a different story. According to the Robert Wood Johnson Foundation, 18% of Blaine County residents are currently experiencing severe housing problems, compared to 14% of Idahoans. In Blaine County, the median household income is $51,158, compared to the national median household income of $62,843. Despite the lower median household income, the median value of owner-occupied housing is $368,300 compared to the national figure of $217,500. This disparity leads to a predictable outcome: residents struggle to find housing that fits their budget.
Not only is the housing crisis affecting the makeup of the Wood River Valley as workers who can't afford to live here are driven away, it's affecting the health of its residents. Housing insecurity can affect people's health in a myriad of ways; obesity, poor mental health and increased risk of obstetrical complications have all been linked to housing insecurity. Since I hope to become an OBGYN physician, I'm focused on how the housing crisis impacts some of our most vulnerable residents — pregnant women and their children.
Multiple studies have shown that when pregnant mothers experience housing insecurity, their infants have a higher risk of preterm birth and/or extended hospitalization compared to infants born to mothers who have secure housing. In fact, up to 3% of poor birth outcomes in the U.S. could be avoided by eliminating severe housing insecurity among pregnant people.
Preterm infants require extra specialized care, which can place even more financial and emotional stress on parents experiencing housing insecurity.
The indirect effects of housing insecurity on mothers and infants include having trouble accessing reliable transportation to get to doctor's appointments or to immediate care during labor or an emergency. The 2020 St. Luke's Community Health Needs Assessment identified access to prenatal care for uninsured individuals and access to transportation to and from medical appointments as top community health concerns.
Thankfully, the Wood River Valley has many helpful resources for those experiencing housing insecurity. Most healthcare providers are aware of these services and I encourage you to reach out to your physician if you or someone you know needs help. The Hunger Coalition's Infant Formula Initiative provides formula to infants in need during their first year of life. The Center for Community Health provides free prenatal classes and can help connect pregnant people with Medicaid and other government and community resources. While there are many fantastic organizations that support the needs of pregnant women and infants experiencing housing insecurity in Blaine County, the fact remains that more affordable and accessible housing options are needed. I hope we can come together as a community to support additional affordable housing options to secure the future health of all Blaine County residents.
Resources: St. Luke's Family Medicine: (208) 788-3434 — The Hunger Coalition: (208) 788-0121 — Center for Community Health: (208) 727-8733 |
Sophia DeKlotz is a second-year medical student at the University of Washington School of Medicine who is an Idaho WWAMI participant and Wood River Valley native.