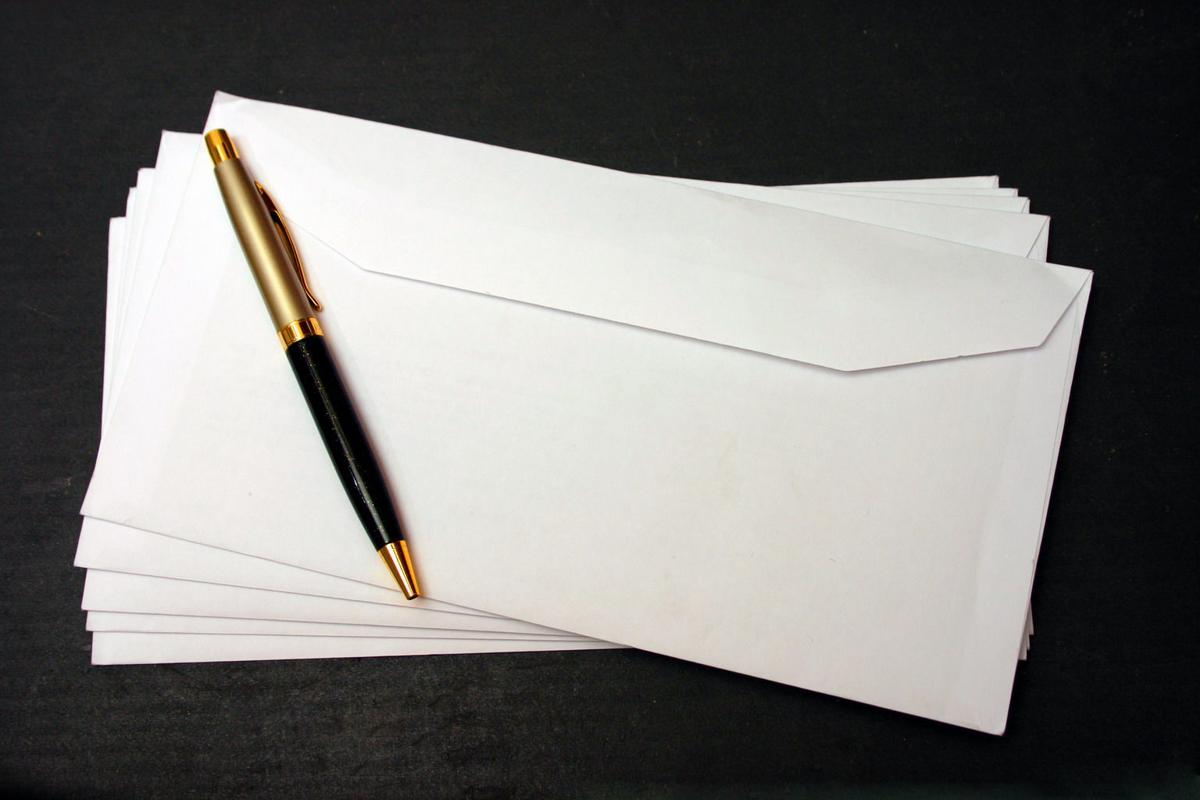 I hope you'll take a few minutes and read why we should require face masks in public in response to the COVID-19 pandemic. Our number of cases and hospitalizations in Idaho continue to increase, at this point closer to overloading our healthcare system than we saw earlier this year. St. Luke's again is canceling or postponing most elective procedures in order to deal with the surge of hospitalized COVID patients. It is mostly in the Boise area now but is growing as well in Twin Falls. Our county is important in the fight against COVID because it serves as a commercial hub to smaller counties and cities in the Magic Valley. We are also the designated COVID hospital in the area, receiving all COVID transfers from Gooding, Sun Valley, Burley, Rupert and Jerome.
There are simple, easy ways to prevent the spread of the virus, including frequent hand washing, social distancing and wearing face masks in public. Other states, counties within Idaho and national chains require masks, and we should as well. It is a small thing, but a small act done consistently when followed by everyone can make a huge difference!
Other ways of preventing the spread of COVID are damaging and costly, such as closing down businesses or closing down schools and doing online education instead. My heart goes out to restaurant workers who are out of work and cannot pay their rent. I am sad for children, especially teenagers who have to miss out on learning and socialization that only in-person school can provide. Will we really ask them to make these sacrifices for the greater good and ourselves not do something as simple as wear a mask in public?
Earlier this year I watched one of my longstanding patients die of COVID, unable to have her family near at her final moments. The nurse, chaplain and myself were the only ones there to pray and provide comfort. It was a scene I don't want to experience again, but this will be repeated hundreds of times with other patients, families and doctors if this pandemic is not curbed.
I hope that you will join me in contacting our county commissioners, Brent Reinke, Don Hall, and Jack Johnson as well as our Governor Brad Little and ask them to require masks in public.
Dr. Mark Crandall is the medical director of Cardiology at St. Luke's Magic Valley and has been in practice at St. Luke's since 2012. A graduate of Twin Falls High School, he completed undergraduate education at Brigham Young University and received his medical degree at the University of Washington. He completed Internal Medicine residency at Mayo Clinic, and cardiology fellowship at The Ohio State University.
Catch the latest in Opinion
Get opinion pieces, letters and editorials sent directly to your inbox weekly!