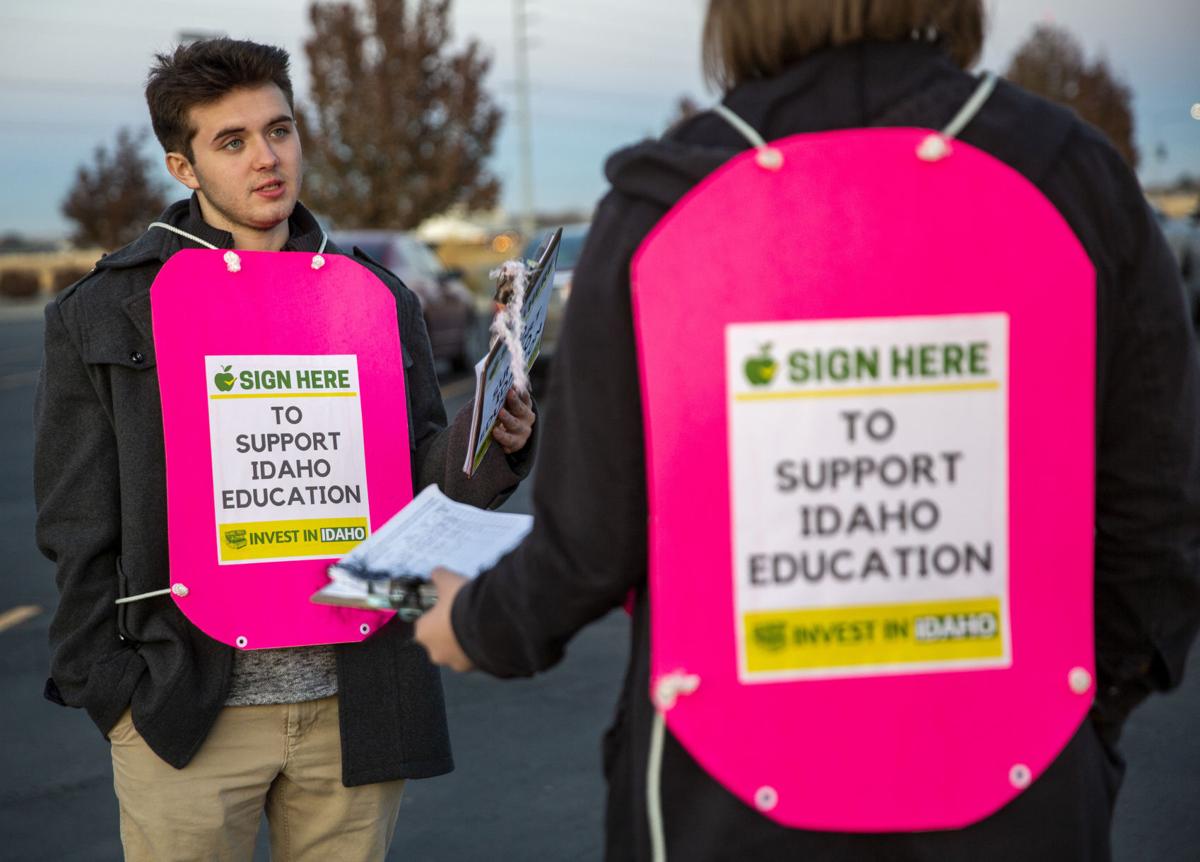 If Reclaim Idaho was looking for a pair of foils to help promote its education funding initiative, the group could hardly do any better than the Republicans heading up education committees in the House and Senate.
Reclaim Idaho, the group that successfully overturned a half dozen years of legislative intransigence by passing a Medicaid expansion initiative in 2018, now is sponsoring a 2022 ballot measure that would:
l Generate $323.5 million a year in new school funding. The money would reduce classroom overcrowding, allow Idaho to compete for more qualified teachers and pay for all-day kindergarten, among other things.
l Largely reverse tax cuts on Idaho corporations and wealthy individuals. The corporate tax rate would rise to 8 percent from 6.5 percent. And individual income above $250,000 would be taxed at a new rate of 10.925 percent.
To which Senate Education Committee Chairman Steven Thayn, R-Emmett, takes exception.
"I am not supportive," Thayn told Clark Corbin of the Idaho Capital Sun. "First of all, I think it's based on a false assumption that money will improve education, and that is not necessarily the case. The No. 1 need in education is not more money."
How would he know? Idaho's schools are scrounging for dollars:
l Depending on who measures it, the amount of money Idaho spends per pupil is either dead last in the nation — or next to it.
l According to the National Education Association, Idaho's average teacher salary is ranked 39th in the nation — and what Idaho is willing to pay is less than every other state in its region except Montana.
l Strapped for cash, 52 Idaho school districts and 16 charter schools operate on a four-day week.
l Unwilling to subsist on what the state is willing to spend, voters in 92 Idaho school districts have resorted to raising $216.6 million in supplemental property taxes, setting yet another record.
l In a state where fewer than half of its youngest students report for the first day of school prepared to learn, Idaho leaders refuse to allocate resources for early childhood education. Meanwhile, Idaho does not pay for all-day kindergarten.
l And little has changed in the time since former Idaho Chief Economist Michael Ferguson established that more than a decade's worth of tax breaks had cut public education's traditional share of the state's personal income by 25 percent.
So how could Thayn know what he's talking about? Idaho has never tried to throw money at its schools.
Then there's Thayn's counterpart, House Education Committee Chairman Lance Clow, R-Twin Falls.
"My reaction is that it is a huge tax increase," Clow said.
Part of what Ferguson documented was a vicious cycle of shortchanging schools, leaving the state with an artificial surplus. But when those dollars magically appeared, lawmakers opted to cut taxes even more.
All of which played out again this year.
Lawmakers added $74.34 million in state tax dollars to public schools, a modest, 3.8 percent increase.
At the same time, they found $382.9 million for income tax cuts. Every year thereafter, it will amount to $171 million.
As Betsy Russell of the Idaho Press noted last weekend, the state now expects to add $1.5 billion to its surplus by the time it closes the books on the current budget next summer.
That much money could go a long way toward filling gaps in Idaho public education. But GOP incumbents will face reelection in next spring's closed Republican primary. So what seems more likely? A major breakthrough in public education investments? Or another round of tax cuts?
Think of Reclaim Idaho's initiative as an insurance policy against empty rhetoric from Thayn and Clow.
In fact, the initiative backers should feature both Republicans in their advertising. — M.T.
PHOTOS: Reclaim Idaho
Reclaim Idaho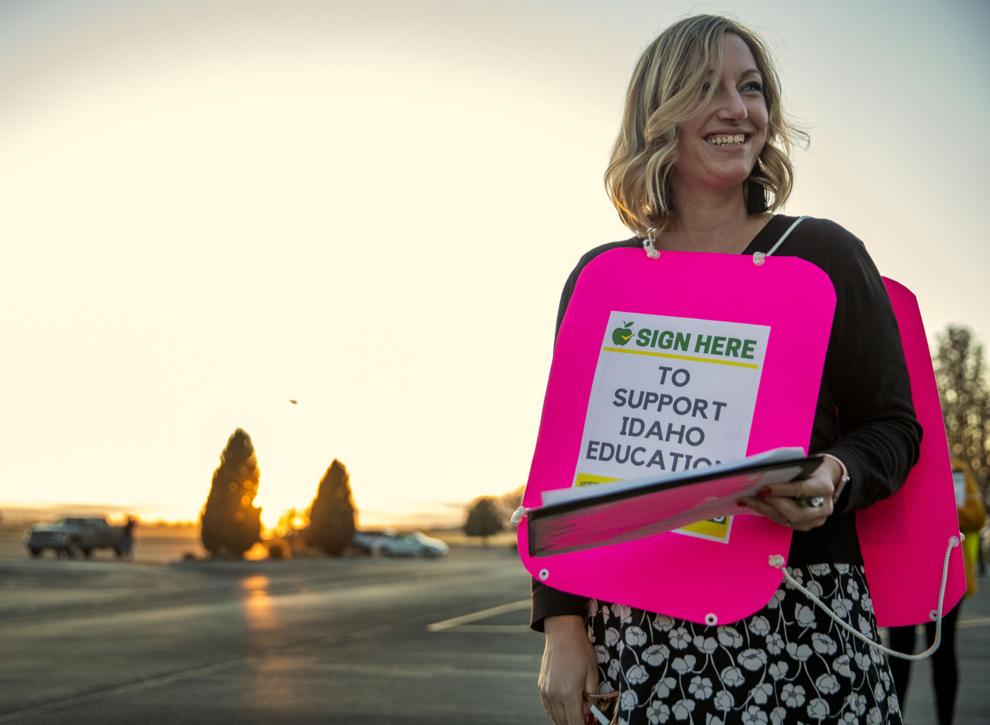 Reclaim Idaho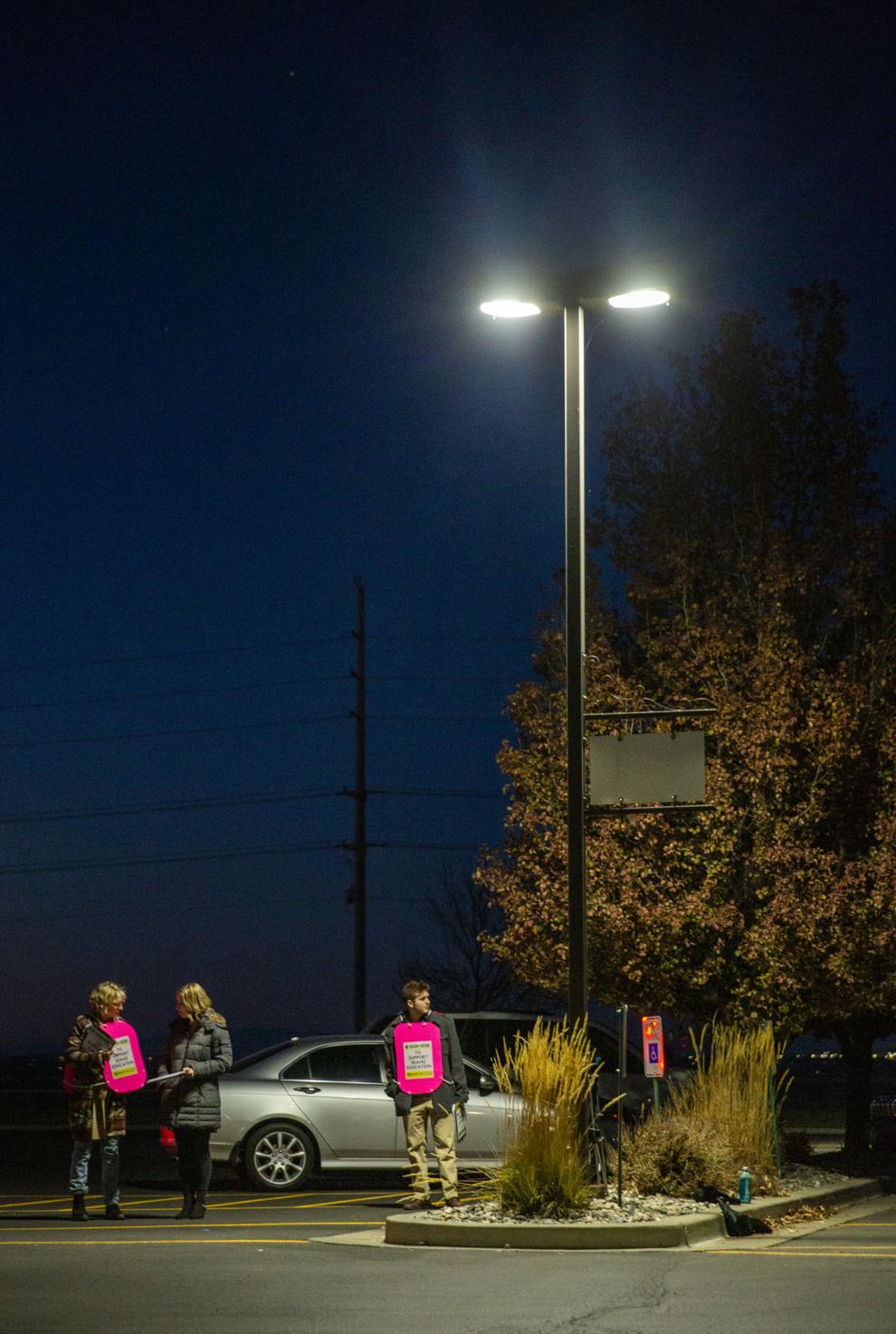 Reclaim Idaho
Reclaim Idaho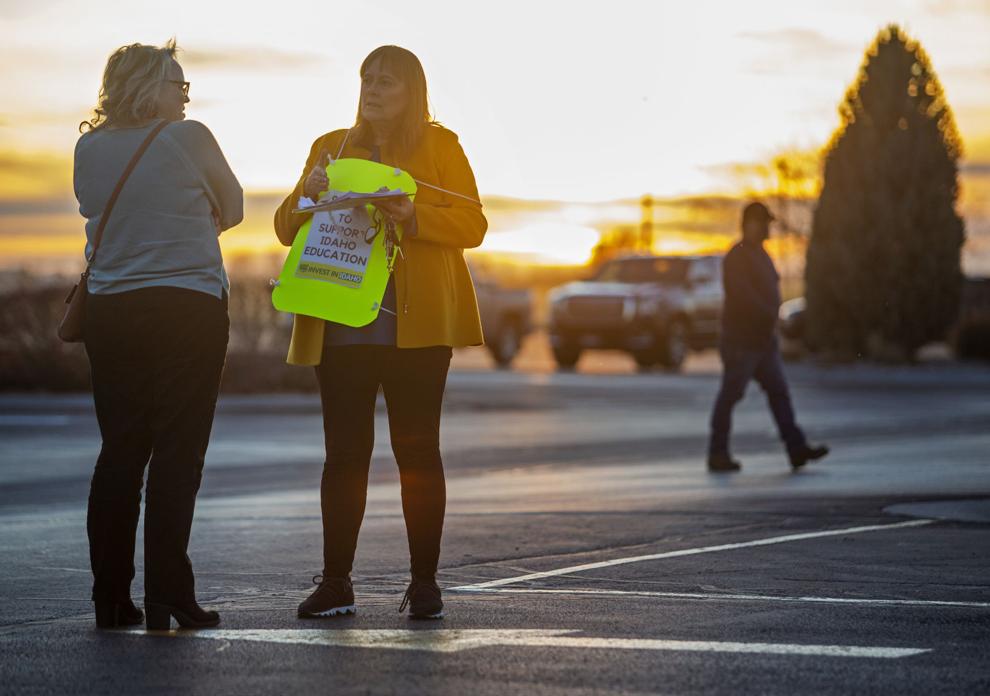 Reclaim Idaho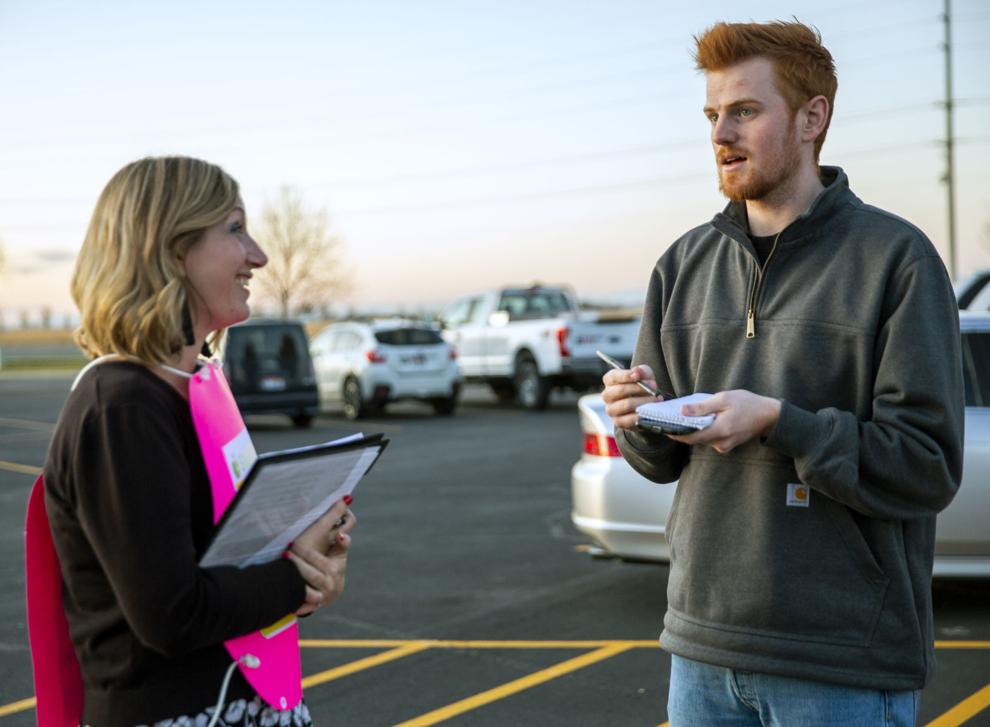 Reclaim Idaho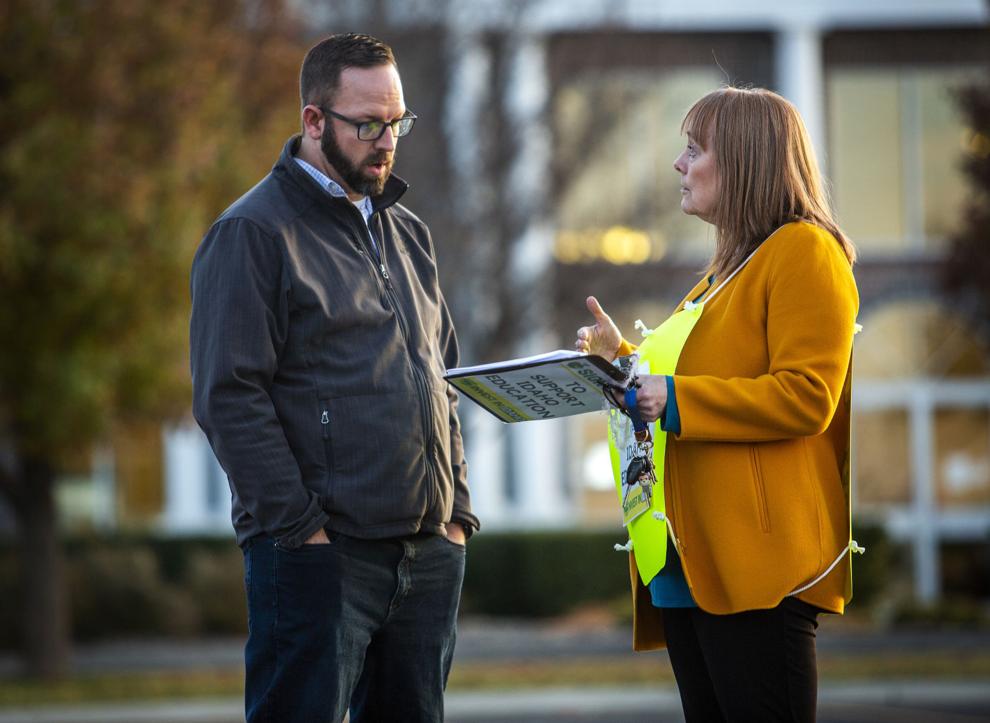 Shopping for school supplies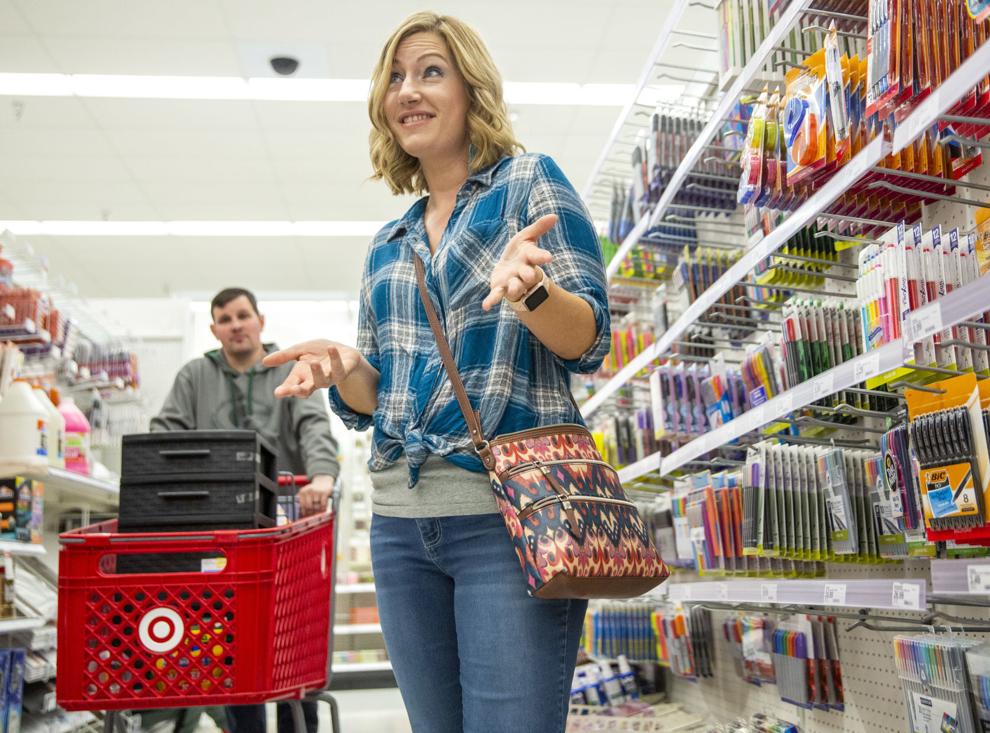 Shopping for school supplies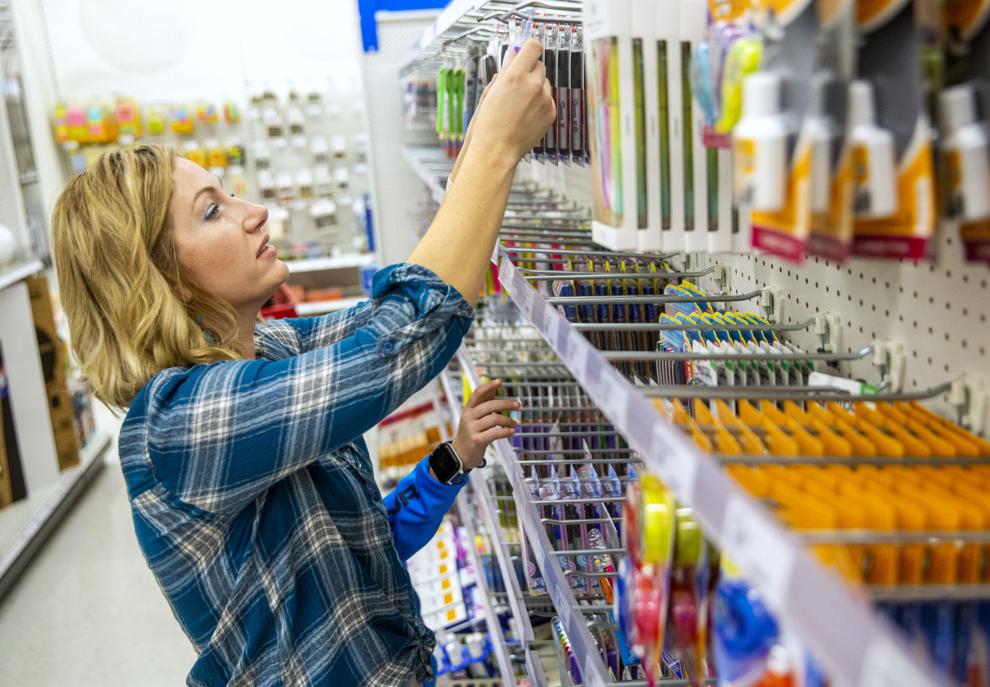 Shopping for school supplies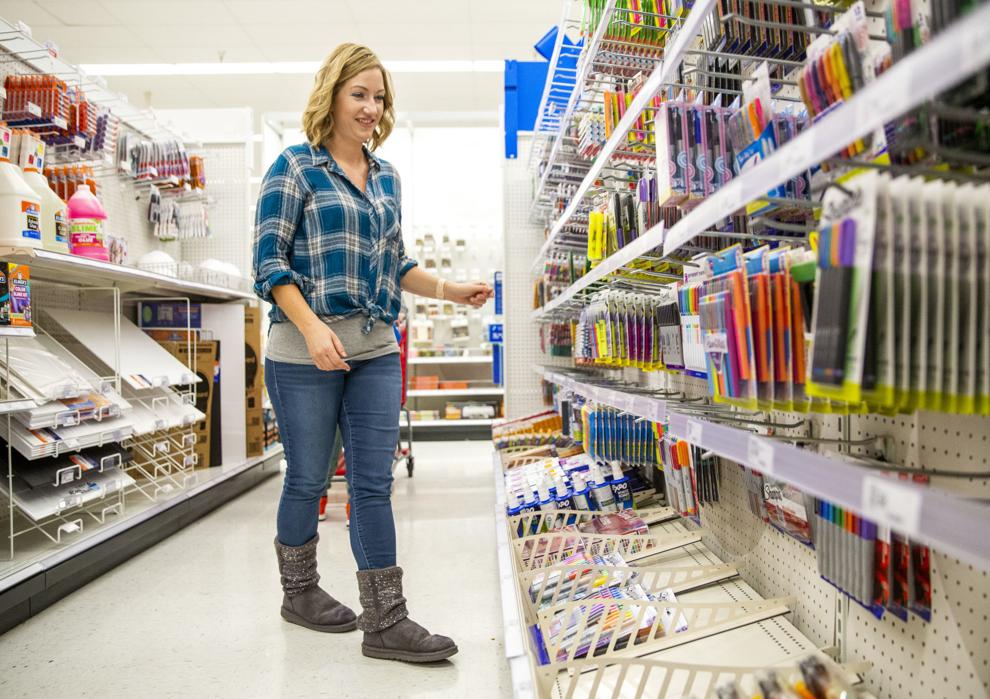 First day of school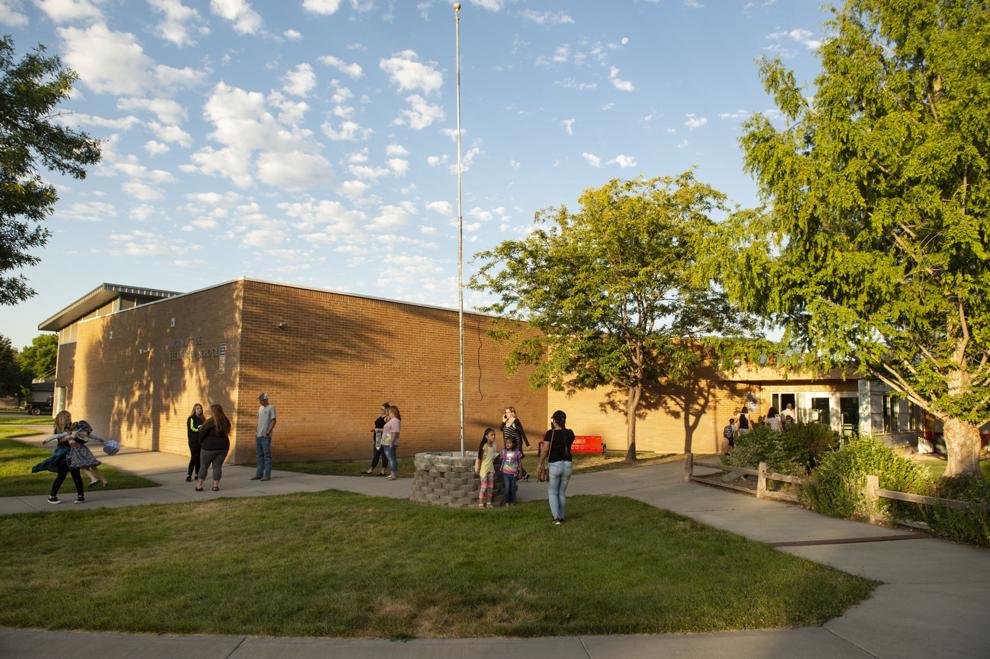 Mayor Walking Challenge meets Halloween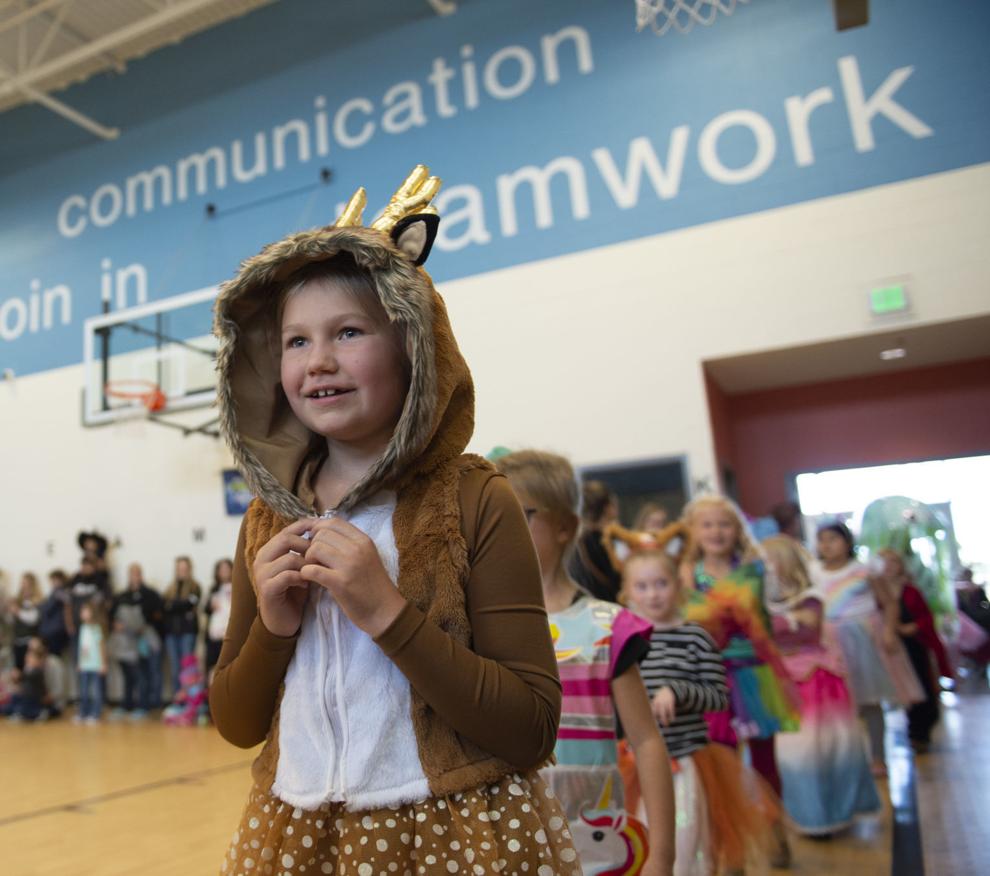 Twin Falls School Legislative Tour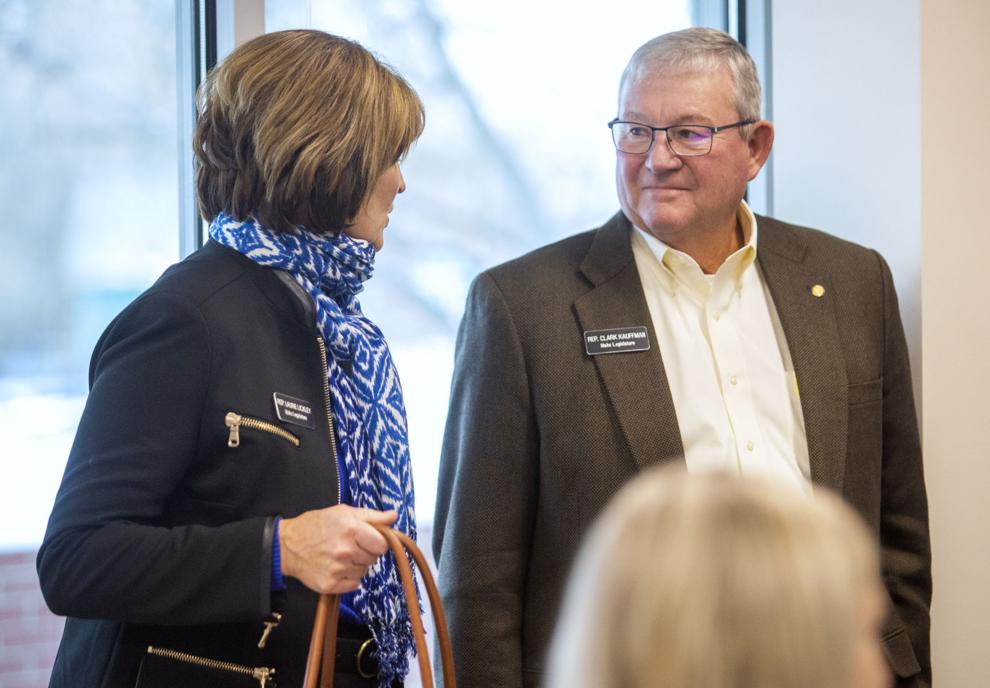 Twin Falls School Legislative Tour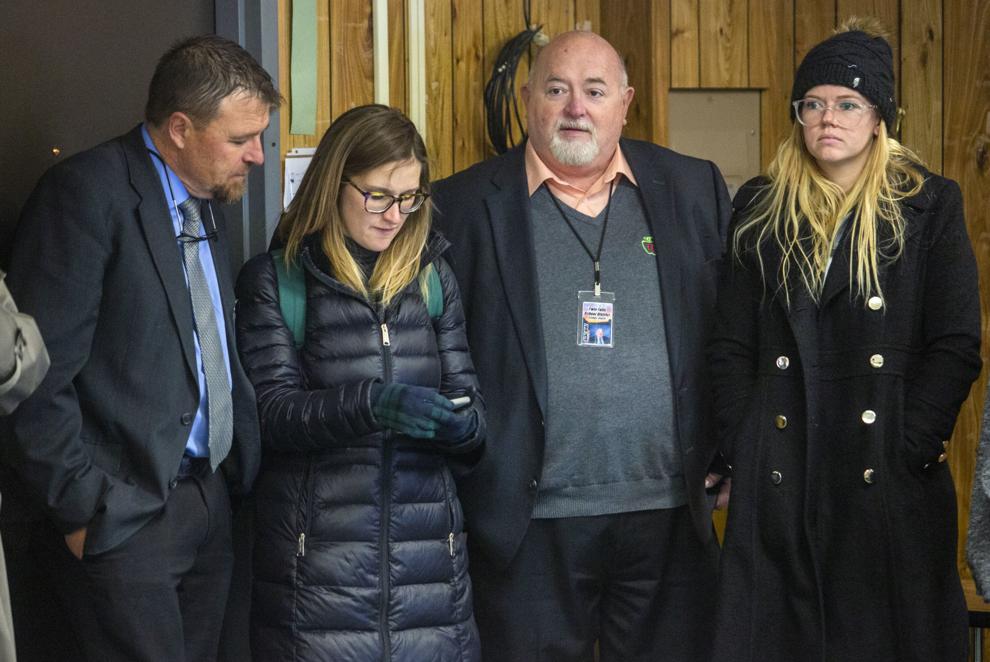 Twin Falls School Legislative Tour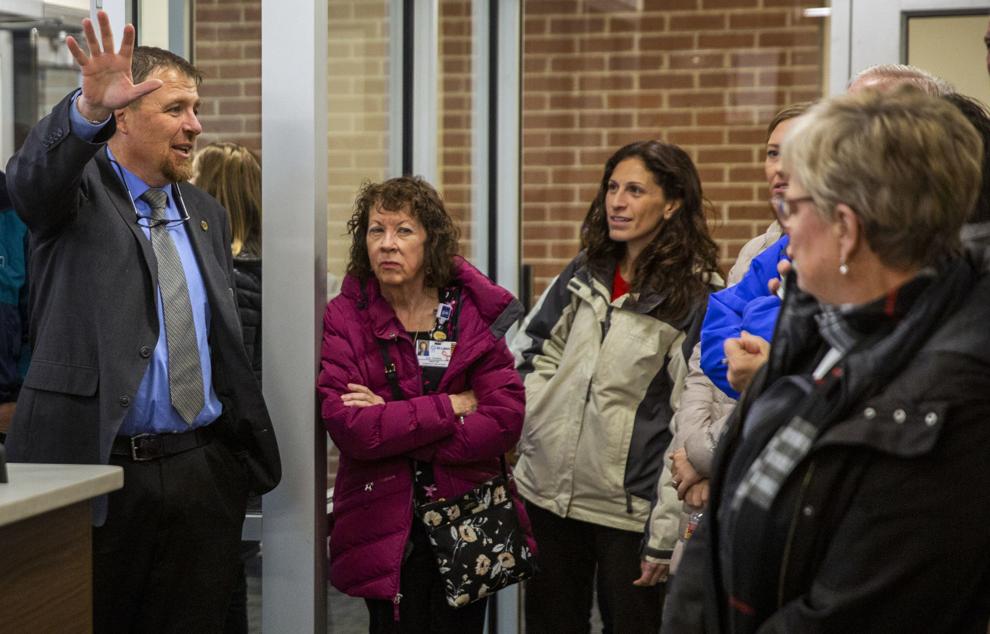 Twin Falls School Legislative Tour