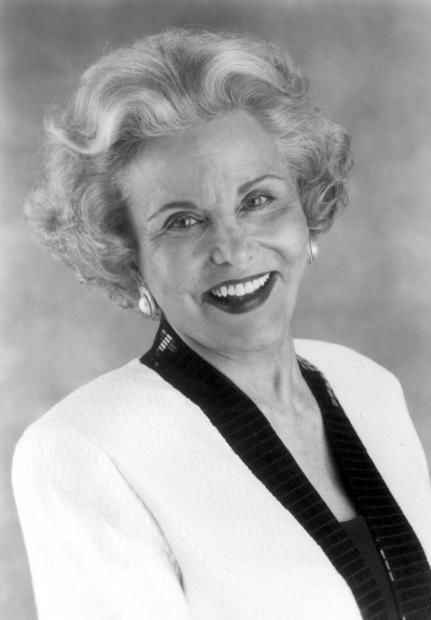 Over the last month, we've been listening. We've received your phone calls, emails, hand-written letters and messages from people who came by the office in person.
Dear Abby was a mainstay in this paper, and we know many of you miss her. As I wrote about in my last column, we had to drop the syndicated column as we looked at our budget going forward. So over the last few weeks, I set out to find a solution that could work for us.
One of the vendors we continue to subscribe to carries Classic Ann Landers. The column includes letters to Ann Landers, who was the sister of the original Dear Abby. I read through a few of the columns and thought the questions would still be relevant to readers today.
You have free articles remaining.
So from now on, on Sundays, you'll find Classic Ann Landers in the spot where Dear Abby used to run. I hope it gives readers who loved Abby a bit of what they were missing from the paper each day.
I also appreciate the feedback we've gotten about the new columnists we've picked up for the other days.
As always, thanks for reading.