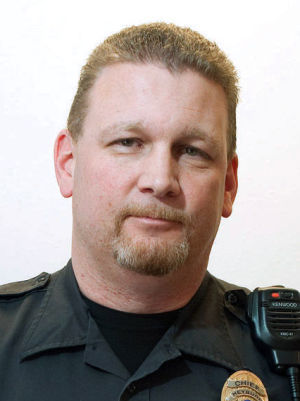 Q: Is it true that you have to wait 24 hours before you can report a person missing or as a runaway?— Tina
A: No — is that simple enough for an answer? You can report a person missing or as a runaway as soon as you believe that they are gone.
The trick here is that if you are not the parent or legal guardian of the runaway then you can't sign that child (17 or under) as a runaway but you could report them as missing if you were in charge of watching them.
A child signed as a runaway can be picked up by the police and held for the parents or guardians to retrieve. The child must also be retrieved by the guardian(s) or parent(s) within 24 hours of being picked up, unless there was a circumstance where the child was farther away than time would allow them to be retrieved within that 24 hours. That would need an order from the court to detain them longer than 24 hours.
The most important thing to do when a child returns home is to be sure and go sign the runaway form where it says that the child has returned so that the child can be taken out of the system.
A missing person over 18 can't be picked up by the police for simply being missing. The missing person can only be requested to contact whoever filed the missing person report. If they (missing person) chose not to contact the filer then that person would be taken out of the missing person system and the filer might get told where the missing person was contacted.
Bad cop joke time: Judge: "I thought I said that I never wanted to see you in here again."
Criminal: "That's what I kept telling the arresting officer, but he wouldn't listen."
Officer down
Please put these officers, killed in the line of duty, and their families in your prayers. They fought the good fight, now may they rest in peace. God bless these heroes.
Sergeant Barry Edwin Henderson, Polk County Sheriff, Georgia
Border Patrol Agent Alejandro Flores-Bañuelos, U.S. Dept. of Homeland Security
Police Officer Kevin Valencia, Orlando Police, Florida
Have a question for Policeman Dan? Email your questions to policemandan@cableone.net or look for Ask Policemandan on Facebook and click the like button. Mail to: Box 147, Heyburn, Idaho, 83336.
Dan Bristol is the City of Heyburn chief of police.