If the Big Lie didn't happen in Idaho, then it probably didn't happen anywhere else.
That's because when the same fellow who alleged fraud robbed former President Donald Trump of victory over President Joe Biden — "My Pillow Guy" Mike Lindell — leveled the same exact charge at Idaho, Republican Secretary of State Lawerence Denney debunked it.
A webpage tied to Lindell asserts widespread fraud stole a 6 million vote win from Trump and handed a 7 million vote victory to Biden. It alleges the tactic flipped eight states to Biden:
l Arizona — Biden won it by 10,457 votes; the webpage says Trump won by 269,979 votes.
l Georgia — Biden won it by 11,779 votes; the webpage says Trump's margin was 403,265 votes.
l Michigan — Biden's 154,188 vote margin actually was a 304,536 vote win for Trump.
l Minnesota — Biden's 233,012 vote win dissolves into a 36,194 vote margin for Trump.
l Nevada — Biden got 33,596 more votes; the webpage says it was really a 81,920 vote victory for Trump.
l New Hampshire — Biden's 59,277 vote edge morphs into a 6,989-vote win for Trump.
l Pennsylvania — Biden won it by 80,555 votes; the webpage puts it in Trump's column with a 494,429 vote margin.
Idaho was as solidly for Trump as any state in the union. The former president got nearly 64 percent of the vote compared to 33 percent for Biden.
But even that wasn't enough for the Lindell webpage. It asserts that election irregularities in the reddest of red states deprived Trump of more than 35,000 votes — and fraudulently added nearly 71,000 votes to Biden's tally.
What grabbed the secretary of state's attention were some obvious fallacies:
l The skullduggery was the result of hacking tabulation machines. Two problems with that: First, seven of Idaho's counties do not have tabulation machines. They tally the results on a paper ledger. And the machines themselves are the equivalent of a closed-circuit television; they are linked to each other, not the internet. (That's pretty much the case across the country.)
l The webpage gets a lot of other things wrong. For instance, it timed the hack in Payette County at 1:52 a.m. on Nov. 3, 2020 — almost six hours before voting actually commenced.
l A standardized formula explains every discrepancy the webpage assigns to all 44 Idaho counties. First, it disregards the five third-party candidates and write-ins who collectively took 3.1 percent. Then it multiplies the Biden-Trump tally by the same fraction and rounds down to the next smallest number.
Denney and his chief deputy, Chad Houck, looked over the results in three other states — Alabama, New York and Utah — and identified the same technique.
Here's what they found in Idaho:
l In Camas County, the webpage asserted that 27 of Trump's votes shifted over to Biden. In the recount, the secretary of state's office found no change in Biden's tally and one additional vote for Trump.
l In Butte County, Lindell's webpage claimed 58 of the former president's votes wound up in Biden's column. The recount found no new votes for Biden, but Trump got nine more.
l Bonner County was accused of handing over 1,122 of Trump's votes to Biden. When they sampled nearly 7,700 votes — roughly 29 percent of all the ballots cast — the secretary of state's office found an undervote of nine ballots that were too light for the scanners to pick up. That's a discrepancy of less than one-tenth of 1 percent. It added one vote for Biden and eight for Trump.
"While I generally agree with Mike Lindell's focus on massive vote fraud in six-plus key states, his facts regarding Idaho quite miss the mark," Bonner County Clerk Michael W. Rosedale wrote. "Well, completely miss the mark."
All of which raises the question: If Lindell can be so wrong about electoral terrain we know sufficiently well to verify, why would anyone take it on faith that he's right anywhere else?
When you throw in all the court rulings and all the recounts — including the politically motivated session in Arizona — that support last fall's election result, don't you think it's time to admit Biden won? — M.T.
The World in Cartoons
Dec. 4 Cartoon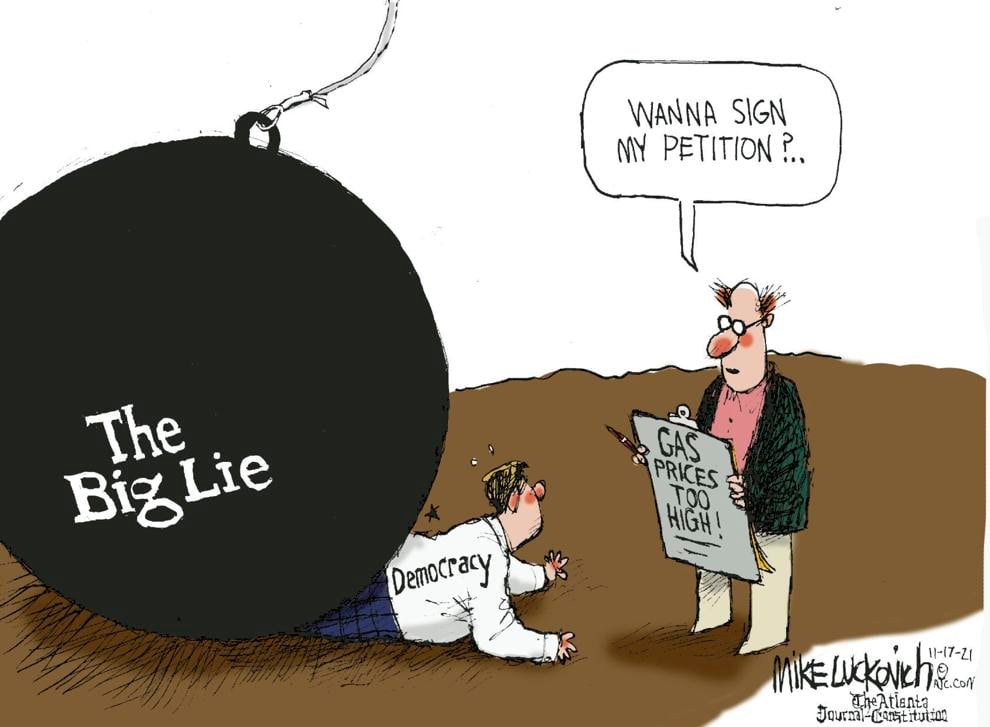 Dec. 3 Cartoon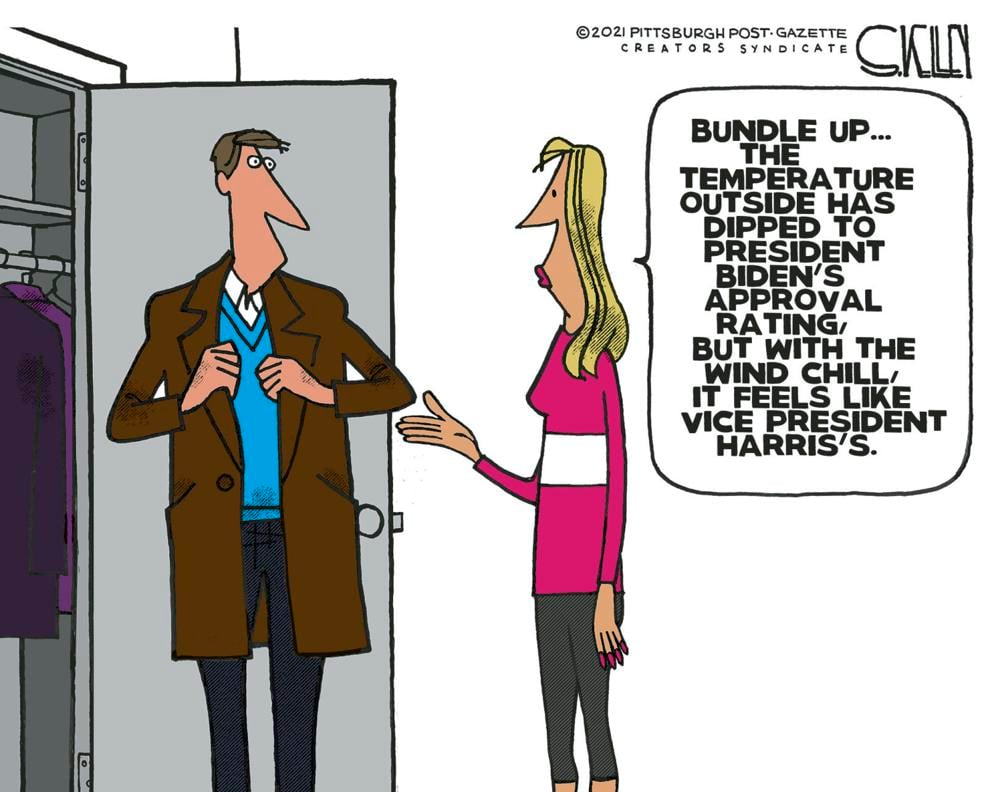 Dec. 2 Cartoon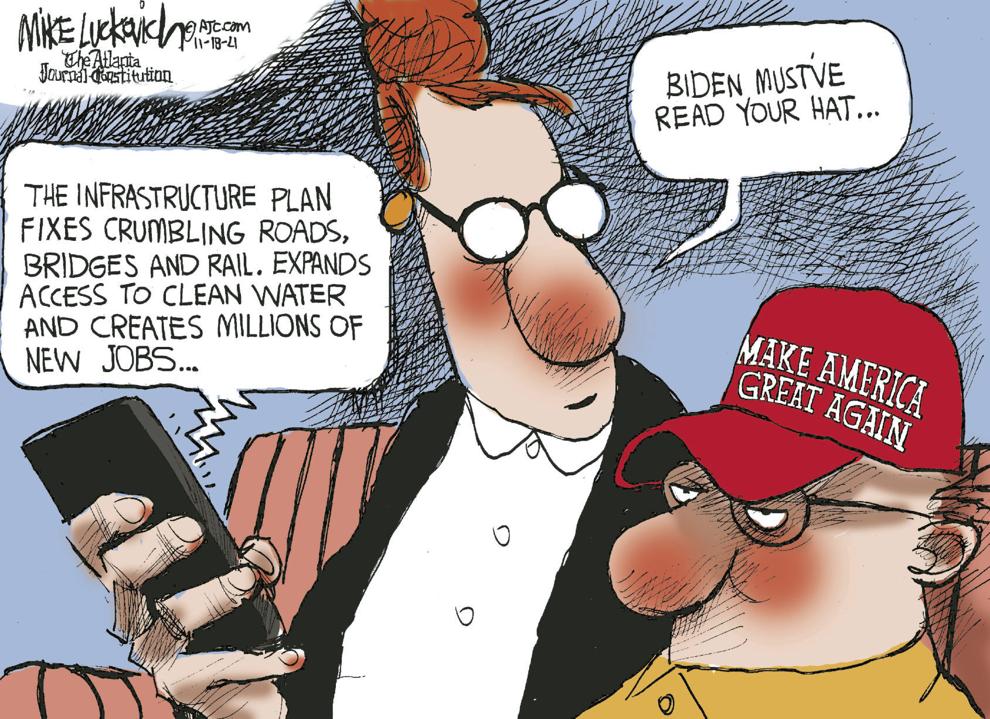 Dec. 1 Cartoon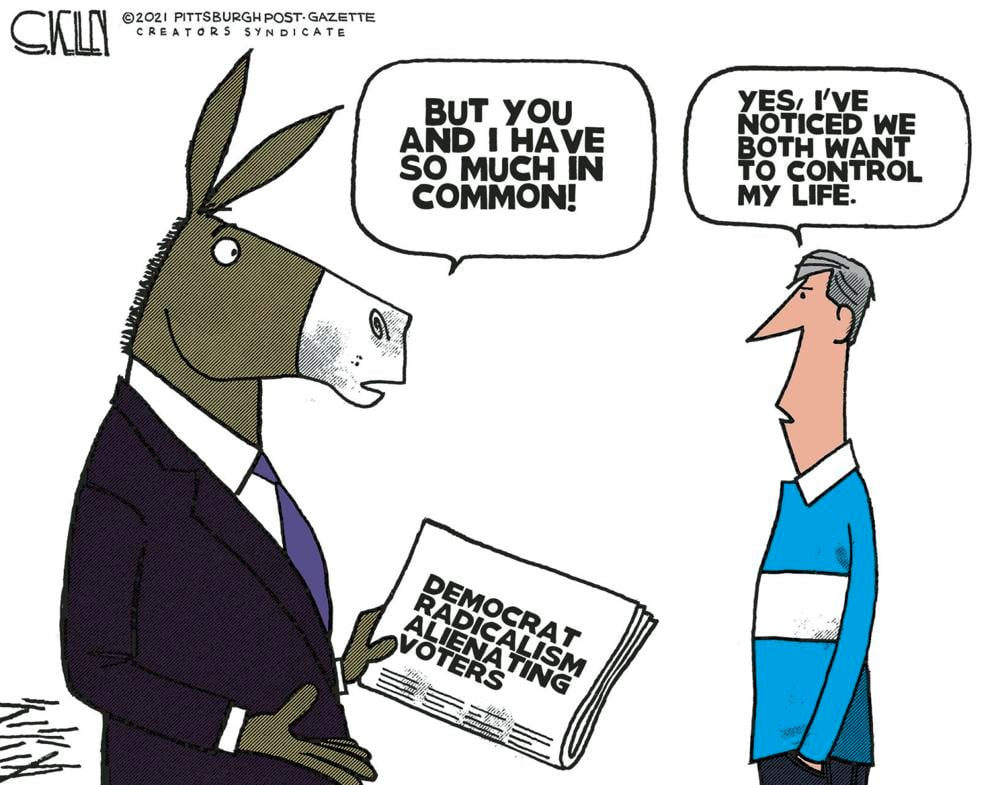 Nov. 30 Cartoon
Nov. 29 Cartoon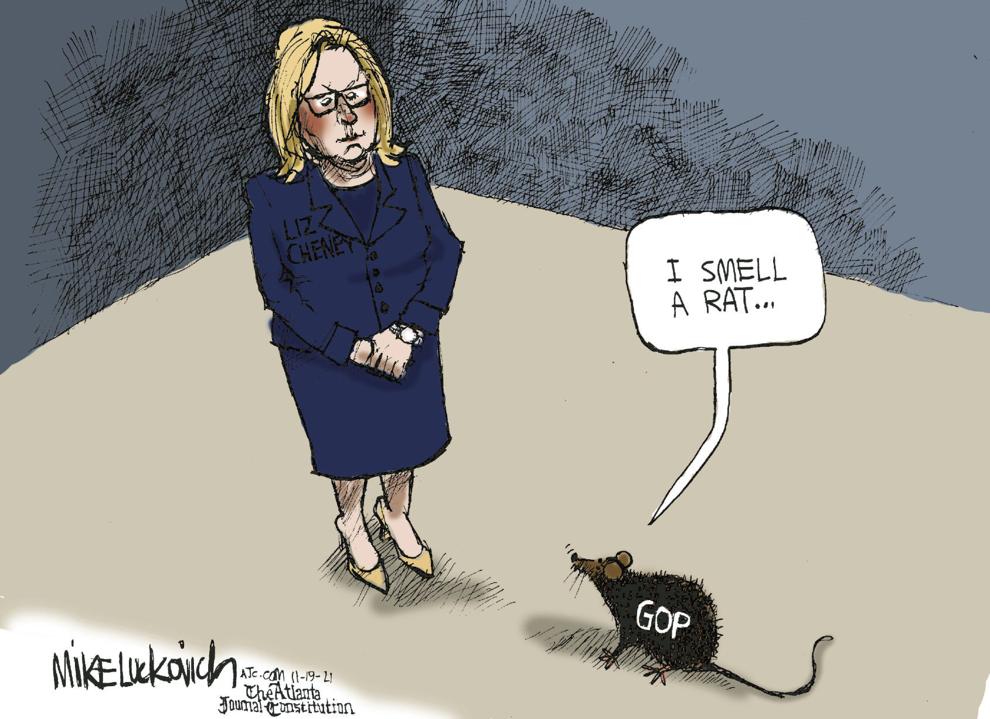 Nov. 28 Cartoon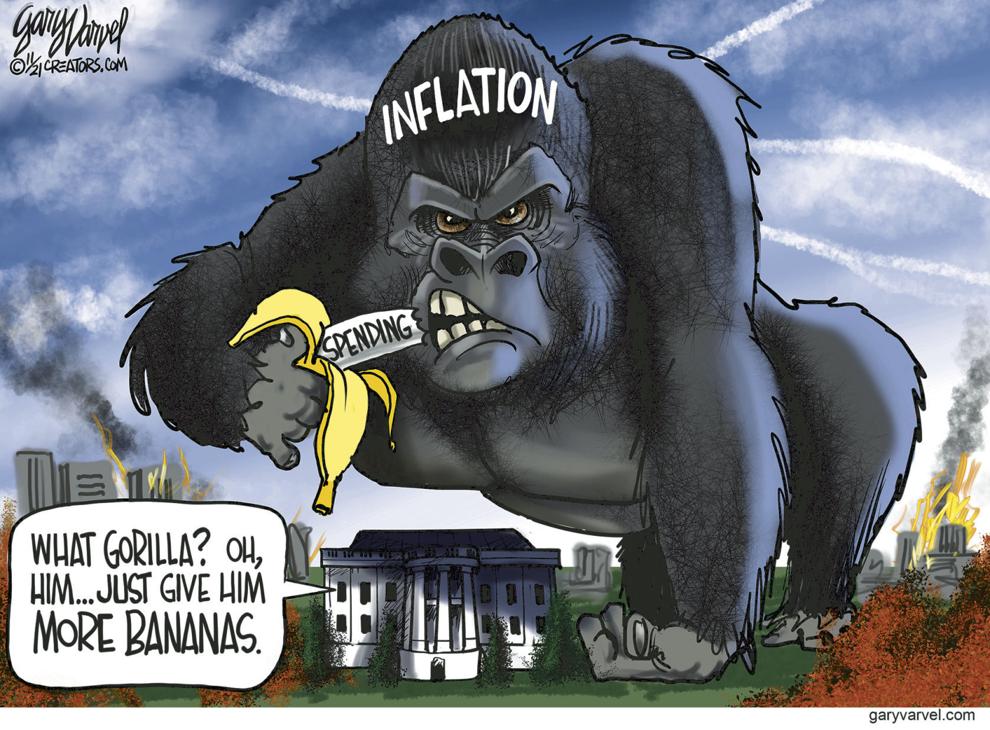 Nov. 27 Cartoon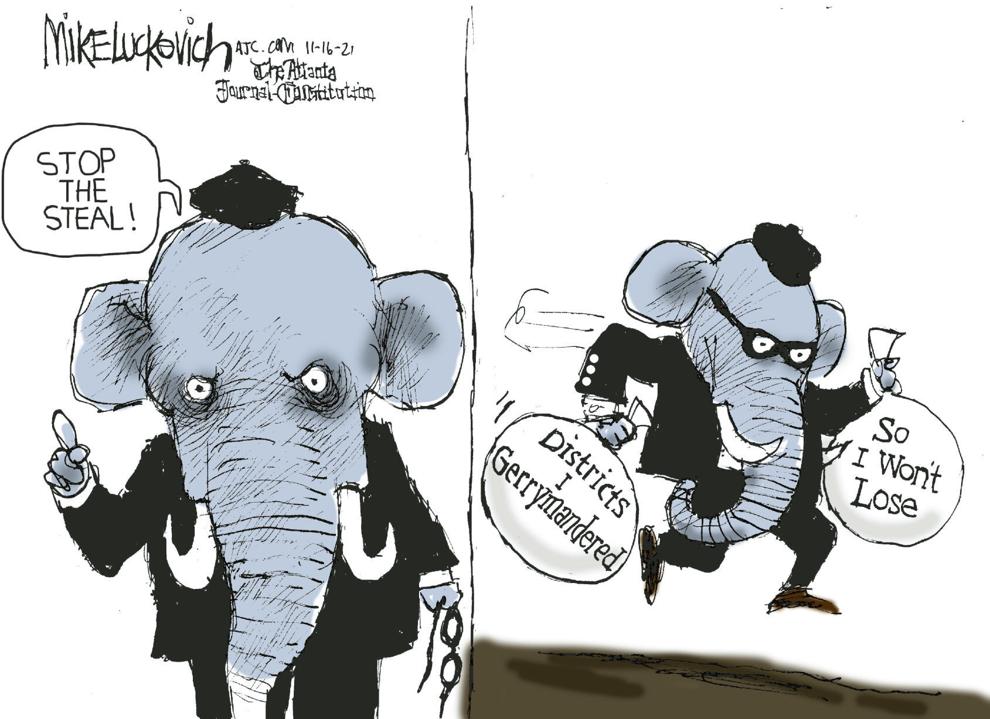 Nov. 26 Cartoon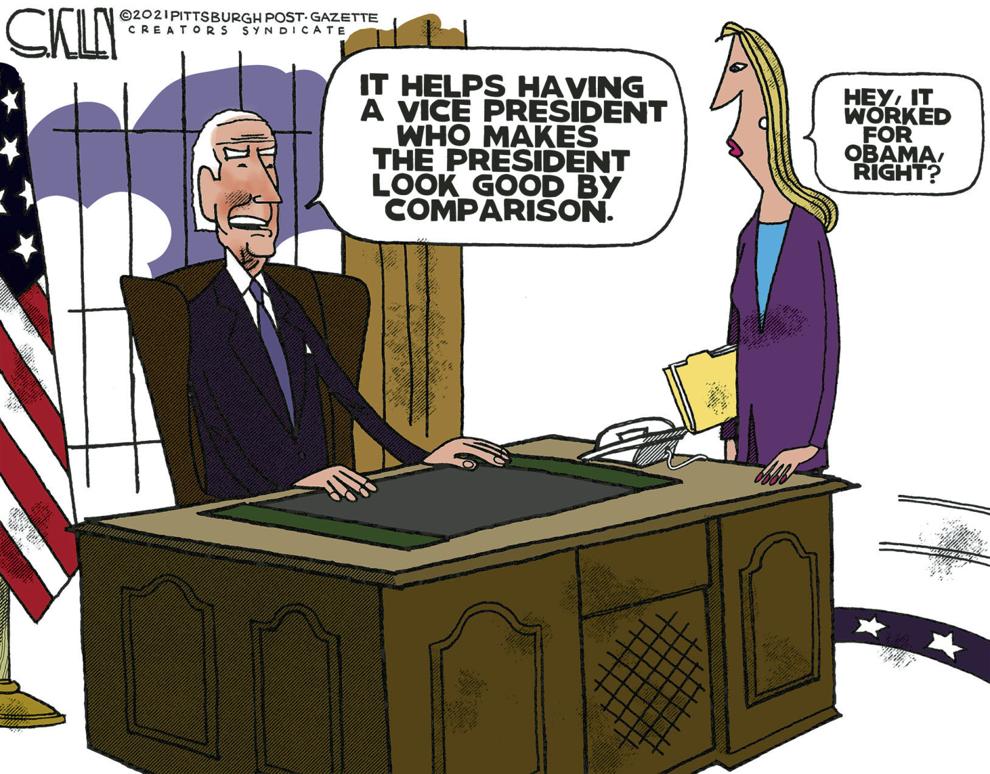 Nov. 24 Cartoon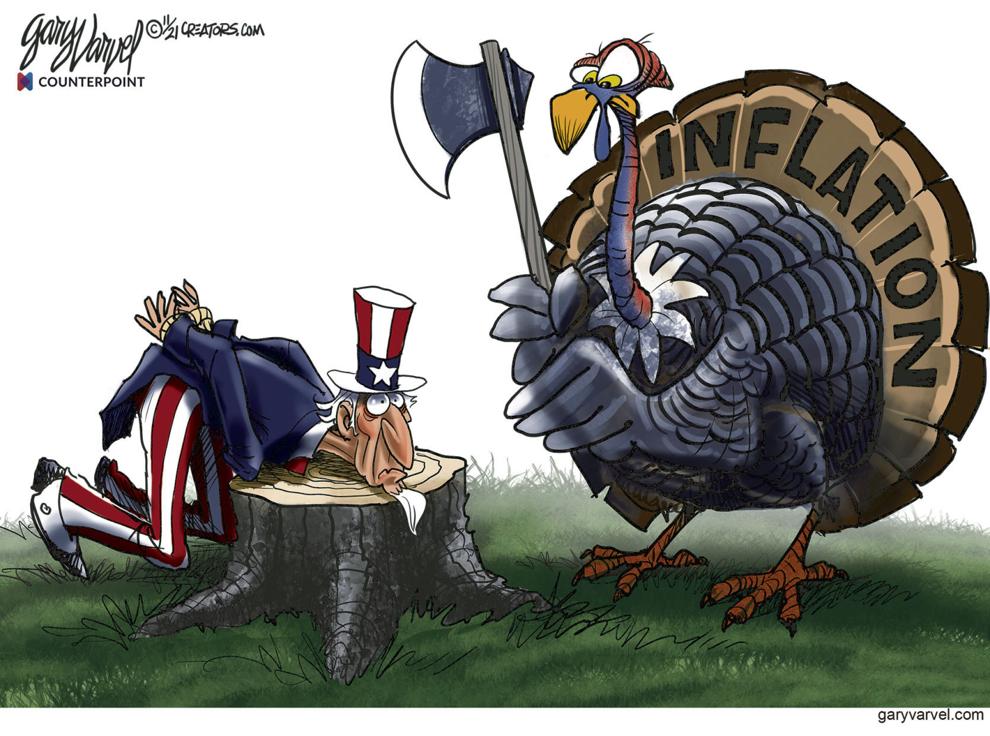 Nov. 23 Cartoon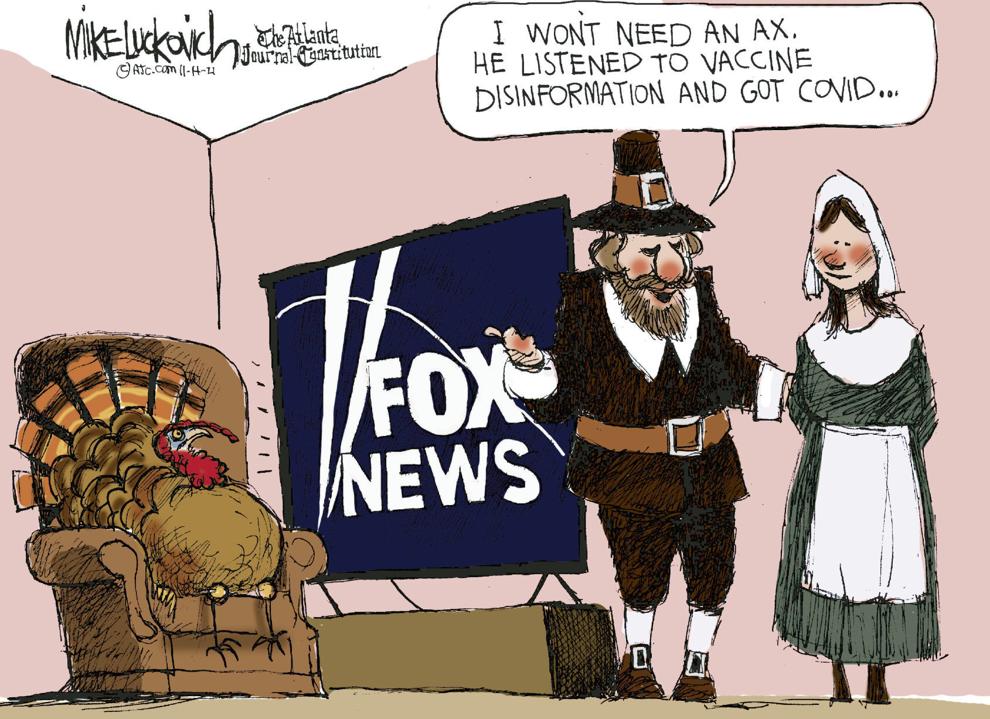 Nov. 22 Cartoon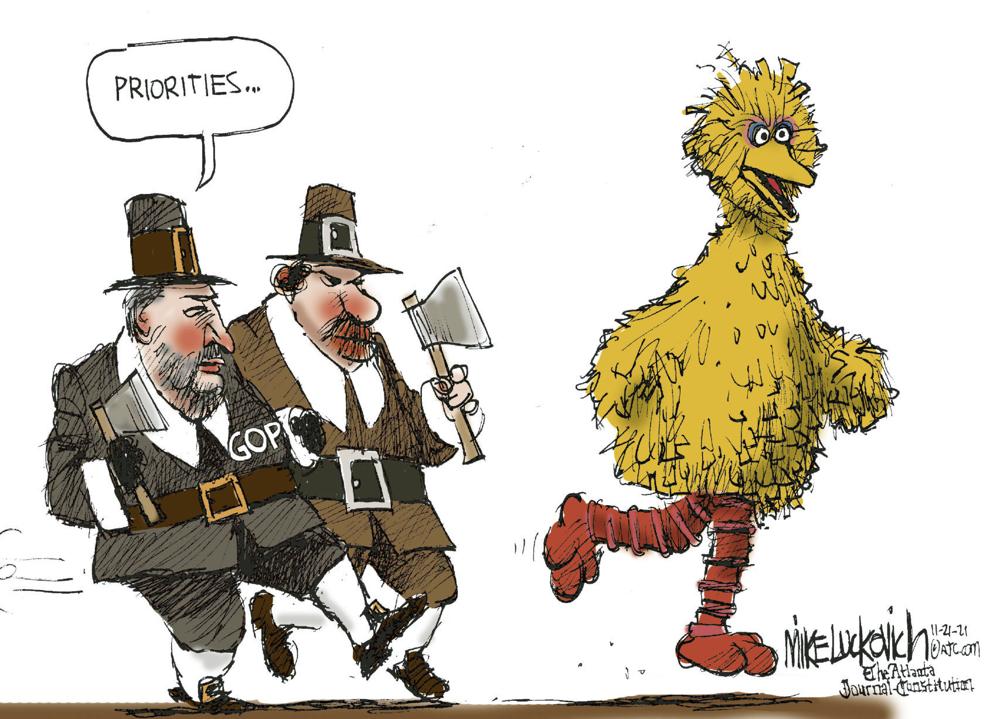 Nov. 21 Cartoon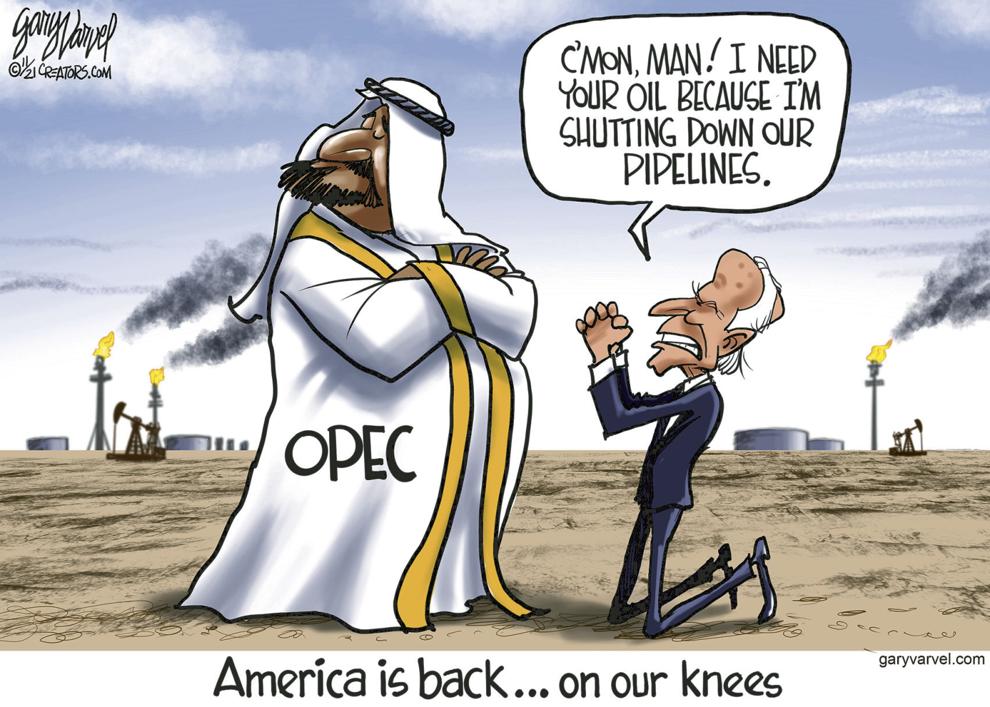 Nov. 20 Cartoon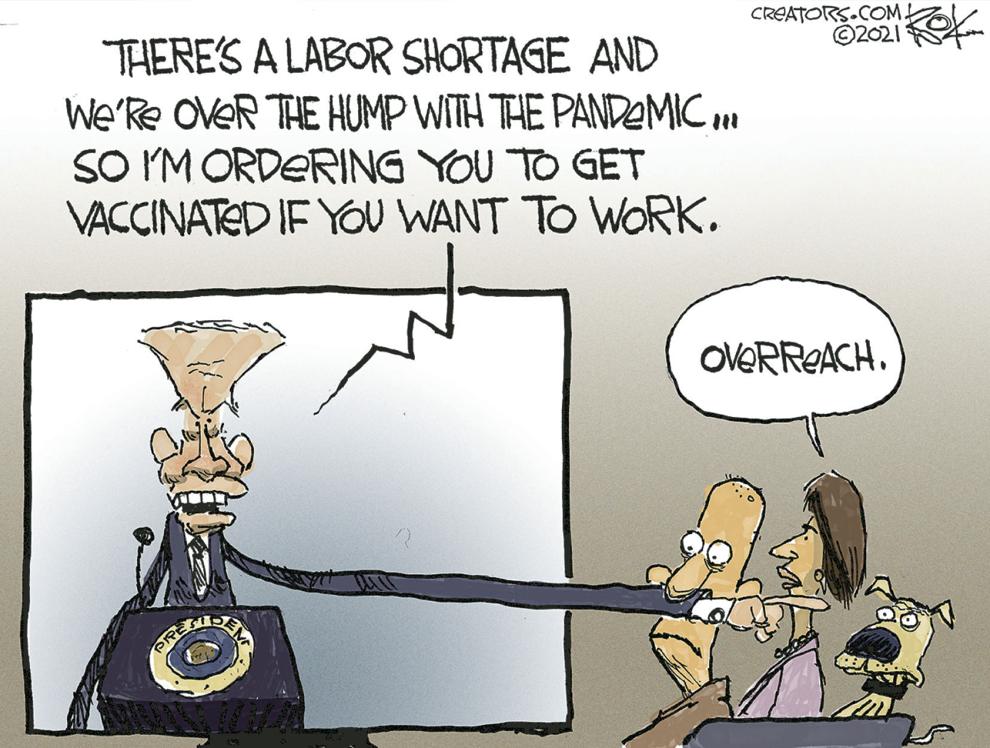 Nov. 19 Cartoon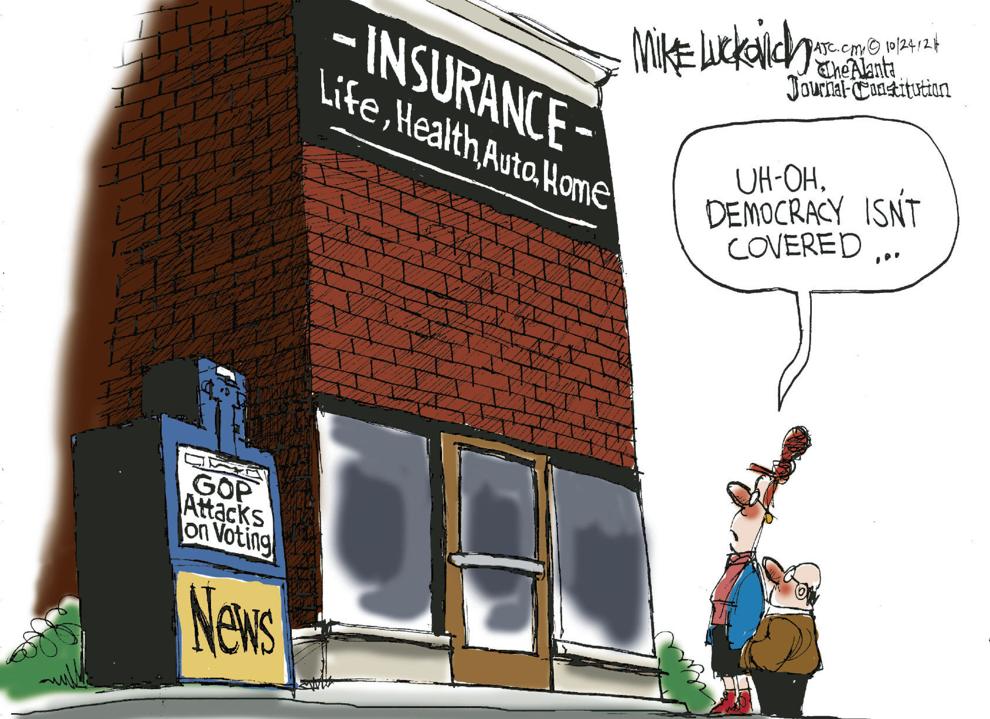 Nov. 18 Cartoon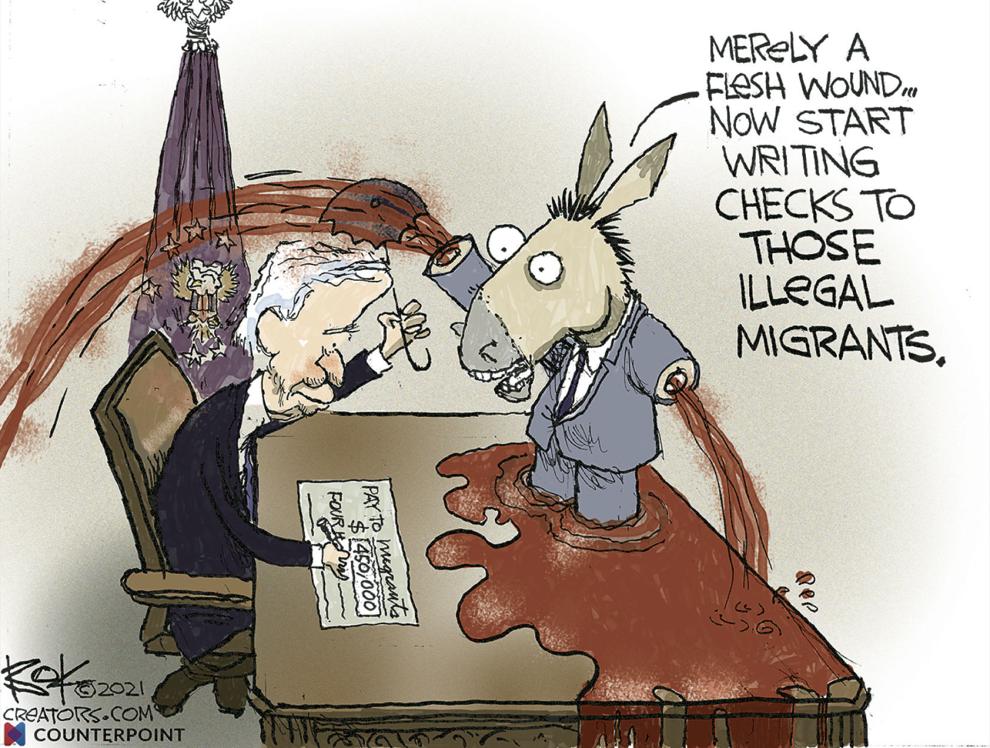 Nov. 17 Cartoon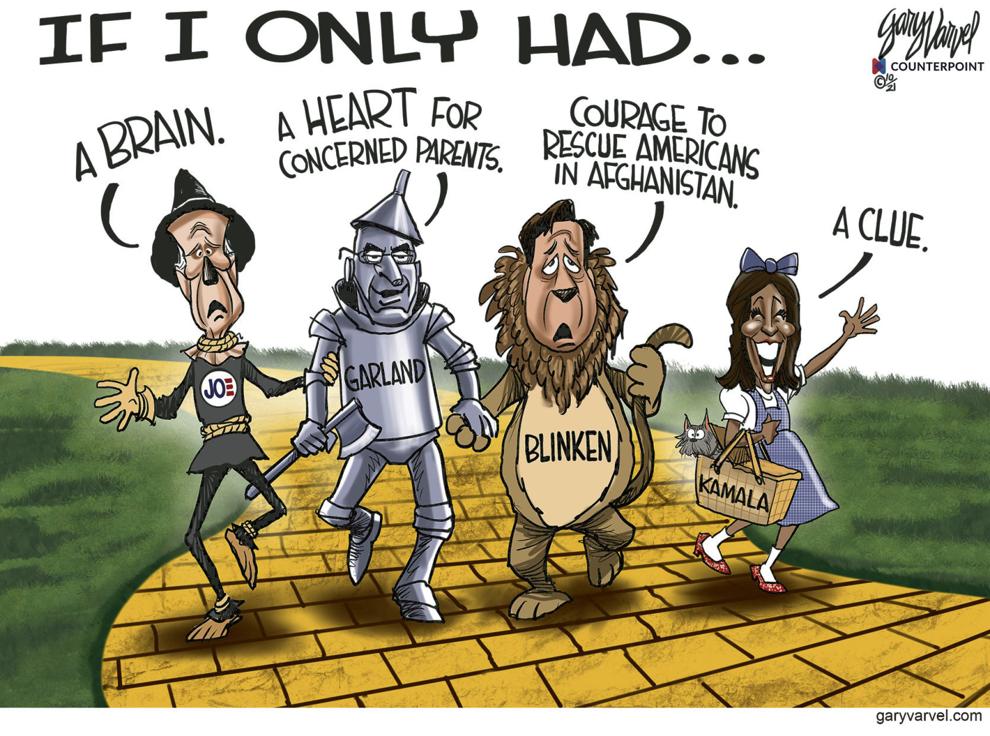 Nov. 16 Cartoon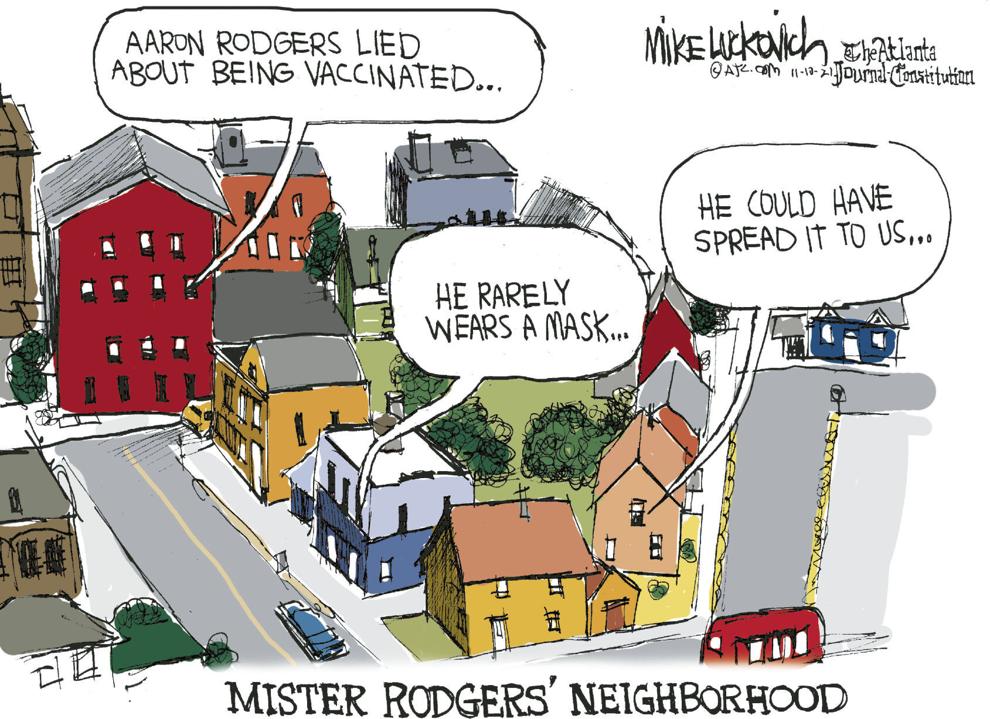 Nov. 15 Cartoon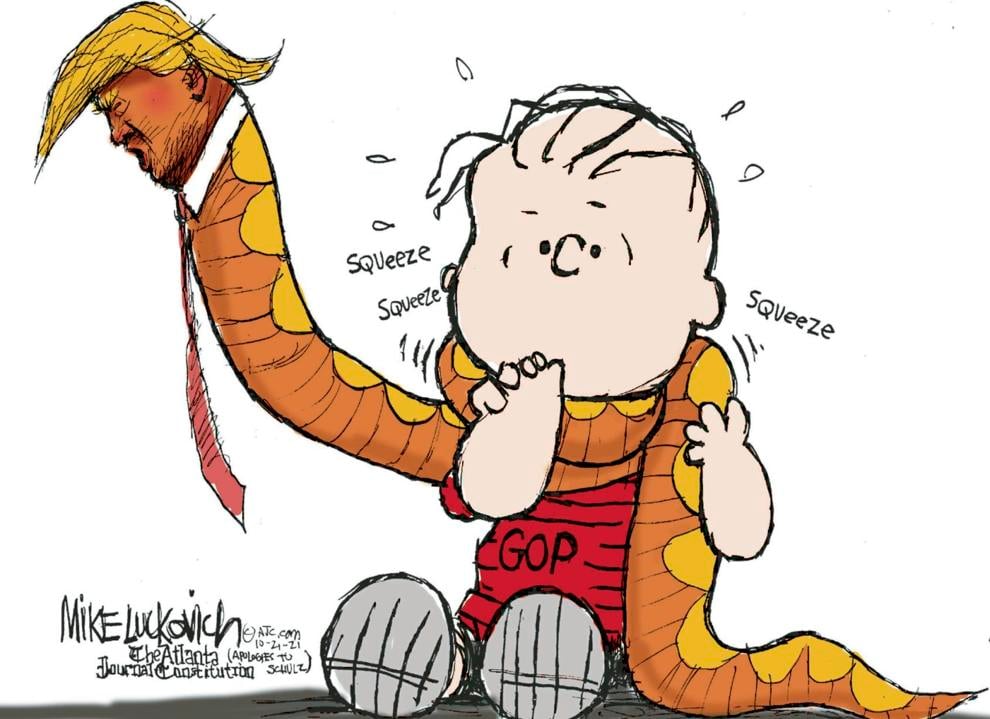 Nov. 14 Cartoon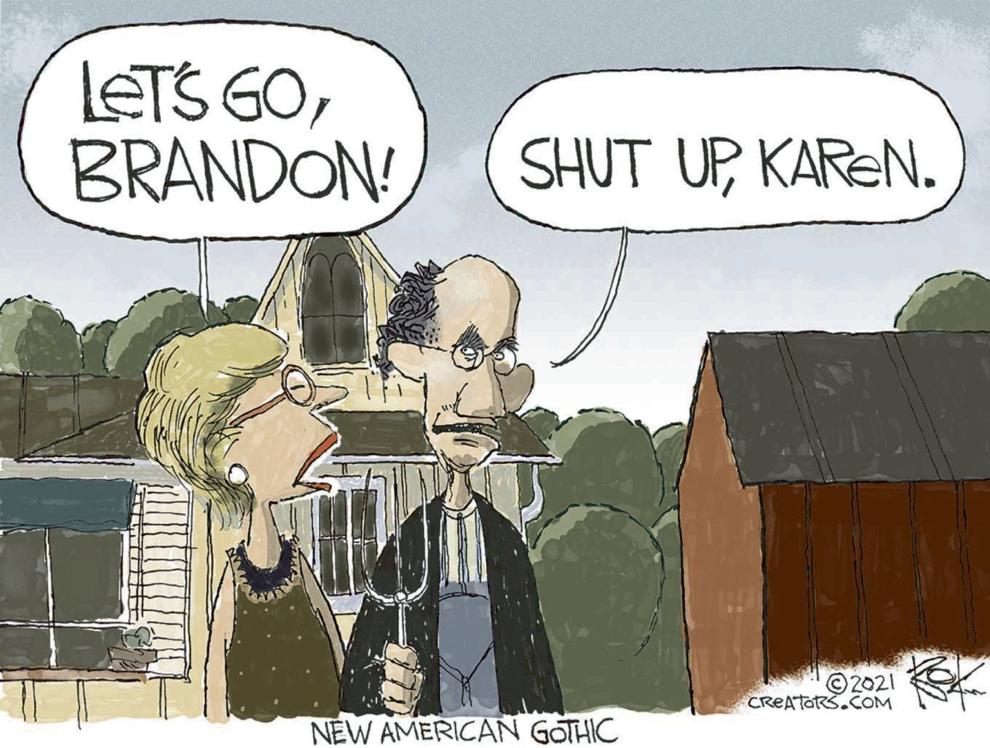 Nov. 13 Cartoon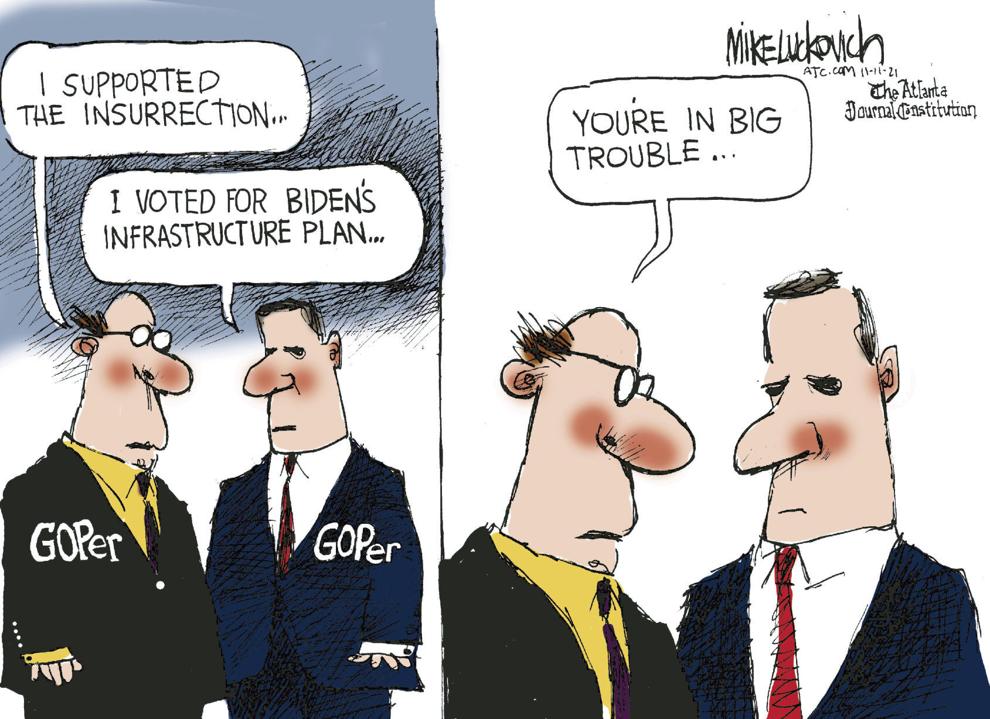 Nov. 12 Cartoon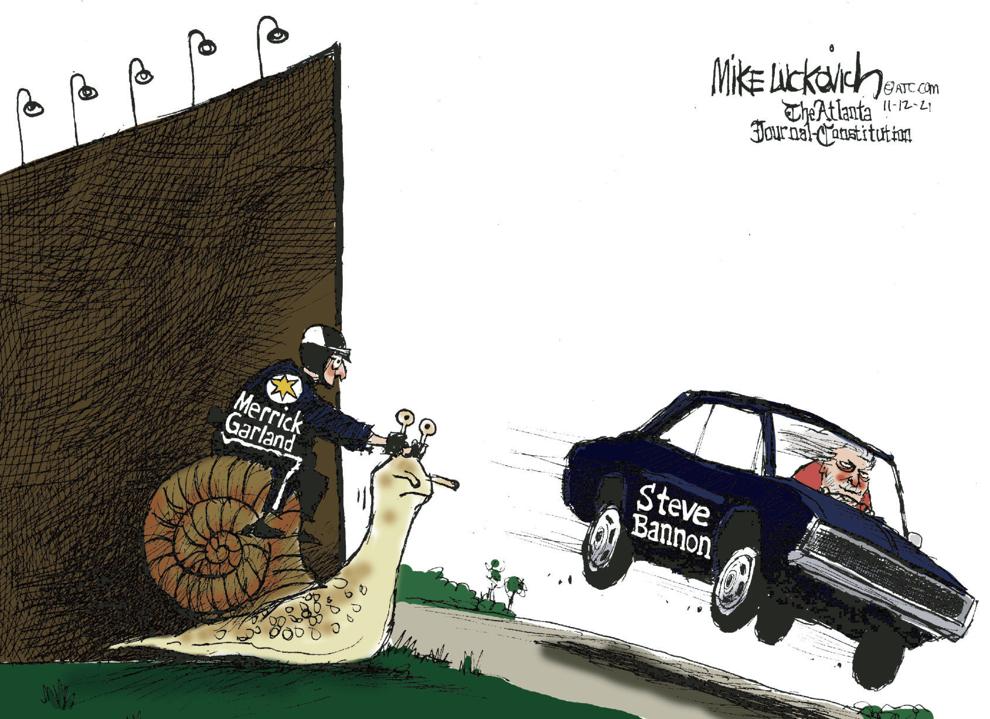 Nov. 11 Cartoon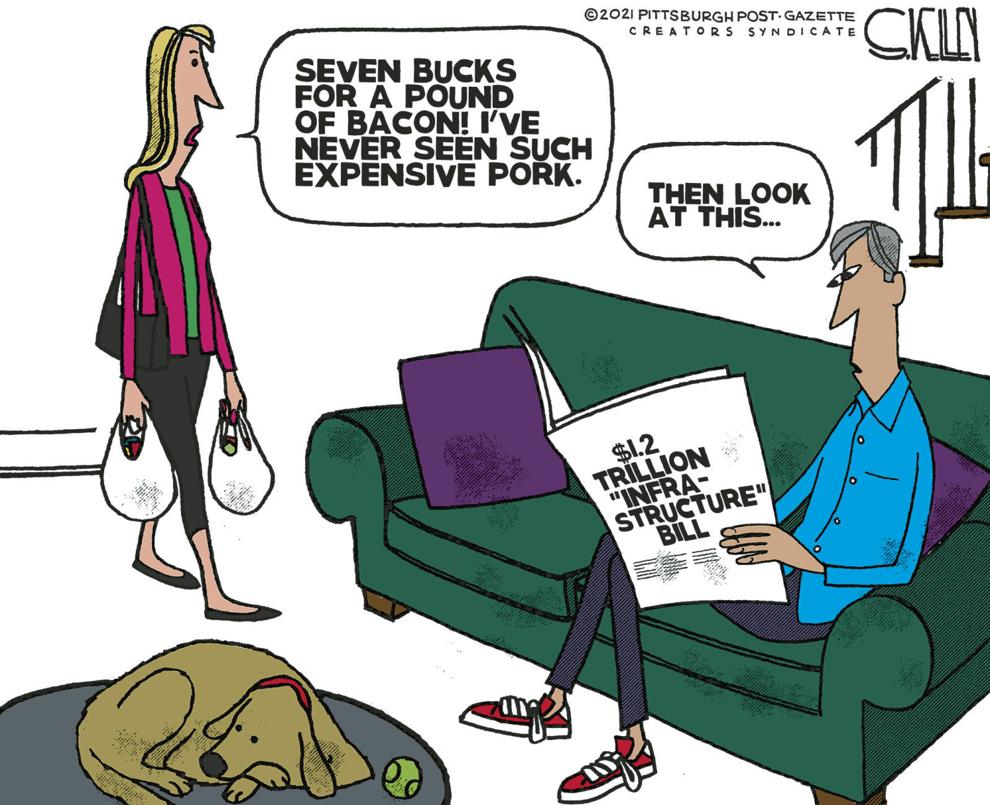 Nov. 10 Cartoon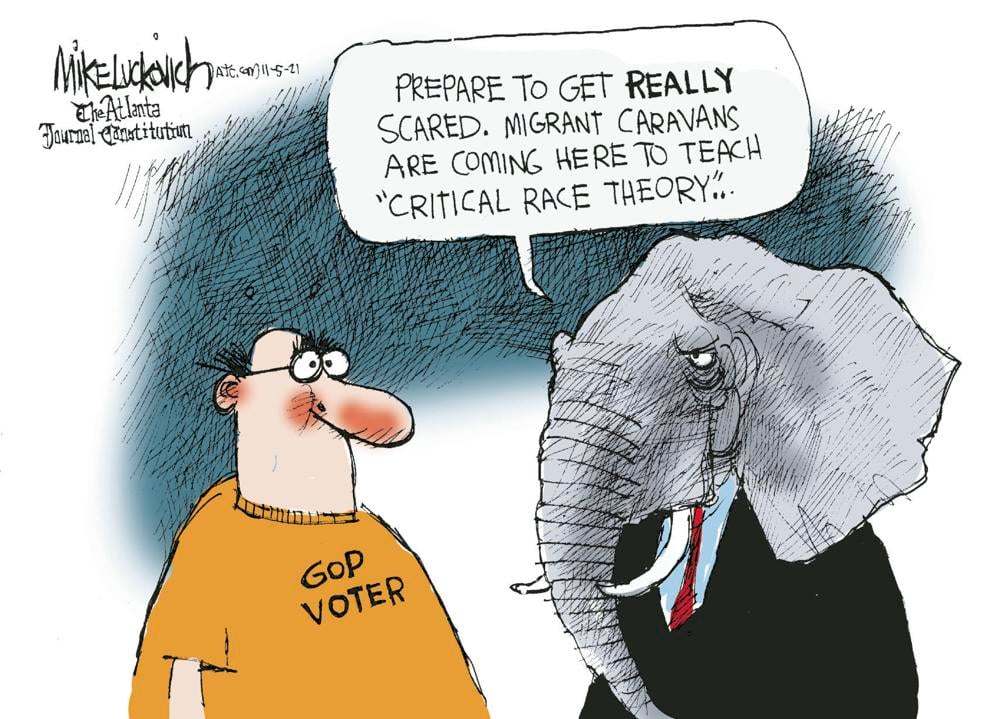 Nov. 9 Cartoon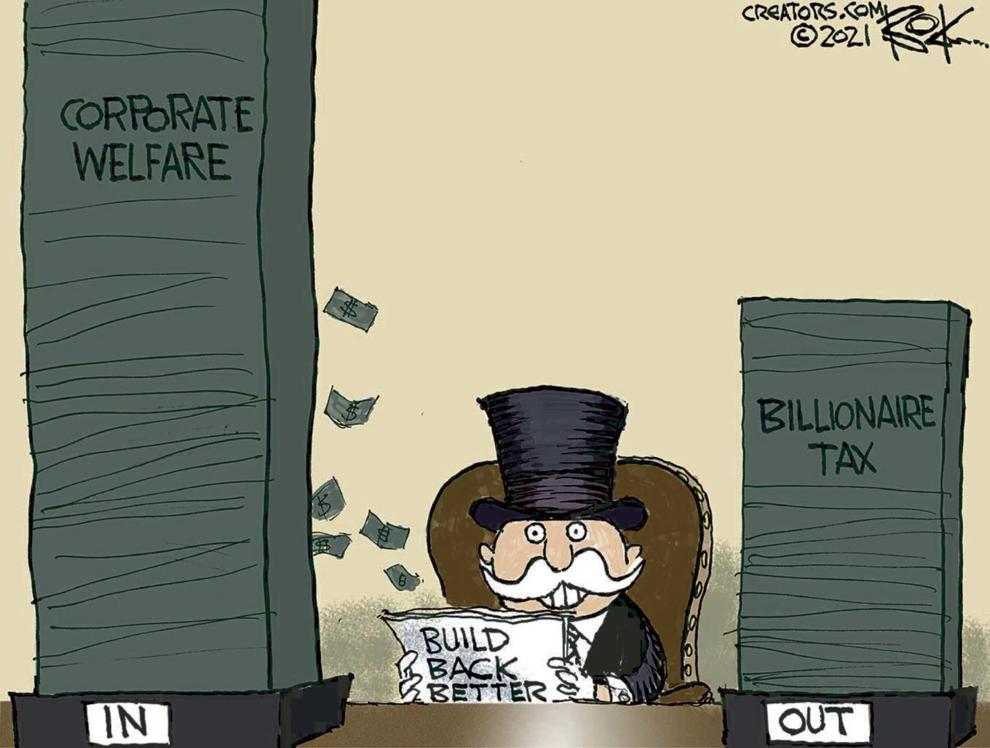 Nov. 8 Cartoon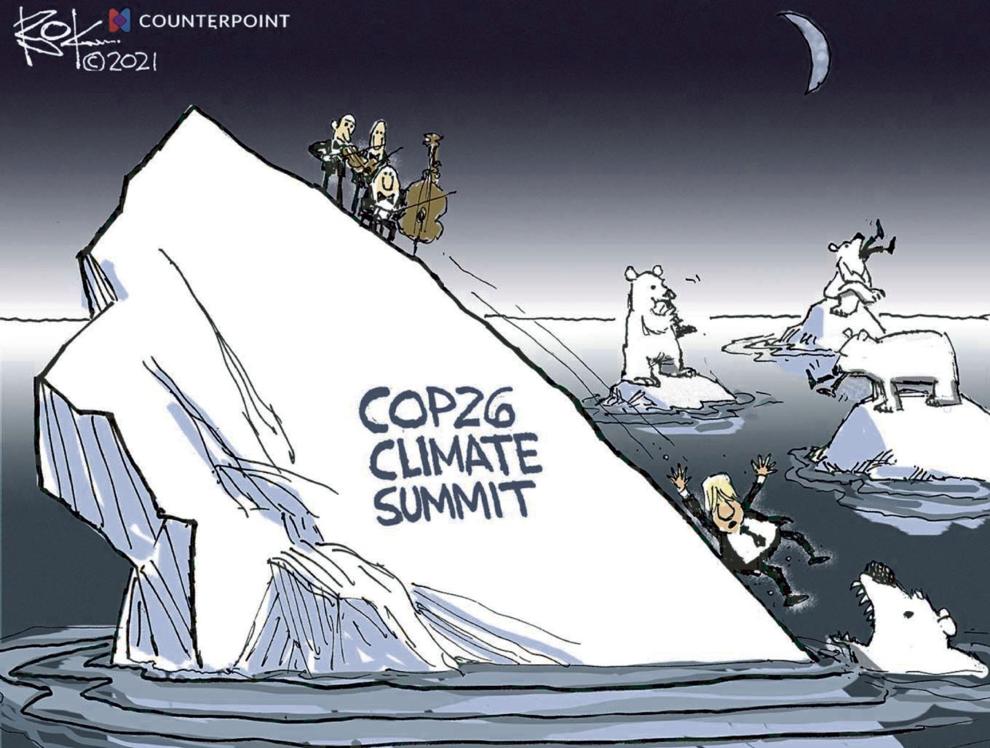 Nov. 7 Cartoon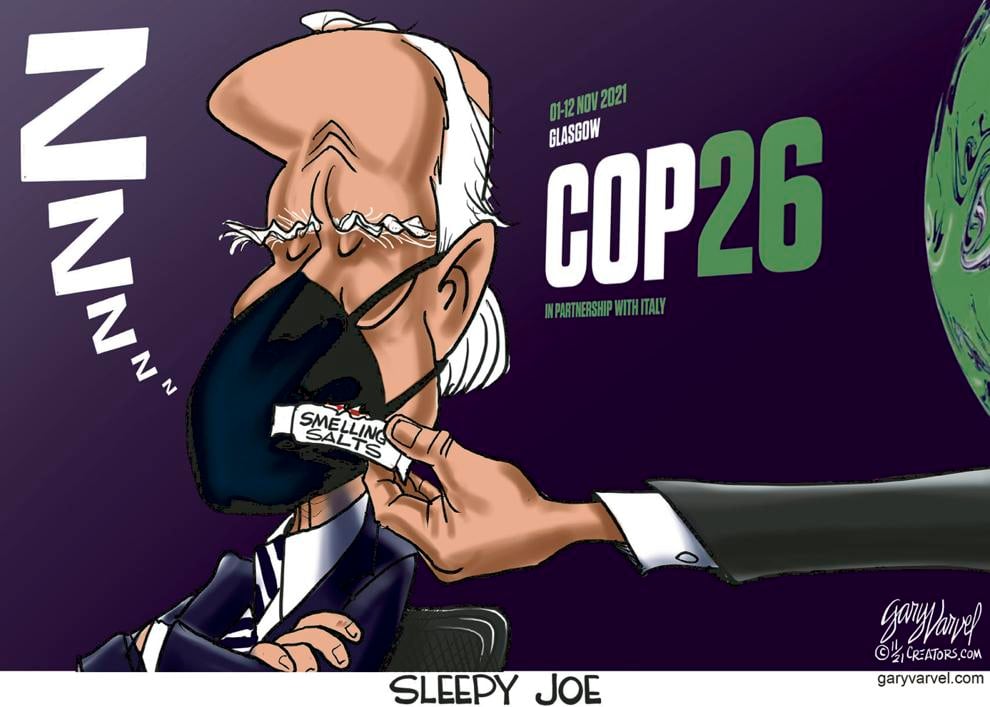 Nov. 6 Cartoon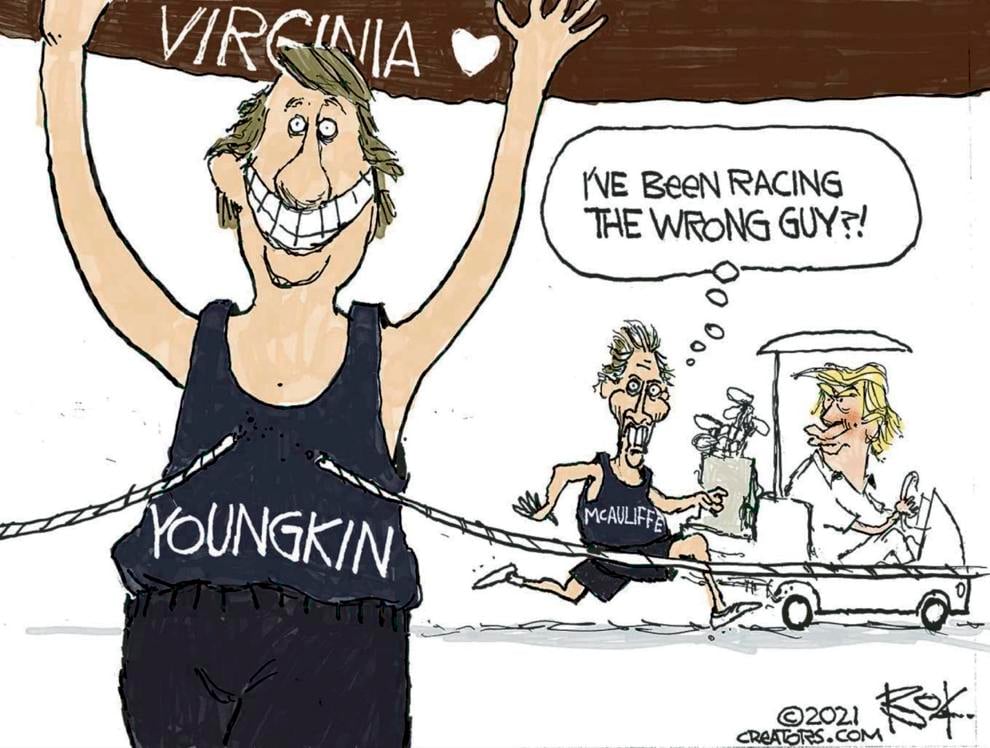 Nov. 5 Cartoon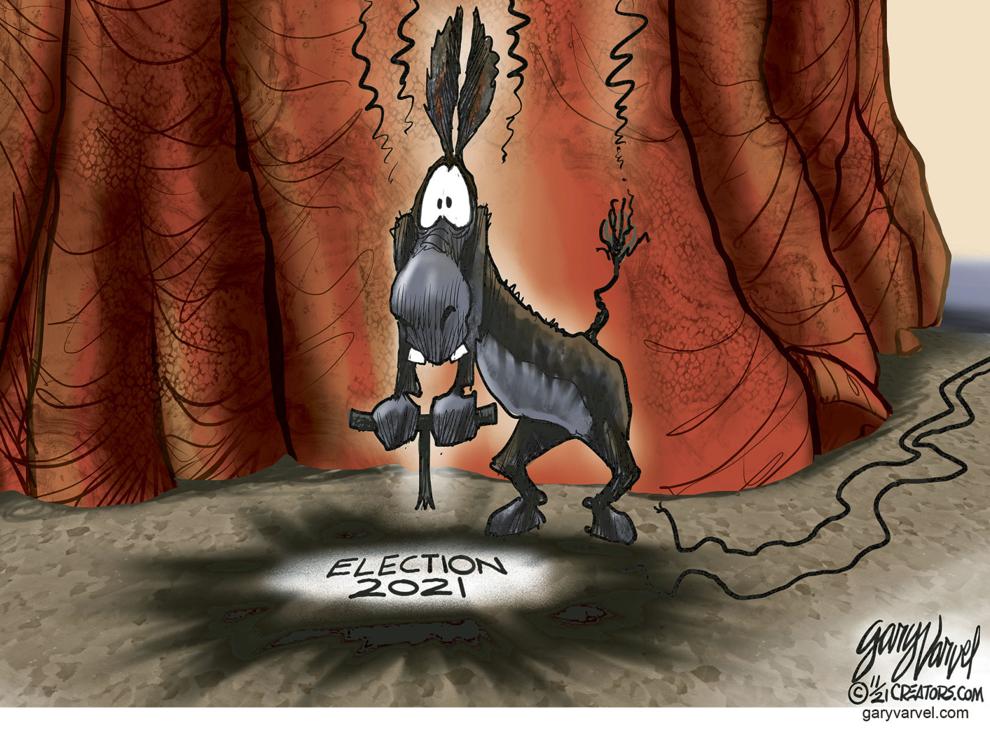 Nov. 4 Cartoon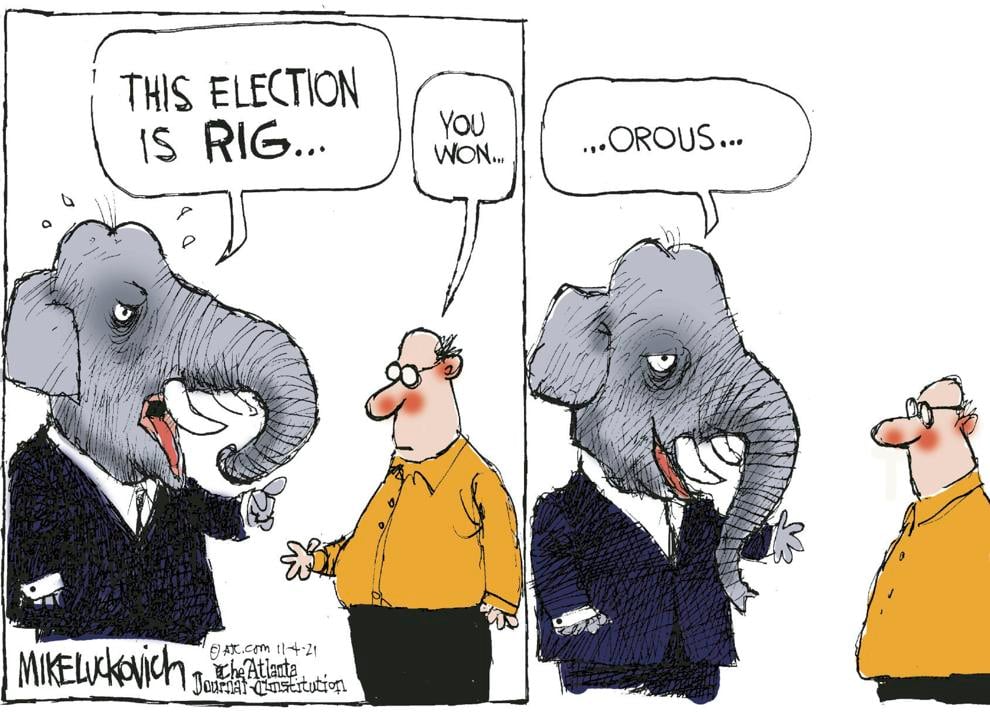 Nov. 3 Cartoon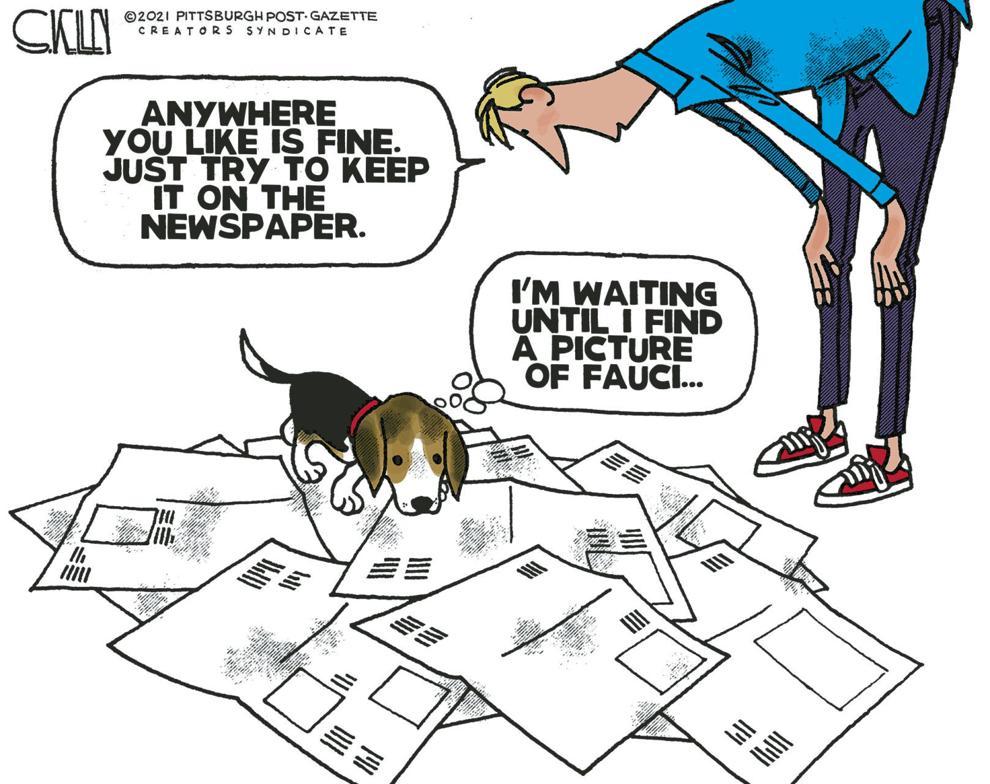 Nov. 2 Cartoon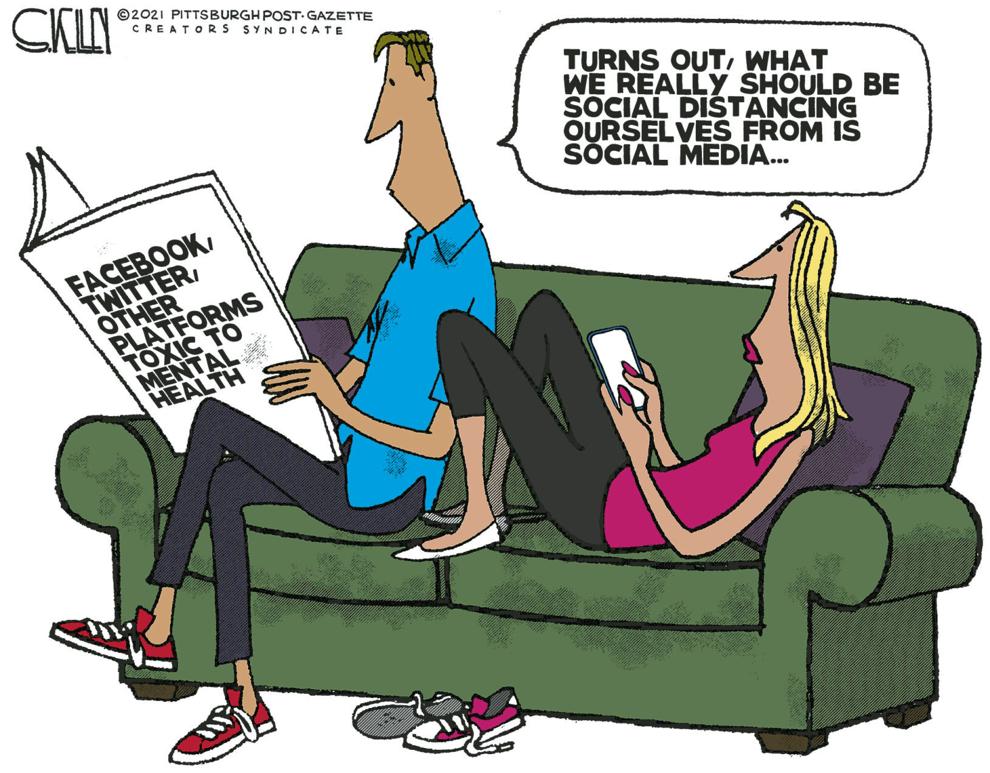 Nov. 1 Cartoon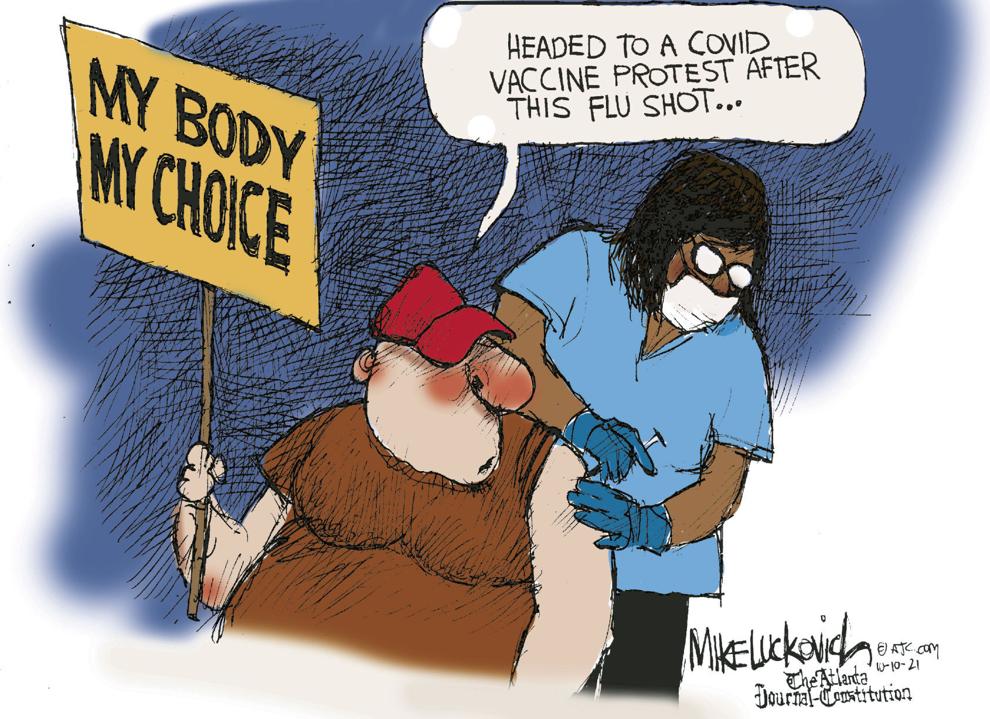 Oct. 31 Cartoon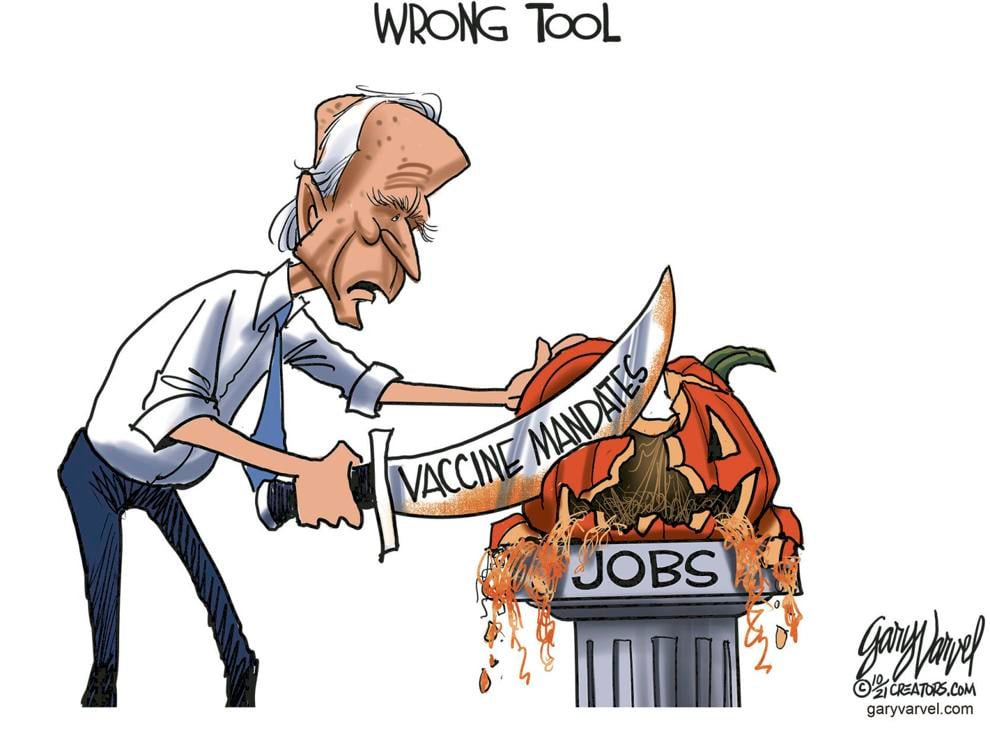 Oct. 30 Cartoon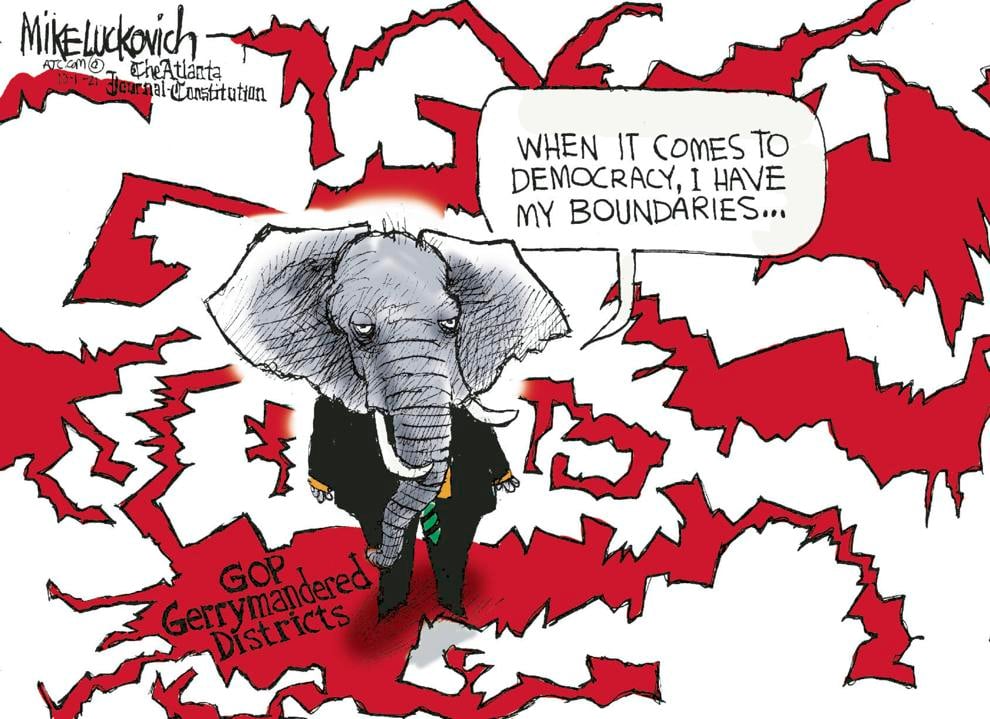 Oct. 29 Cartoon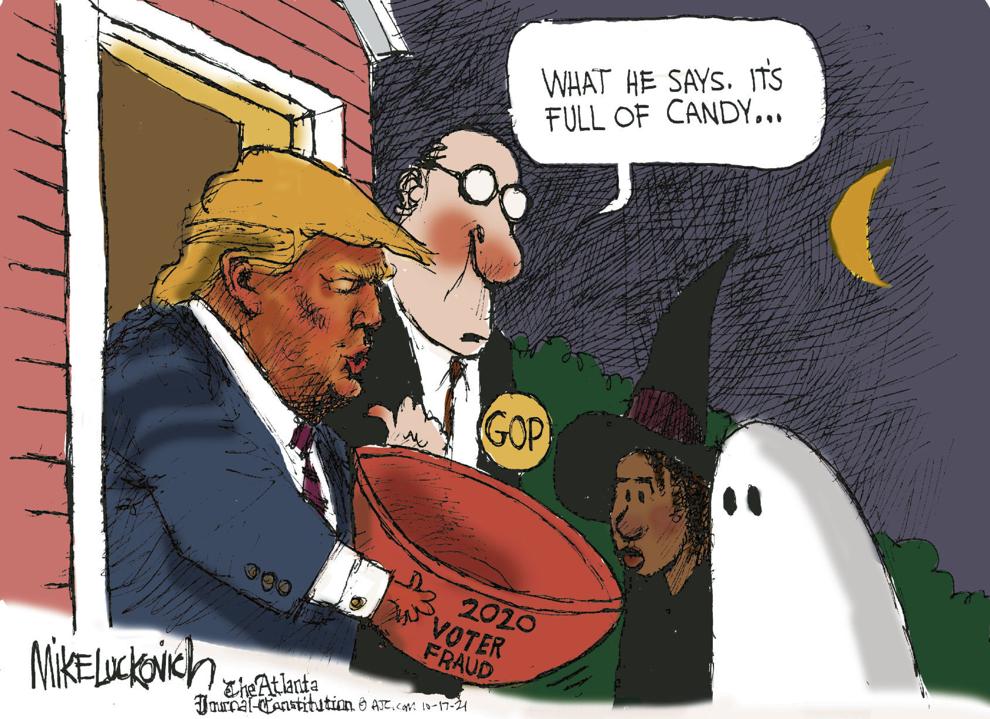 Oct. 28 Cartoon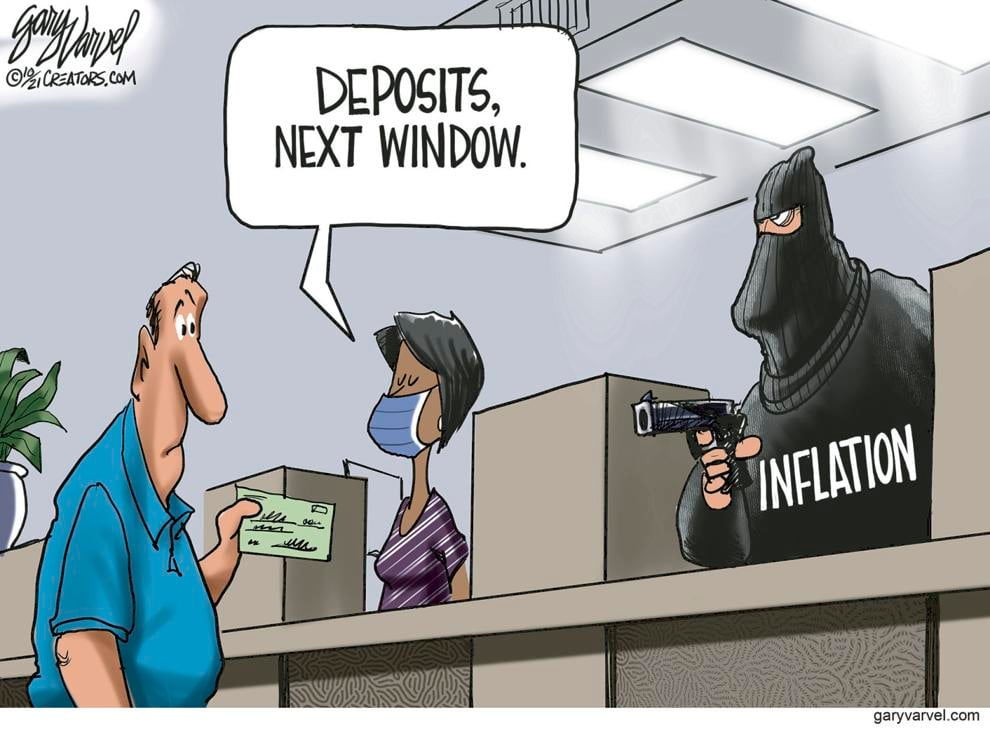 Oct. 27 Cartoon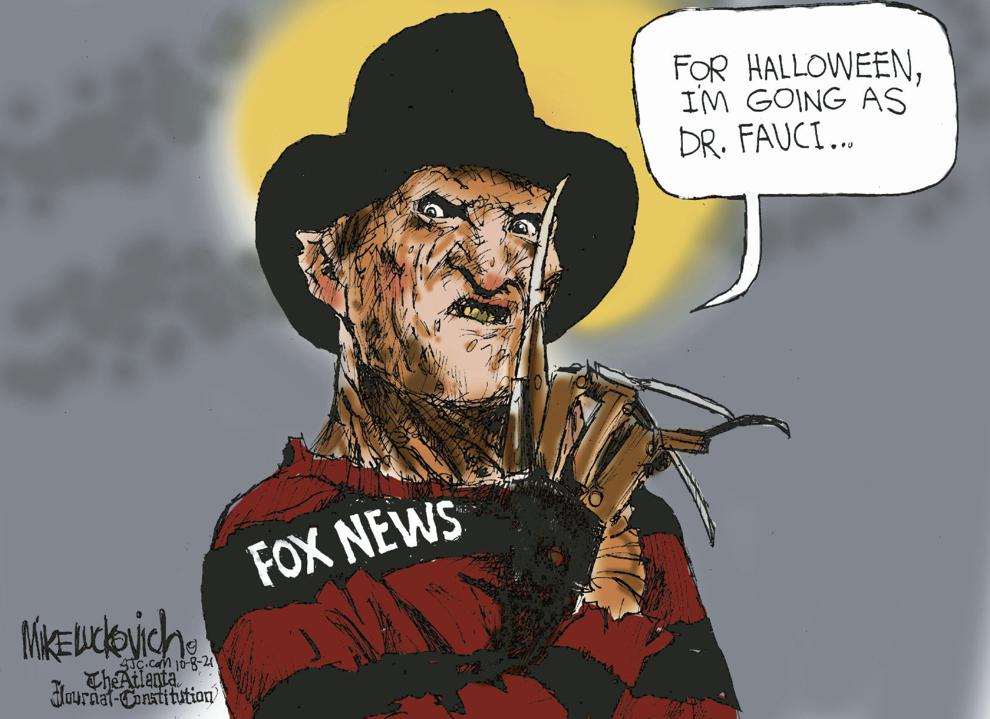 Oct. 26 Cartoon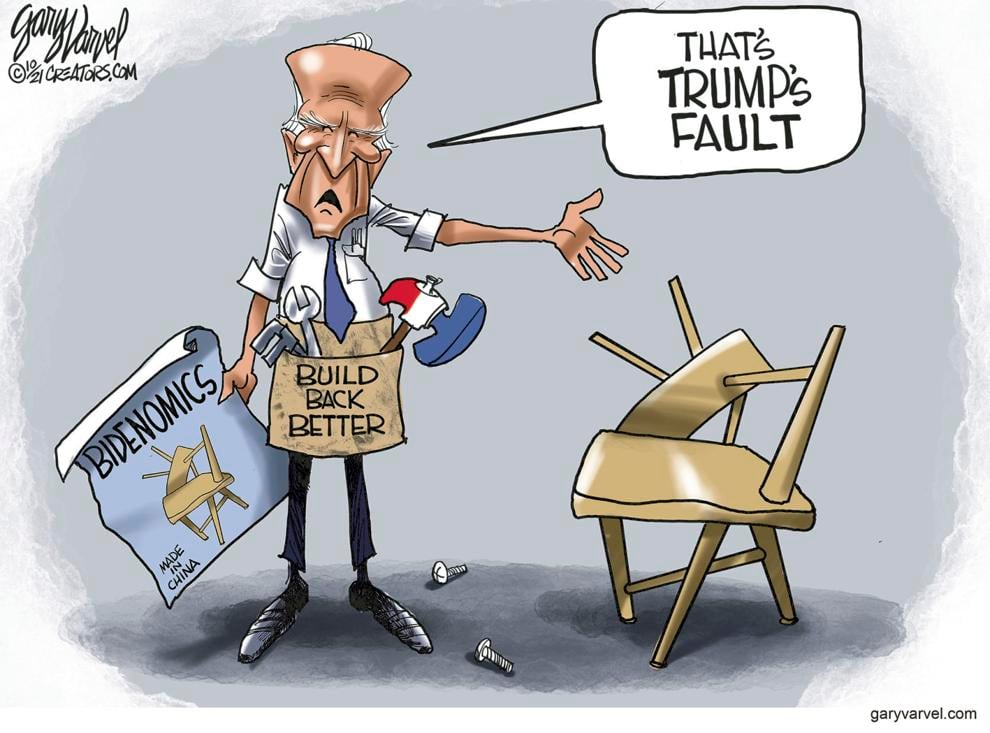 Oct. 25 Cartoon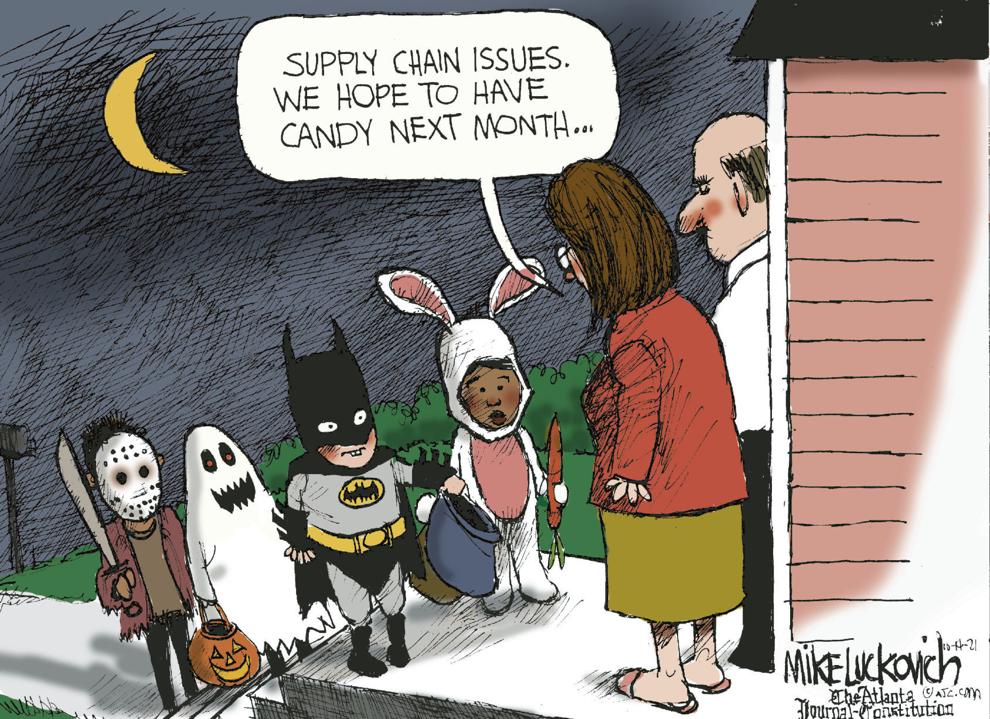 Oct. 24 Cartoon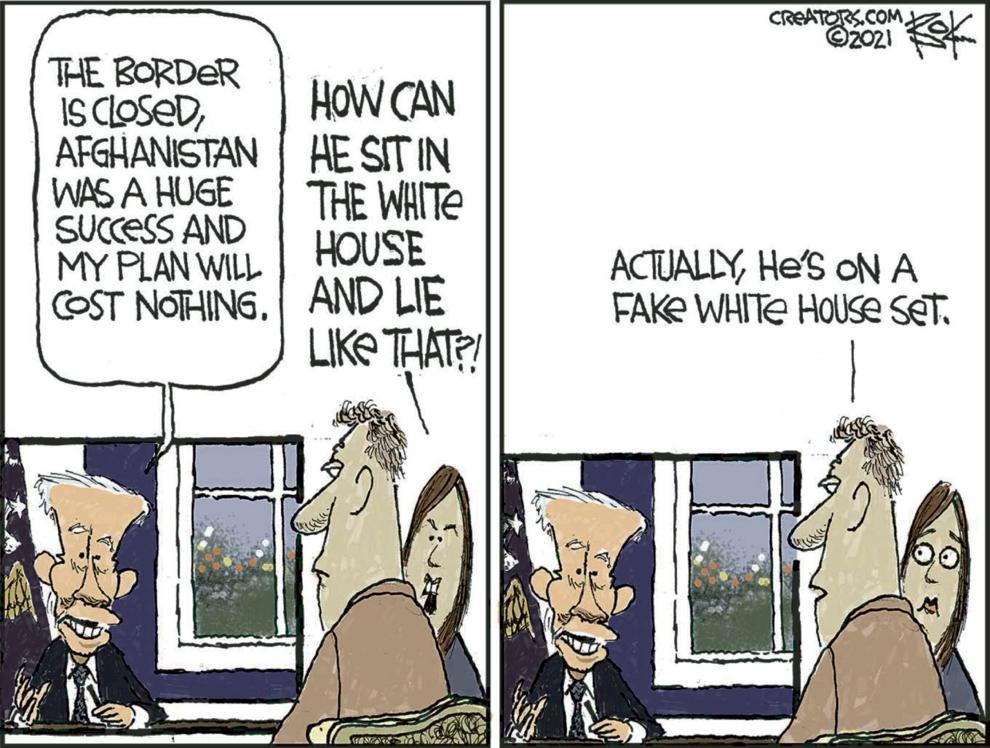 Oct. 23 Cartoon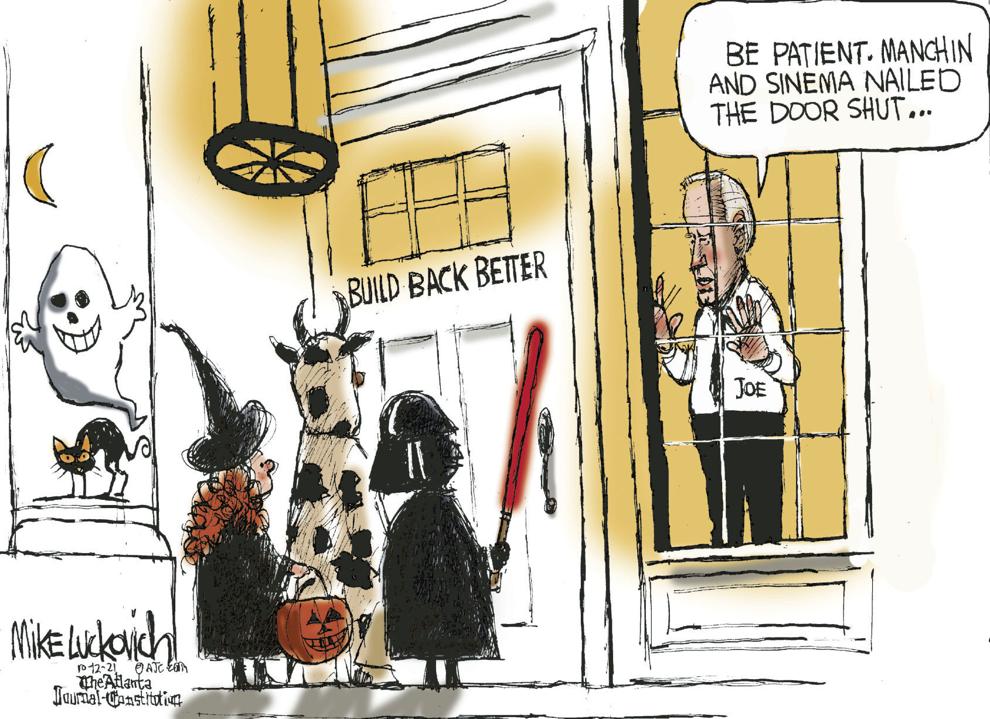 Oct. 22 Cartoon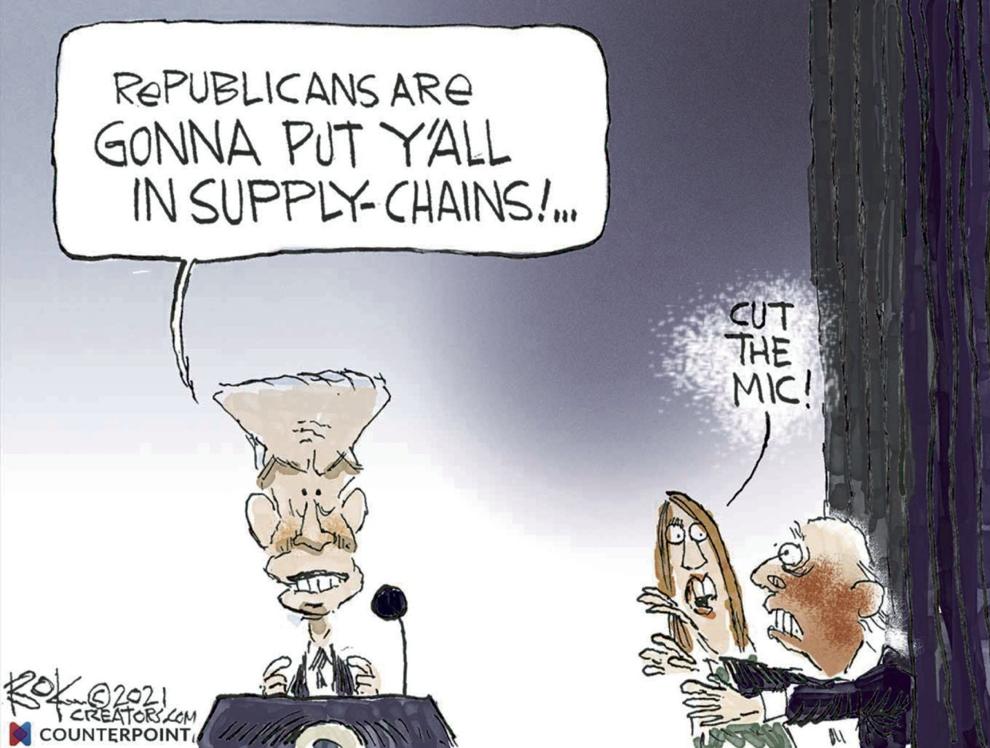 Oct. 21 Cartoon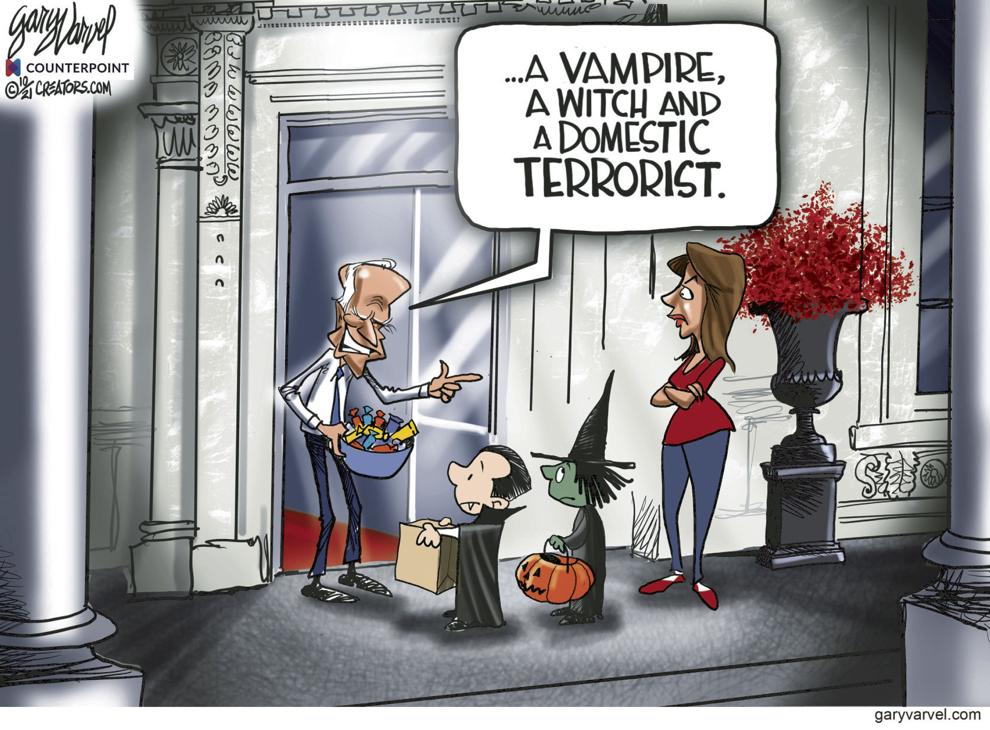 Oct. 20 Cartoon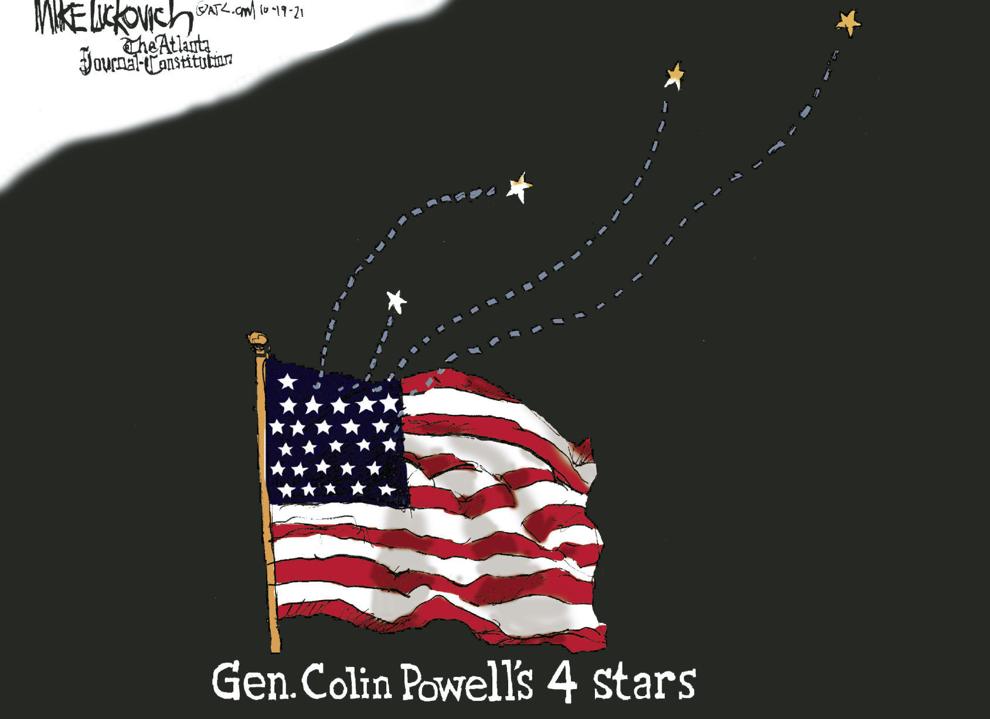 Oct. 19 Cartoon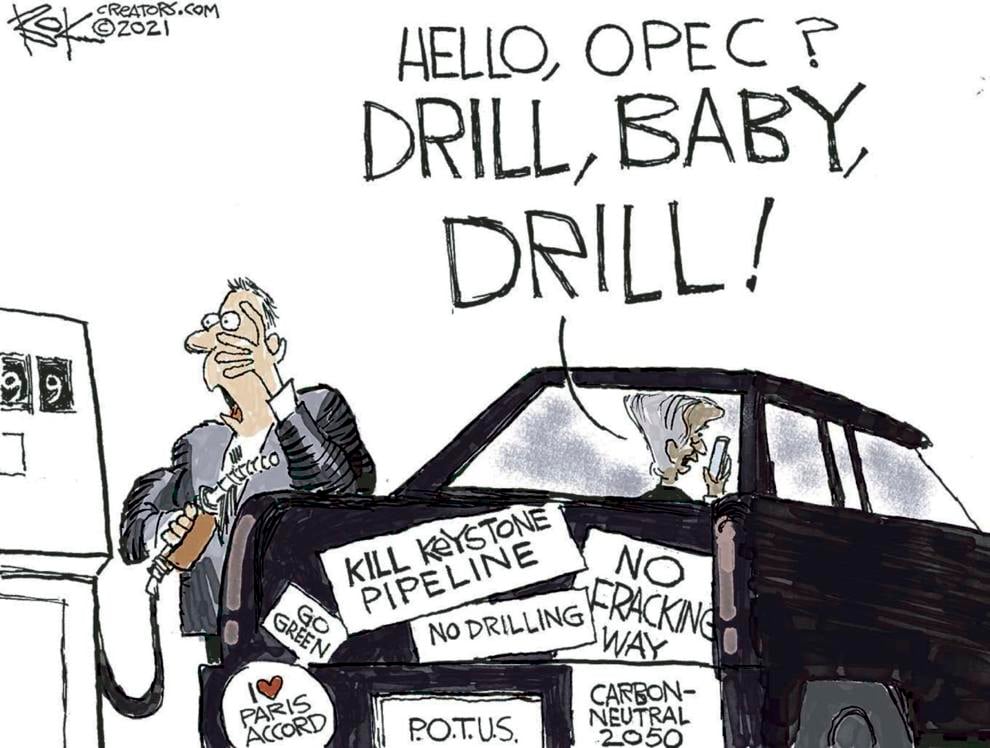 Oct. 18 Cartoon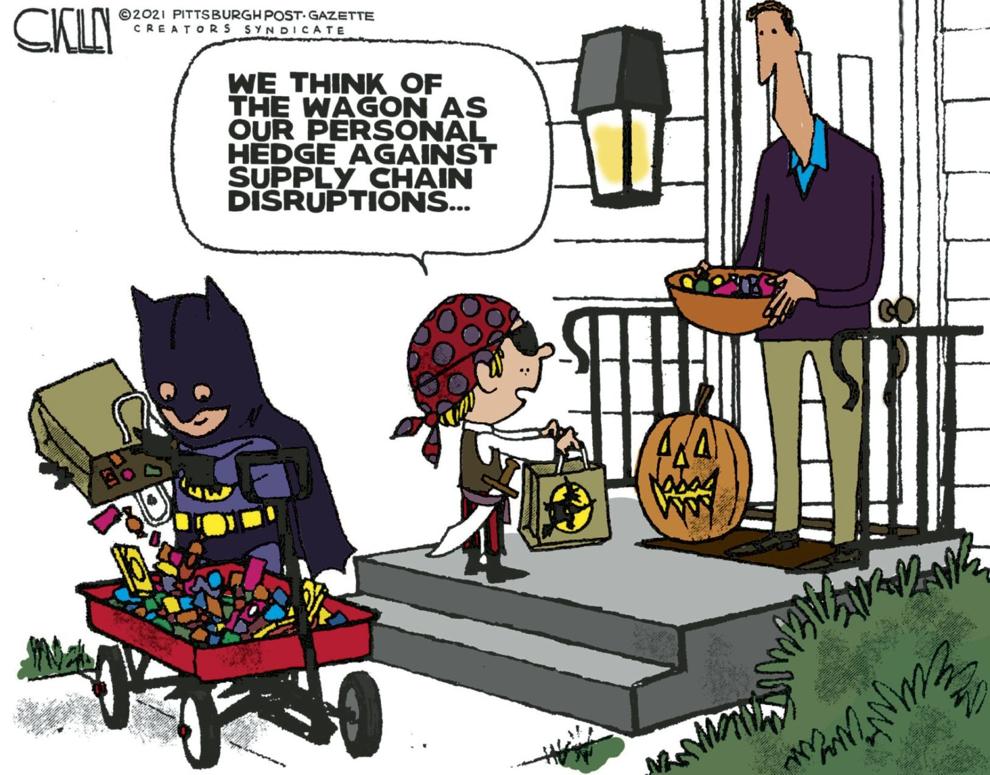 Oct. 17 Cartoon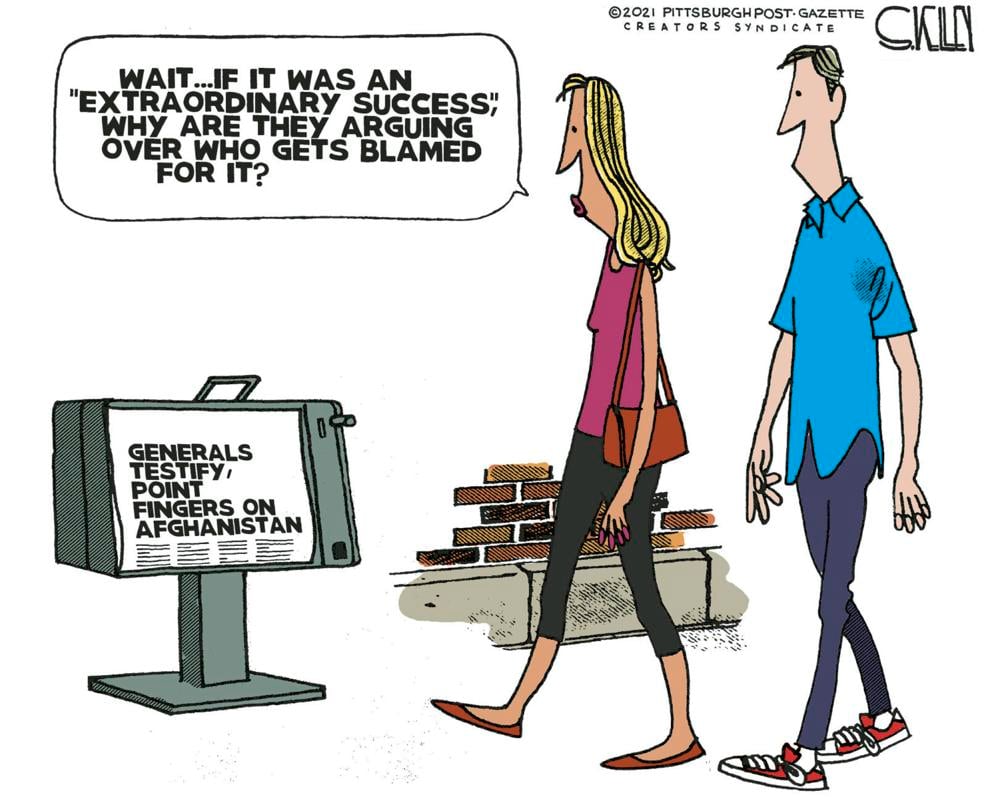 Oct. 16 cartoon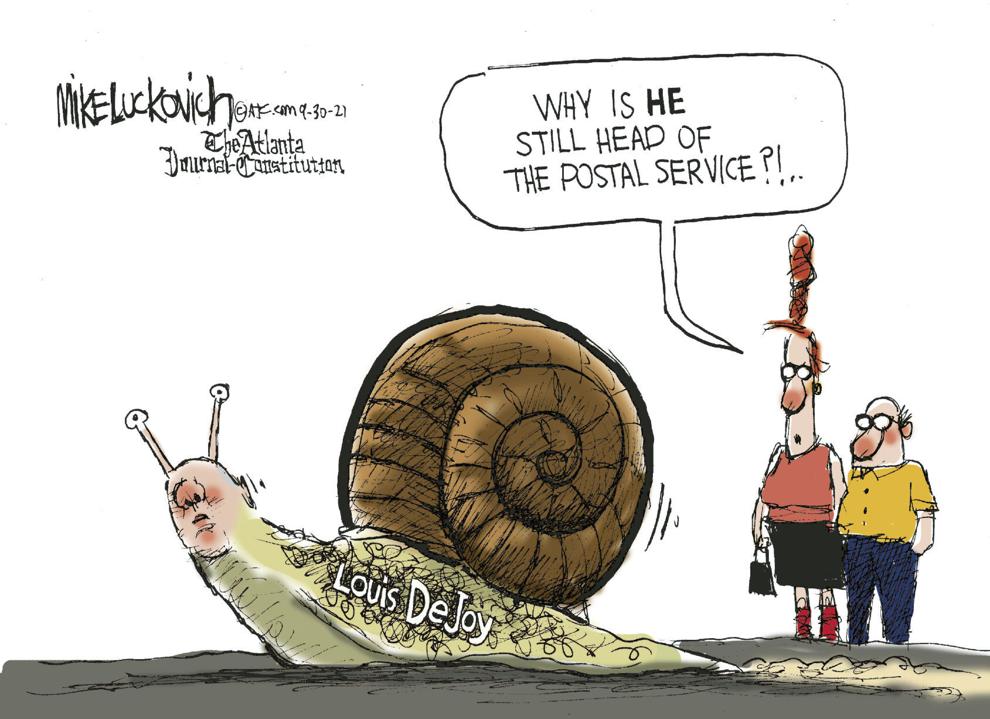 Oct. 15 Cartoon
Oct. 14 Cartoon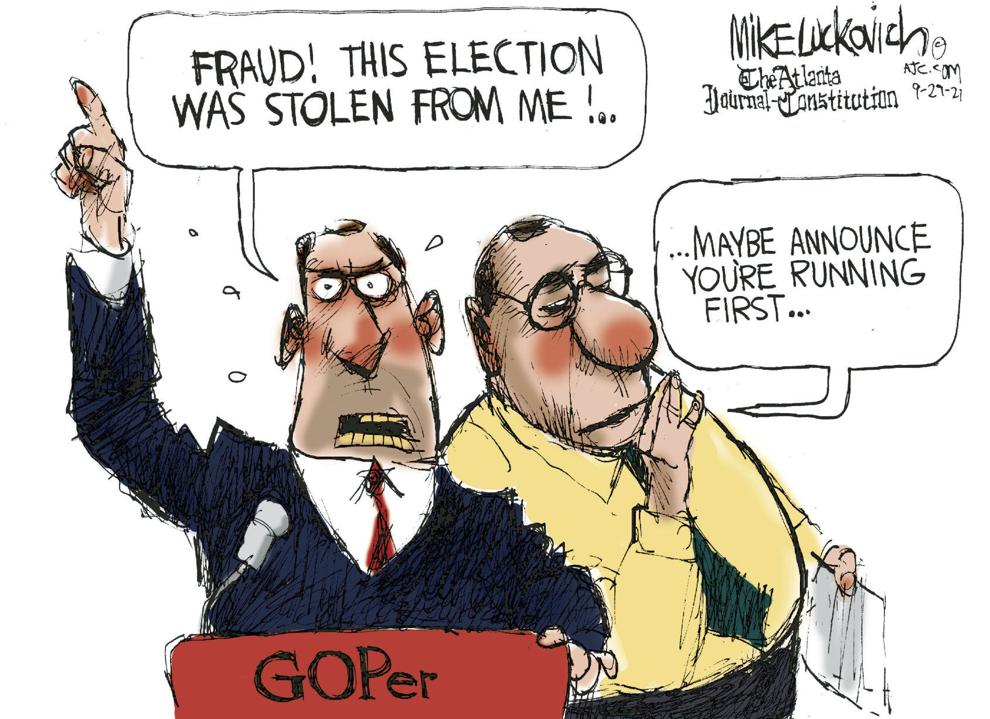 Oct. 13 Cartoon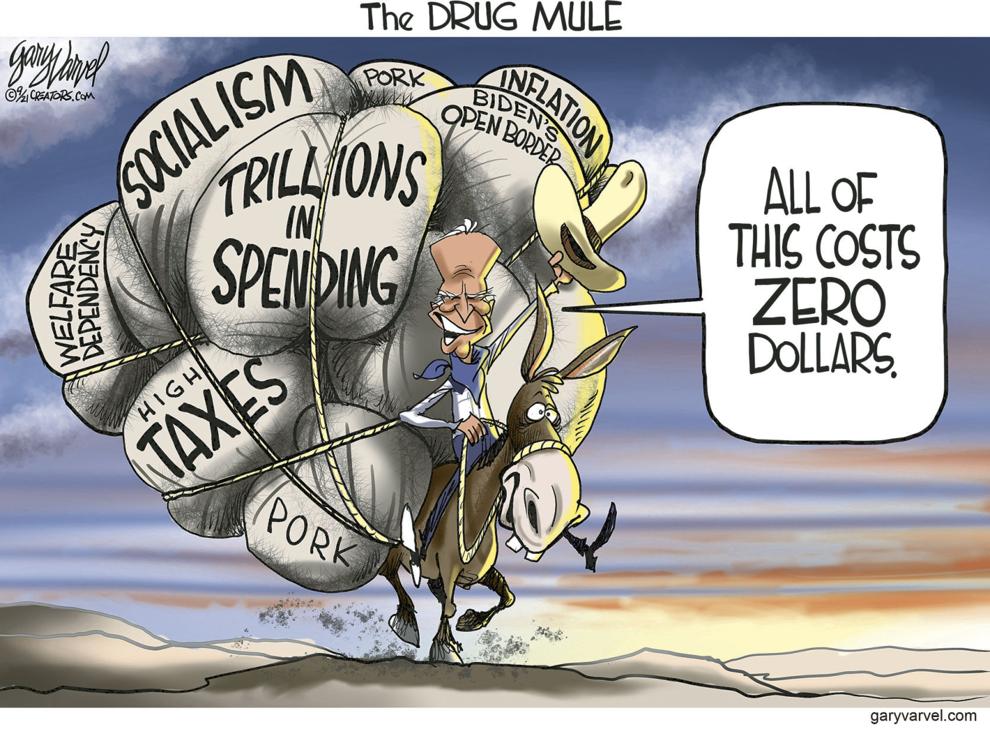 Oct. 12 Cartoon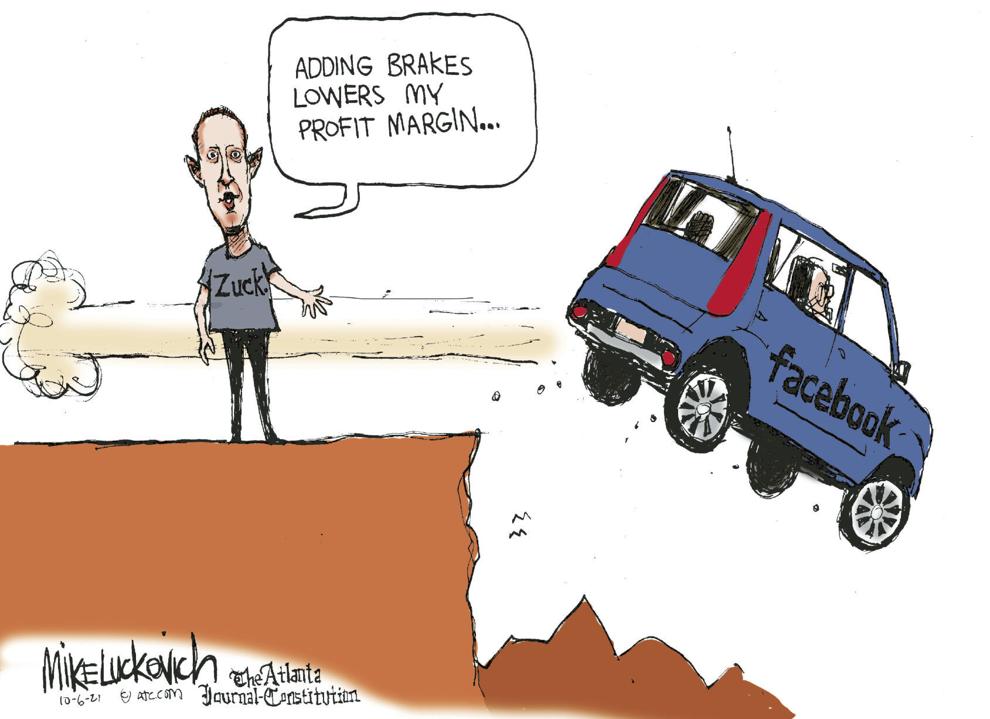 Oct. 11 Cartoon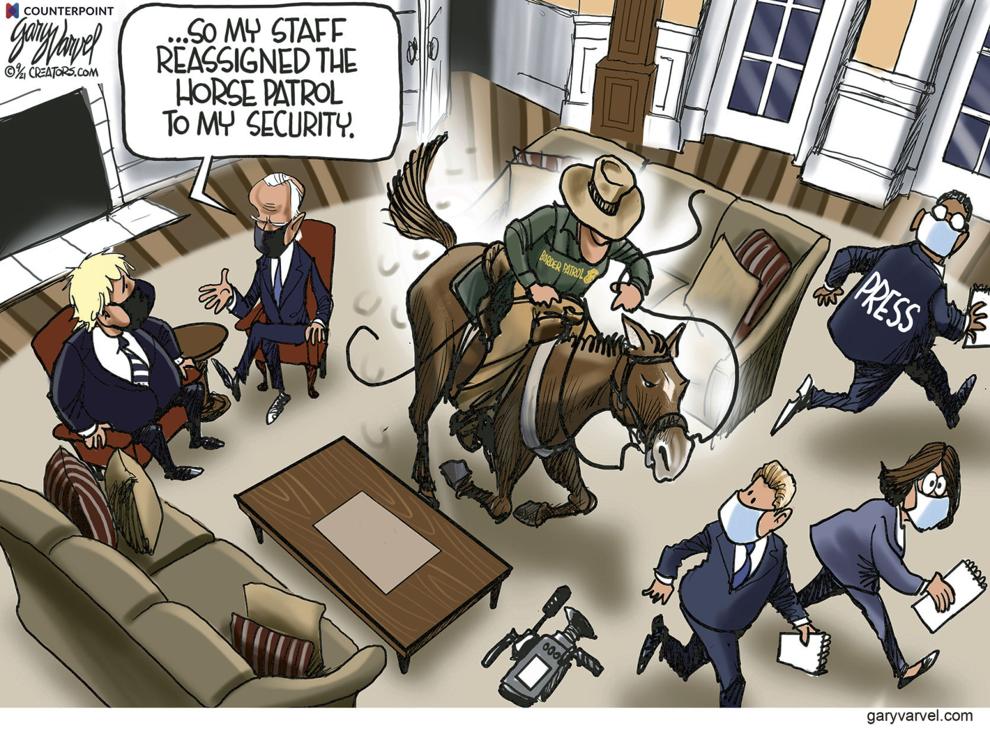 Oct. 10 Cartoon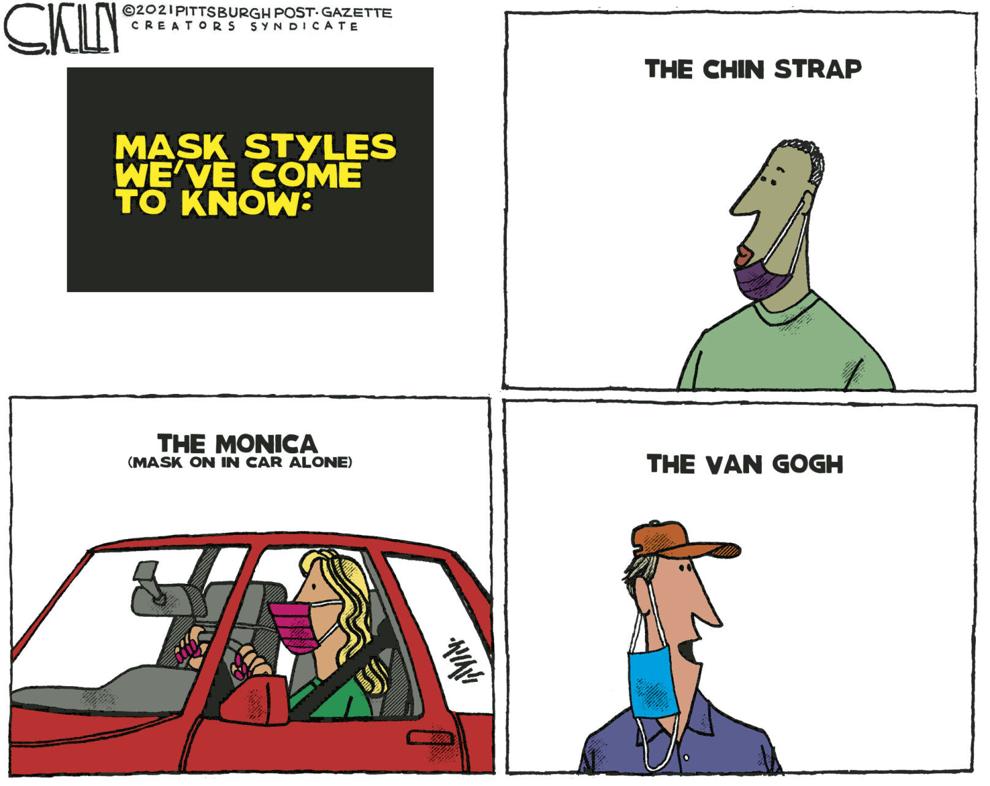 Oct. 9 Cartoon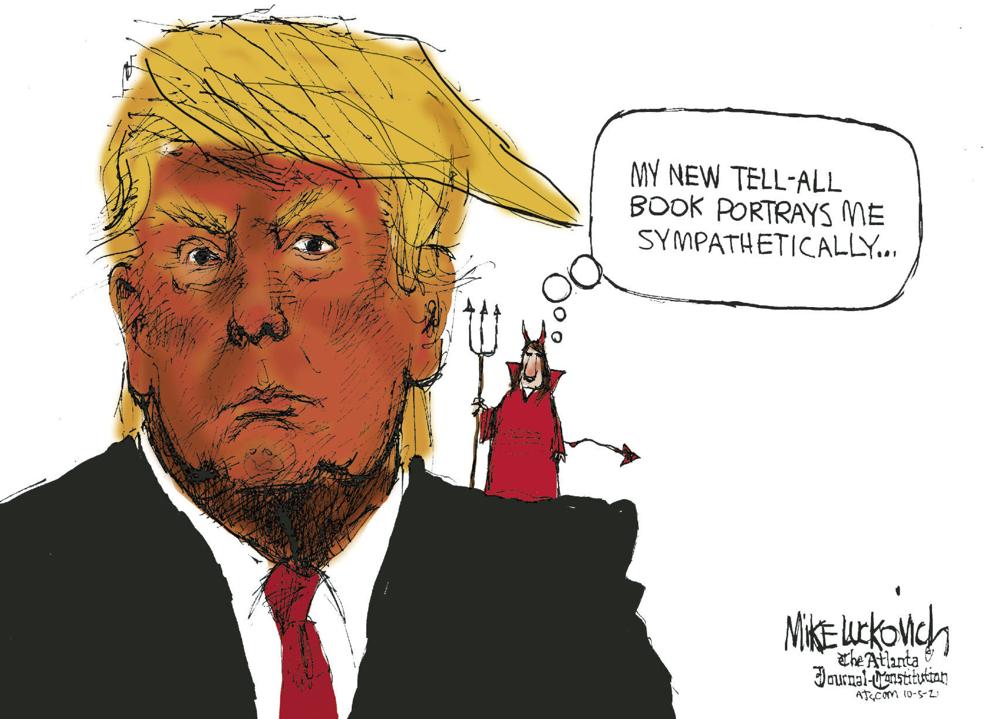 Oct. 8 Cartoon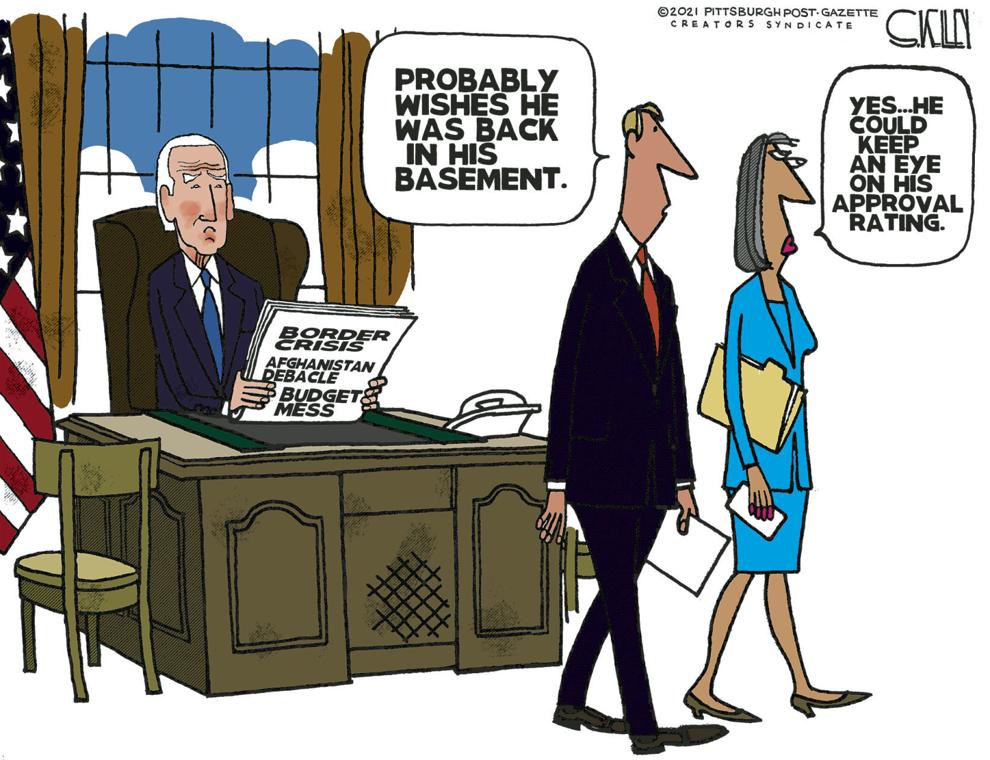 Oct. 7 Cartoon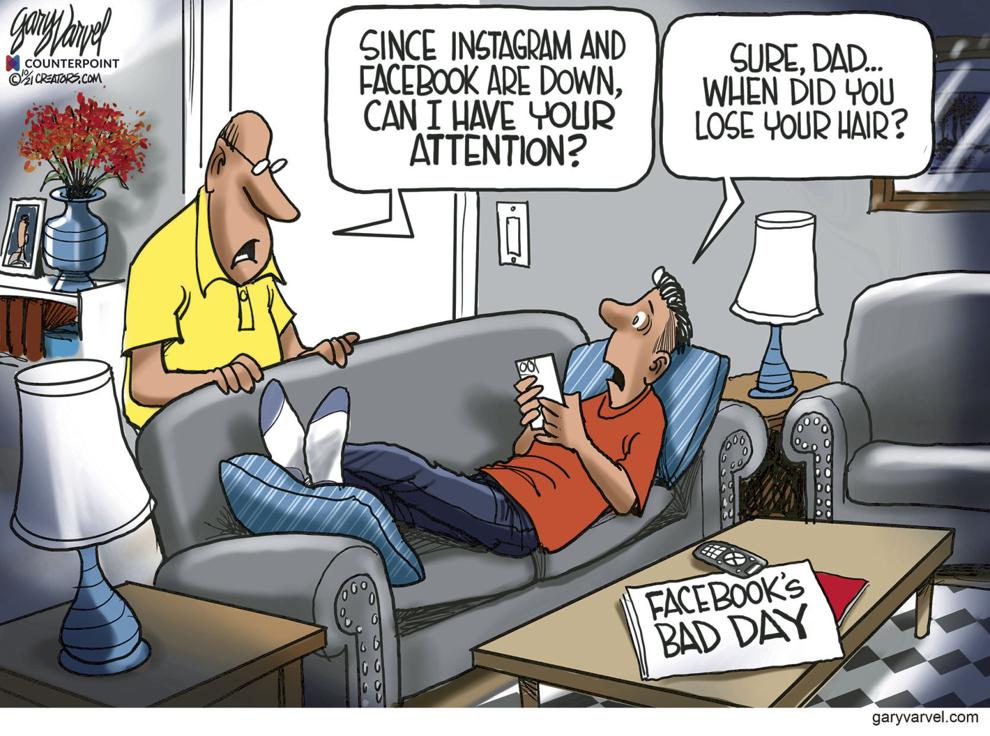 Oct. 6 Cartoon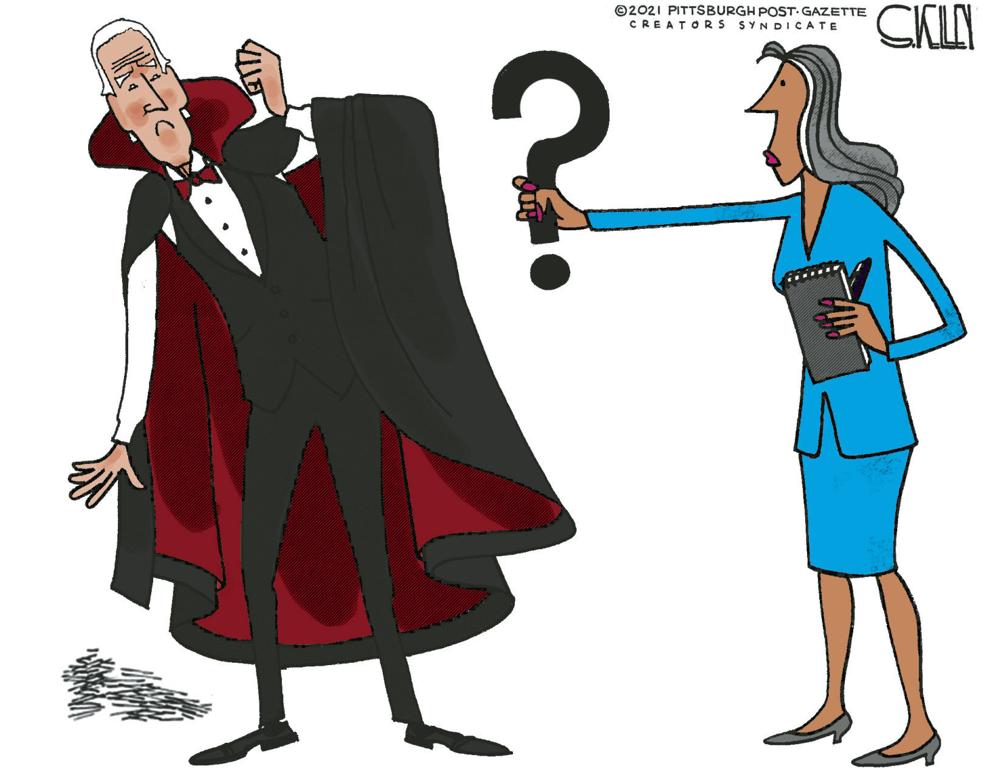 Oct. 5 Cartoon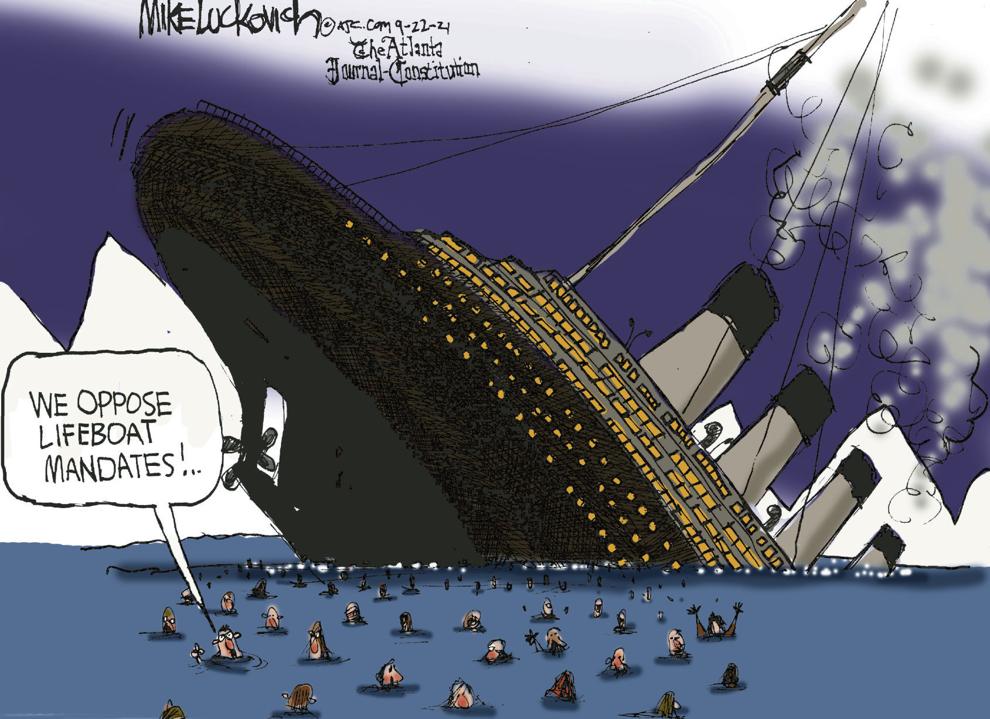 Oct. 4 Cartoon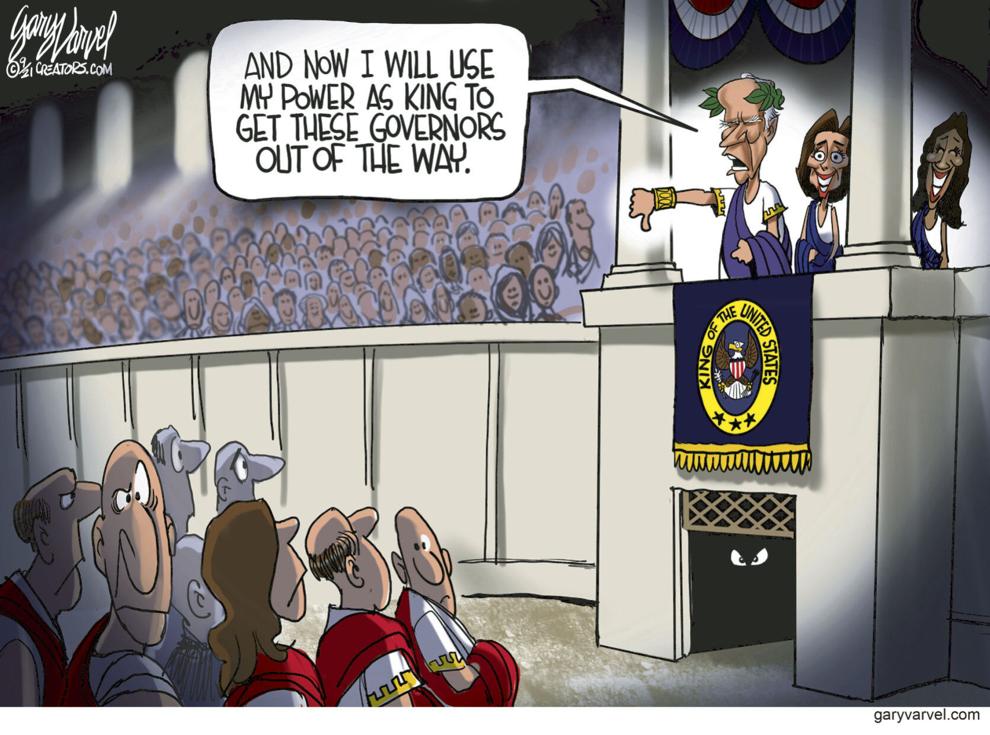 Oct. 3 Cartoon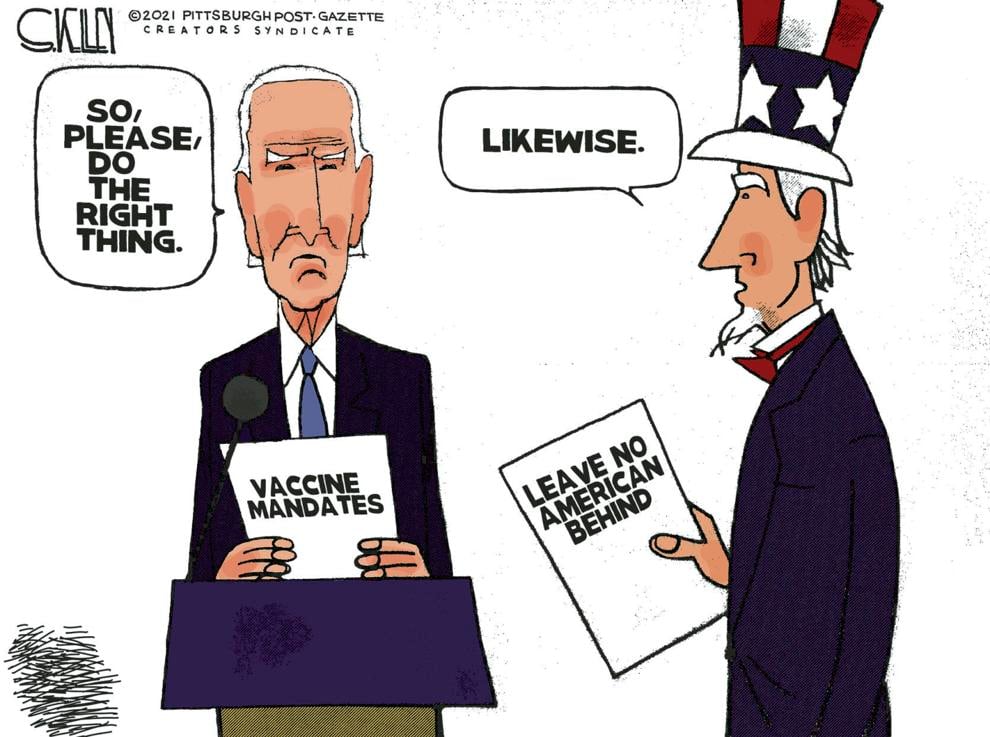 Oct. 2 Cartoon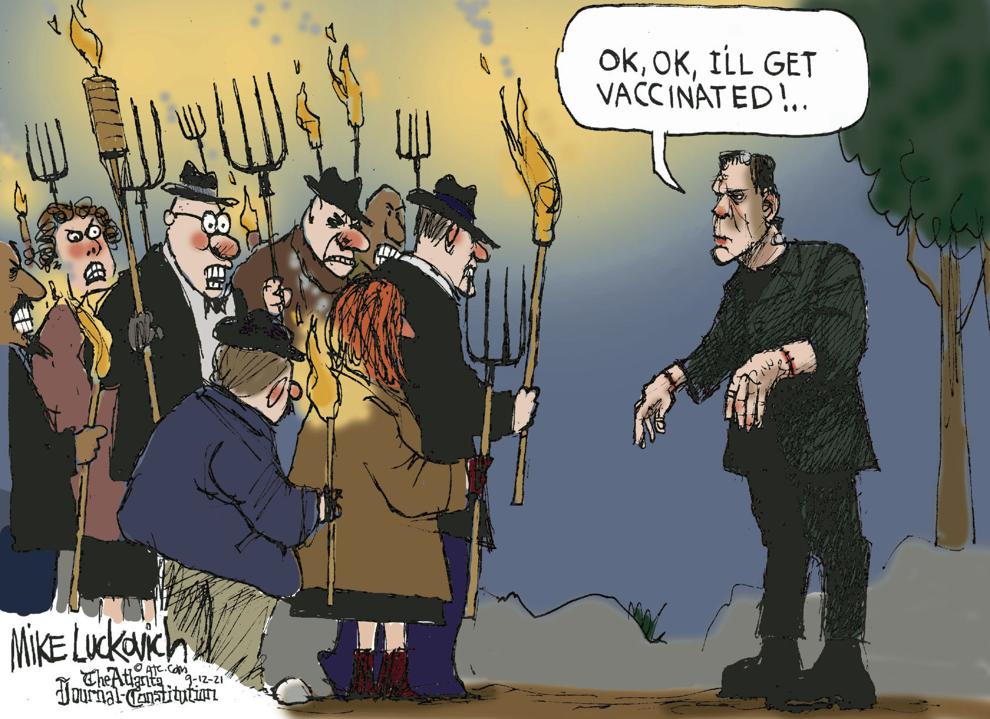 Oct. 1 Cartoon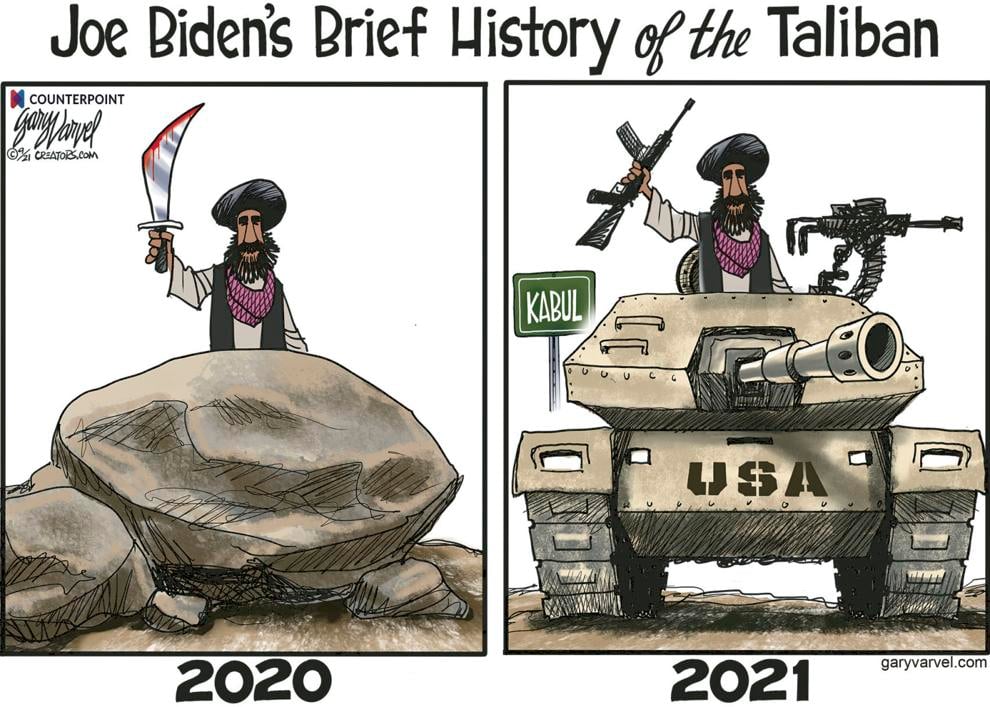 Sept. 30 Cartoon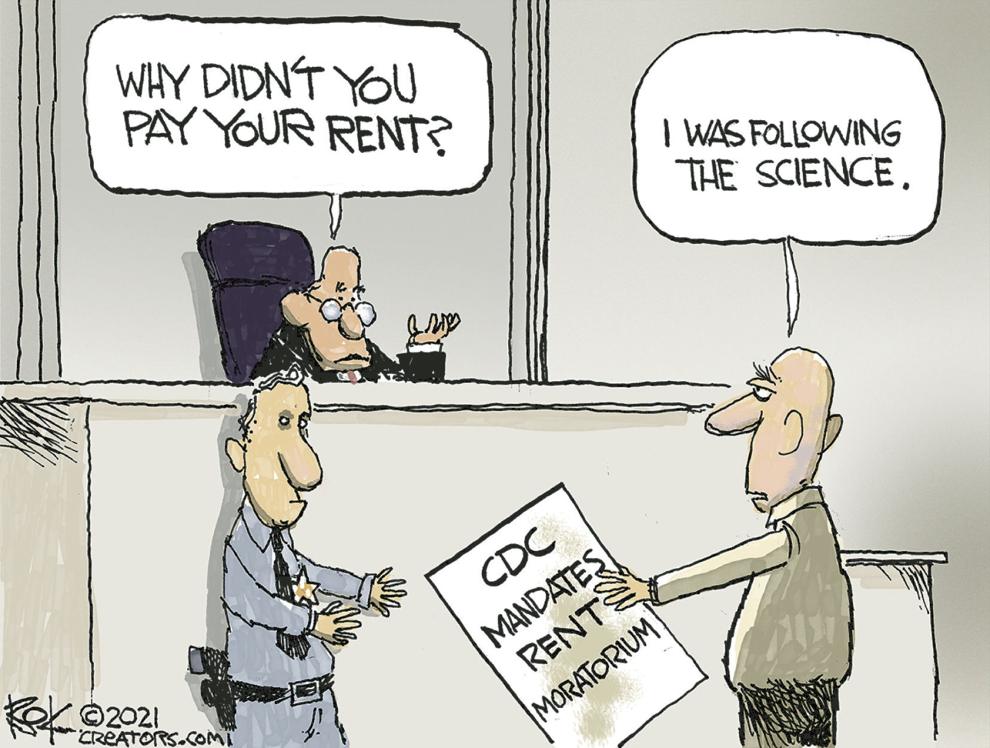 Sept. 29 Cartoon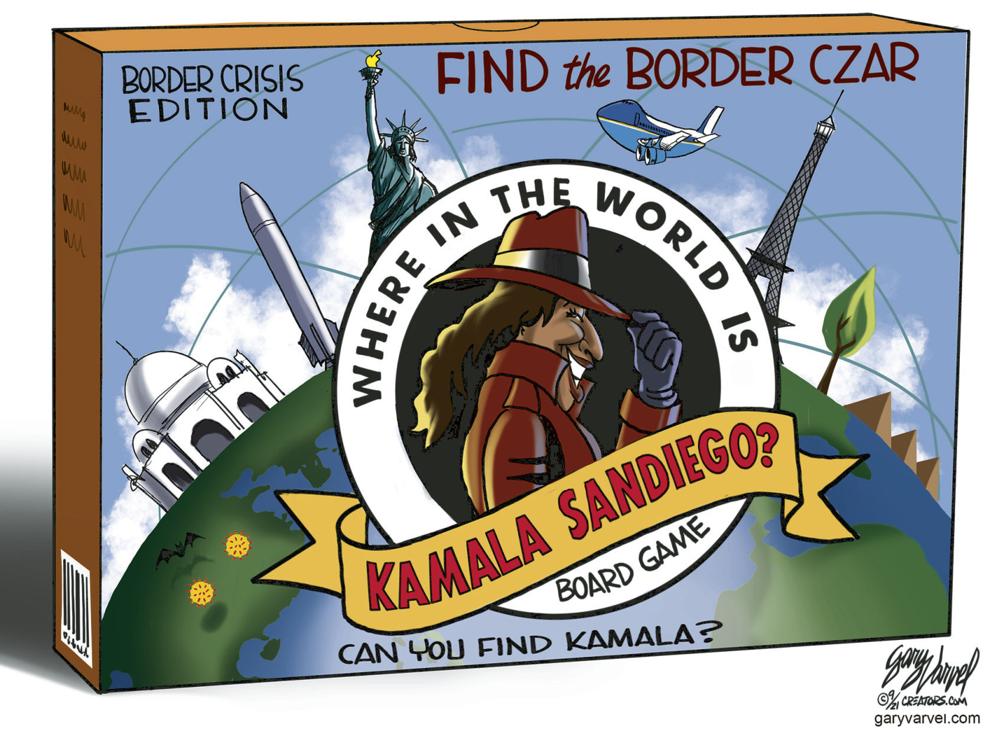 Sept. 28 Cartoon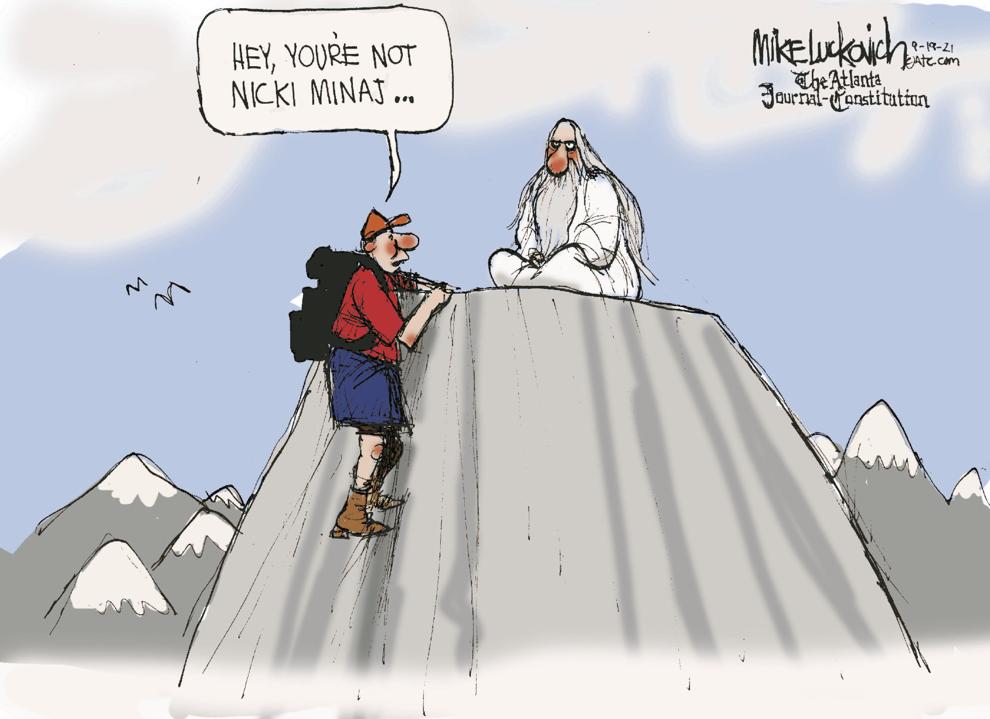 Sept. 27 Cartoon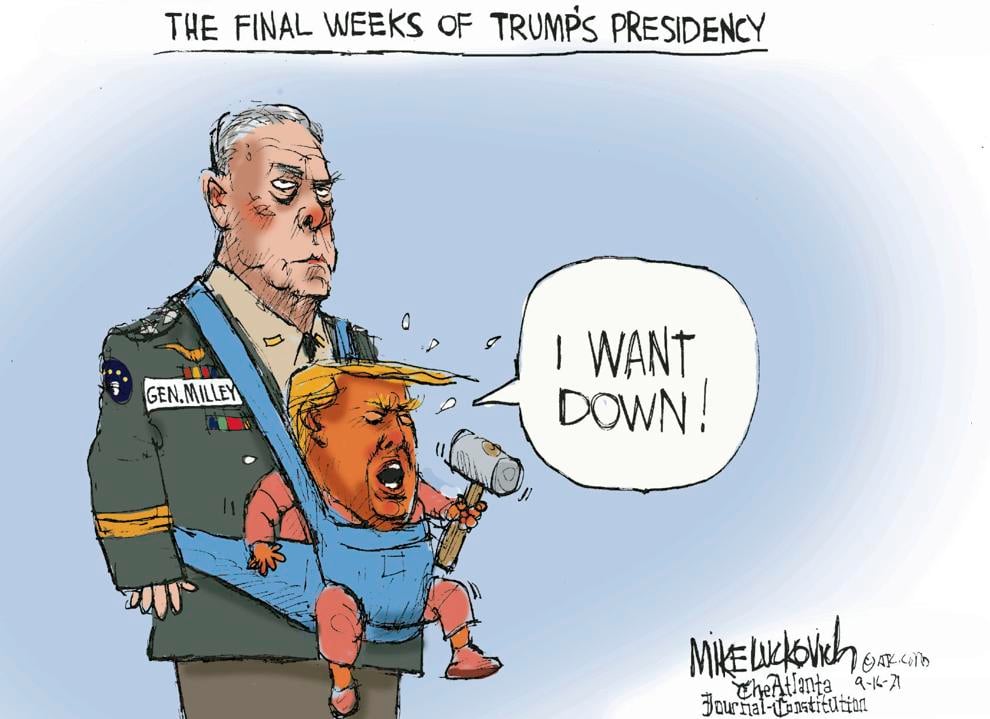 Sept. 26 Cartoon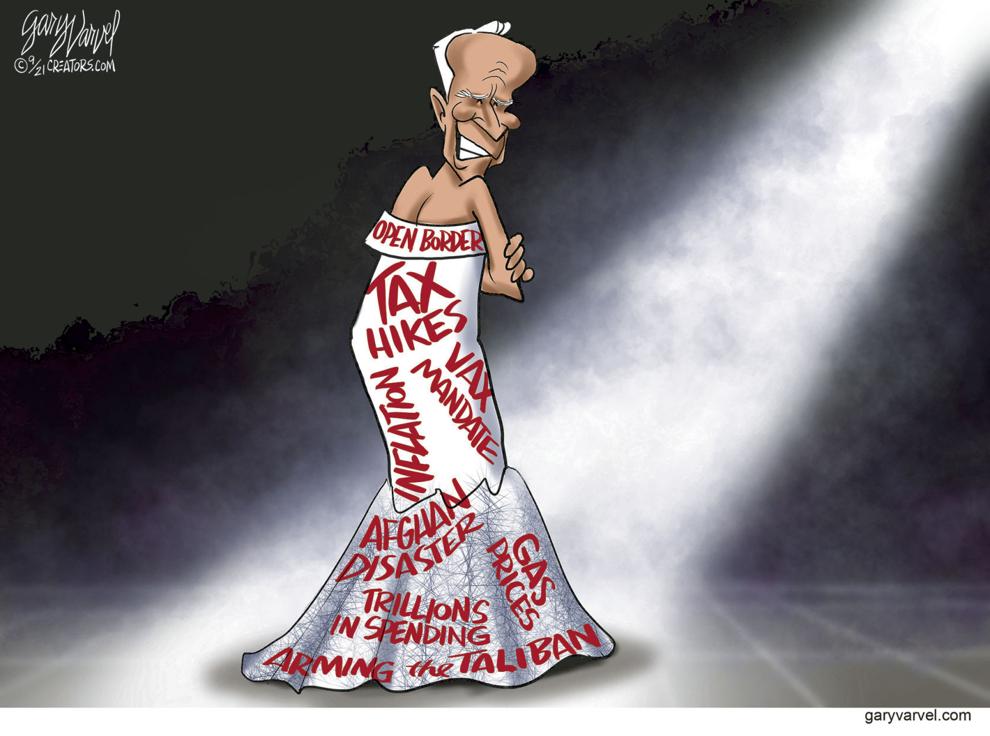 Sept. 25 Cartoon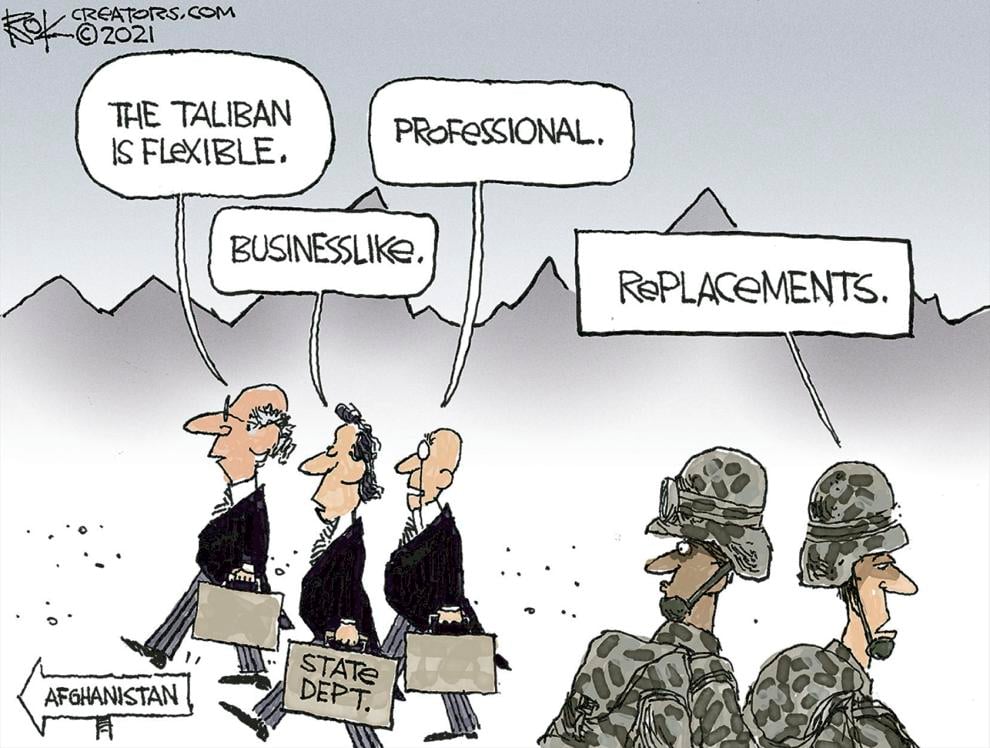 Sept. 24 Cartoon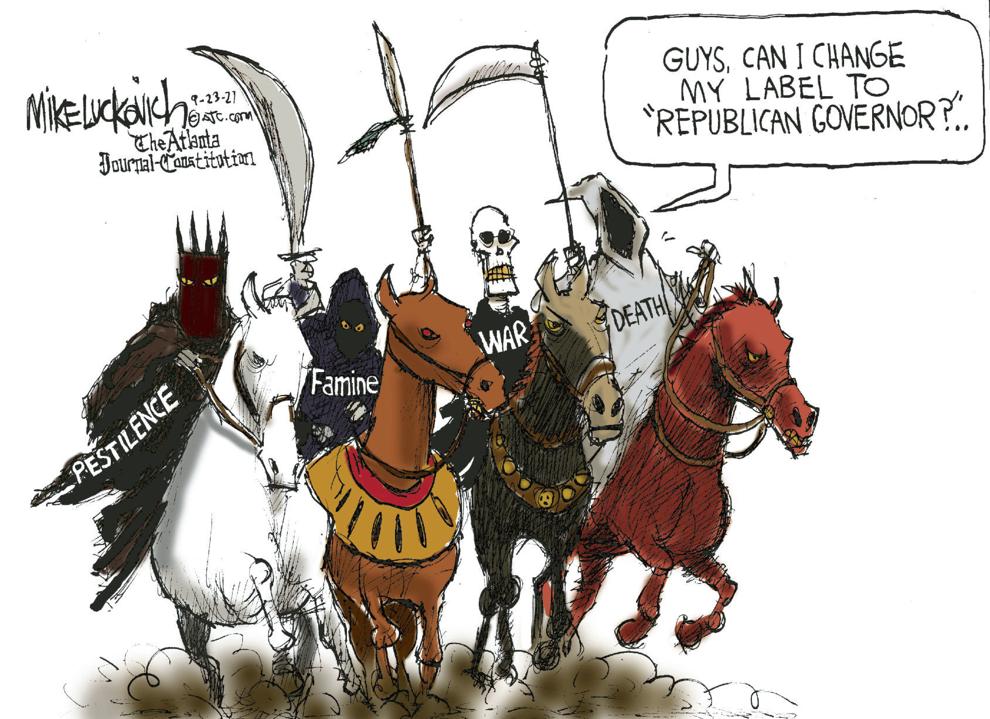 Sept. 23 Cartoon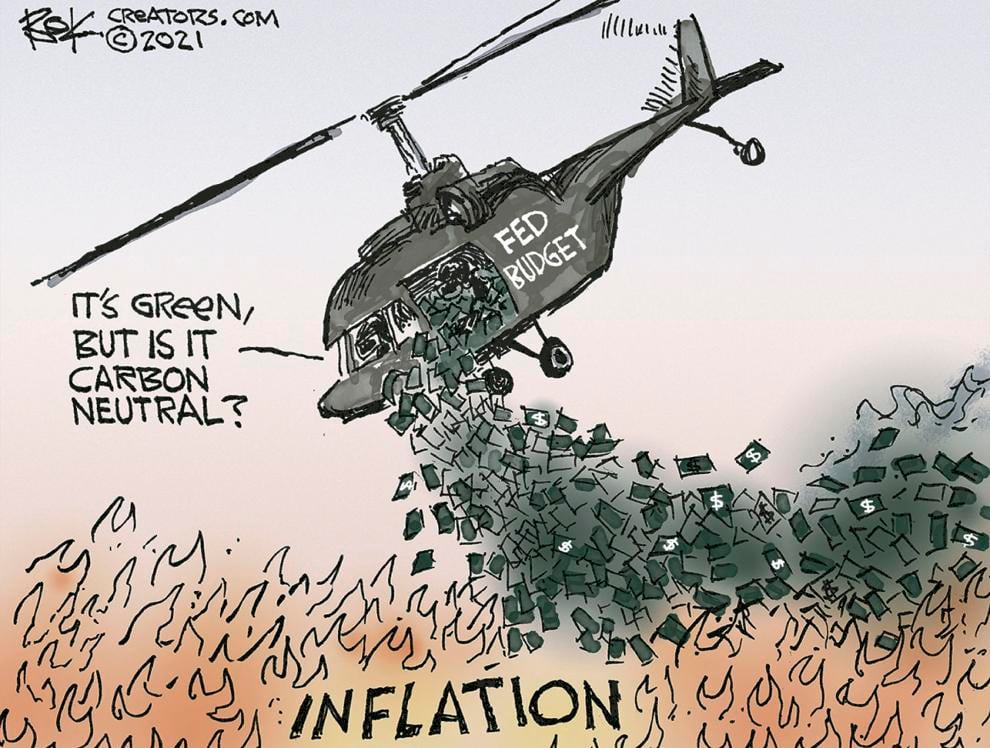 Sept. 22 Cartoon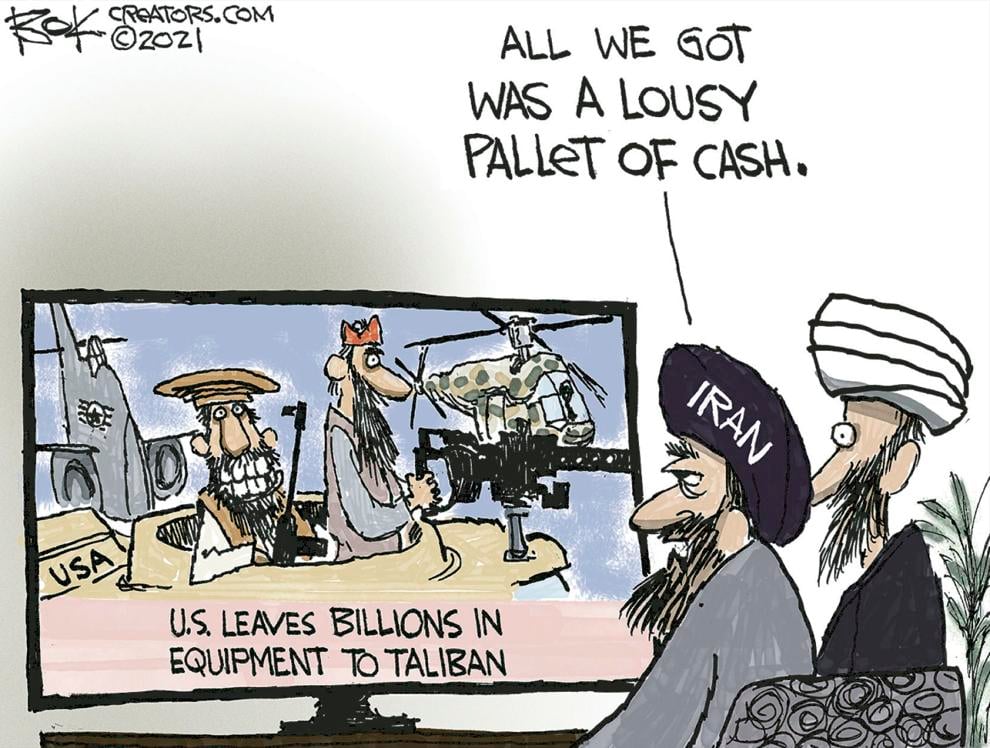 Sept. 21 Cartoon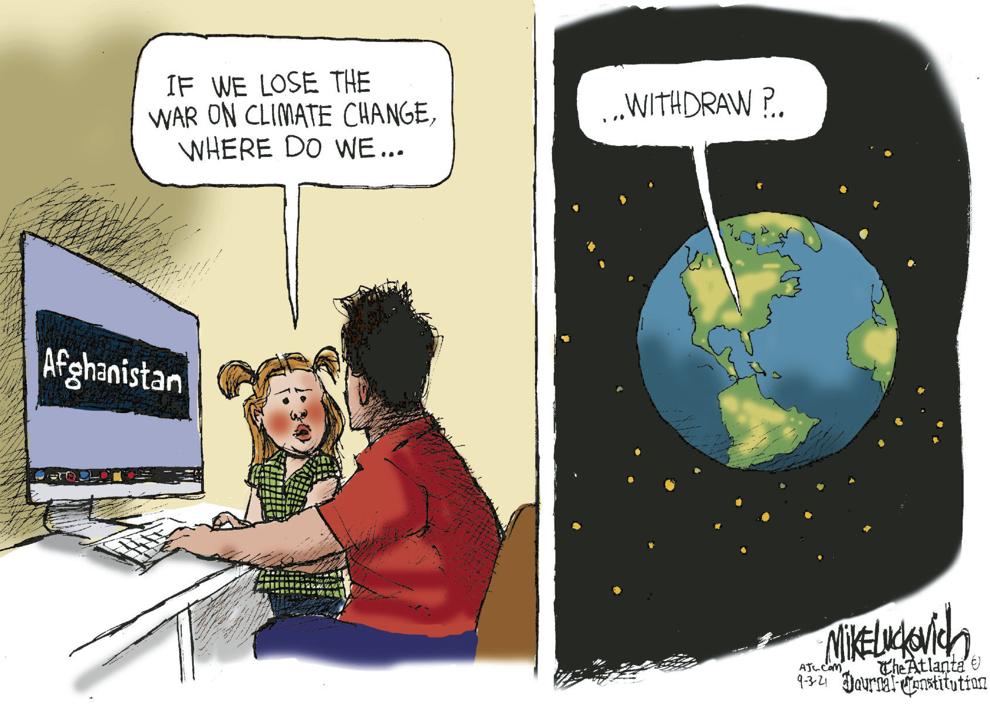 Sept. 20 Cartoon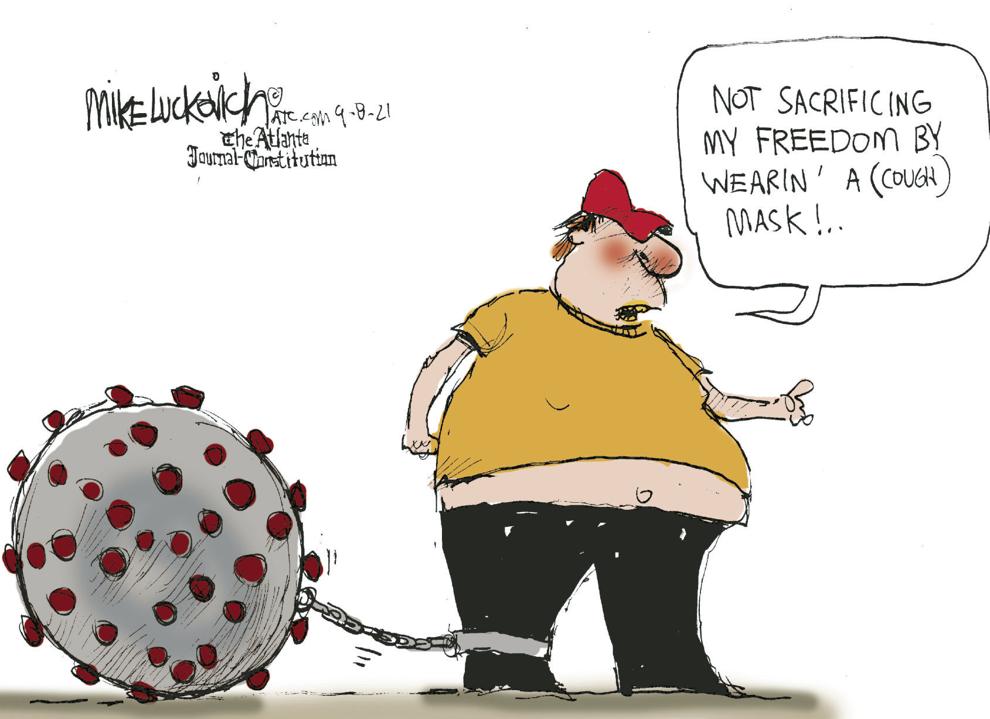 Sept. 18 Cartoon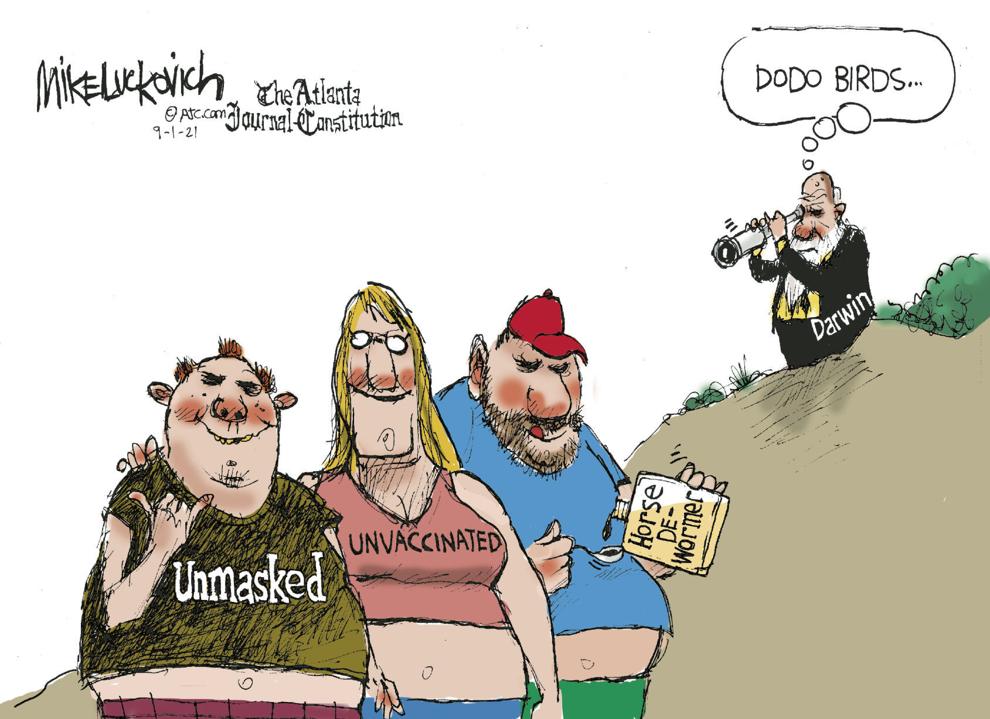 Sept. 19 Cartoon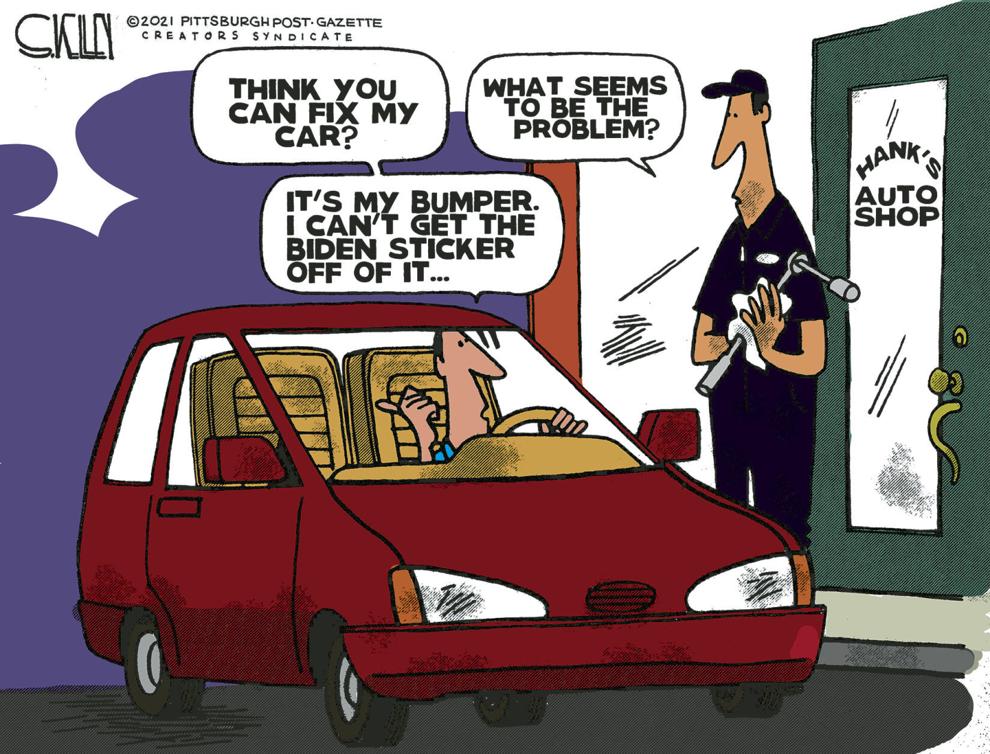 Sept. 17 Cartoon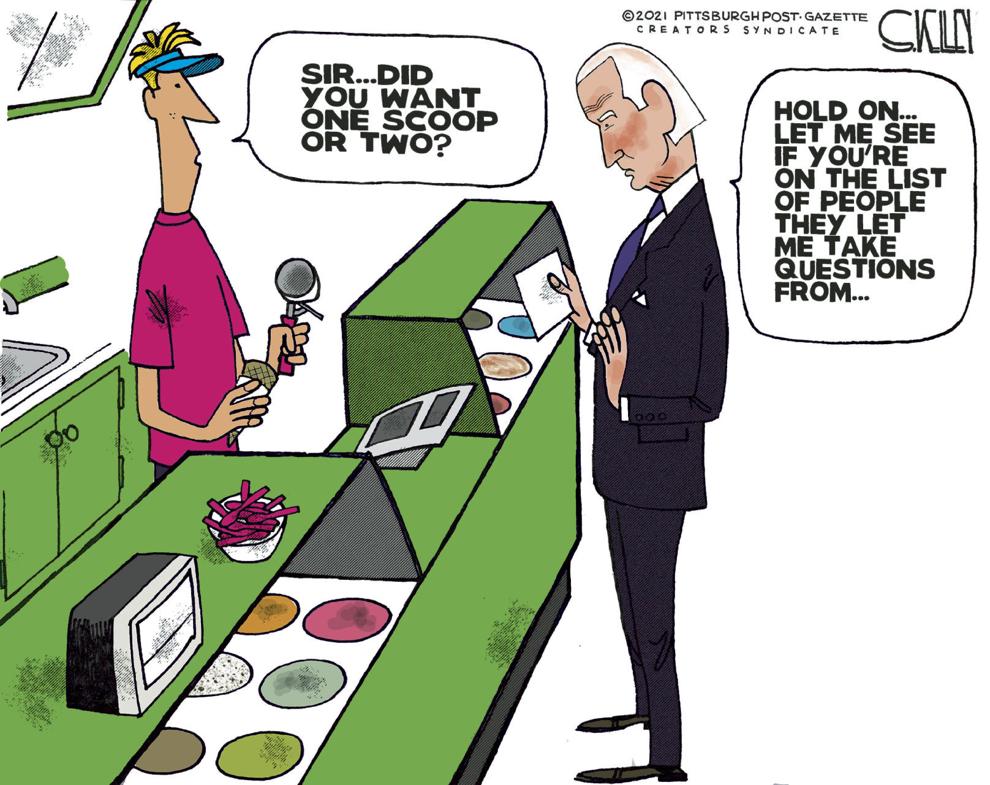 Sept. 16 Cartoon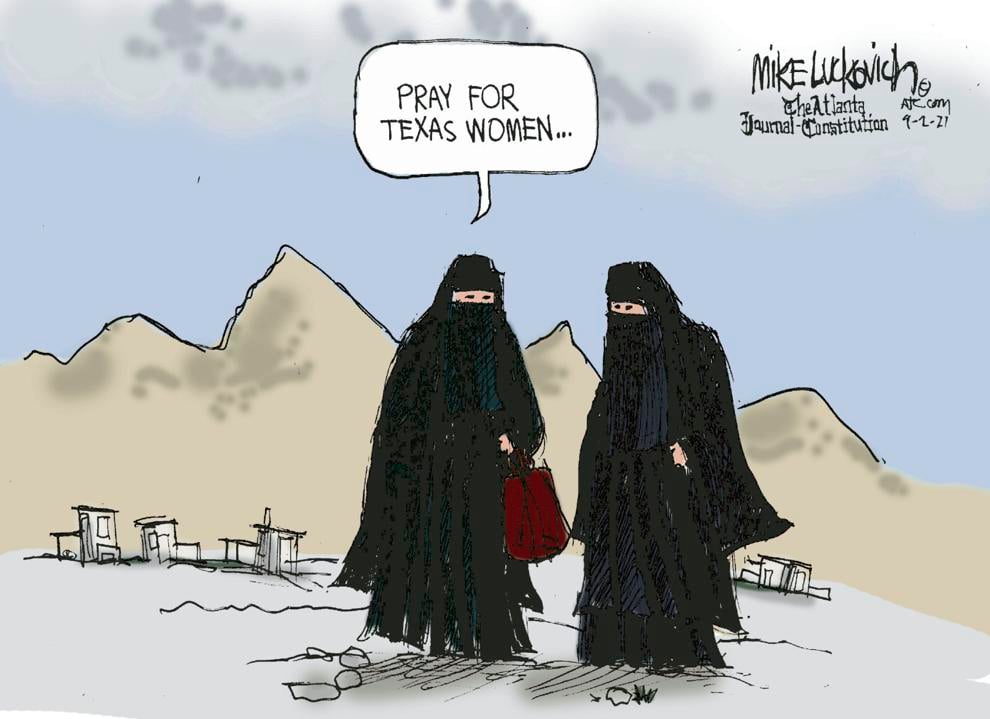 Sept. 15 Cartoon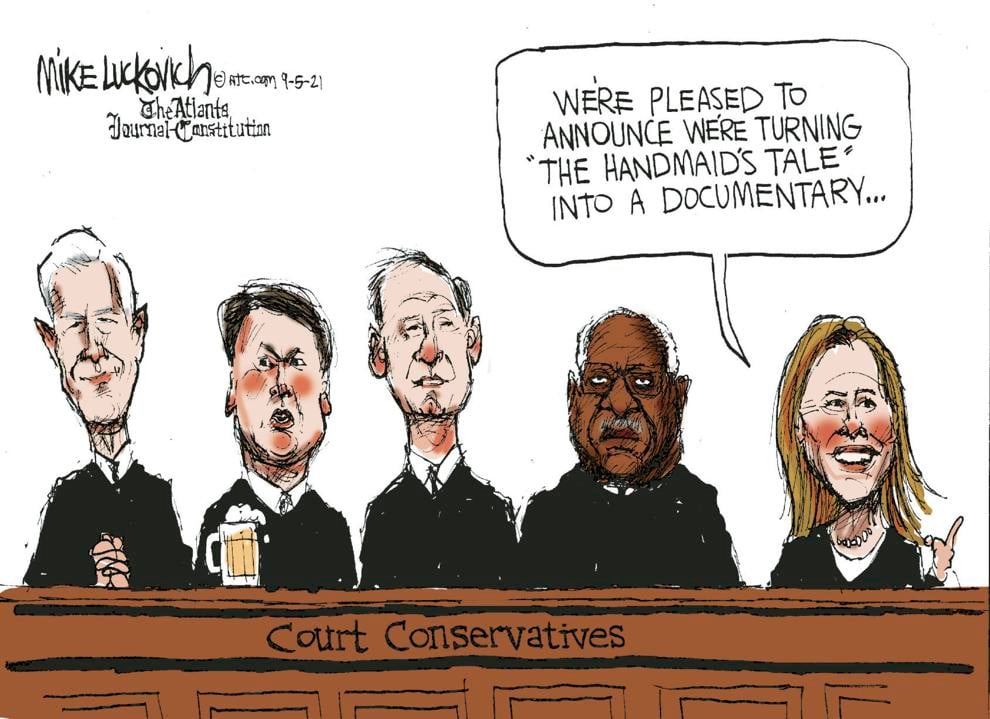 Sept. 14 Cartoon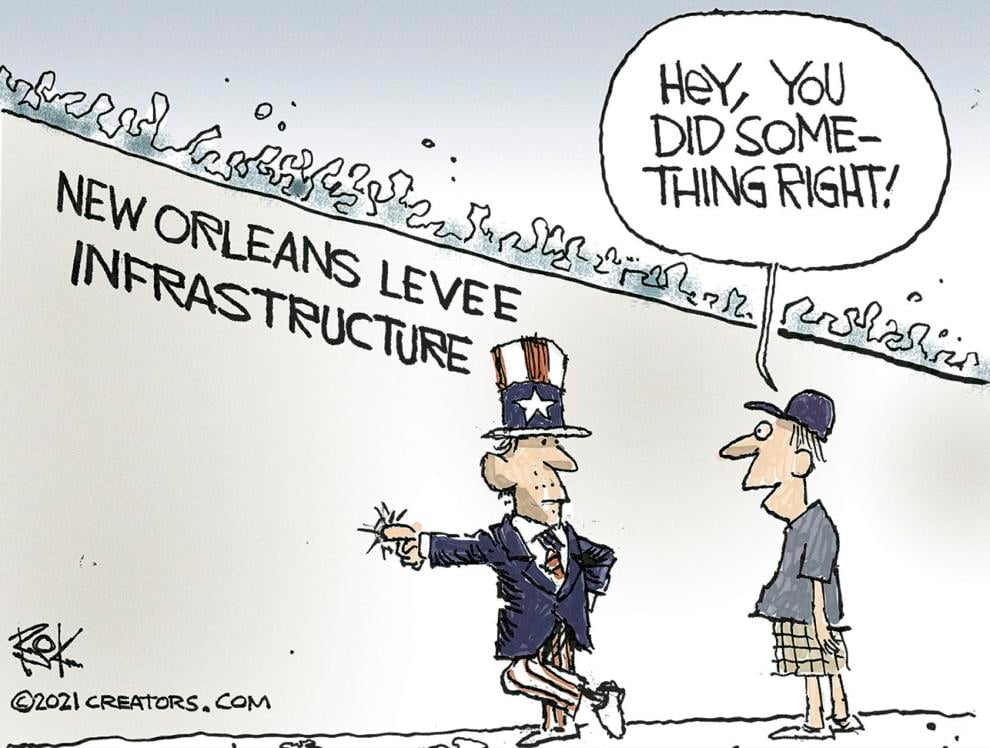 Sept. 13 Cartoon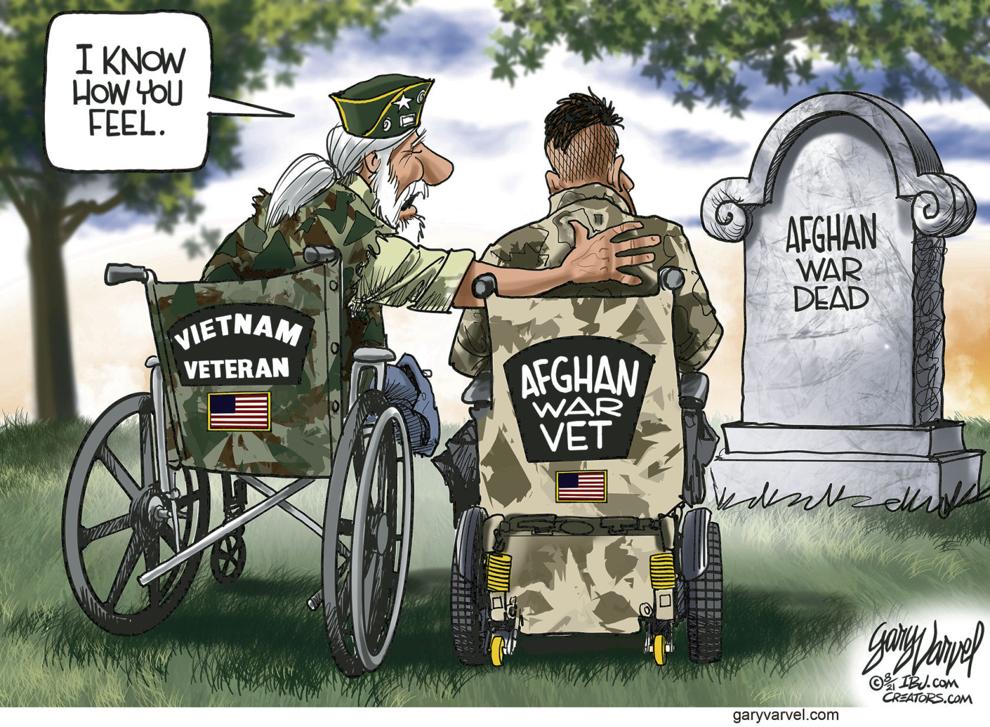 Sept. 12 Cartoon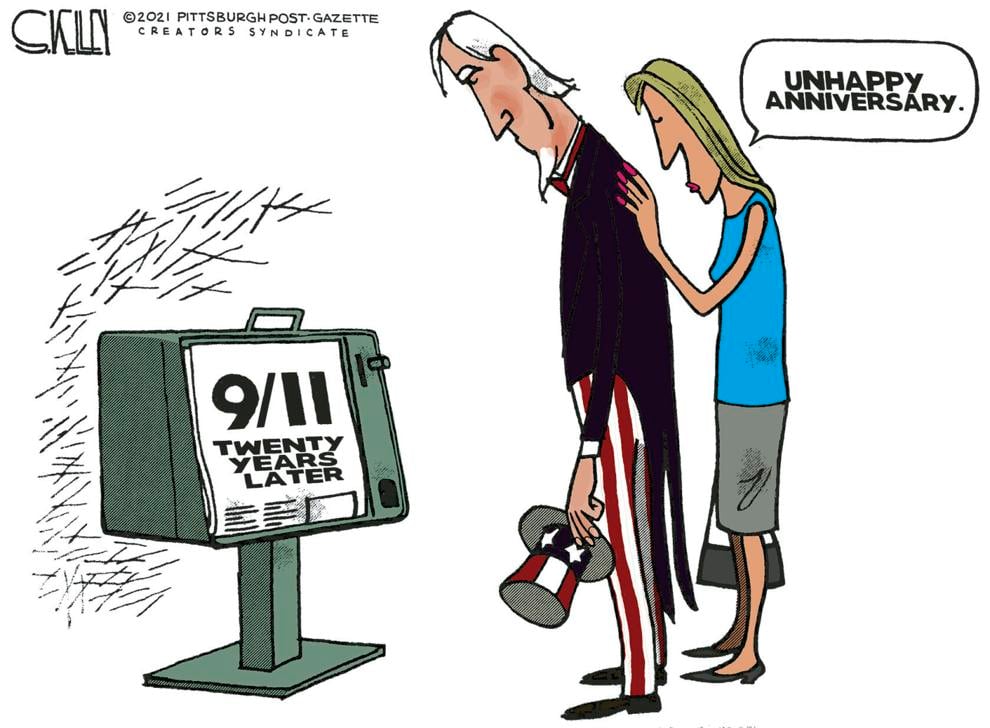 Sept. 11 Cartoon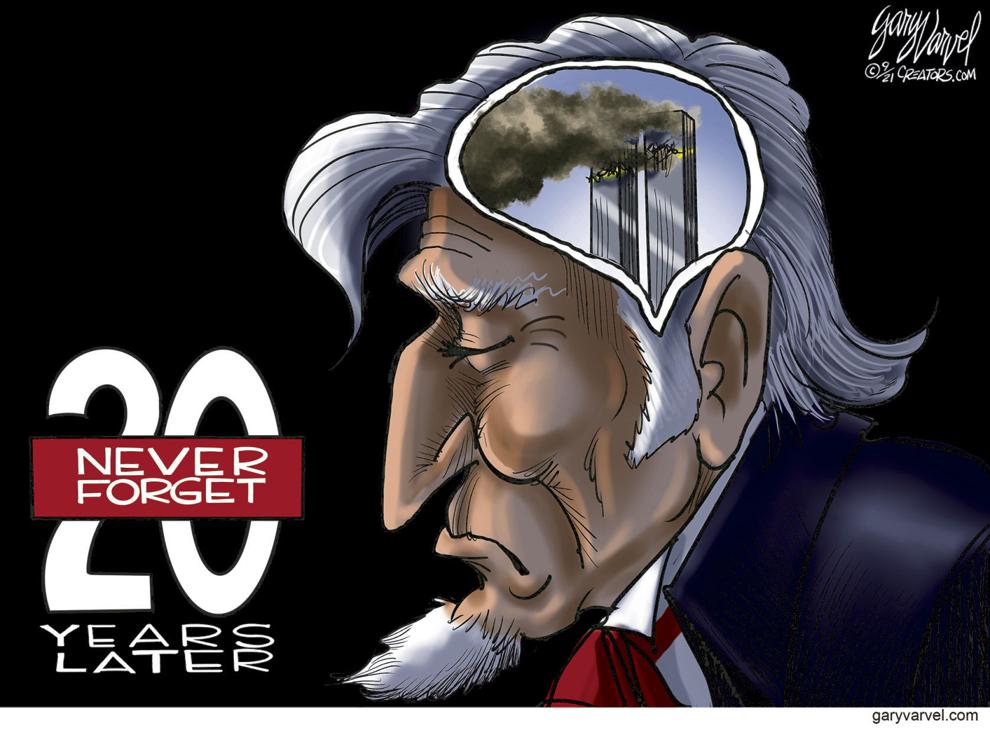 Sept. 10 Cartoon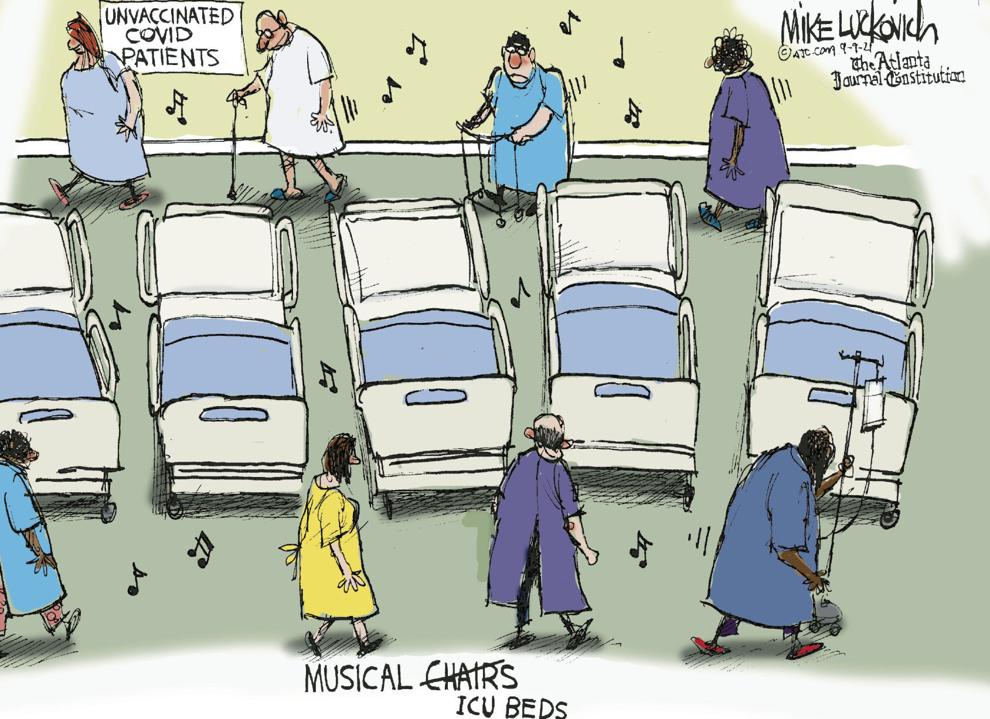 Sept. 9 Cartoon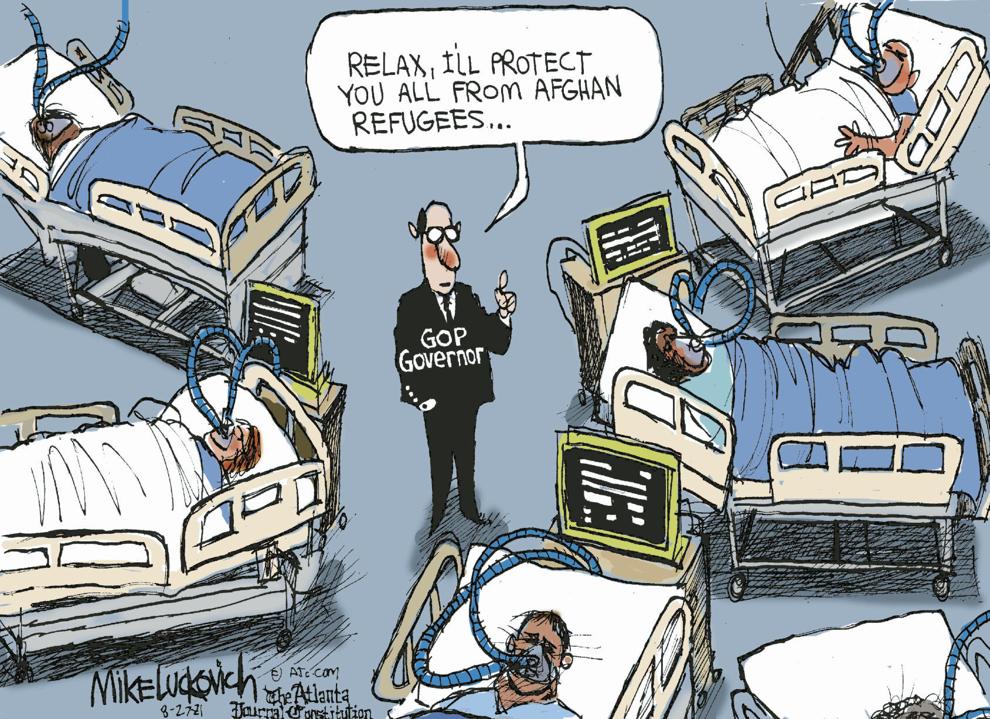 Sept. 8 Cartoon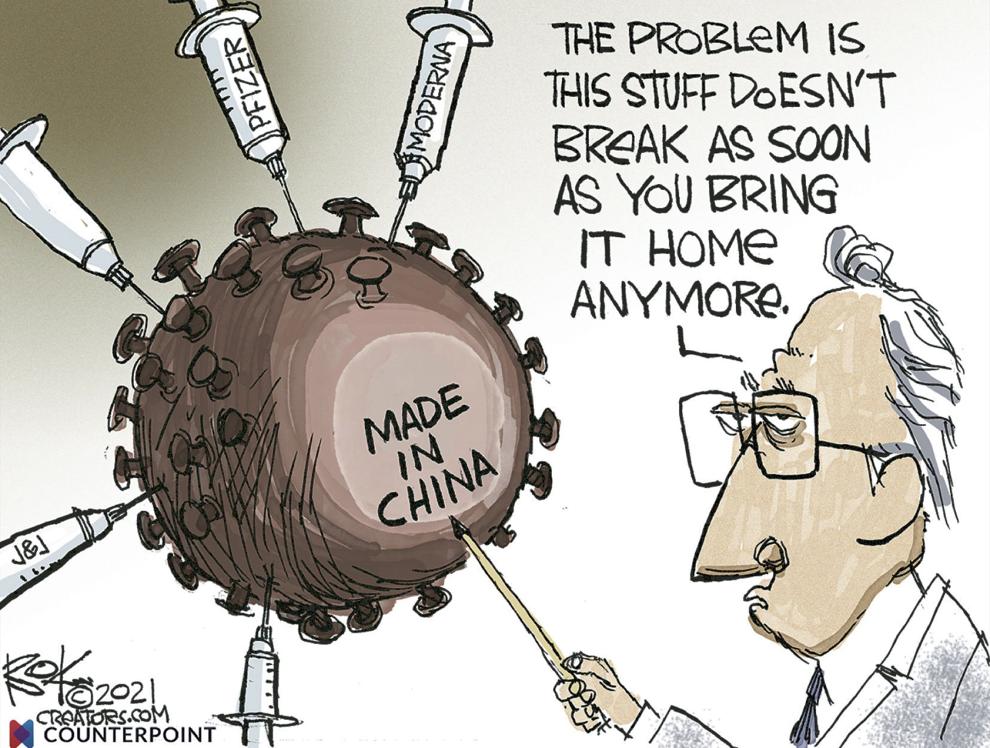 Sept. 7 Cartoon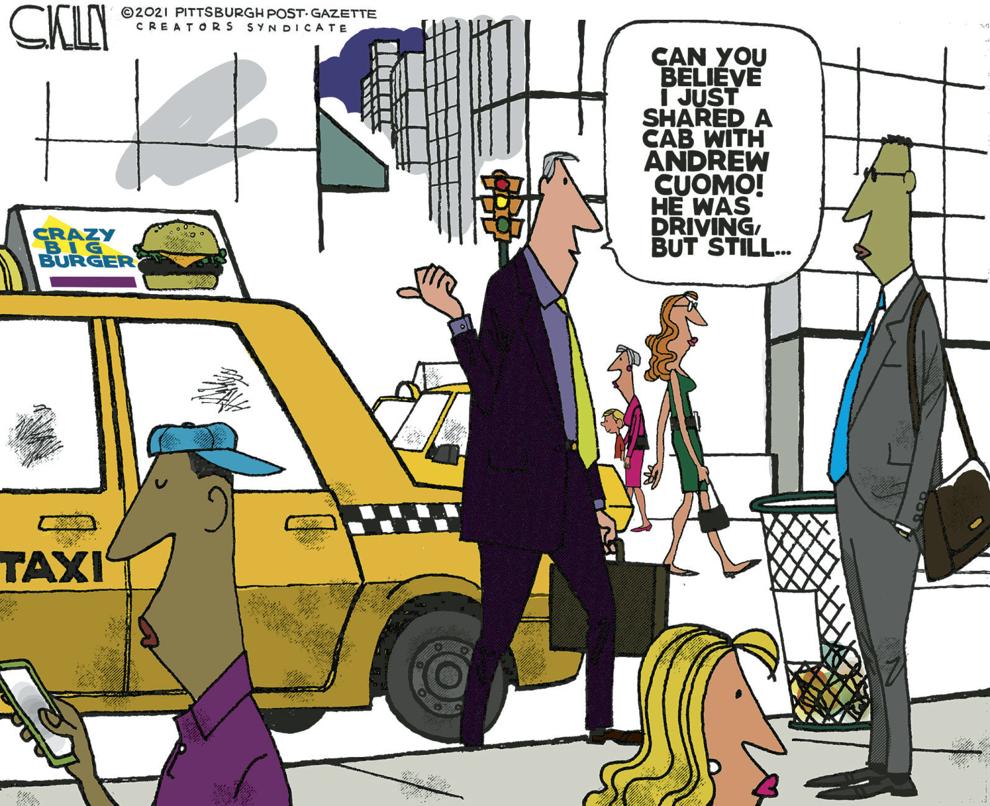 Sept. 5 Cartoon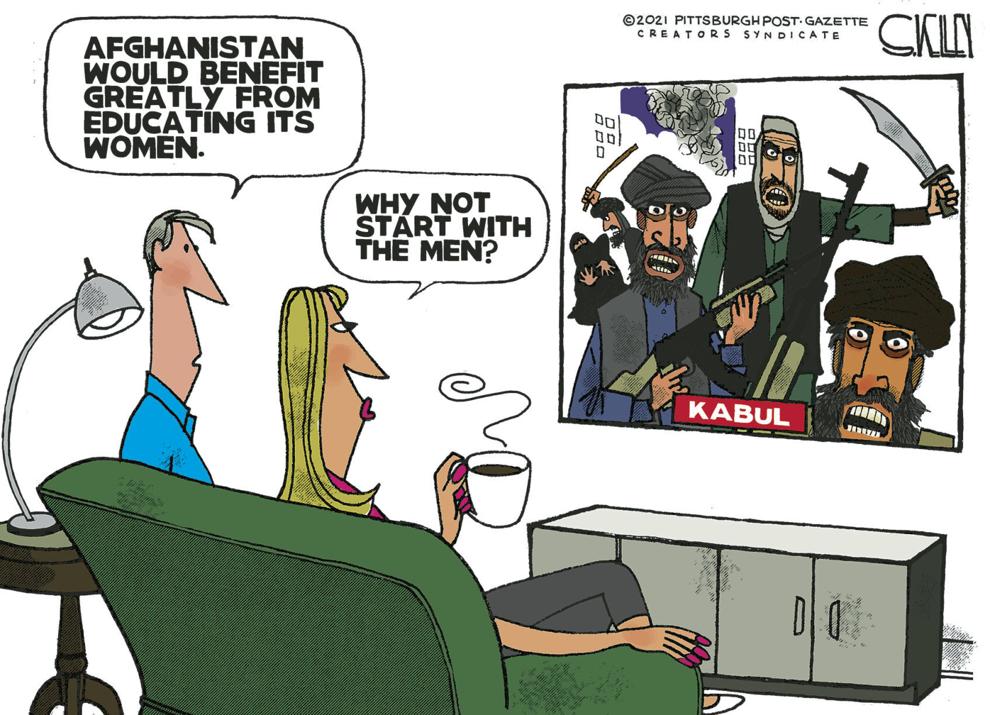 Sept. 4 Cartoon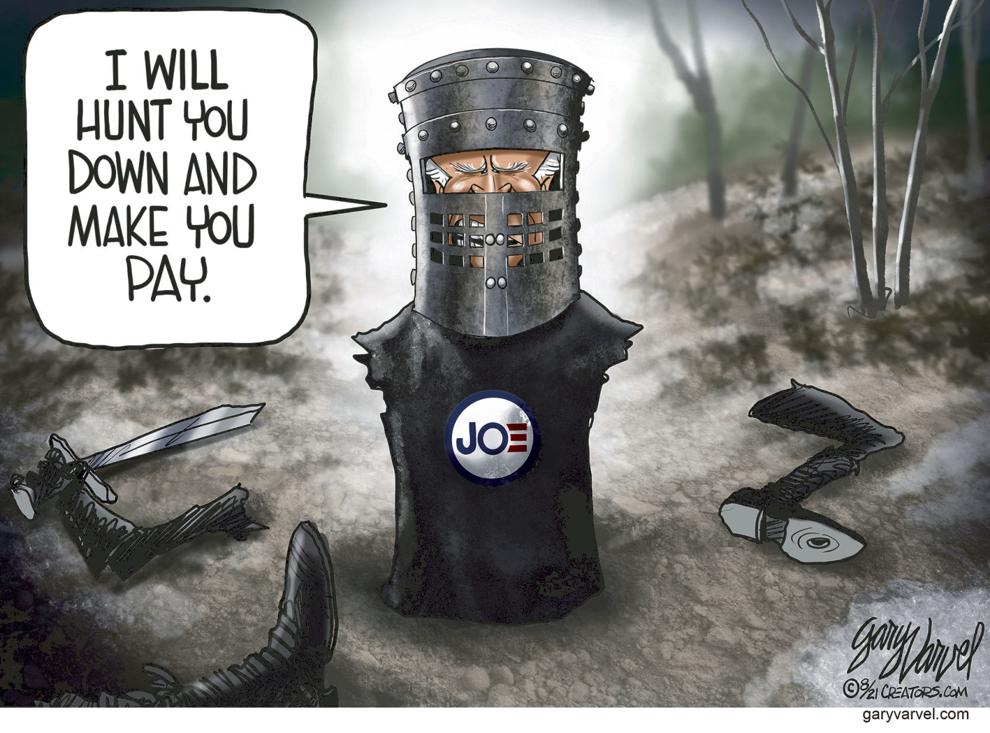 Sept. 3 Cartoon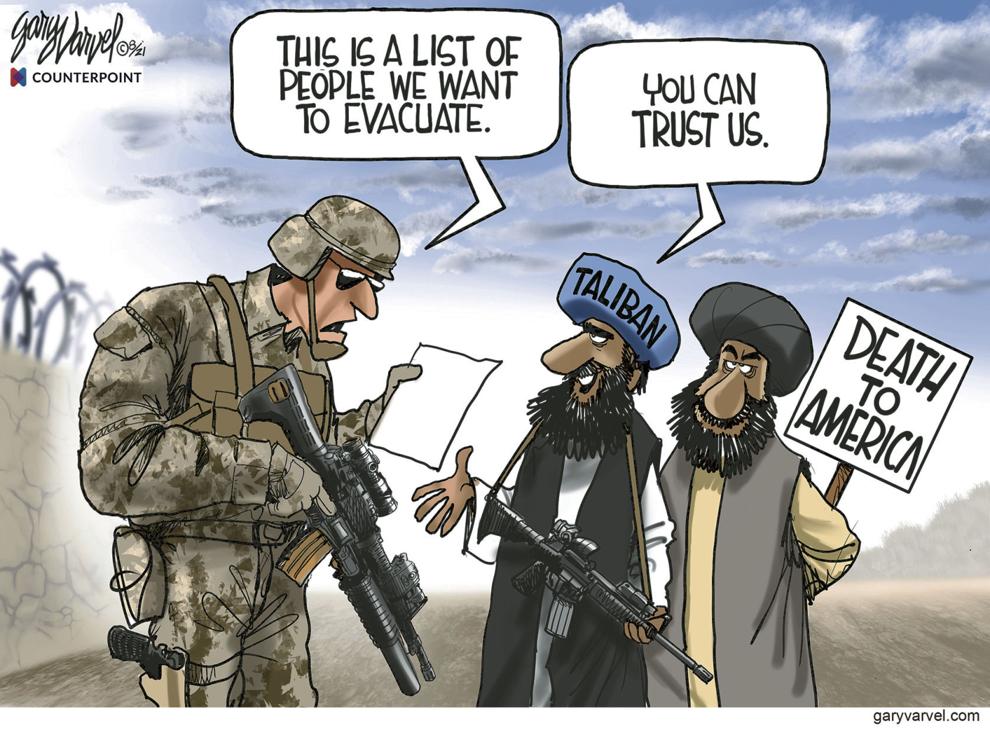 Sept. 2 Cartoon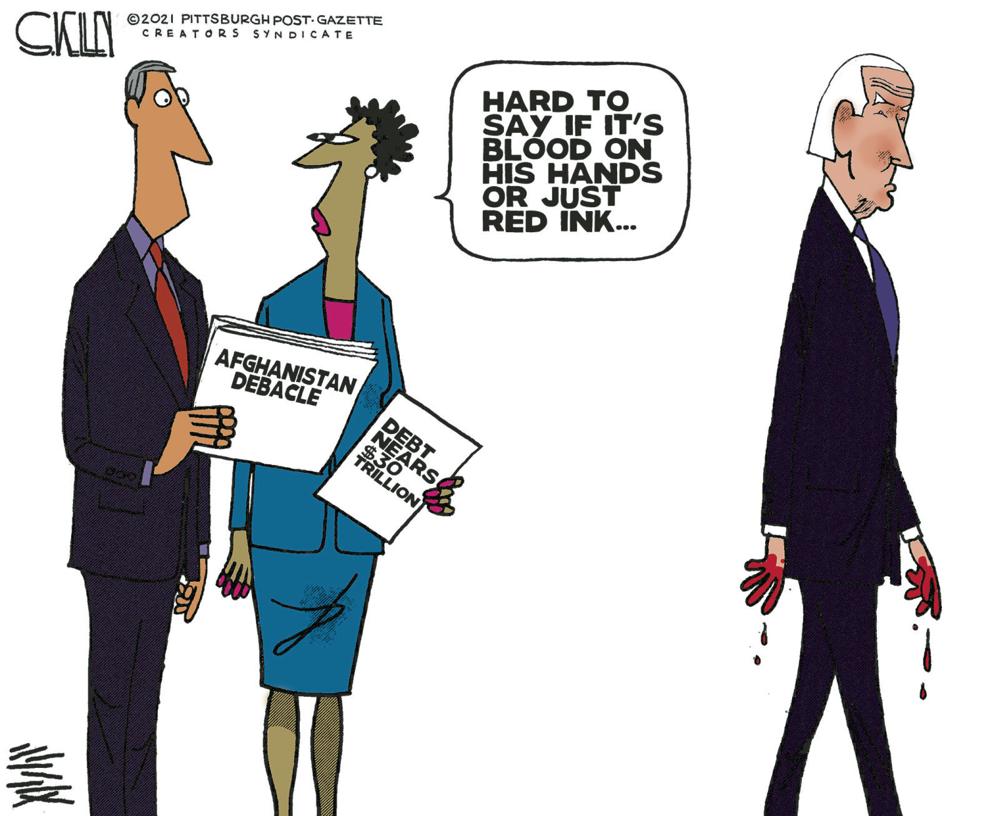 Sept. 1 Cartoon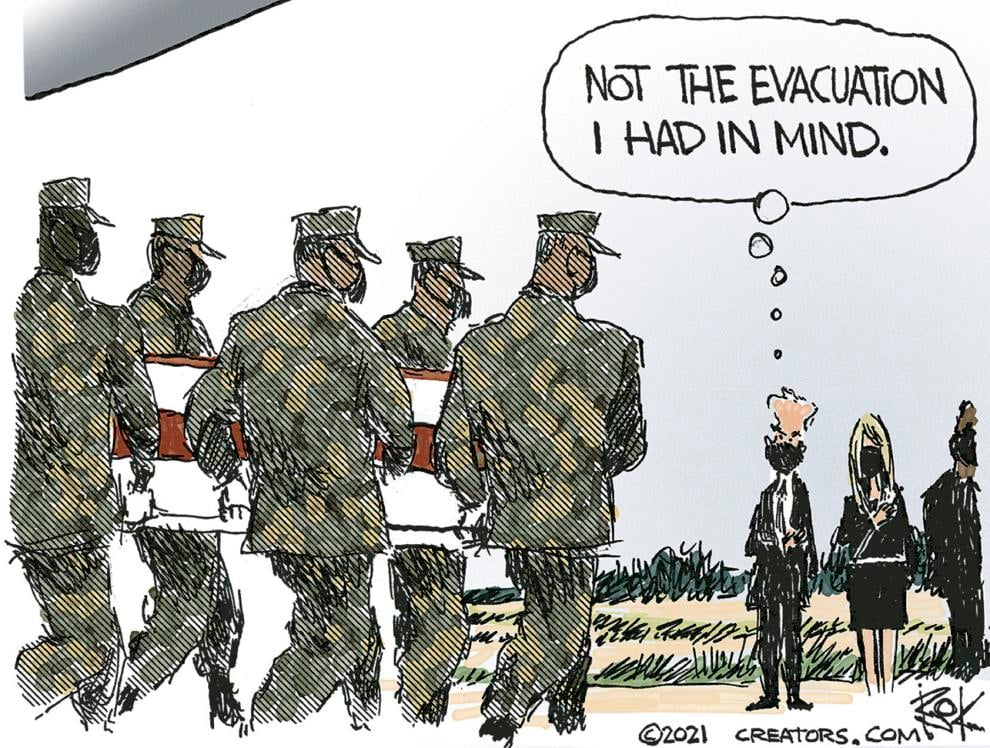 Aug. 31 Cartoon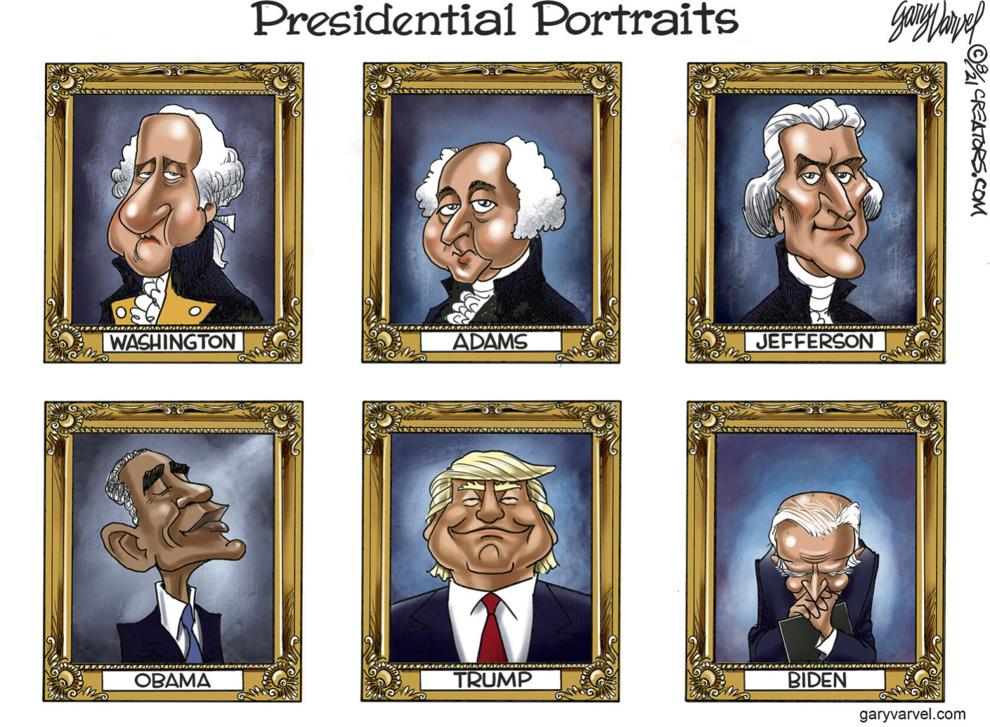 Aug. 30 Cartoon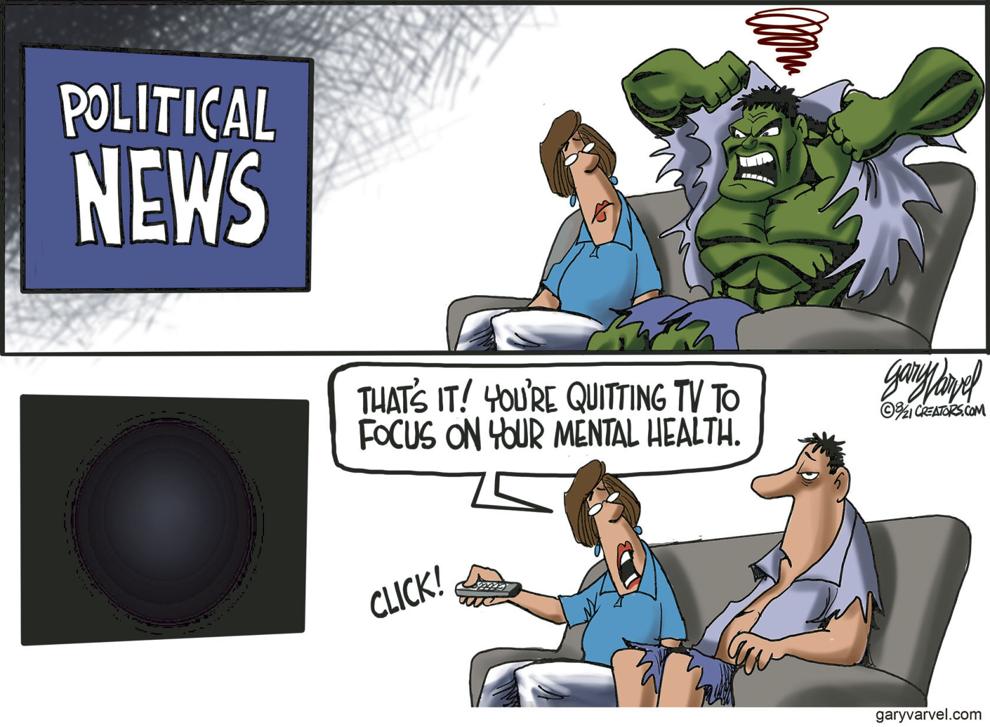 Aug. 29 Cartoon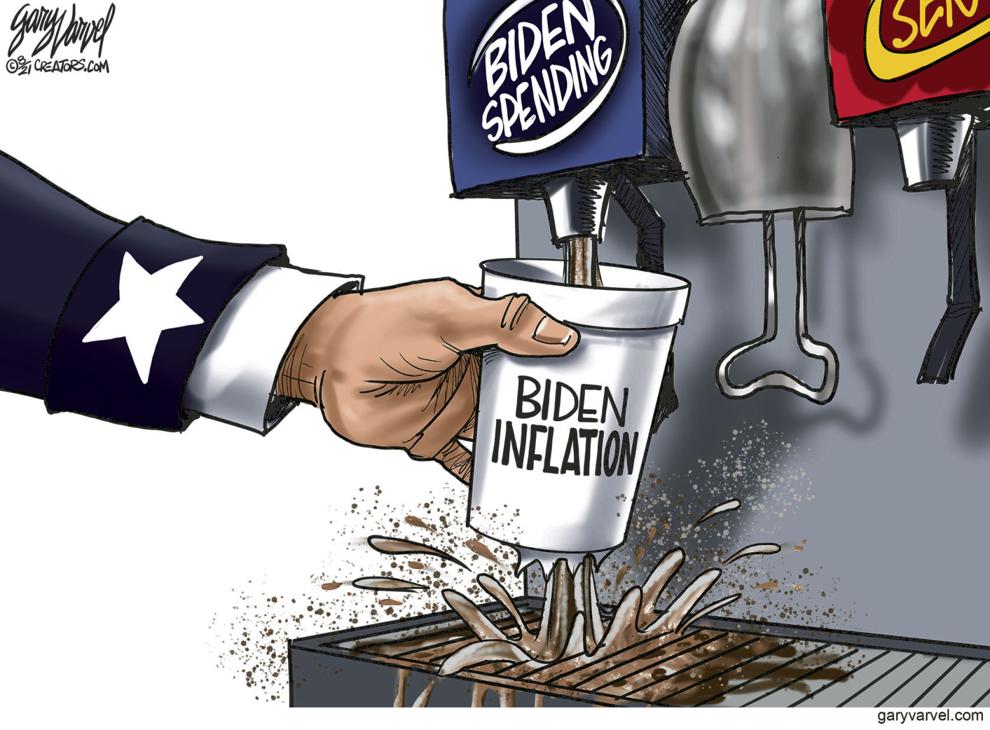 Aug. 27 Cartoon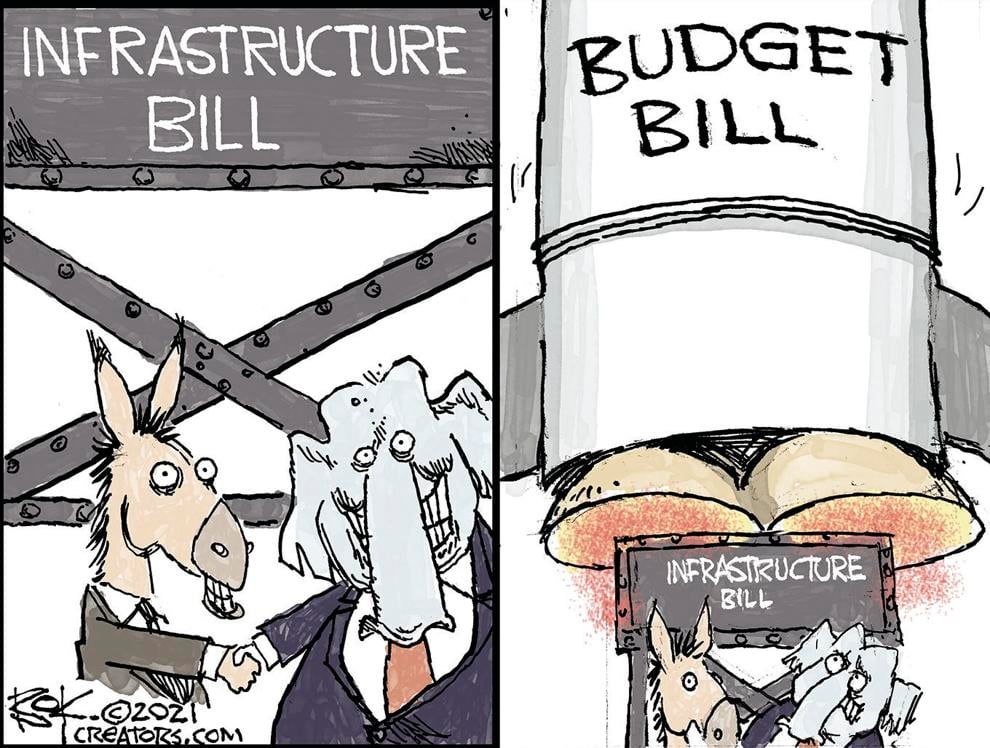 Aug. 26 Cartoon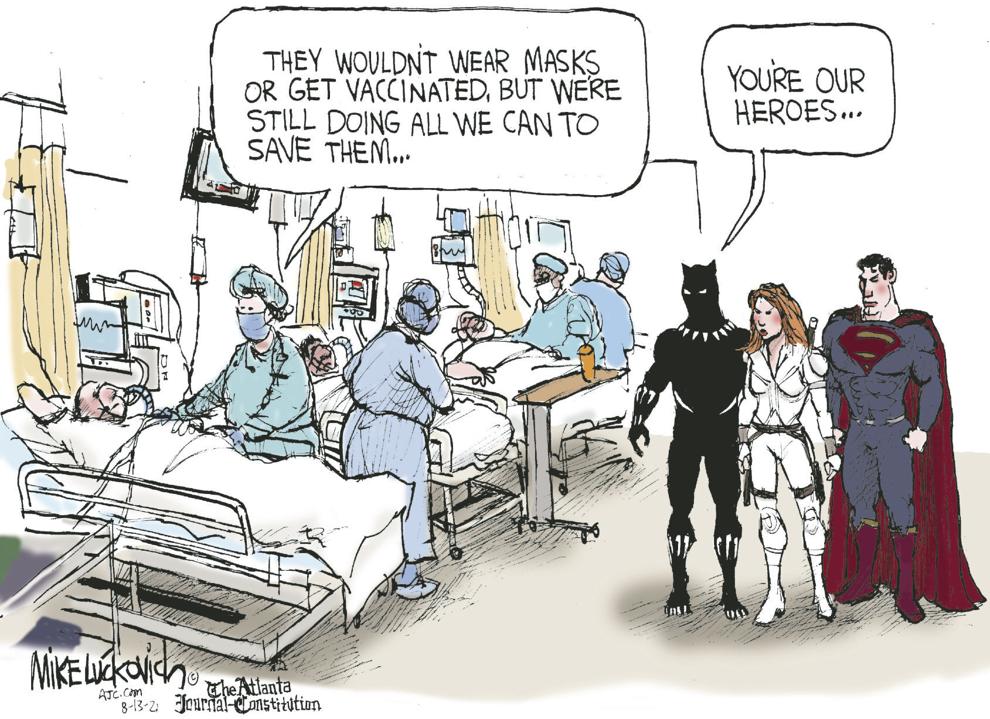 Aug. 25 Cartoon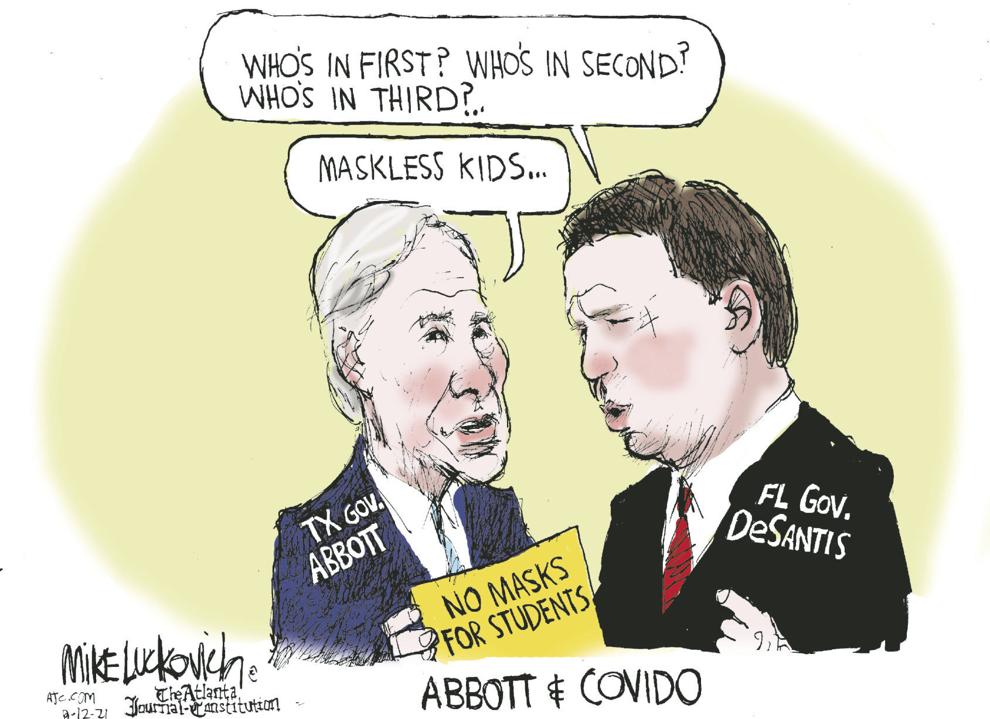 Aug. 24 Cartoon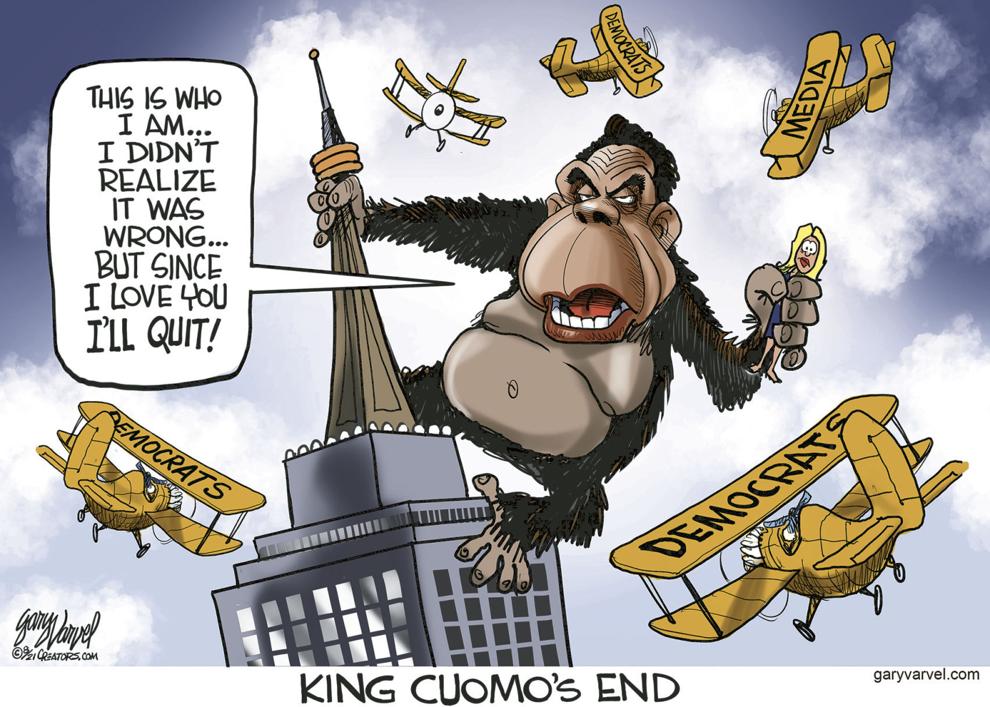 Aug. 23 Cartoon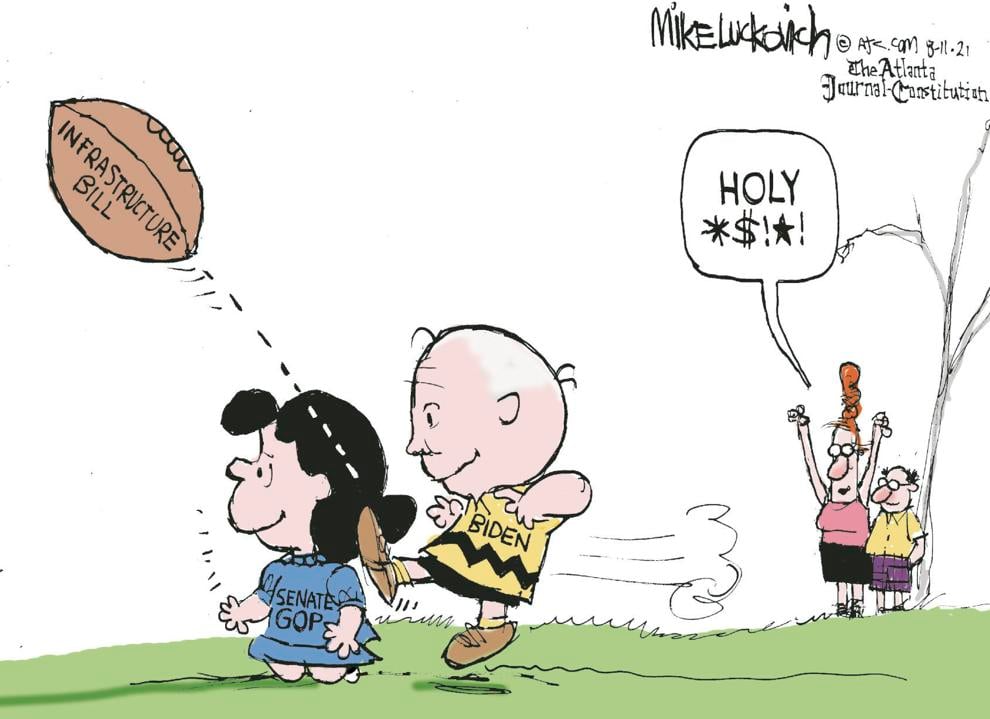 Aug. 22 Cartoon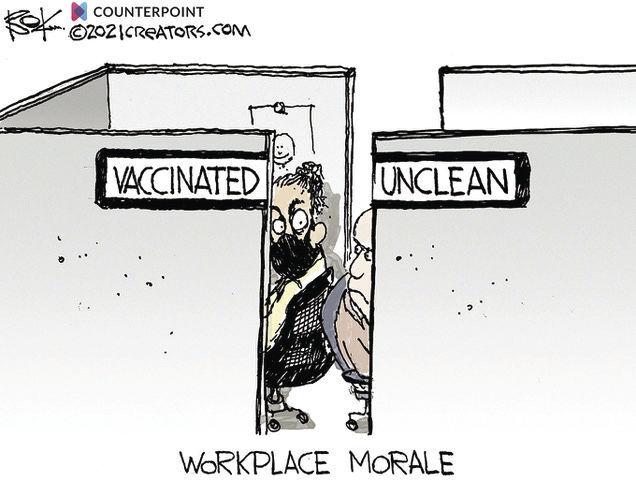 Aug. 21 Cartoon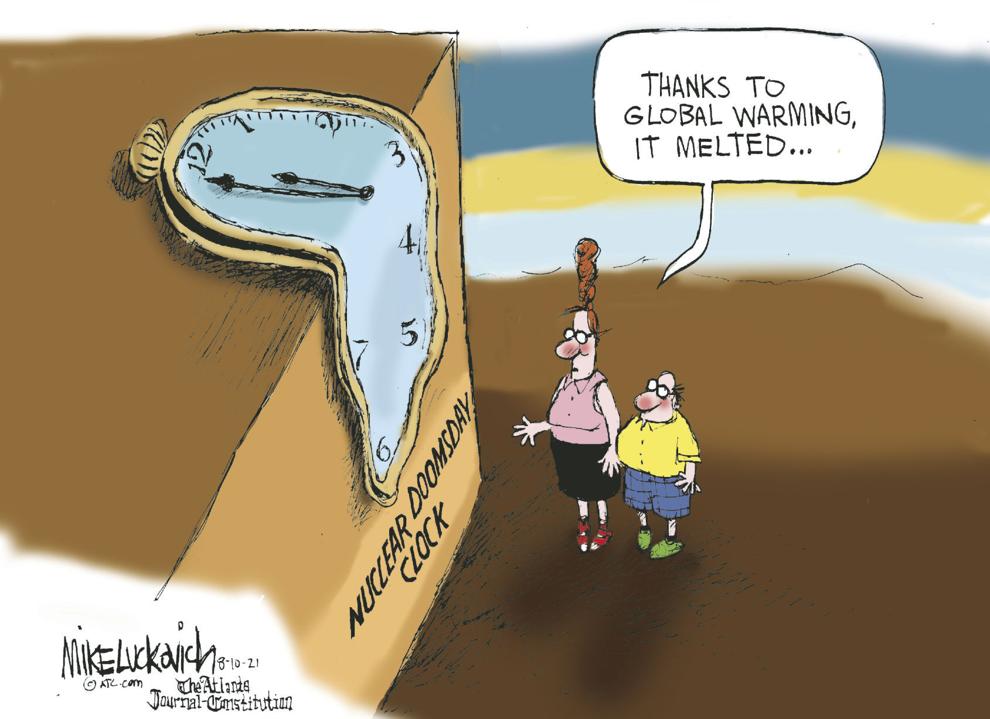 Aug. 20 Cartoon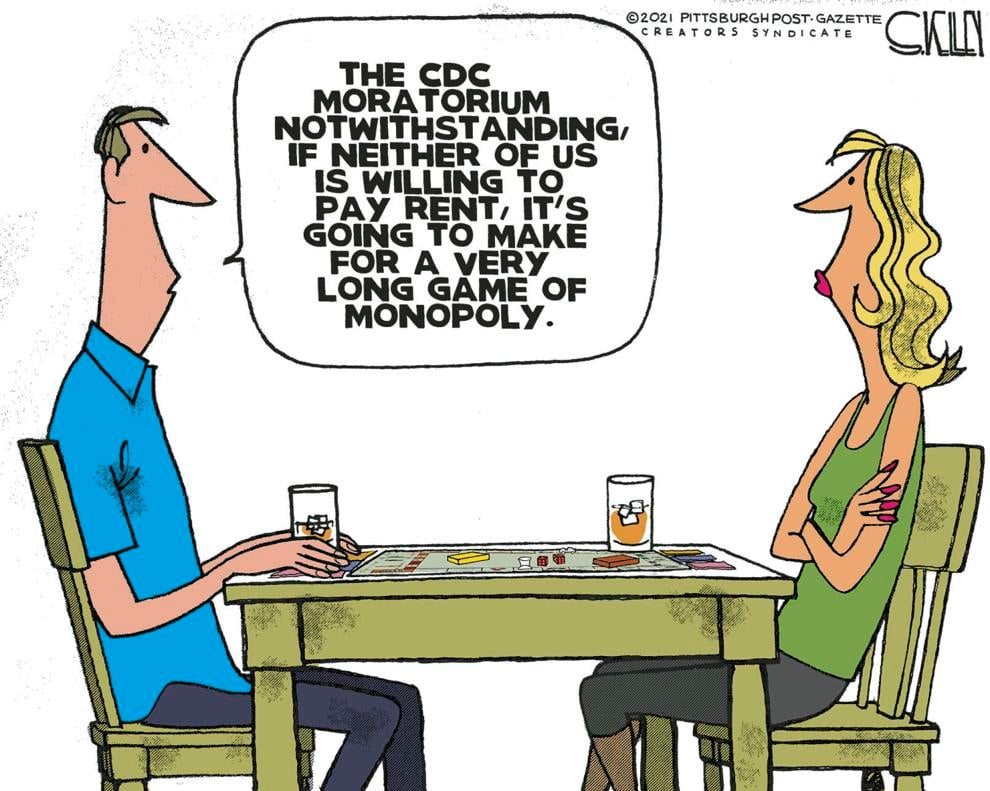 Aug. 19 Cartoon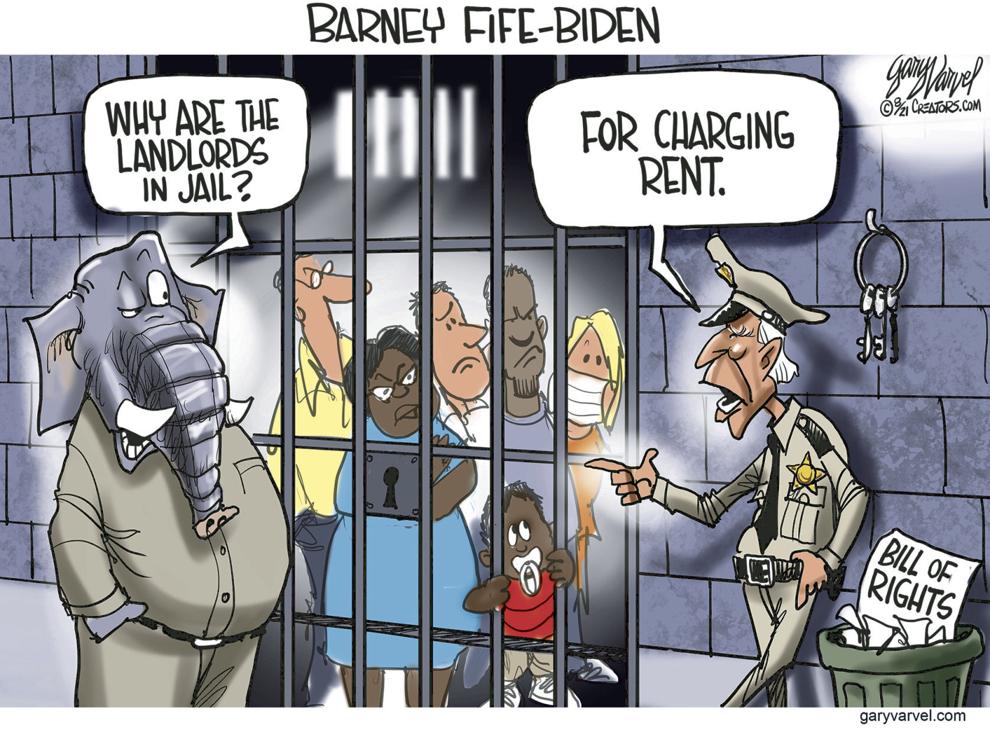 Aug. 18 Cartoon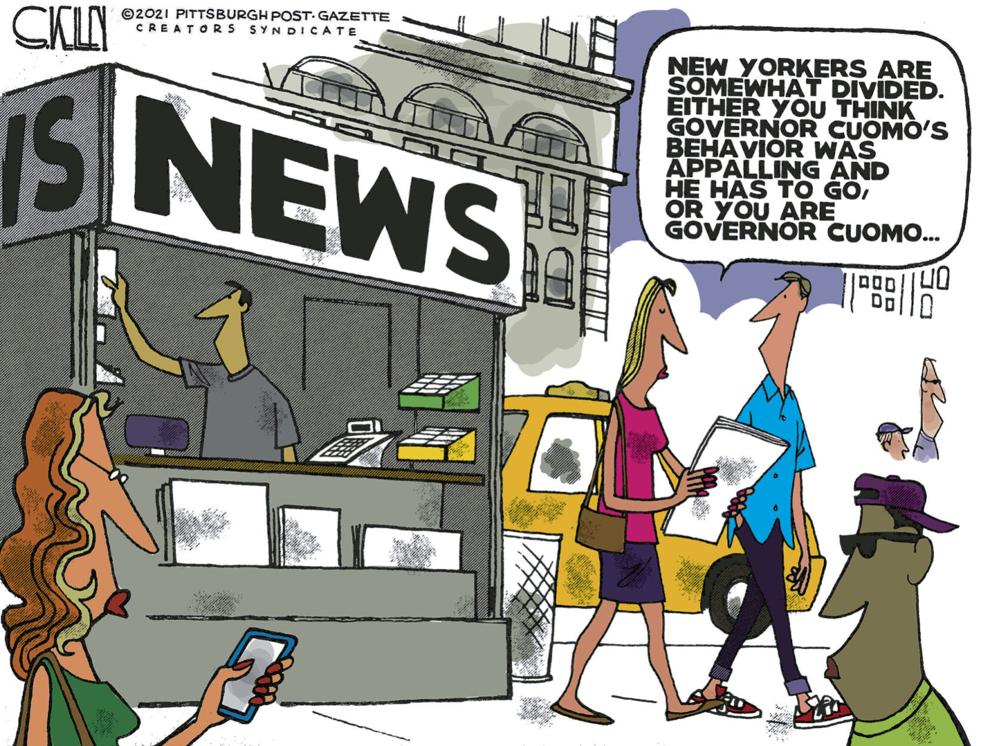 Aug. 17 Cartoon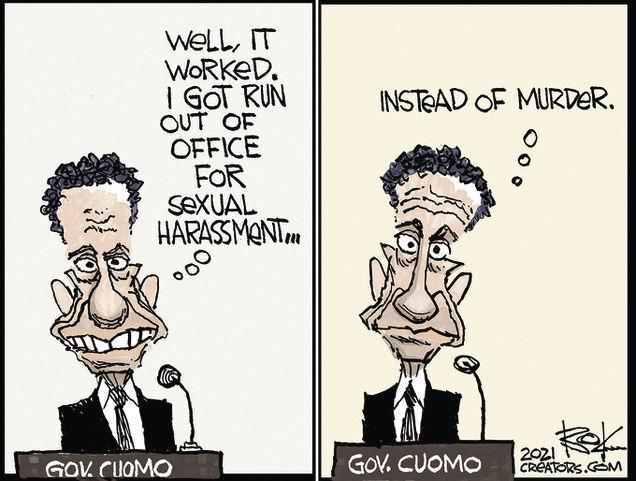 Aug. 16 Cartoon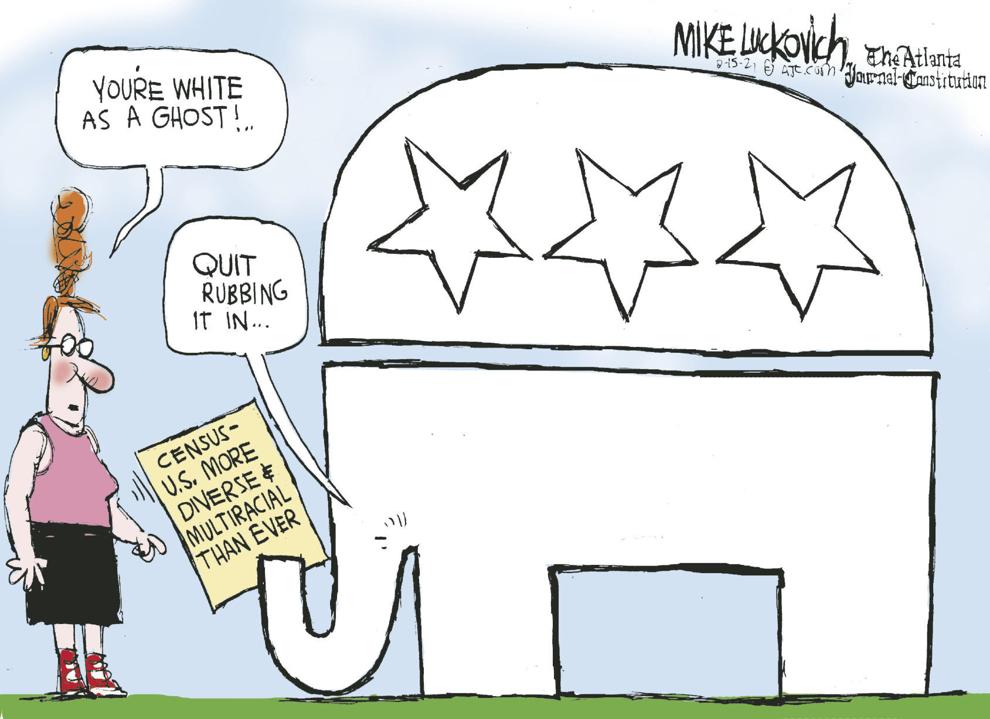 Aug. 15 Cartoon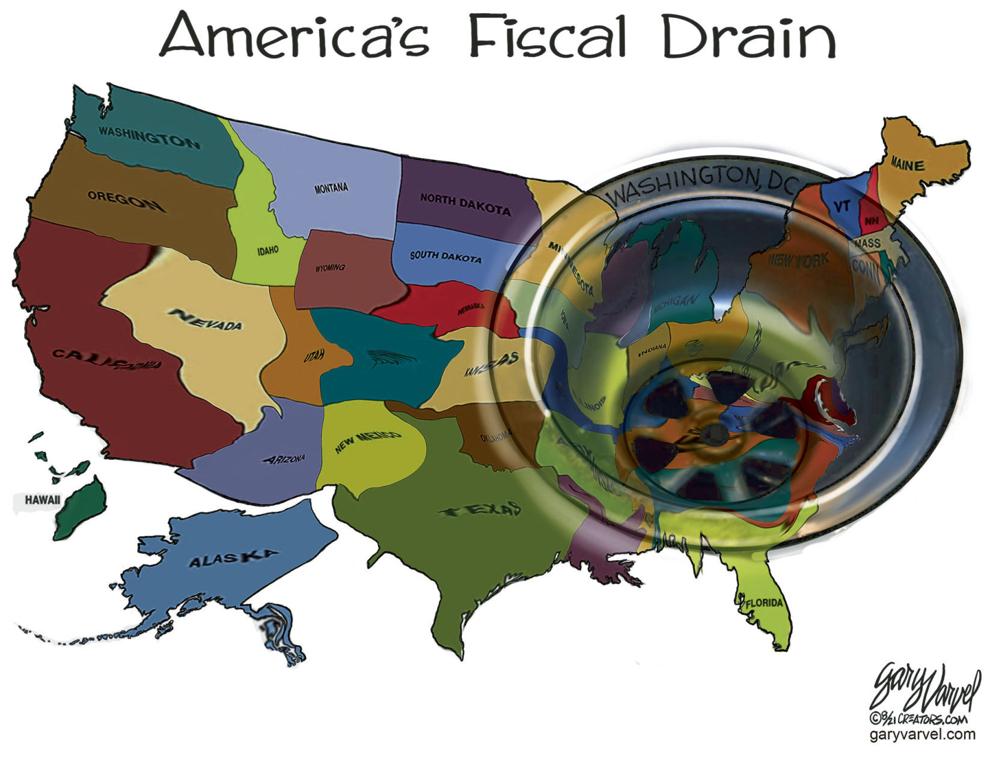 Aug. 14 Cartoon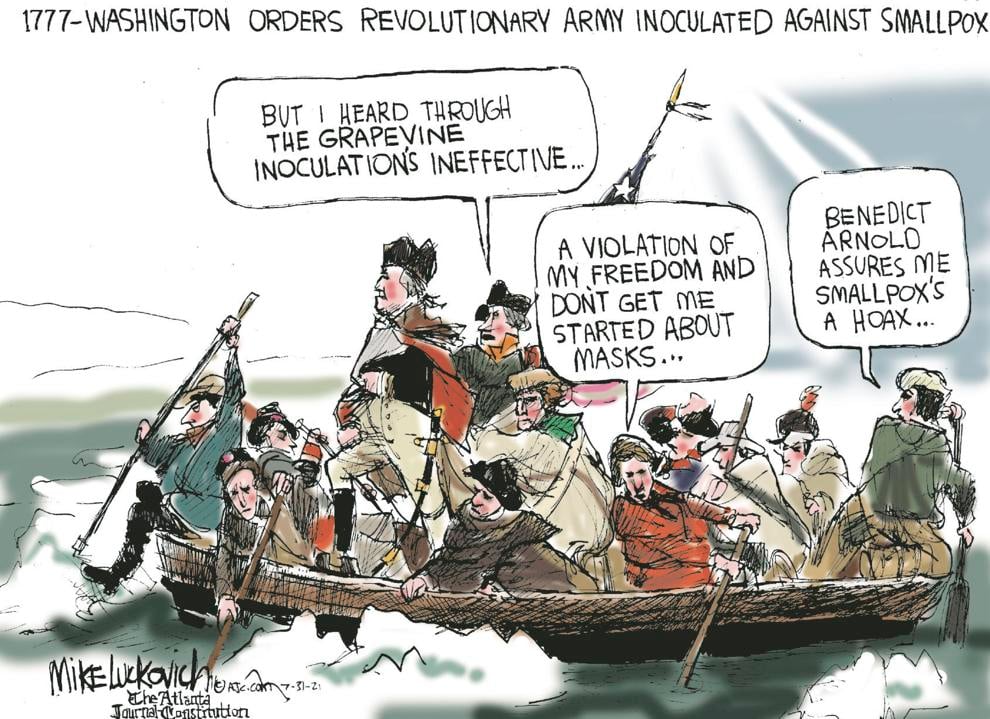 Aug. 13 Cartoon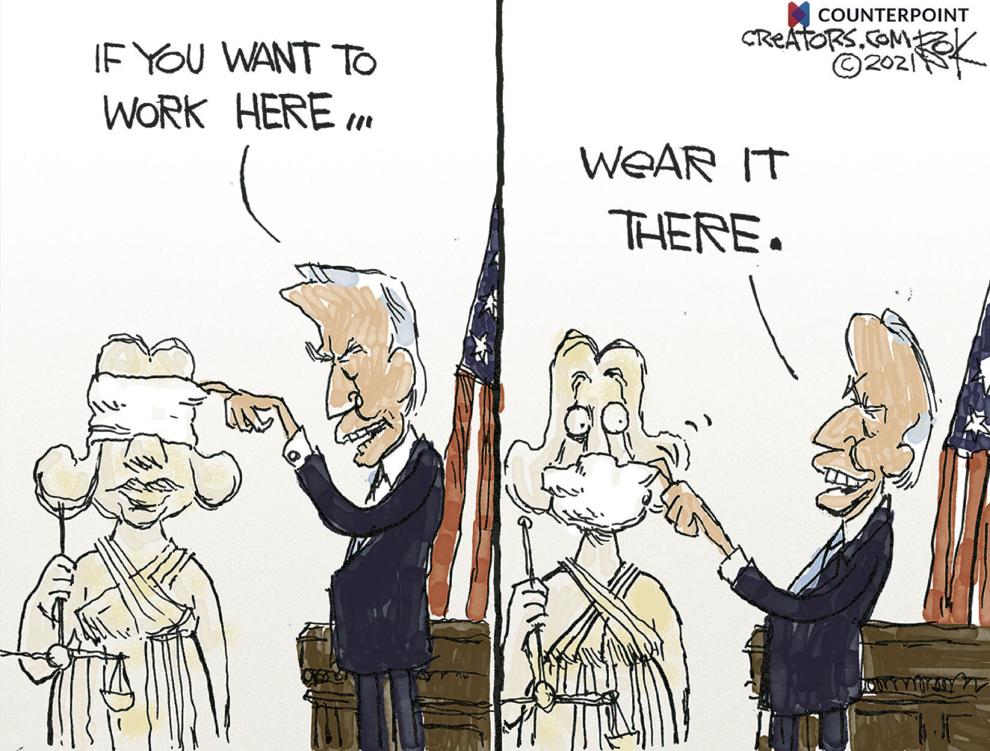 Aug. 12 Cartoon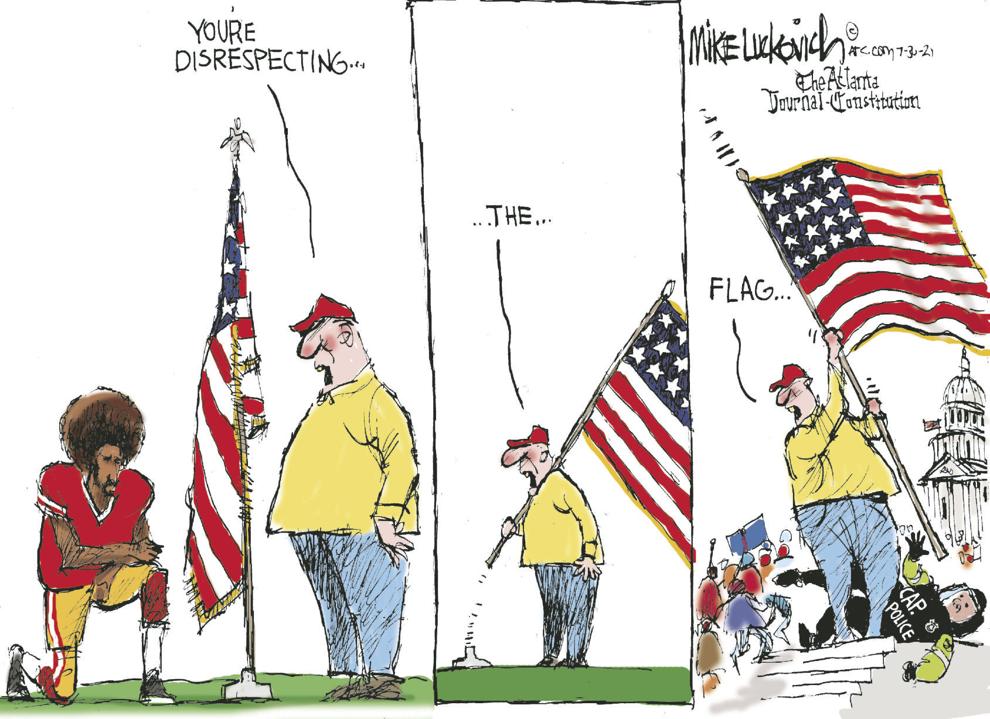 Aug. 11 Cartoon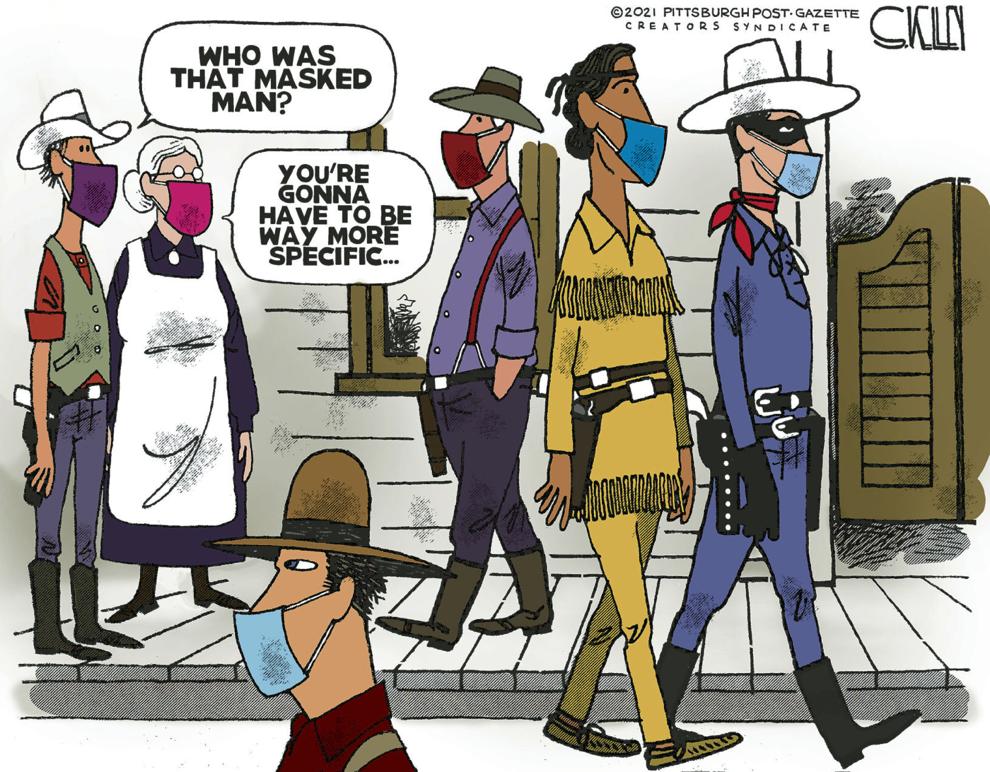 Aug. 10 Cartoon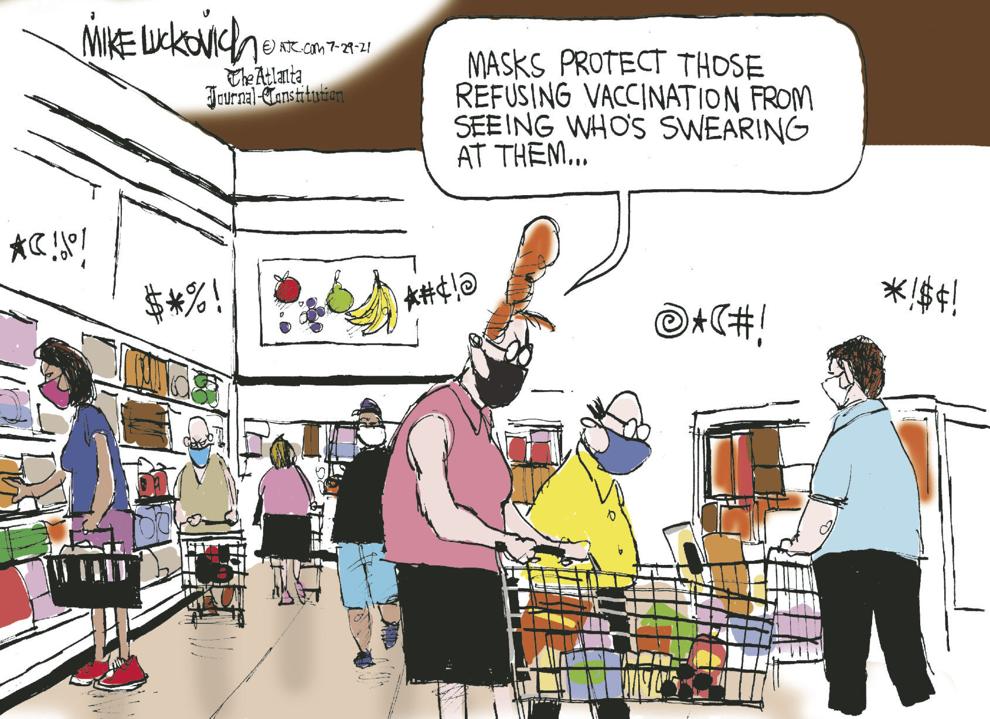 Aug. 9 Cartoon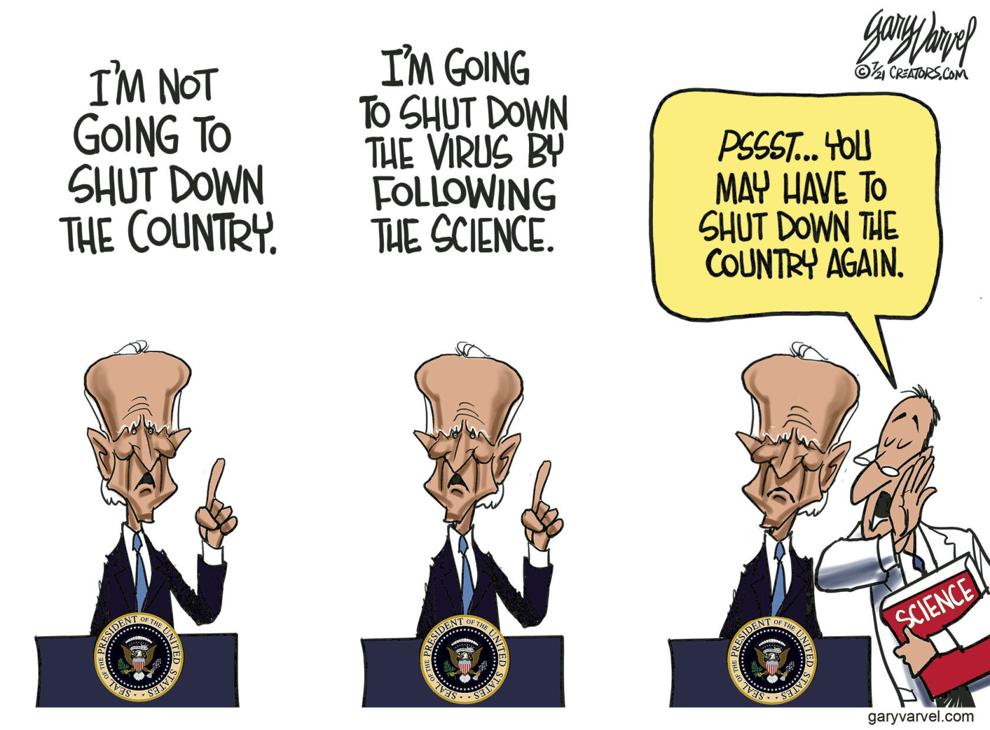 Aug. 8 Cartoon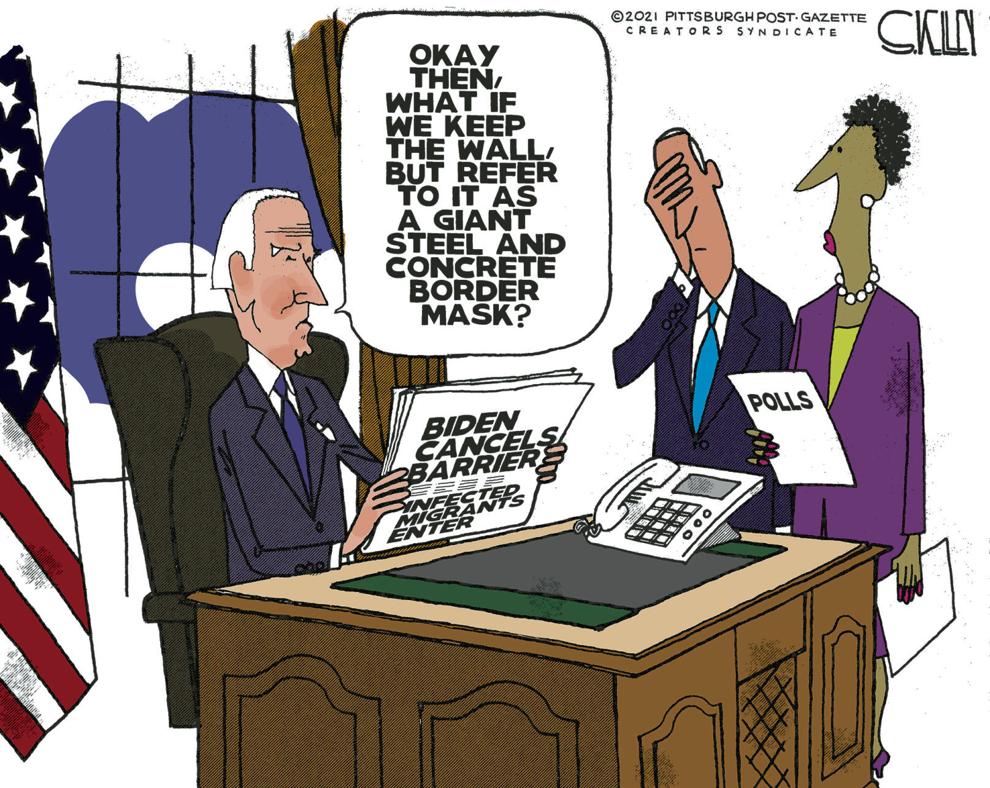 Aug. 7 Cartoon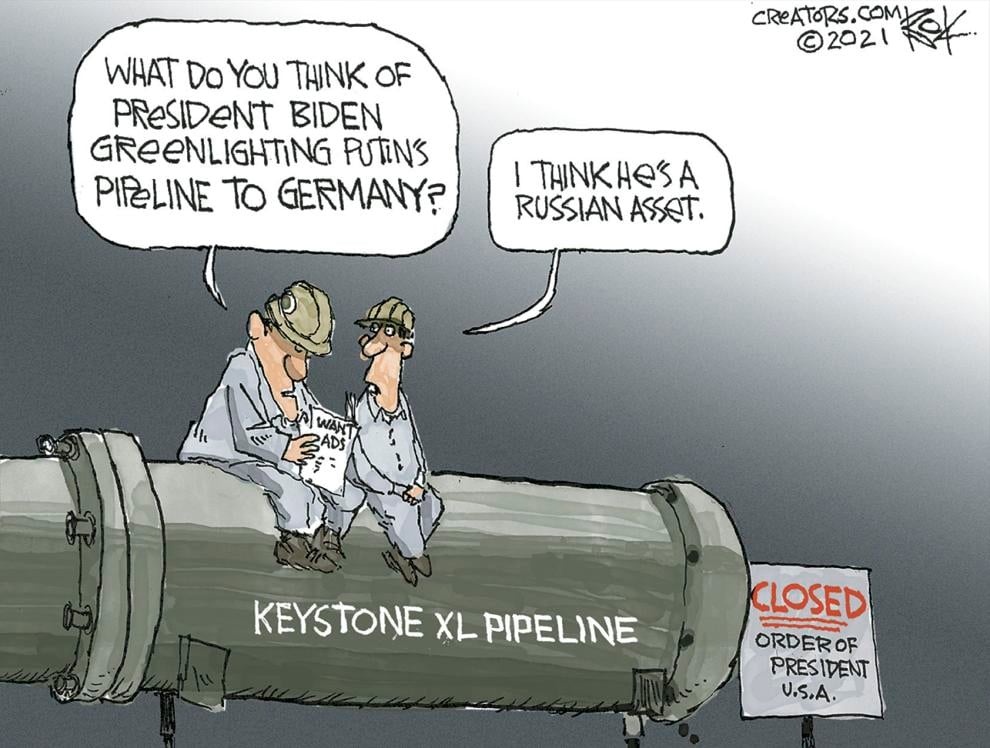 Aug. 6 Cartoon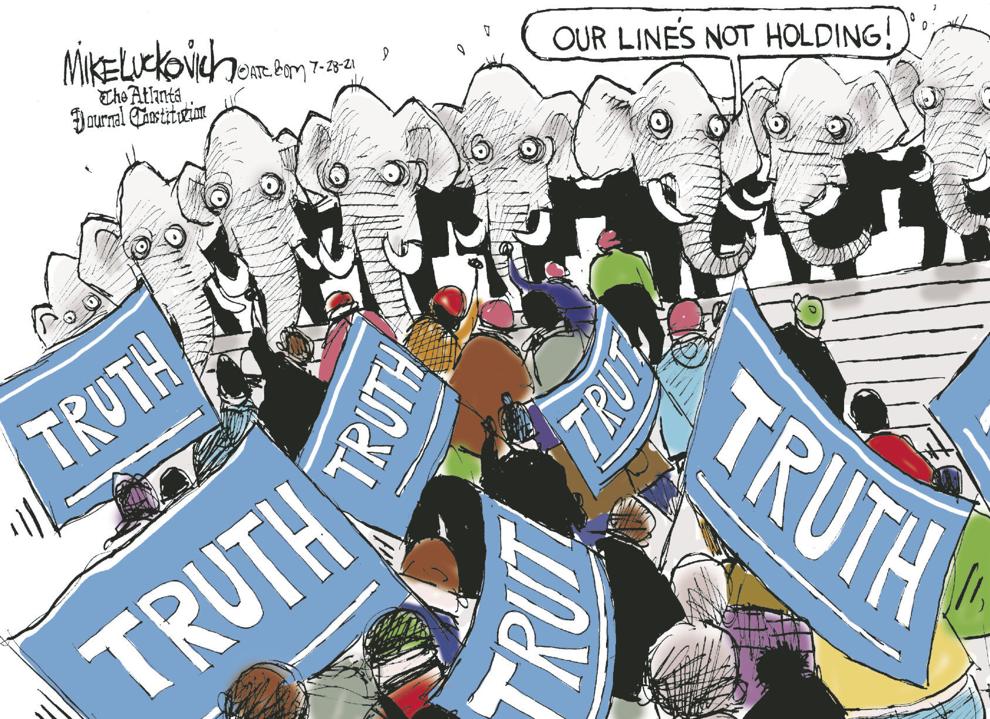 Aug. 5 Cartoon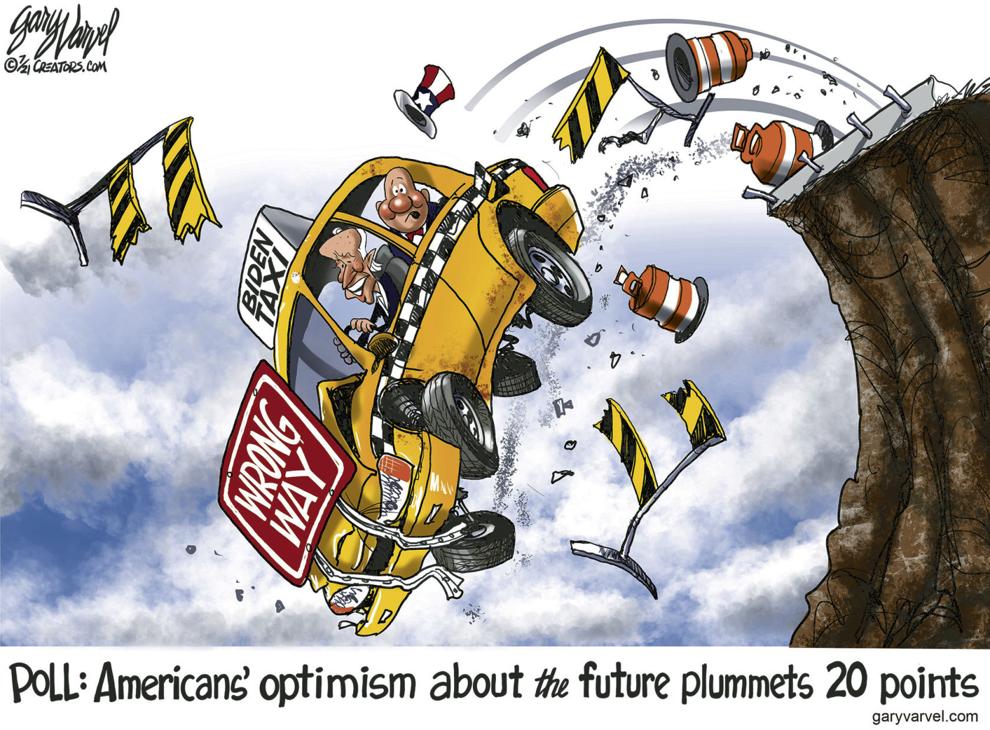 Aug. 4 Cartoon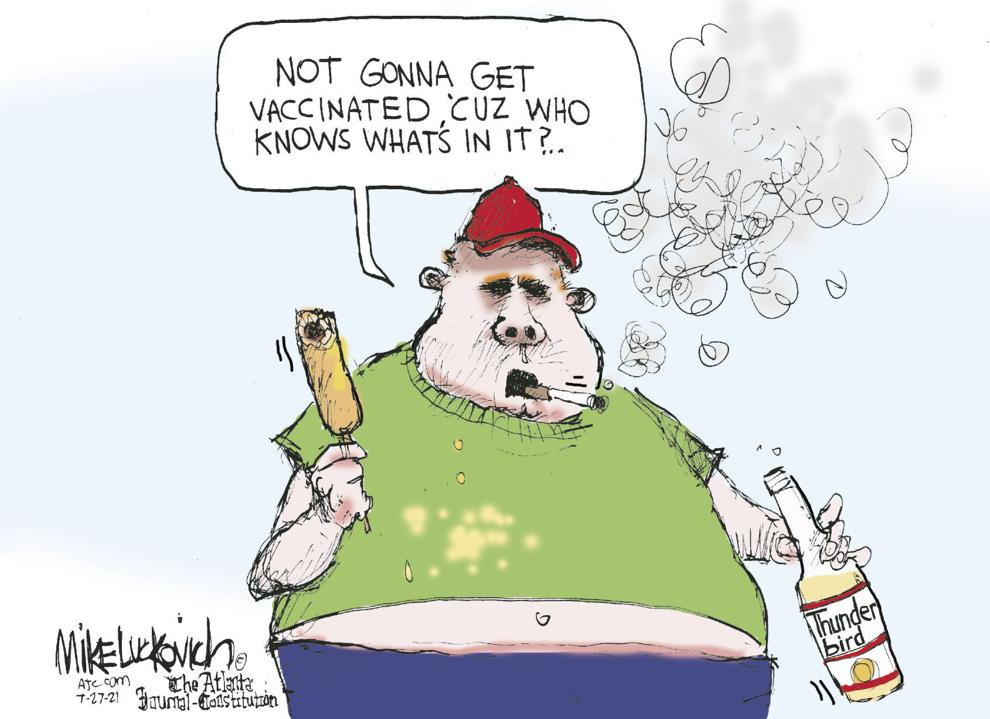 Aug. 3 Cartoon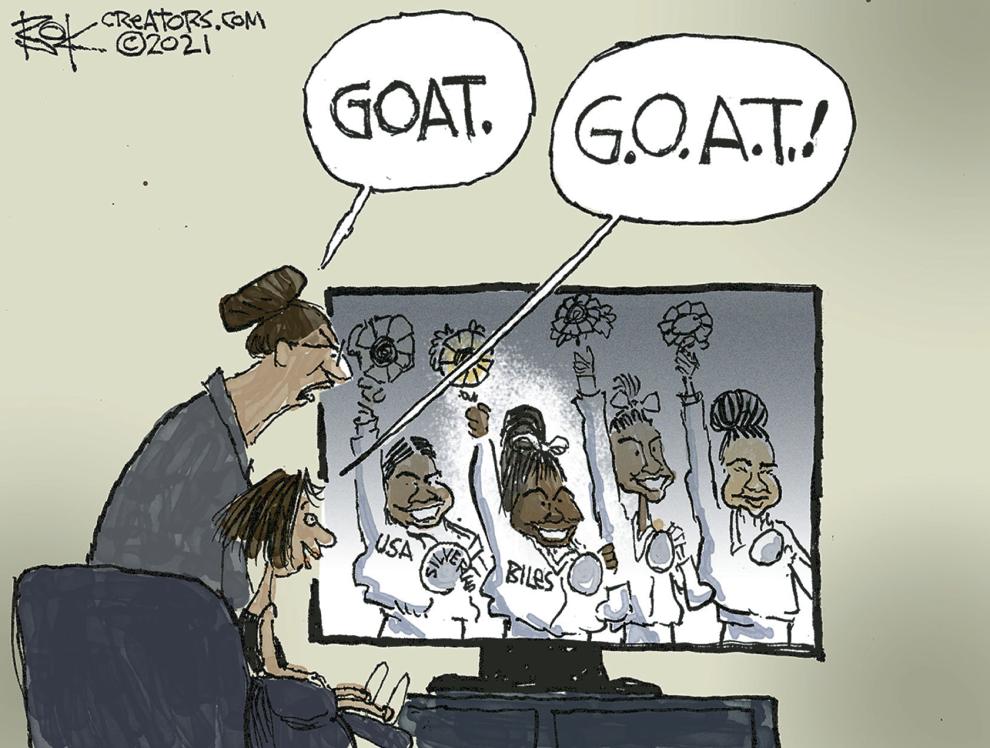 Aug. 2 Cartoon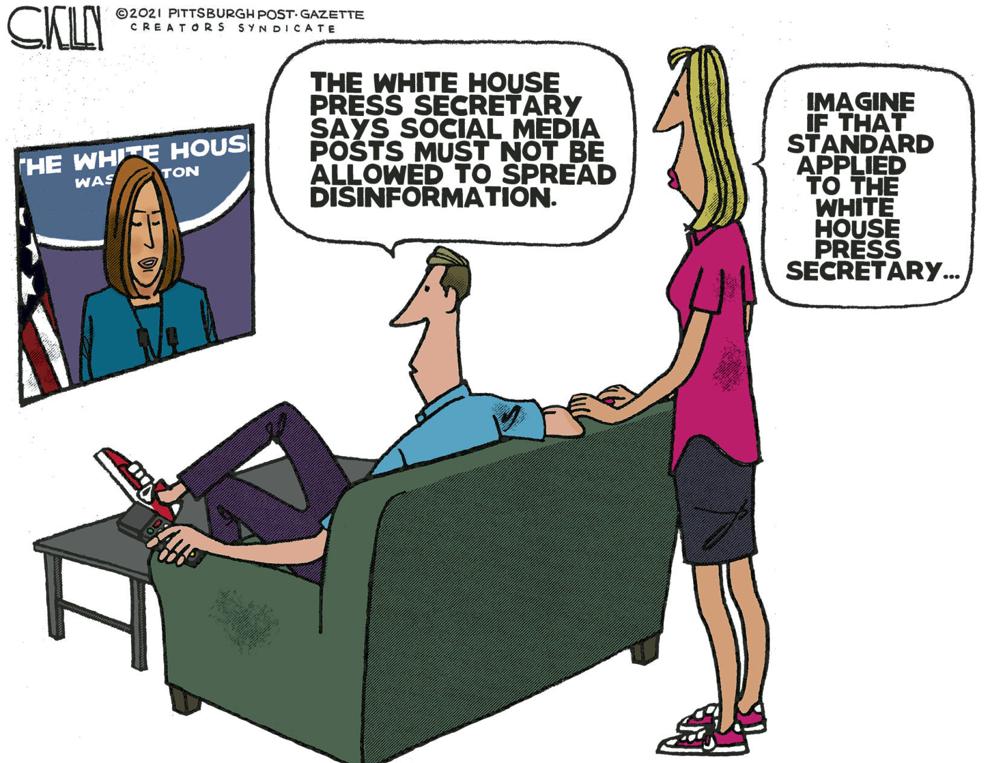 Aug. 1 Cartoon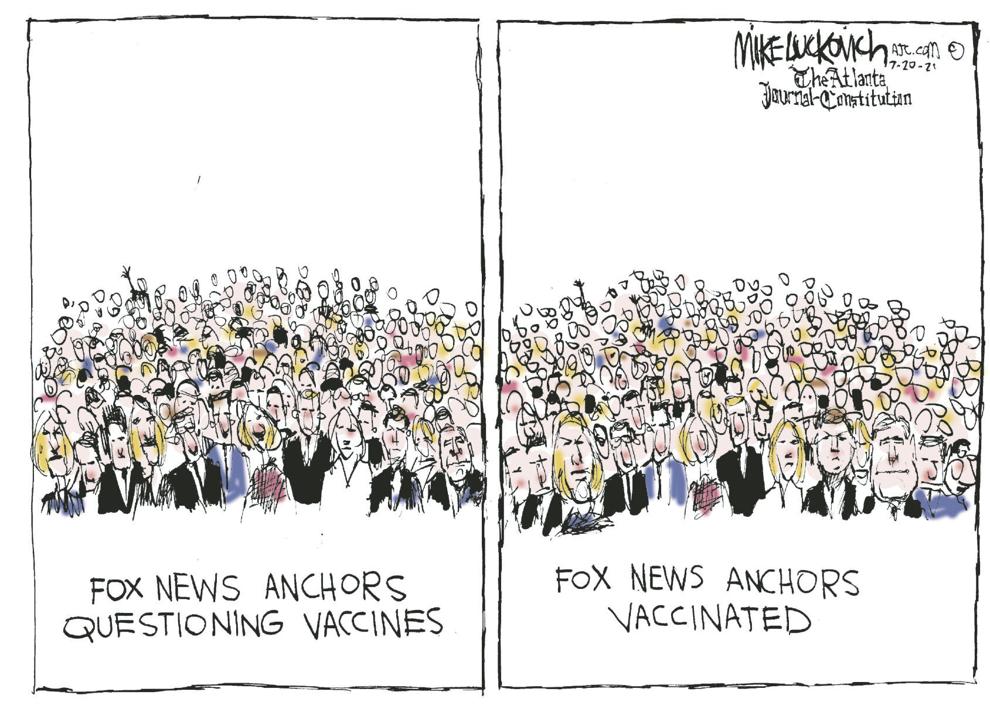 July 31 Cartoon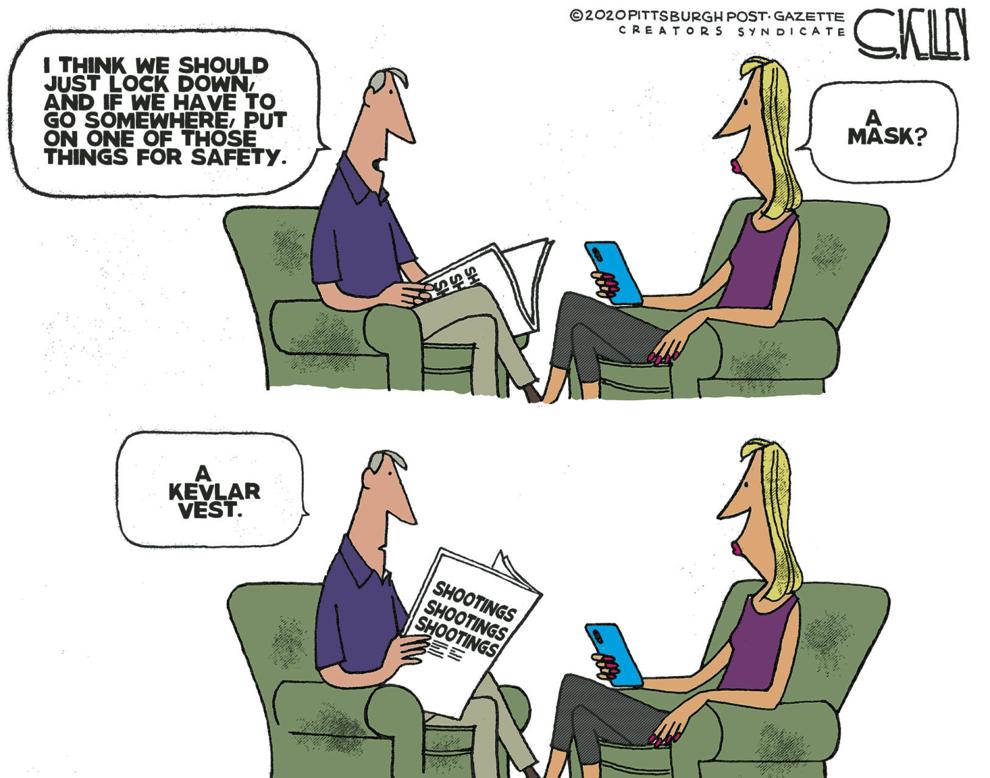 July 30 Cartoon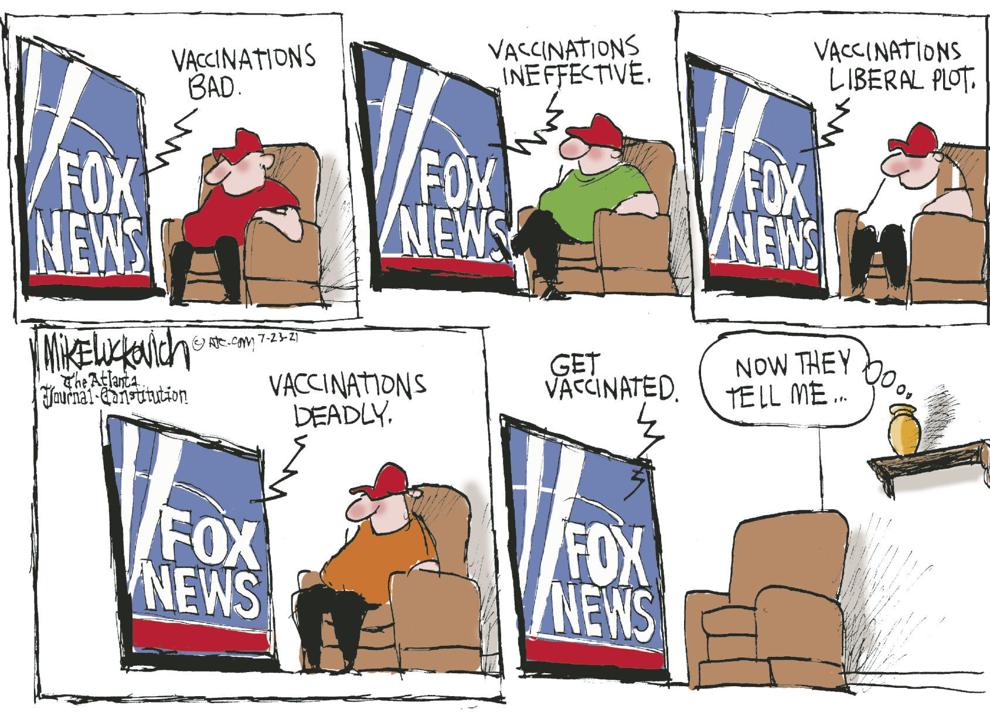 July 29 Cartoon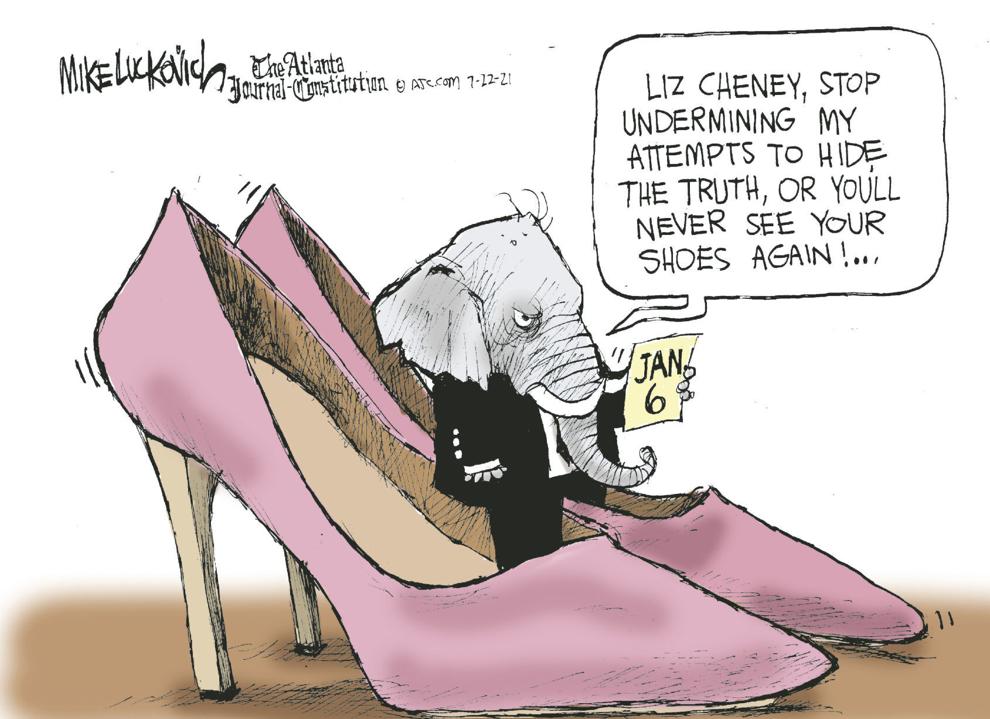 July 28 Cartoon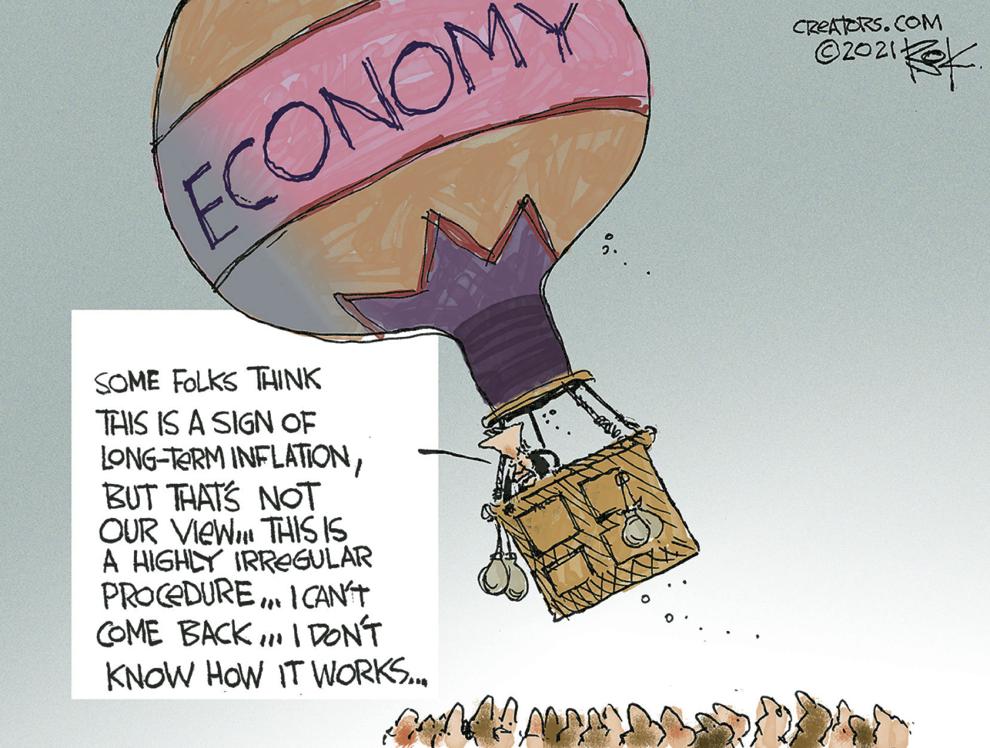 July 27 Cartoon
July 26 Cartoon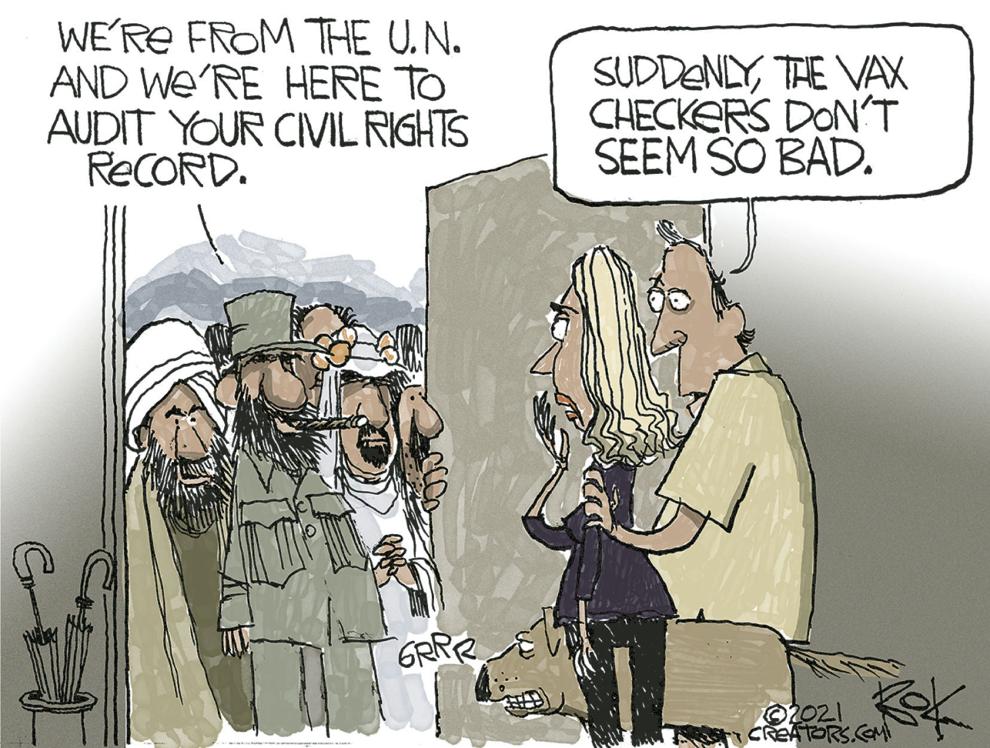 July 25 Cartoon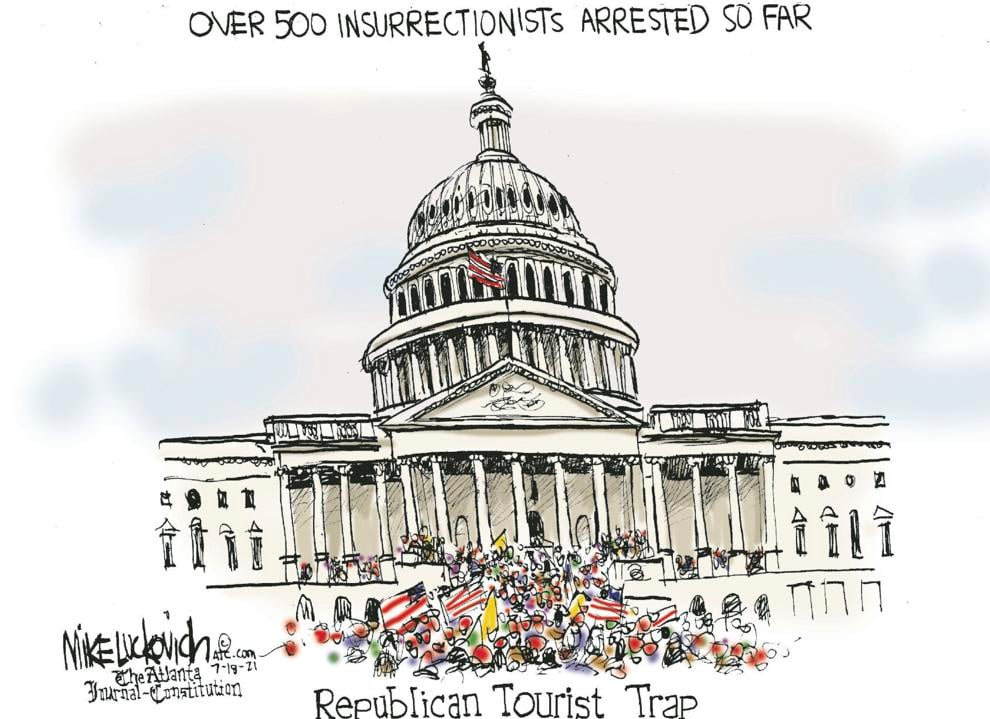 July 24 Cartoon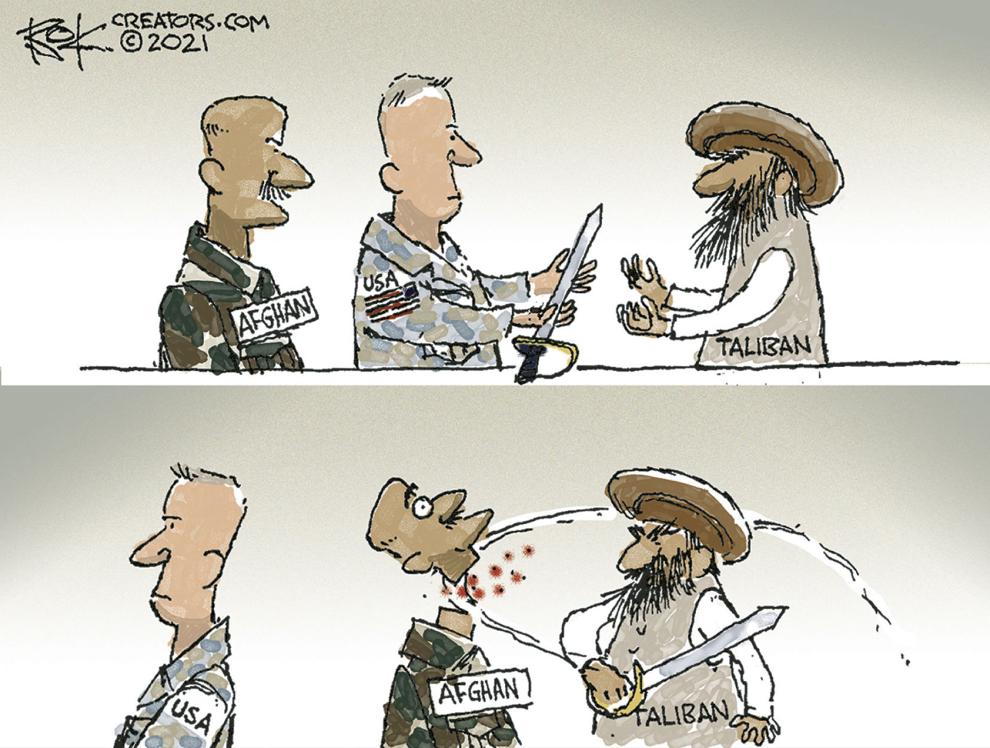 July 23 Cartoon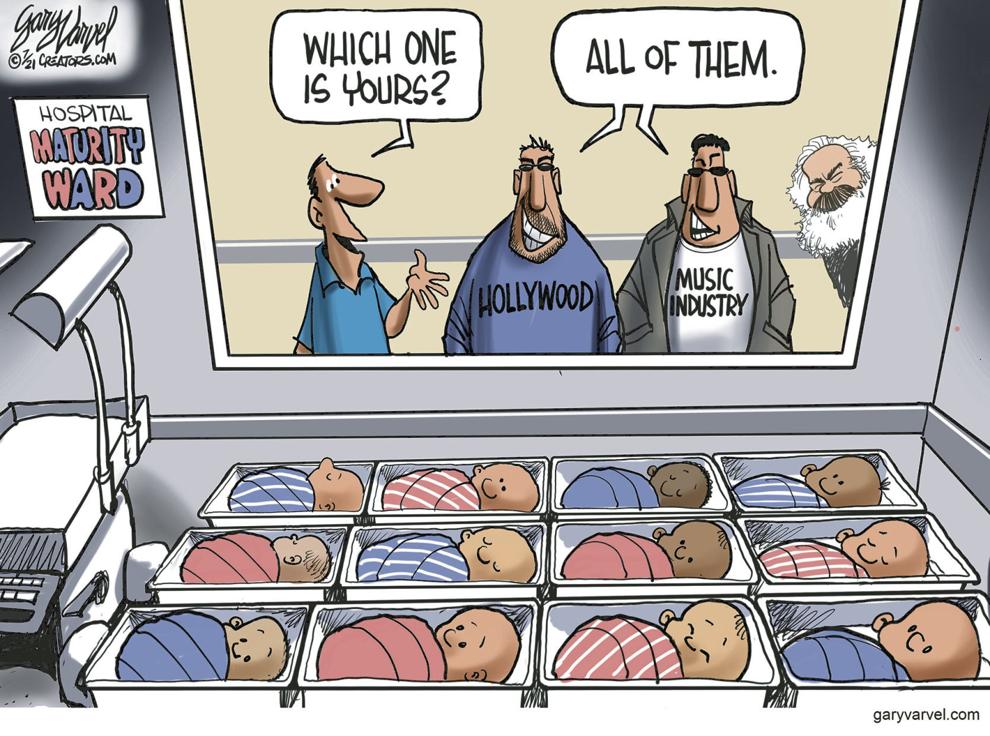 July 22 Cartoon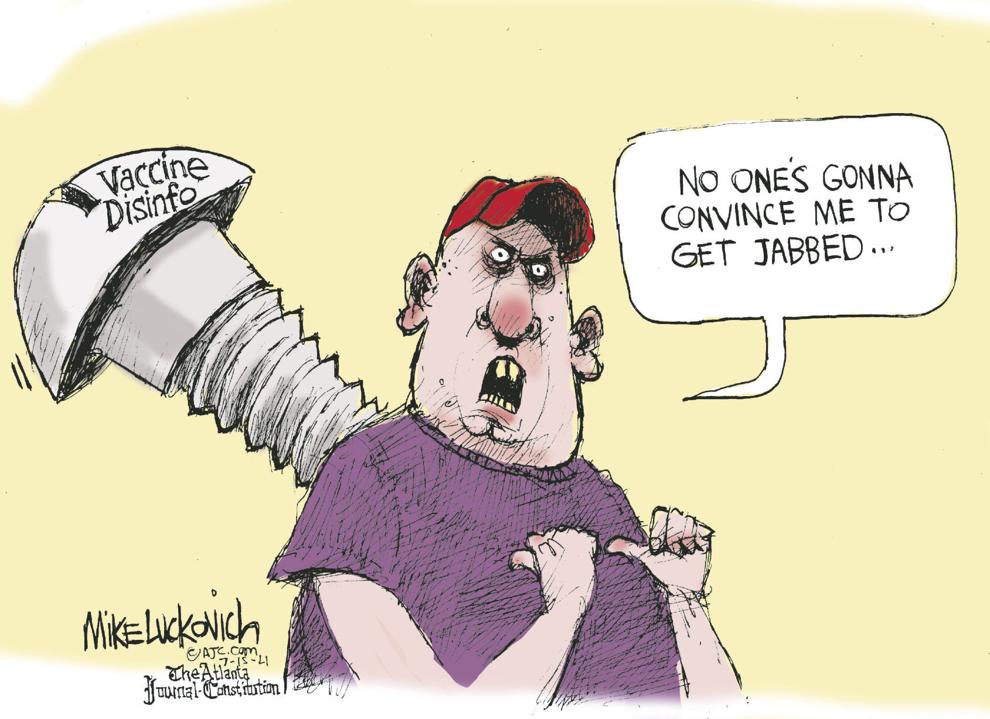 July 21 Cartoon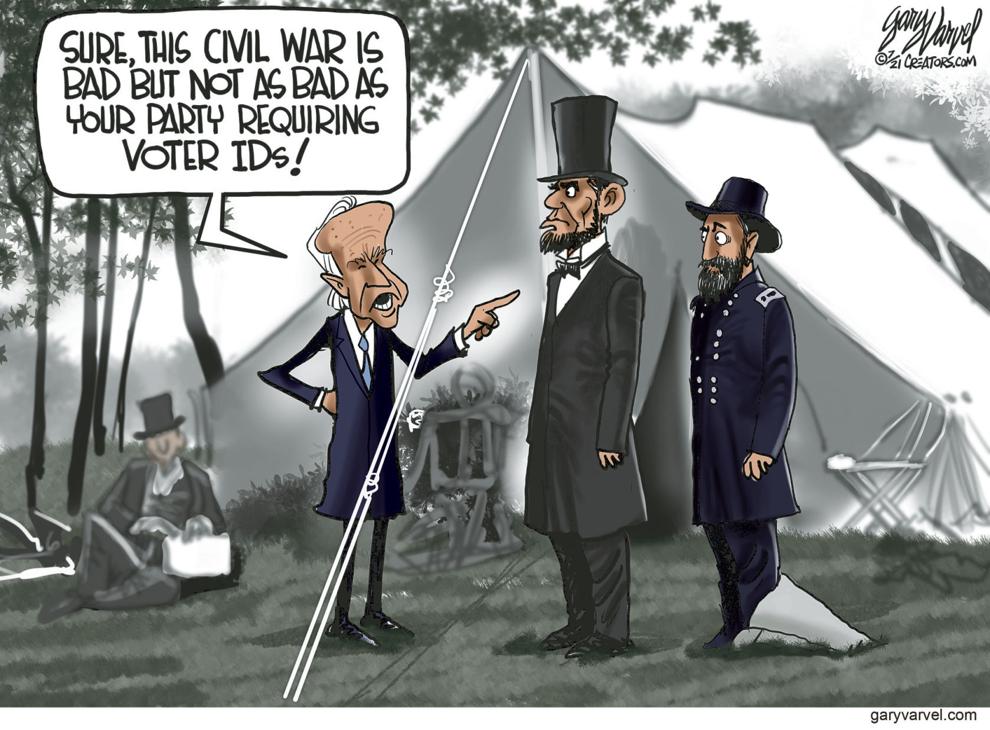 July 20 Cartoon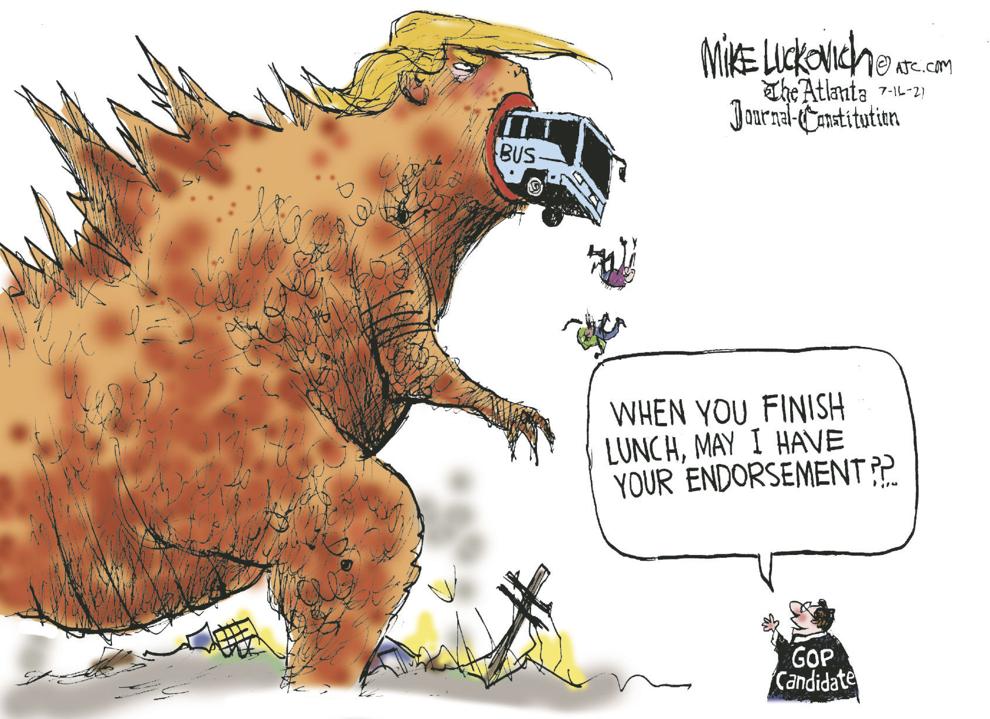 July 19 Cartoon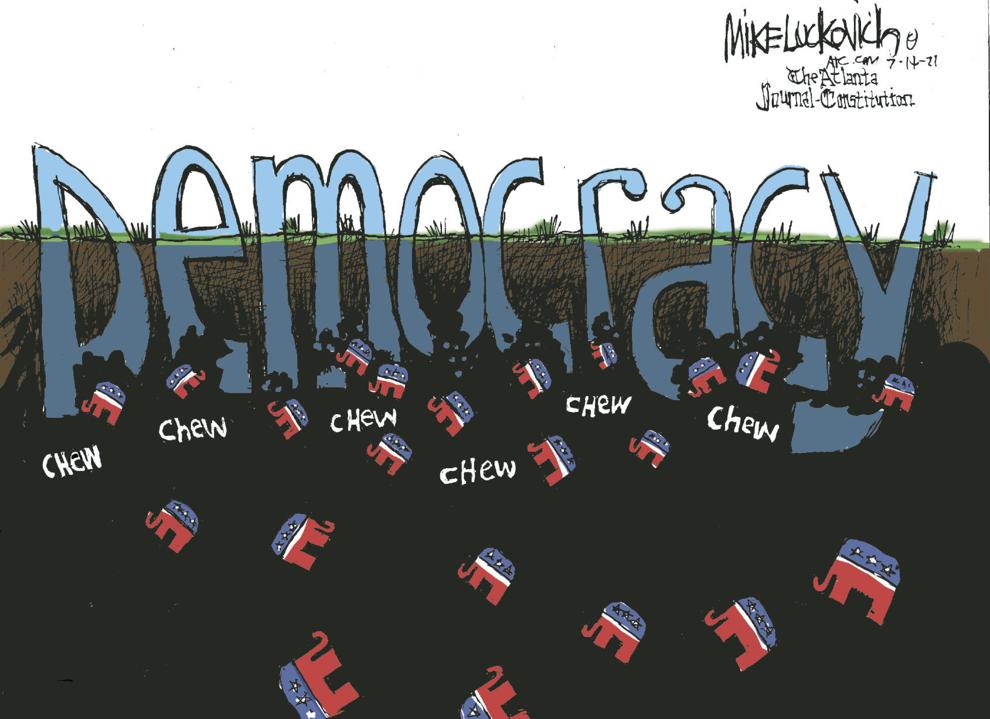 July 18 Cartoon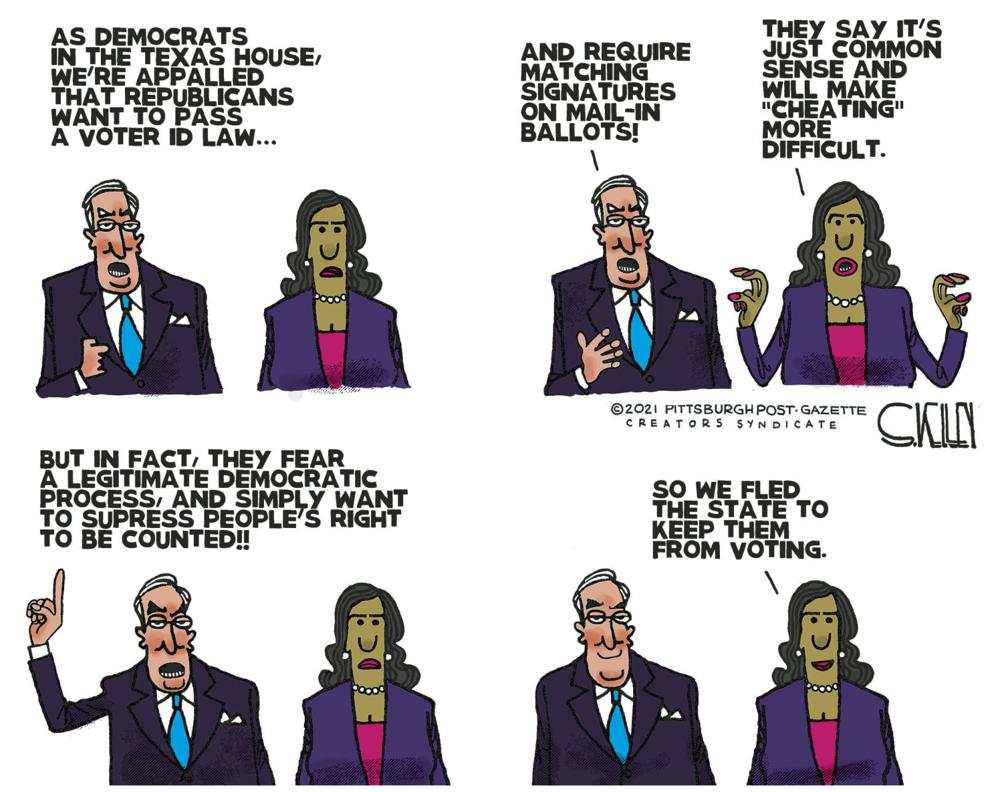 July 17 Cartoon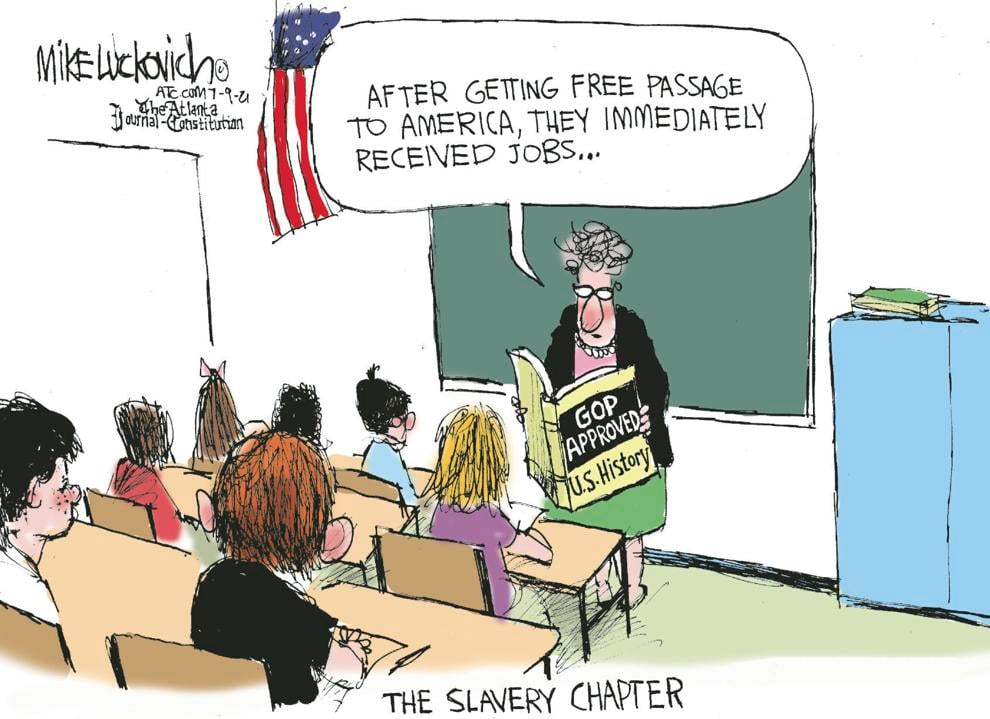 July 16 Cartoon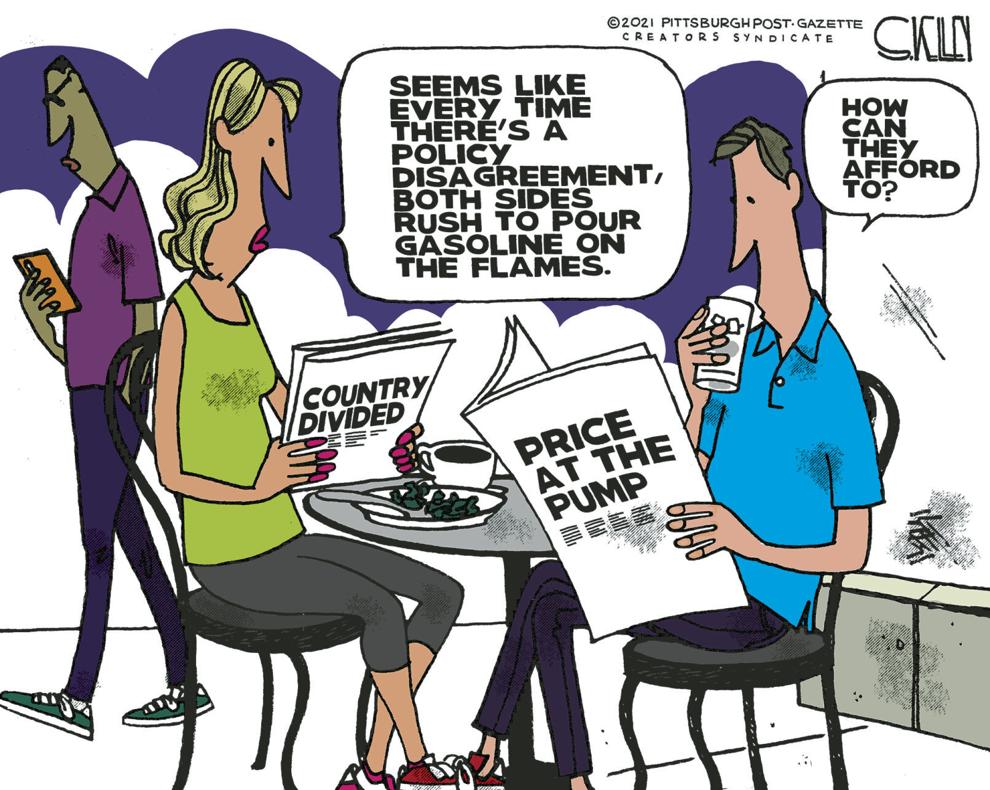 July 15 Cartoon
July 14 Cartoon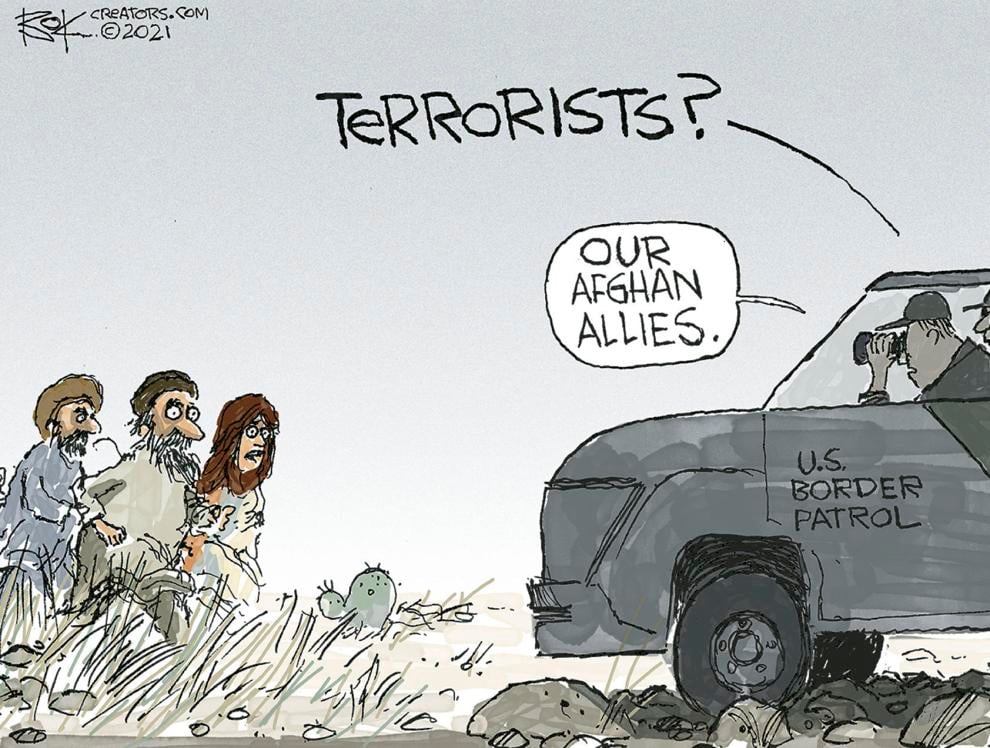 July 13 Cartoon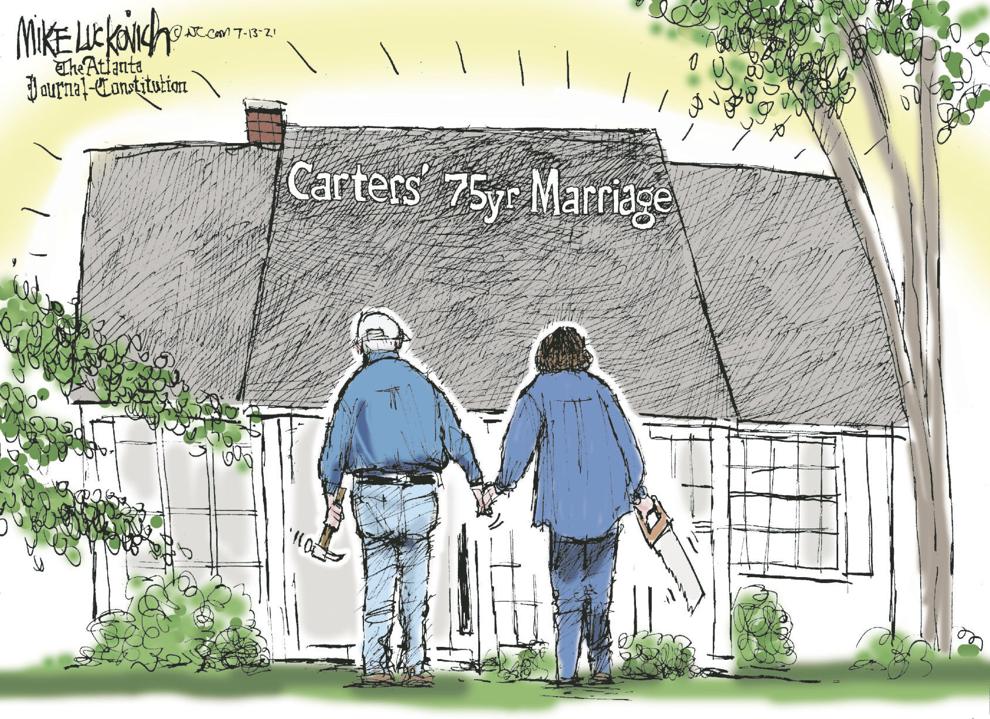 July 12 Cartoon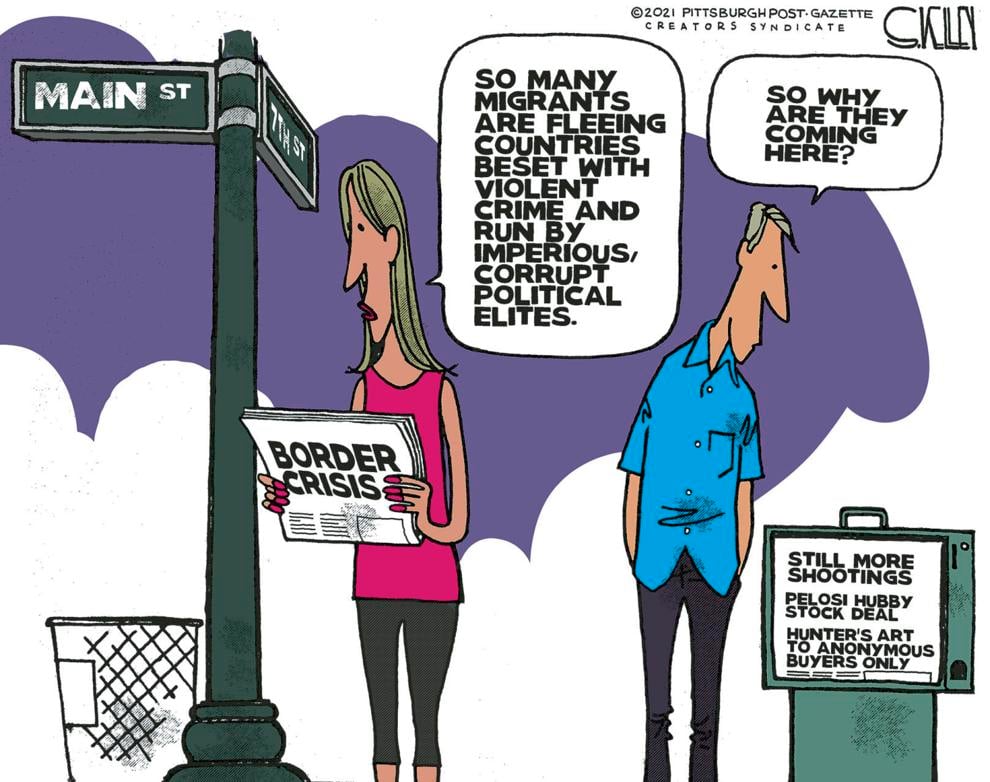 July 11 cartoon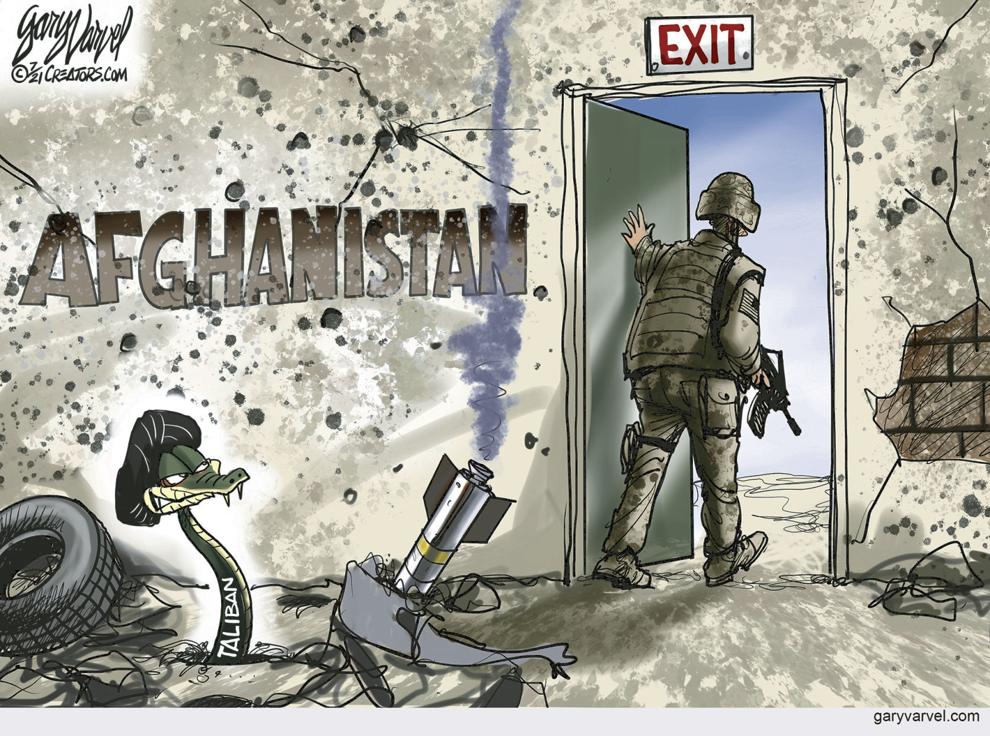 July 10 cartoon
July 9 Cartoon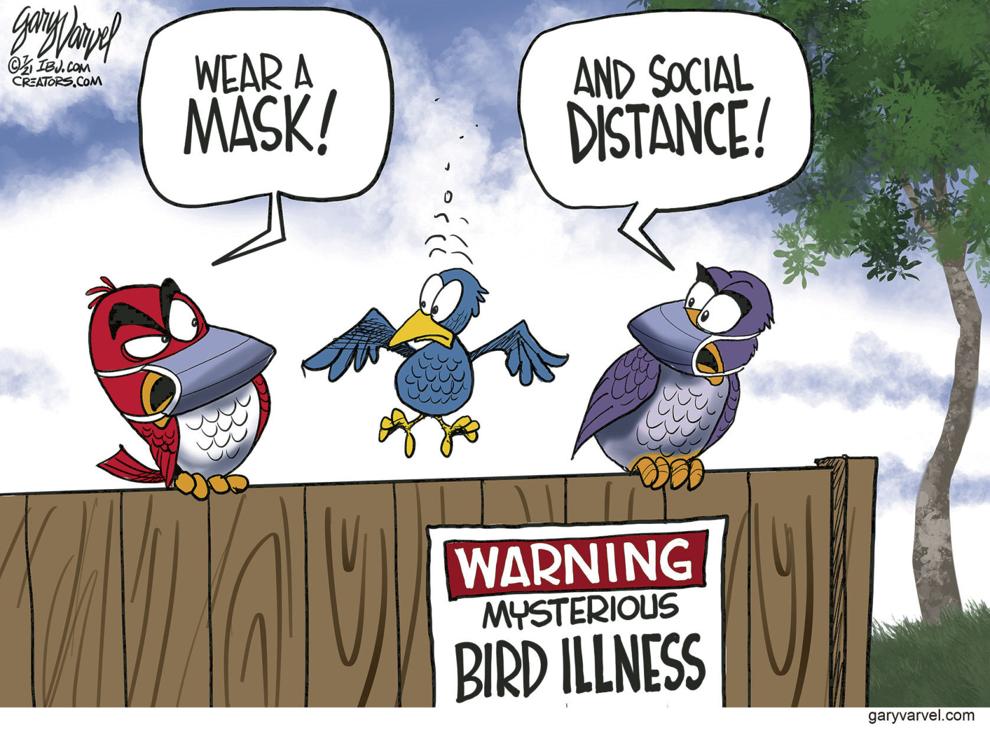 July 8 Cartoon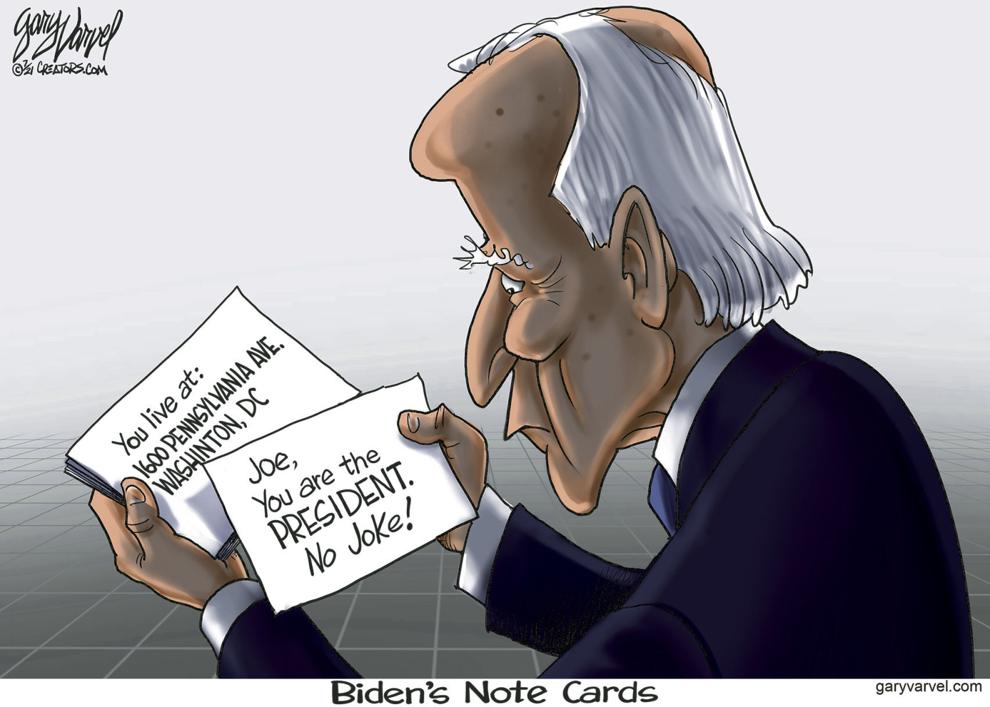 July 7 Cartoon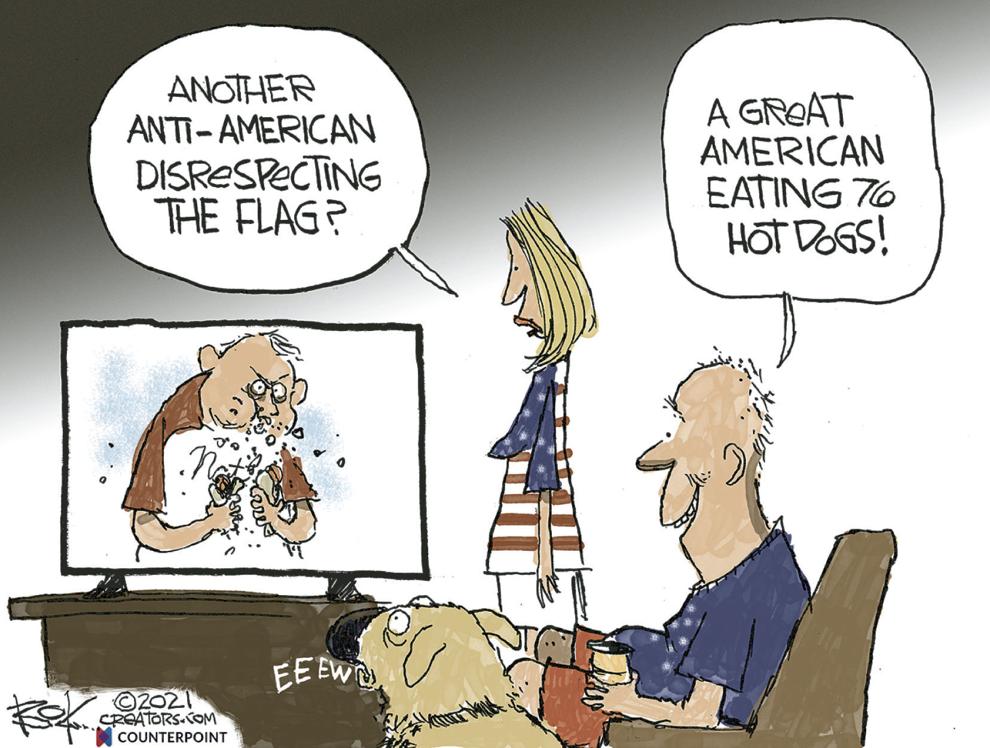 July 6 Cartoon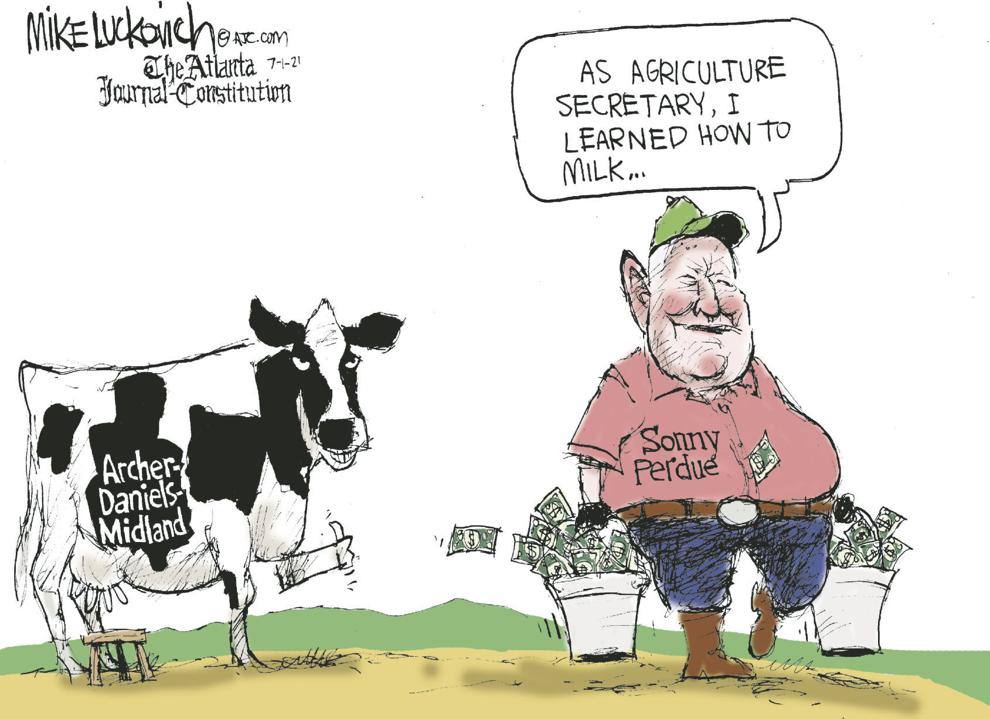 July 5 Cartoon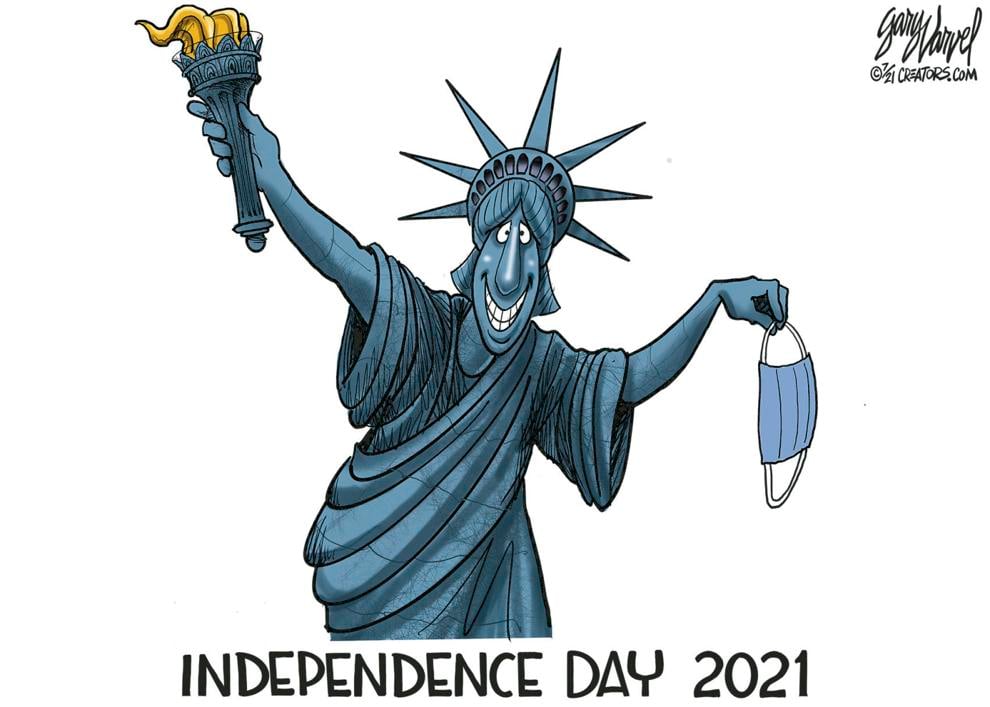 July 4 Cartoon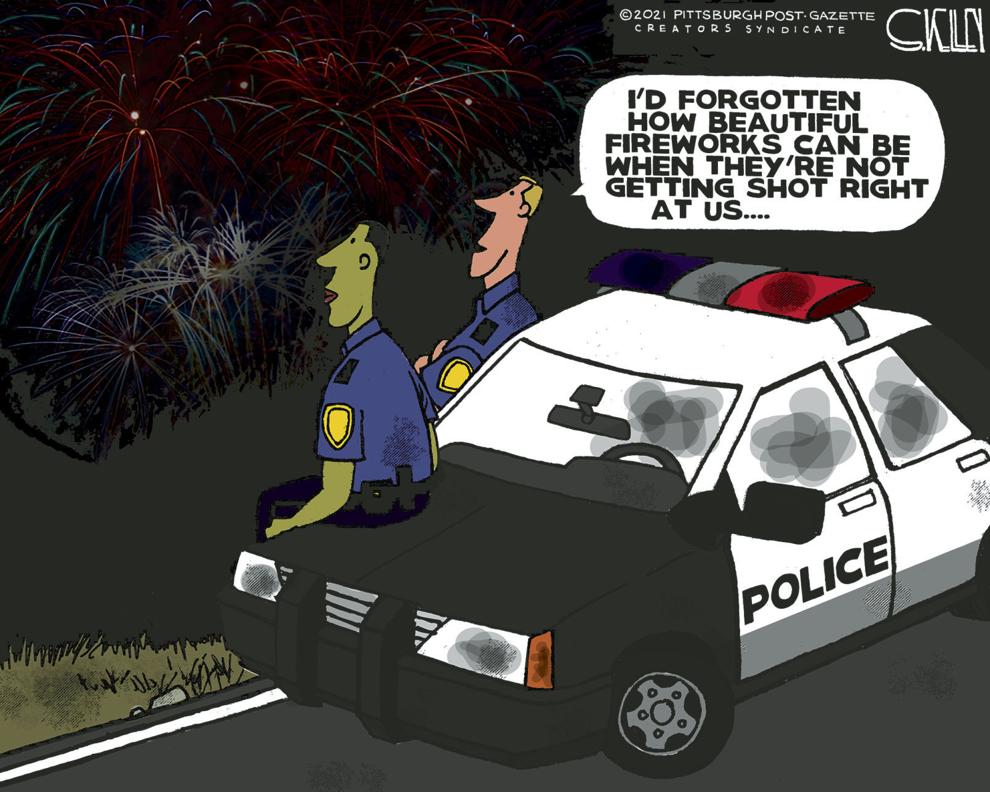 July 3 Cartoon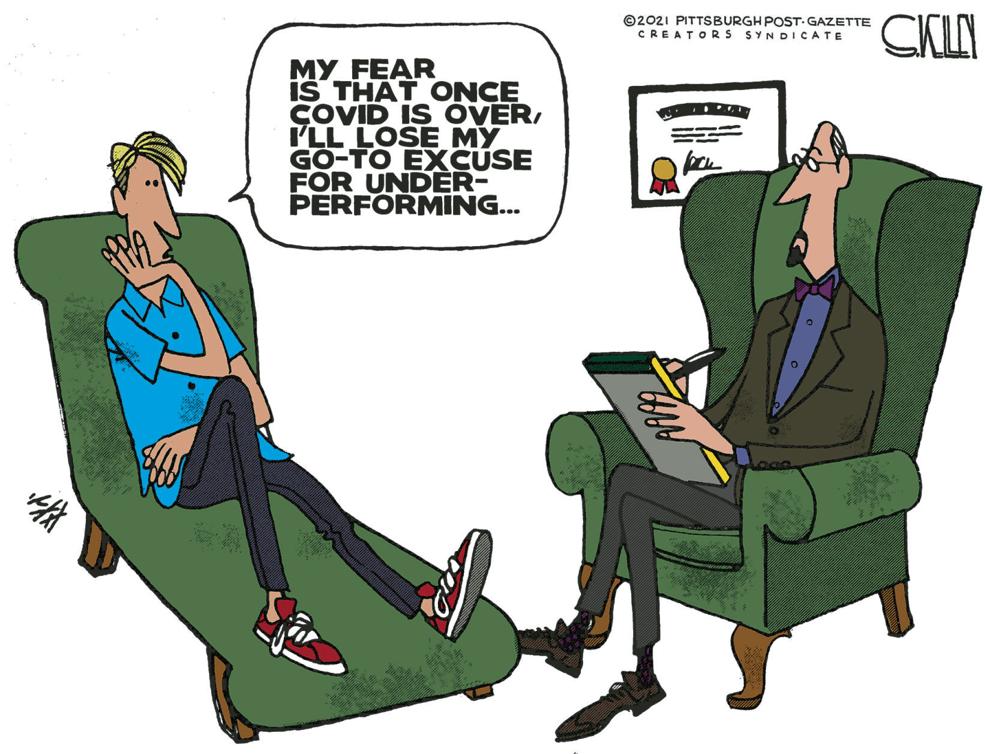 July 2 Cartoon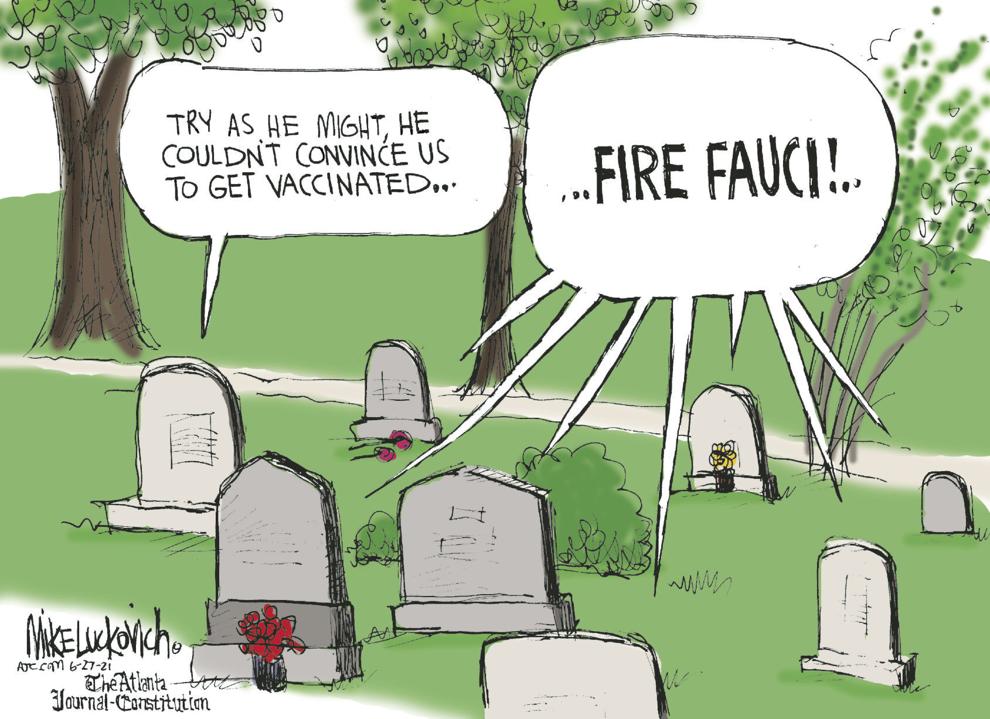 July 1 Cartoon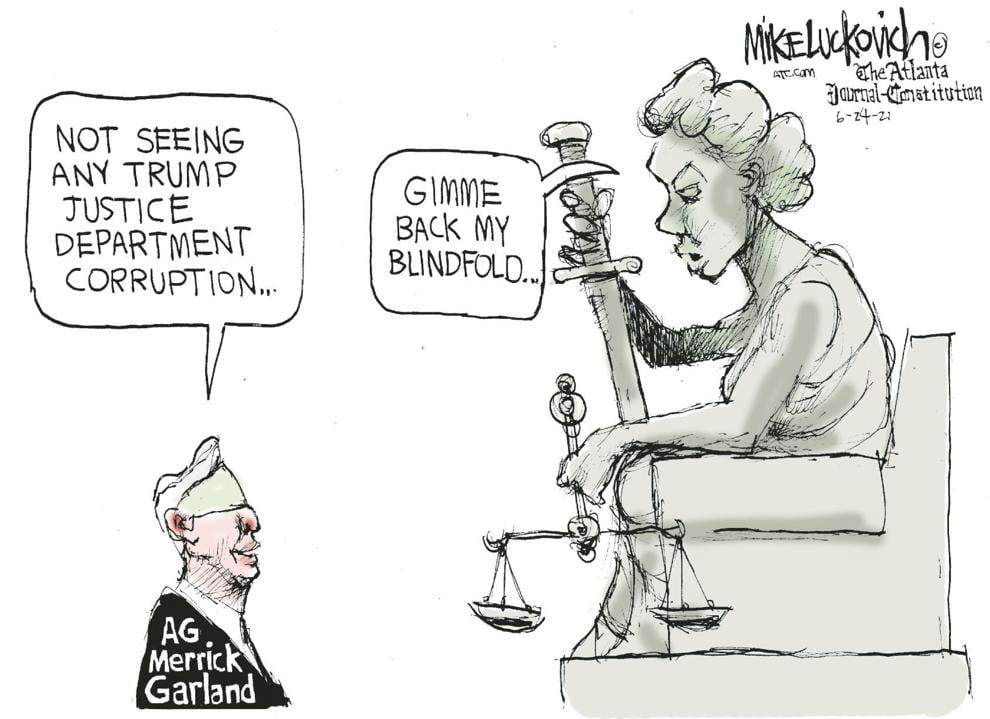 June 30 Cartoon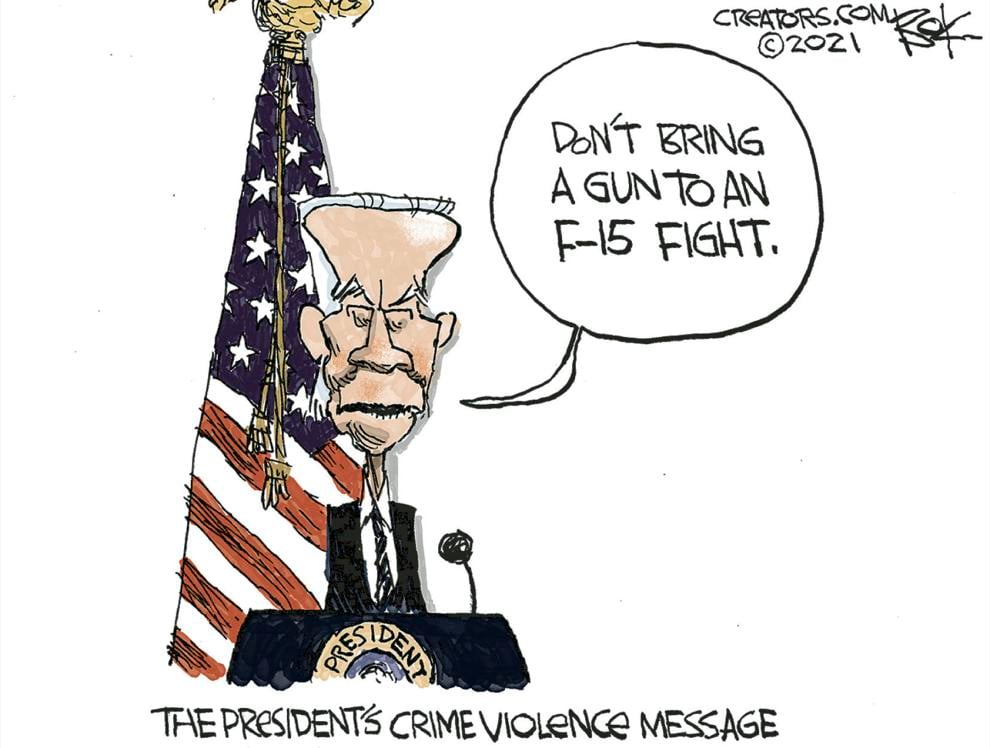 June 29 Cartoon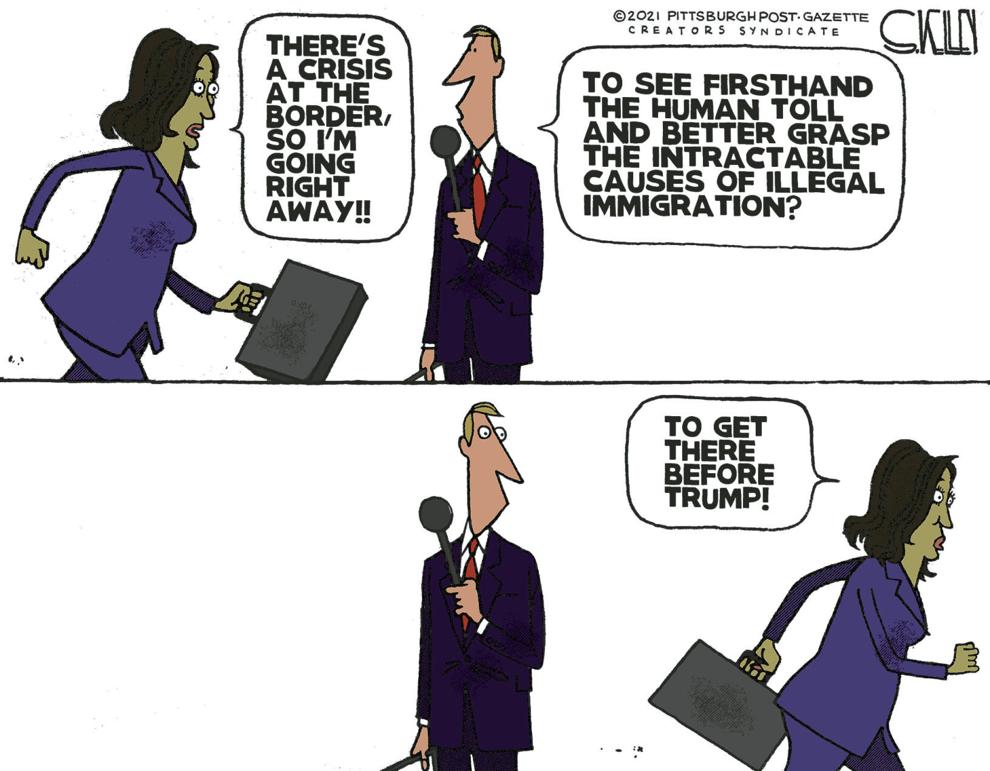 June 28 Cartoon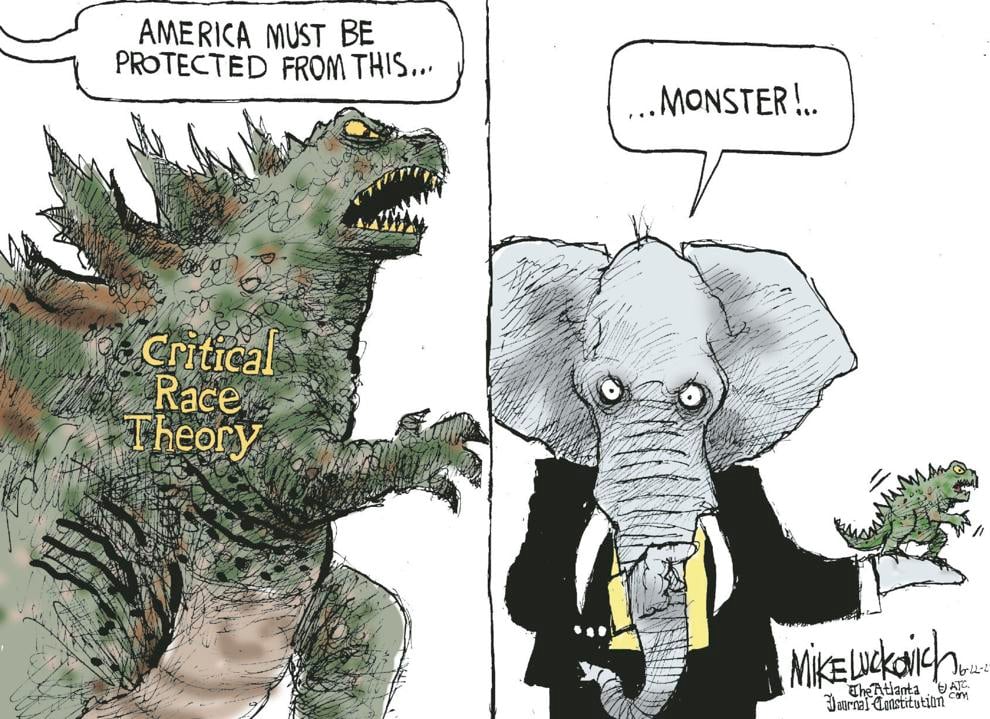 June 27 Cartoon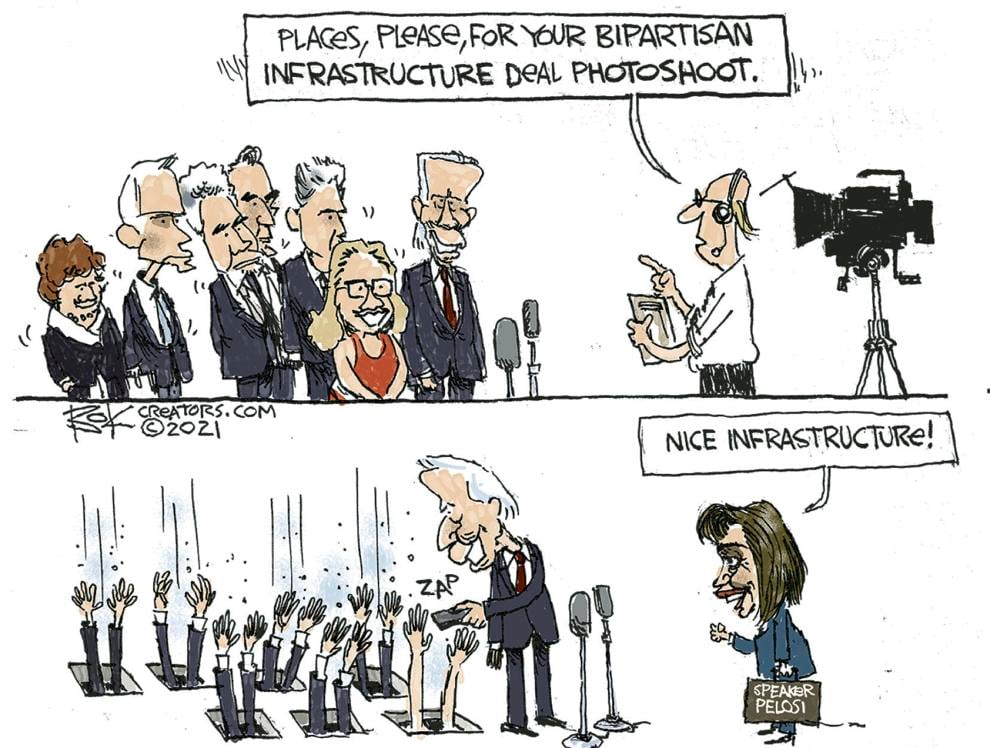 June 26 Cartoon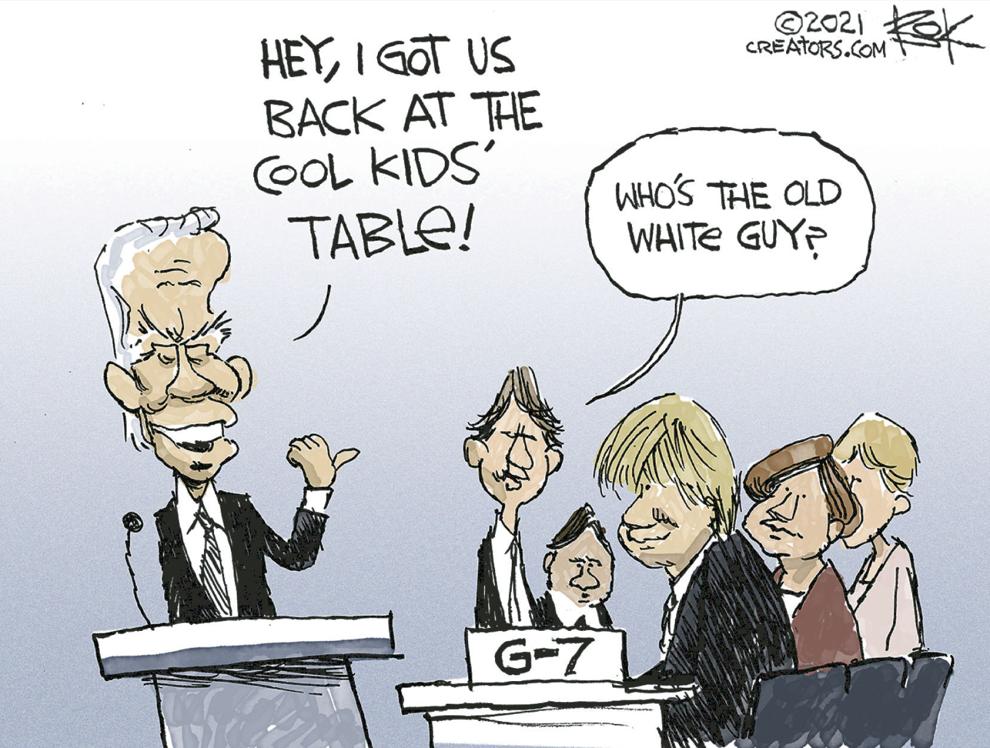 June 25 Cartoon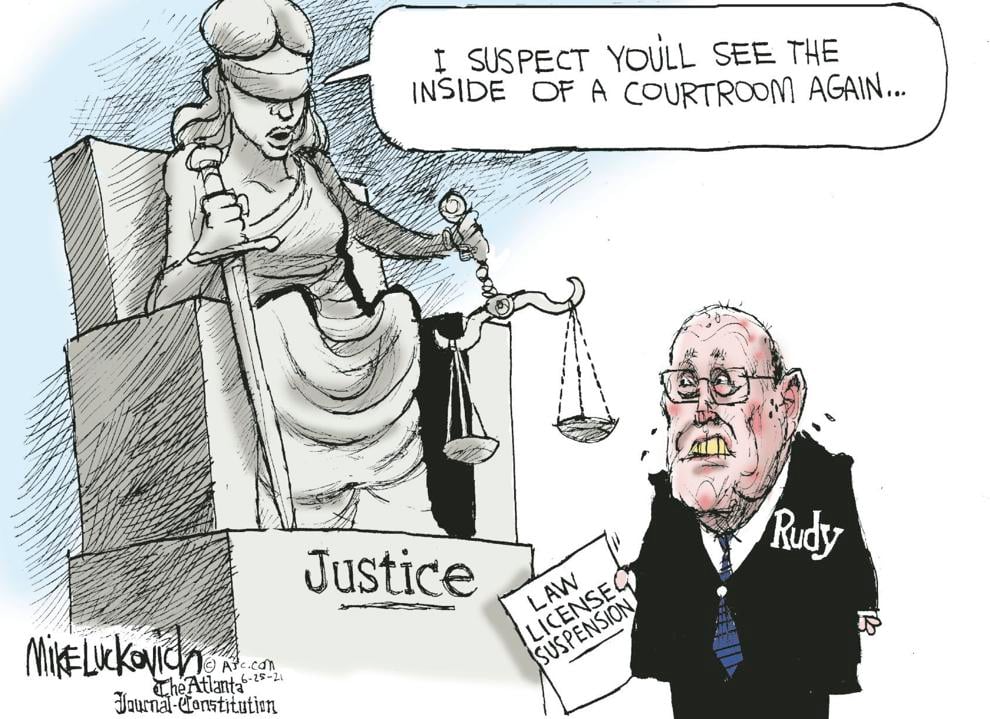 June 24 Cartoon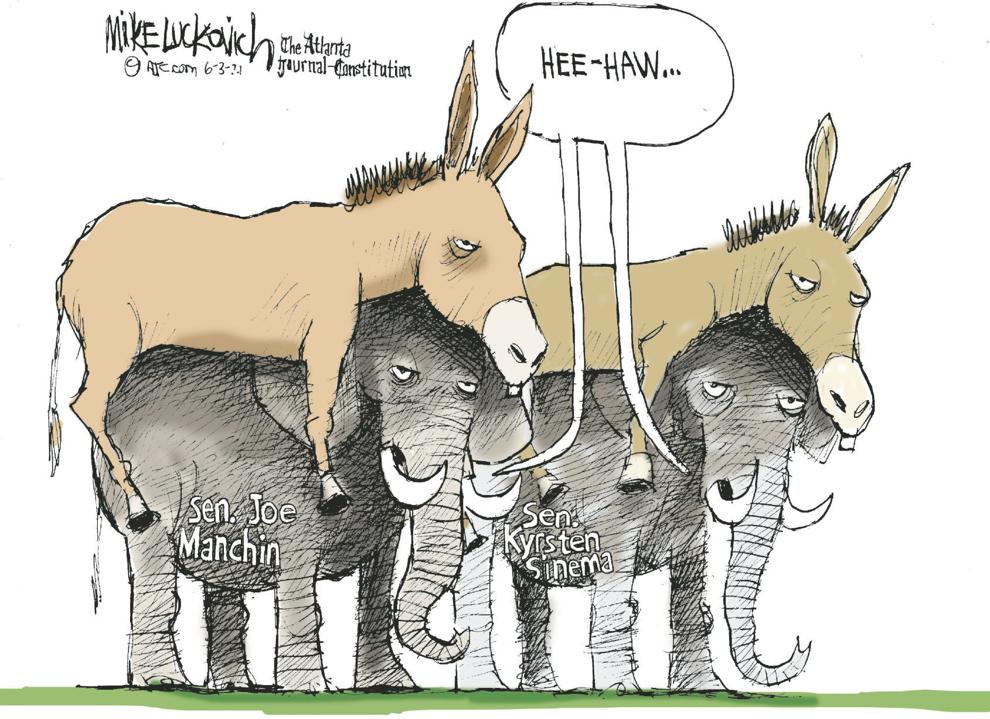 June 23 Cartoon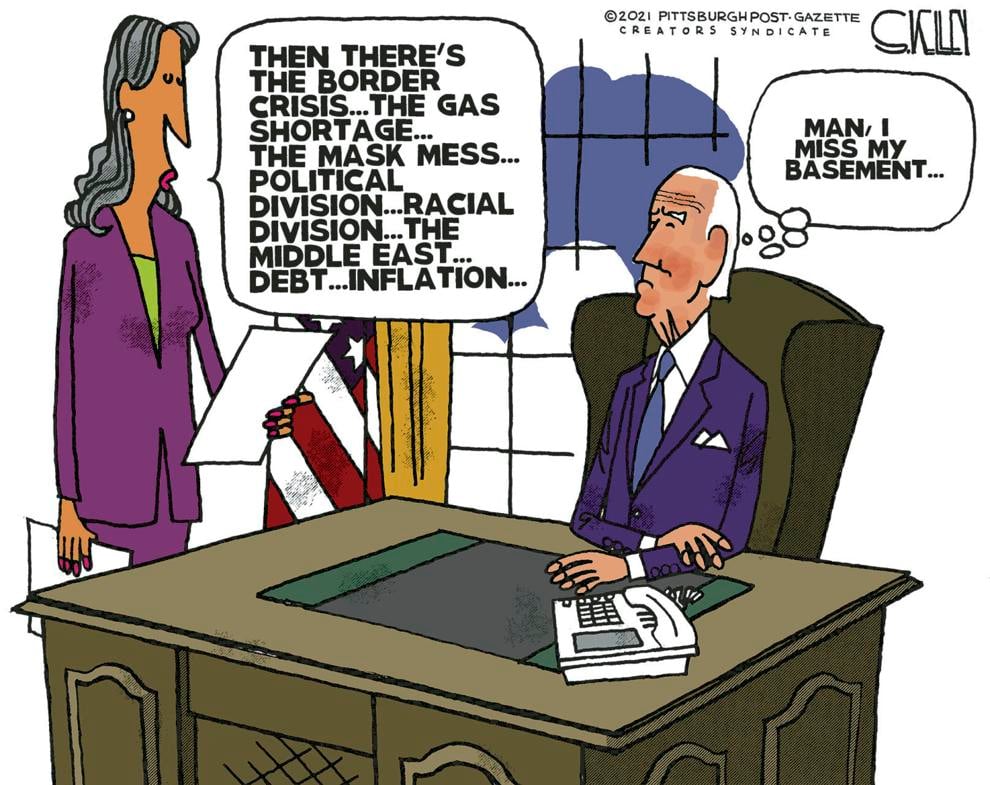 June 22 Cartoon
June 21 Cartoon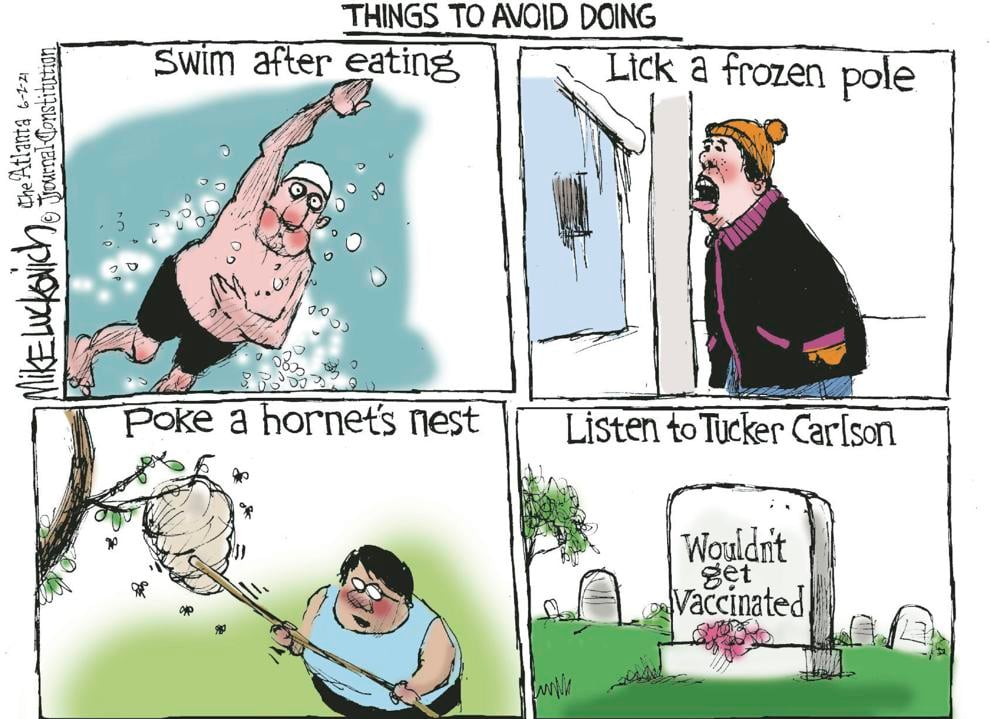 June 20 Cartoon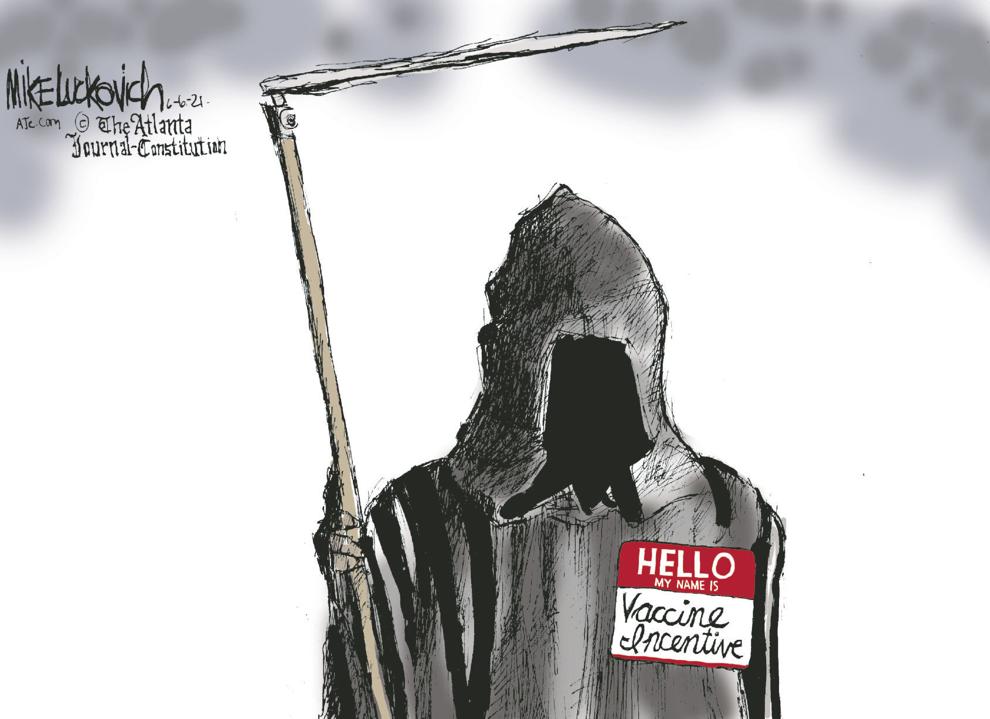 June 19 Cartoon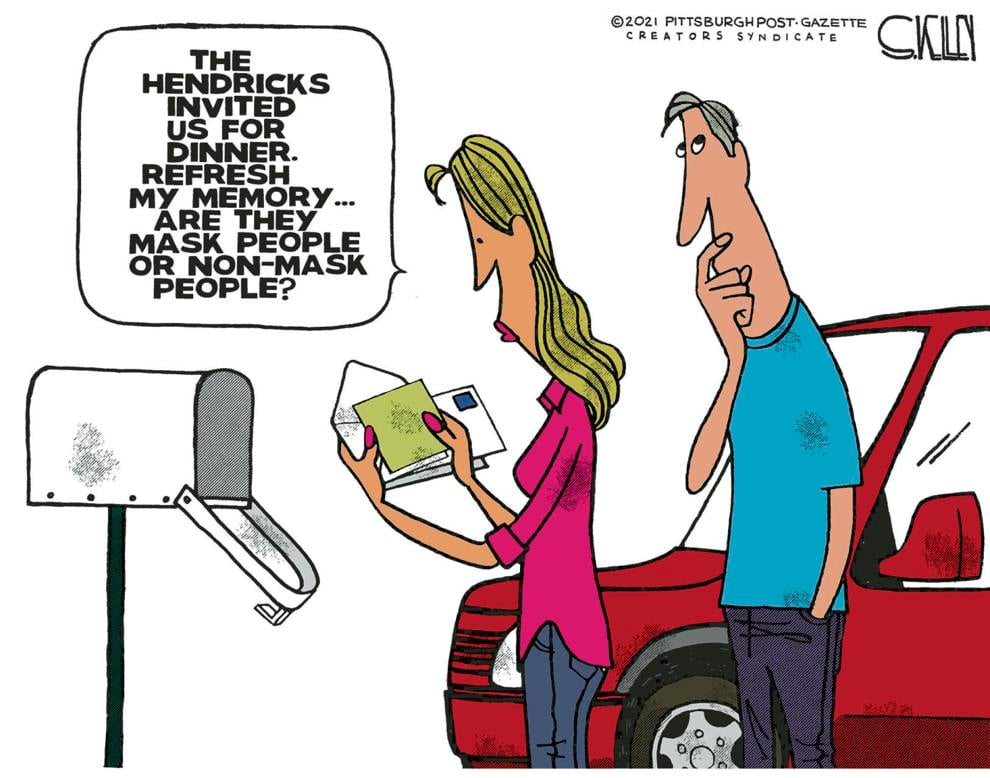 June 18 Cartoon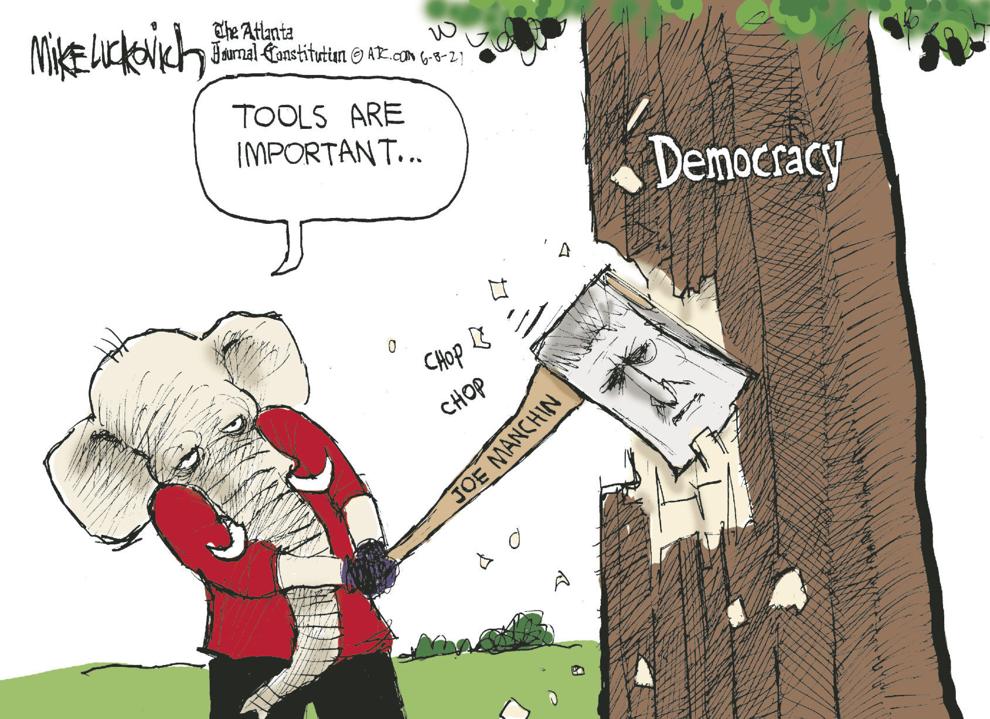 June 17 Cartoon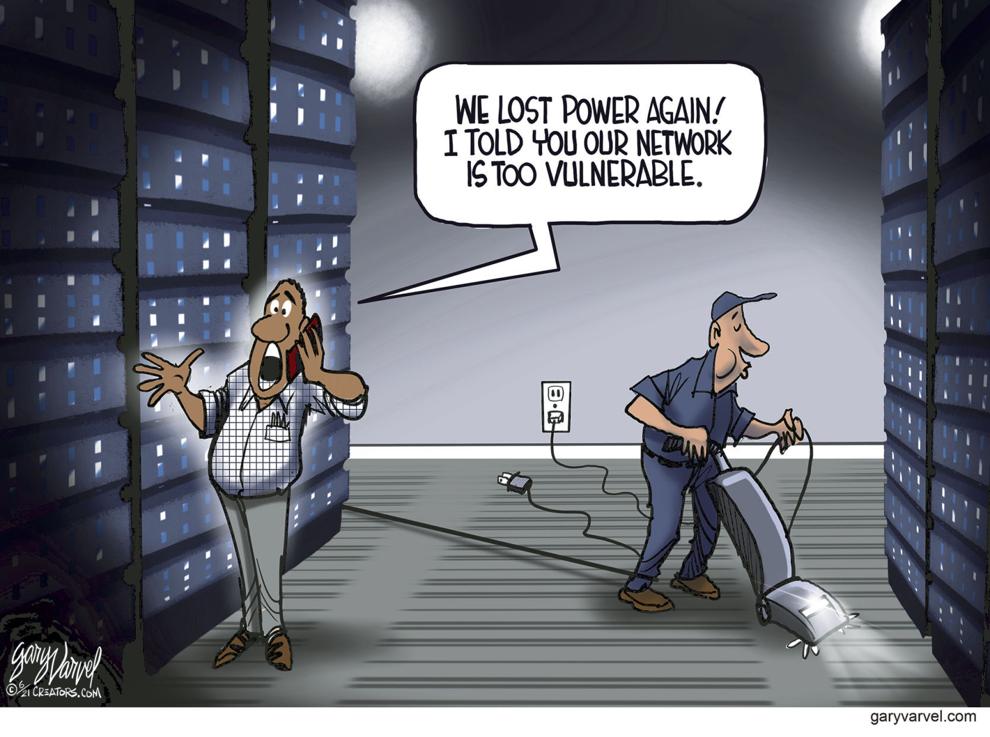 June 16 Cartoon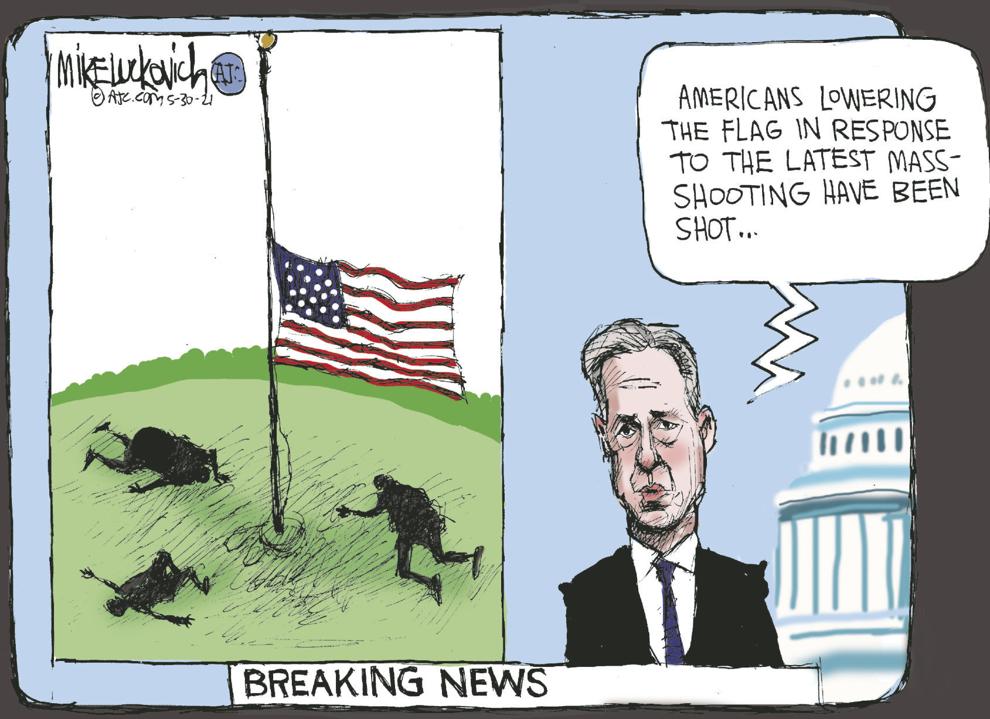 June 15 Cartoon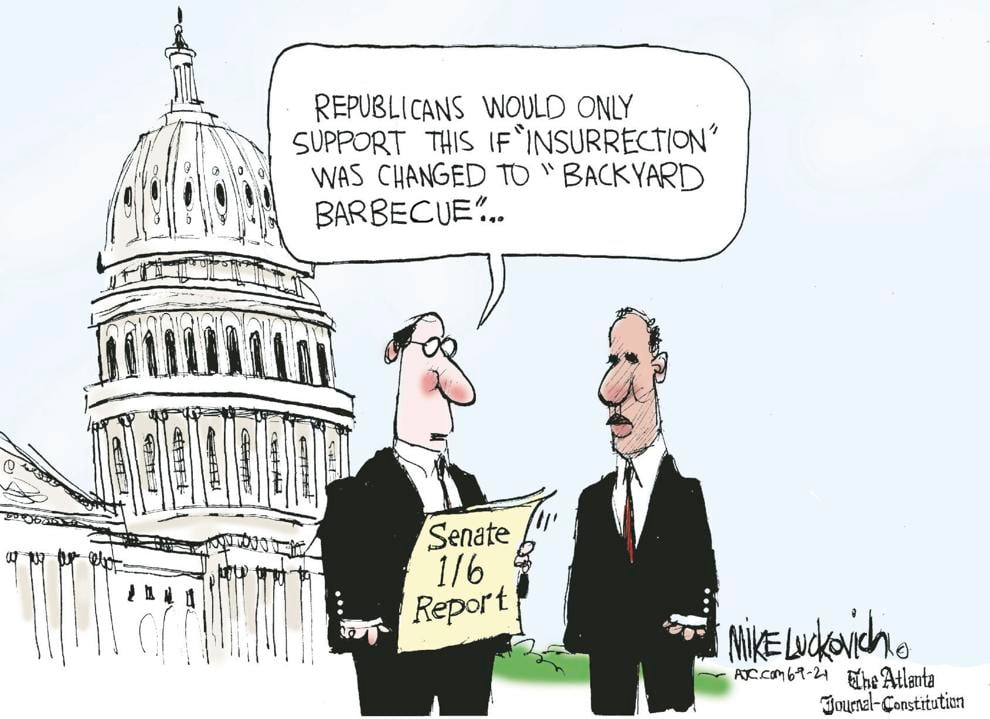 June 14 Cartoon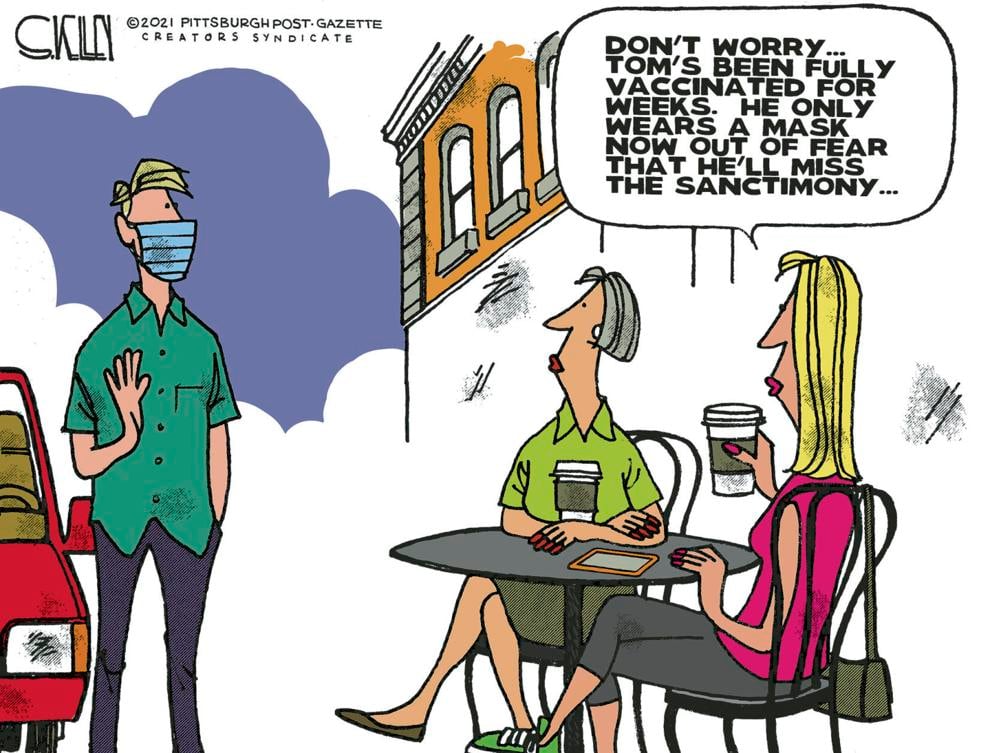 June 13 Cartoon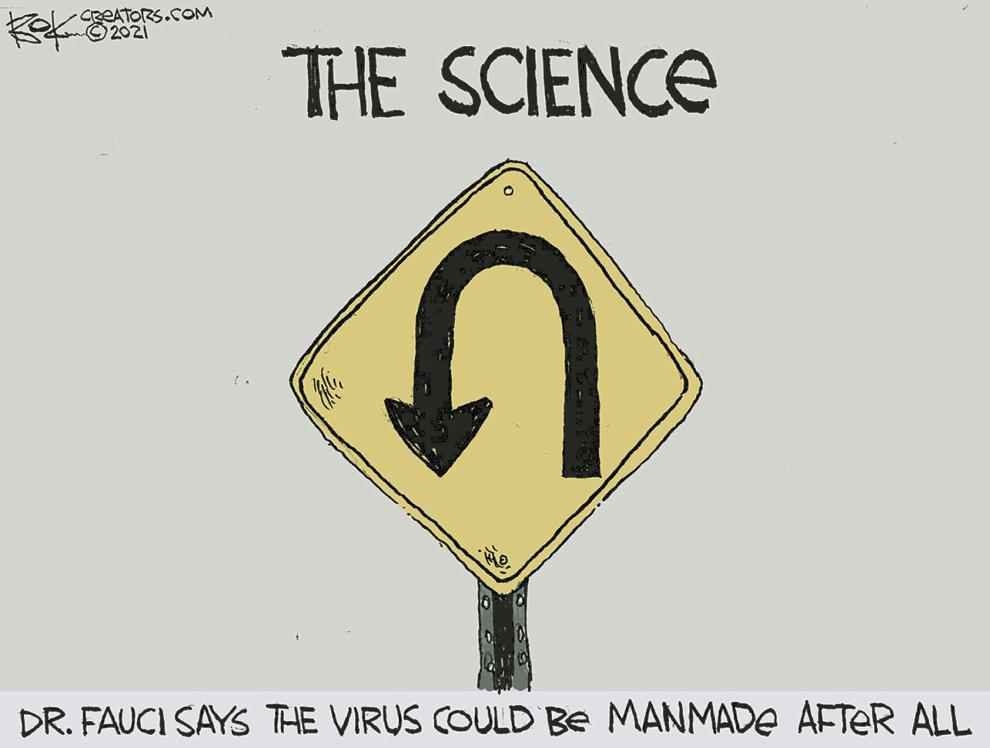 June 12 Cartoon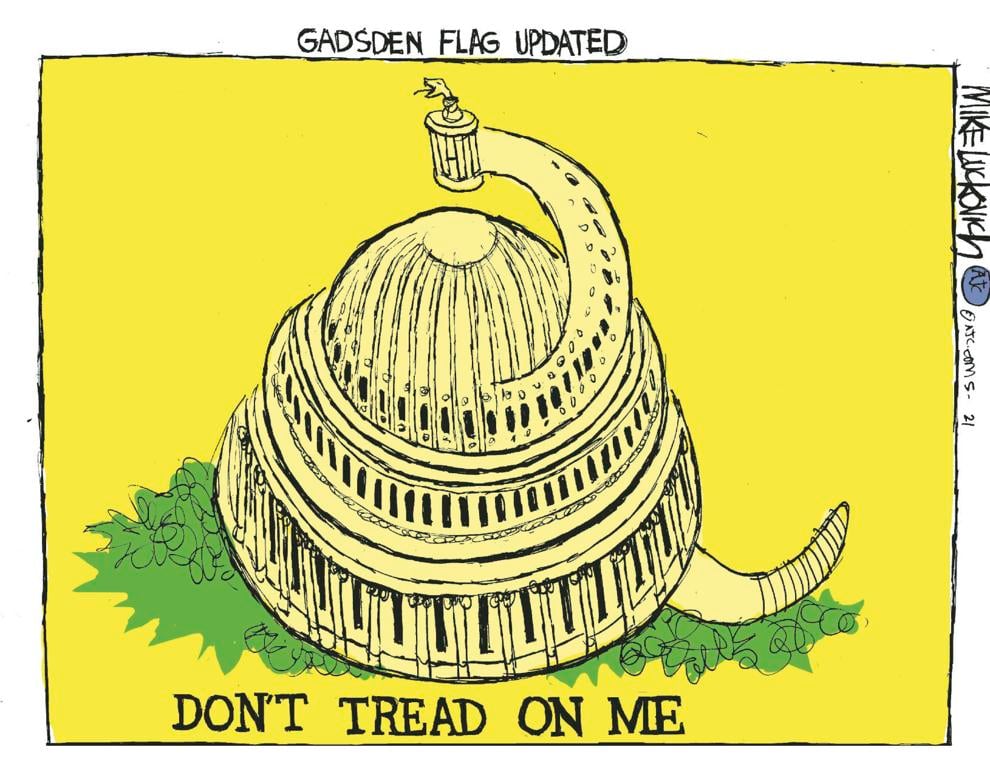 June 11 Cartoon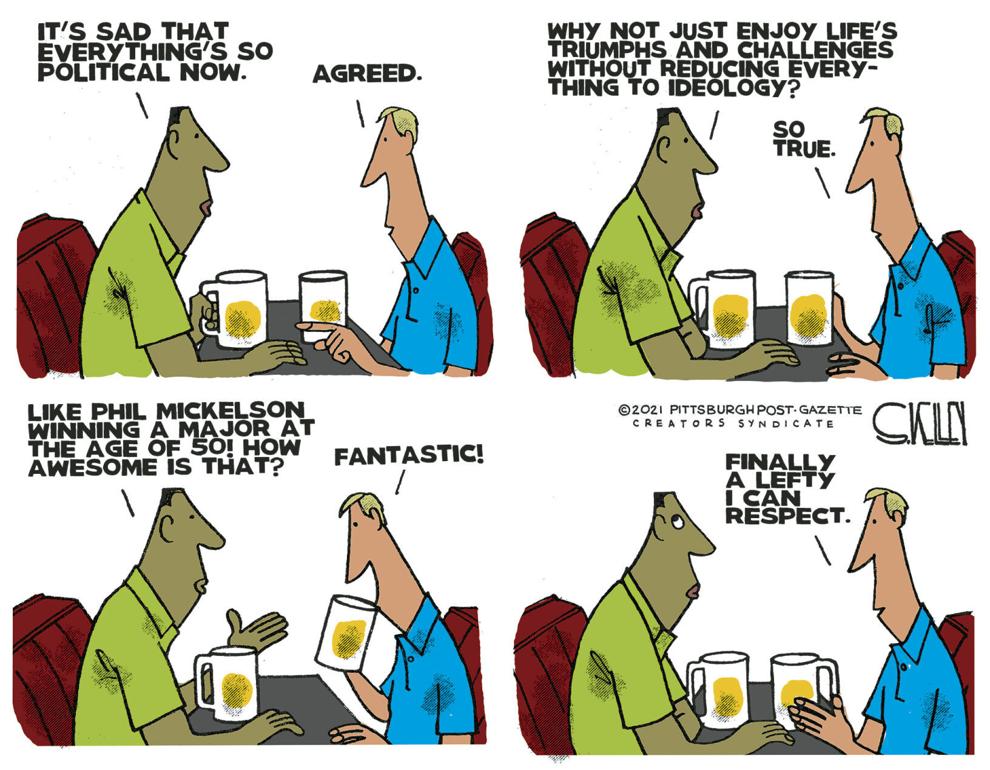 June 10 Cartoon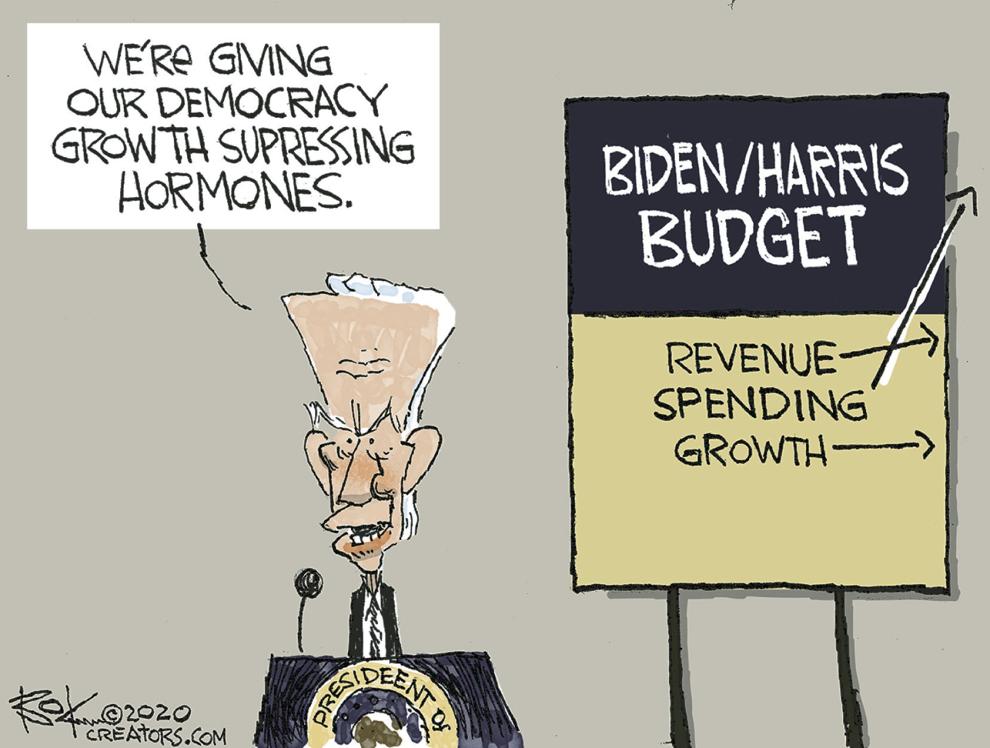 June 9 Cartoon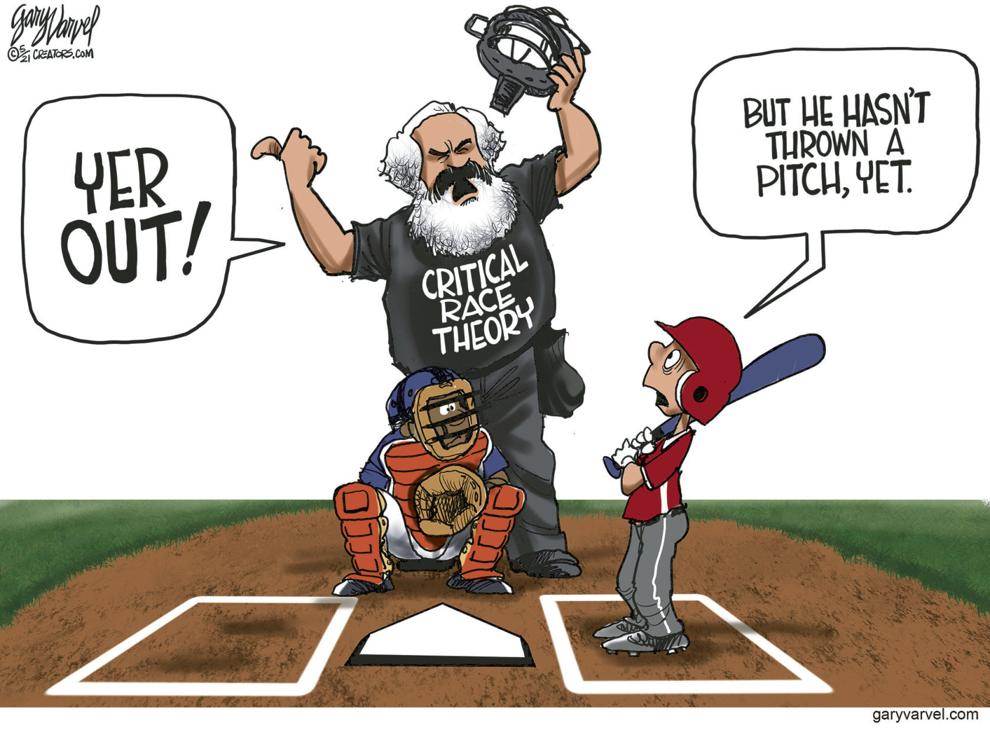 June 8 Cartoon
June 7 Cartoon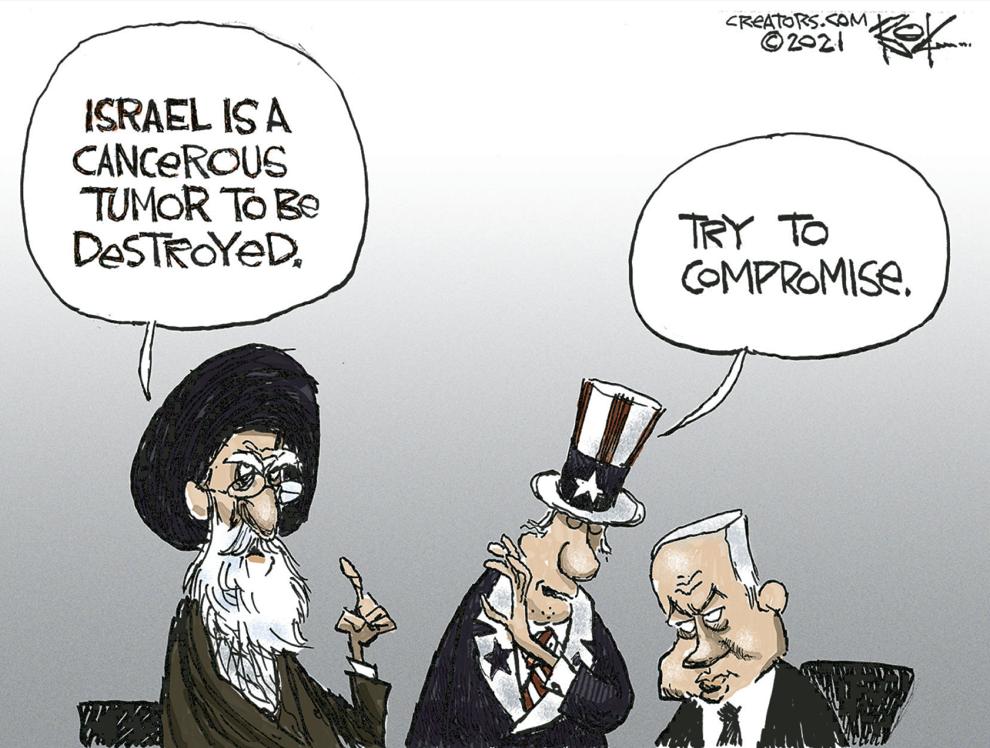 June 6 Cartoon
June 5 Cartoon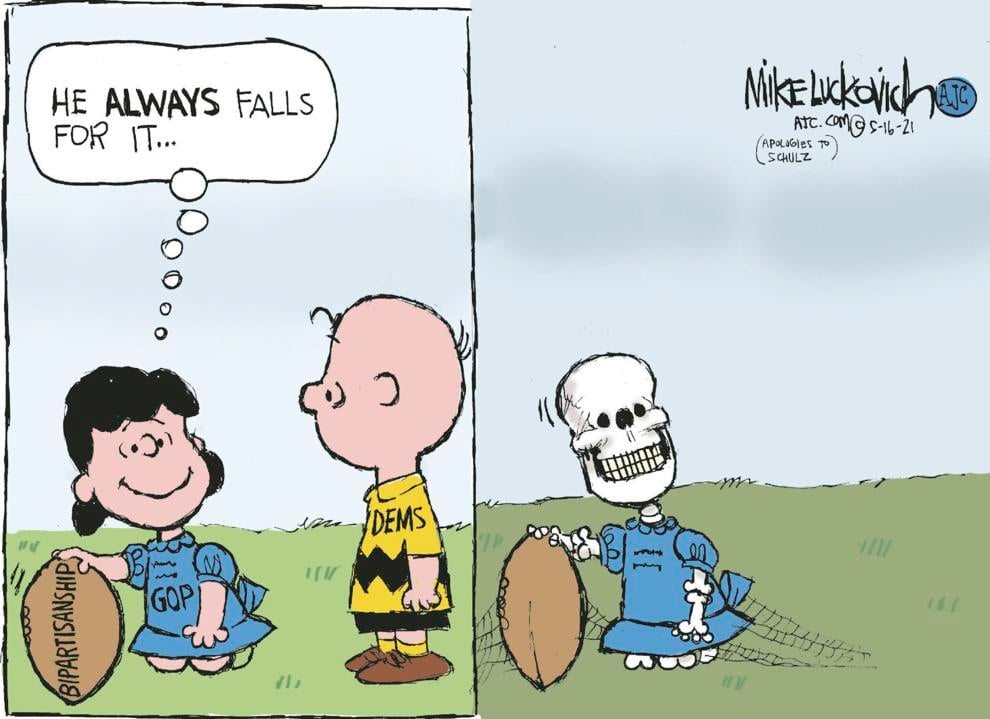 June 4 Cartoon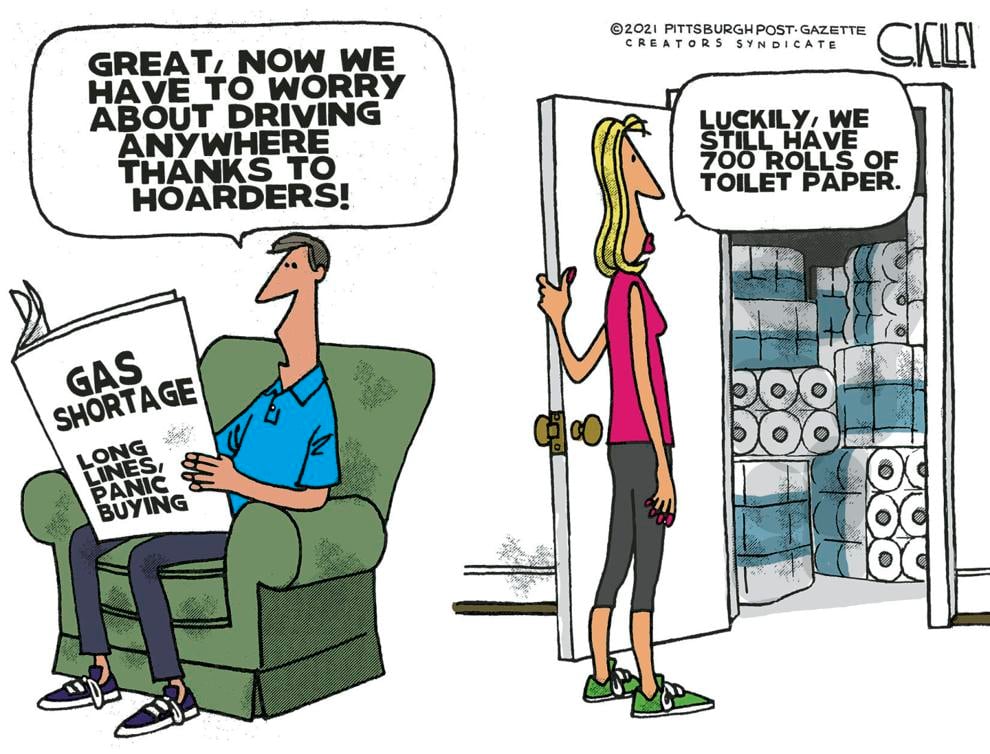 June 3 Cartoon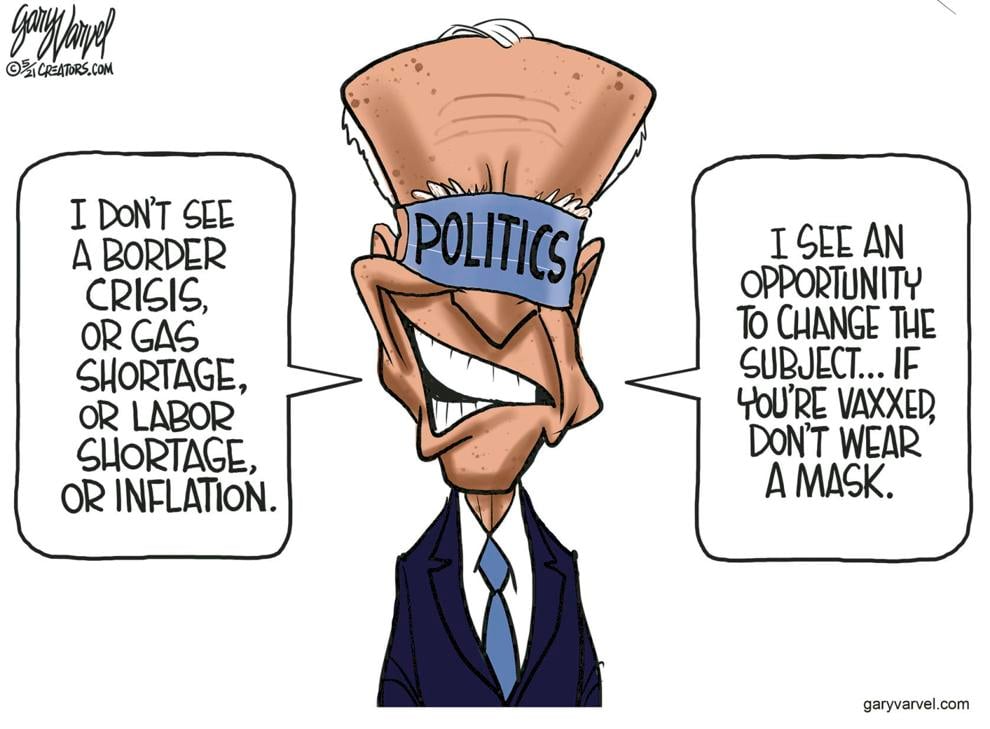 June 2 Cartoon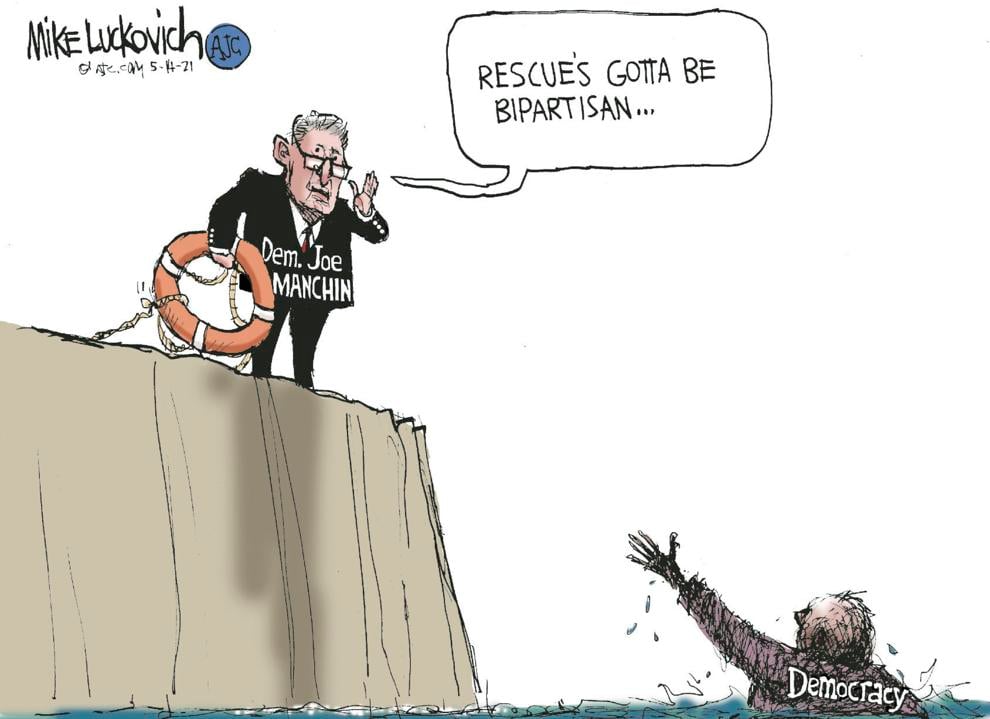 June 1 Cartoon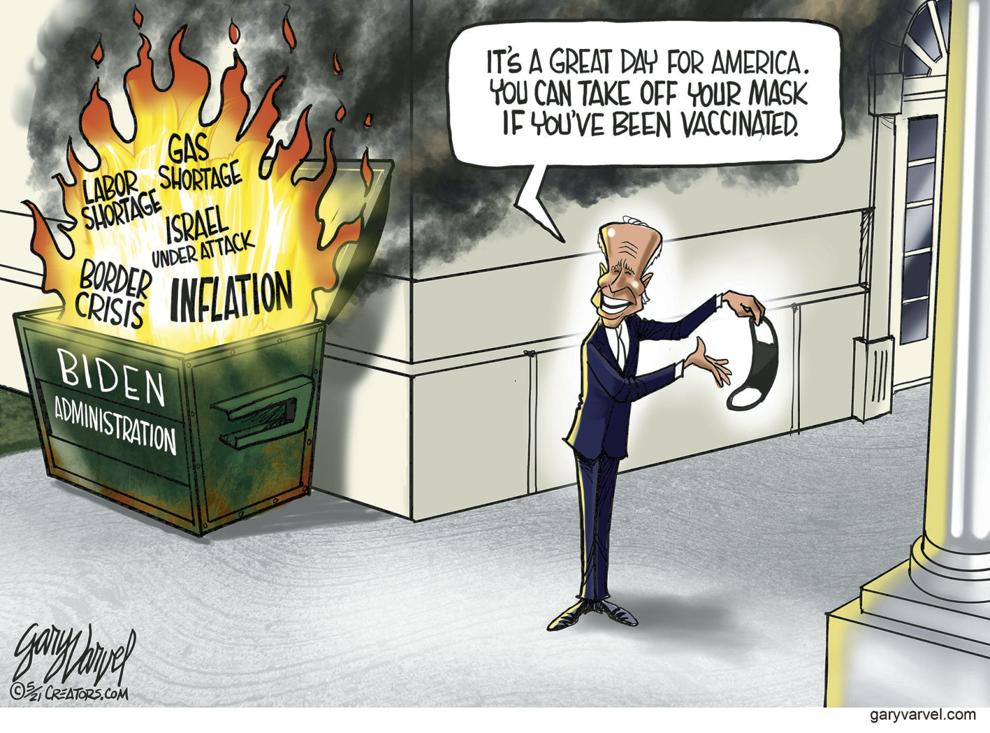 May 31 Cartoon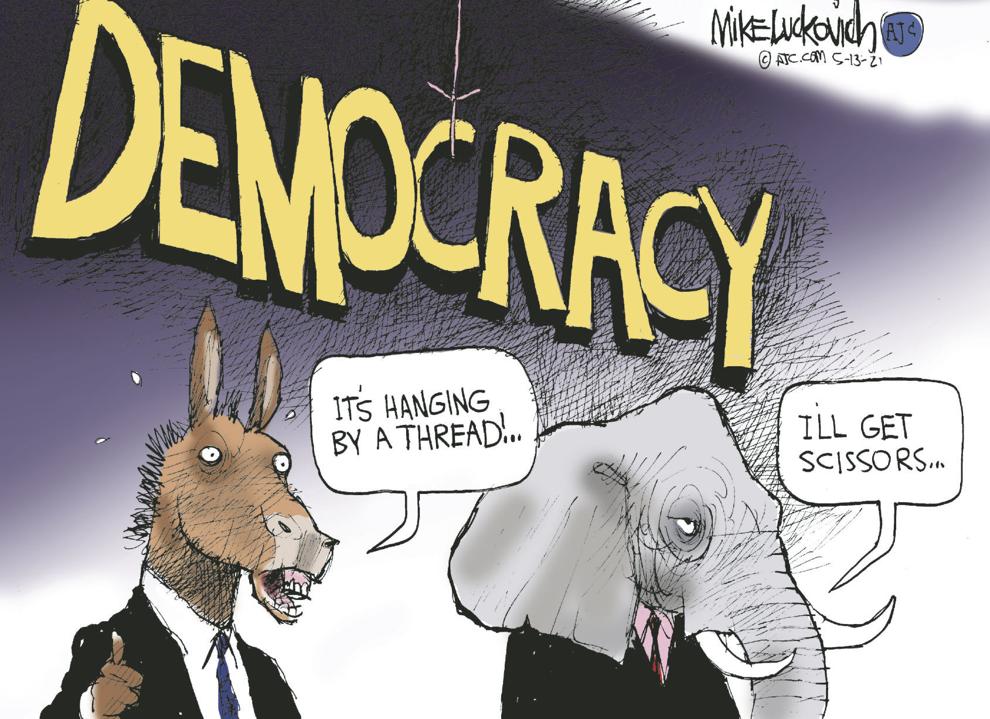 May 30 Cartoon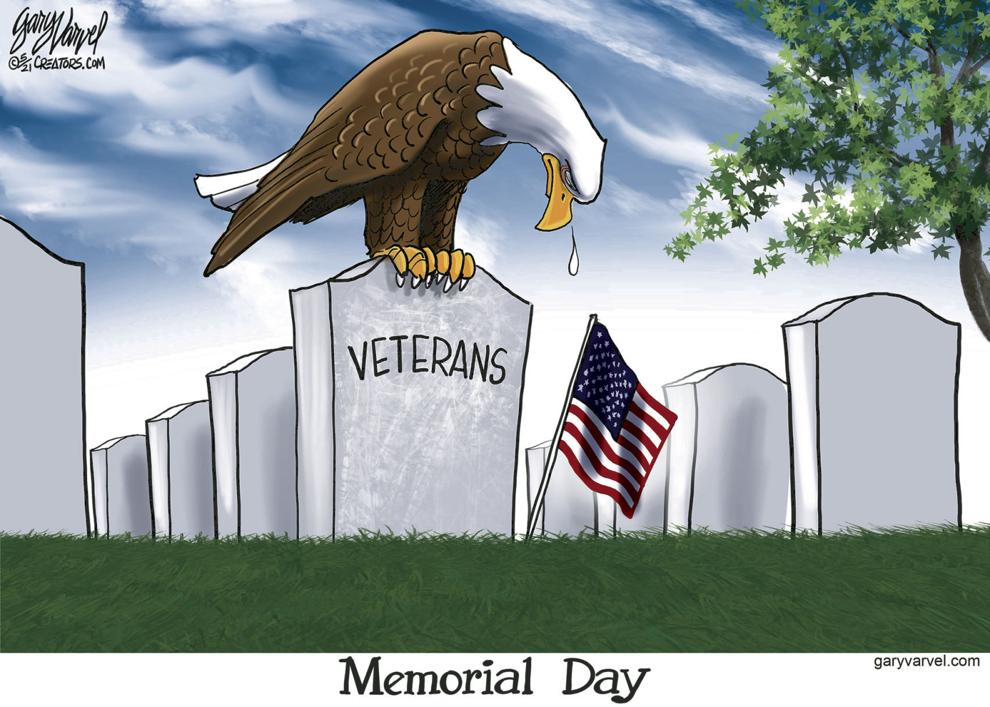 May 29 Cartoon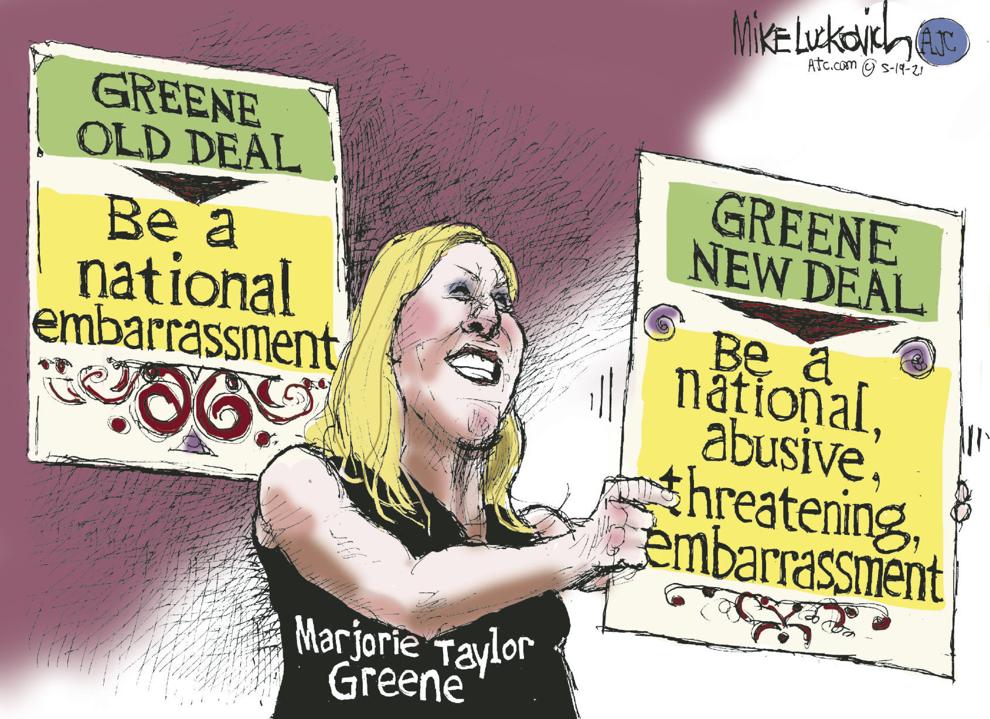 May 28 Cartoon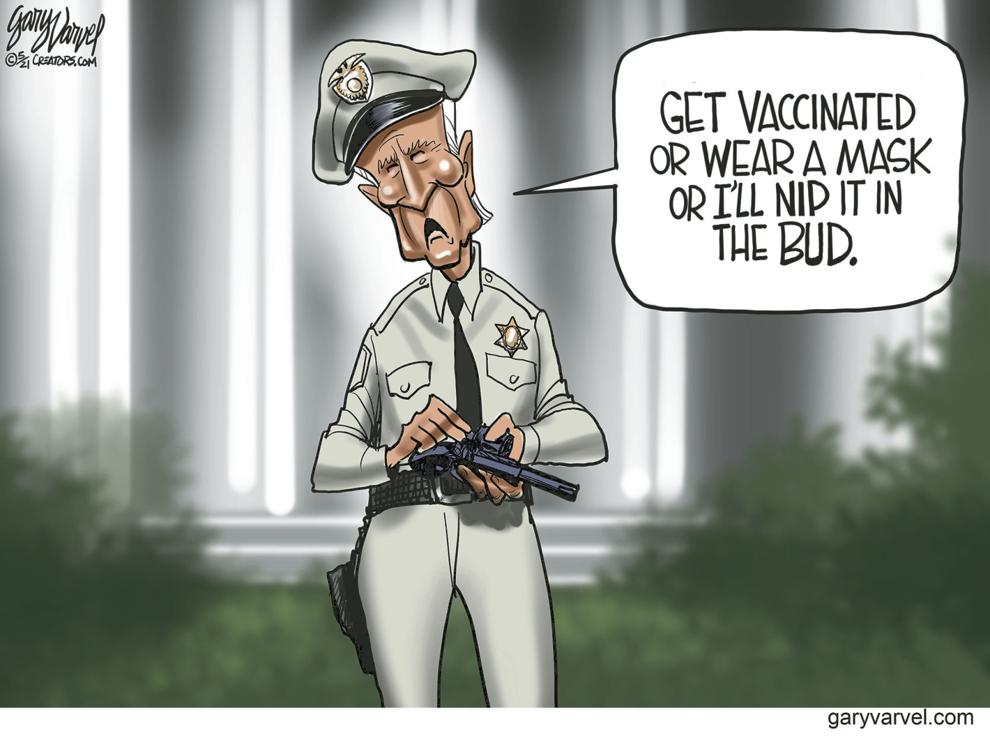 May 27 Cartoon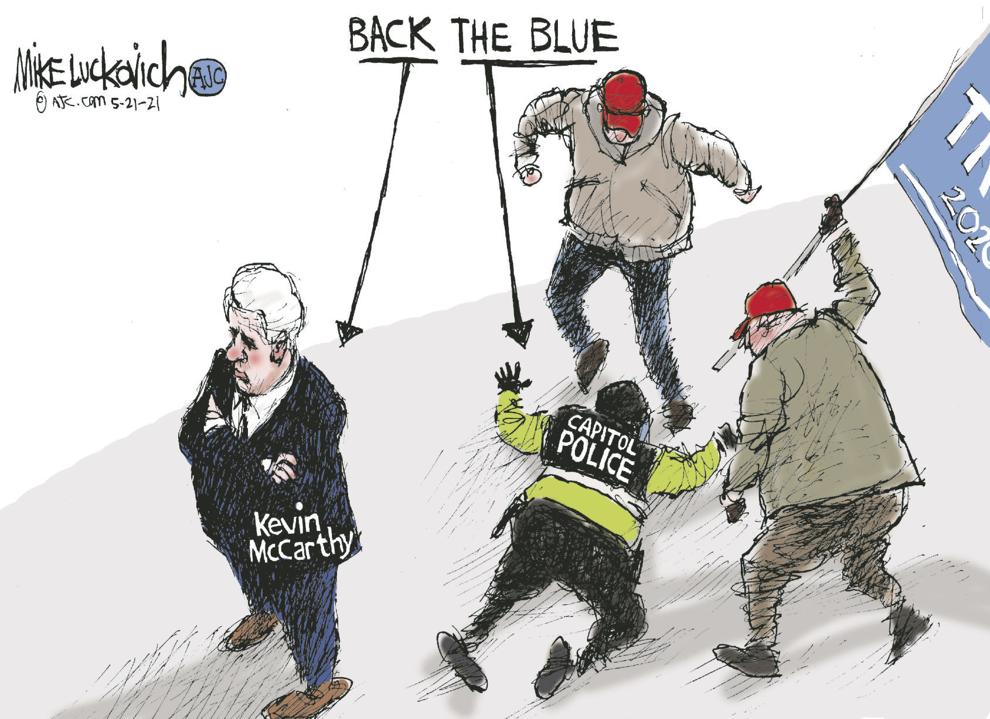 May 26 Cartoon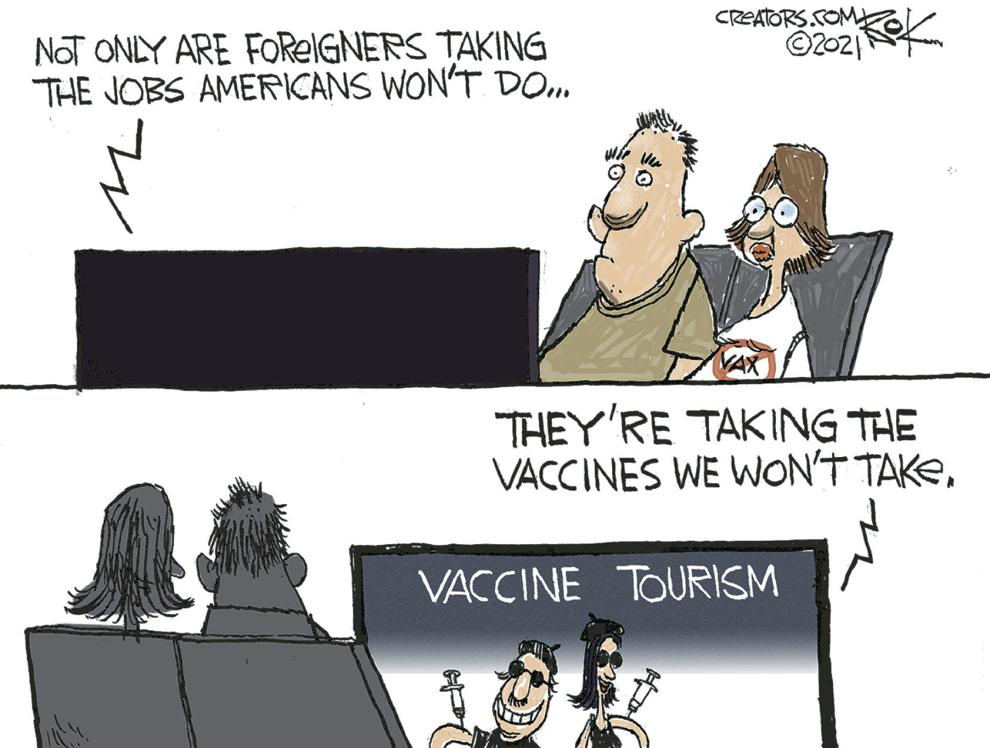 May 25 Cartoon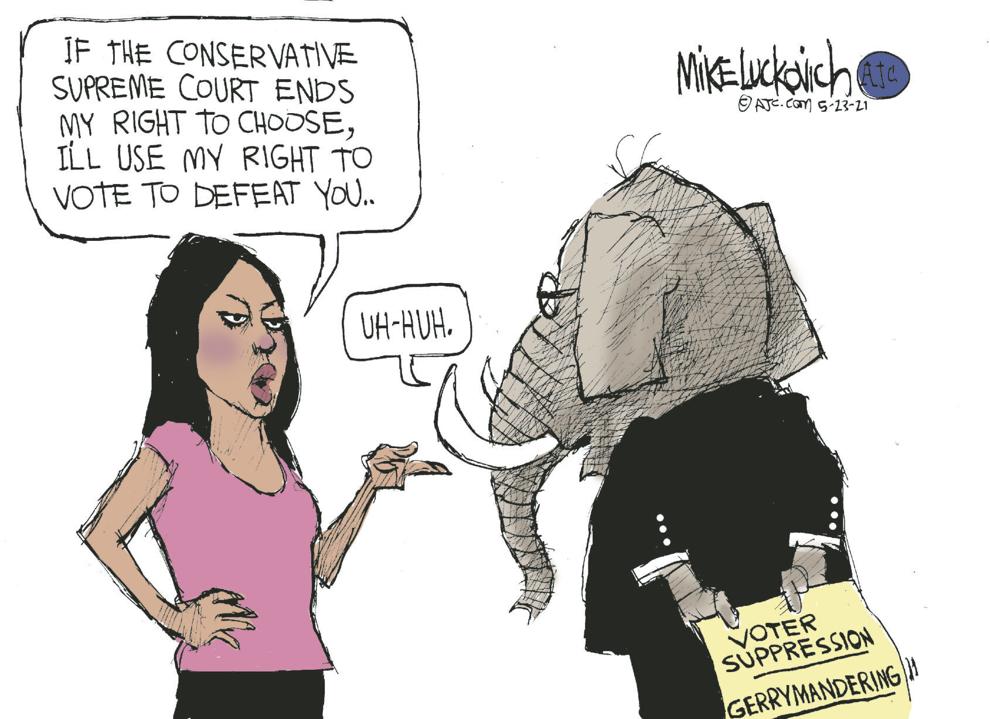 May 24 Cartoon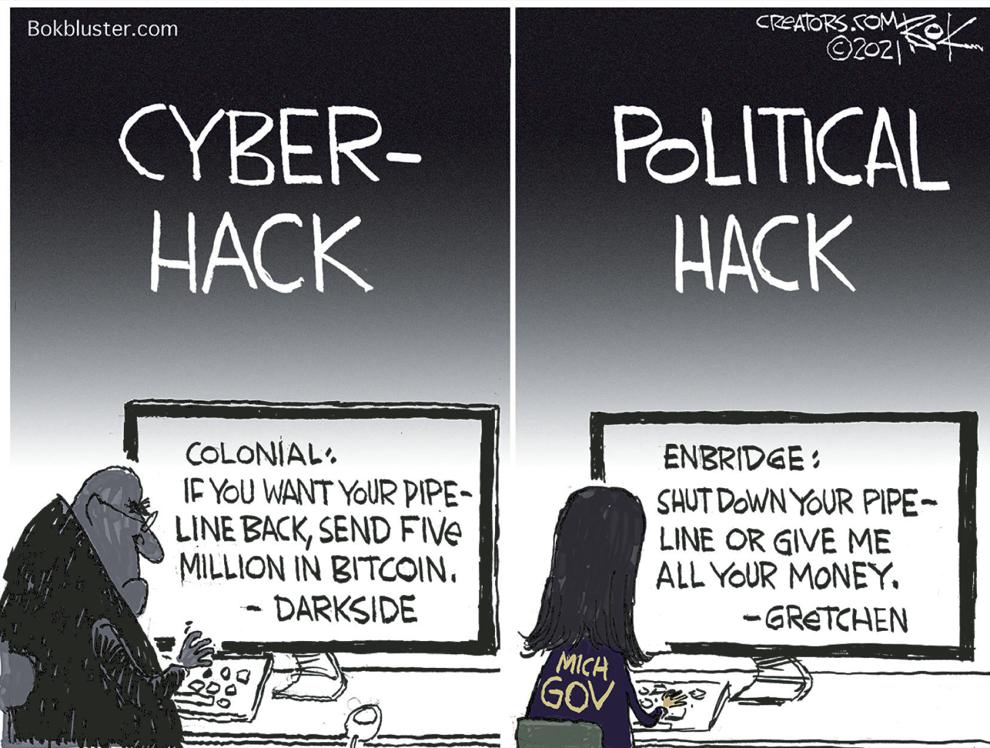 May 23 Cartoon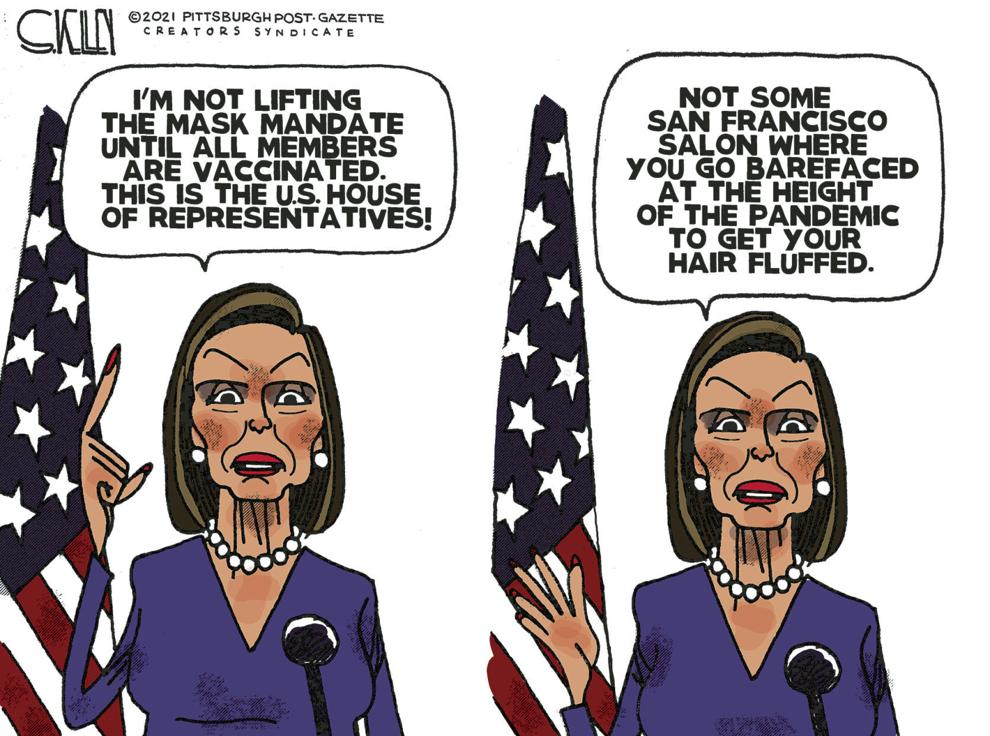 May 22 Cartoon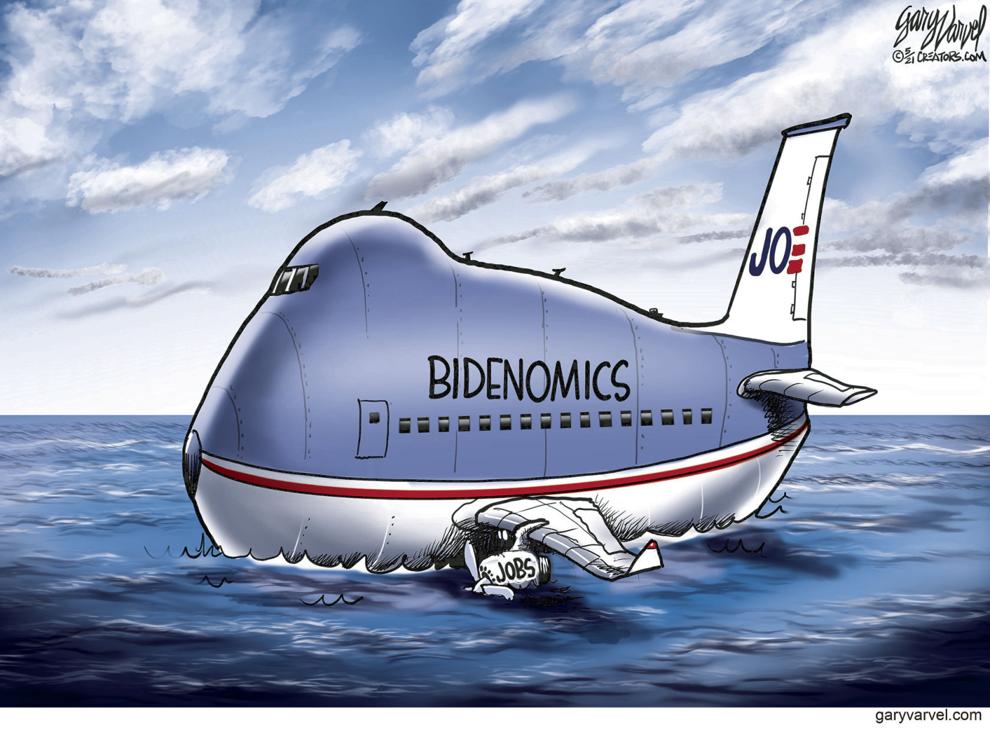 May 21 Cartoon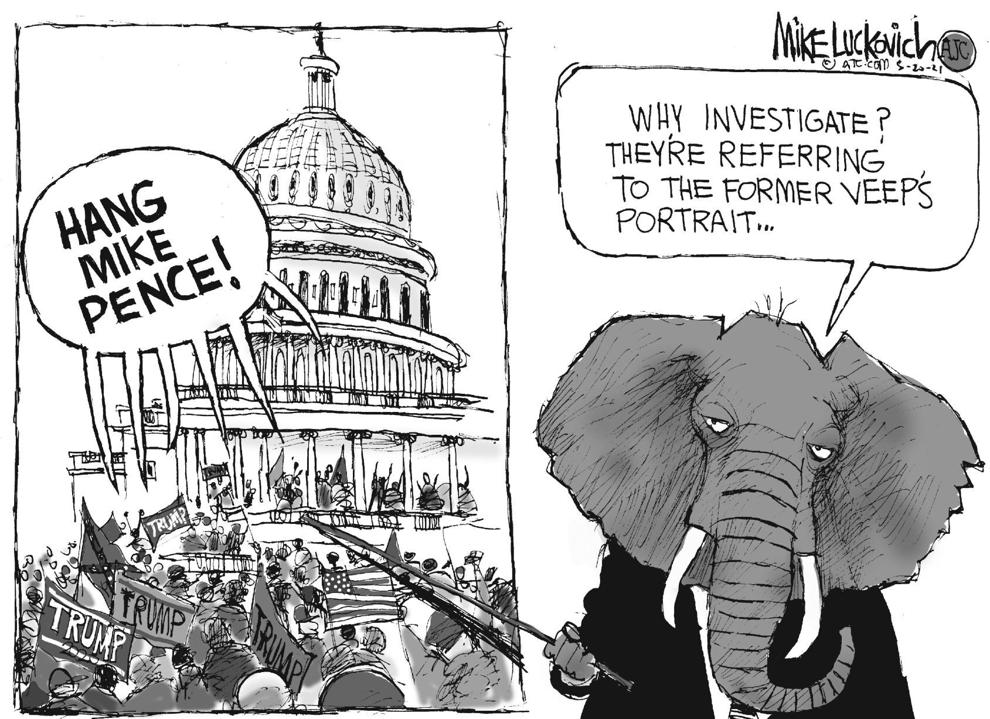 May 20 Cartoon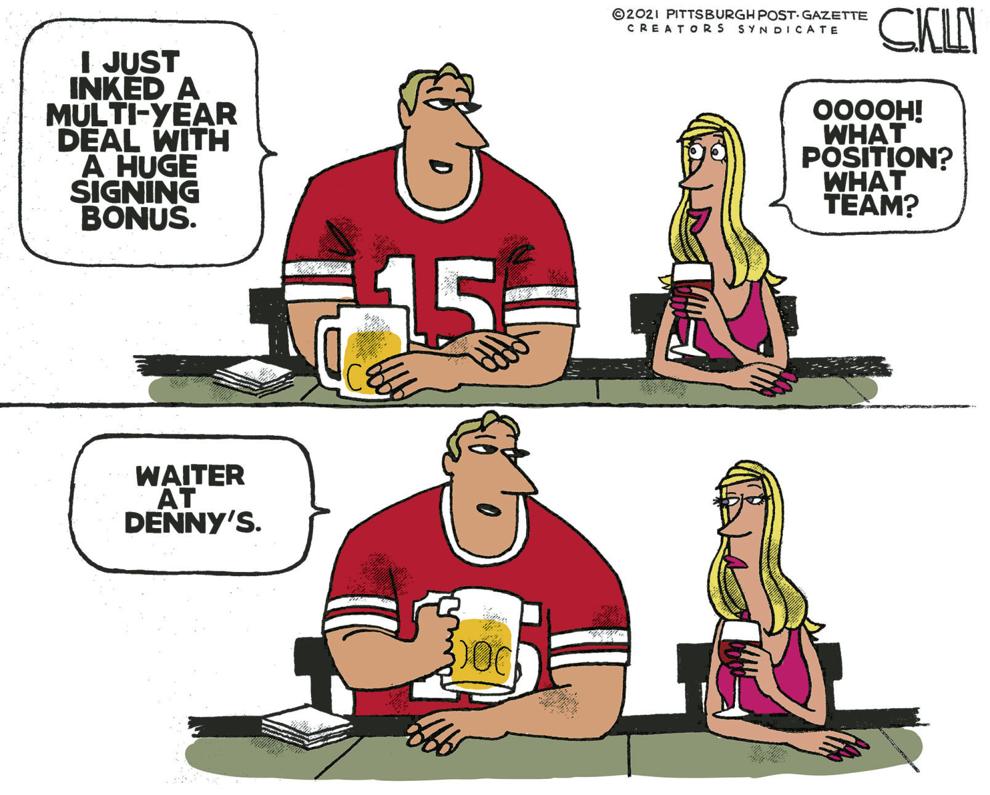 May 19 Cartoon
May 18 Cartoon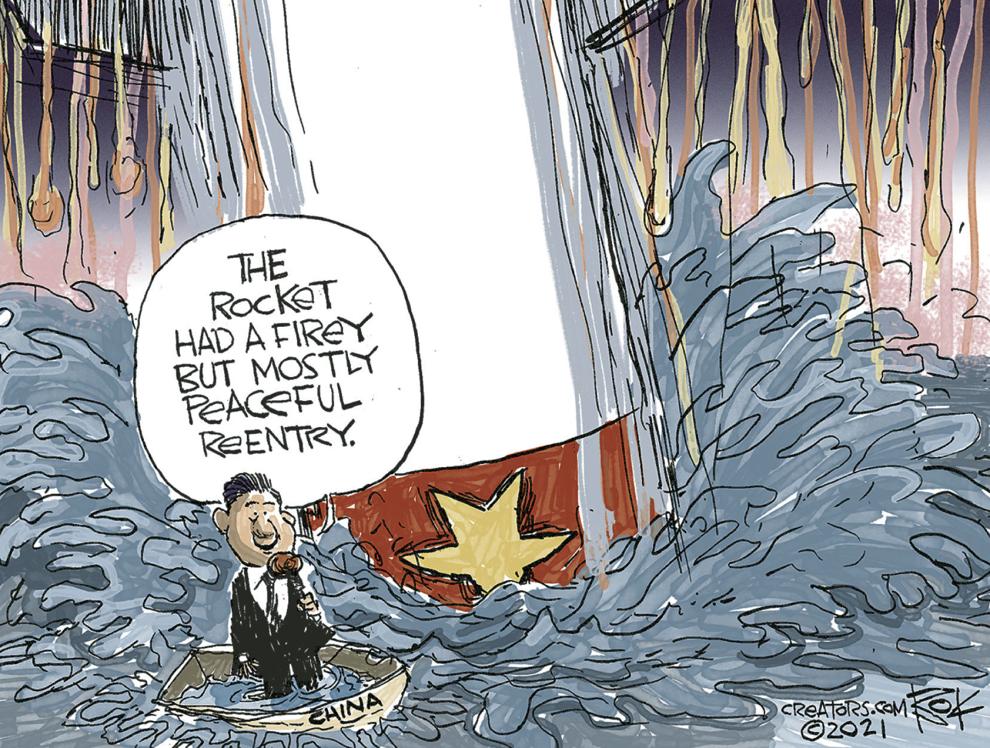 May 17 Cartoon