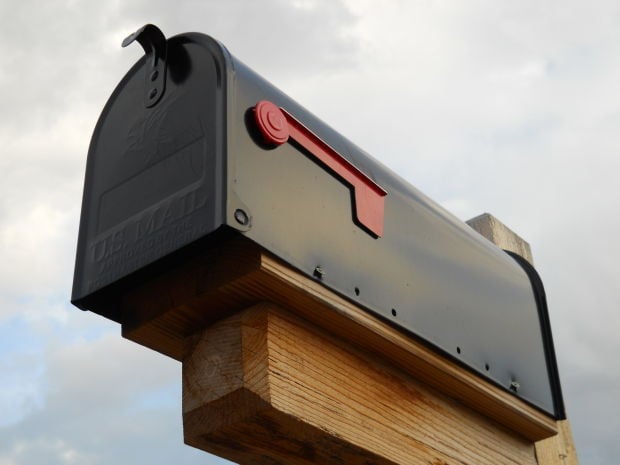 Congratulations to the bigots who desecrated the Twin Falls Islamic Center. You have succeeded in affirming the ISIS propaganda which asserts that the United States is at war with Islam. Your ignorance and bigotry represent the worst of America.
In my opinion, you support ISIS and should be considered their accomplices. If you think, as they do, that there is a religious basis for your actions, consider this: Jesus, the Way and the Truth and the Life, exhorts us to love our enemies. How well are you following His commandments?
Just as Islamic fundamentalists pervert Islam, you, if your motives are religious, are perverting the teachings of Jesus. Think! The solution to the world's problems is not hate, but love. Hate will not usher in a new reign of peace. Only love can do that.