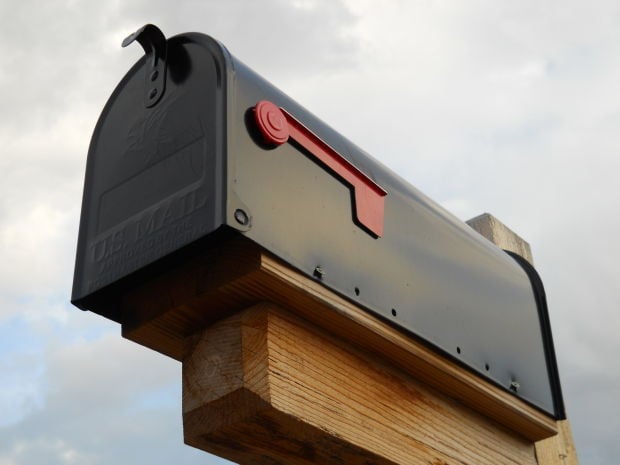 Lamb Weston is a positive place to work
When I read the article about Lamb Weston Twin Falls in Sunday's paper, I did not recognize the work environment and experience that the article described. This is not the Lamb Weston facility that I work at, and have worked at for 23 years.
The Lamb Weston I know employs more than 600 members of the Twin Falls community, and those dedicated team members have worked for the company for an average of more than 12 years. The facility has team members who have dedicated their careers to the work we do, and some have worked here for nearly 50 years.
Together those team members have continually improved safety programs to establish a better, safer work environment. And that work is paying off – those efforts have resulted in a 50 percent reduction in recordable safety incidents in the last five years. The work the team is doing to develop a world class safety culture makes our workplace better.
Unlike what was described in the article, our management team has a history of working with team members to provide leave when extraordinary circumstances call for additional time away from work. There are more than 40 examples of this that I can recall in the last three years. Like any company, we have policies and procedures around attendance and leave – this isn't uncommon. We are committed to working with individual team members when issues arise, and we've demonstrated that.
Together as a team we've celebrated at special lunches, fry booth events, family Easter egg hunts, fundraisers for local charities and more. We work hard, provide a good livable wage, and we're proud of what we do here. None of this was represented by the contributors to Sunday's article, and that is unfortunate.
Our team members will exercise their right when they vote on the union petition in July, and our management team will respect their ultimate decision. But they should make that decision based on facts, not misrepresented information intended to divide us.
Plant Manager, Lamb Weston Twin Falls
Catch the latest in Opinion
Get opinion pieces, letters and editorials sent directly to your inbox weekly!