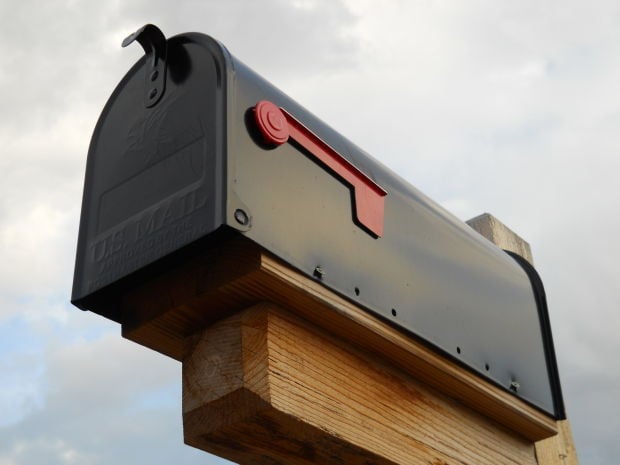 City should follow-up on weed control
I am writing to voice my concern for the lack of pride people have for their homes and yards. There seems to be a consensus among renters that they rent the home, not the yard, or the property owners kill the vegetation so they don't have to pay for the water used. Even after the weeds are sprayed there are other seeds that grow. Is there no pride in living in a nicely kept home and yard? Maybe they lack pride in themselves as they do in their abodes.
The city doesn't follow-up on weed control unless it is reported. They seem to think a note on the bottom of the billing is enough to motivate action. What does the weed control person do all day? Do they sit and wait for the phone to ring? Too bad they aren't paid by the number of complaints they follow-up on or the number of offenders they discover by driving around town.
Am I the only one who is concerned about the weeds, the seeds produced by them and the numerous unkempt yards in this town?