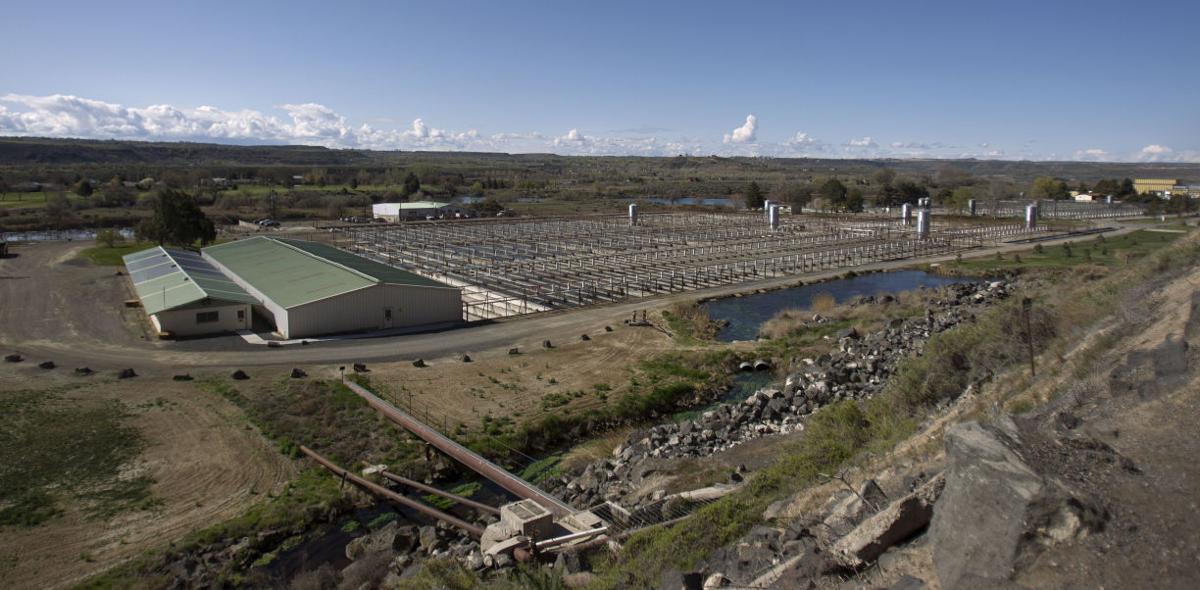 The Magic Valley has always been a food community. From beans and sugar beets to corn, potatoes and milk, we feed the state, the nation and the world.
And with major new investments from some of the world's leading food manufacturers – Chobani, Glanbia, Clif Bar – we're poised to become a leader in cutting-edge food technology, research and development.
It's time folks in Washington, D.C., took notice.
Local leaders in the food-processing industry have partnered with economic developers in the hopes of landing a special "food cluster" federal designation.
This isn't just another nebulous federal program. Obtaining the designation would open up key contacts in federal departments to aid food-business leaders in the Magic Valley. We're talking inside tracks to federal programs – and the big money attached.
Only 12 communities will be awarded the special designation. An arm of the federal Commerce Department will make its decision in June.
In the meantime, Sens. Jim Risch and Mike Crapo and Rep. Mike Simpson are behind the local pitch and have signed a recommendation letter to bolster the Magic Valley's application.
"Contributing significantly to the State's GDP, export volumes, employment, and overall sustainability, Magic Valley's diverse food production, processing, and science sector is the envy of Idaho and certainly, the nation," the delegation wrote.
We couldn't agree more and applaud our congressional leaders for stepping up.
So how does the program work?
In our Sunday edition, we talked to business leaders in Portland, Maine, which was awarded a designation last year. Already, the city has leveraged federal programs to land funding for a handful of private businesses within its cluster.
The Magic Valley based its application on the one Portland submitted for its designation.
Leading the local charge is Carleen Herring, a senior vice president at Region IV Development, a non-profit economic-development group in southern Idaho.
She's built a consortium of four-dozen industry leaders and agencies — both public and private — who've been meeting for weeks to develop the region's proposal. The group includes CEOs and company leaders from Magic Valley businesses big and small.
Regardless of whether the feds grant the region a special designation, this kind of partnering can only lead to good things for the Magic Valley.
Catch the latest in Opinion
Get opinion pieces, letters and editorials sent directly to your inbox weekly!