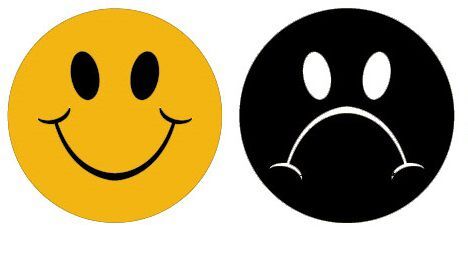 Cheer
Last month, a man stole five replicas of ancient artifacts from the Herrett Center for Arts and Sciences on the College of Southern Idaho campus, apparently believing they were the real deal.
The items are so priceless, the museum displays replicas for the public while the real McCoys are kept in a locked vault.
While the replicas have since been recovered, the public will now have a limited opportunity to see the actual artifacts, for three hours beginning at 1 p.m. today in the Frost/Eccles Library.
Known as the Simon Clovis Cache, the hunting tools date back nearly 13,000 years. They were discovered in the 1960s northeast of Fairfield. The treasure trove will be guarded for the duration of their display to the public.
We got a sneak peek earlier this week, and the artifacts are simply stunning. Don't miss your chance to see the real deal.
Jeer
It was fun while it lasted.
Consider this less a jeer and more a bummer: Shoshone Falls' spectacular flows have dwindled for the year, dropping from a spectacular 20,800 cubic-feet-per-second to just 7,500 cfs this week. It'll be even lower this weekend – a measly 300 cfs.
That's because it's irrigation season, and flows are being diverted for farmers across the Magic Valley. The same water that gives such awesome grandeur to the falls also fuels agriculture, the lifeblood of the region.
Those high flows also pumped plenty of cash into city coffers. At the peak flows, the falls were averaging almost 1,800 vehicles a day. At $3 a car, that translates to about $5,400 that will go toward maintaining the park near the falls. All told, the city made $133,920 in revenue during the peak flows in April.
Cheer
With the downtown renovation projects in full swing, the Twin Falls Urban Renewal Agency is turning its sights to the city's warehouse district. Old Towne already contains diamonds in the rough – the cool, quirky businesses helping change the character of a long-neglected part of Twin Falls.
Now, the agency is hoping to piggyback on some of that success by recruiting light manufacturing and multifamily housing, an effort to help further diversify the city's economy.
The URA has landed a grant that will bring in professionals from Smart Growth America, an economic development firm. After meeting with stakeholders and conducting a study, the planners will help the URA develop a recruitment plan for small manufacturers.
Growth tends to beget growth, and it's only natural that the warehouse district is the next target for economic-development leaders. Their efforts now could totally transform Old Towne for generations to come.