Today is Thursday, April 1, 2021. Let's get caught up.
These headlines are in the news this morning: A child was among four killed at a Southern California office building late Wednesday; President Biden pitches $2 trillion infrastructure plan during Pittsburgh stop; it's Opening Day for MLB.
Read on for these stories, other top headlines, celebrity birthdays and more.
---
TOP STORIES
Child among 4 dead in shooting at California office building
LOS ANGELES (AP) — A child was among four people killed Wednesday in a shooting at a Southern California office building that left a fifth victim and the gunman critically wounded, police said.
The violence in the city of Orange southeast of Los Angeles was the nation's third mass shooting in just over two weeks.
When police arrived at the two-story structure around 5:30 p.m. shots were being fired, Orange Police Lt. Jennifer Amat said. Officers opened fire and the suspect was taken to a hospital, Amat said.
It's unclear if the suspect suffered a self-inflicted wound or was shot by police. Police provided no details on the victims other than to say one was a child and a woman was critically wounded. Read more: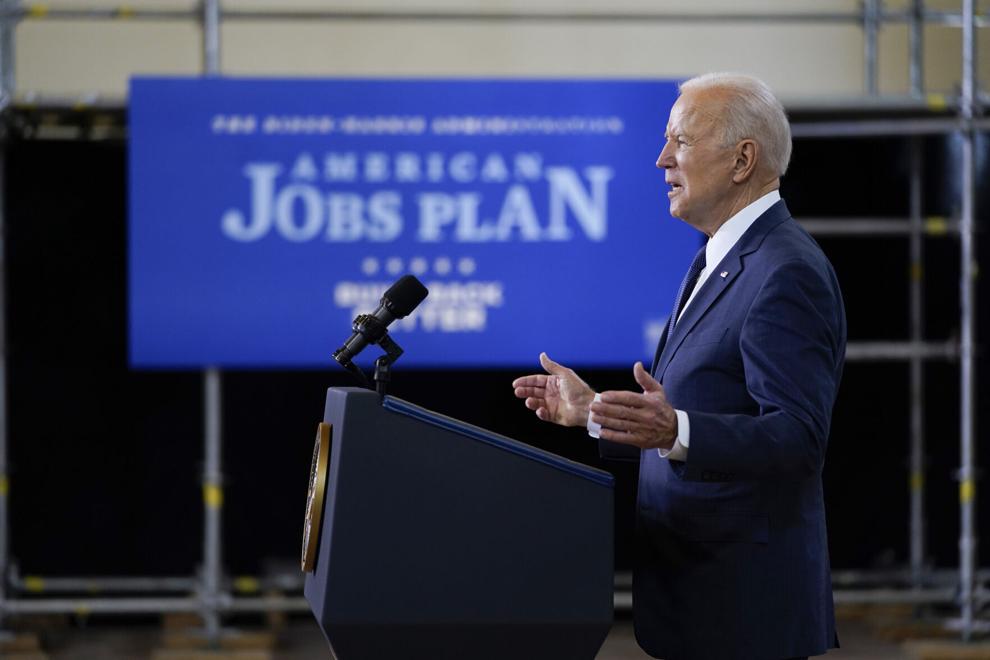 Biden announces huge infrastructure plan to 'win the future'
PITTSBURGH (AP) — President Joe Biden outlined a huge $2.3 trillion plan Wednesday to reengineer the nation's infrastructure in what he billed as "a once-in-a-generation investment in America" that would undo his predecessor's signature legislative achievement — giant tax cuts for corporations — in the process.
Speaking at a carpenters union training center in Pittsburgh, Biden drew comparisons between his hard-hatted proposed transformation of the U.S. economy and the space race — and promised results as grand in scale as the New Deal or Great Society programs that shaped the 20th century.
"It's not a plan that tinkers around the edges," Biden said. "It's a once-in-a-generation investment in America unlike anything we've seen or done since we built the interstate highway system and the space race decades ago. In fact, it's the largest American jobs investment since World War II. It will create millions of jobs, good-paying jobs." Read more: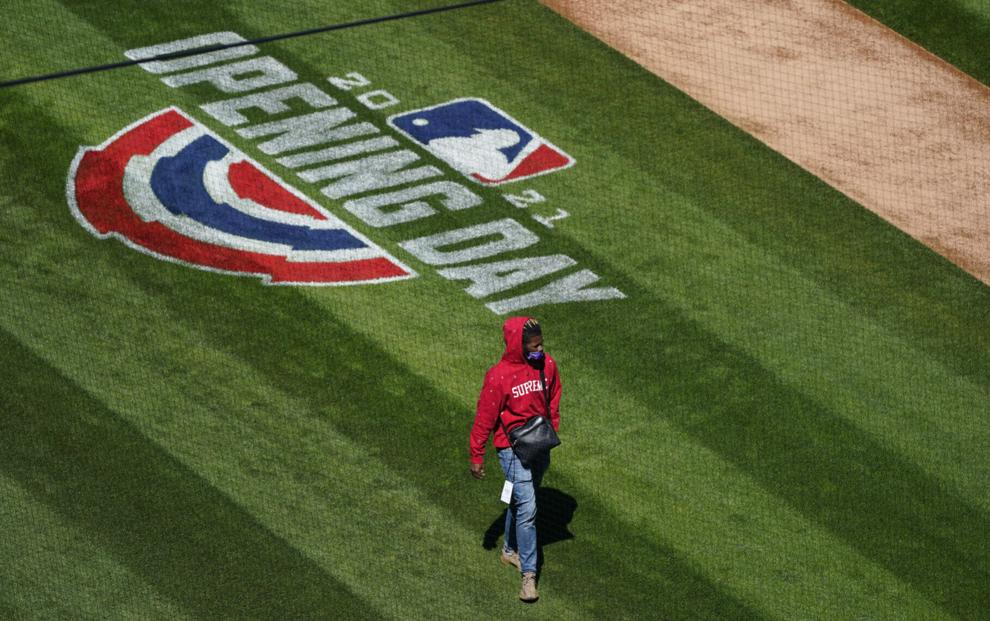 Welcome back, fans! MLB openers bring Soto, Tatis and crowds
Great to see ya, Buster Posey. Been a while, Tony La Russa. Good luck, Madison Bumgarner and every other National League pitcher toting a bat.
From Comerica Park to Coors Field to the Coliseum, Major League Baseball is set to roll out a big welcome mat Thursday.
Most of all, this opening day, it'll be for the fans. Read more:
In other news today ...
After the ambulance took George Floyd away, the Minneapolis officer who had pinned his knee on the Black man's neck defended himself to a bystander by saying Floyd was "a sizable guy" and "probably on something," according to police video played in court Wednesday.
Overwhelmed and underprepared, U.S. authorities are releasing migrant families on the Mexican border without notices to appear in immigration court or sometimes without any paperwork at all — a time-saving move that has left migrants confused.
Protesters in Myanmar on Thursday marked two months since the military seized power by once more defying the threat of lethal violence and publicly demonstrating against the toppling of the democratically elected government.
House Minority Leader Kevin McCarthy said Wednesday that Rep. Matt Gaetz would be removed from his committees if the charges made against him were proven, but sidestepped the issue of what to do while the case is ongoing.
Pope Francis opened the solemn final days of Holy Week with a morning Mass in St. Peter's Basilica but planned to skip the traditional Thursday afternoon service that commemorates Jesus' Last Supper with his apostles.
The Los Angeles County sheriff says detectives have determined what caused Tiger Woods to crash his SUV last month in Southern California but would not release details Wednesday, citing unspecified privacy concerns for the golf star.
Click on the links below for full versions of these stories and scroll further for a look at today in history and celebrity birthdays.
IMAGE OF THE DAY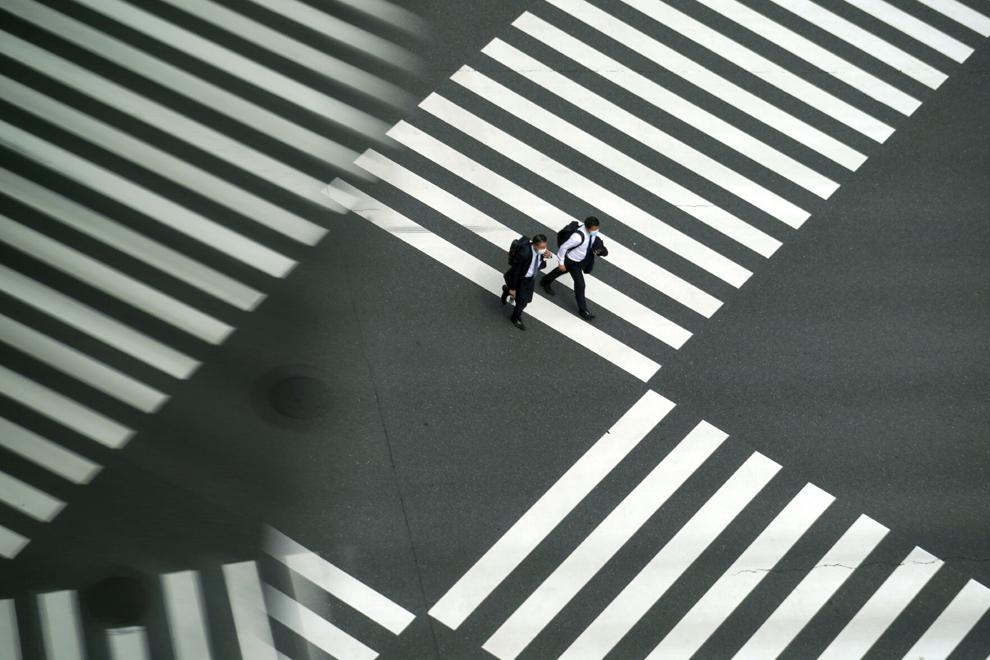 ON THIS DATE
The United States Air Force Academy was established by President Dwight D. Eisenhower, and more events that happened on this day in history.
In 1985, Villanova shocks Georgetown with a 66-64 victory to win the NCAA title. See more sports moments from this day in history:
HAPPY BIRTHDAY TO ...