TWIN FALLS — There is no longer a YMCA in Twin Falls. Starting this month the Magic Valley YMCA will operate as the E Street Community Center.
Dorothy Dallman, interim CEO of the E Street Community Center, said the building on Elizabeth Boulevard has been a YMCA since 1958.
In 2016 the Magic Valley YMCA went through turmoil when the director at the time mismanaged money. The YMCA had a level of debt that would have been unsustainable if it had stayed affiliated with the YMCA of the USA, Dallman said.
It costs anywhere from $14,000 to $20,000 each year to be a branded YMCA, she said.
After months of deliberation, the YMCA board decided it was in the best interest of the non-profit and the community to disaffiliate with the parent organization, Dallman said.
"It's a chance to rebrand and rebuild trust throughout the community," she said.
There will be an open house called "Together 4 Change" from 8 a.m. to 1 p.m. Saturday. The event is free to the public and allows the community to see all the programs the center offers, she said.
The pool will be open, fitness instructors will be teaching a sampling of classes, and the Children's Museum of the Magic Valley will have an interactive display. Summer camp staff will also be onsite to lead activities.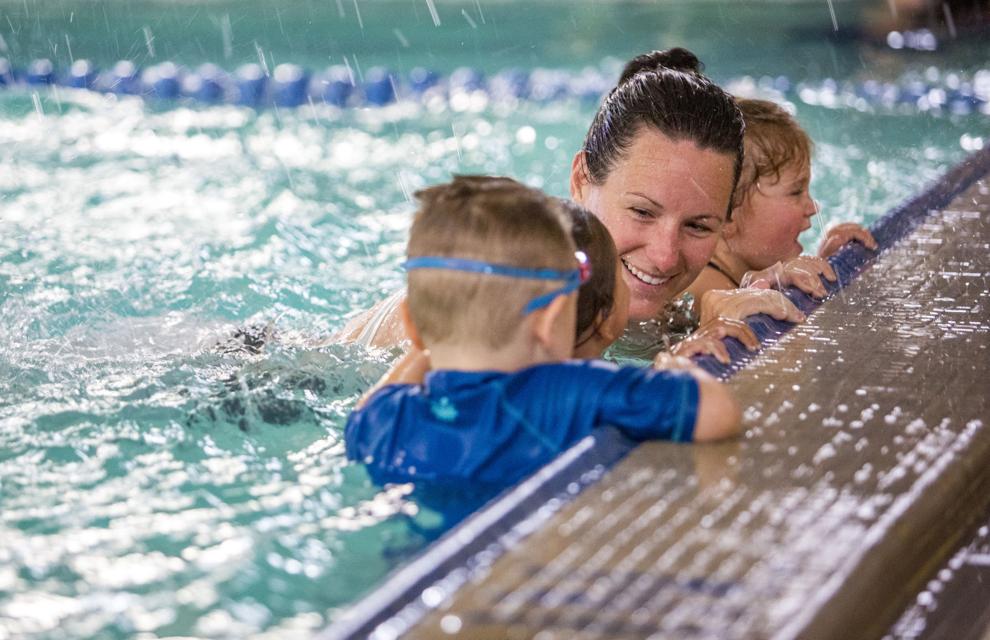 The summer camp program this year revolves around STEAM — science, technology, engineering, art, and math. Dallman said each week focuses on one of those subjects and combines it with a fitness component. The first camp starts next week and there is space for 45 more campers to attend.
Over half of the community center members voted back in March if the YMCA should change names. Of those votes, only two were no votes, Dallman said.
"There has been buy-in from the beginning," she said.
Although some people canceled their membership when the COVID-19 pandemic hit, the community center served over 670 members last year. A membership account can range from a single young adult to a family with multiple kids.
Dallman said another benefit of disassociating with the national organization is more flexibility for community partnerships. The YMCA of the USA has restrictions on allowed partnerships.
"We are looking to partner with other non-profits in the Magic Valley in a unique way," Dallman said.
Currently, multiple outside groups use the facilities, including a swim school. A local non-profit called the Culture for Change Foundation hosts weekly Thursday night sewing classes at the community center and a painting class on Mondays.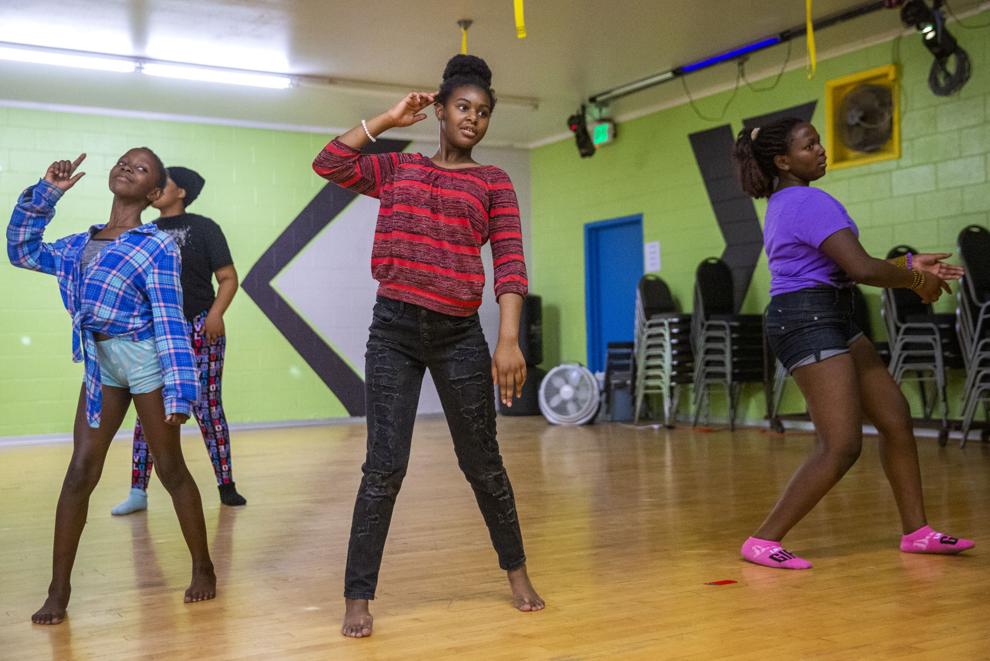 Additionally, throughout the month of July the center will offer African dance classes every Monday and Wednesday from 2:15 to 3:15 p.m.
Dallman said the organization hopes to expand even more and possibly offer parenting classes in the fall.
The full legal name of the organization will be the Magic Valley Community Association, but it will operate as the E Street Community Center.