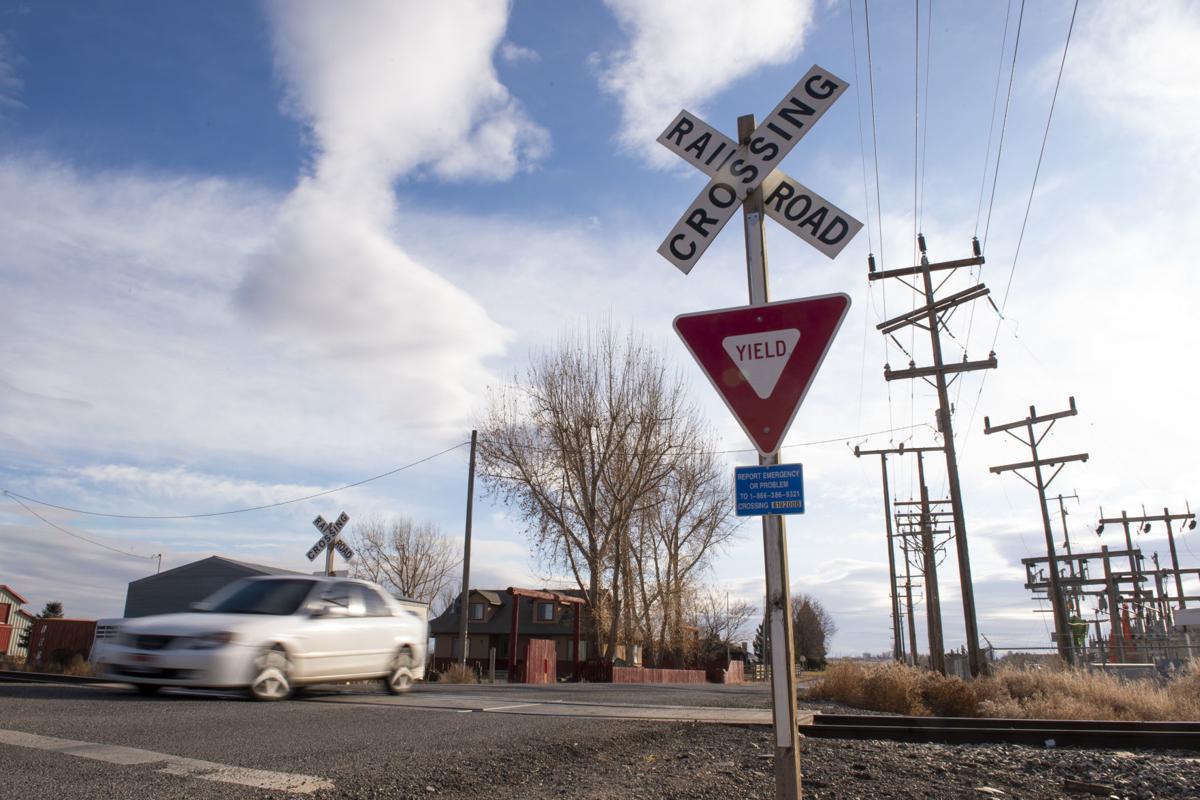 TWIN FALLS — Highway district directors across the state are shaking their heads over a letter sent from railroads notifying them that the once-mandatory stop signs at passive railroad crossings are a thing of the past.
The change comes as Idaho complies with national standards set in the Manual on Uniform Traffic Control Devices, published by the Federal Highway Administration. The old law that required stop signs at all passive crossings — those without mechanical arms or flashing lights — was repealed during the 2019 legislative session, said Adam Rush, spokesman for the Idaho Transportation Department.
Although the logic may seem counterintuitive, Rush said, a national study found drivers are more likely to collide with a train at a traditional red stop sign than at a silver and red yield sign.
Kansas-based Watco Cos. owns Eastern Idaho Railroad, Boise Valley Railroad and 41 others in the U.S. and Canada. Eastern Idaho Railroad runs through the Magic Valley.
The statewide push to repeal the old stop-sign law "did not come from the railroad," Watco spokeswoman Tracy Vanbecelaere said Thursday.
"Our biggest priority is safety," Vanbecelaere said. "We prefer stop signs as a precaution."
Darrin Price, manager of the Eastern Idaho Railroad's Twin Falls district, said his crews have made the switch in parts of the county.
"We are doing it as we come across the crossing," Price said.
The switch is to be completed by the end of the year, he said.
Railroads are responsible for replacing existing stop signs with yield signs at the crossings because the signs are on railroad easements, Twin Falls Highway District Director Brian Lancaster said.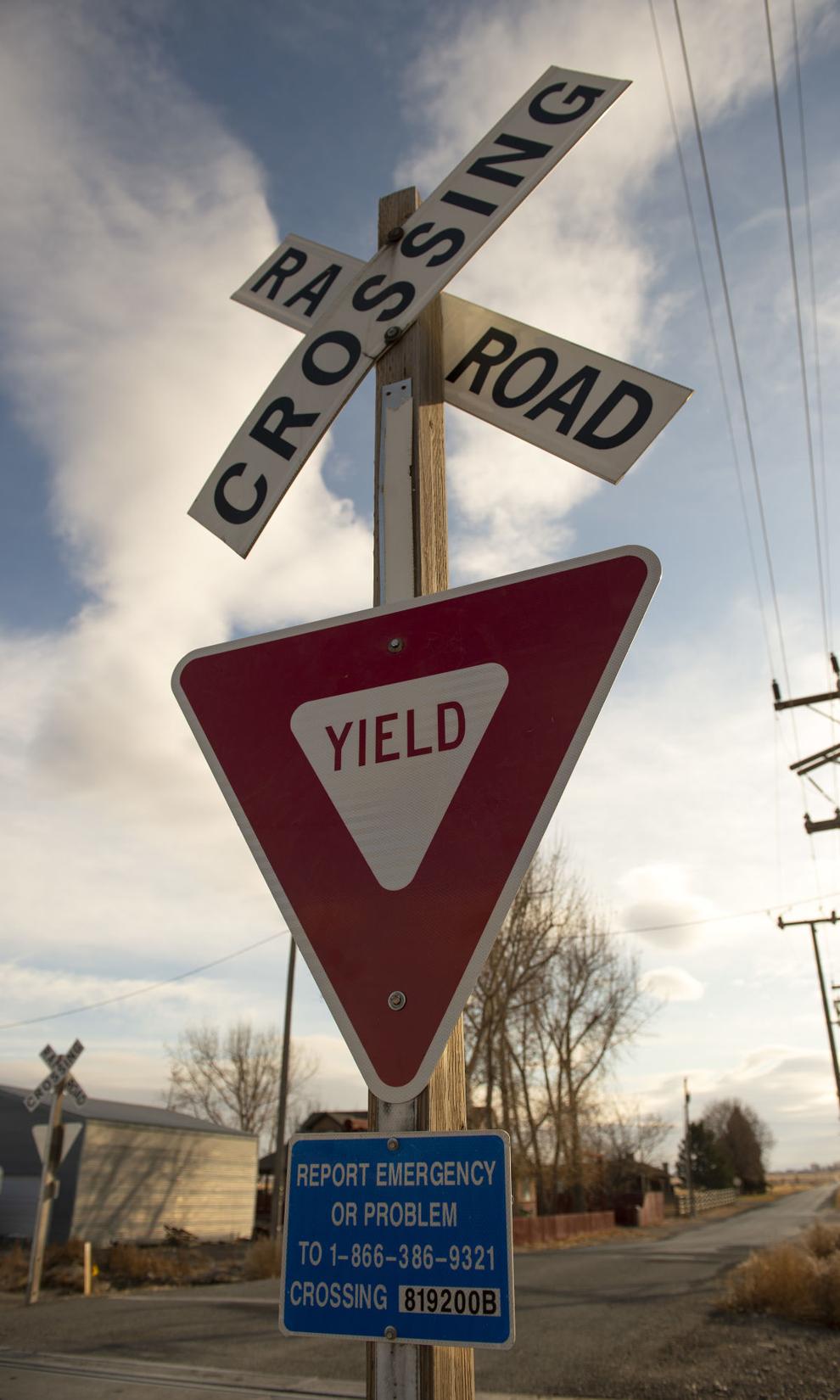 If a highway district disagrees with the removal of a stop sign at a particular crossing, Lancaster said, the agency must present an engineering study that backs its request for the stop sign's return.
Ada County Highway District protested the removal of several stop signs that were not on the railroad's easement and were the responsibility of the district, spokeswoman Natalie Shaver told the Times-News.
"We protested to (the railroad) and the ITD about the removal without our authorization," Shaver wrote in an email. "We had them cease removing stop signs and had them replace the ones they removed."
The highway district is protesting other "removals," she said.
"There is a required engineering study we must perform at each location and that is being done inhouse," Shaver said. "Our cost is staff time and delay to other projects."
"Our biggest priority is safety. We prefer stop signs as a precaution."

Tracy Vanbecelaere, spokeswoman for Watco Cos., parent company of Eastern Idaho Railroad