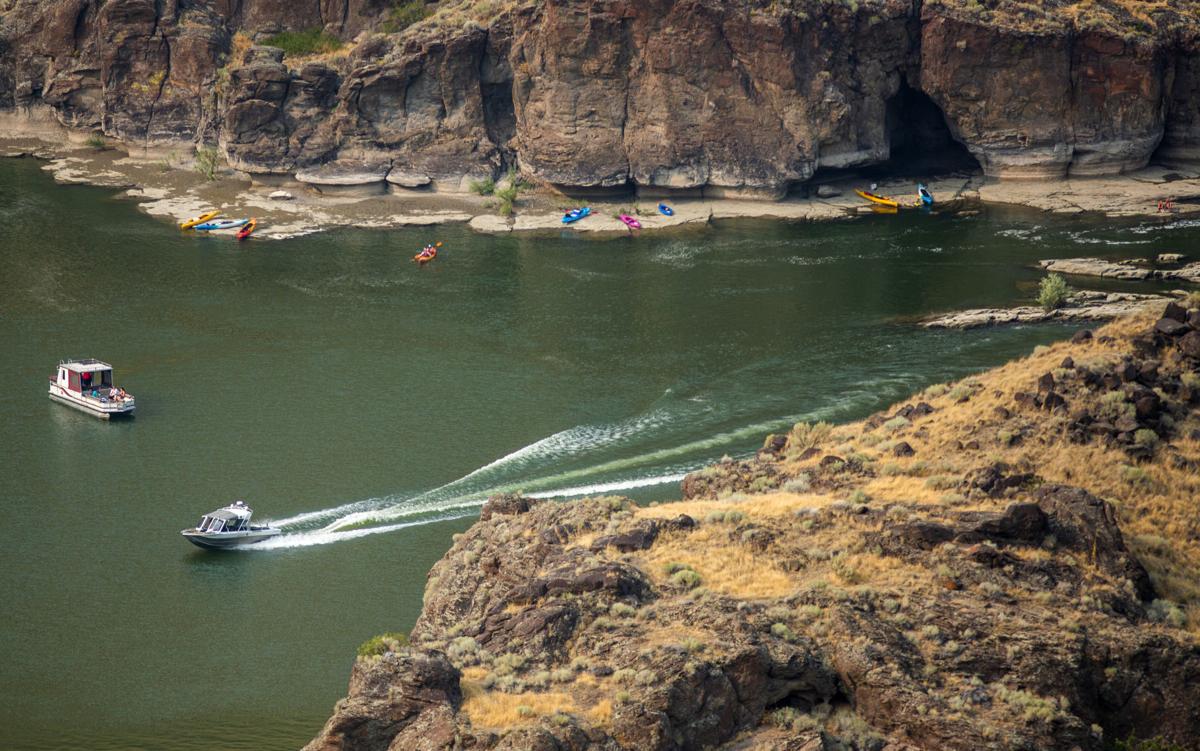 TWIN FALLS — A 12-year-old boy was rescued from the river at Pillar Falls on Saturday afternoon.
The boy's foot was caught between rocks and several people worked to keep his head above water until first responders arrived.
Sheriff's deputies say the boy was in pain but conscious and talking when they arrived. He was taken by ambulance to St. Luke's Magic Valley.
The Twin Falls Sheriff's Office, Twin Falls Search and Rescue Swift Water Rescue Team and Twin Falls Police and Fire all responded to the call.