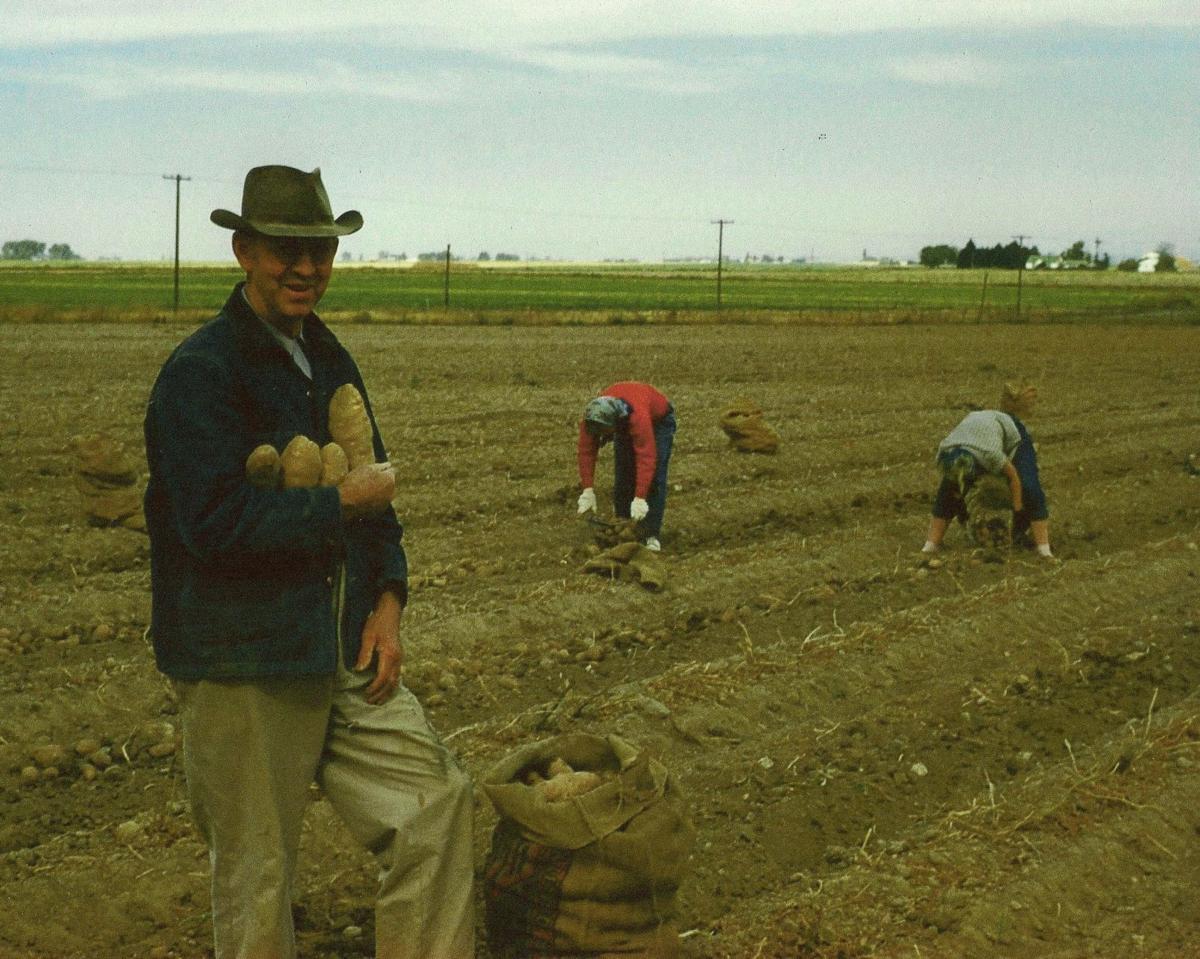 FILER — Three generations of the Williams family have farmed Will-O-Dell Farm over the past century.
Dale and Della Ann Williams were honored July 20 with the Century Farm Award by the Idaho State Historical Society and the Idaho State Department of Agriculture for their part in keeping the family farm and dairy going for 100 years.
Dale Williams' father, Fred E. Williams moved from North Carolina to Idaho in the early 1900s. He returned to North Carolina in 1915 to marry his sweetheart, Litha Pugh. Back in Idaho, they raised turkeys, sheep, milk cows, red clover seed, beans wheat and hay on a small farm south of Filer. Their first two children were born on that farm.
They purchased additional acres in 1919. Dale Williams and two other siblings were born there in 1930.
Fred Williams farmed with horses. Dale Williams was driving teams to work the farm ground by the time he was 10. The Williamses bought their first tractor in 1939 and their second in 1948.
Dale Williams and his wife, known as Scotty, have raised and milked registered Holsteins on their farm. Now with their son, Eric, farms most of the land and their daughter, Kathy, and her husband, Erik Peterson, run the dairy.
The Century Farm Award honors families who have continuously owned and actively farmed the same land their ancestors did 100 years ago or more.
Get local news delivered to your inbox!
Subscribe to our Daily Headlines newsletter.