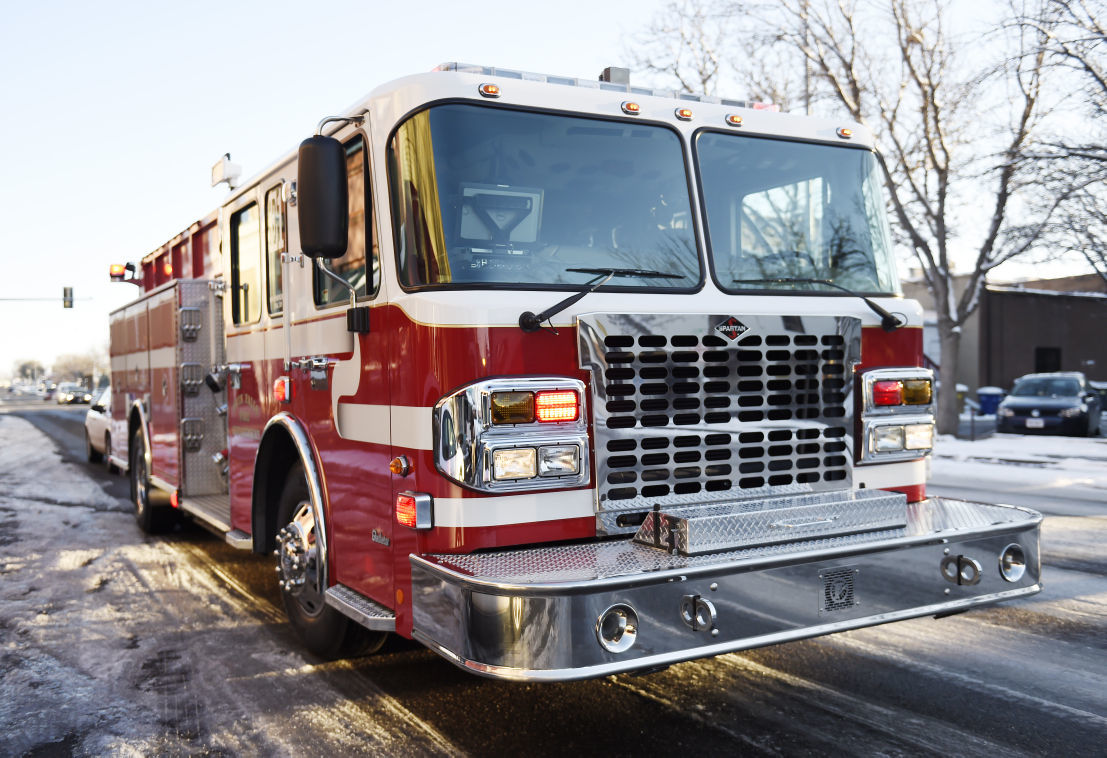 HAILEY — A wildfire that was burning in Croy Canyon calmed down overnight, allowing for the area to reopen.
The Blaine County Sheriff's Office posted that the fire has been reported near Cielo Drive, west of Hailey.
The fire was on private land, and had burned approximately 150 acres, according to an update posted at 6:25 p.m.
A number of people were initially cut off by the fire, the report stated. There were also structures nearby.
At 8:15 p.m. a post announced Croy Canyon had been reopened, but residents were advised to "maintain situational awareness."
The Bureau of Land Management joined with area fire managers to deal with the blaze.
Get local news delivered to your inbox!
Subscribe to our Daily Headlines newsletter.