TWIN FALLS — There are always a few people waiting outside Orton Botanical Gardens when the Christmas lights display opens each year.
But this year, LaMar Orton was surprised by the number of people eager to visit the garden's twinkling cacti and succulents so early in the holiday season.
On Nov. 28, 364 people visited Christmas in the Garden. The lights display runs from Thanksgiving through New Years Day.
"There weren't huge groups at one time," Orton said. "They kind of came throughout the evening. We never had this many people come in the first four nights. I've been surprised about the number of people this early. Usually the closer we get to Christmas, we get more people.
Two or three small groups roamed the property soon after opening on Dec. 1. This is the ninth year for "Christmas in the Garden."
At the front gate, a sign asks visitors to wear masks. Pre-2020, guests were allowed to wander freely throughout the property. Now guests must follow one-way signs and respect social distancing between groups.
The pandemic has caused the cancellation of many beloved community events in 2020. The annual Times-News Festival of Lights parade, which draws hundreds downtown, was canceled last month due to the coronavirus pandemic. The parade is slated to return in 2021.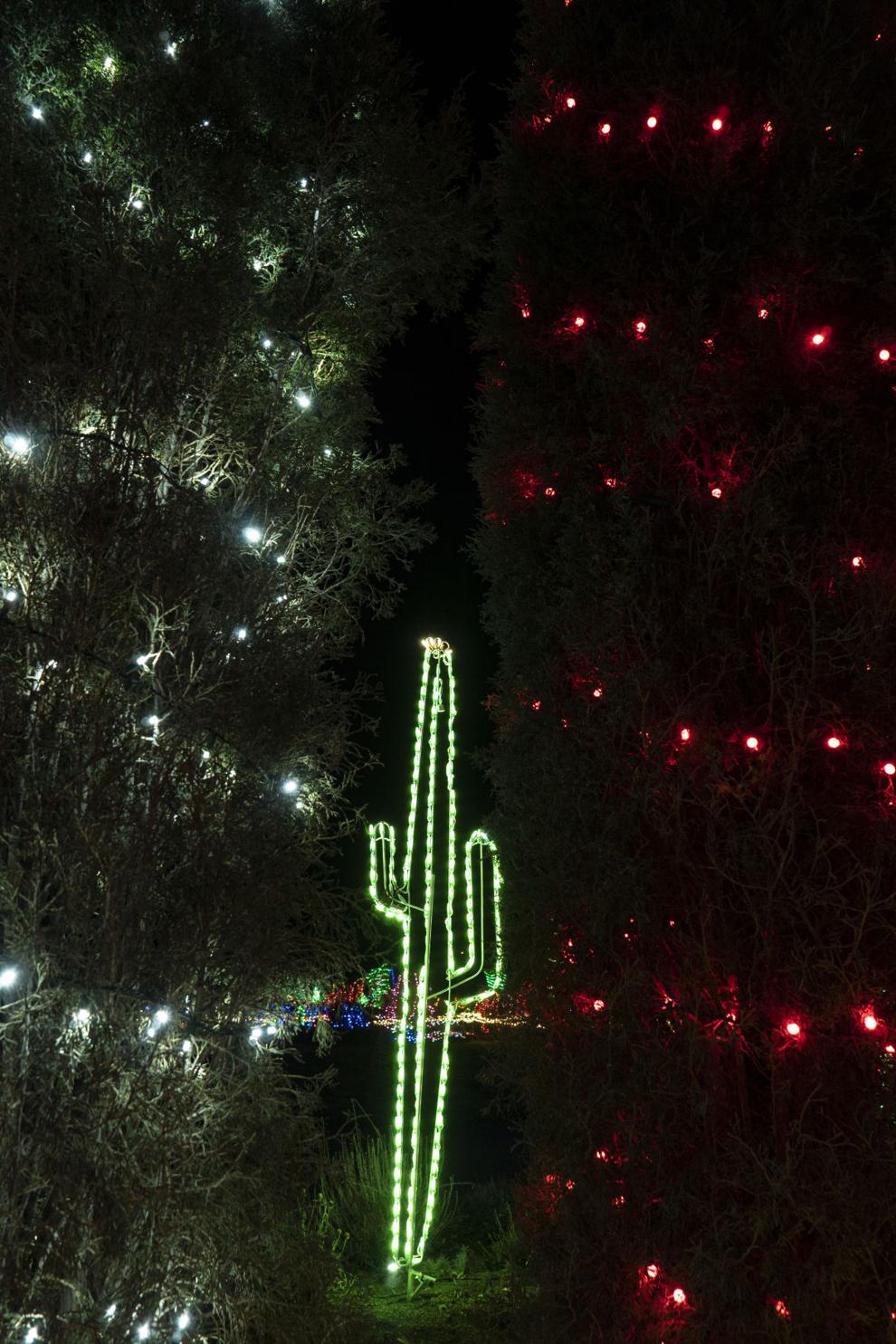 But keeping people apart has also created new holiday events. The College of Southern Idaho held a virtual Christmas tree lighting Dec. 1 on CSI's Facebook page. People are invited to stroll through the 22,000 lights strung up next to the Taylor Building anytime through Jan. 1.
"This is something new this year that we haven't ever done before," said Kimberlee LaPray, CSI public information officer, in an email. "This isn't a big Christmas light production, but it's a way for CSI Administration and our Faculty Staff Connections Committee to say thank you and Happy Holidays to students, employees, and community members."
Orton, president of the board of directors for Orton Botanical Garden, said the board discussed at length whether there should be lights this year.
"Some were against it because of the virus," he said. "But the other board members said, 'Look there isn't going to be much for people to do.' It's a big garden and people can pretty much stay isolated from others and wander."
Access to the garden is different this year because of COVID-19. The two gates on Filer Avenue are open to keep the area from getting congested. Guests enter from the west gate and exit through the east gate. Because people can only move through the garden in one direction, but two paths are available.
"Some people don't want to walk the full half-mile so we do have a short loop that people can take," Orton said. "We give them an out."
Orton said they are requesting masks but not requiring them. For those who don't wear masks, they are asked to stay with their own group.
Shilo Oswalt, who helps run the Rock Creek Christmas Lights Facebook page, said the Hansen display is a tradition many families look forward to, and especially this year.
"There has been a great turn out this year so many happy faces!!" Oswalt said through Facebook Messenger. "To me that's the best part seeing all the happy people. Everyone needs to come out because it will provide a little bit of normalcy in the chaos of the COVID."
The lights display at the Rock Creek General Store is open to visitors by foot or car nightly from 5 p.m. until midnight. The display is free and open to the public, but donations are accepted.
Donations are also accepted at Orton's Botanical Garden.
"We like to get donations," Orton said. "It helps with the lights and keeps the power on. We love to get the donations, but we don't want anyone to turn away. Everybody is welcomed."
Christmas in the Garden is open nightly from 6 to 10. Orton said not only are more people visiting this year, many are new visitors. Some even like the new set up.
"One person said they preferred it," he said. "It made it a lot easier because he said he could concentrate on the lights and not worry about which way to go."
Holiday lights in Kimberly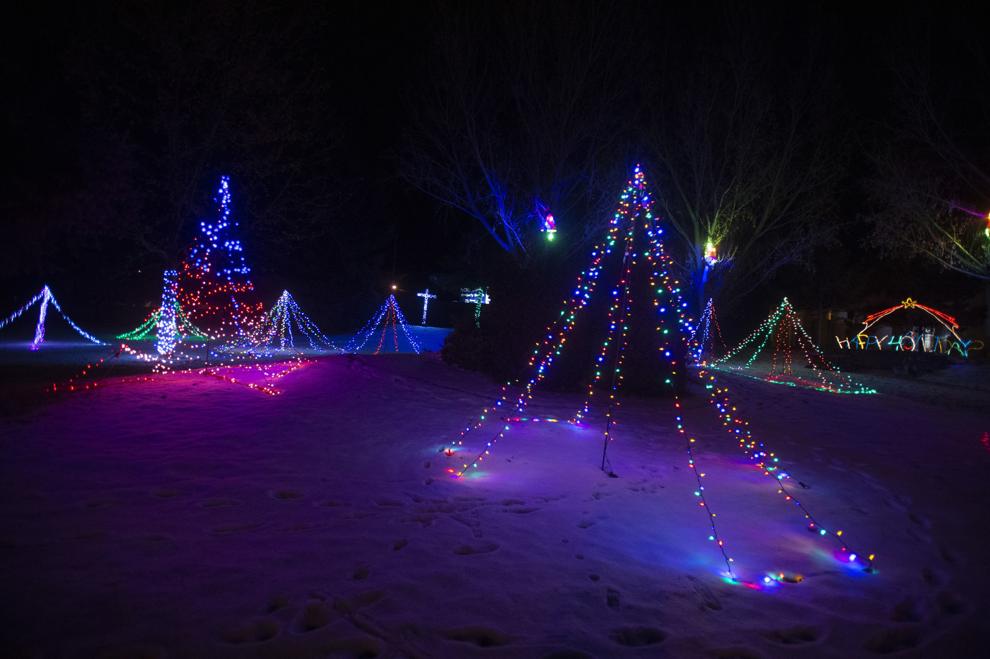 Holiday lights in Kimberly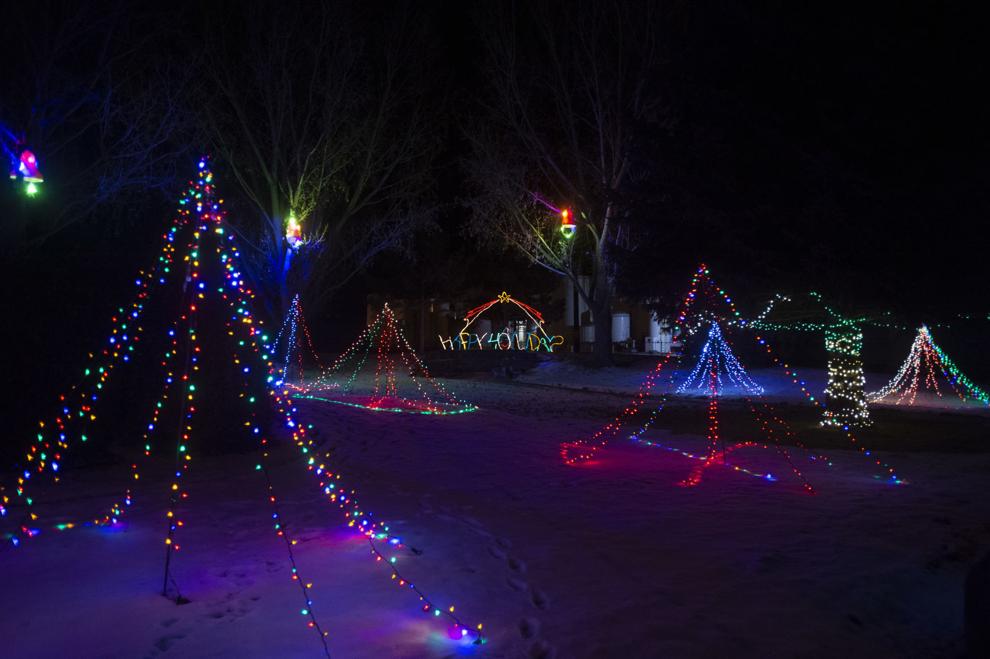 Holiday lights in Kimberly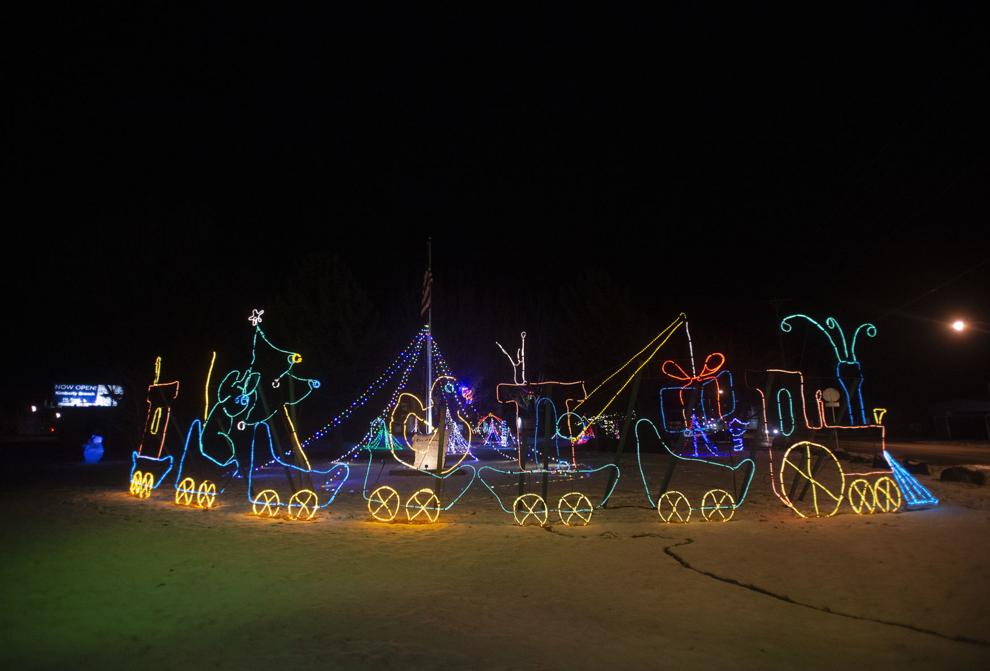 Rupert Square lights up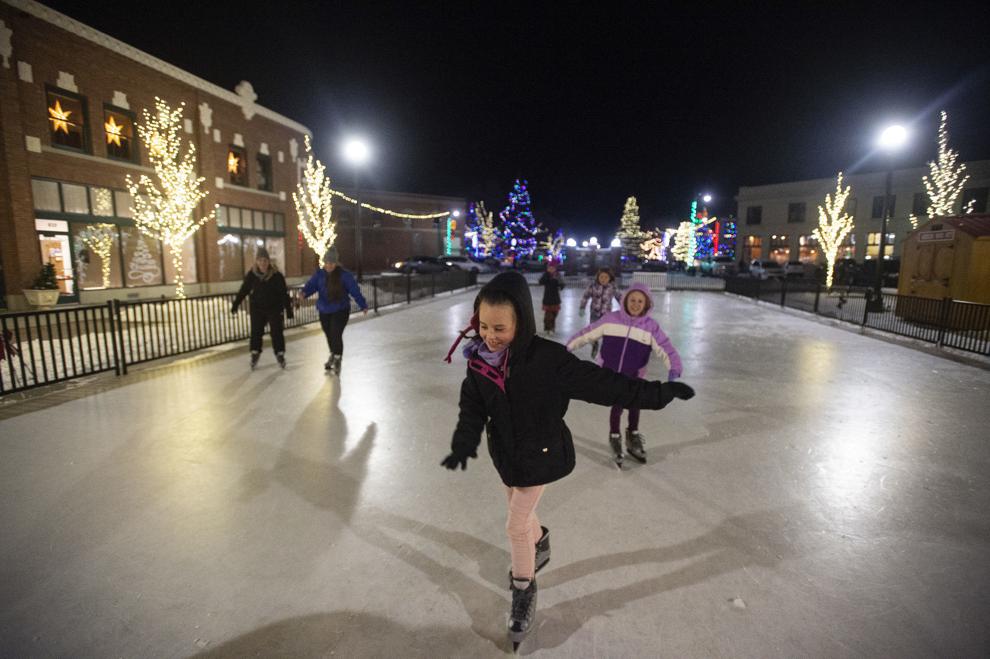 Rupert Square lights up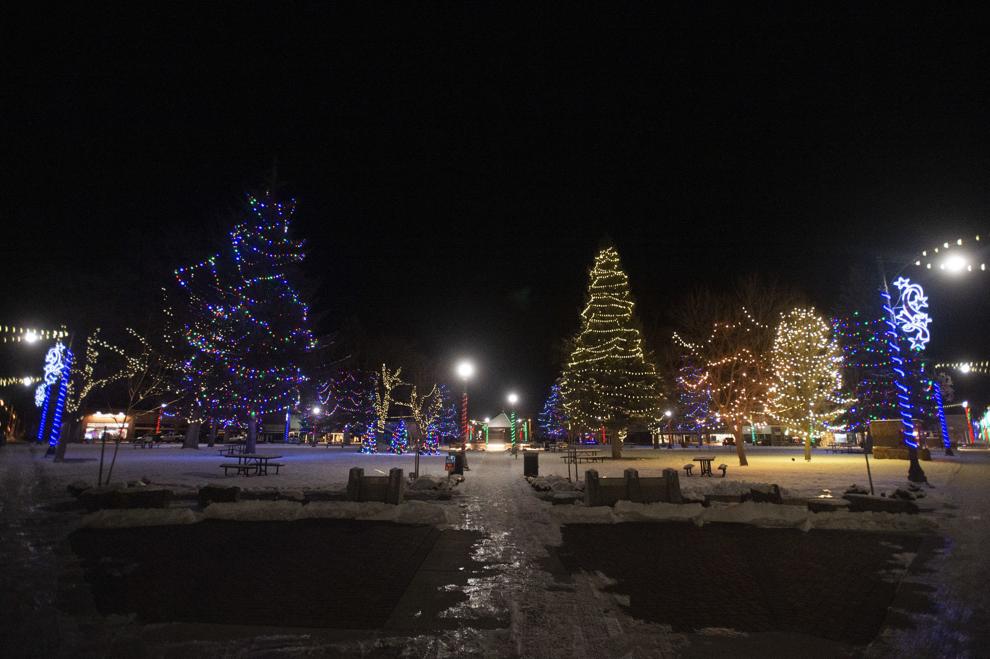 Rupert Square lights up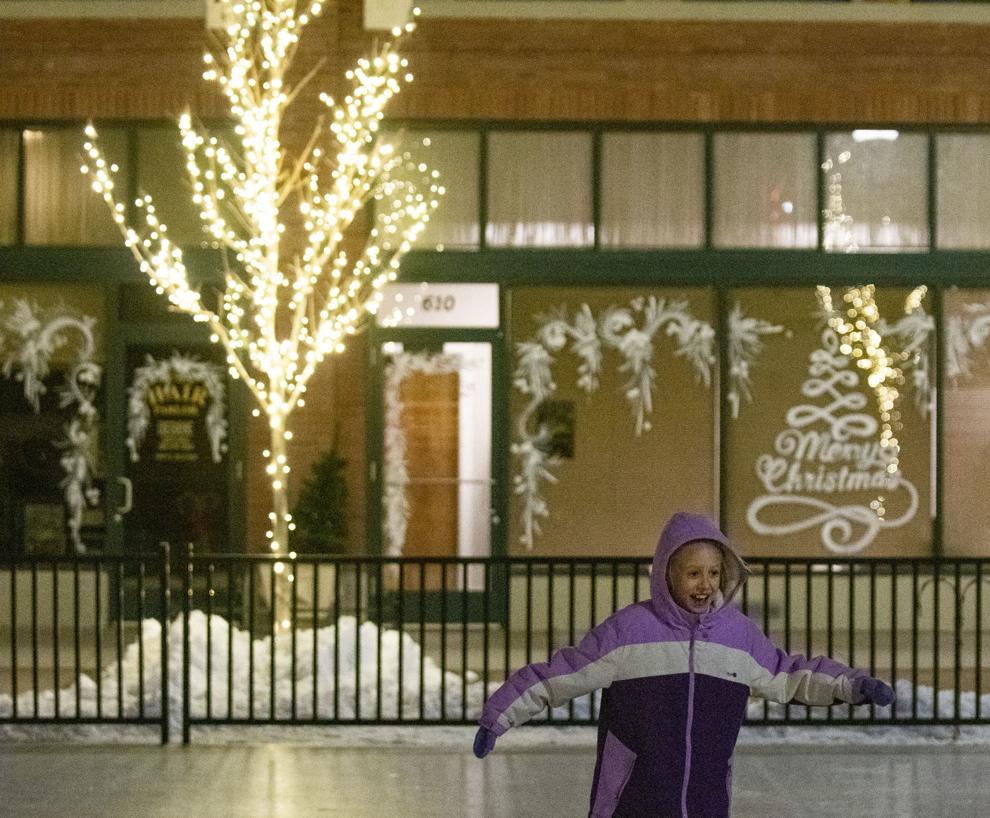 Rupert Square lights up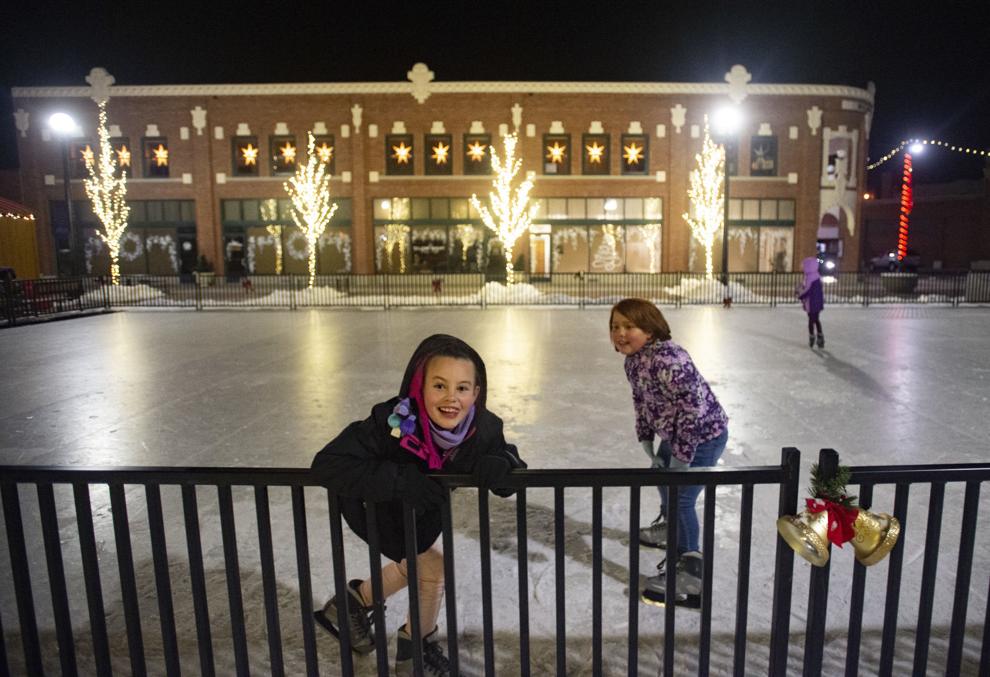 Rupert Square lights up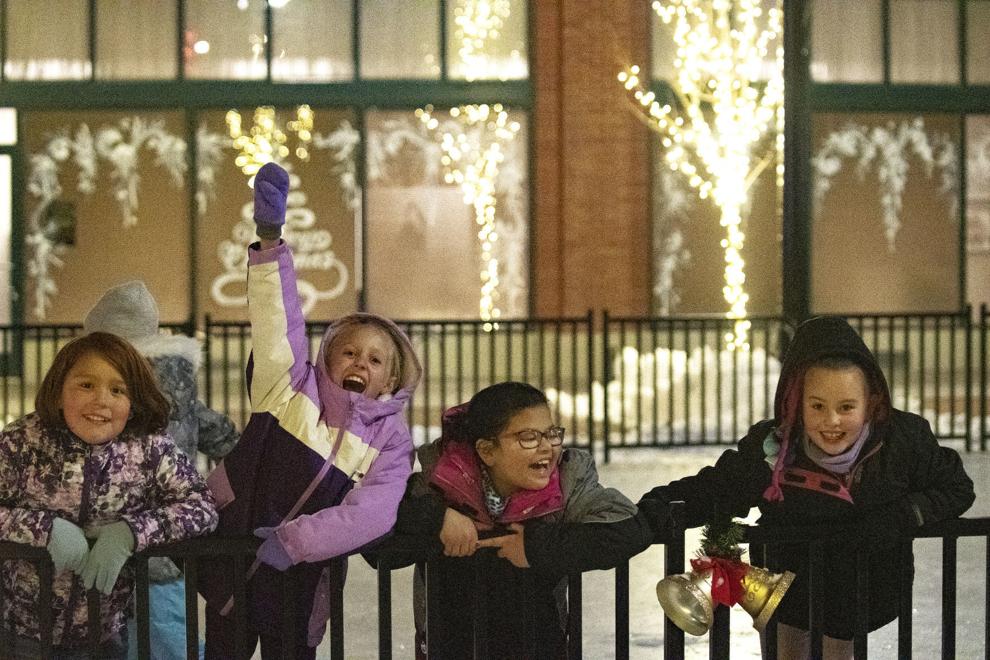 Rupert Square lights up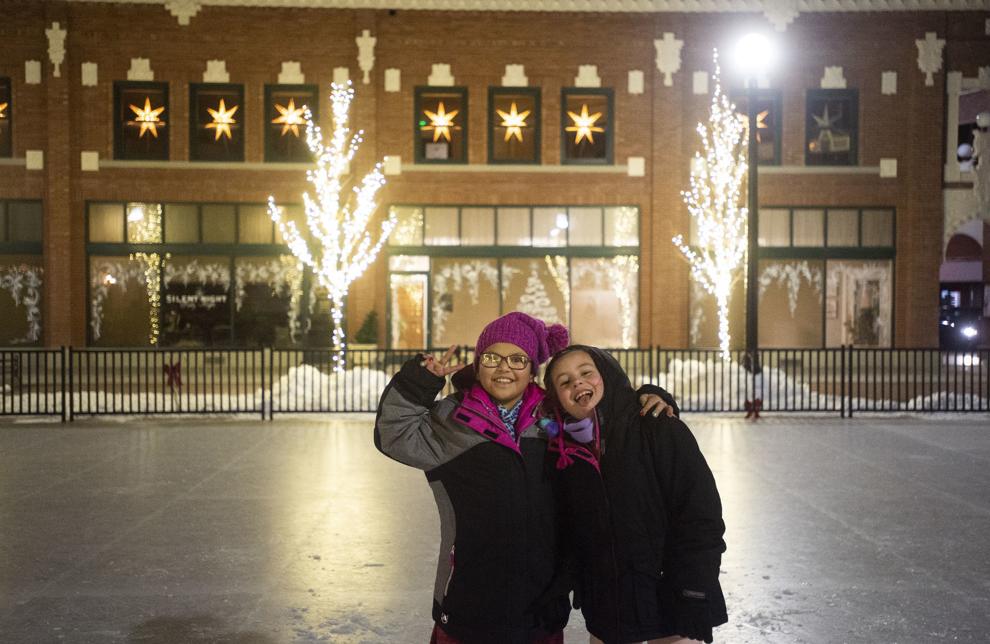 Christmas lights in Twin Falls
Christmas lights in Twin Falls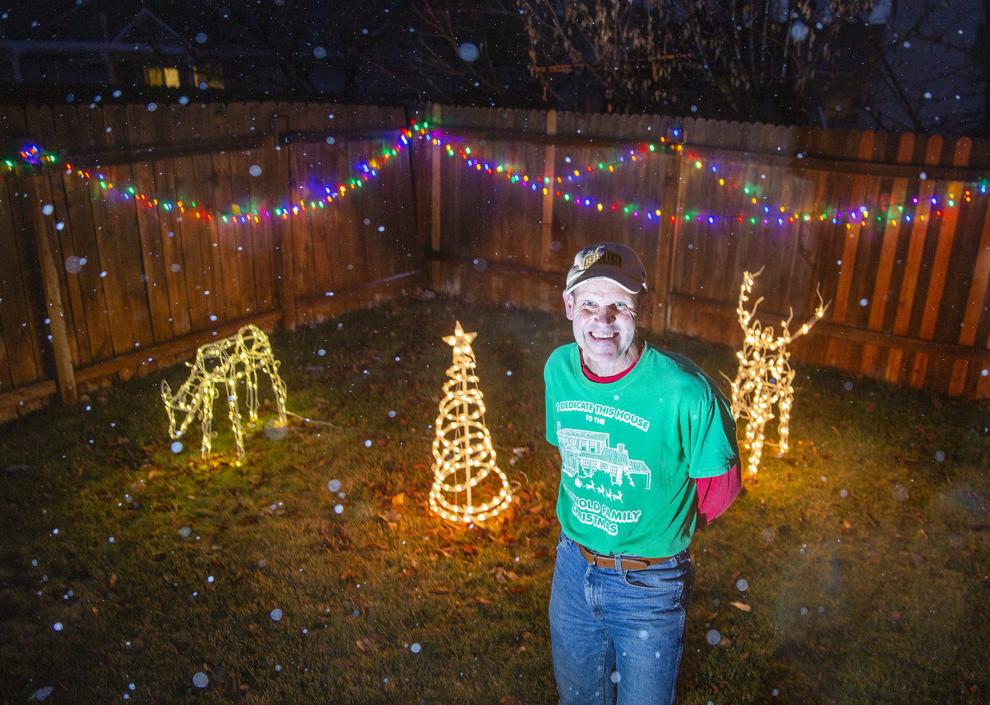 Christmas lights in Twin Falls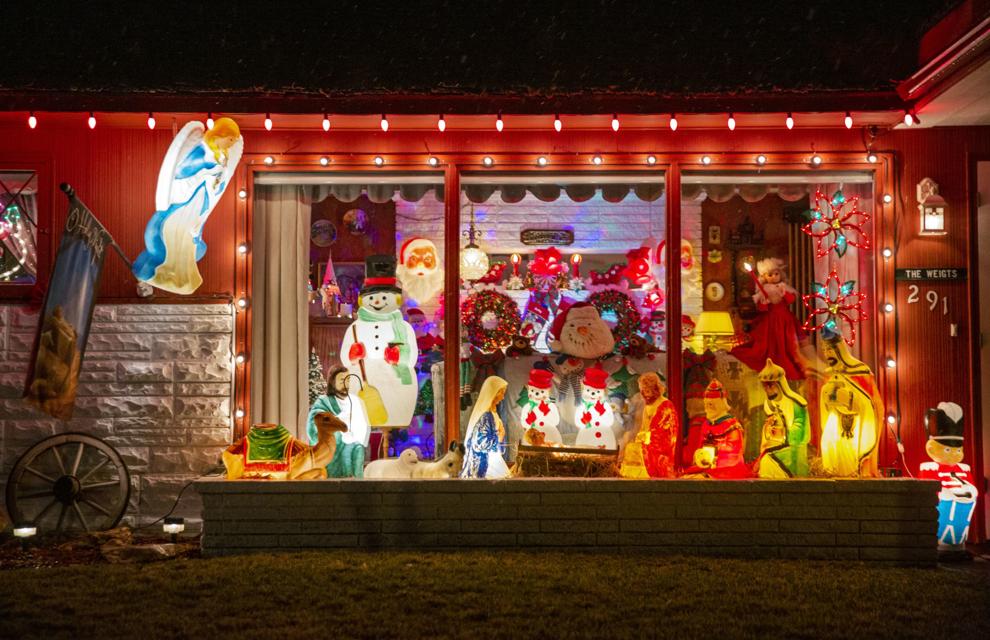 Holiday light displays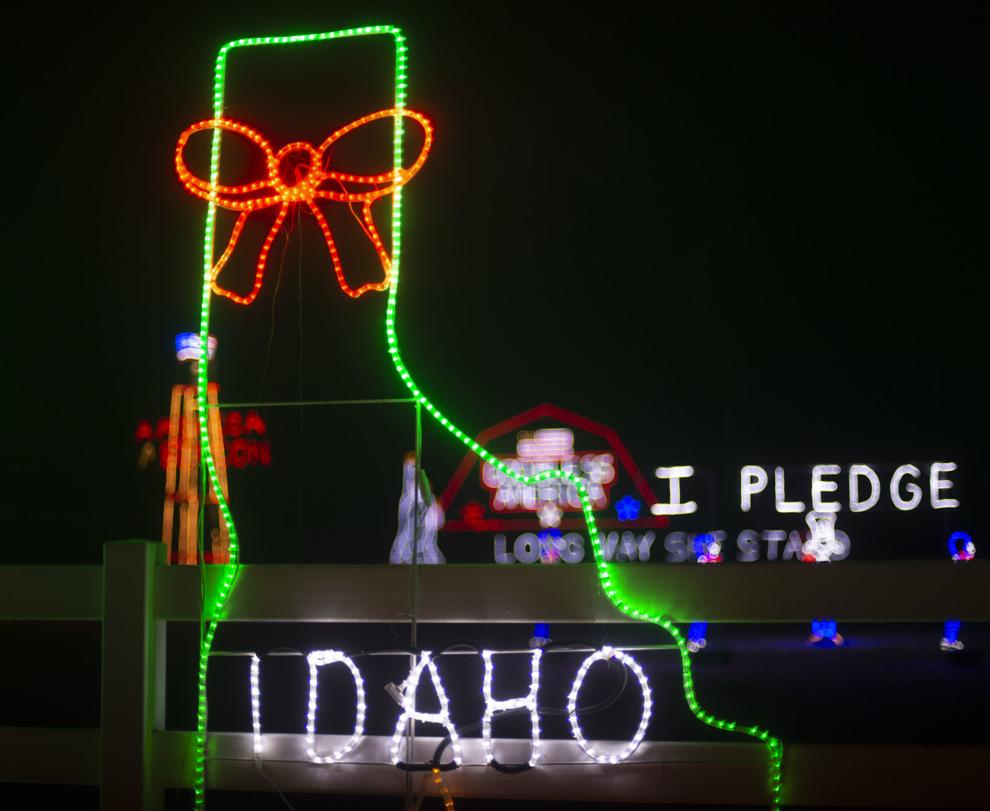 Holiday light displays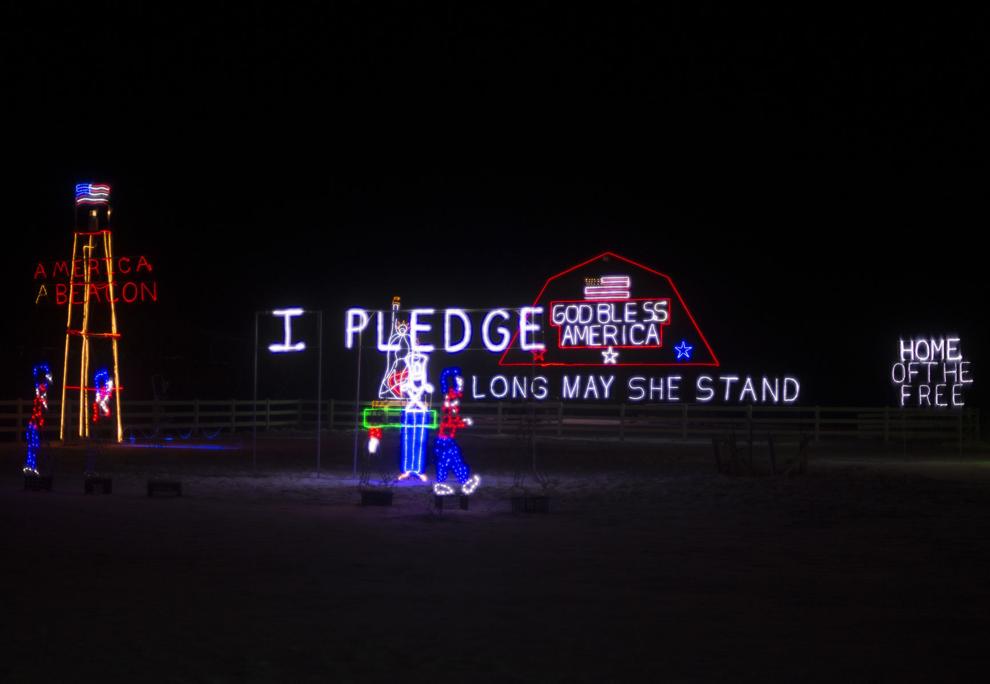 Holiday light displays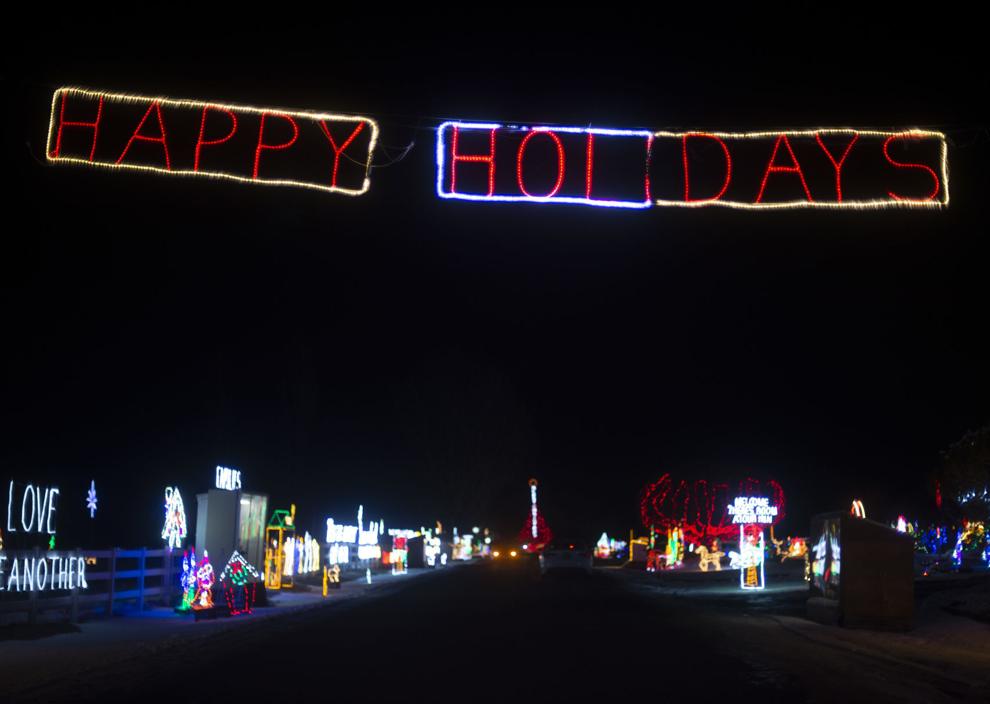 Holiday light displays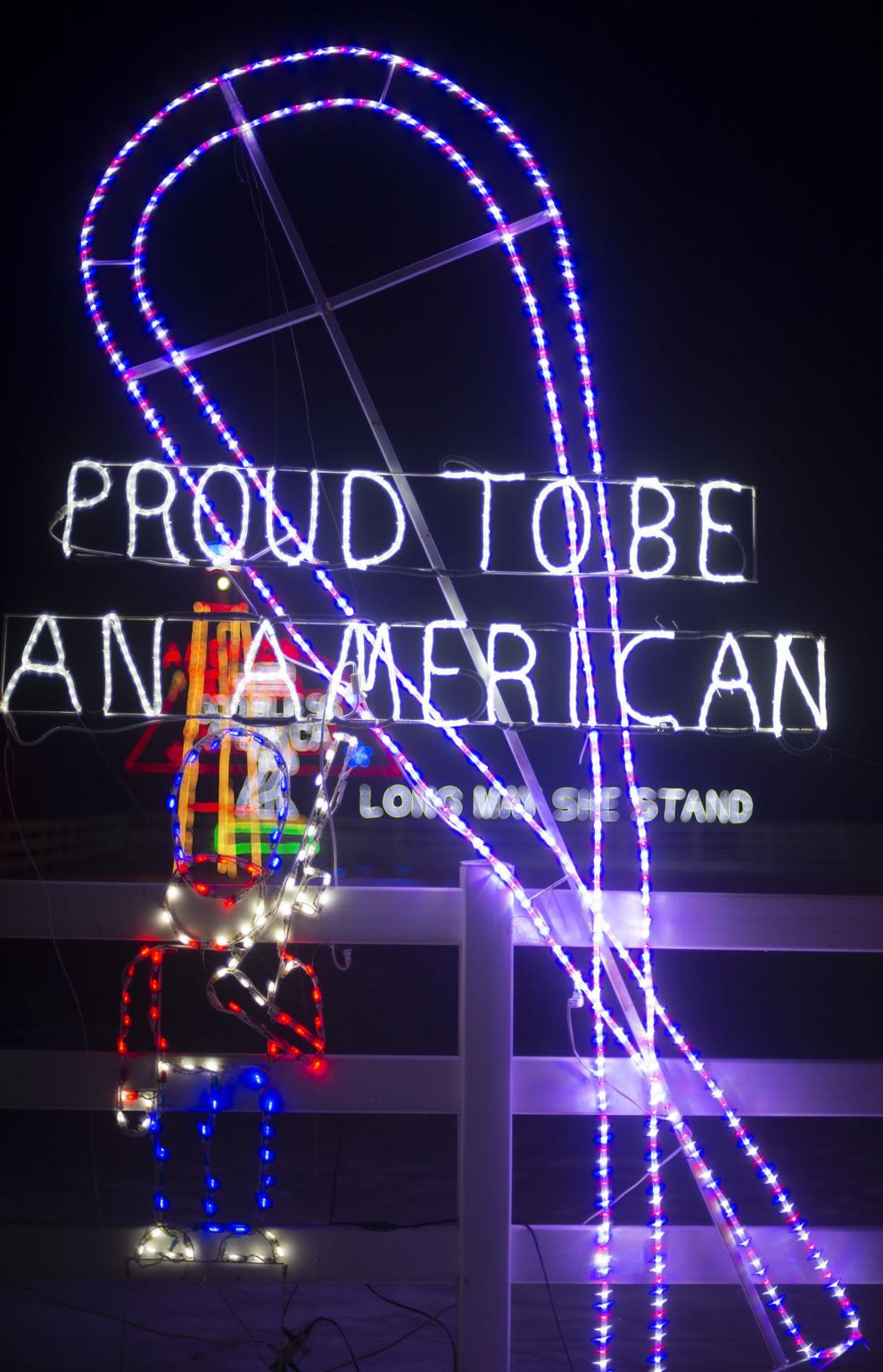 Holiday light displays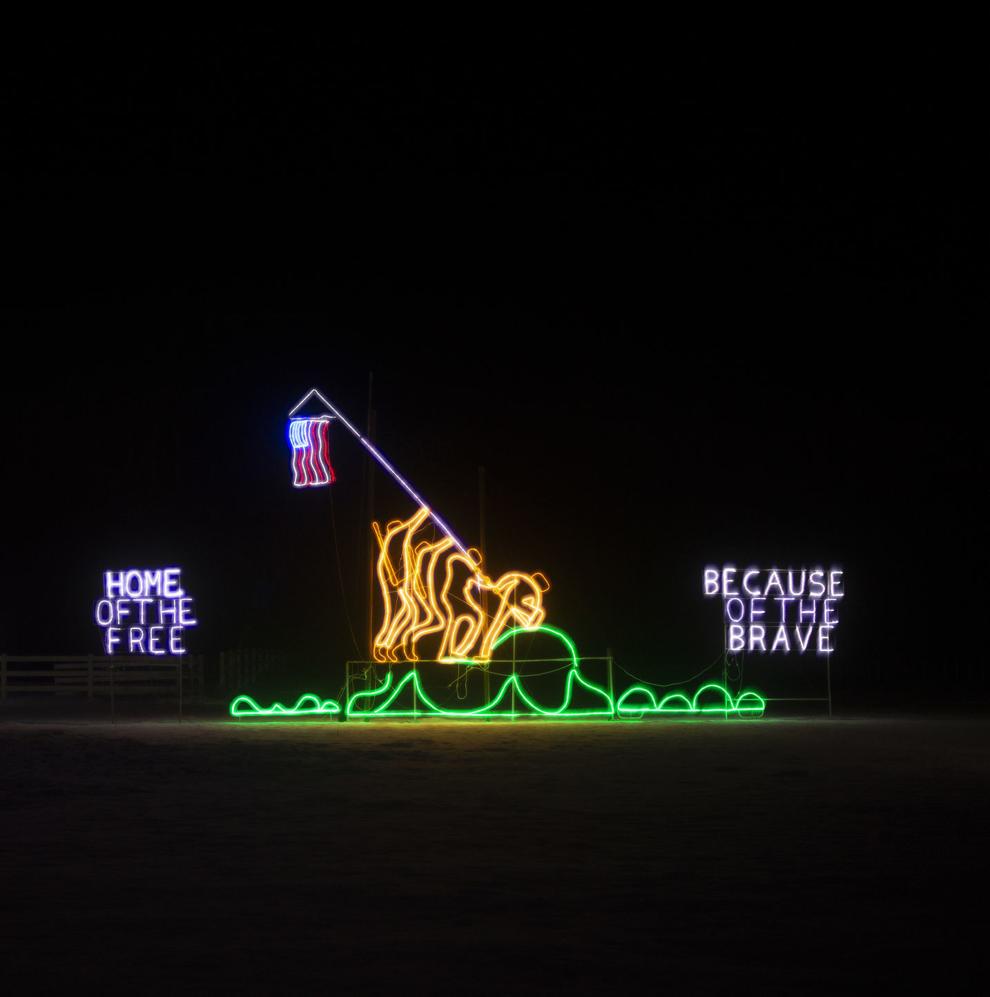 Holiday light displays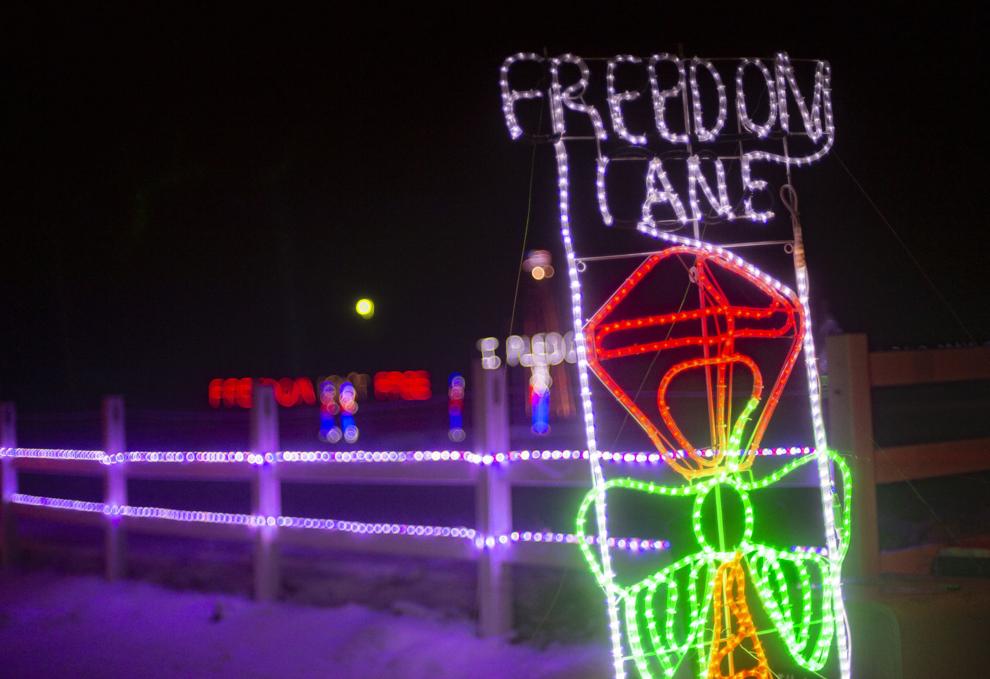 Holiday light displays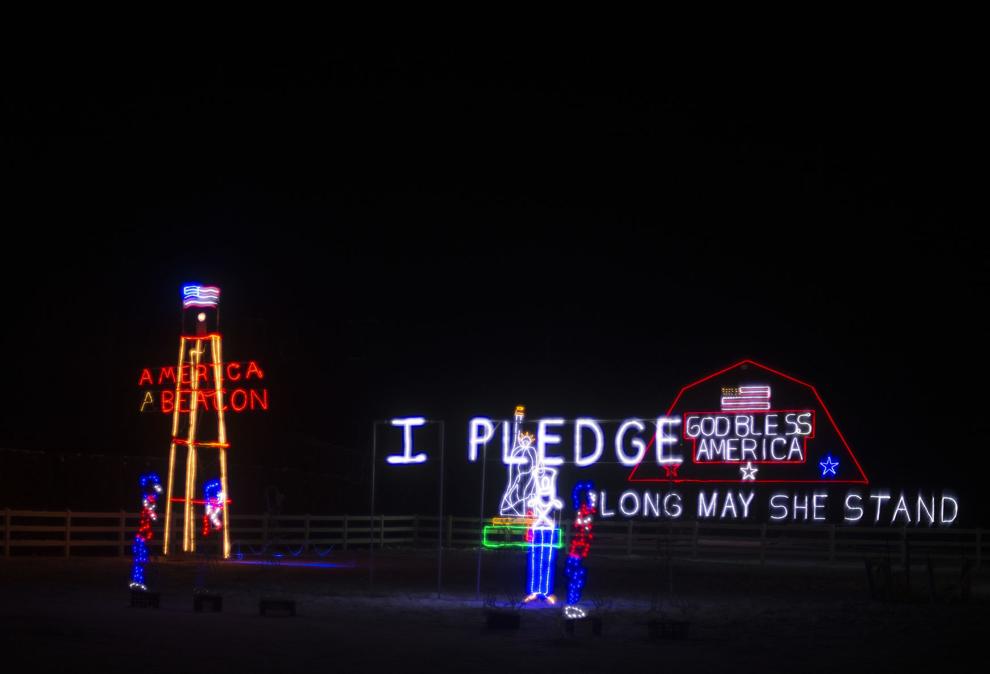 Holiday light displays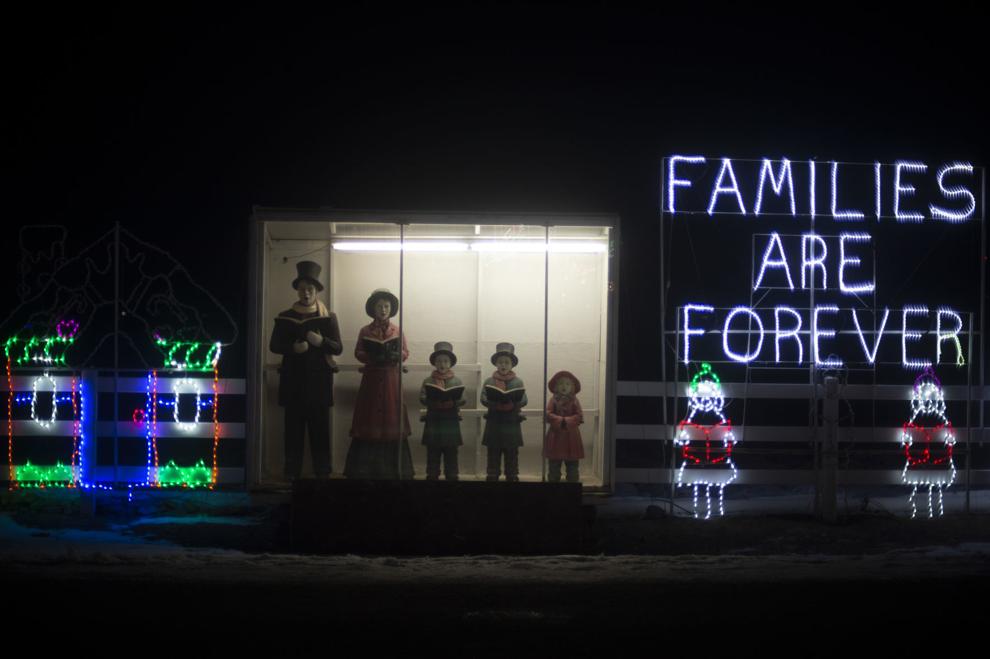 Holiday light displays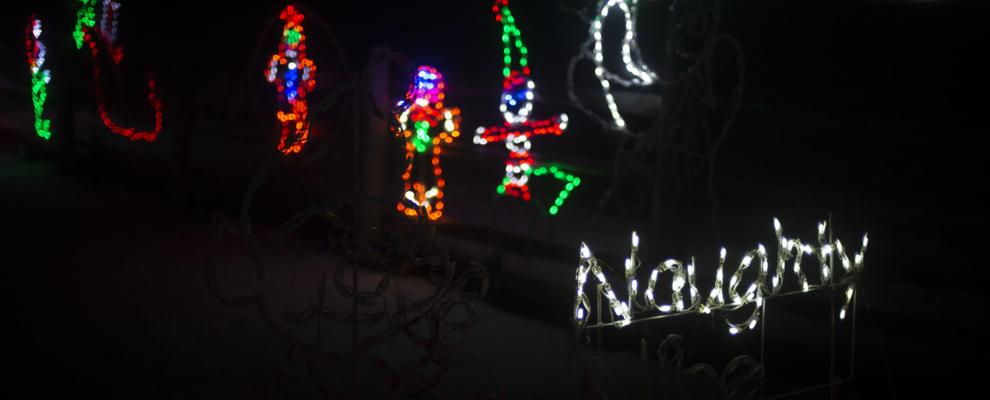 Holiday light displays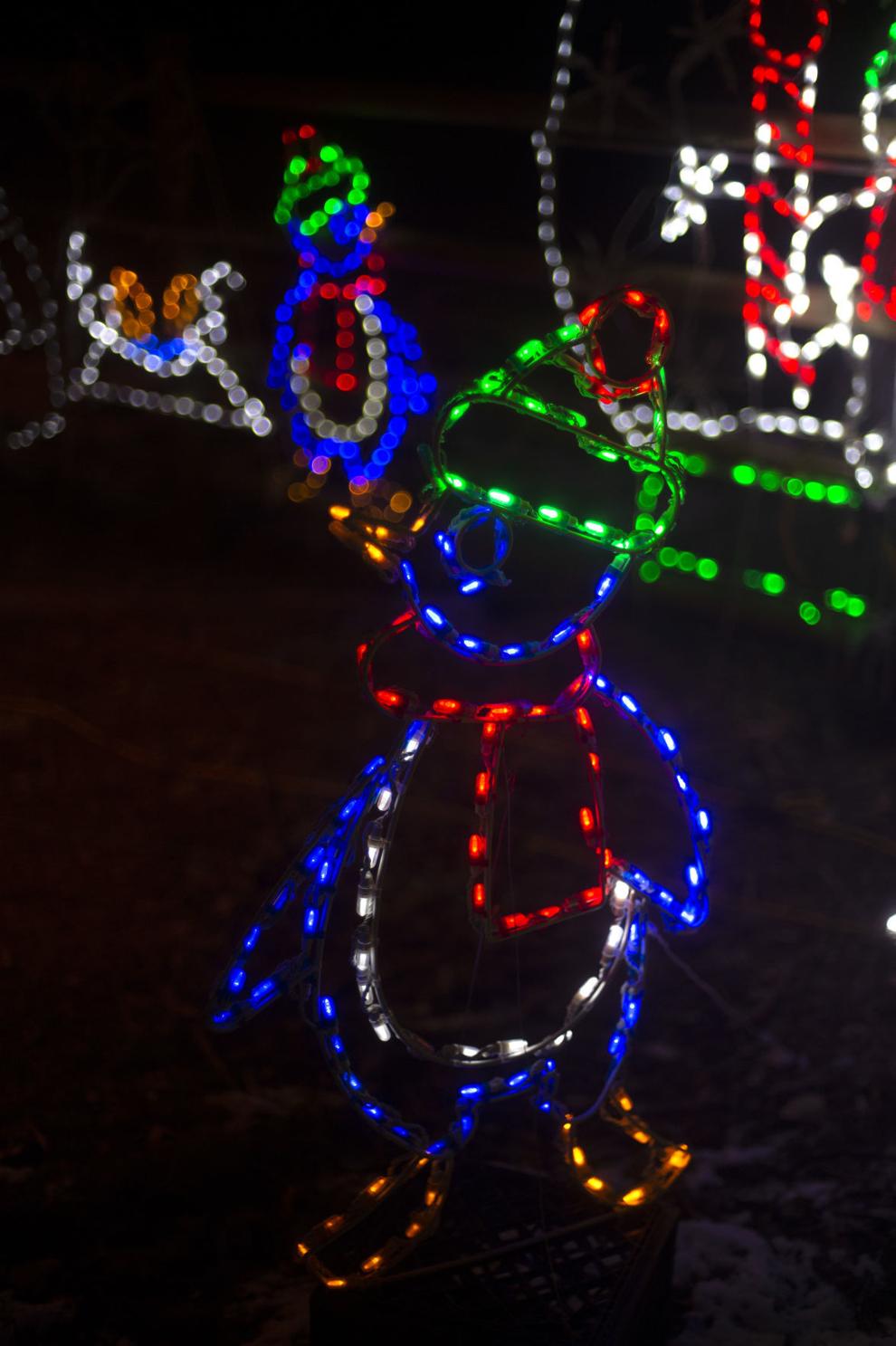 Holiday light displays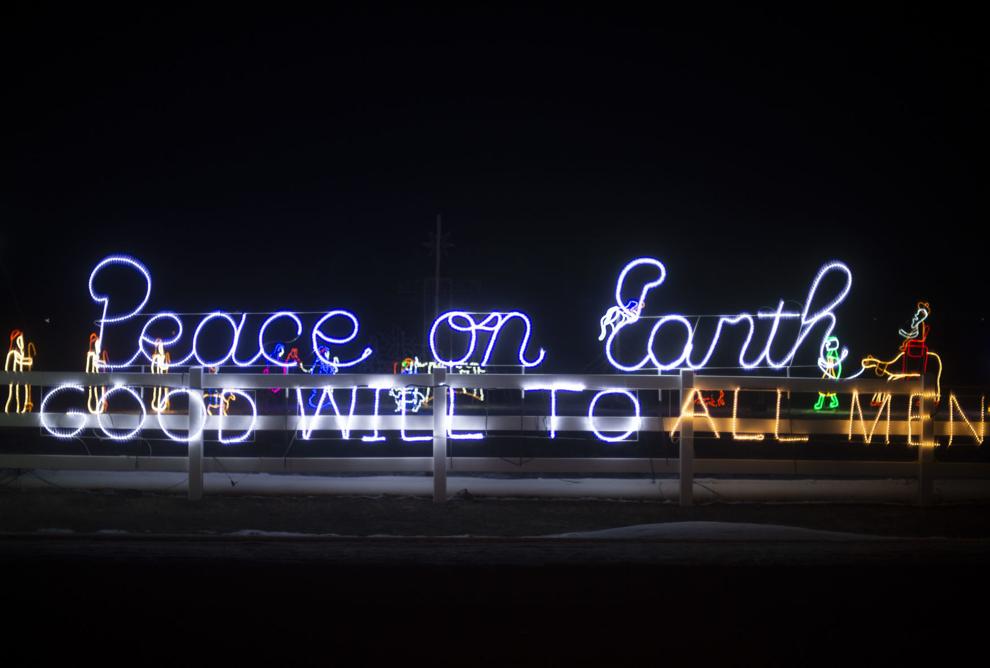 Holiday light displays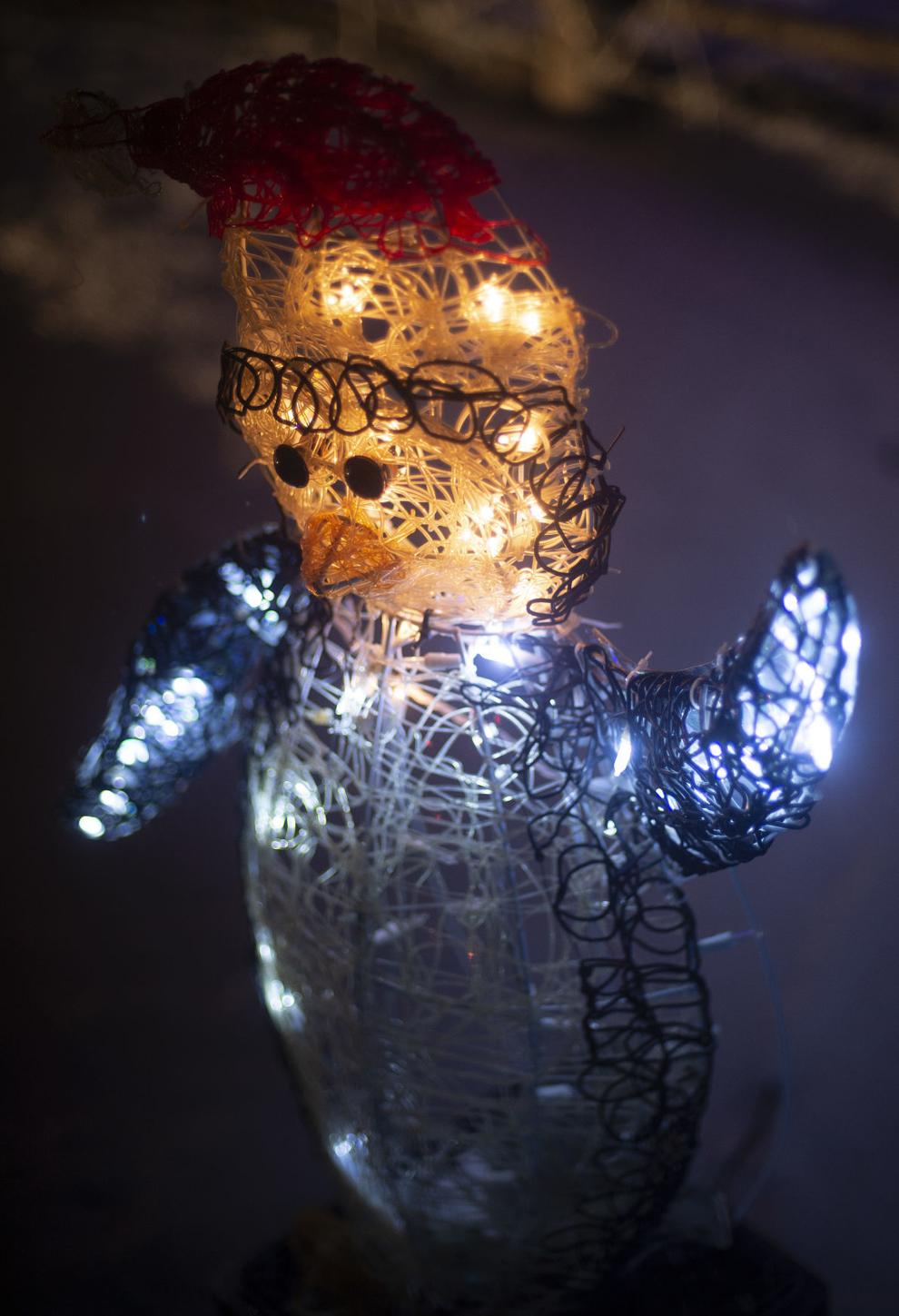 Holiday light displays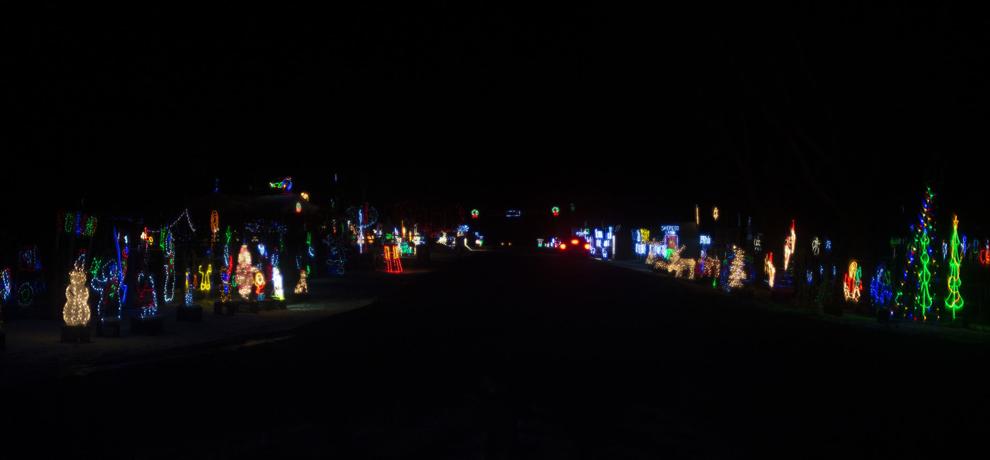 Holiday light displays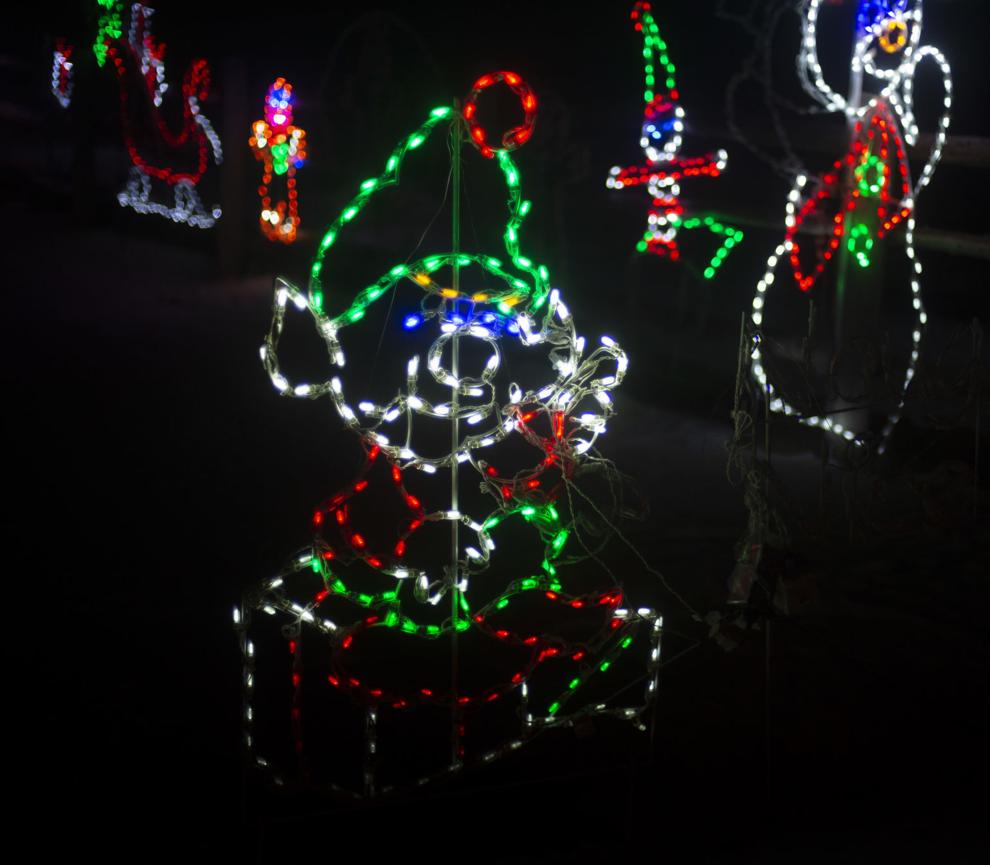 Holiday light displays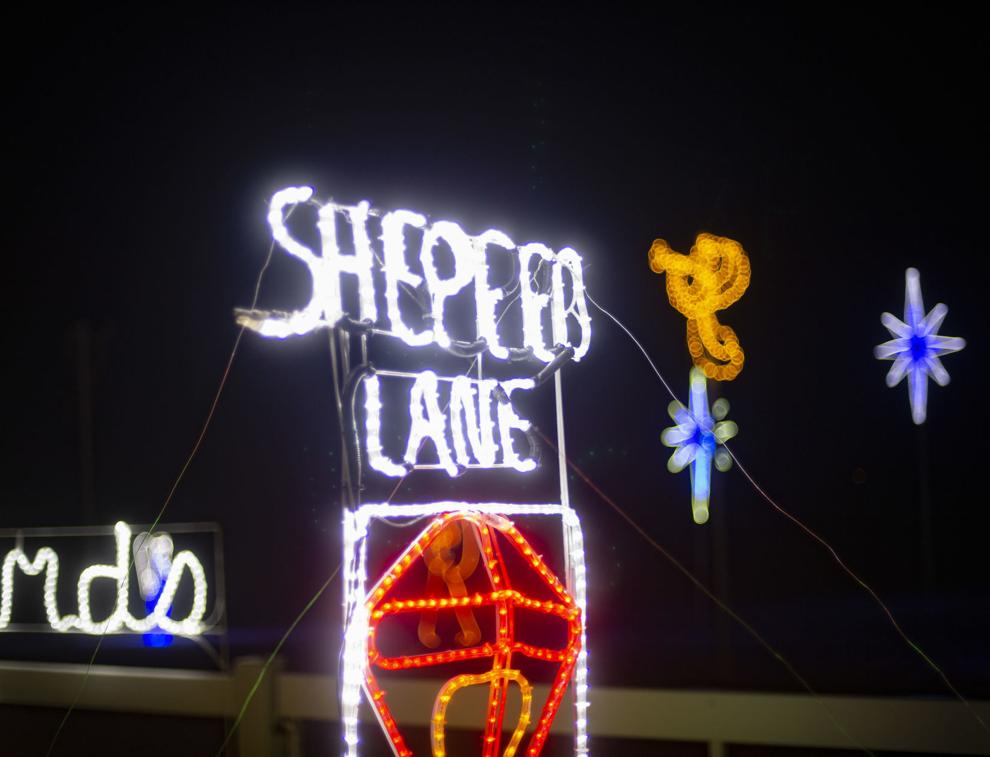 Holiday light displays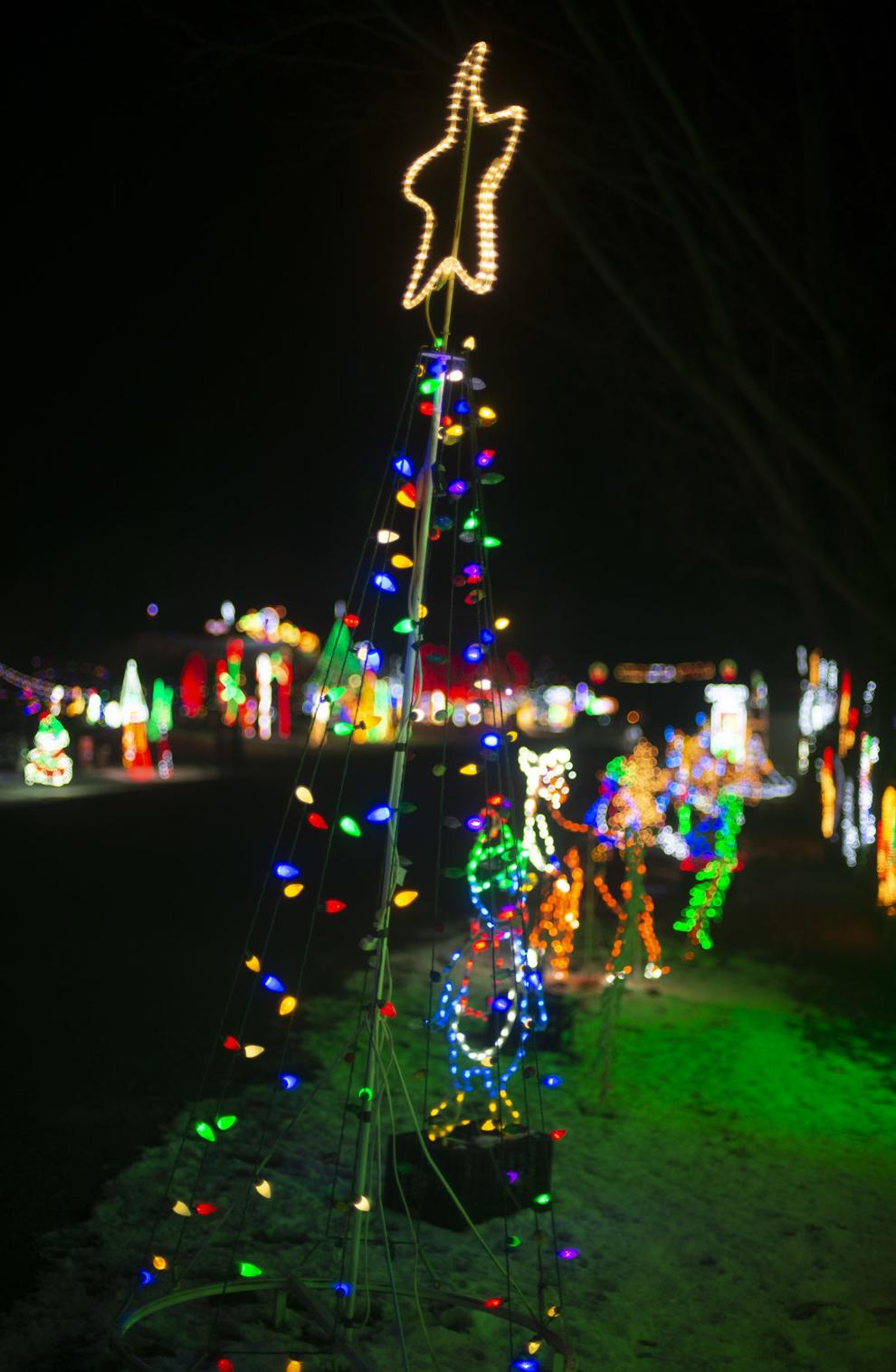 Holiday light displays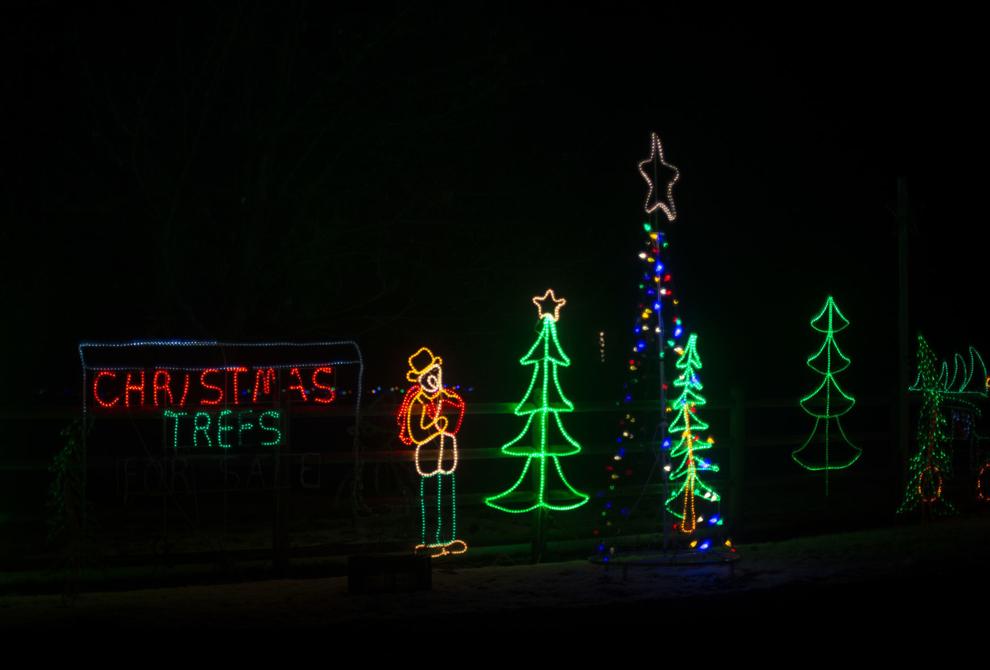 Holiday light displays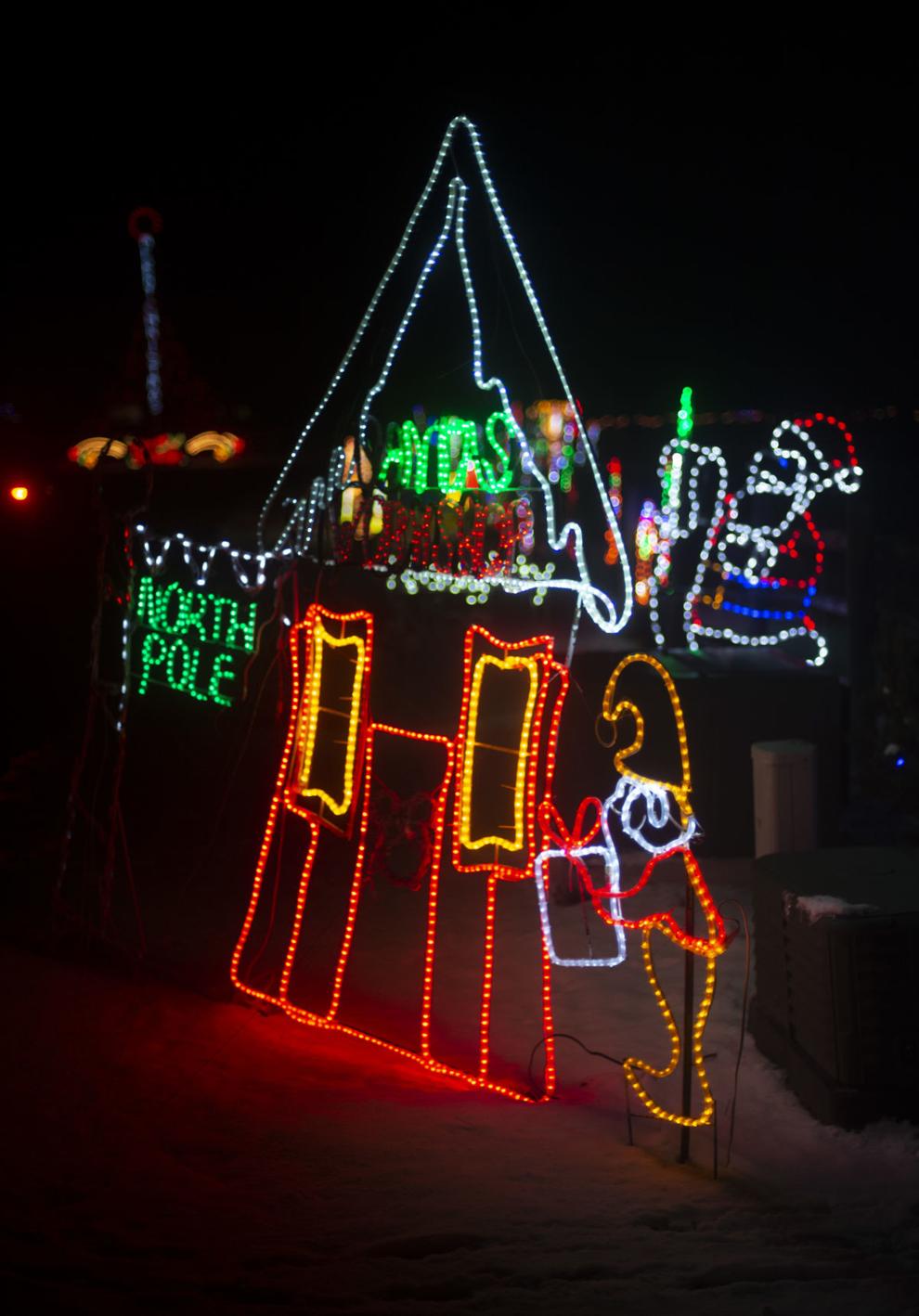 Holiday light displays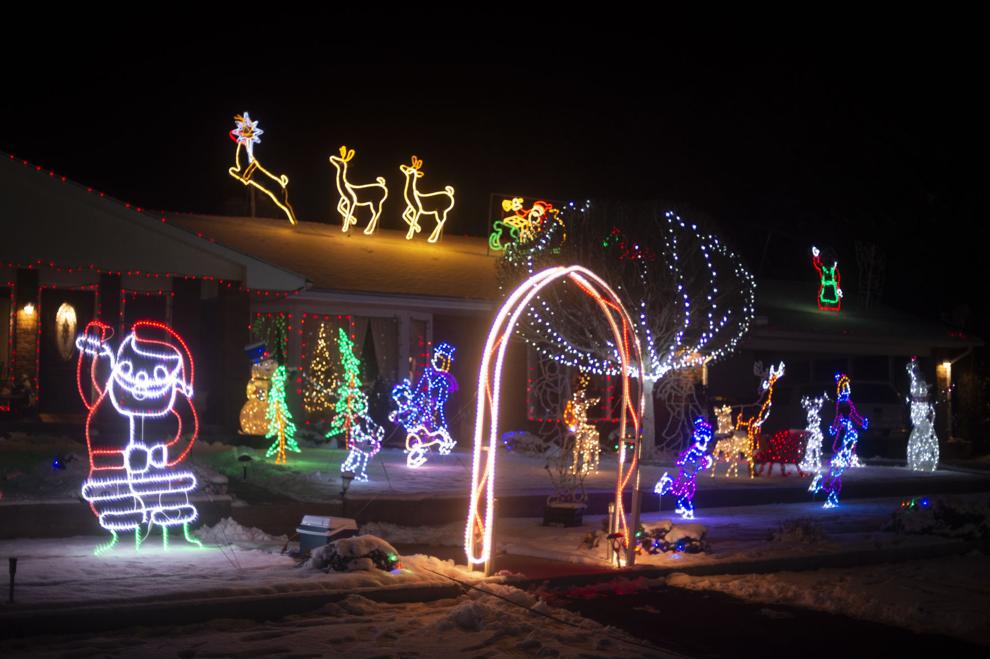 Holiday light displays
Holiday light displays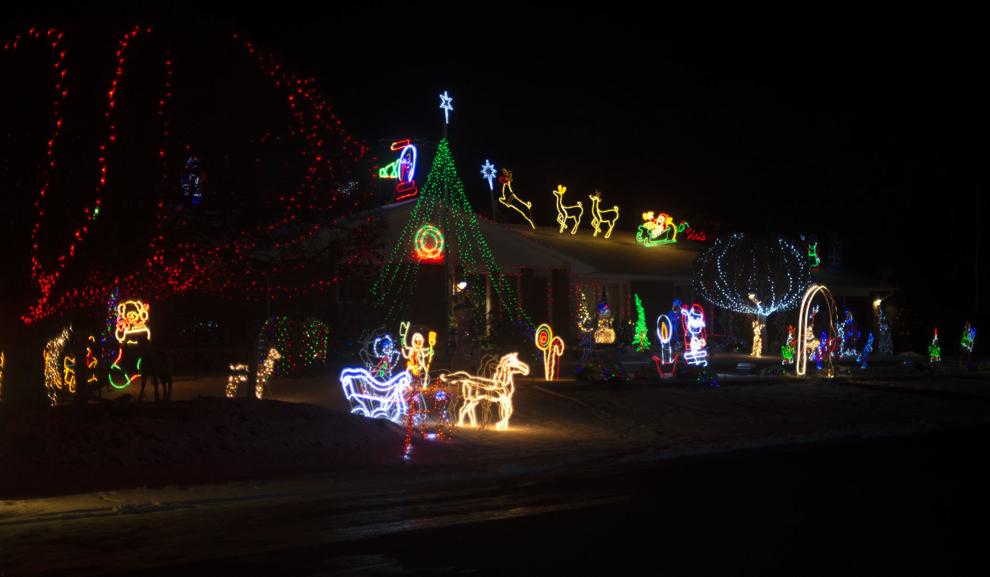 Holiday light displays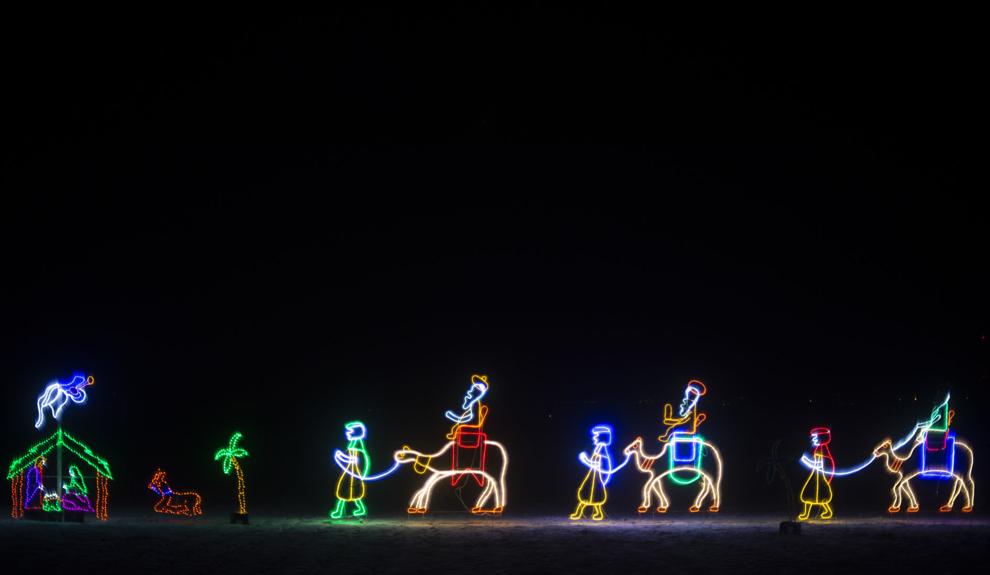 Holiday light displays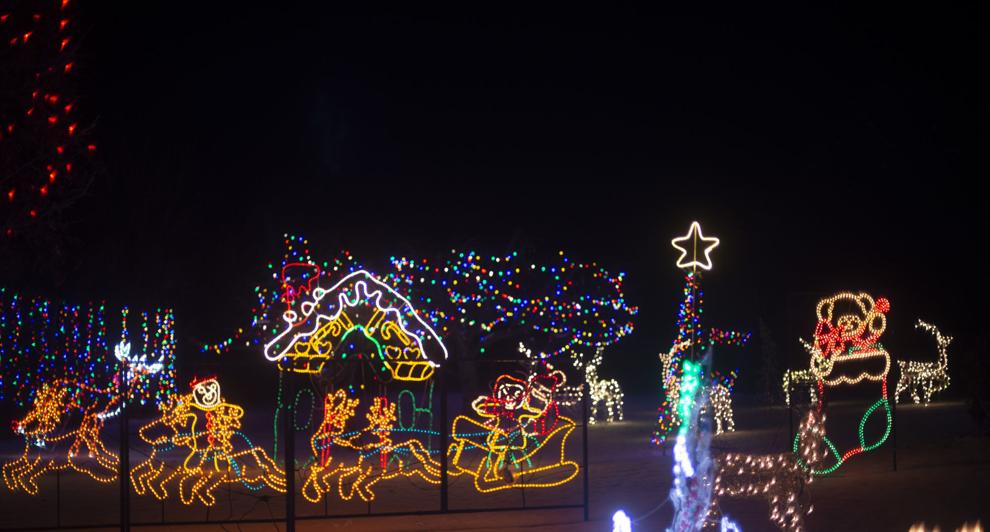 Holiday light displays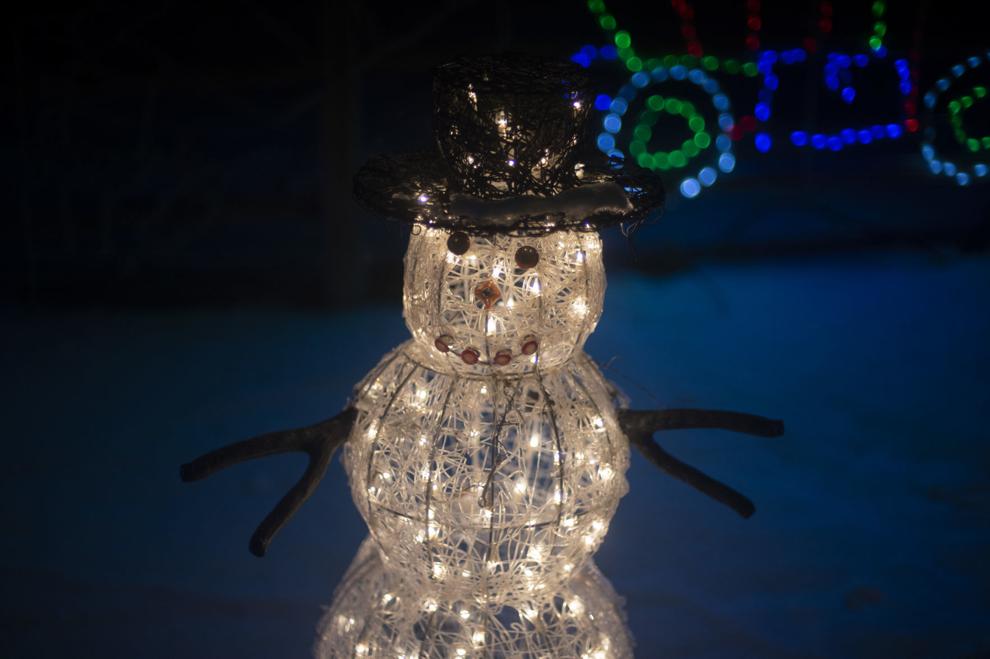 Holiday light displays
Holiday light displays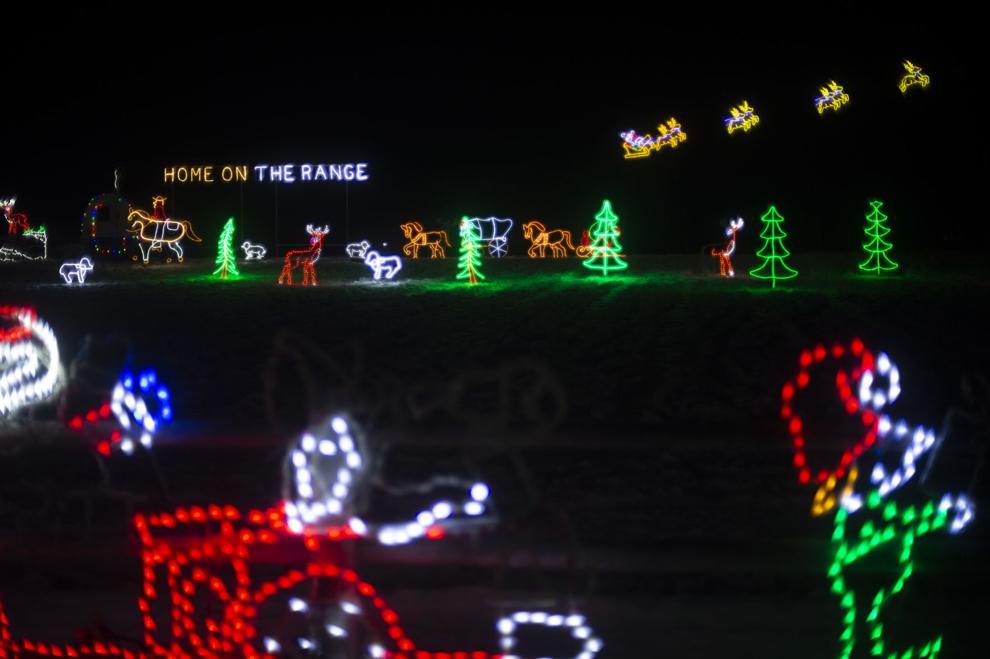 Holiday light displays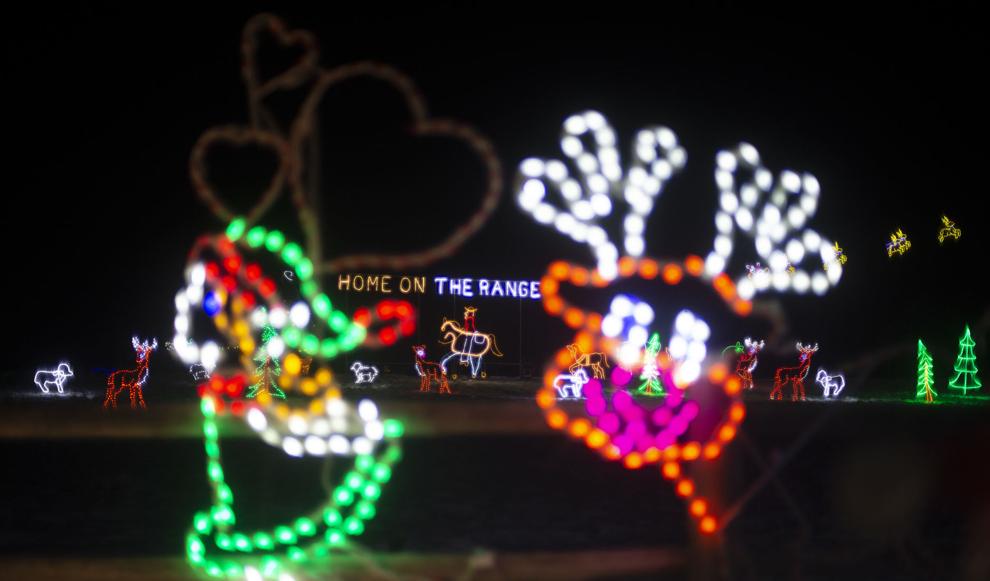 Holiday light displays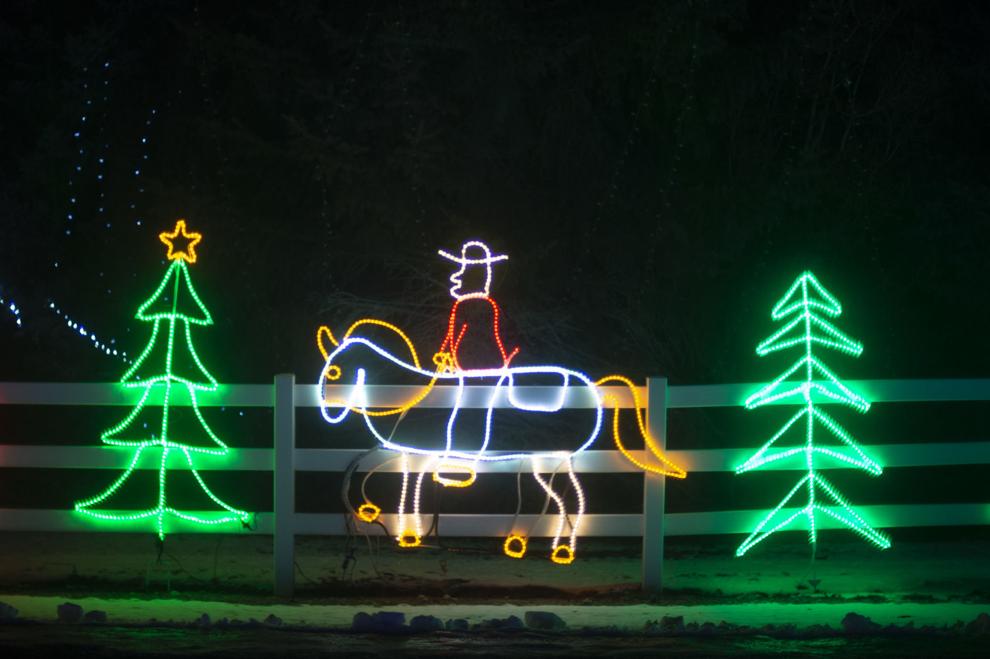 Holiday light displays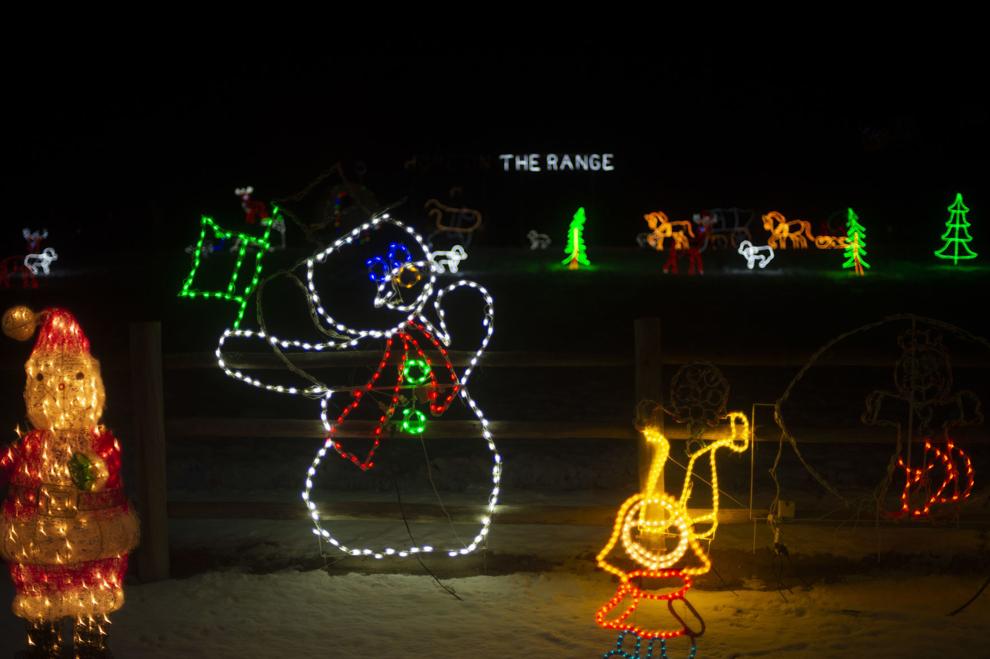 Holiday light displays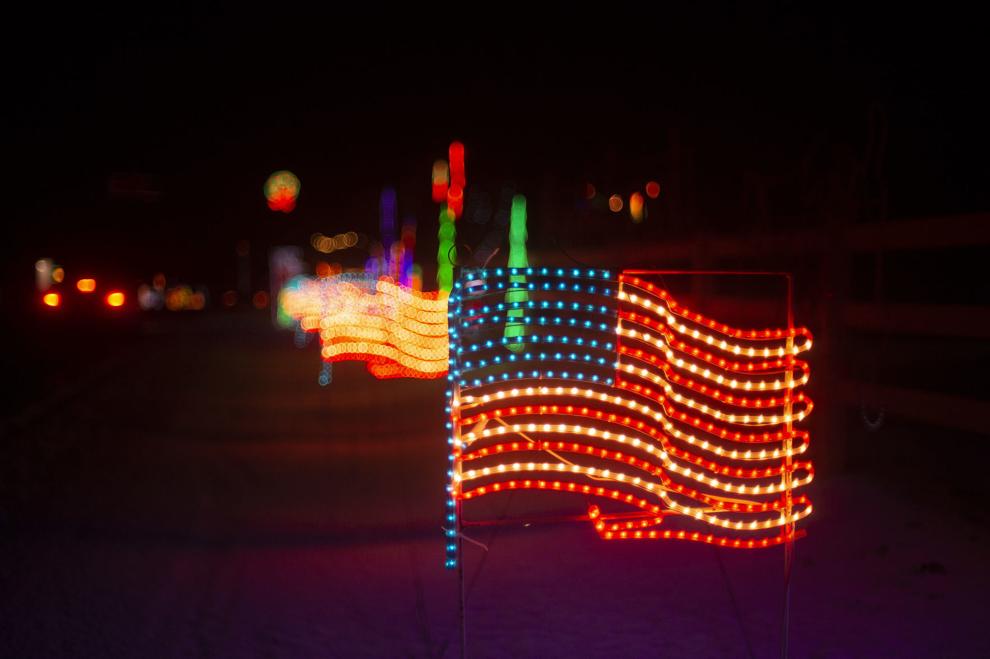 Holiday light displays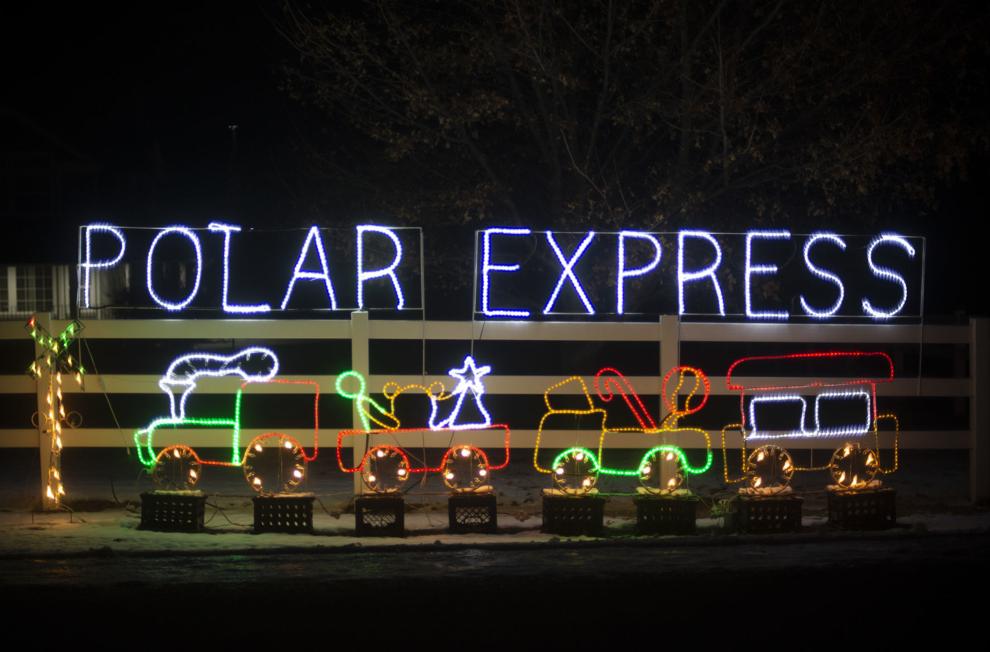 Holiday light displays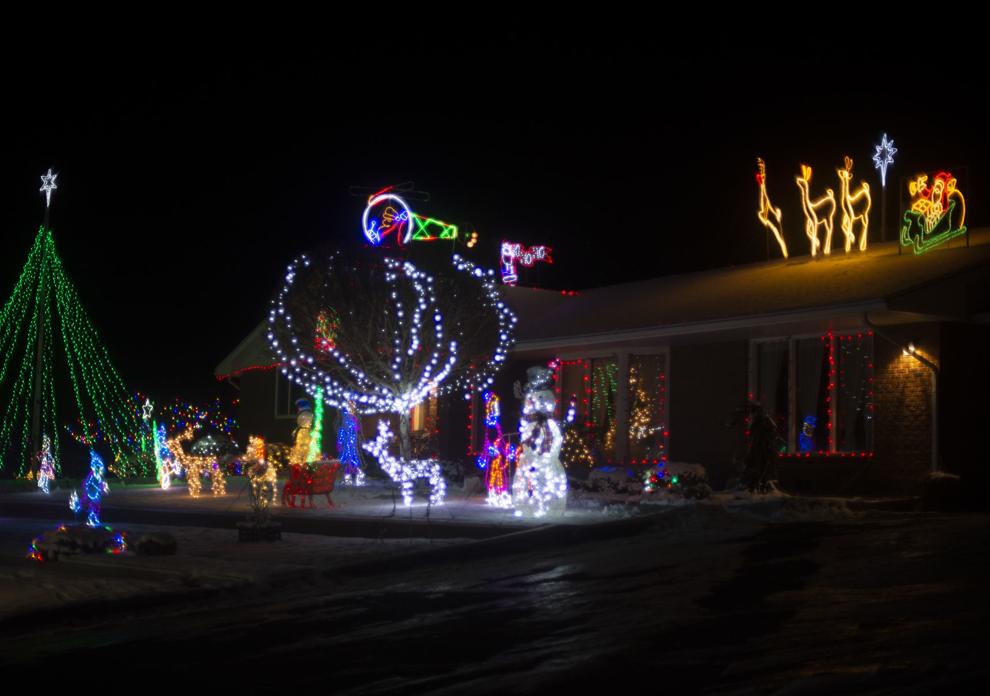 Holiday light displays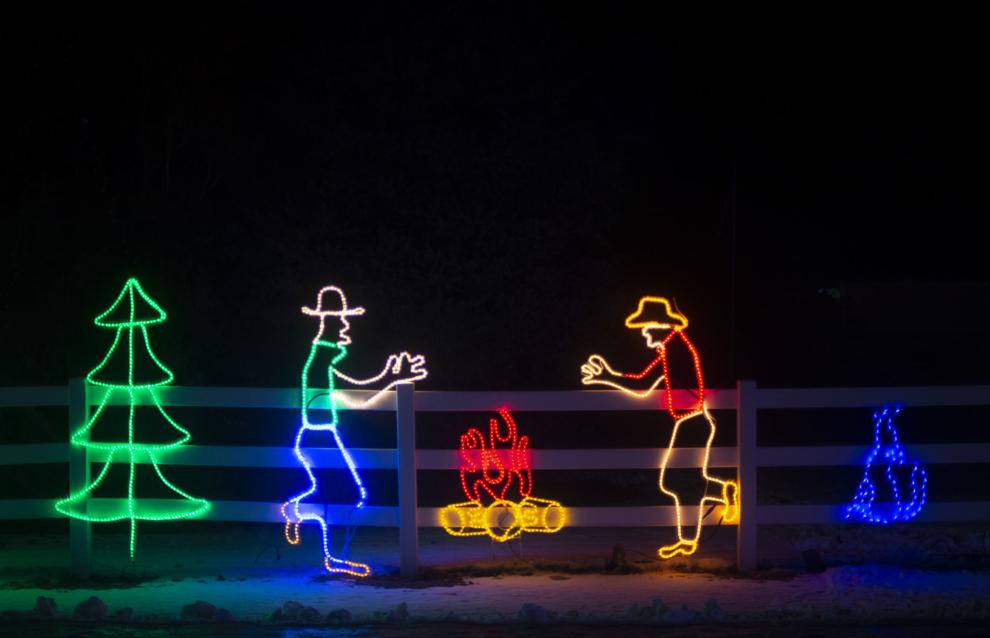 Festival of Lights Parade, 2019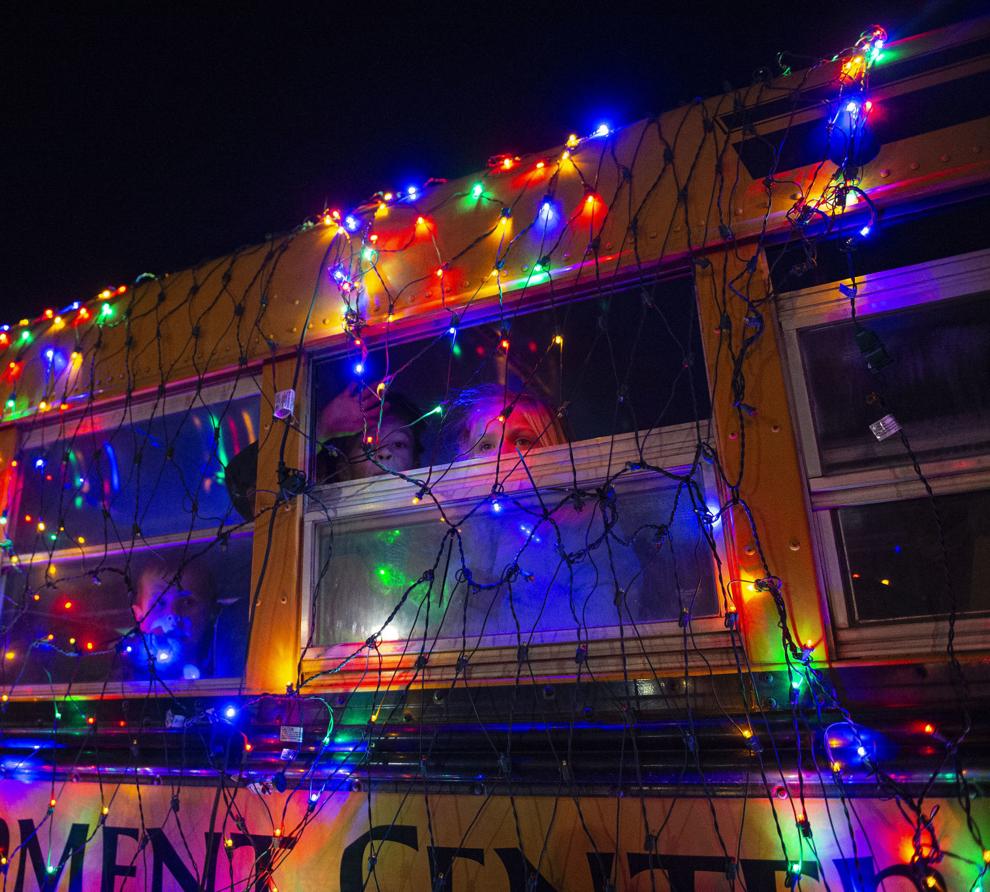 Festival of Lights Parade, 2019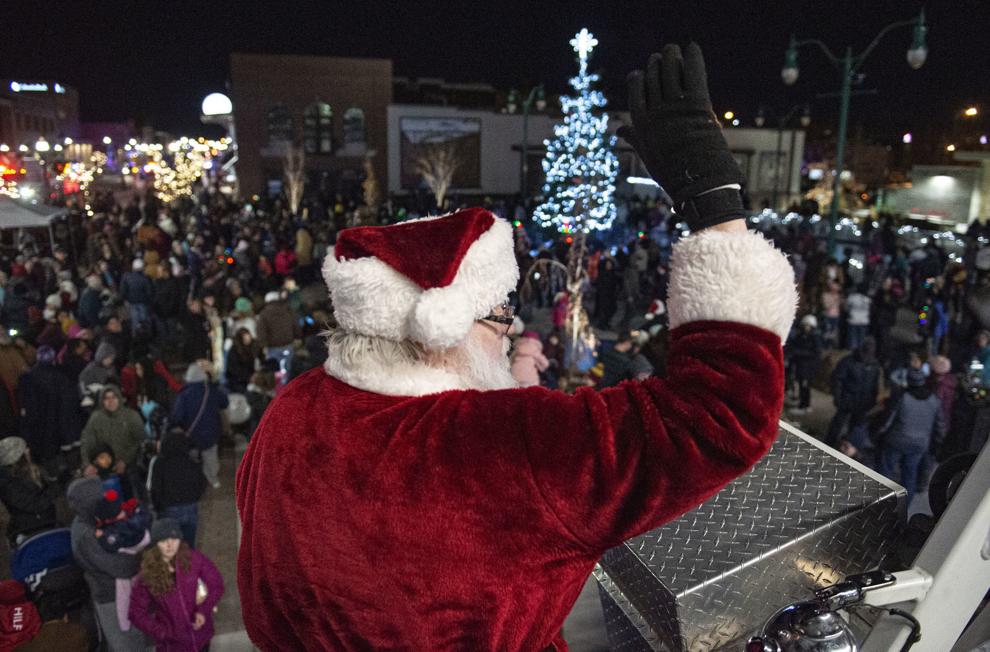 Festival of Lights Parade, 2019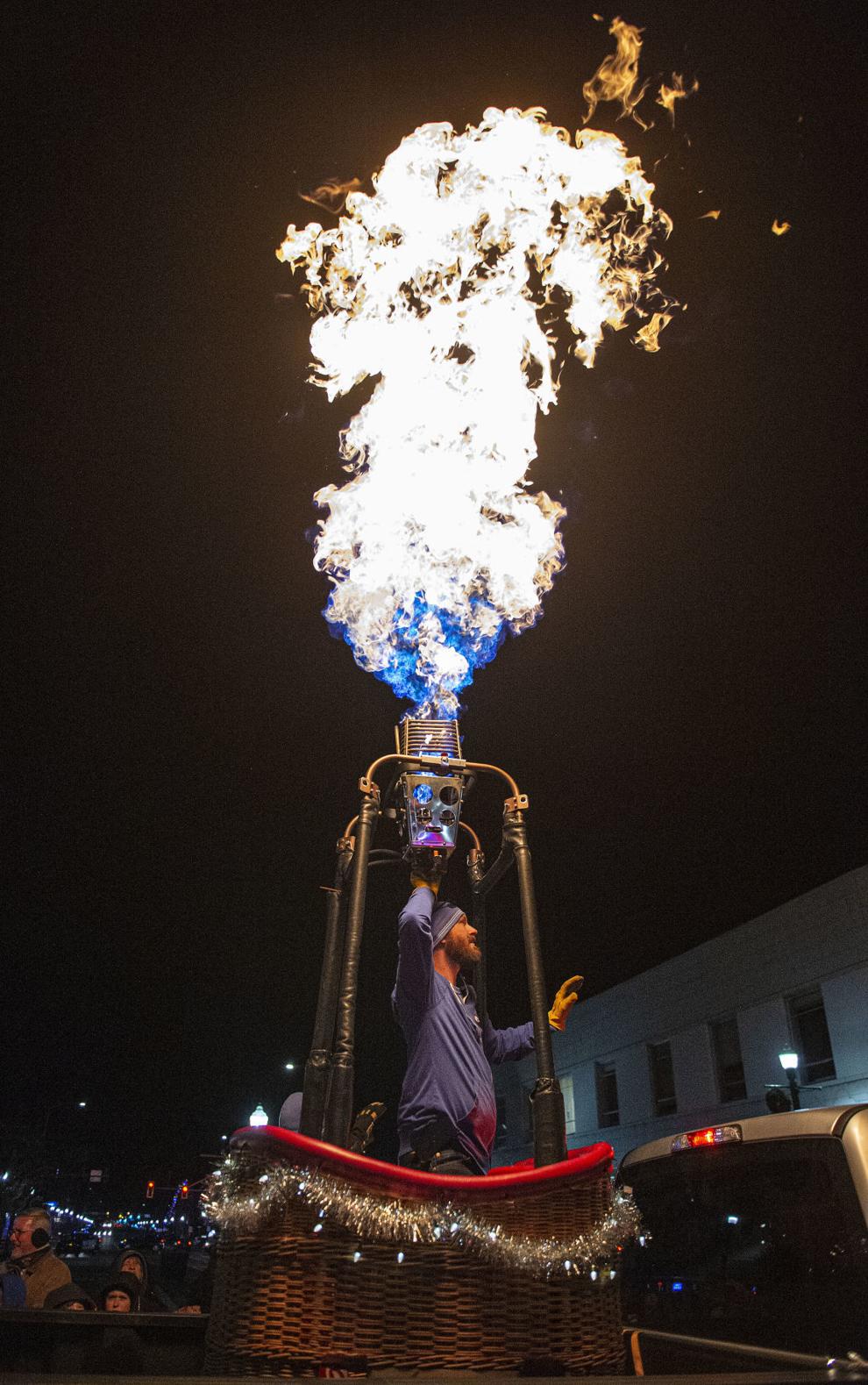 Festival of Lights Parade, 2019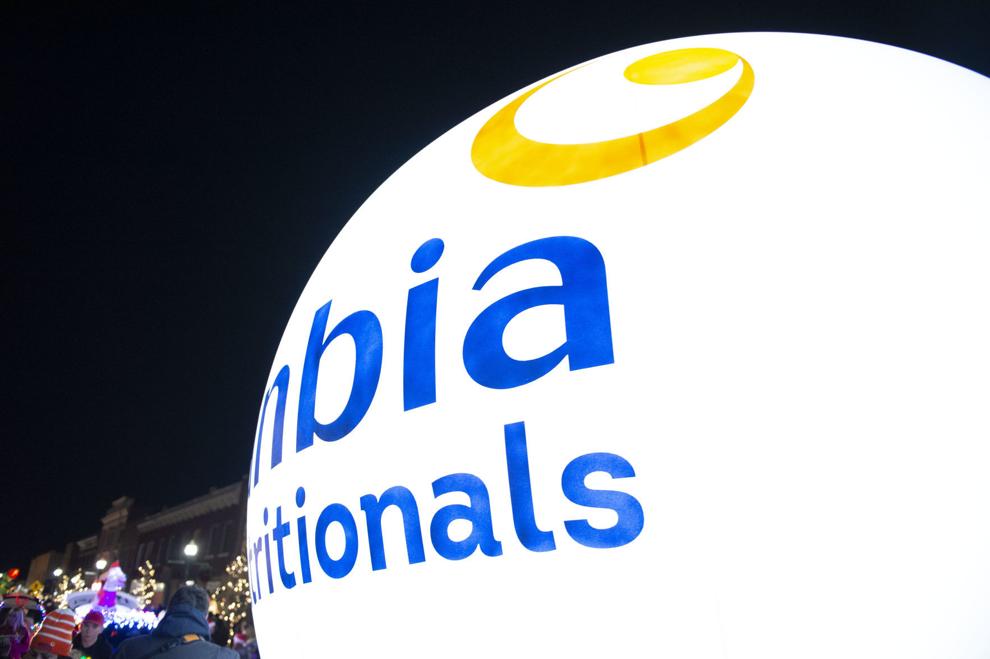 Festival of Lights Parade, 2019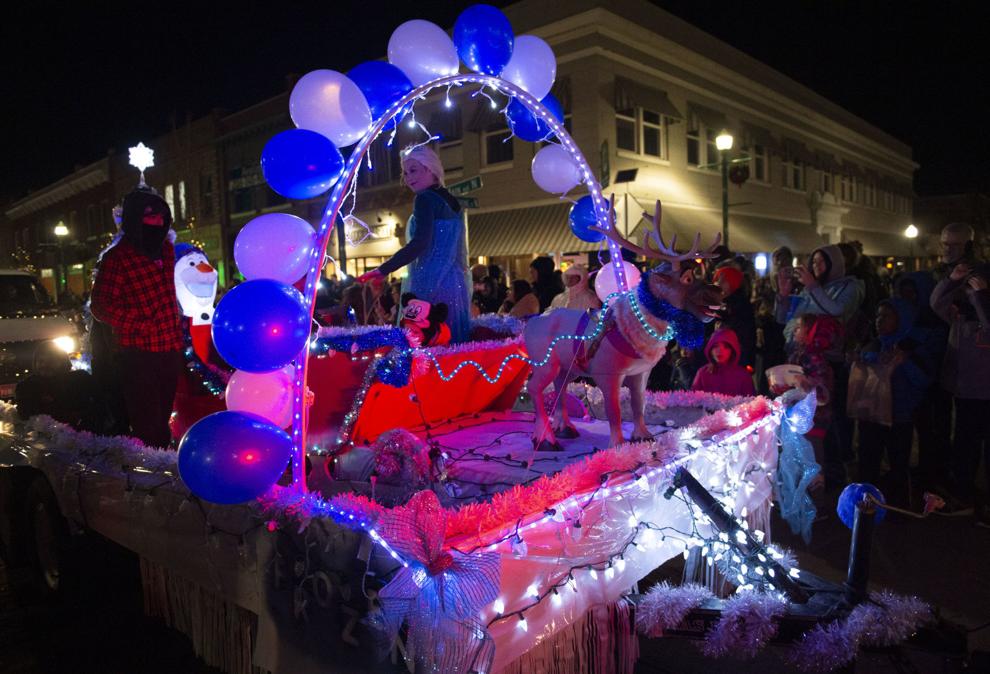 Festival of Lights Parade, 2019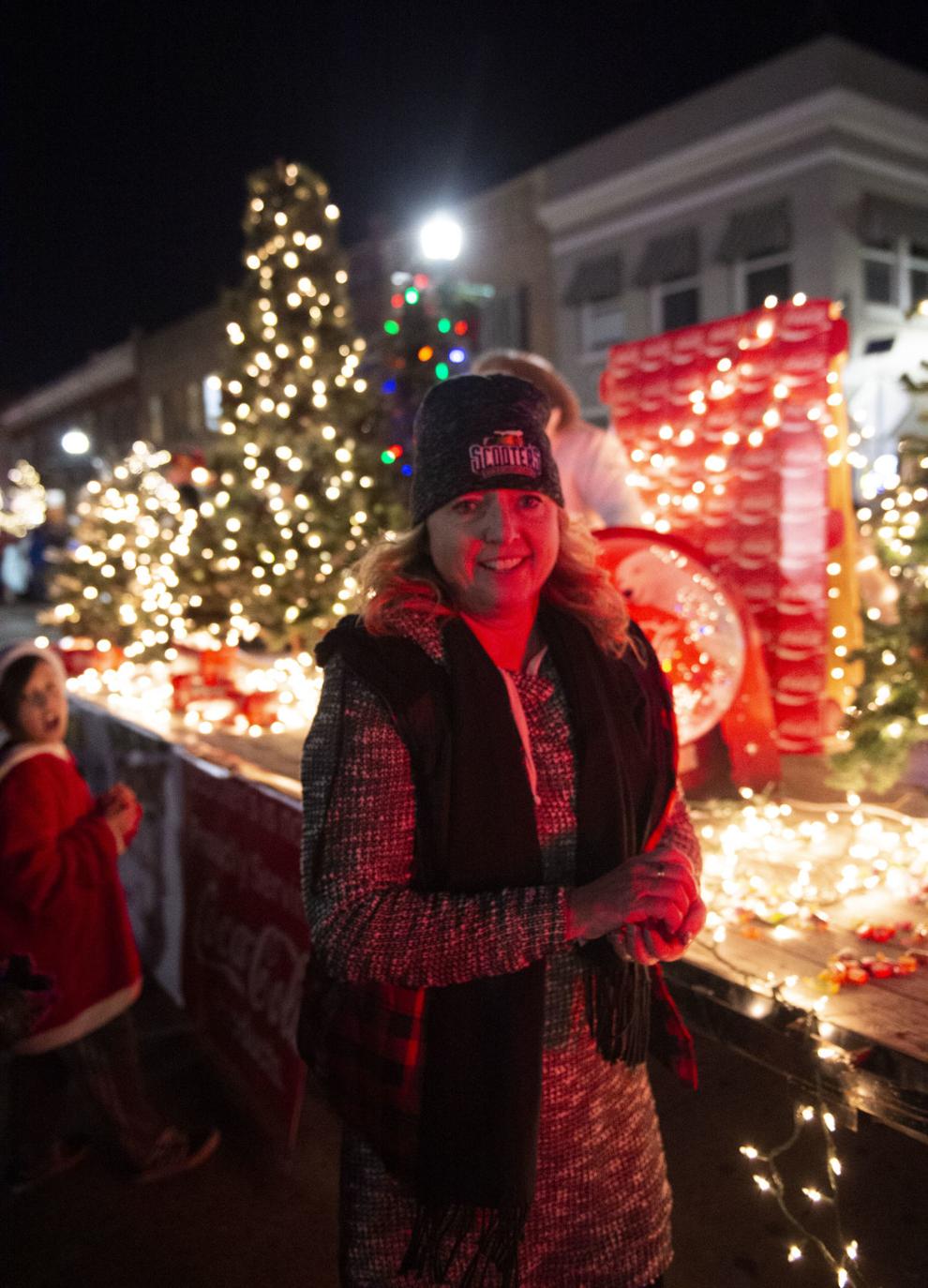 Festival of Lights Parade, 2019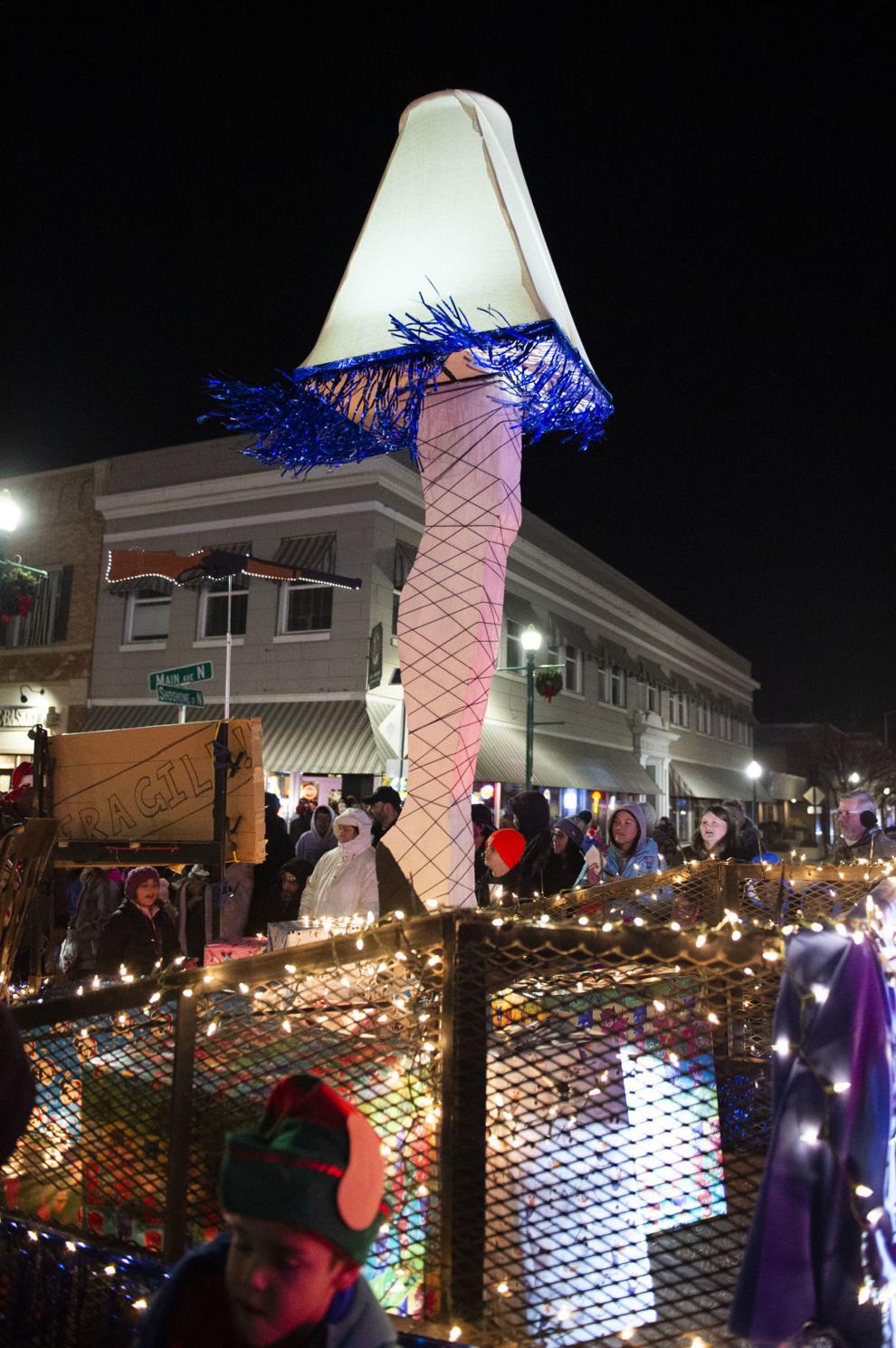 Festival of Lights Parade, 2019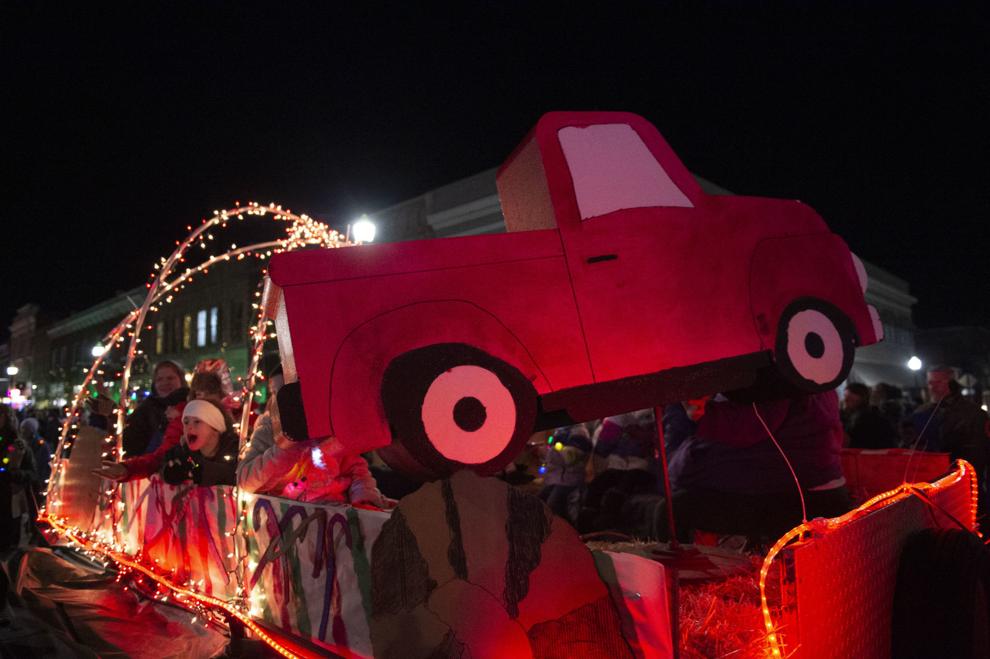 Festival of Lights Parade, 2019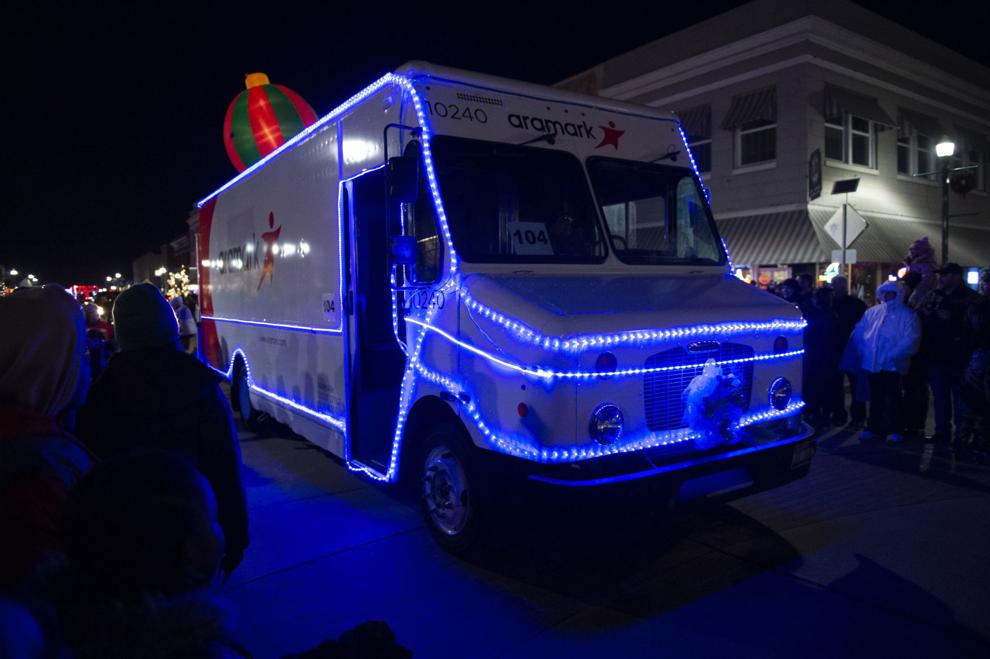 Festival of Lights Parade, 2019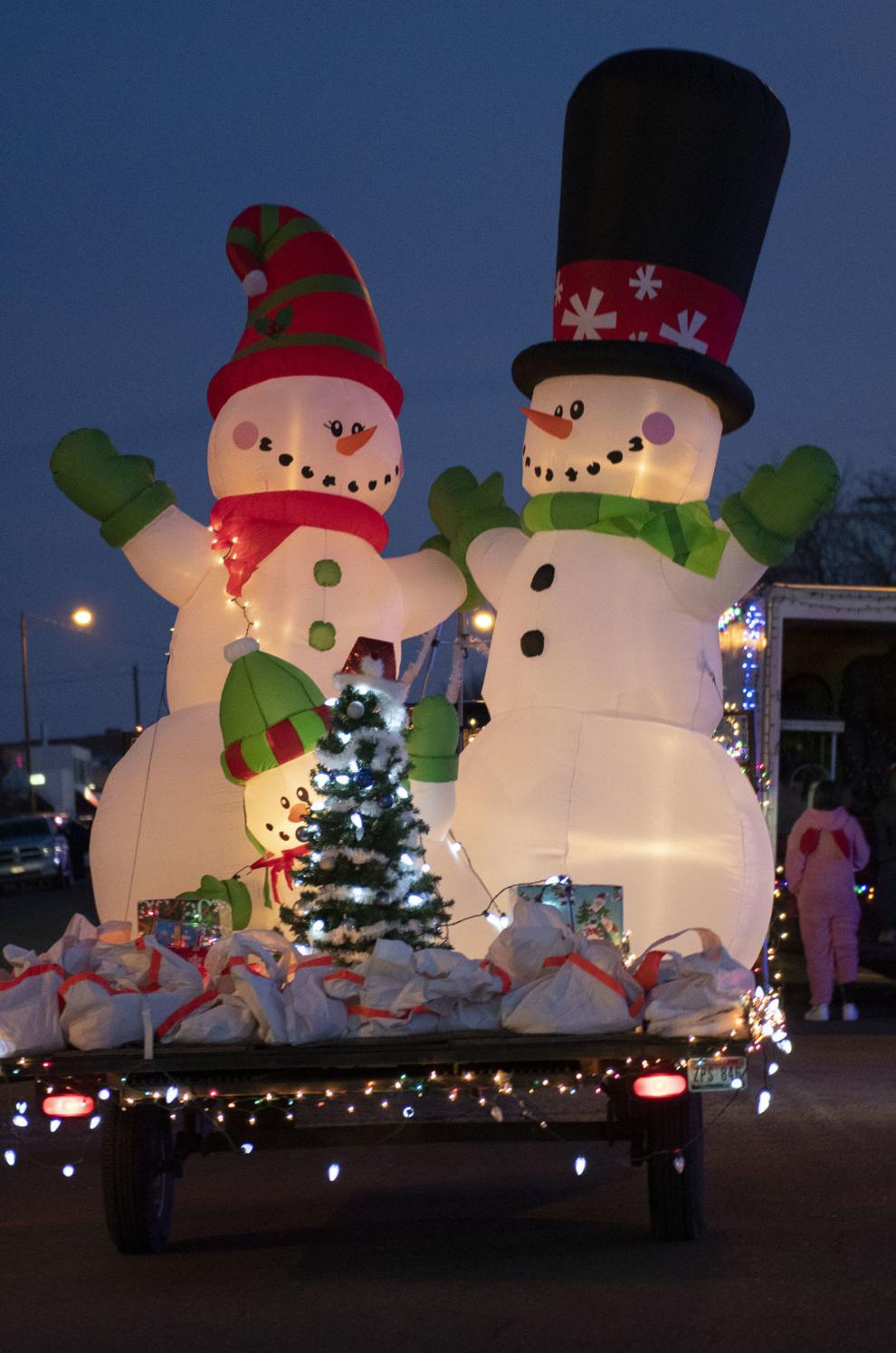 Festival of Lights Parade, 2019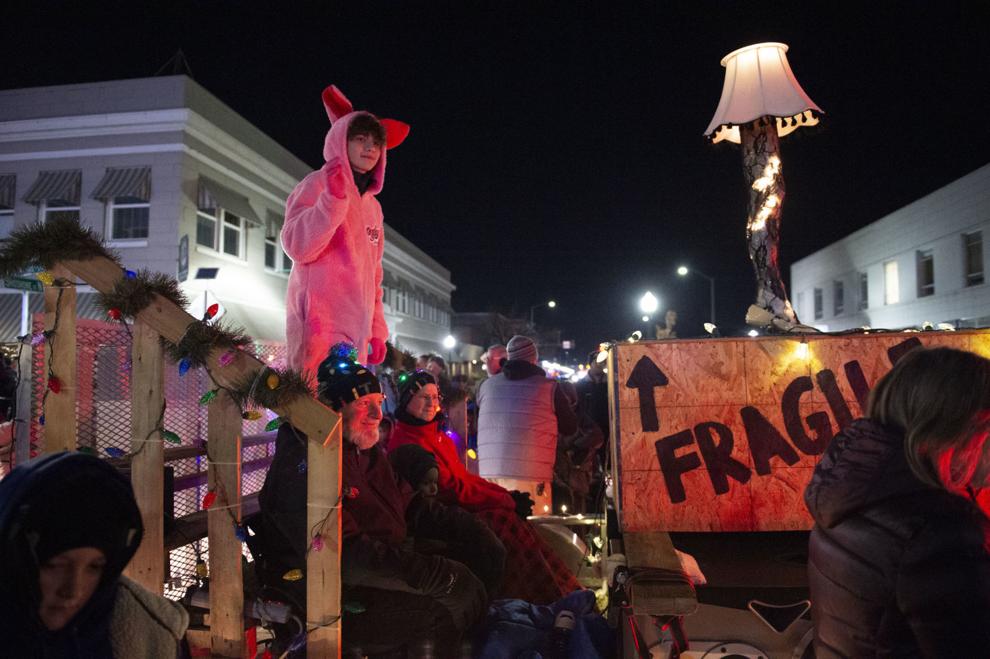 Festival of Lights Parade, 2019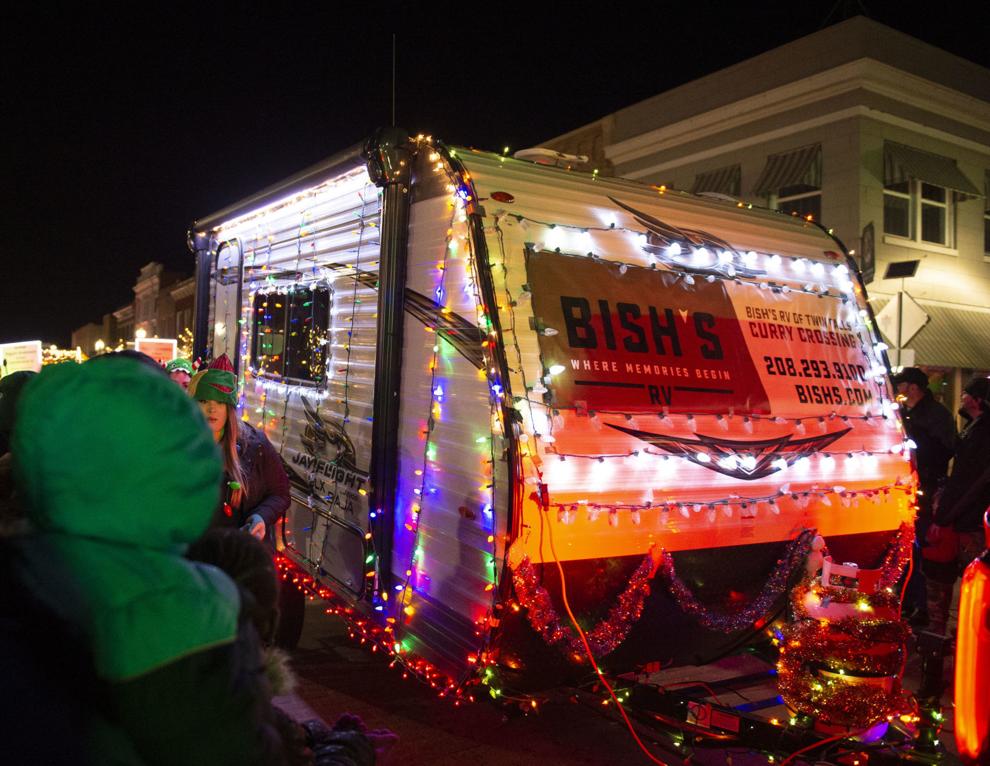 Festival of Lights Parade, 2019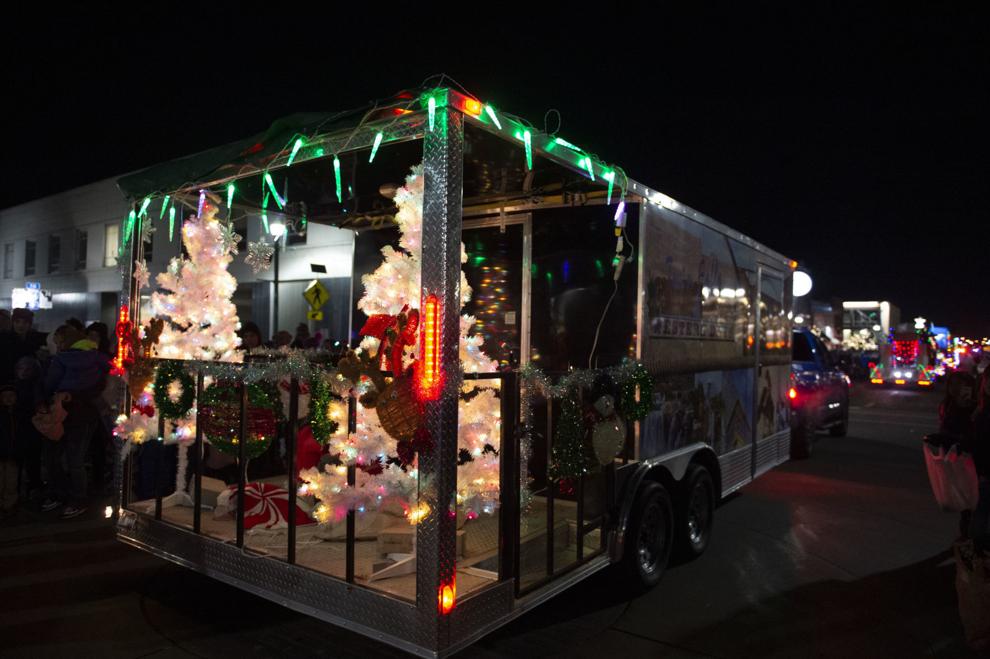 Festival of Lights Parade, 2019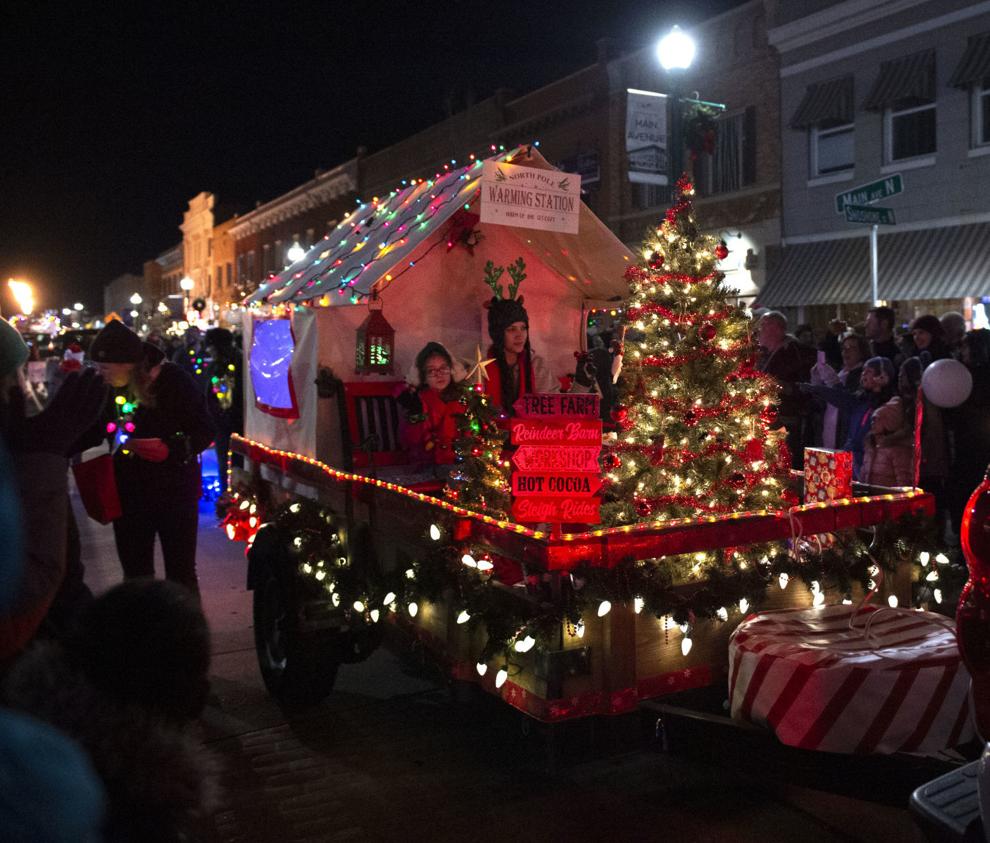 Festival of Lights Parade, 2019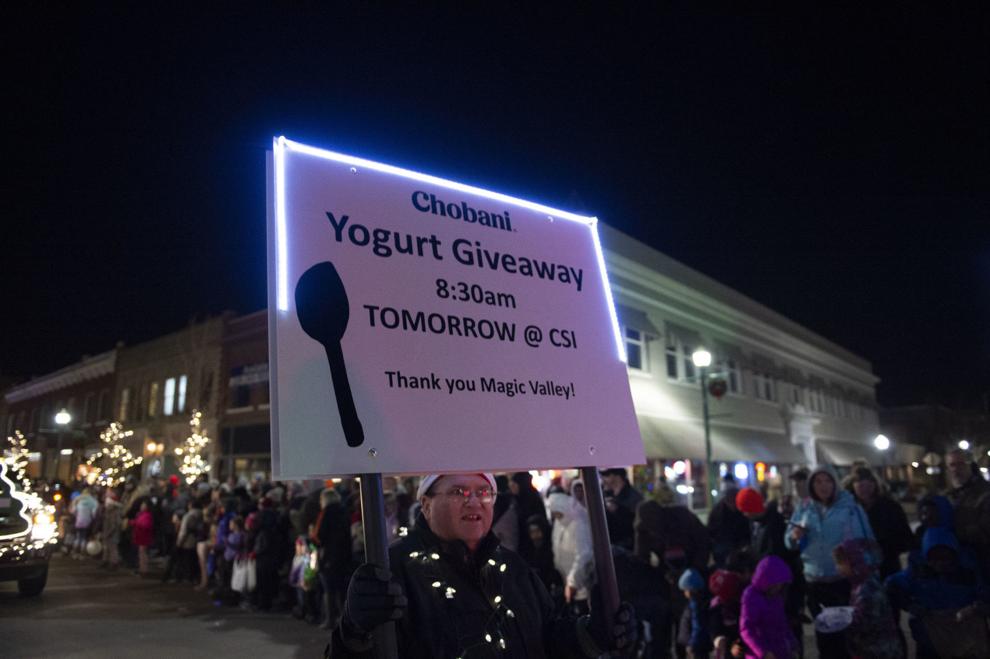 Festival of Lights Parade, 2019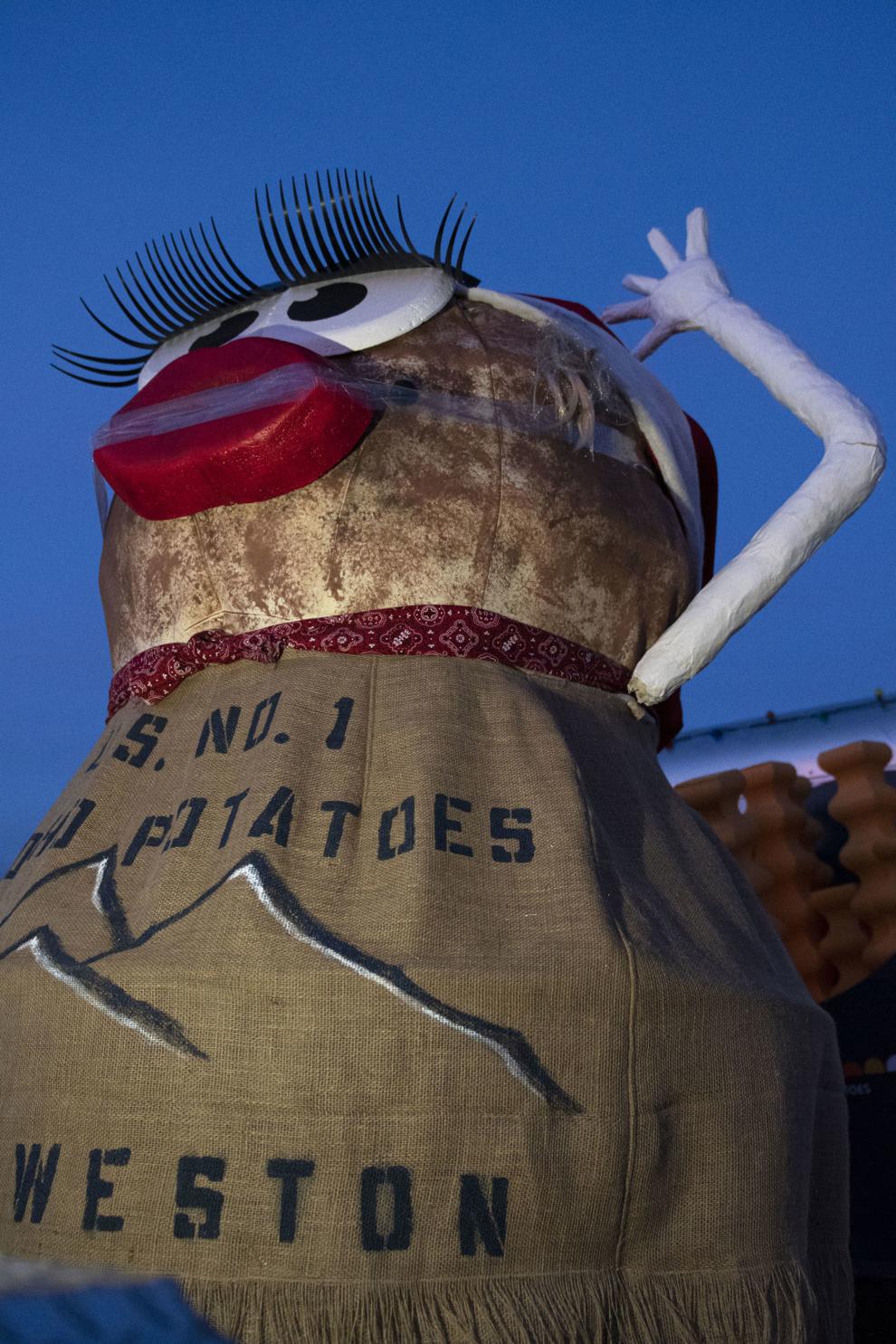 Festival of Lights Parade, 2019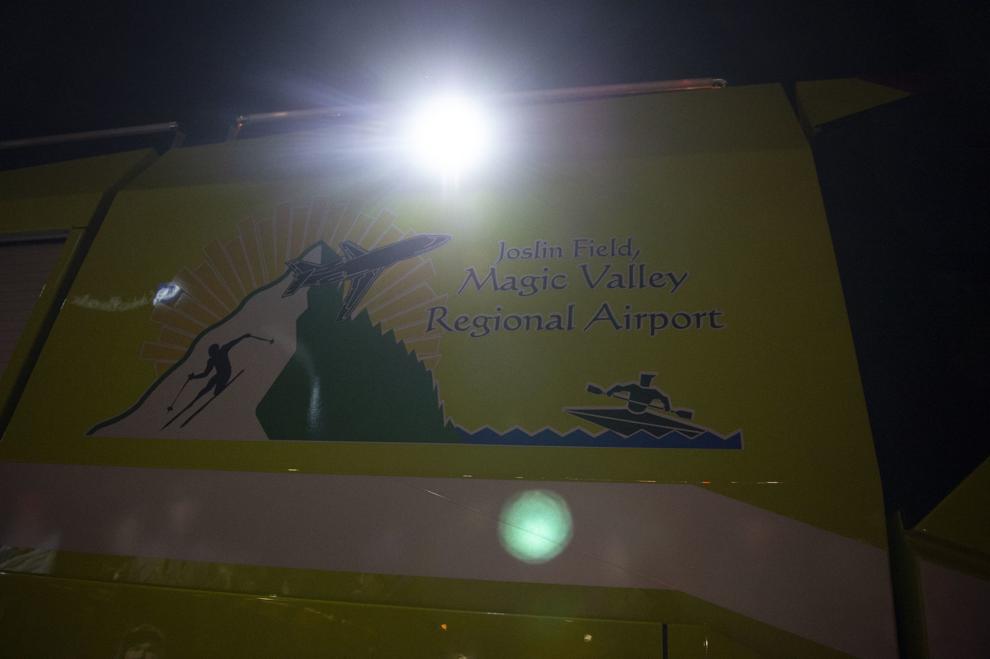 Festival of Lights Parade, 2019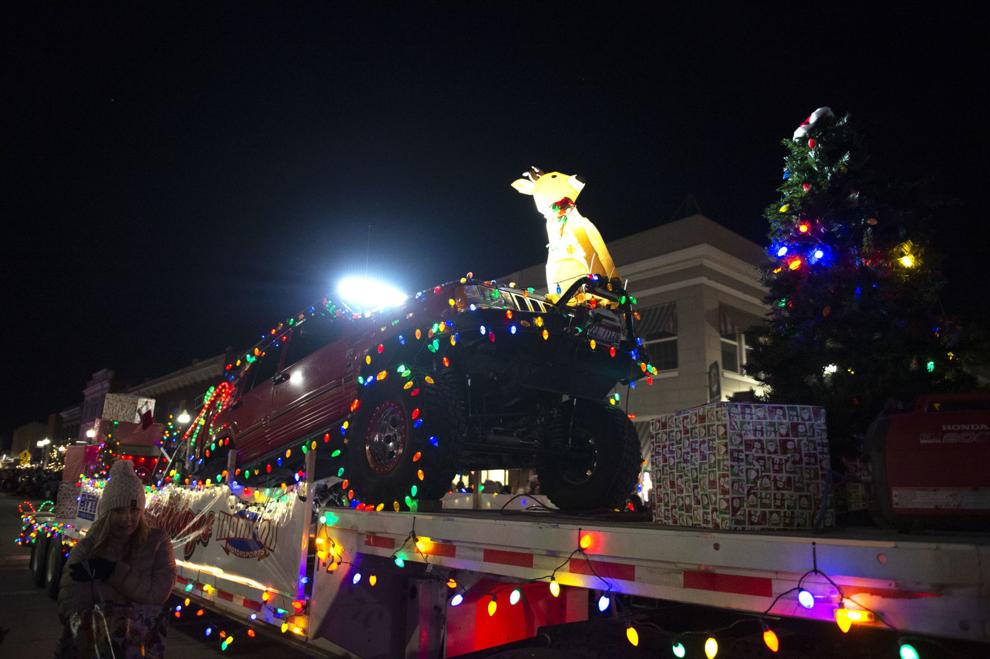 Festival of Lights Parade, 2019
Festival of Lights Parade, 2019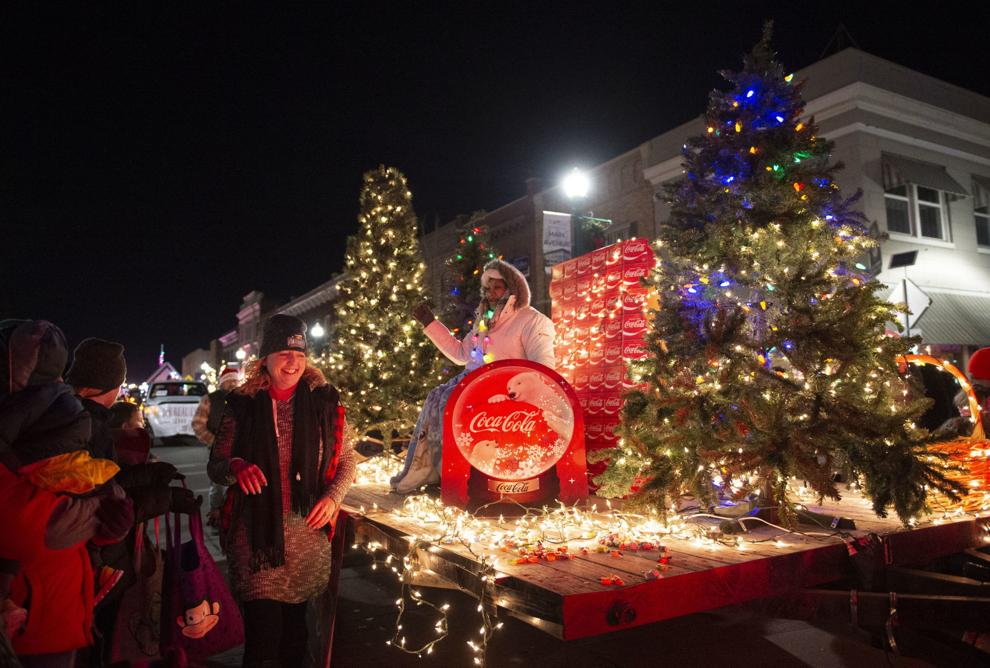 Festival of Lights Parade, 2019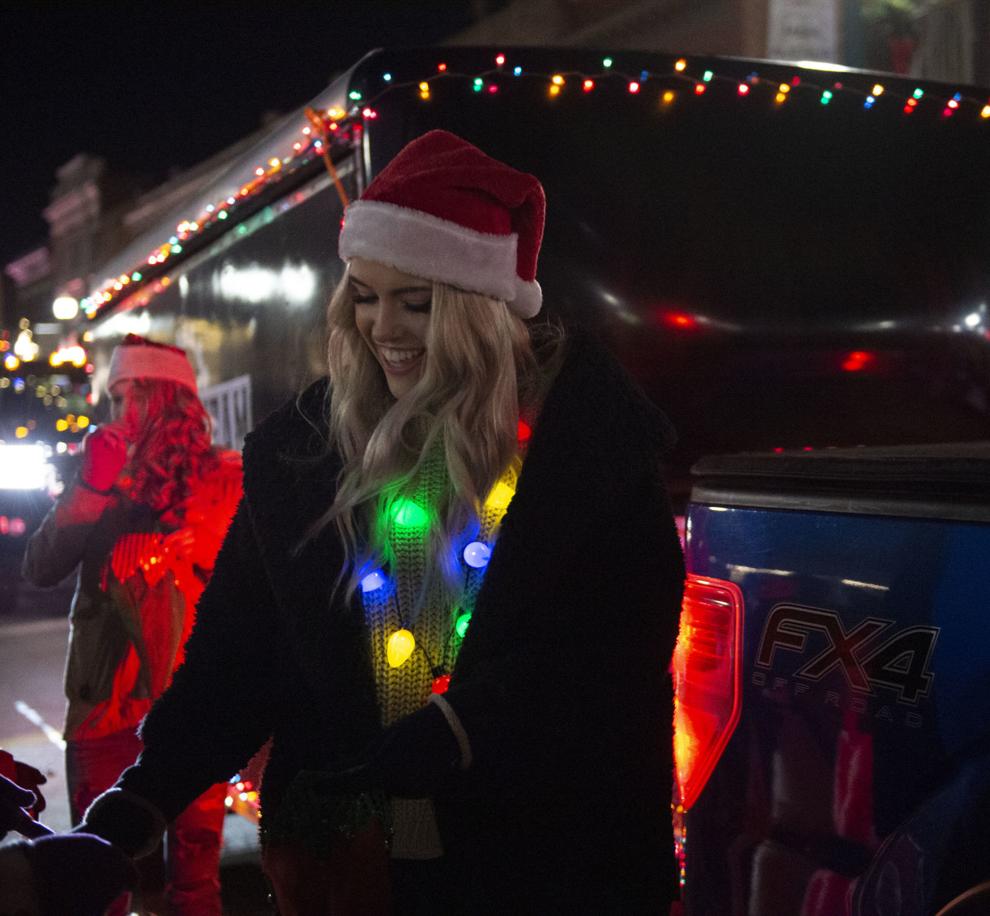 Festival of Lights Parade, 2019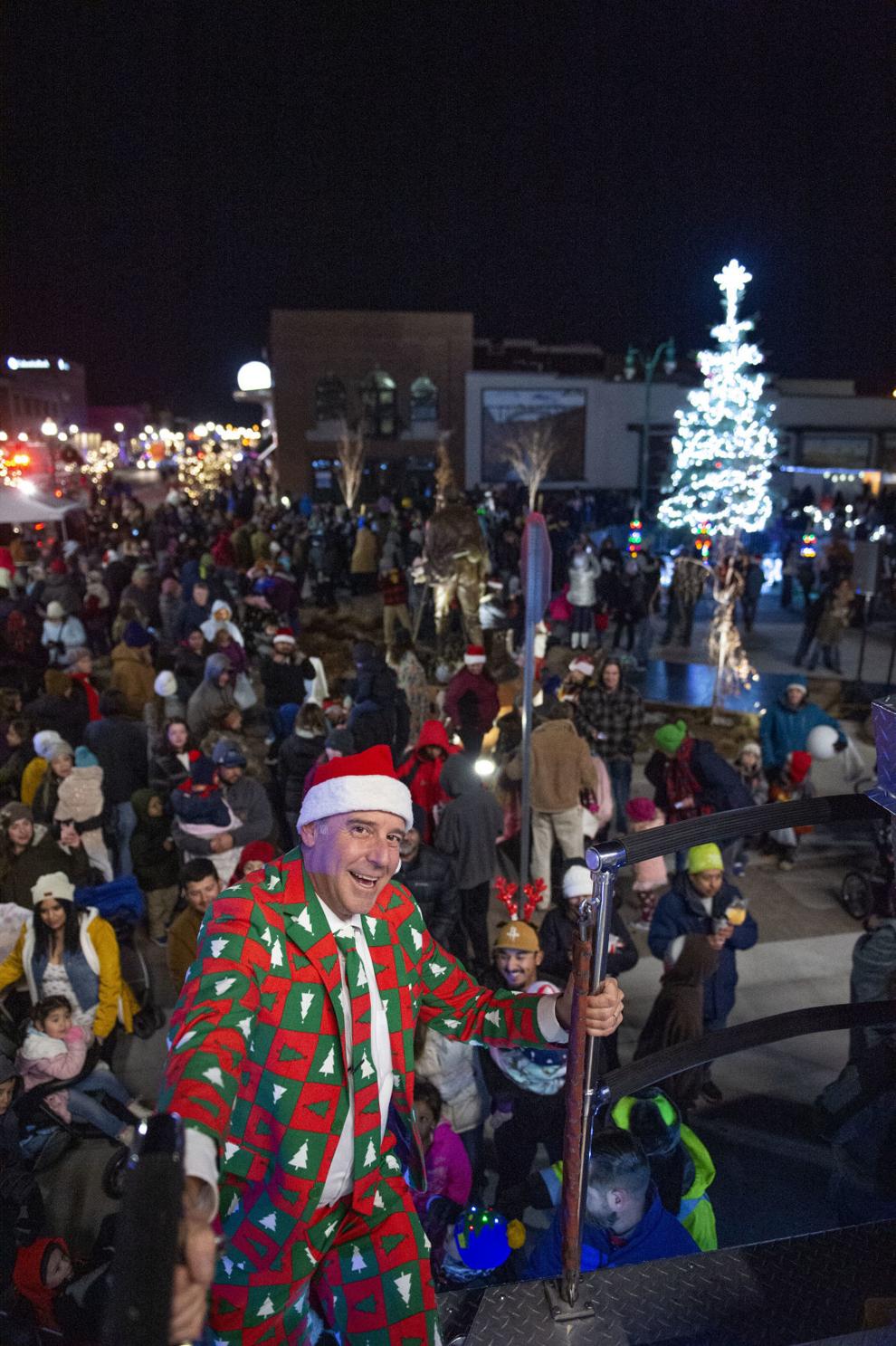 Festival of Lights Parade, 2019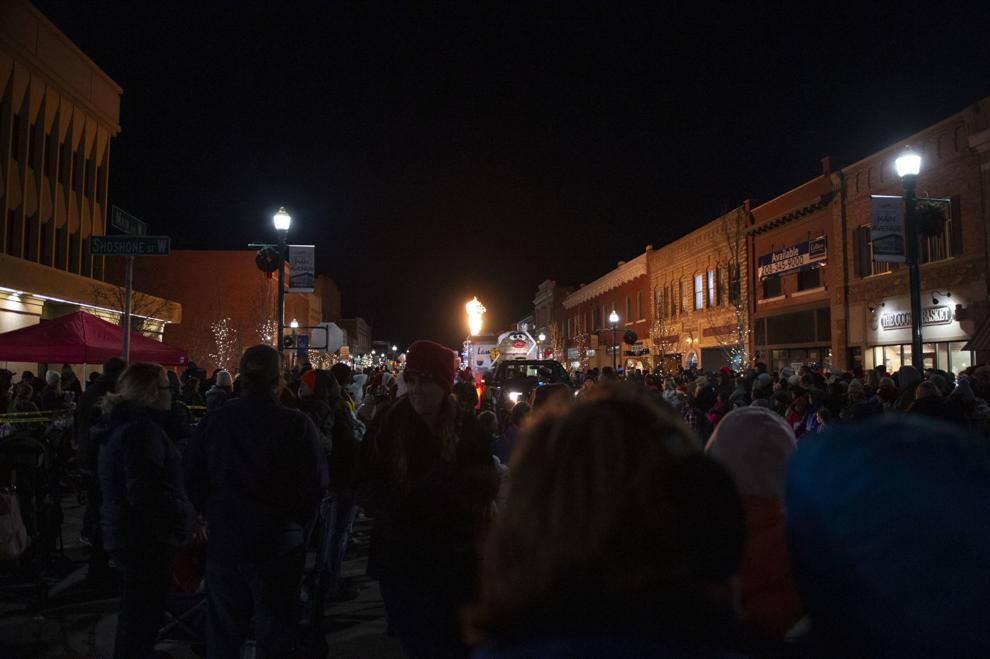 Festival of Lights Parade, 2019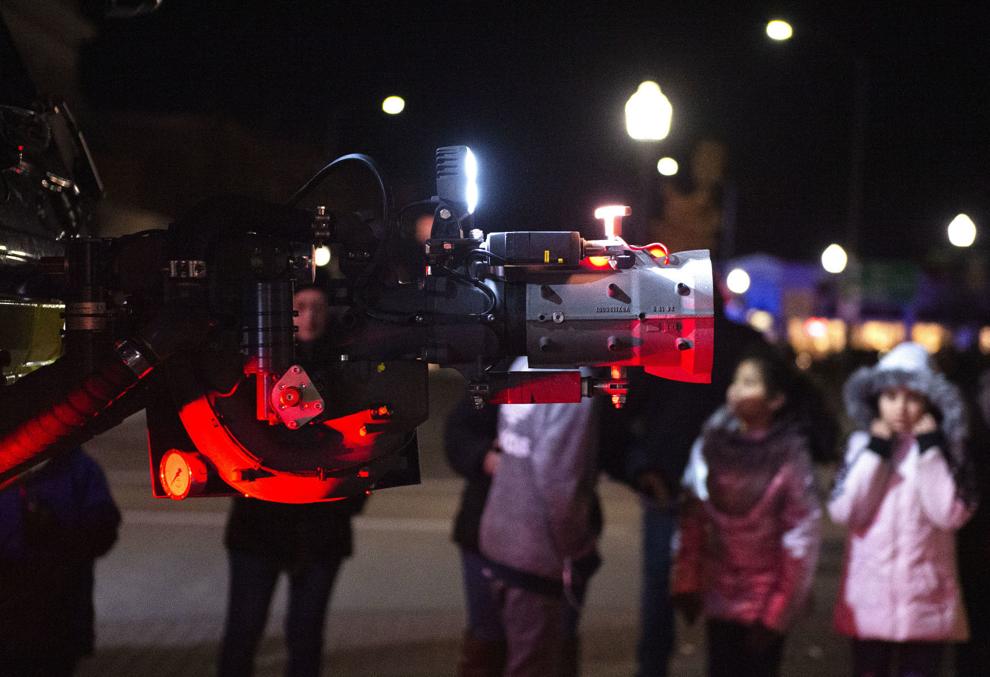 Festival of Lights Parade, 2019
Festival of Lights Parade, 2019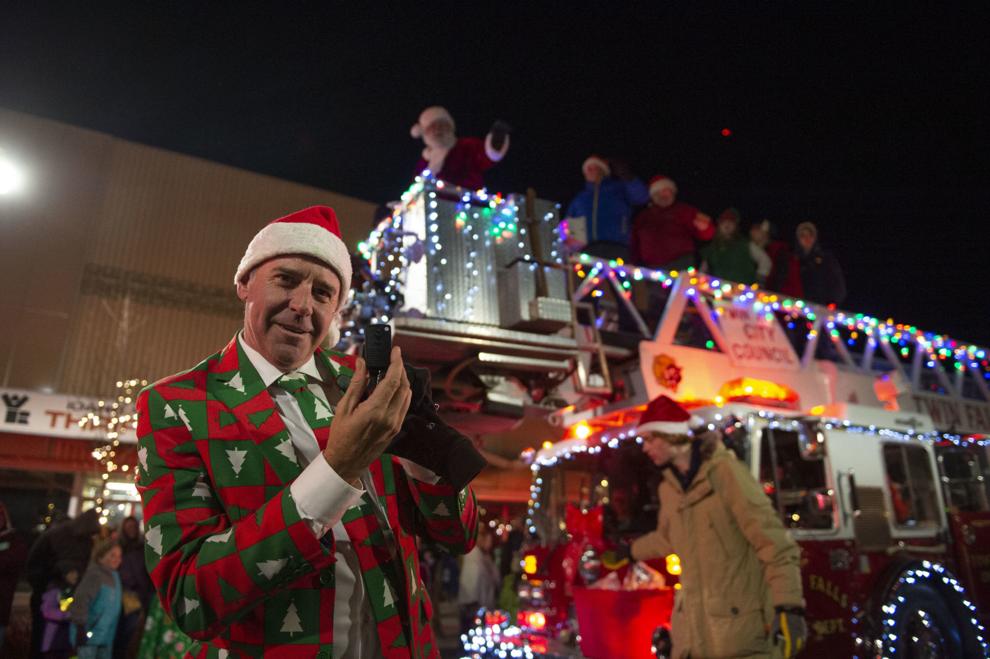 Festival of Lights Parade, 2019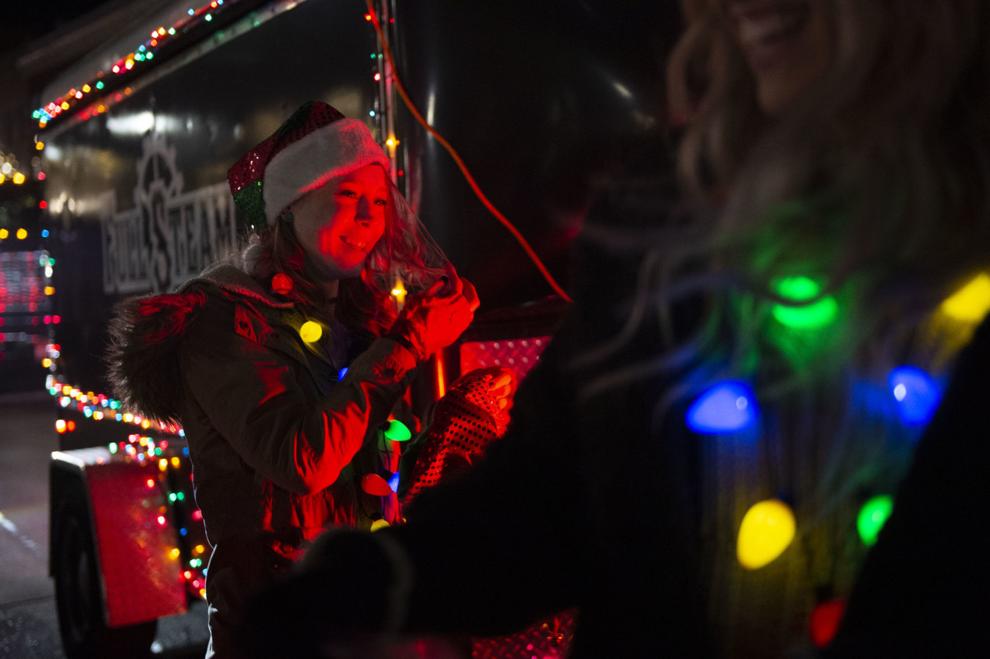 Festival of Lights Parade, 2019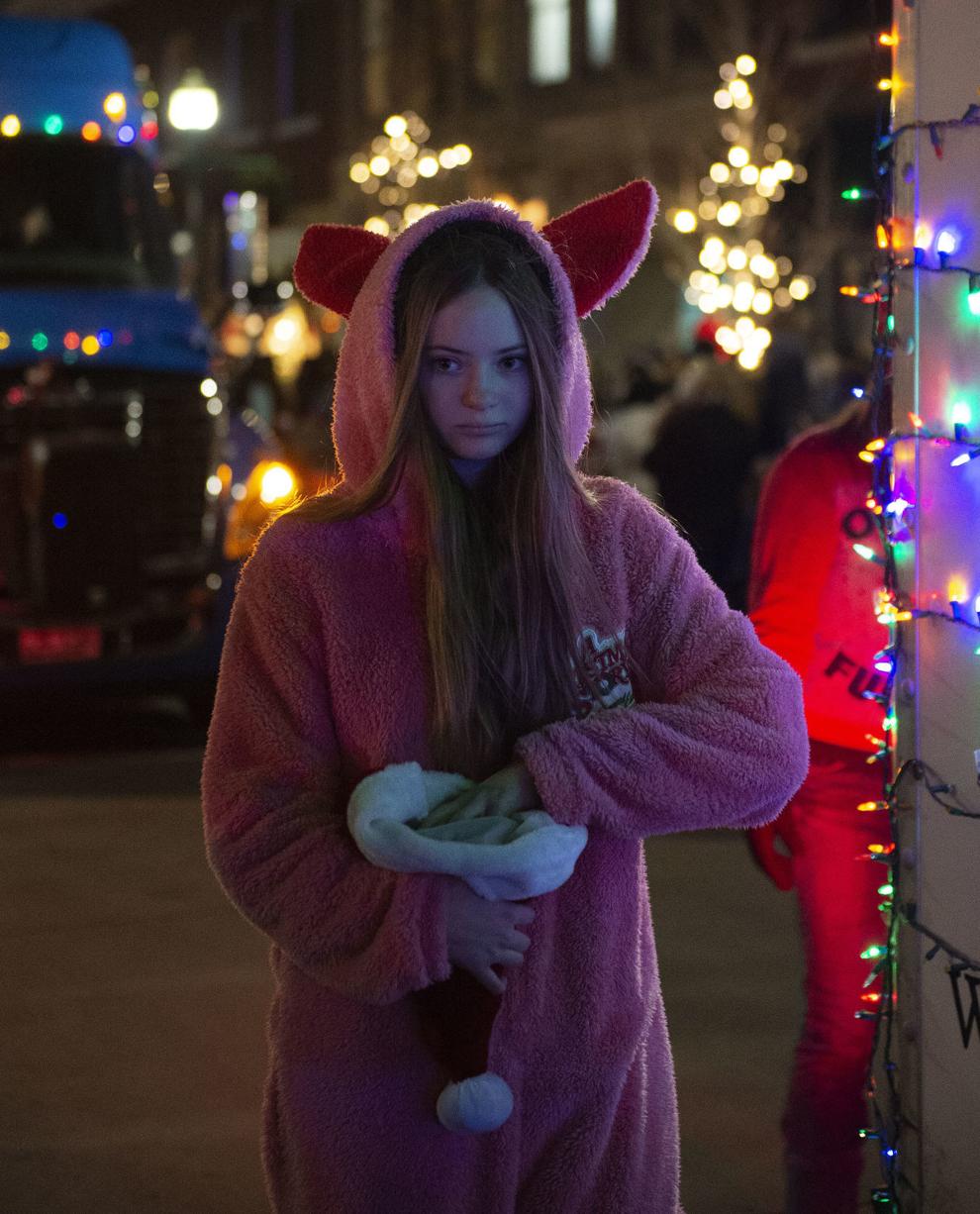 Festival of Lights Parade, 2019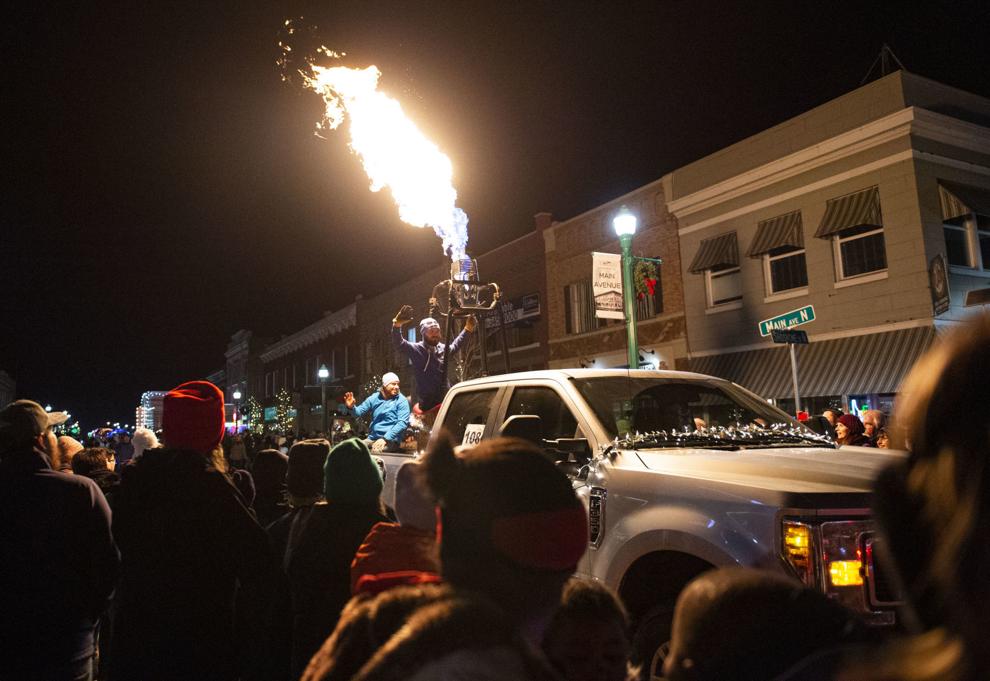 Festival of Lights Parade, 2019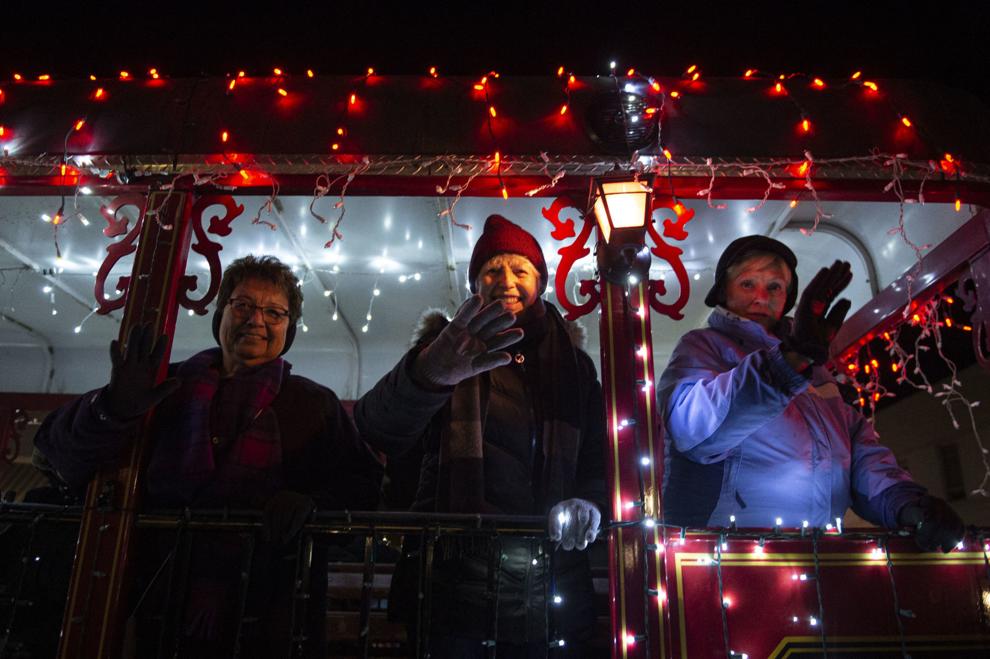 Festival of Lights Parade, 2019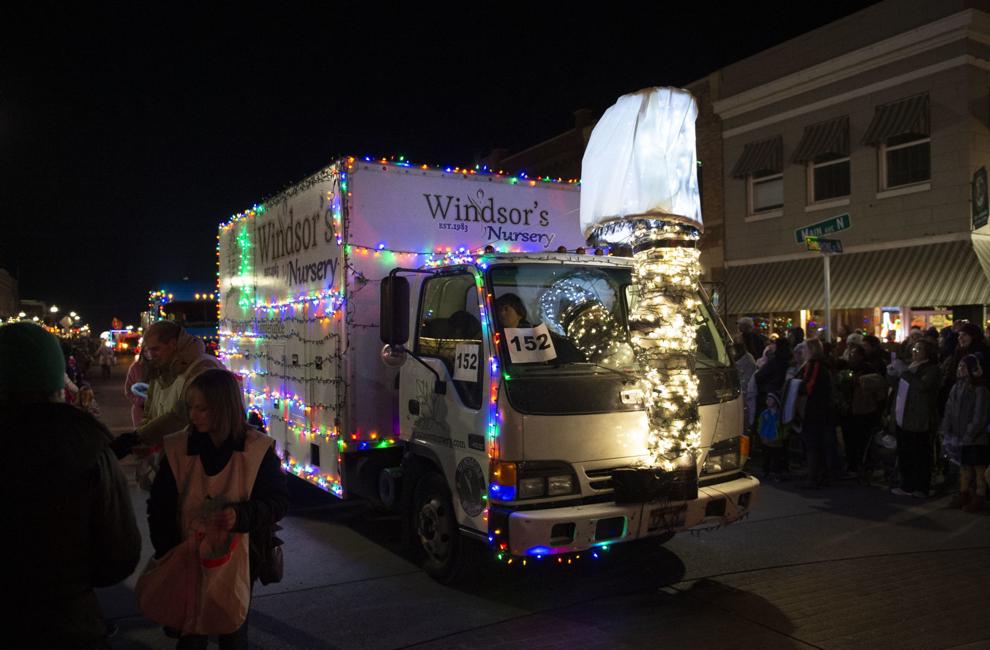 Festival of Lights Parade, 2019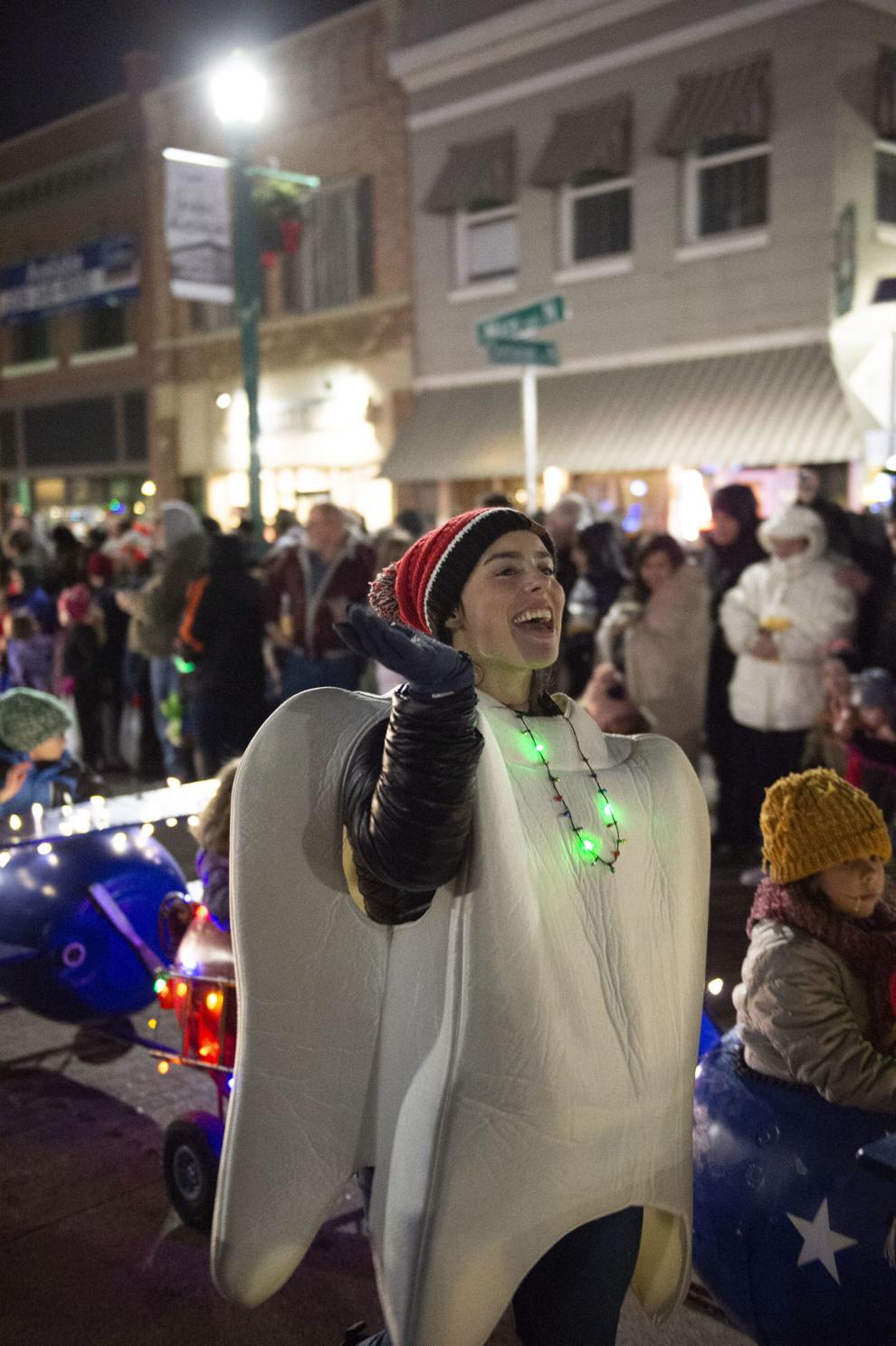 Festival of Lights Parade, 2019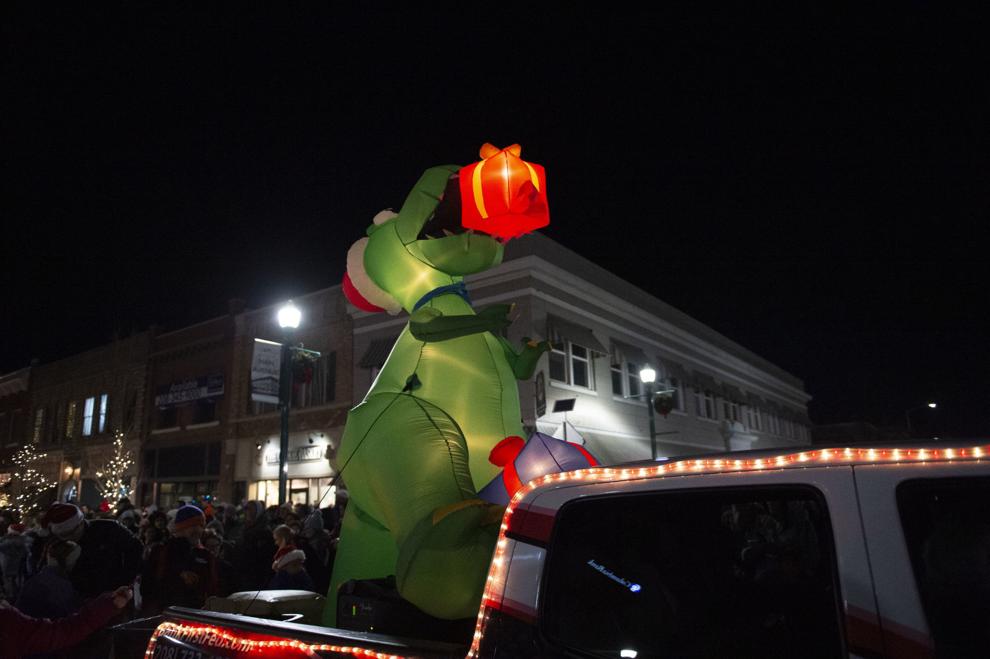 Festival of Lights Parade, 2019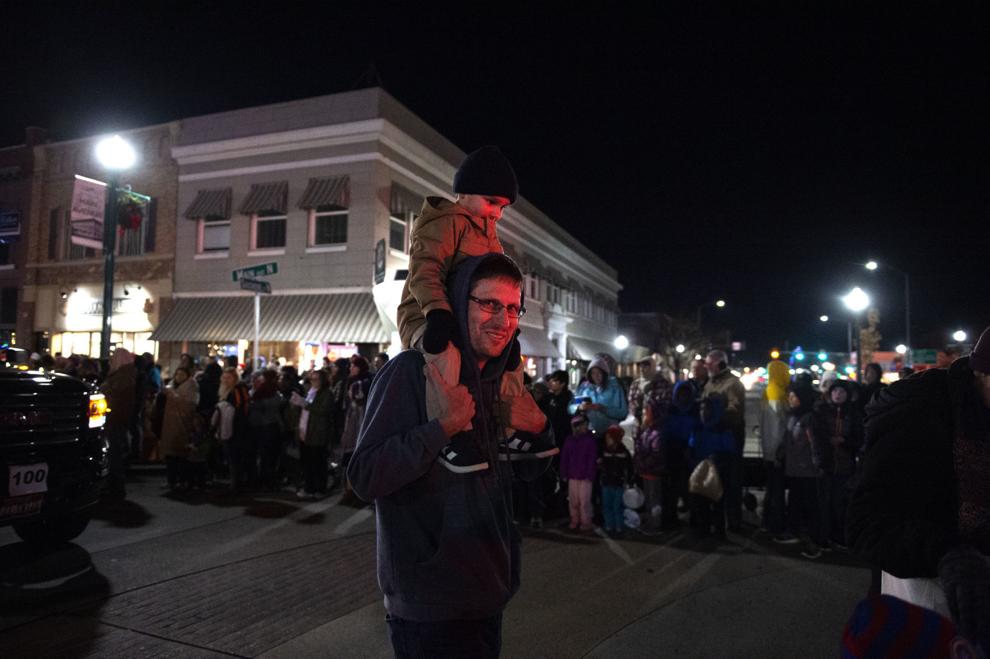 Festival of Lights Parade, 2019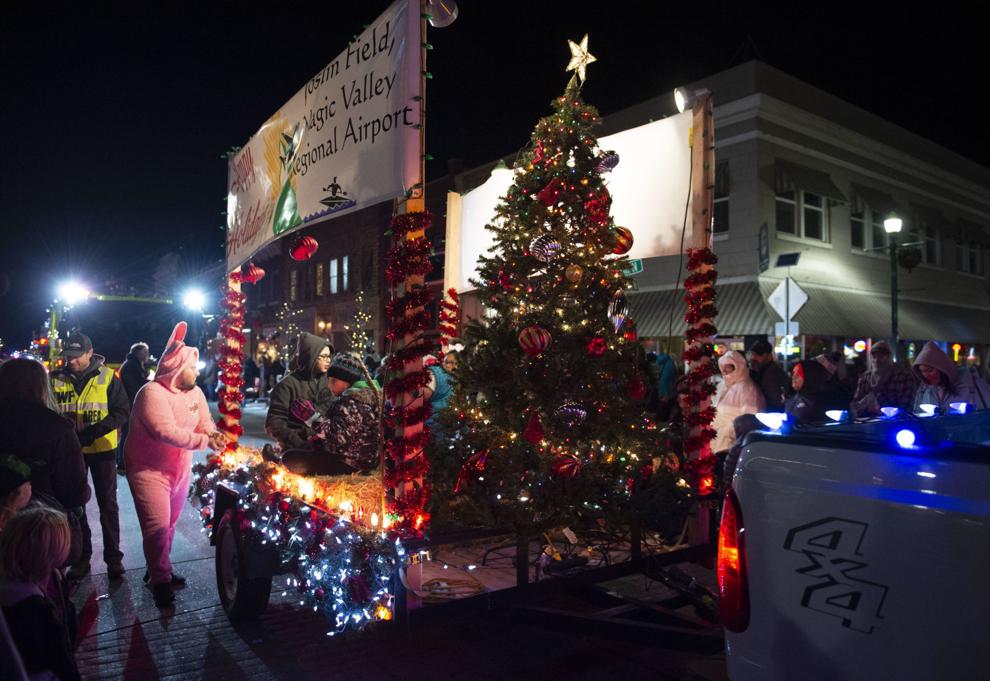 Festival of Lights Parade, 2019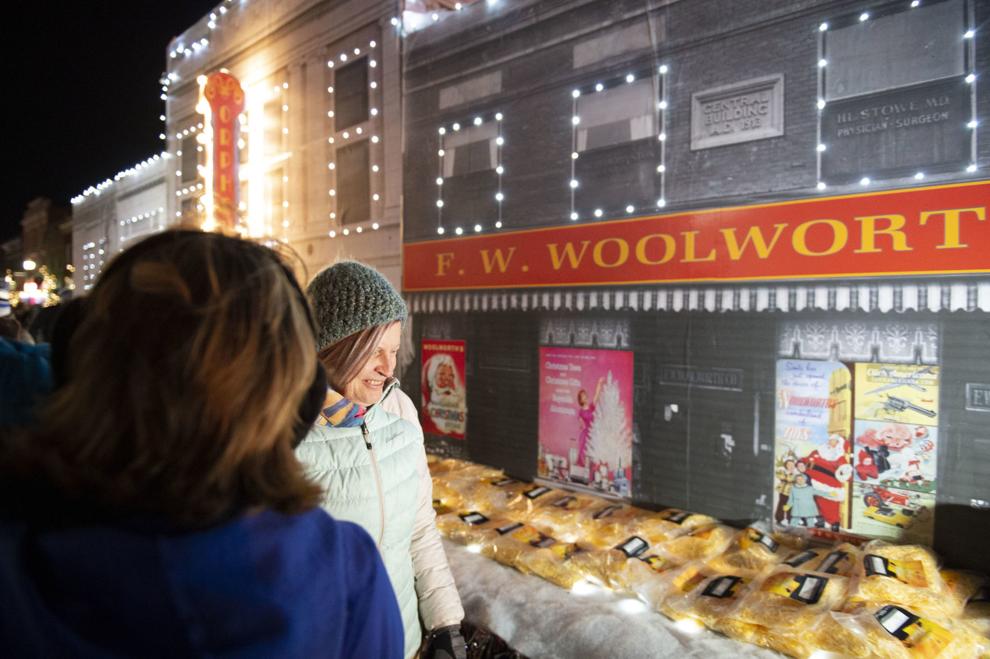 Festival of Lights Parade, 2019
Festival of Lights Parade, 2019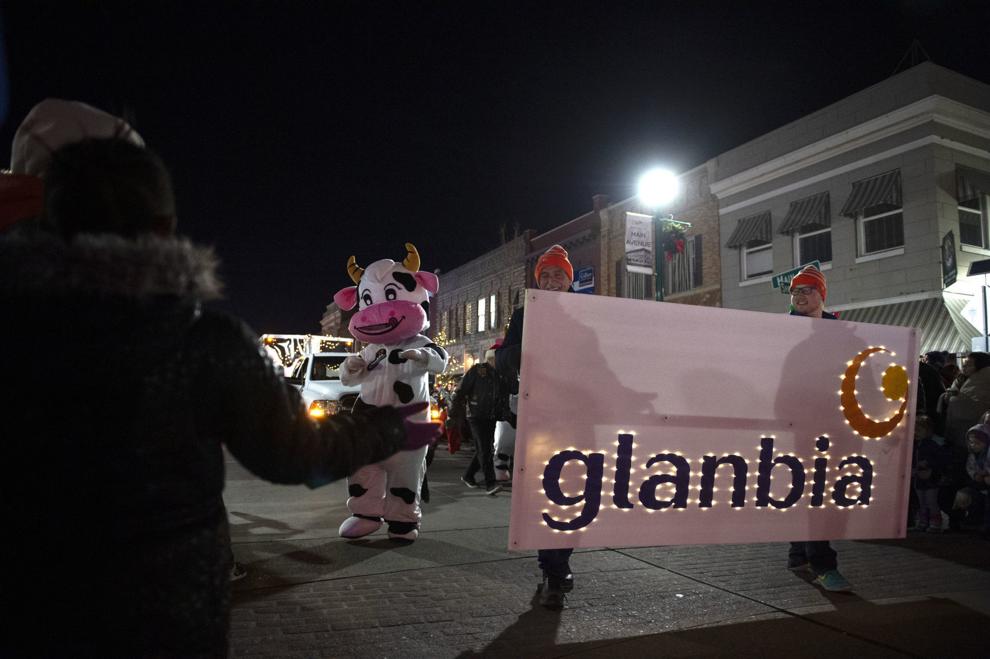 Festival of Lights Parade, 2019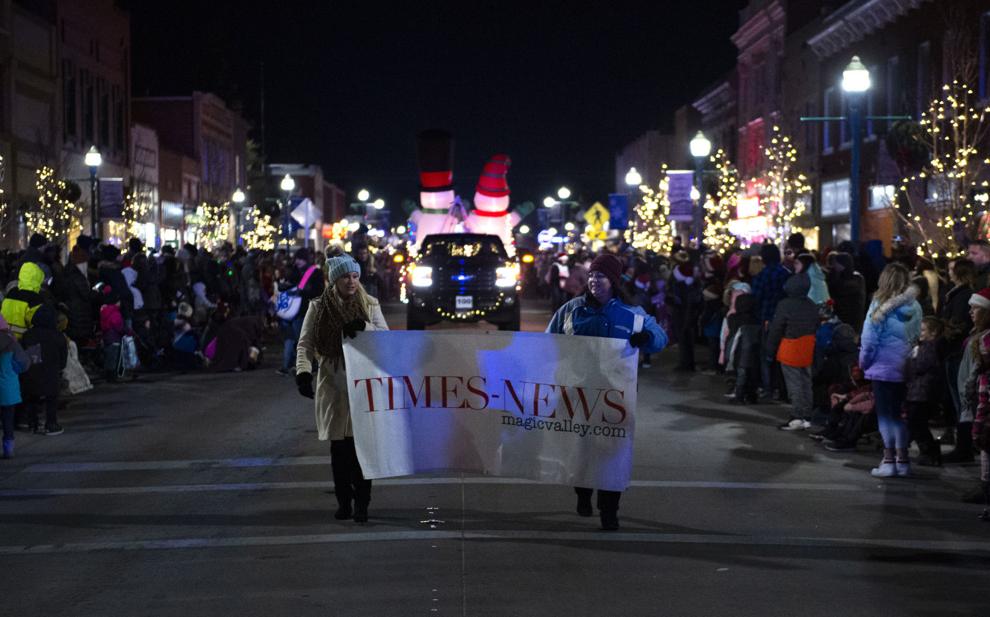 Festival of Lights Parade, 2019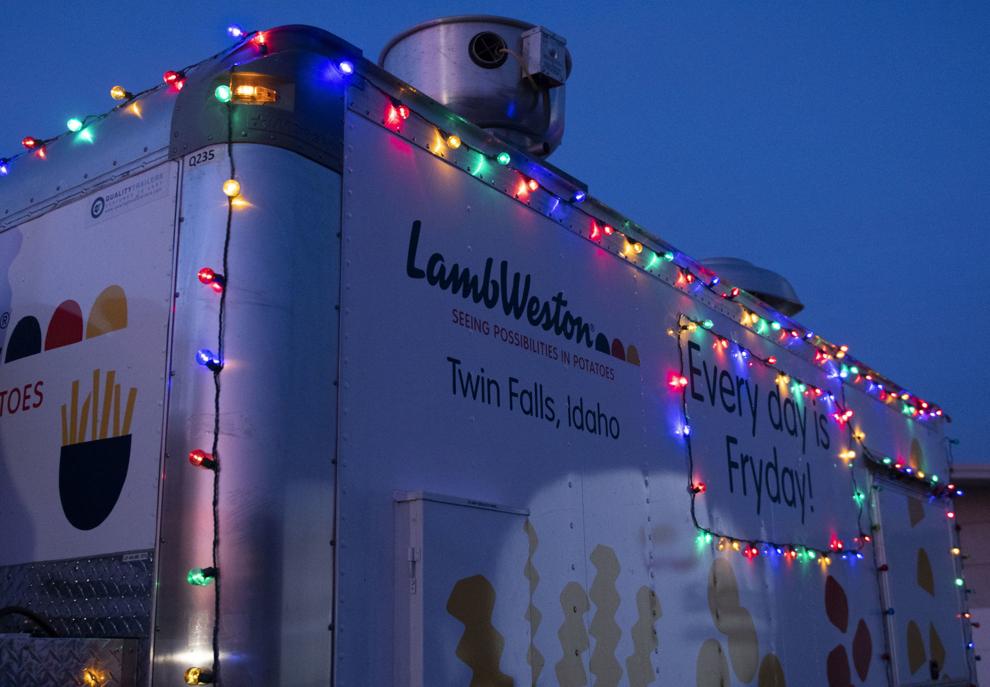 Festival of Lights Parade, 2019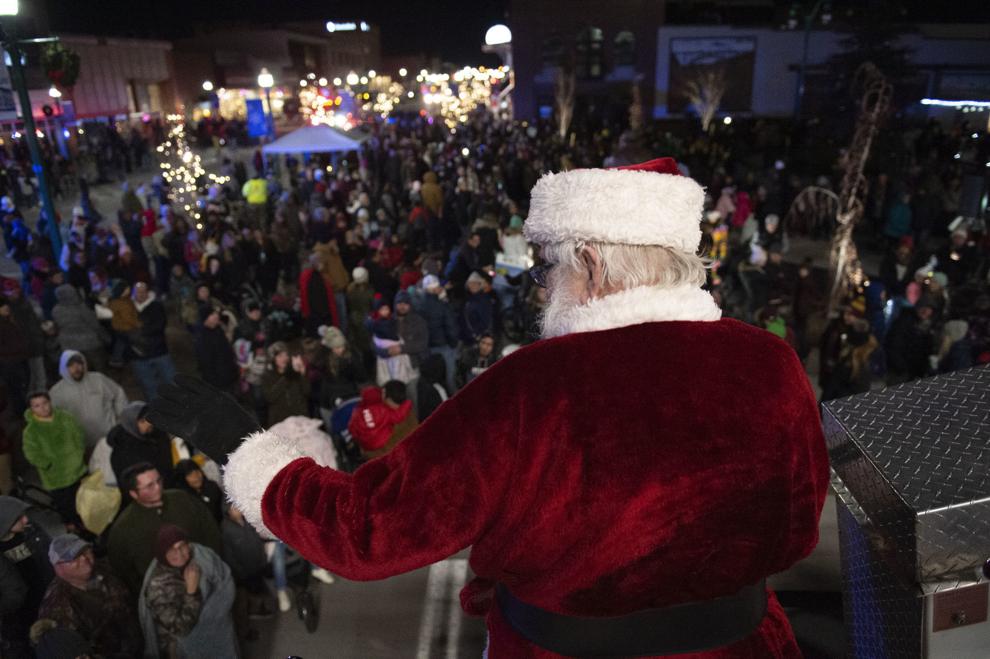 Festival of Lights Parade, 2019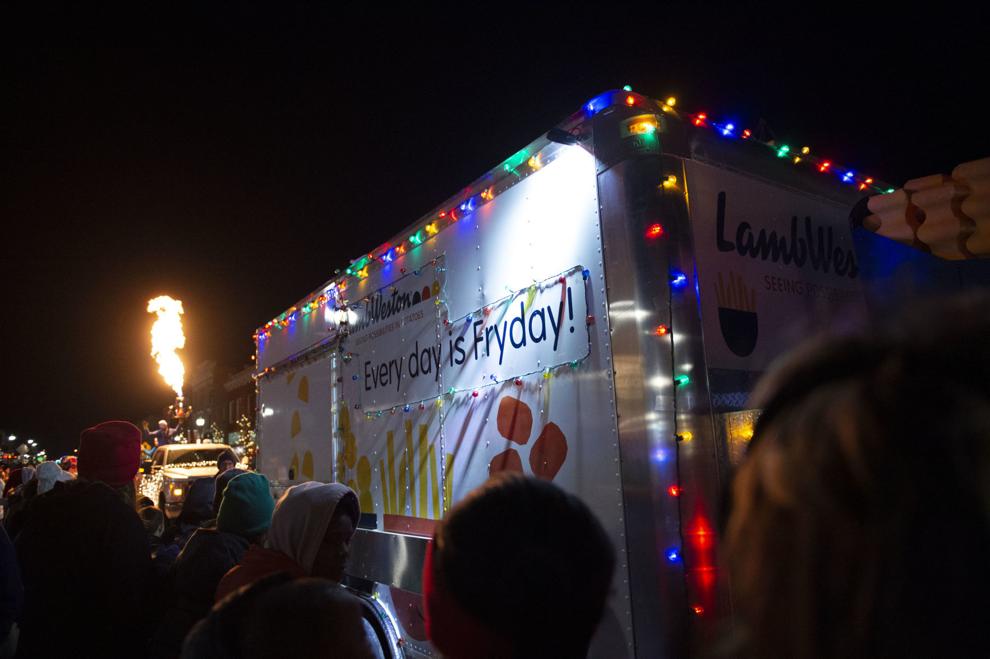 Festival of Lights Parade, 2019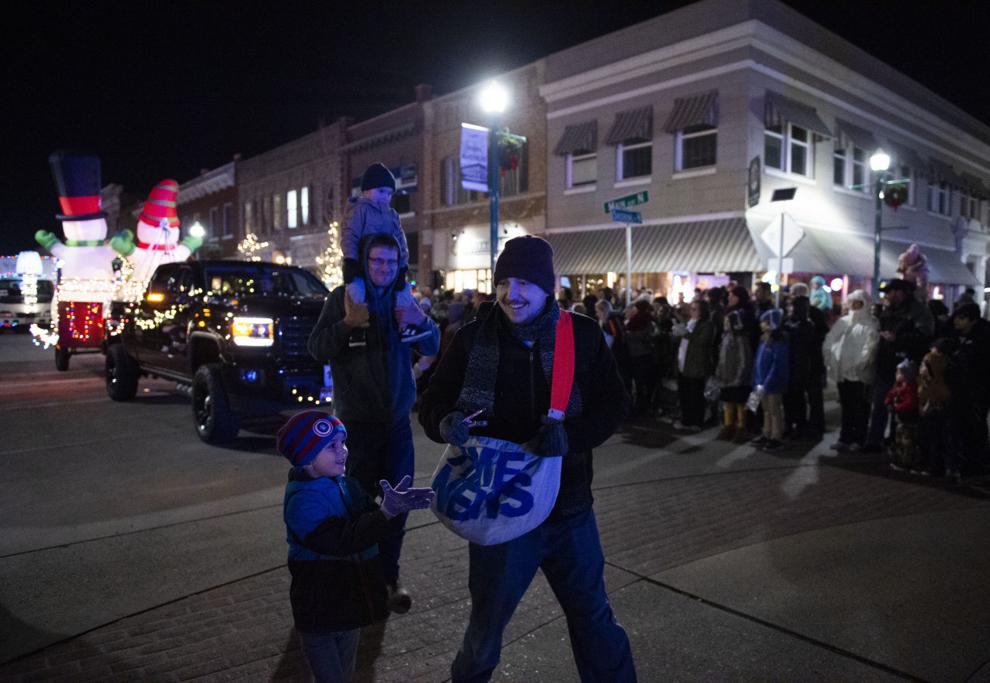 Festival of Lights Parade, 2019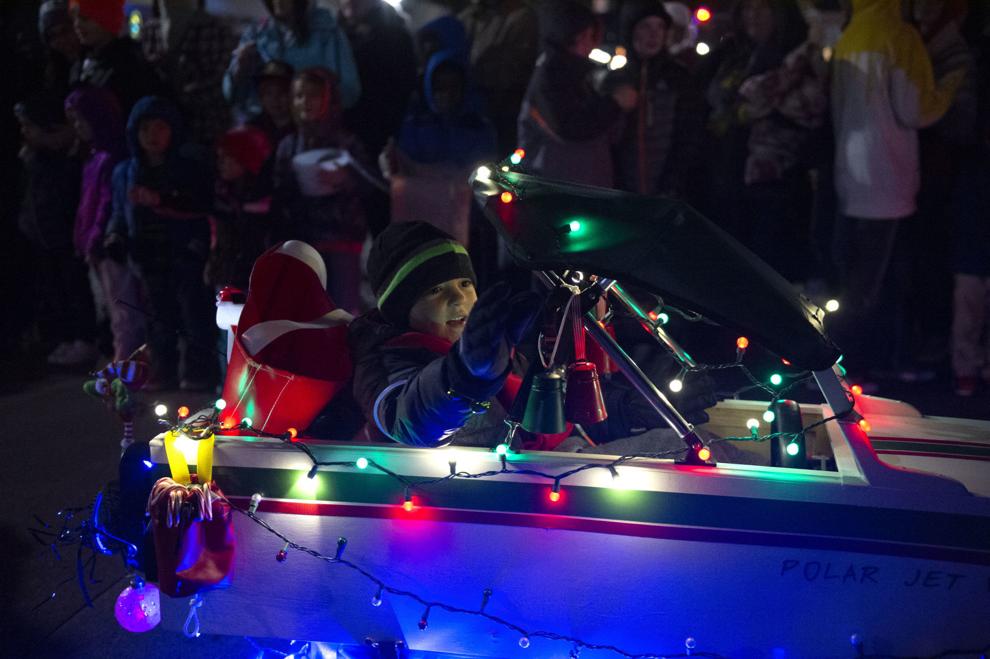 Festival of Lights Parade, 2019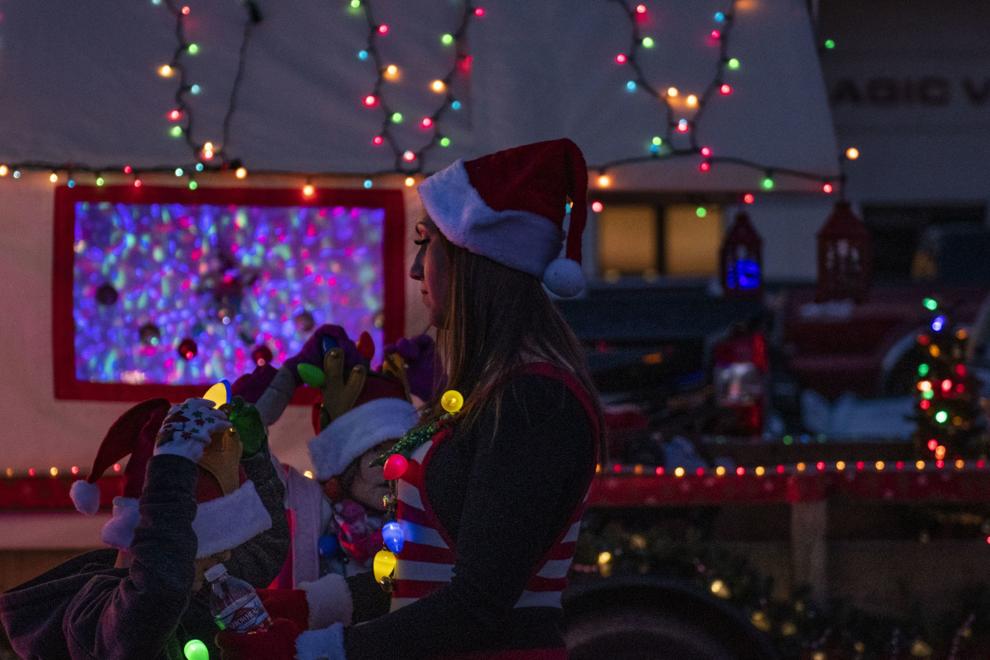 Festival of Lights Parade, 2019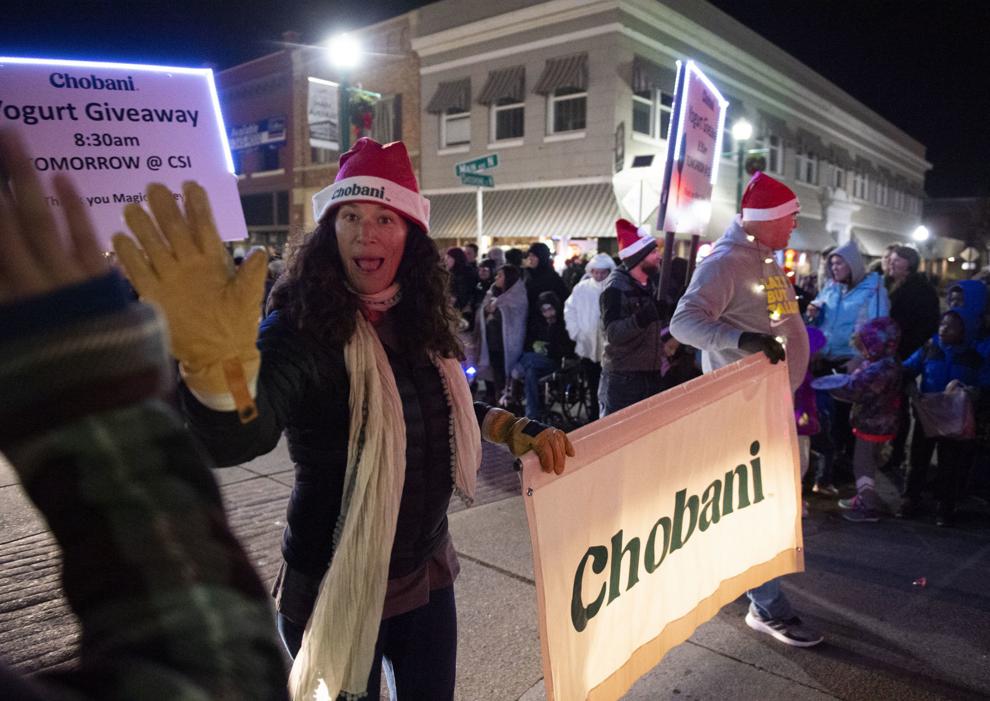 Festival of Lights Parade, 2019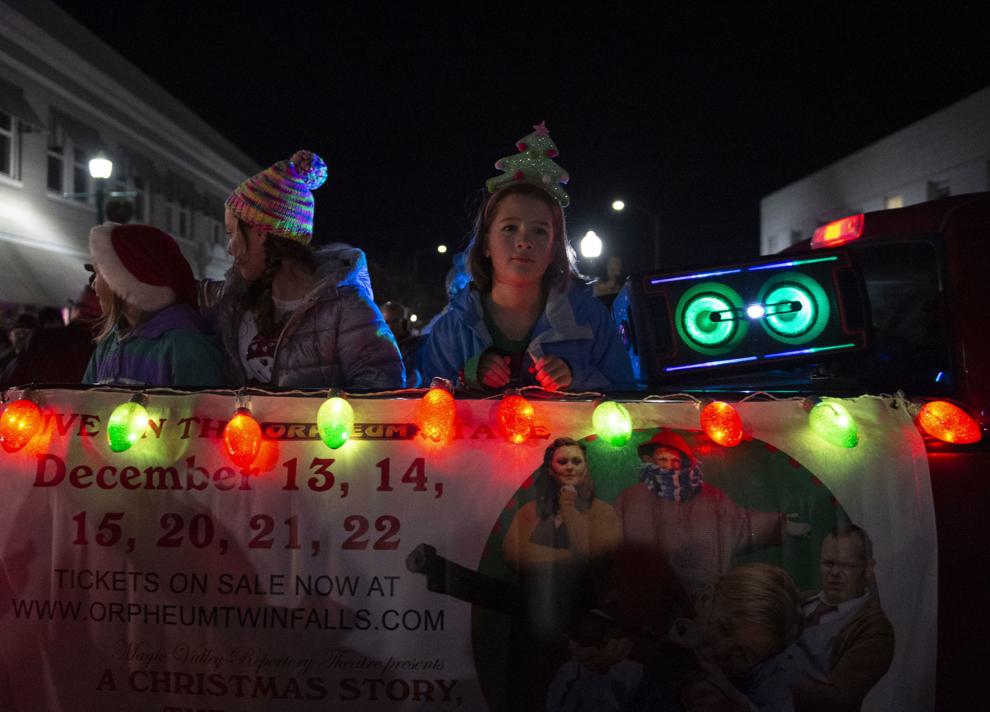 Festival of Lights Parade, 2019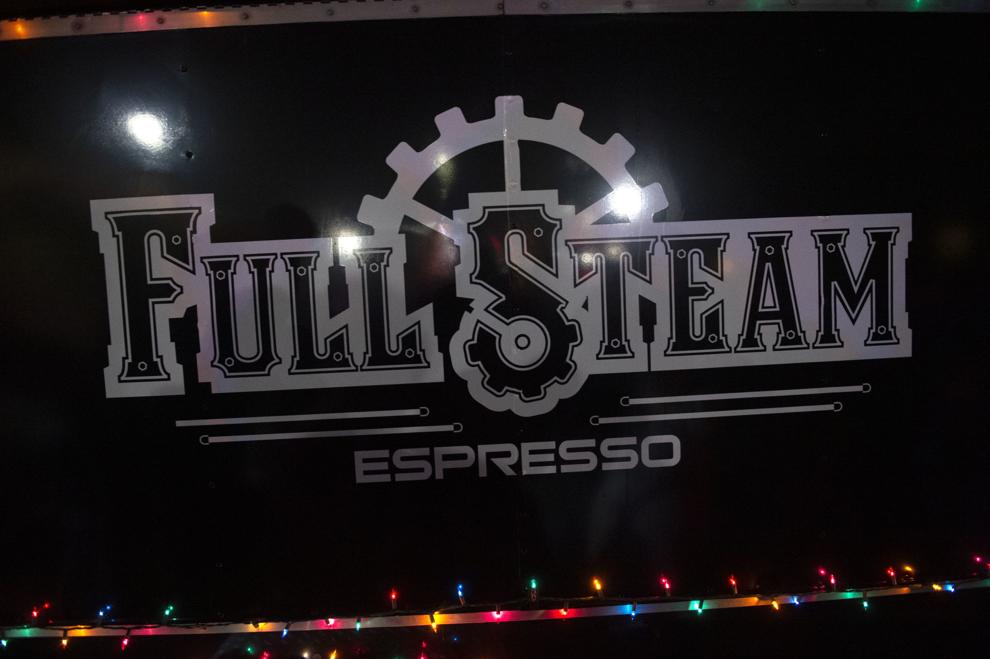 Festival of Lights Parade, 2019
Festival of Lights Parade, 2019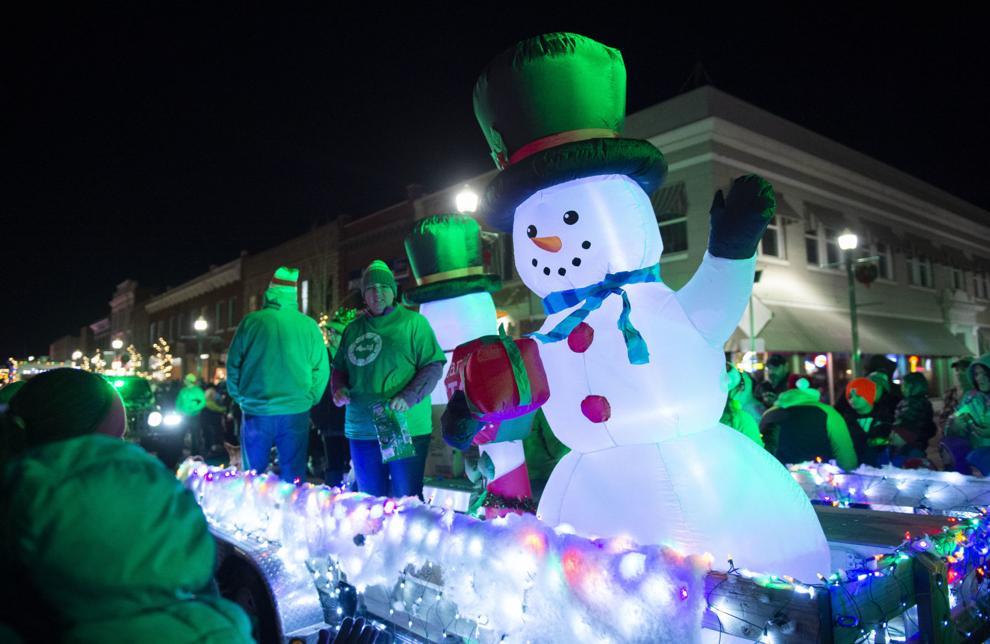 Festival of Lights Parade, 2019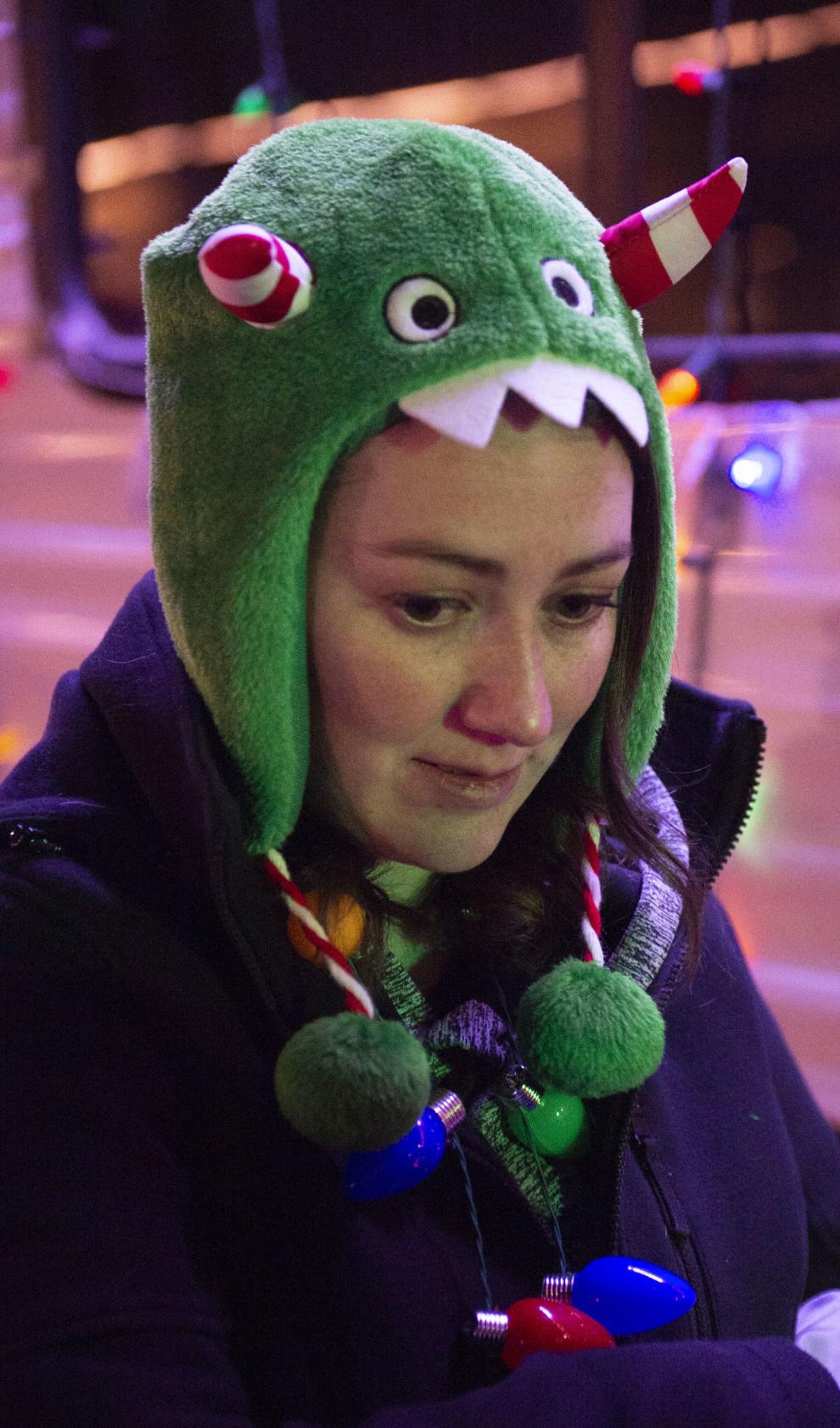 Festival of Lights Parade, 2019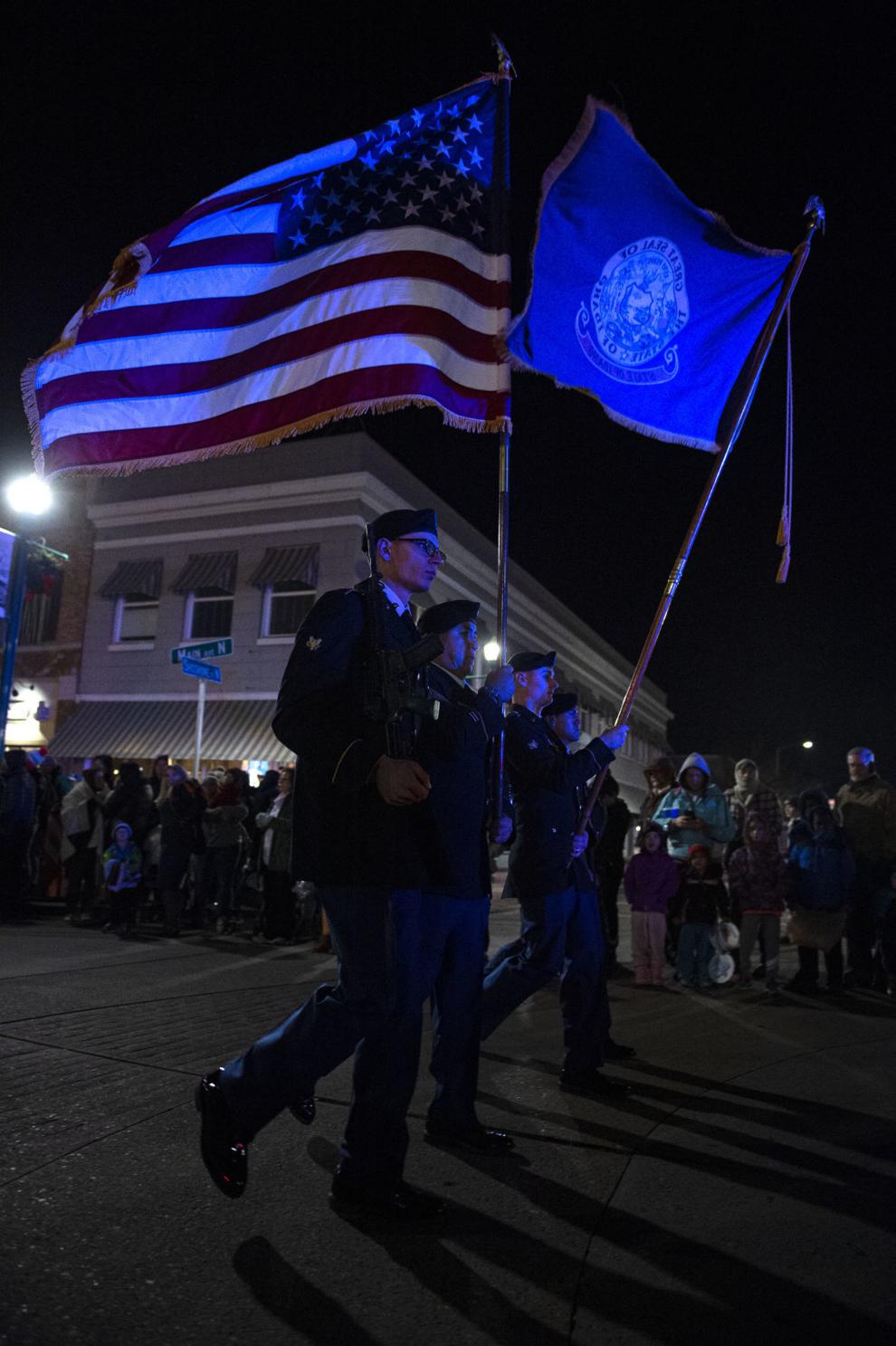 Festival of Lights Parade, 2019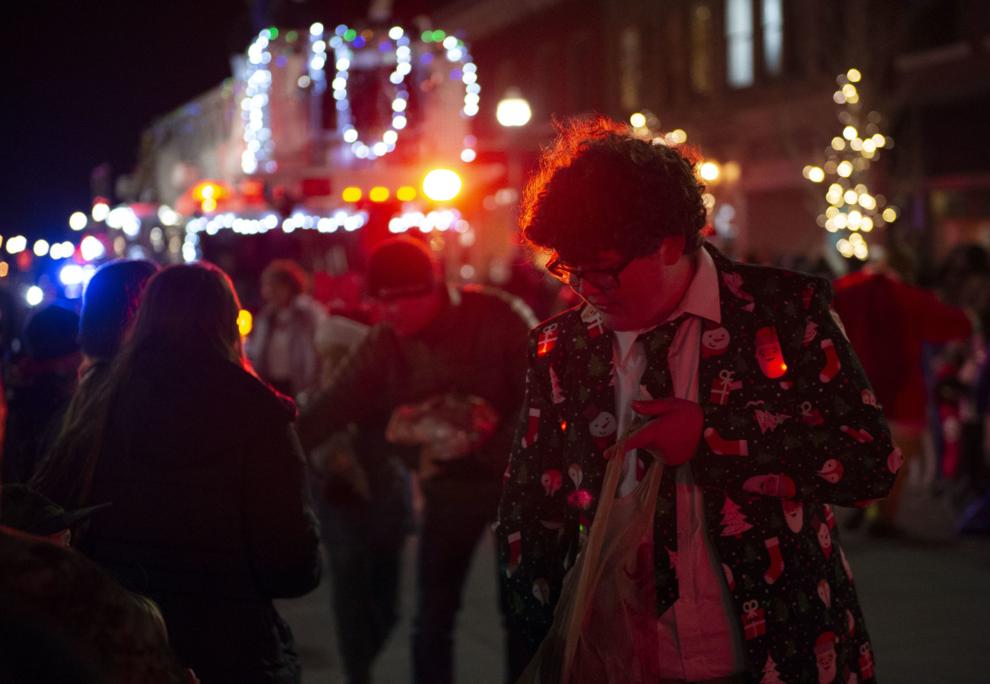 Festival of Lights Parade, 2019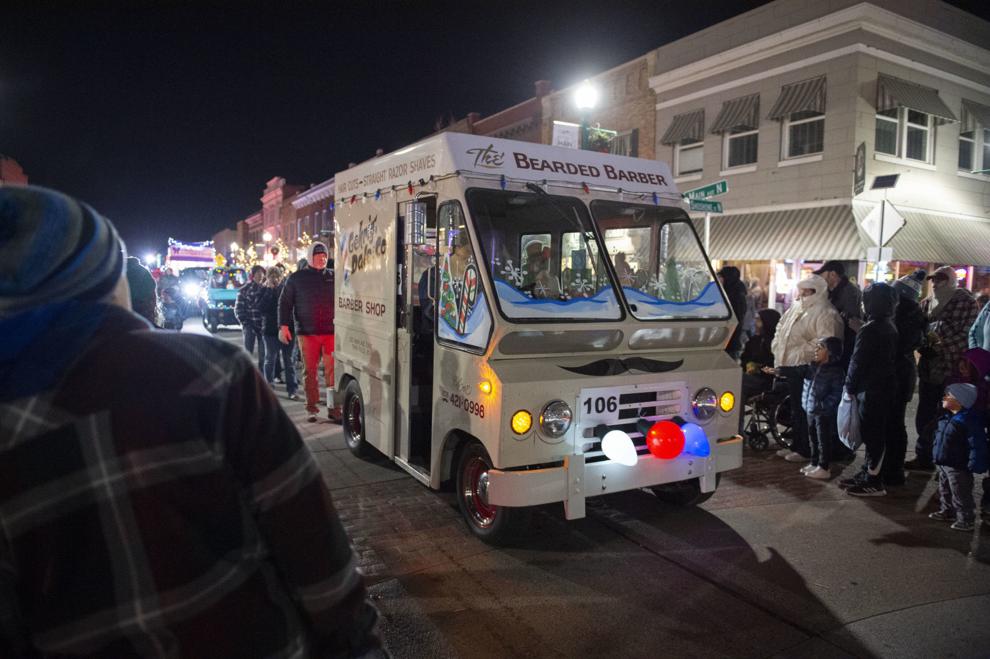 Festival of Lights Parade, 2019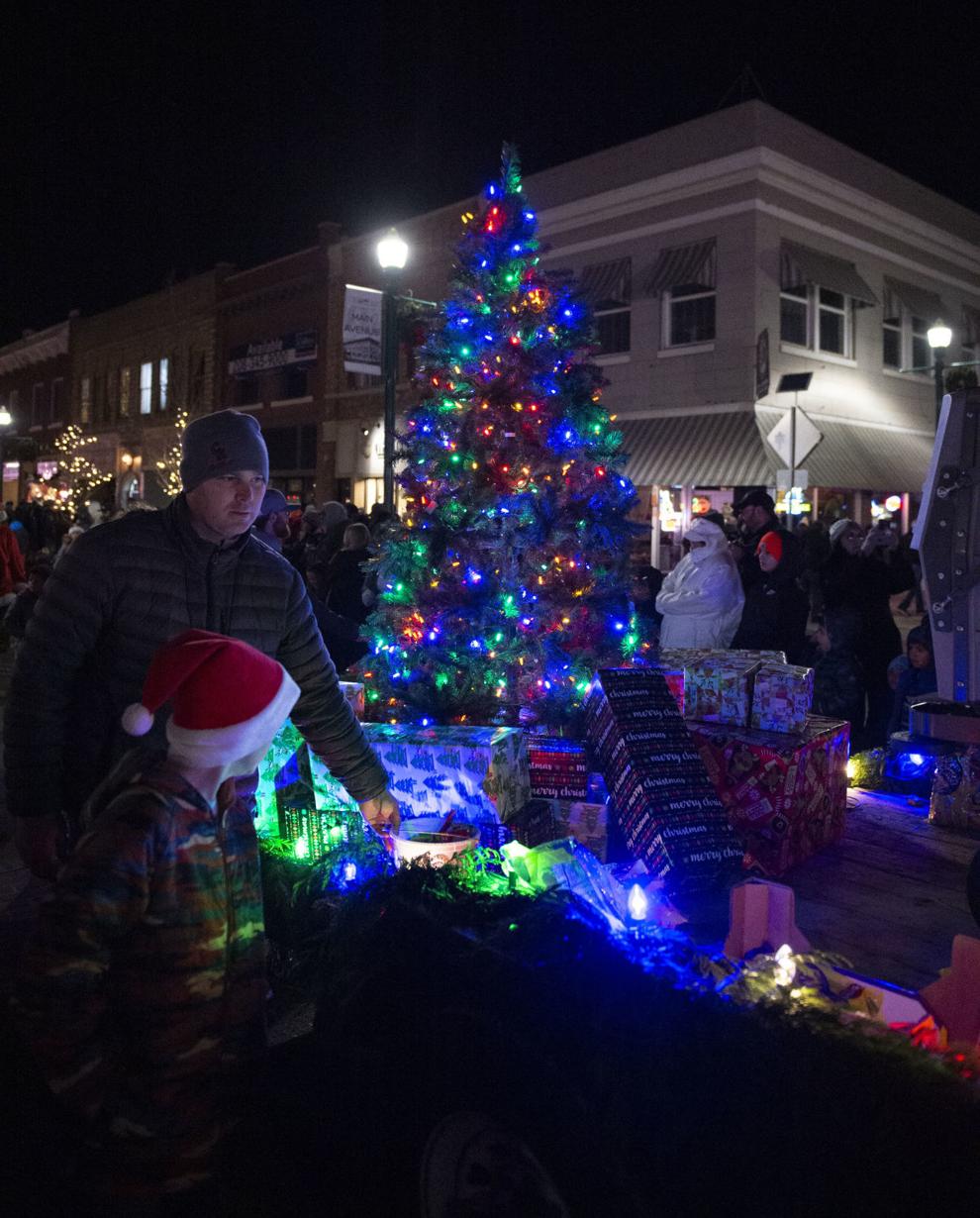 Festival of Lights Parade, 2019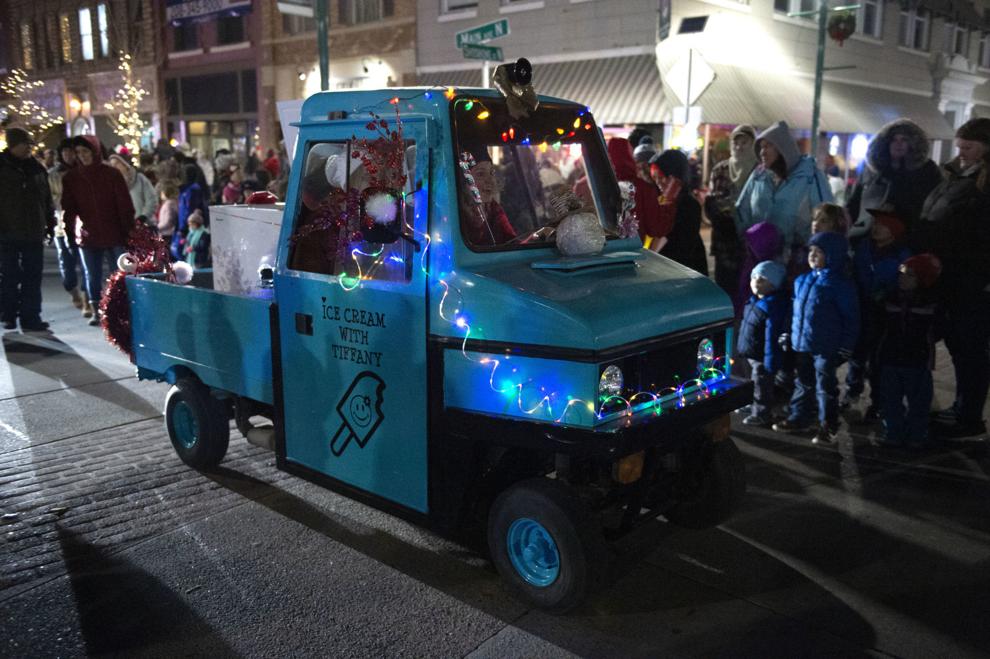 Festival of Lights Parade, 2019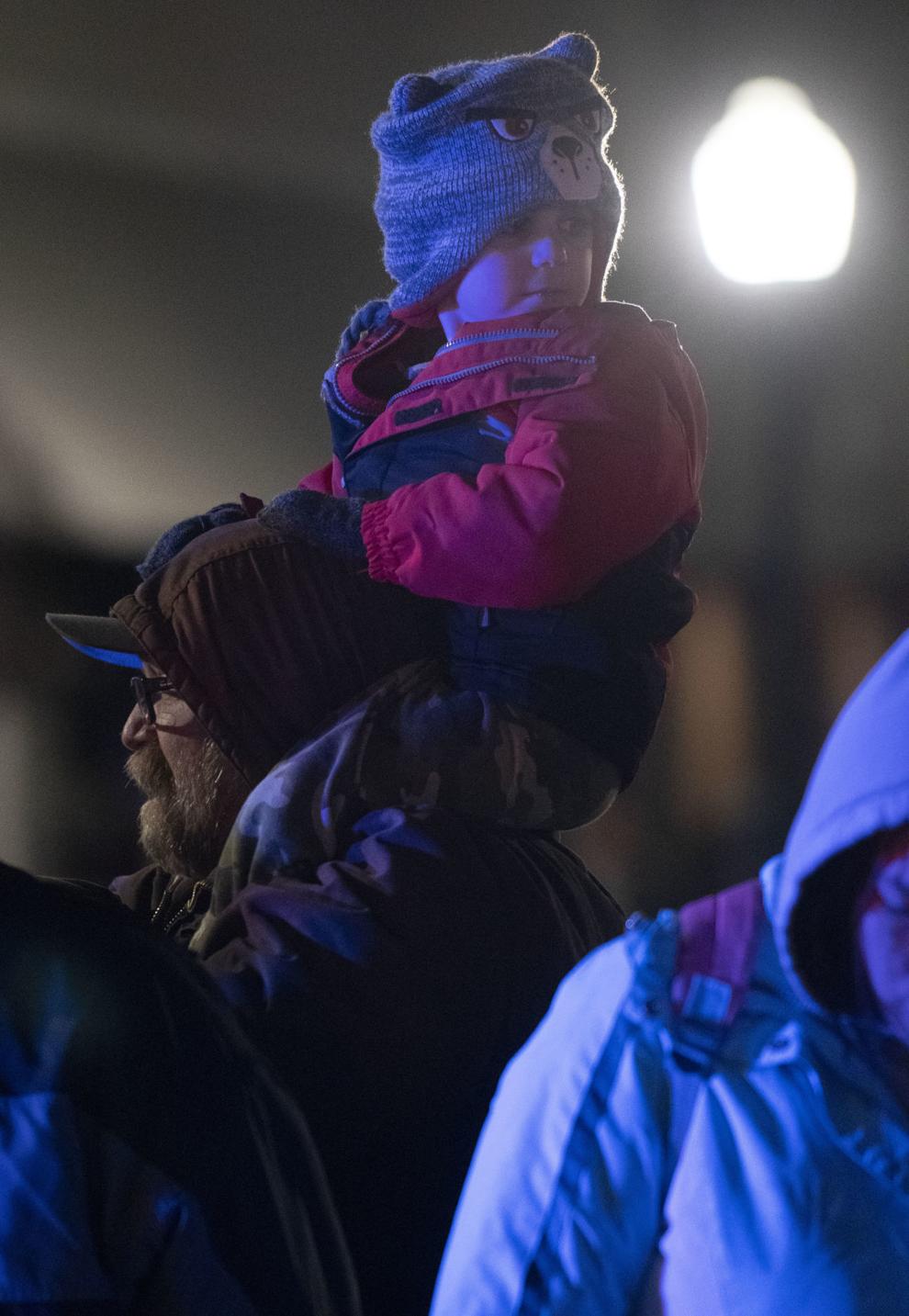 Festival of Lights Parade, 2019
Festival of Lights Parade, 2019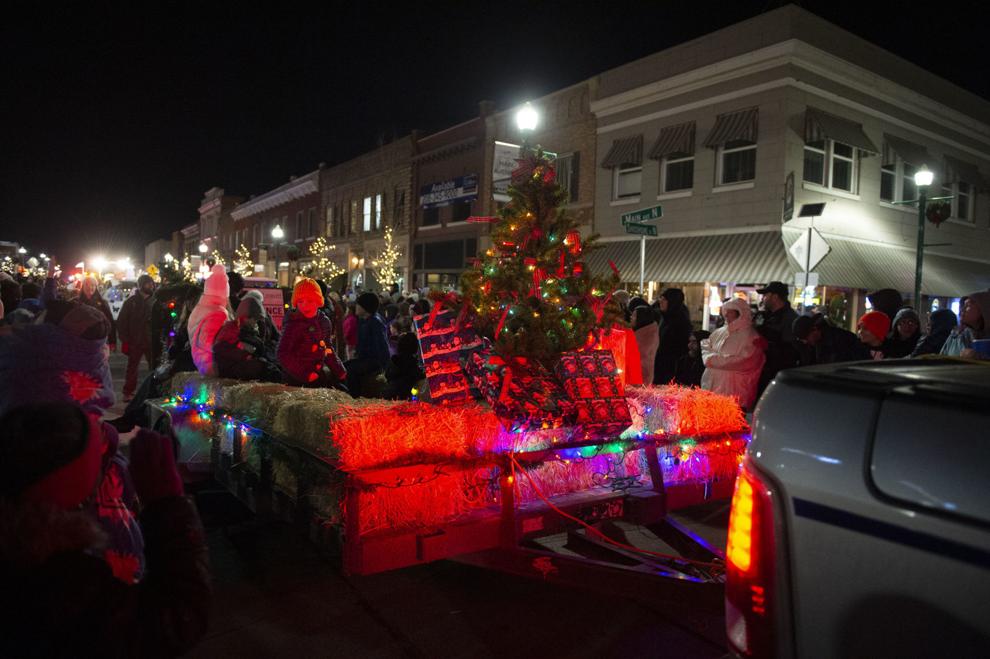 Festival of Lights Parade, 2019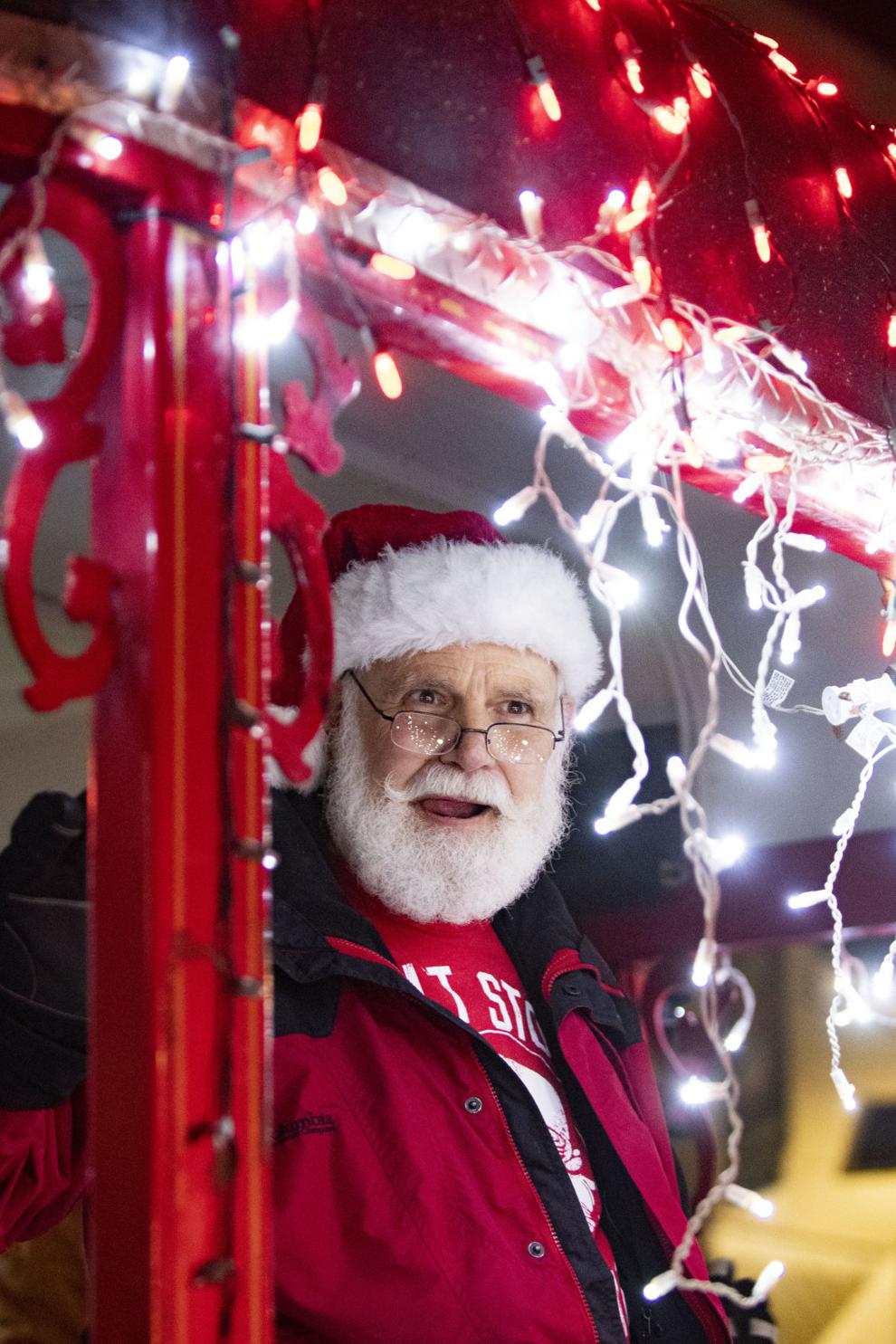 Festival of Lights Parade, 2019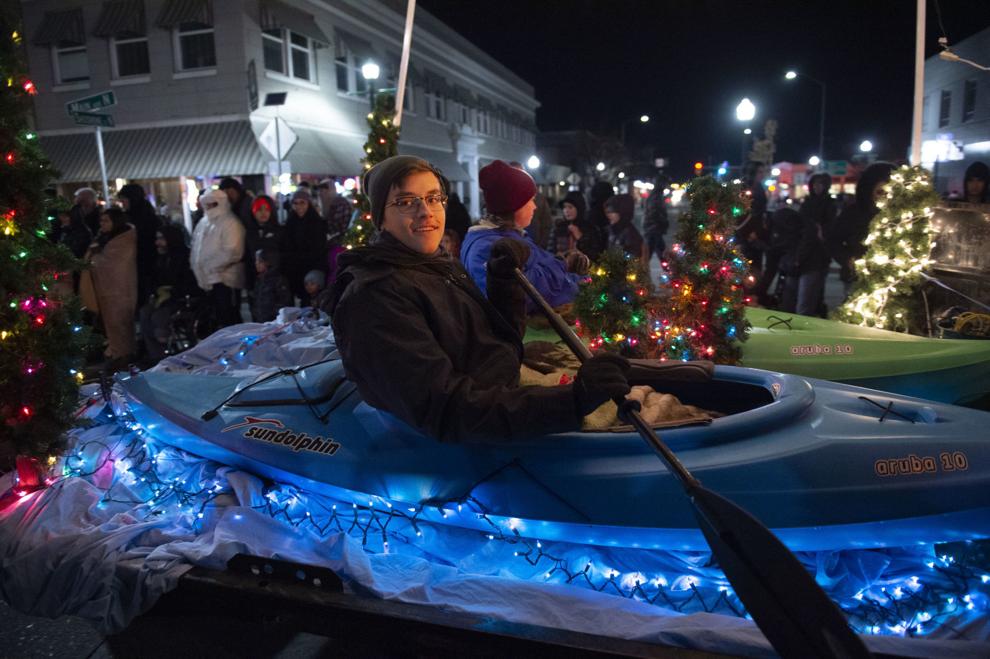 Festival of Lights Parade, 2019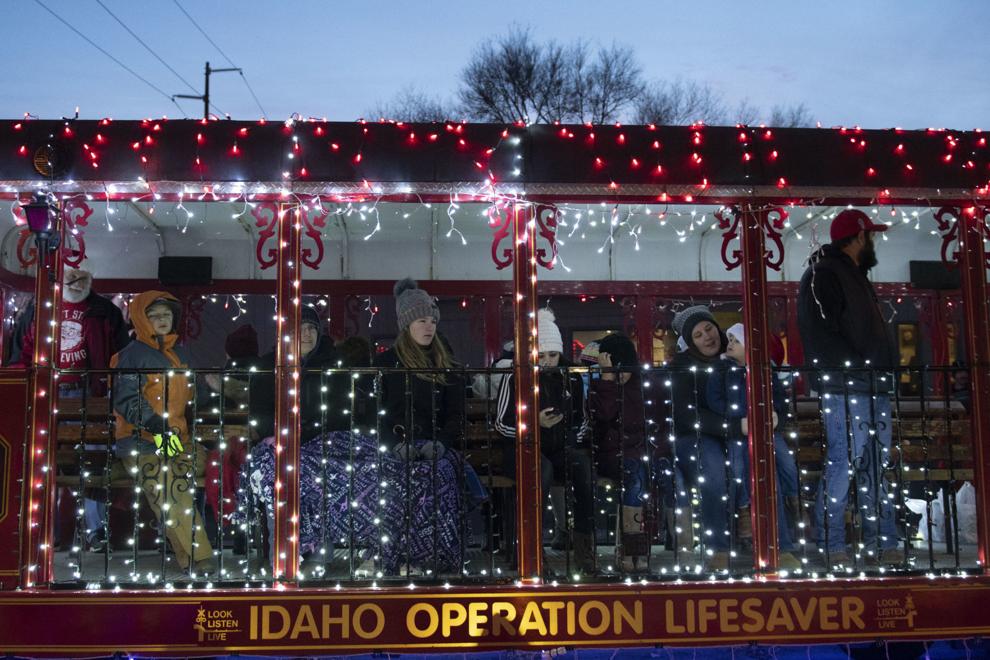 Festival of Lights Parade, 2019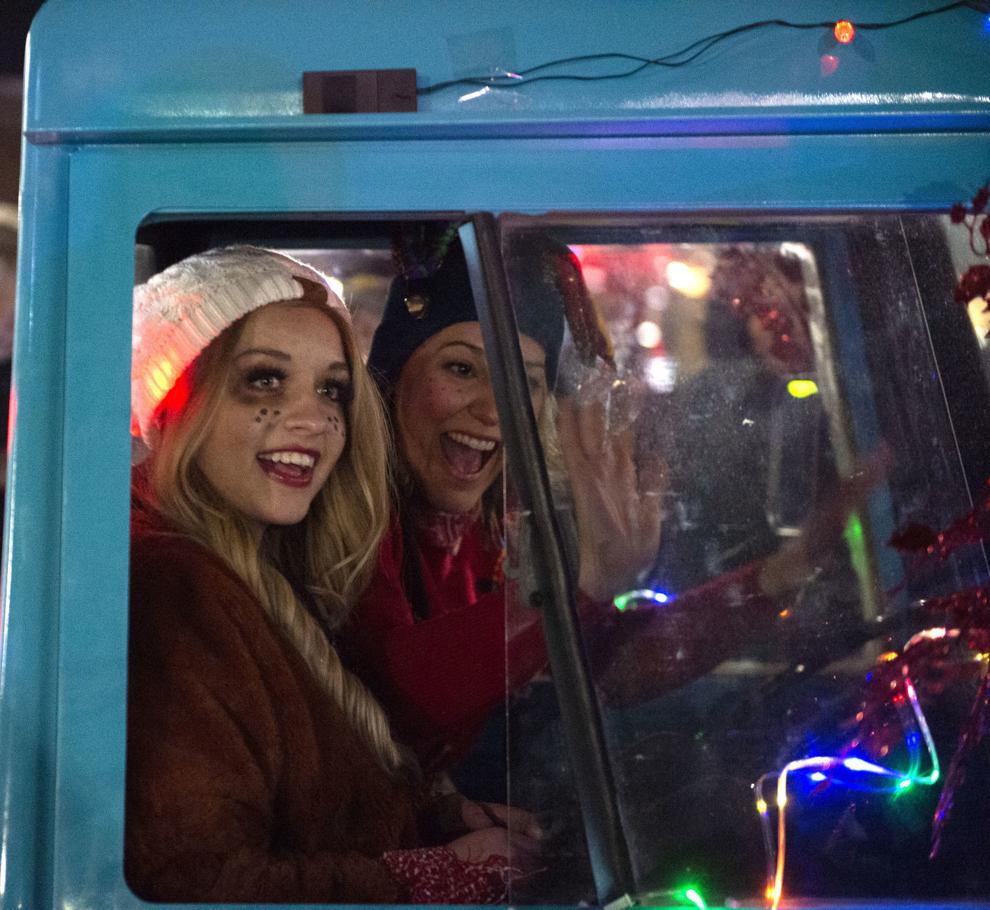 Festival of Lights Parade, 2019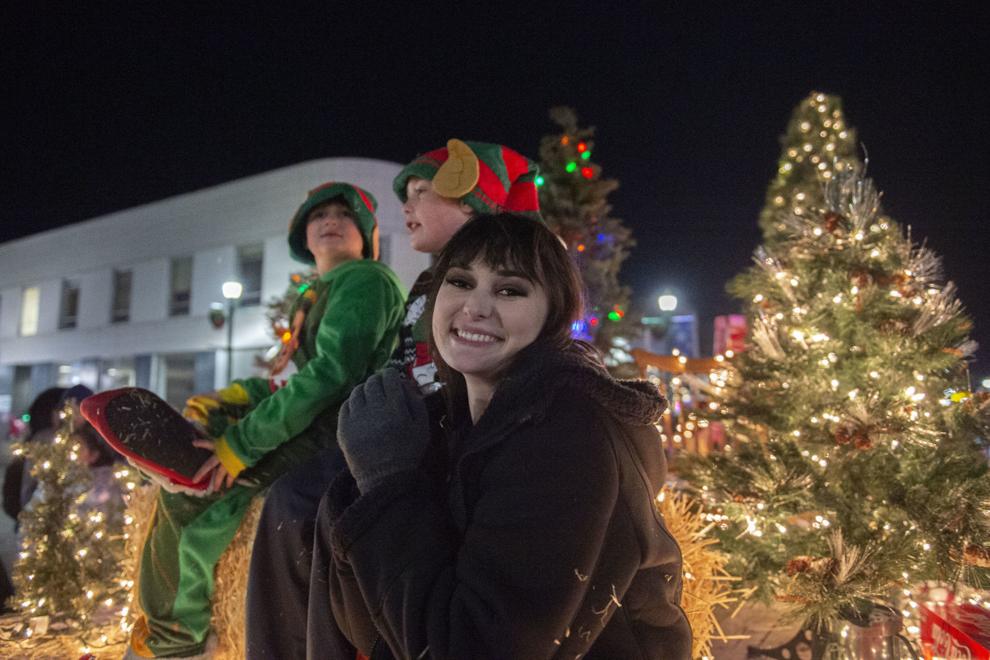 Festival of Lights Parade, 2019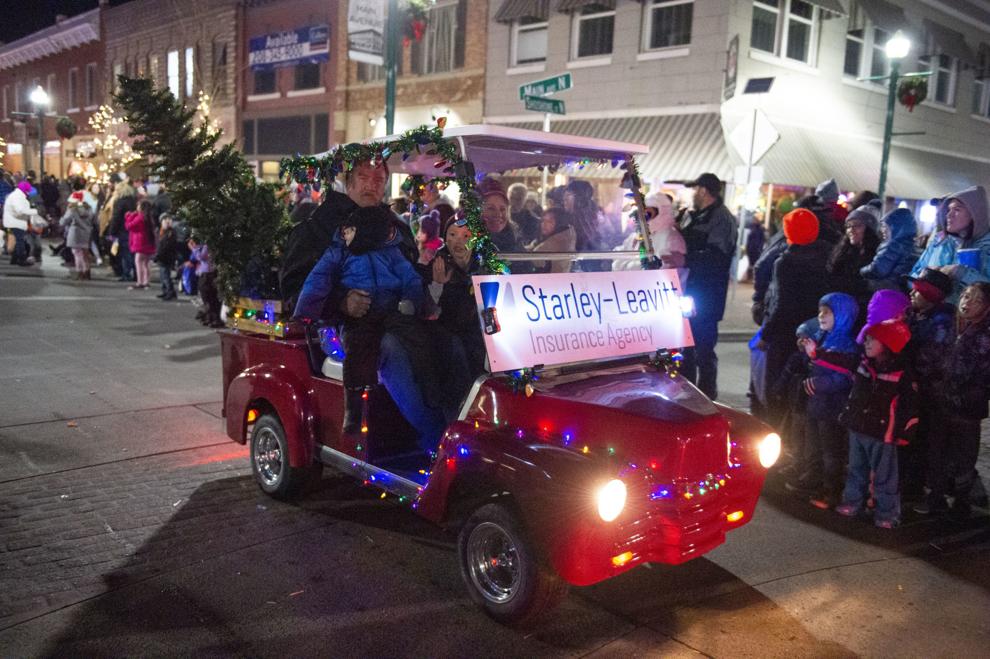 Festival of Lights Parade, 2019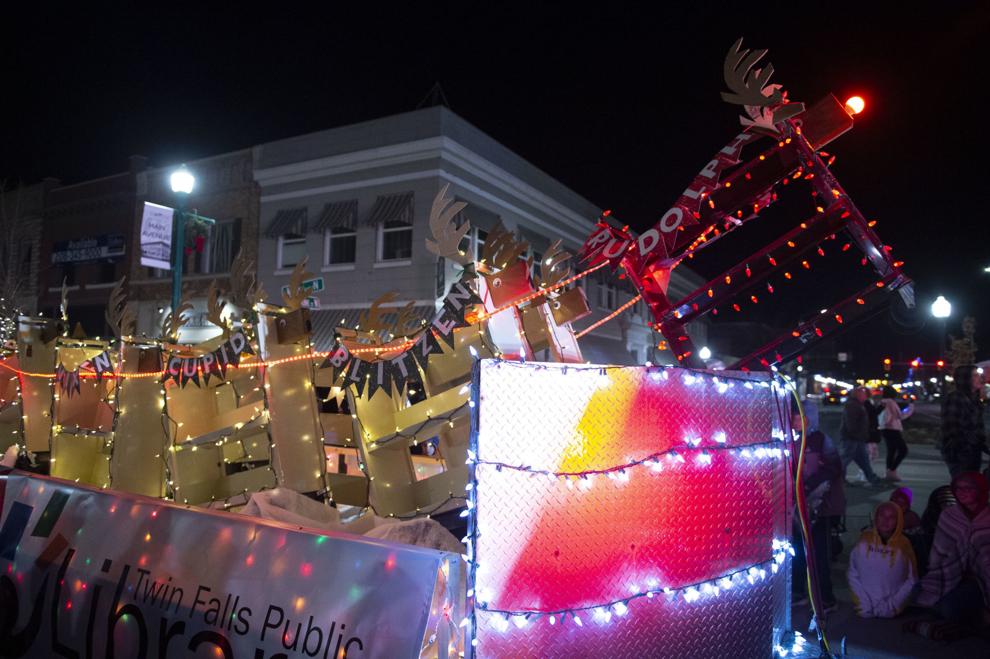 Festival of Lights Parade, 2019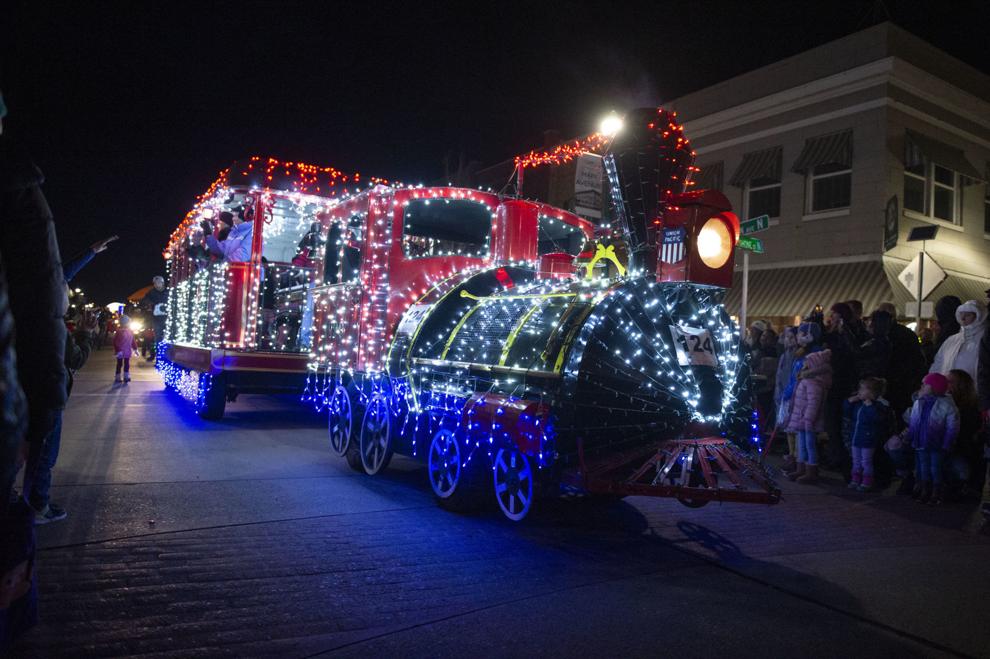 Festival of Lights Parade, 2019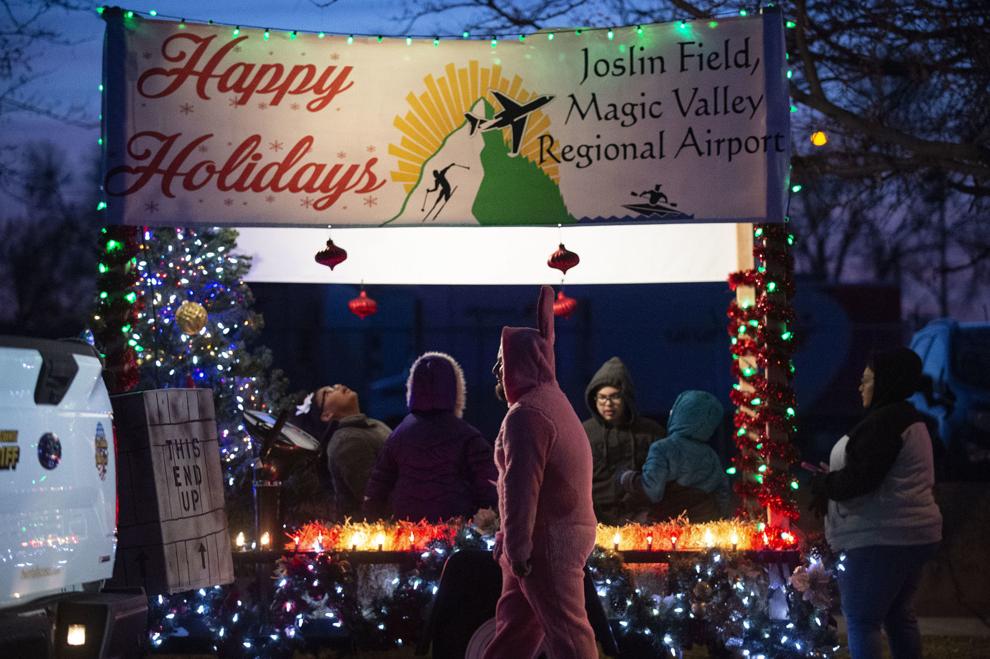 Festival of Lights Parade, 2019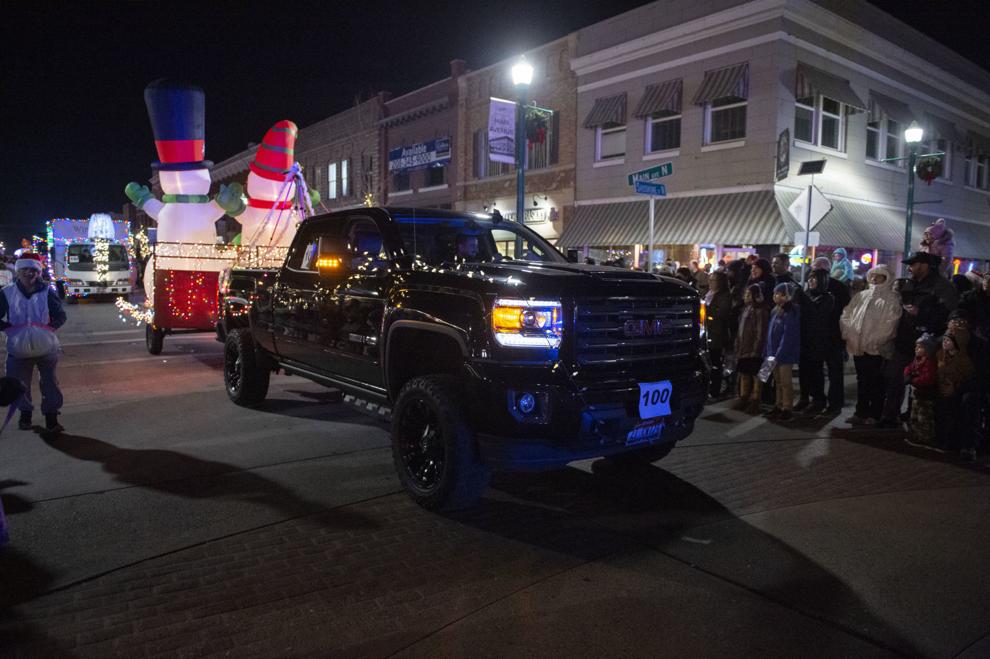 Festival of Lights Parade, 2019
Festival of Lights Parade, 2019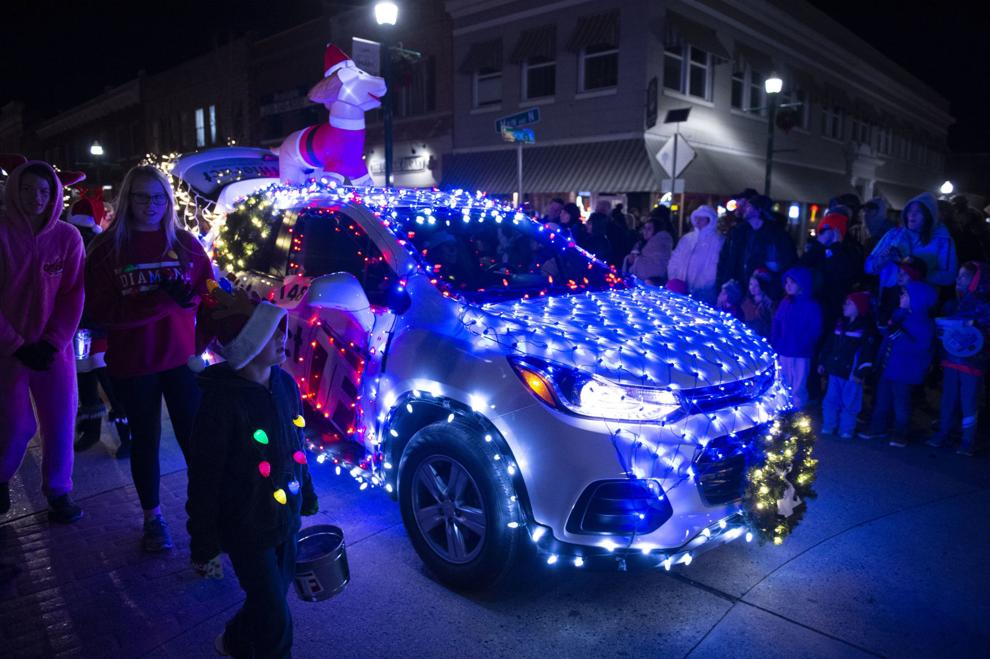 Festival of Lights Parade, 2019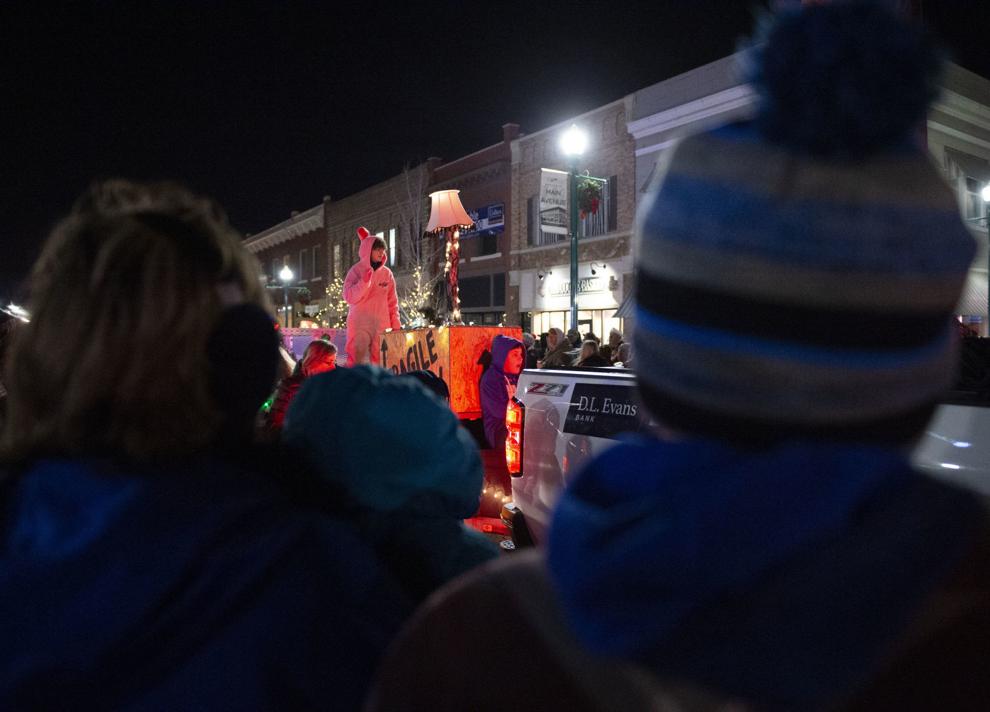 Festival of Lights Parade, 2019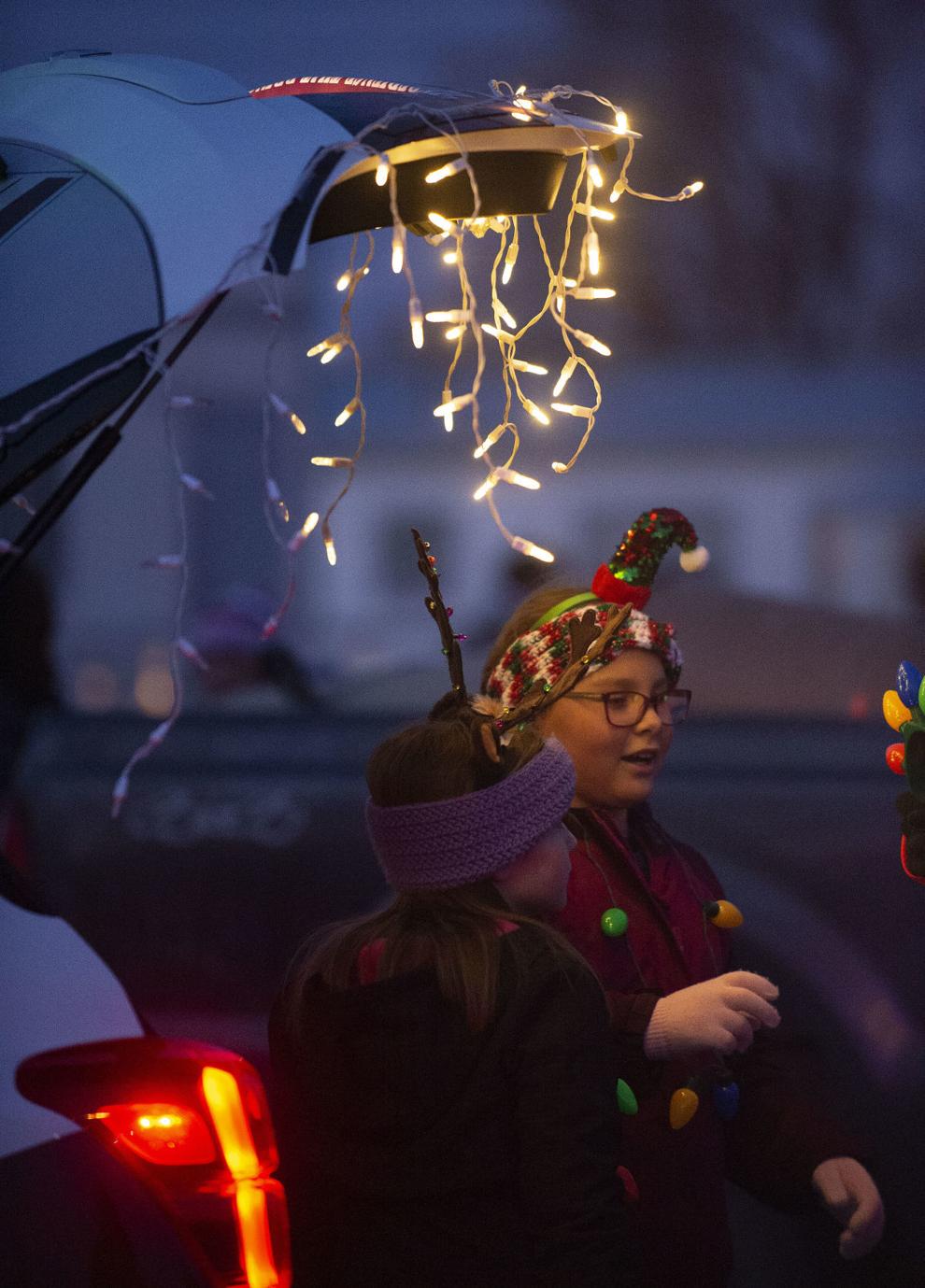 Festival of Lights Parade, 2019
Festival of Lights Parade, 2019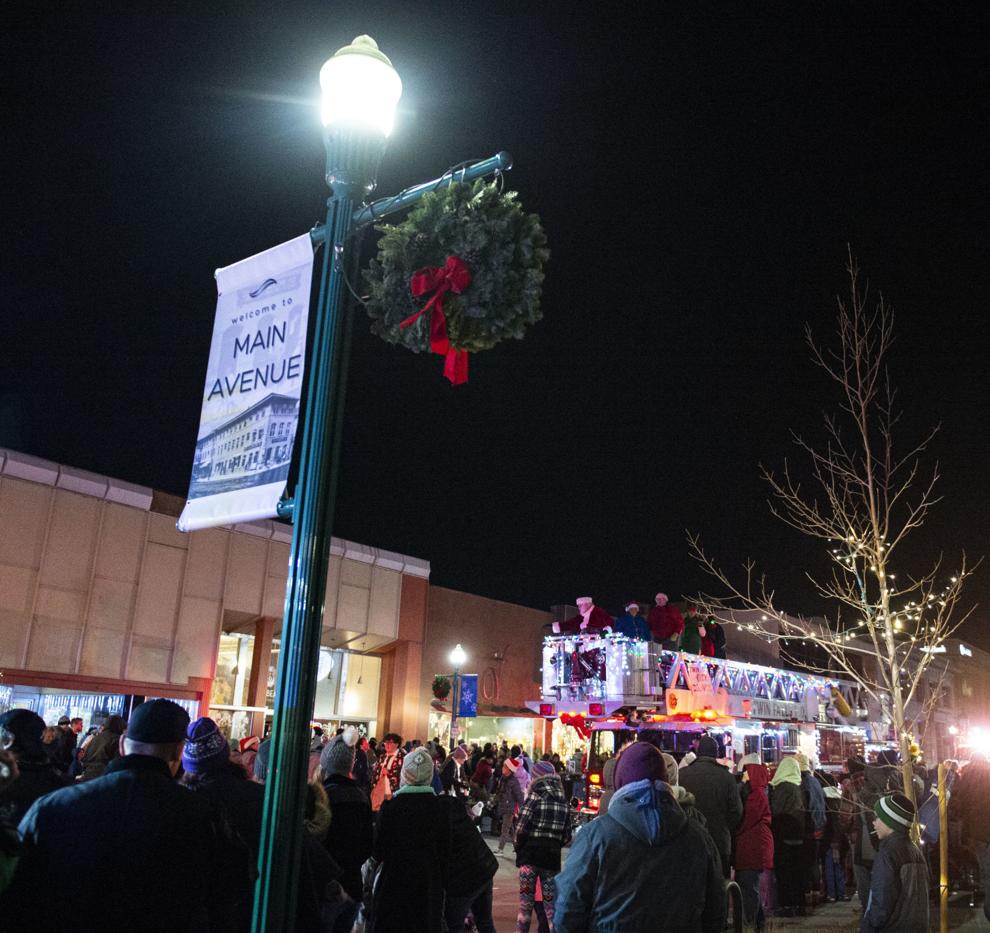 Festival of Lights Parade, 2019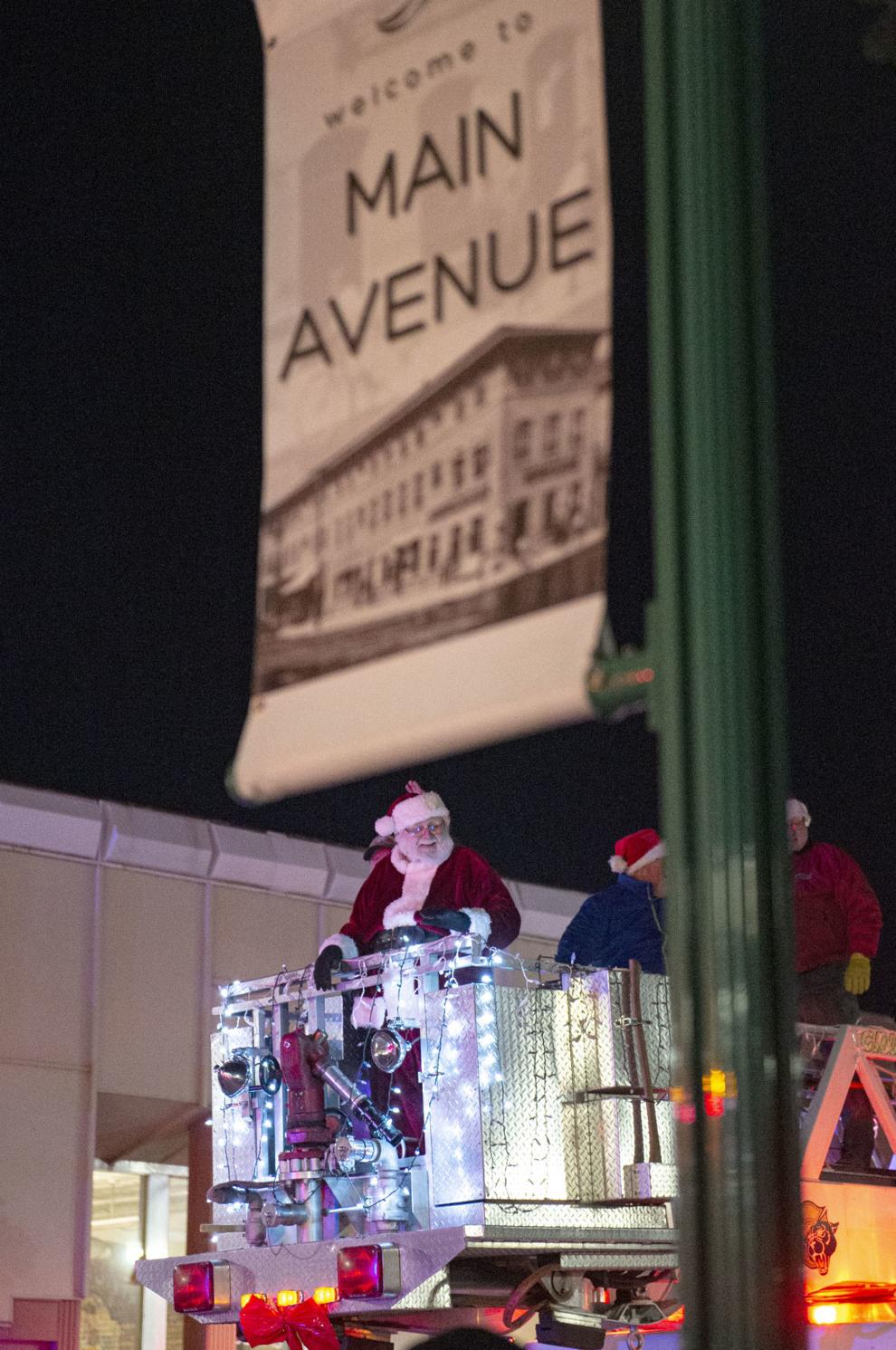 Festival of Lights Parade, 2019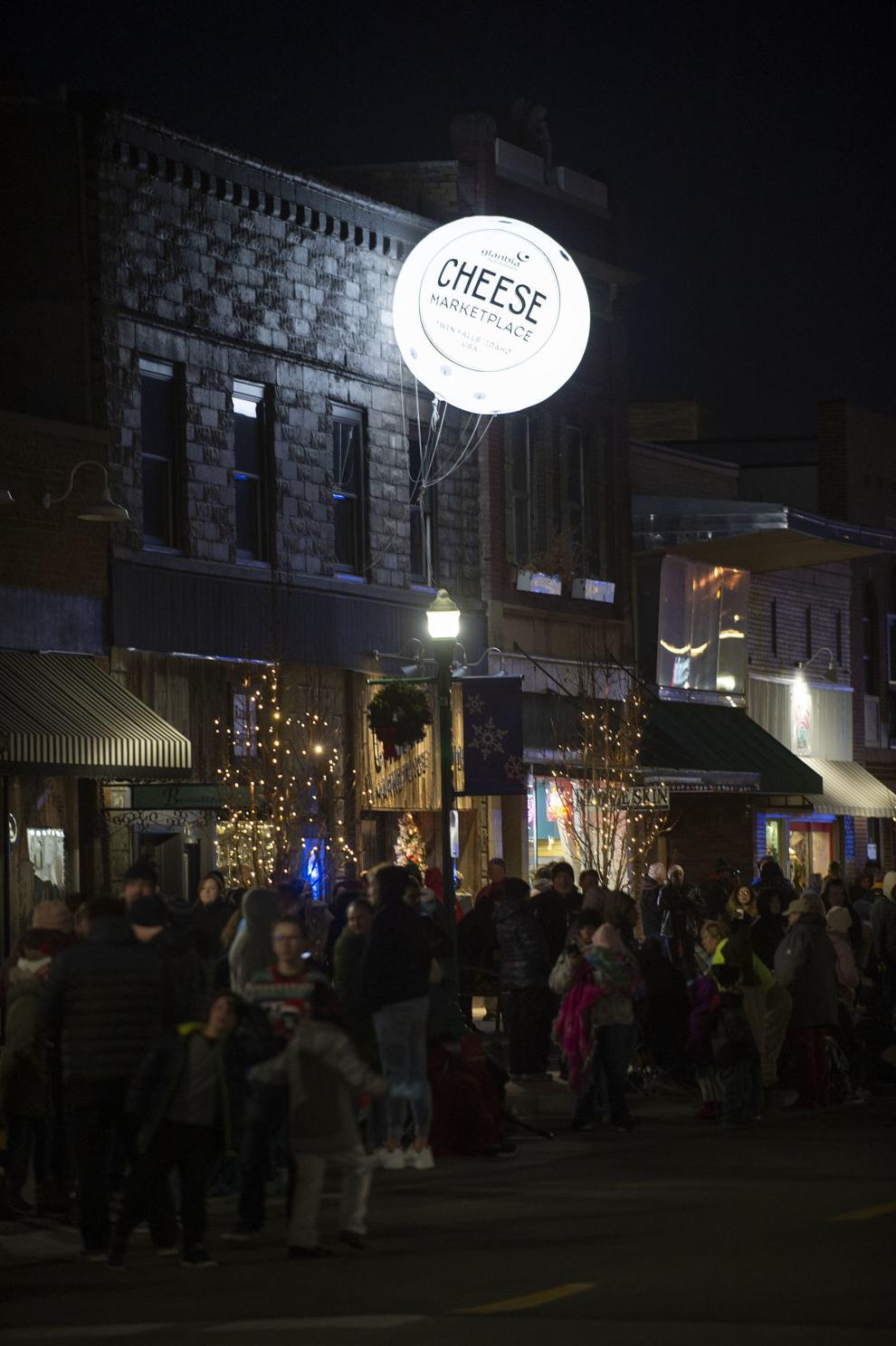 Festival of Lights Parade, 2019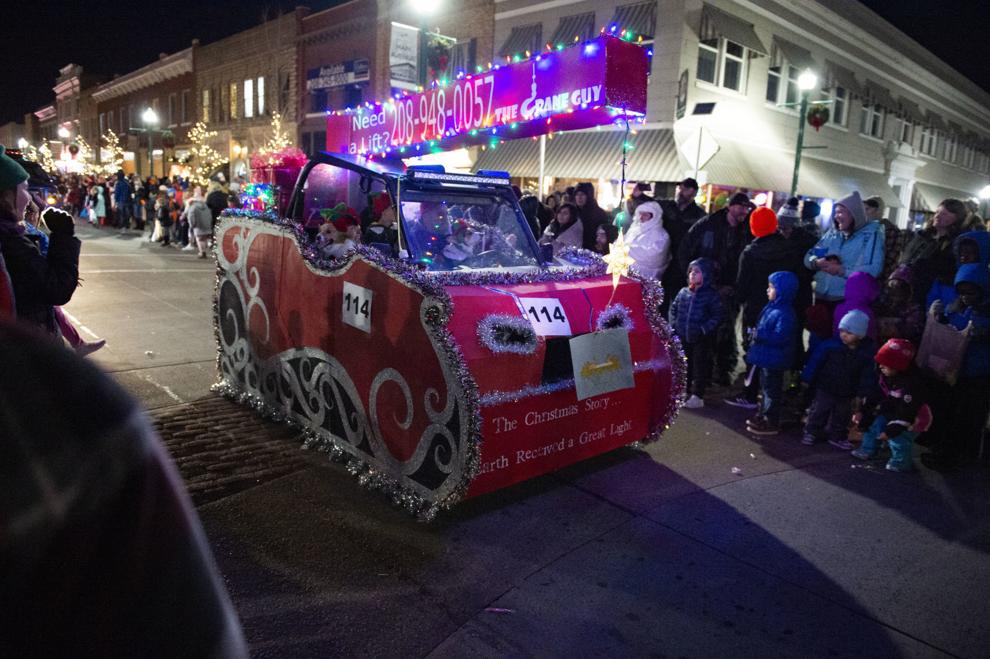 Festival of Lights Parade, 2019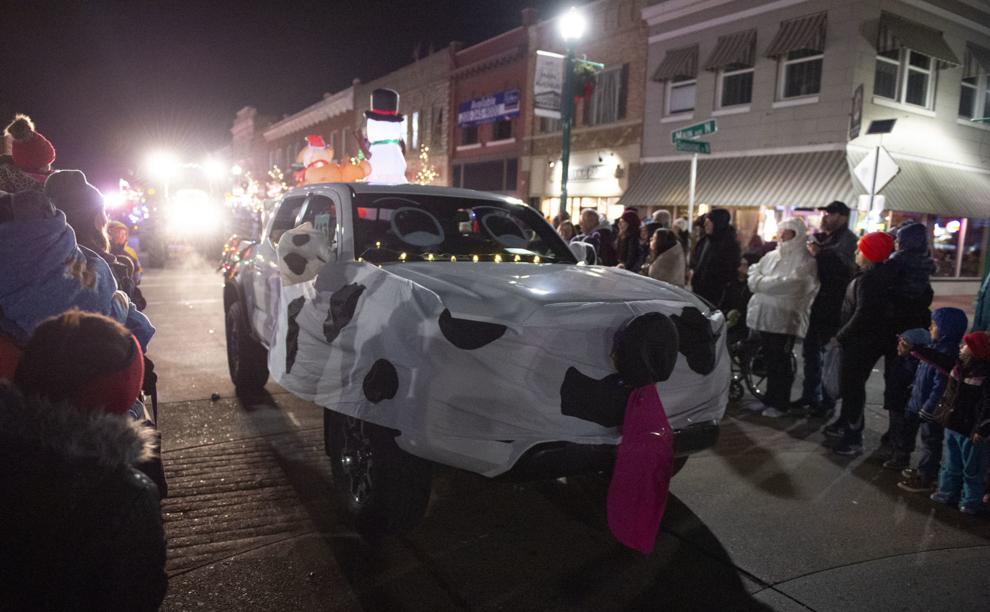 Festival of Lights Parade, 2019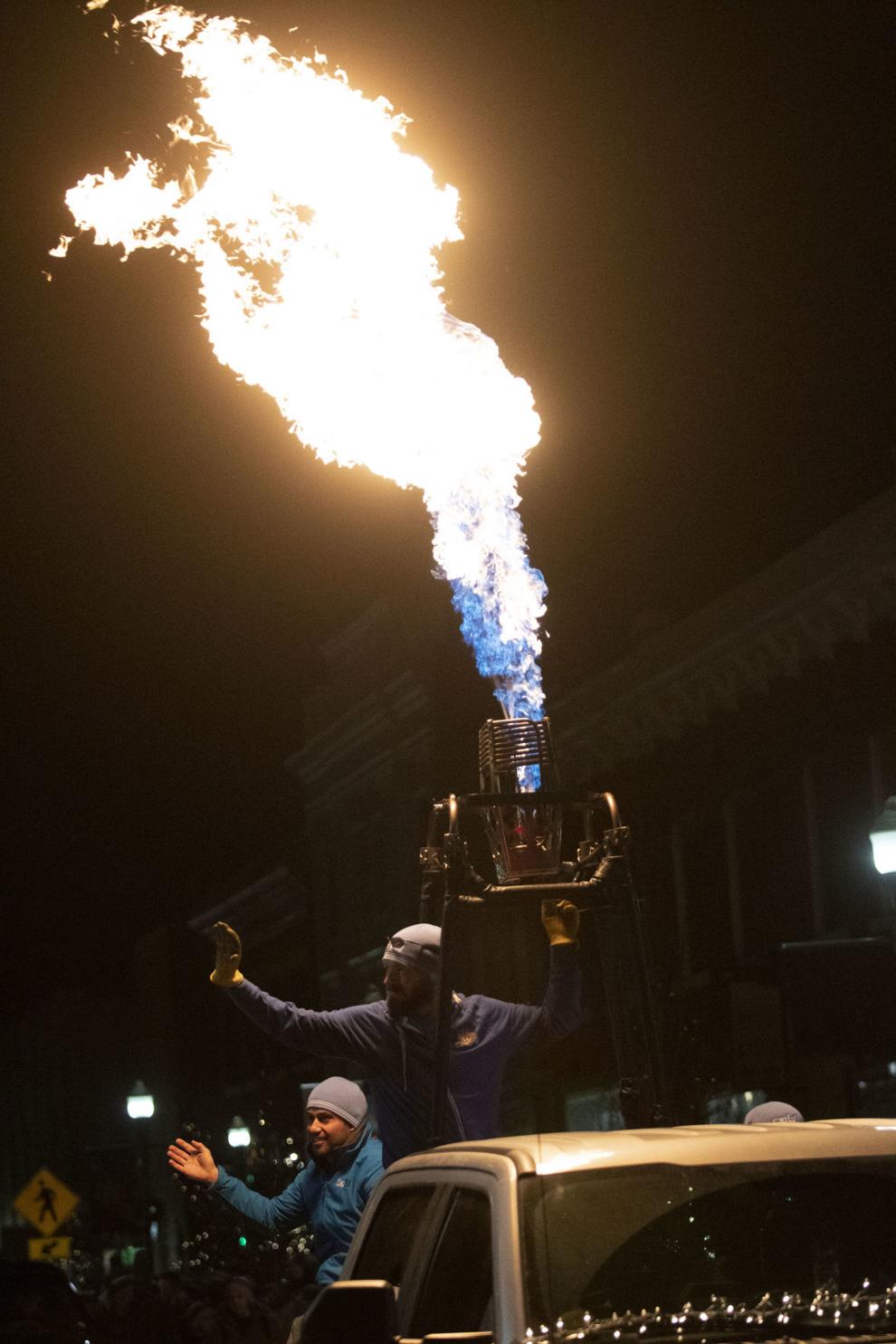 Festival of Lights Parade, 2019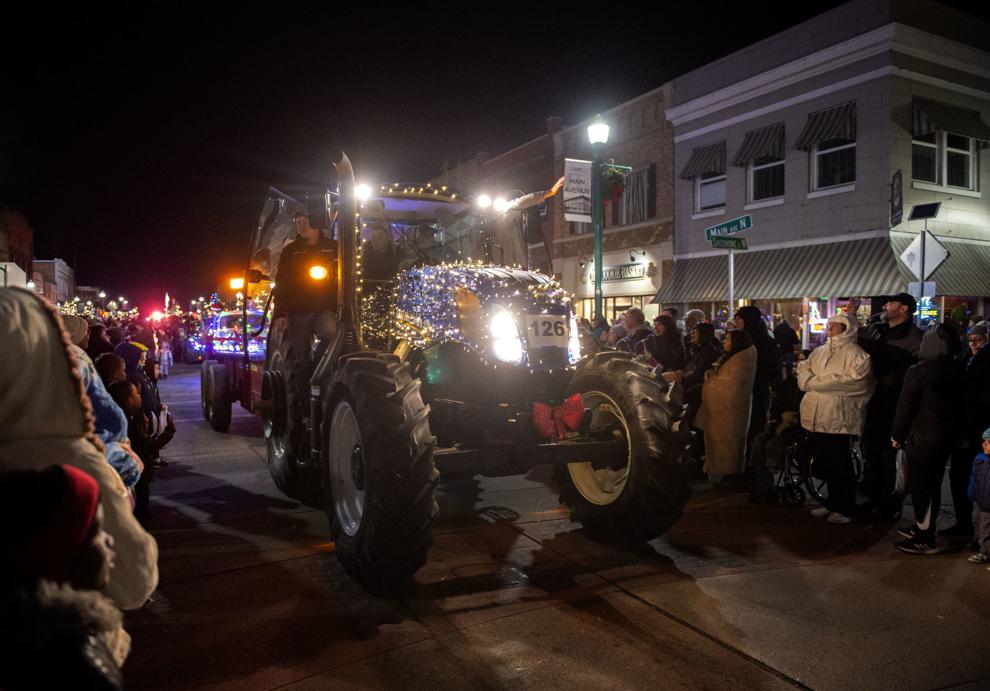 Festival of Lights Parade, 2019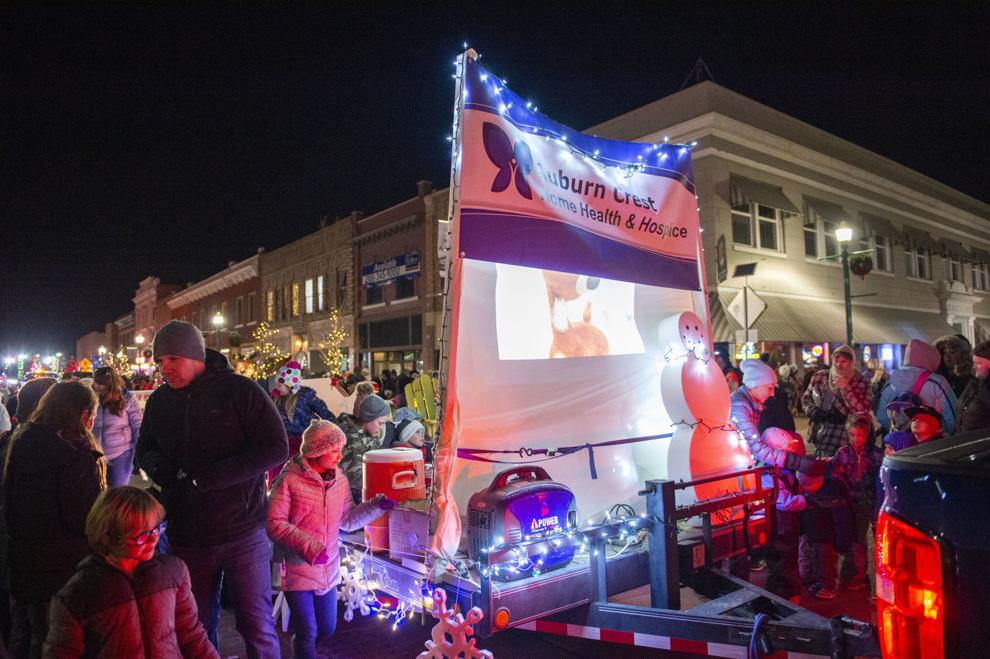 Festival of Lights Parade, 2019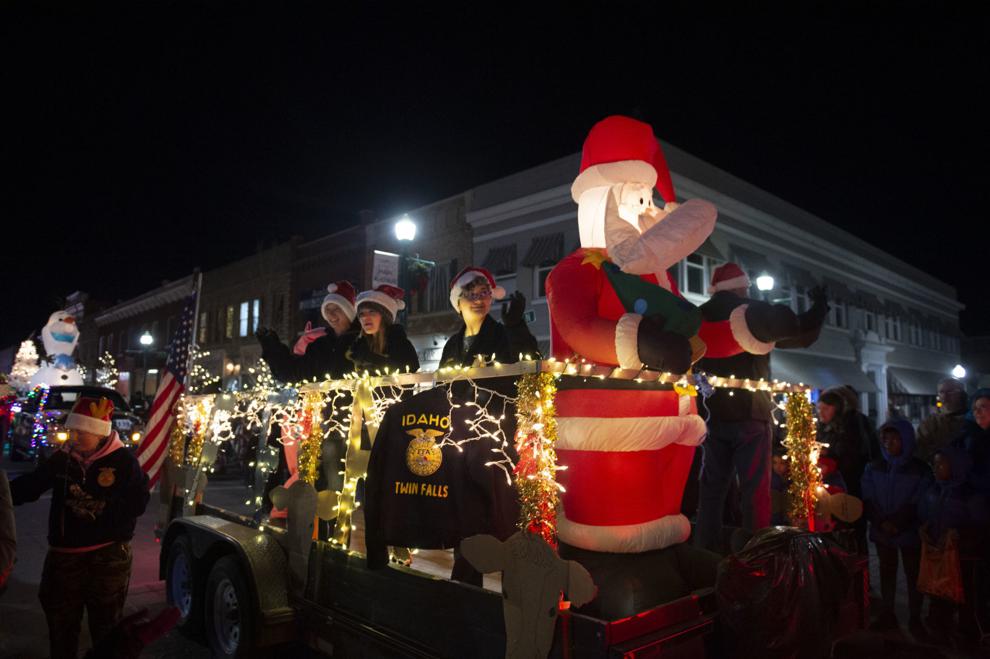 Festival of Lights Parade, 2019
Festival of Lights Parade, 2019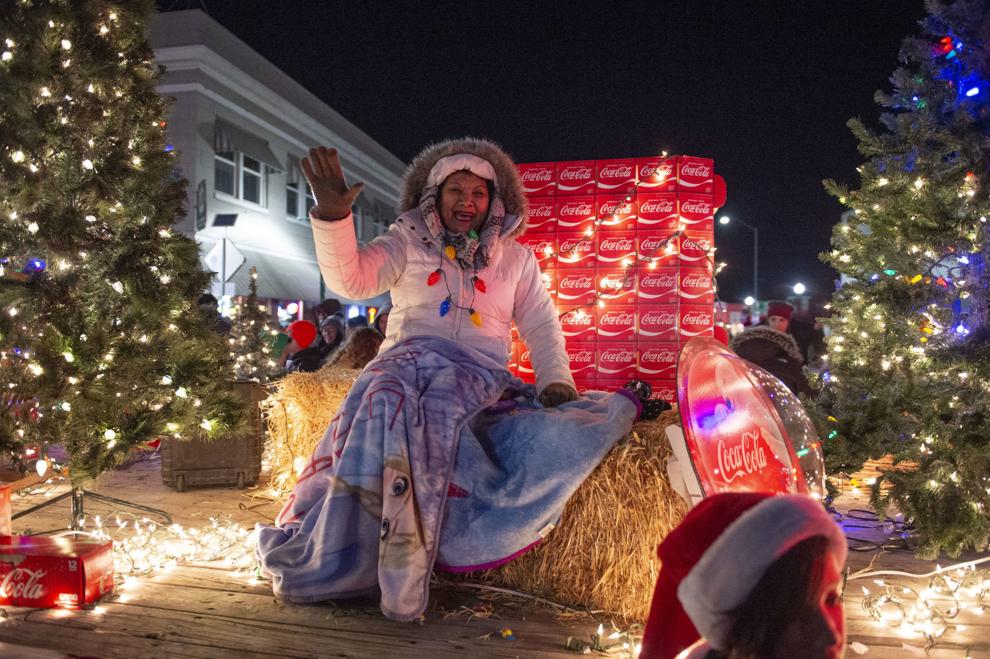 Festival of Lights Parade, 2019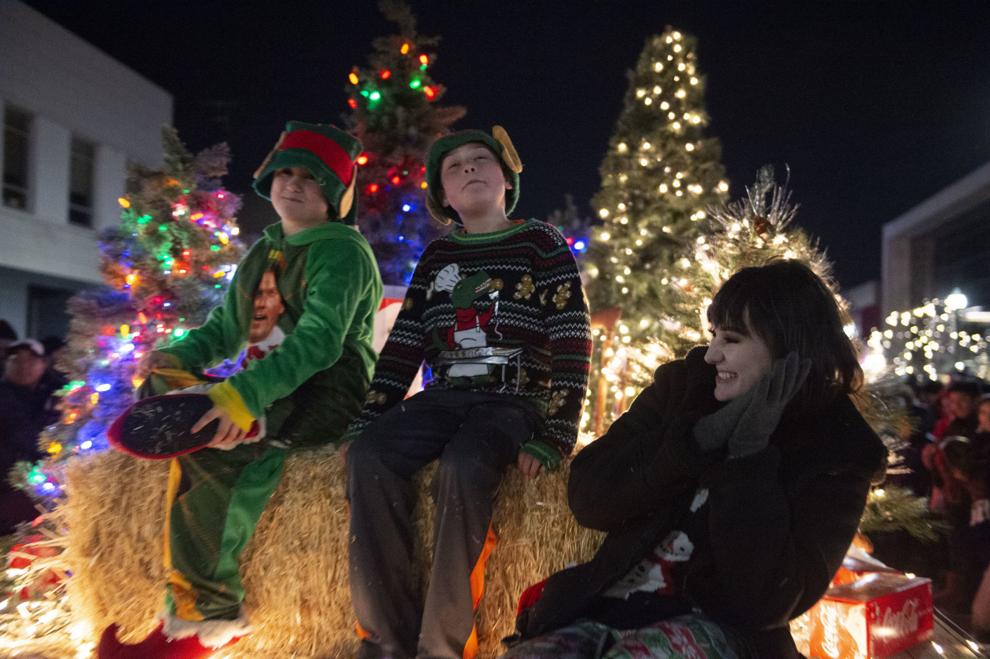 Festival of Lights Parade, 2019
Festival of Lights Parade, 2019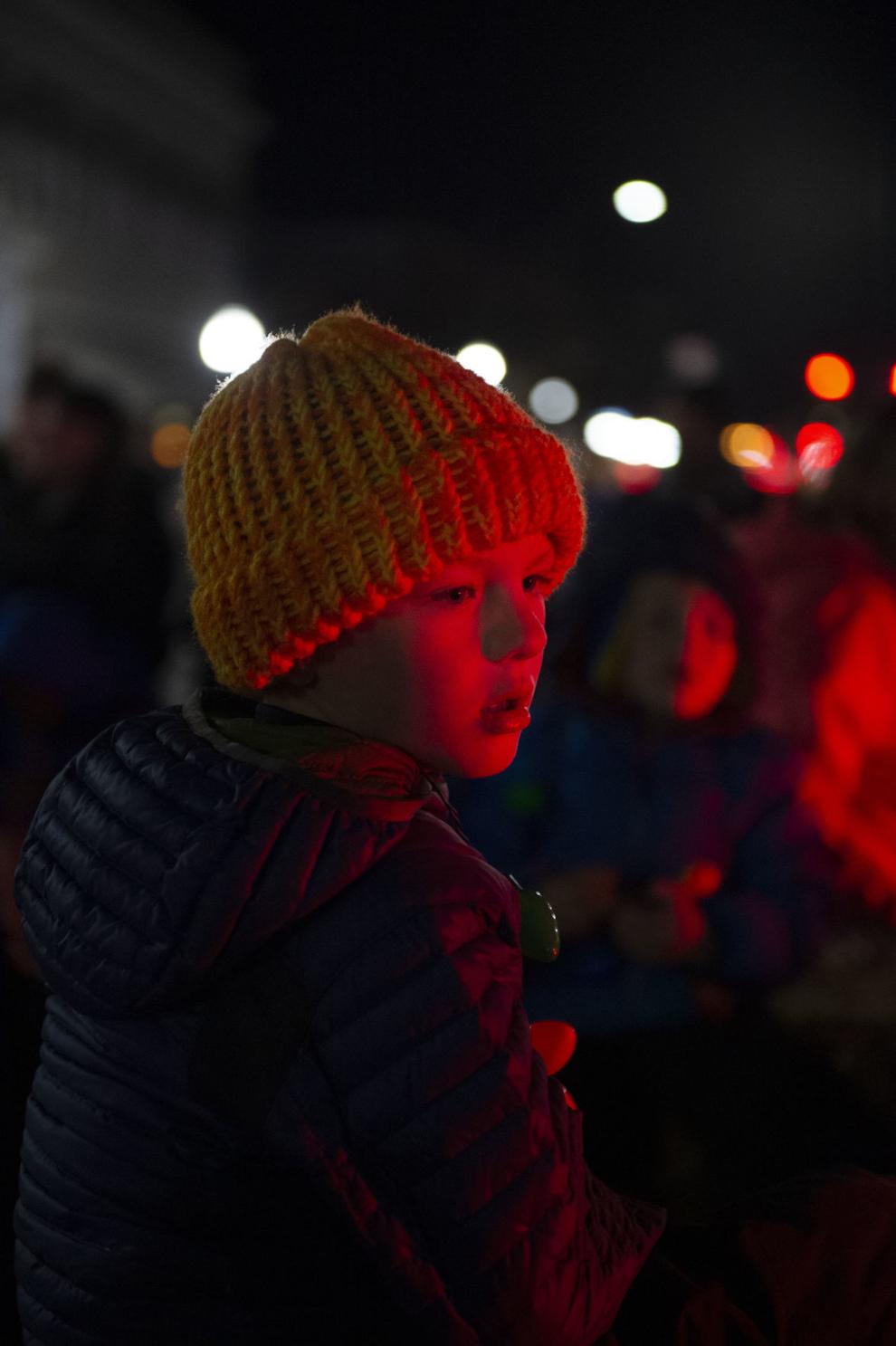 Festival of Lights Parade, 2019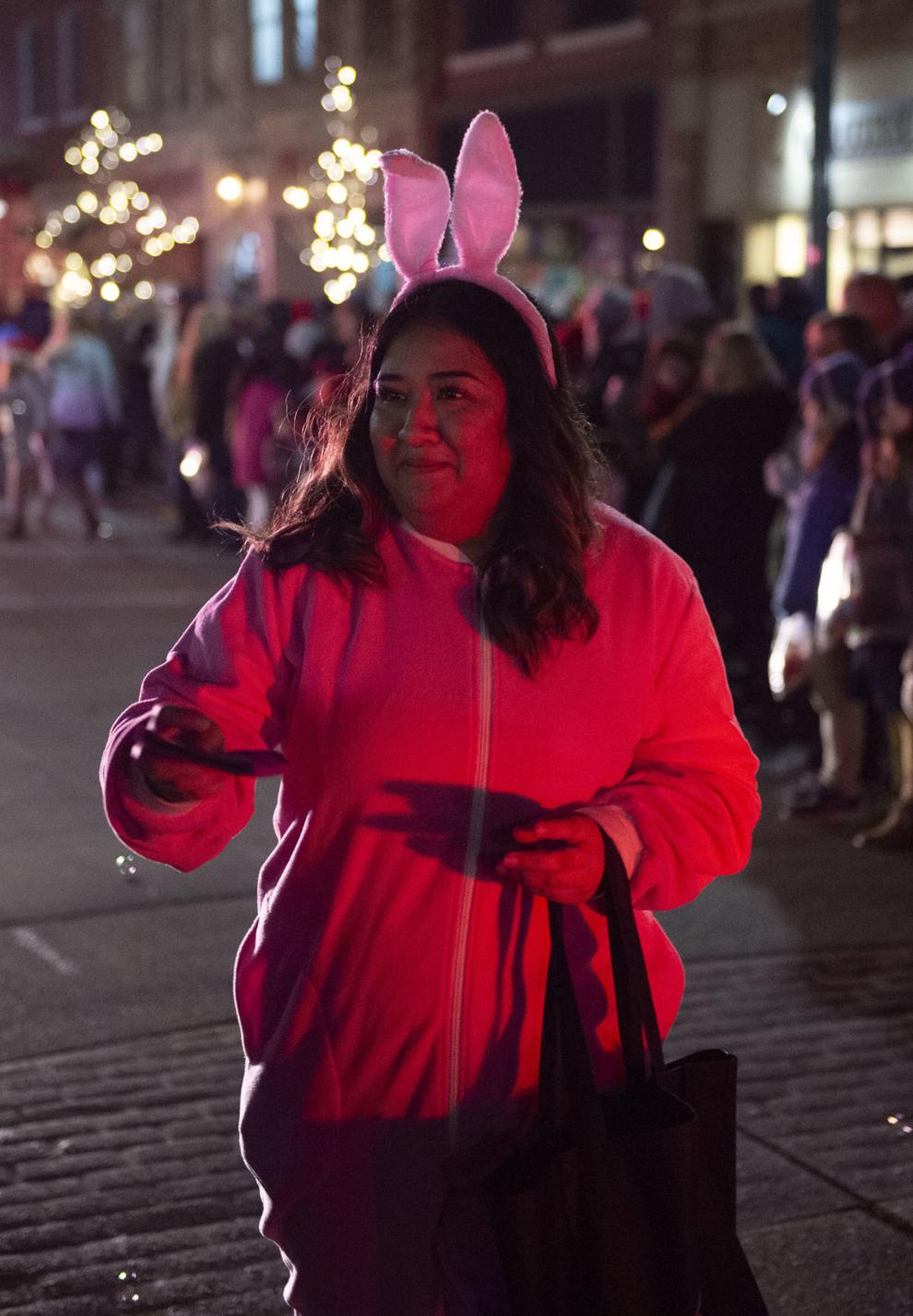 Festival of Lights Parade, 2019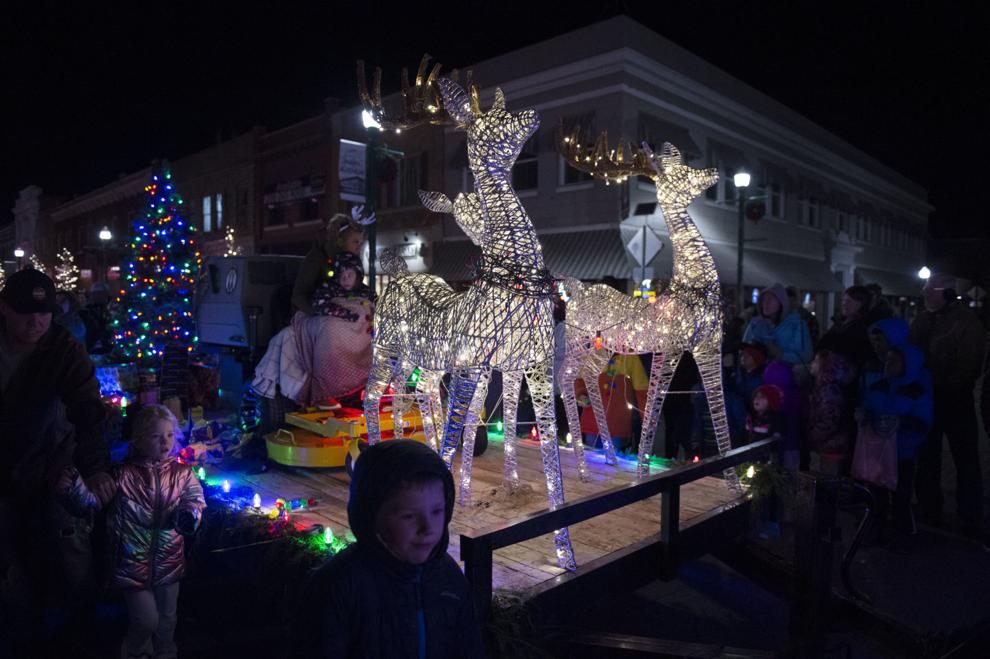 Festival of Lights Parade, 2019
Festival of Lights Parade, 2019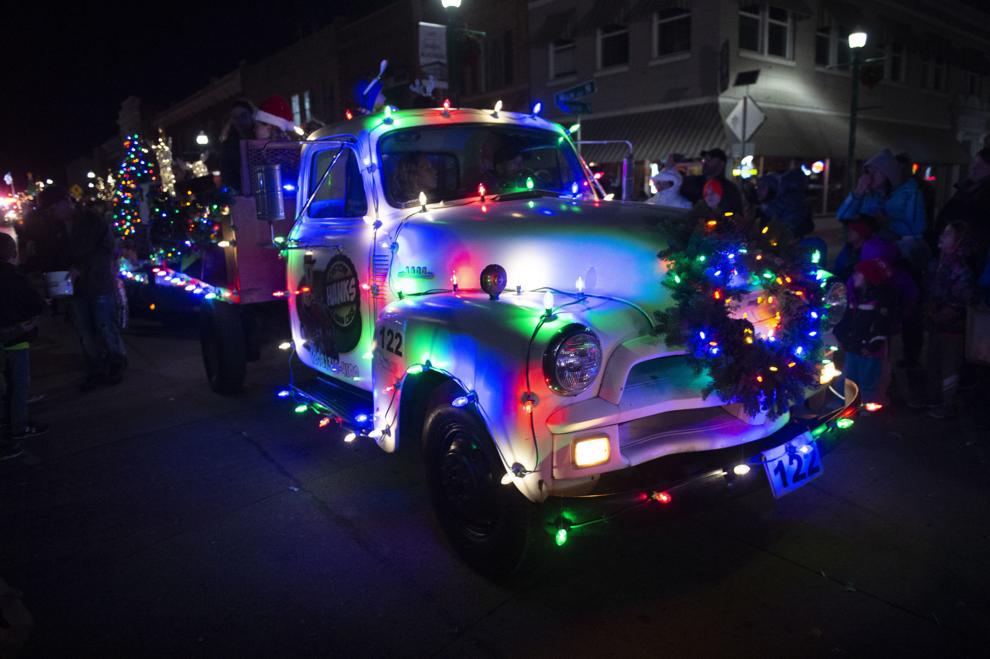 Festival of Lights Parade, 2019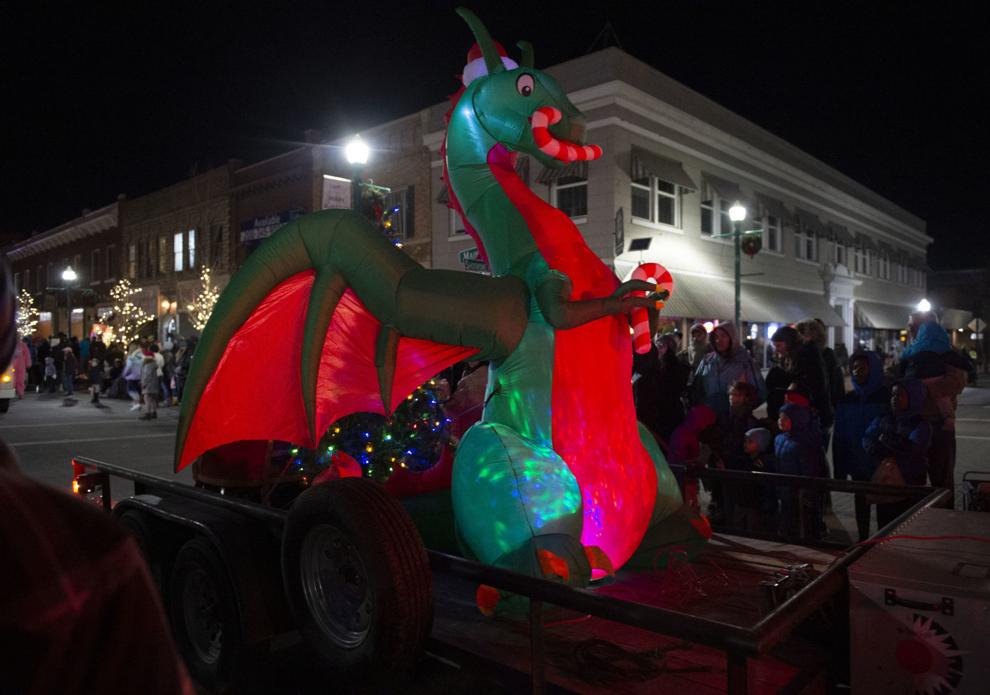 Festival of Lights Parade, 2019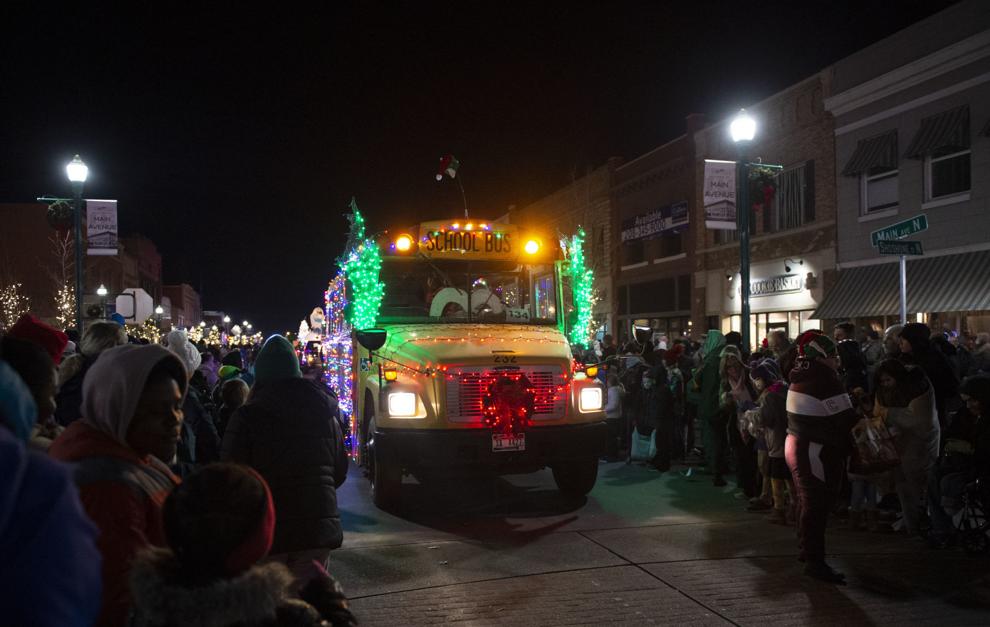 Festival of Lights Parade, 2019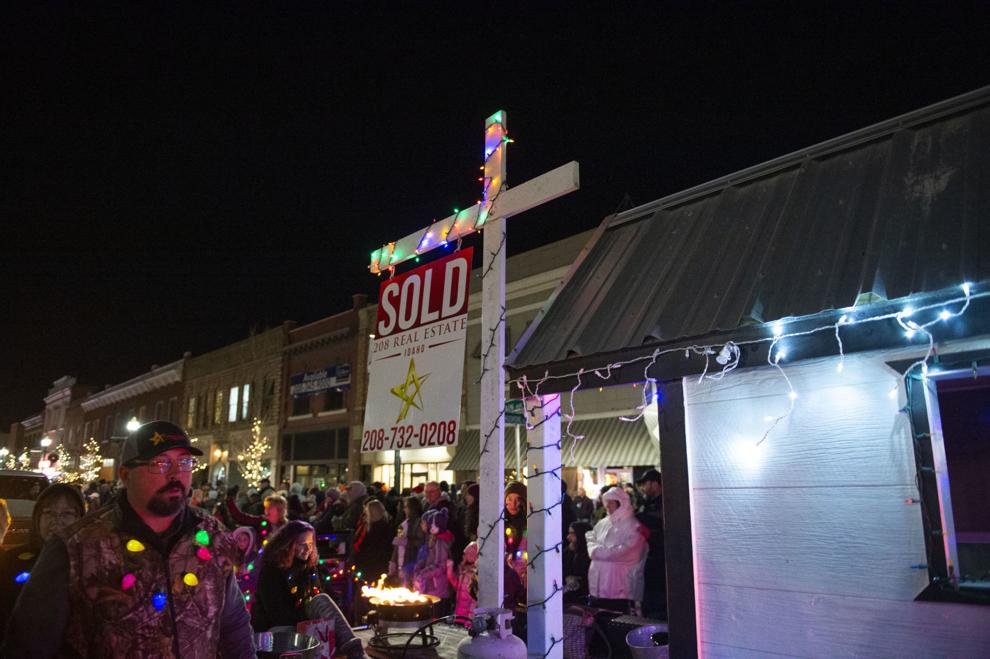 Festival of Lights Parade, 2019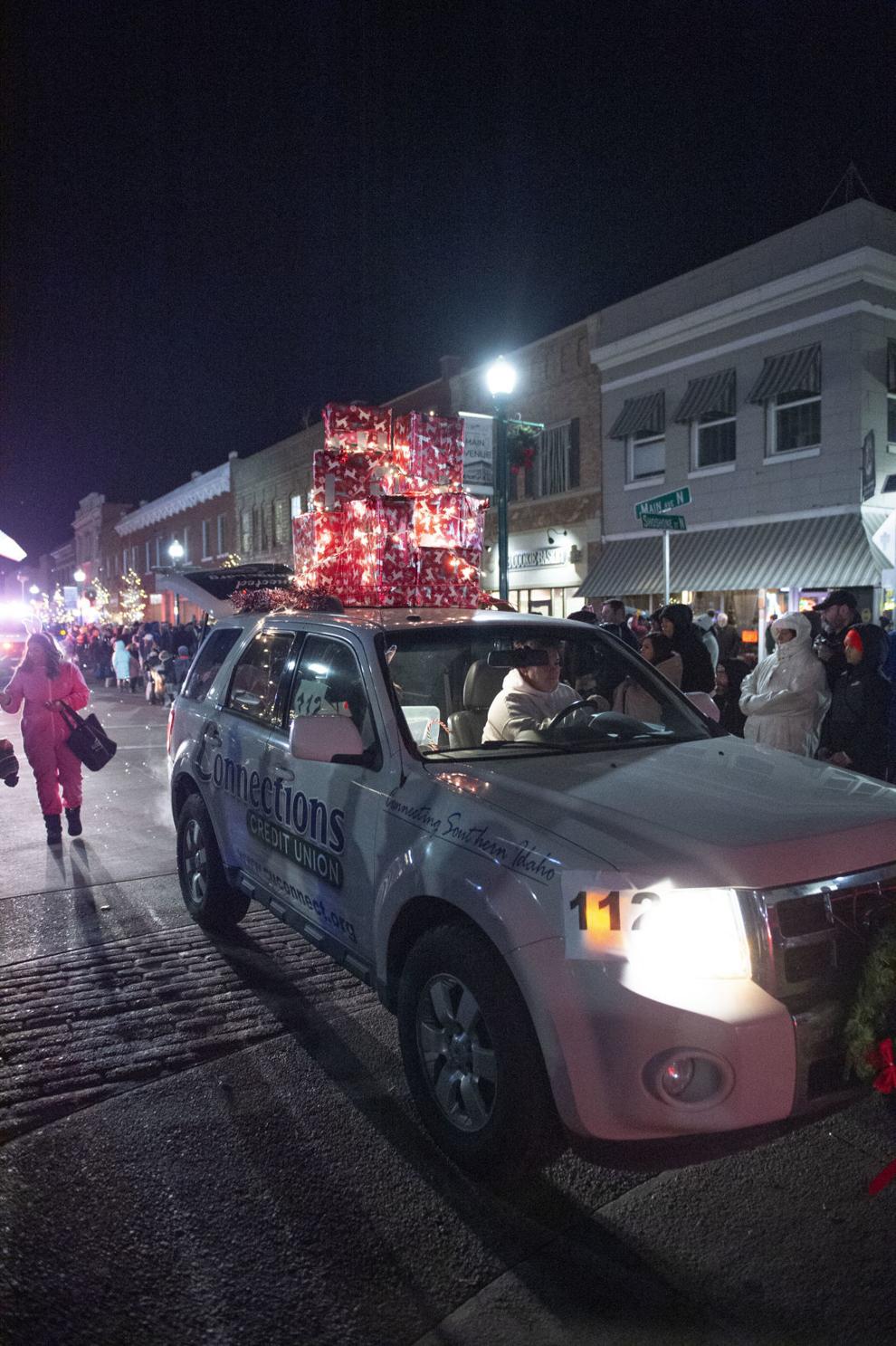 Festival of Lights Parade, 2019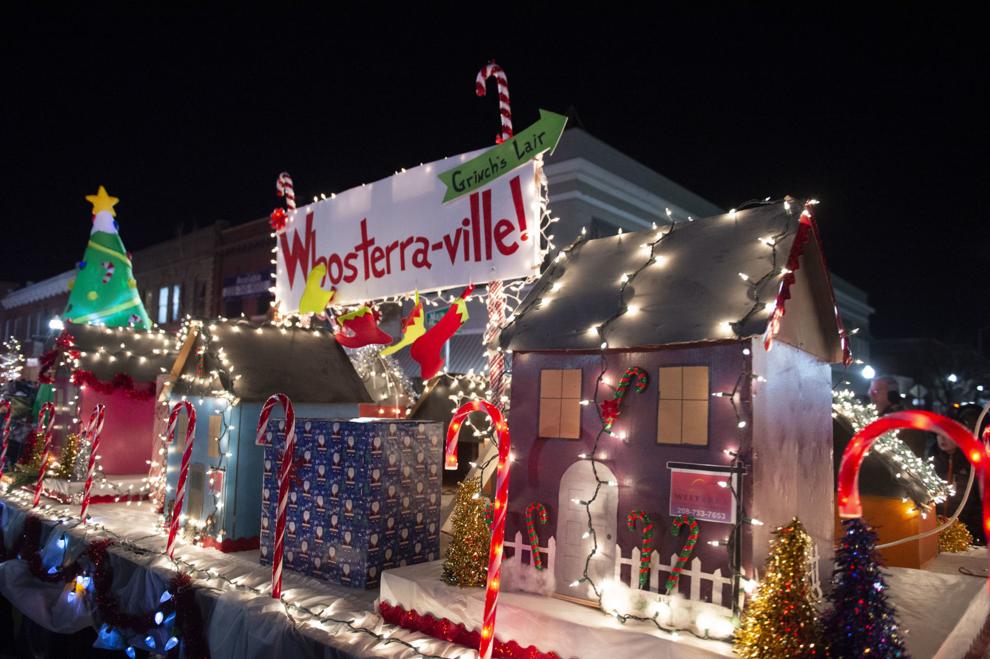 Festival of Lights Parade, 2019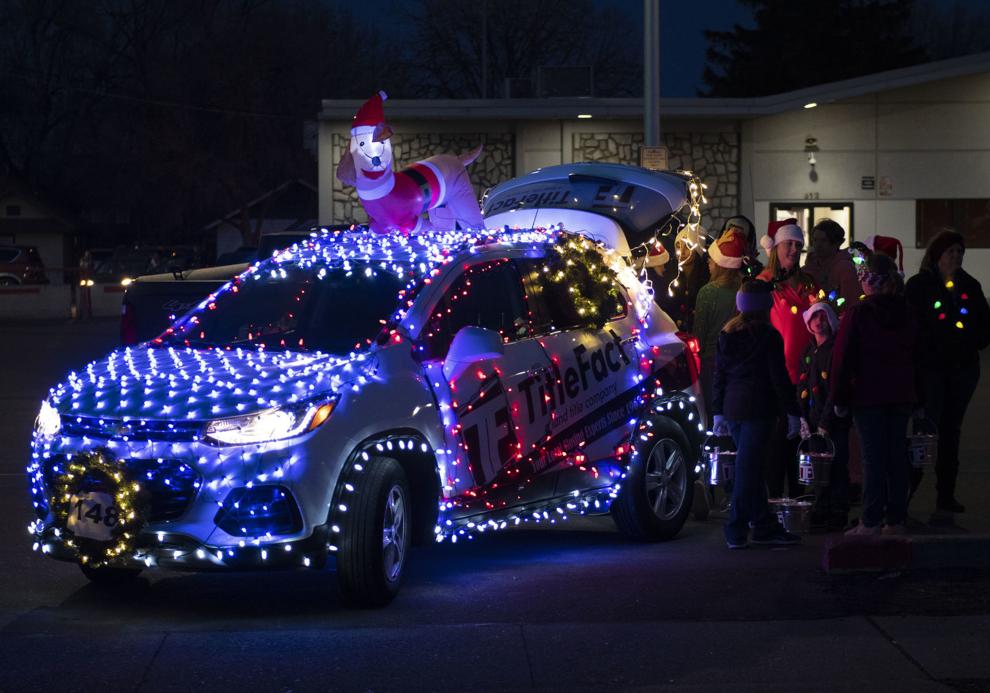 Festival of Lights Parade, 2019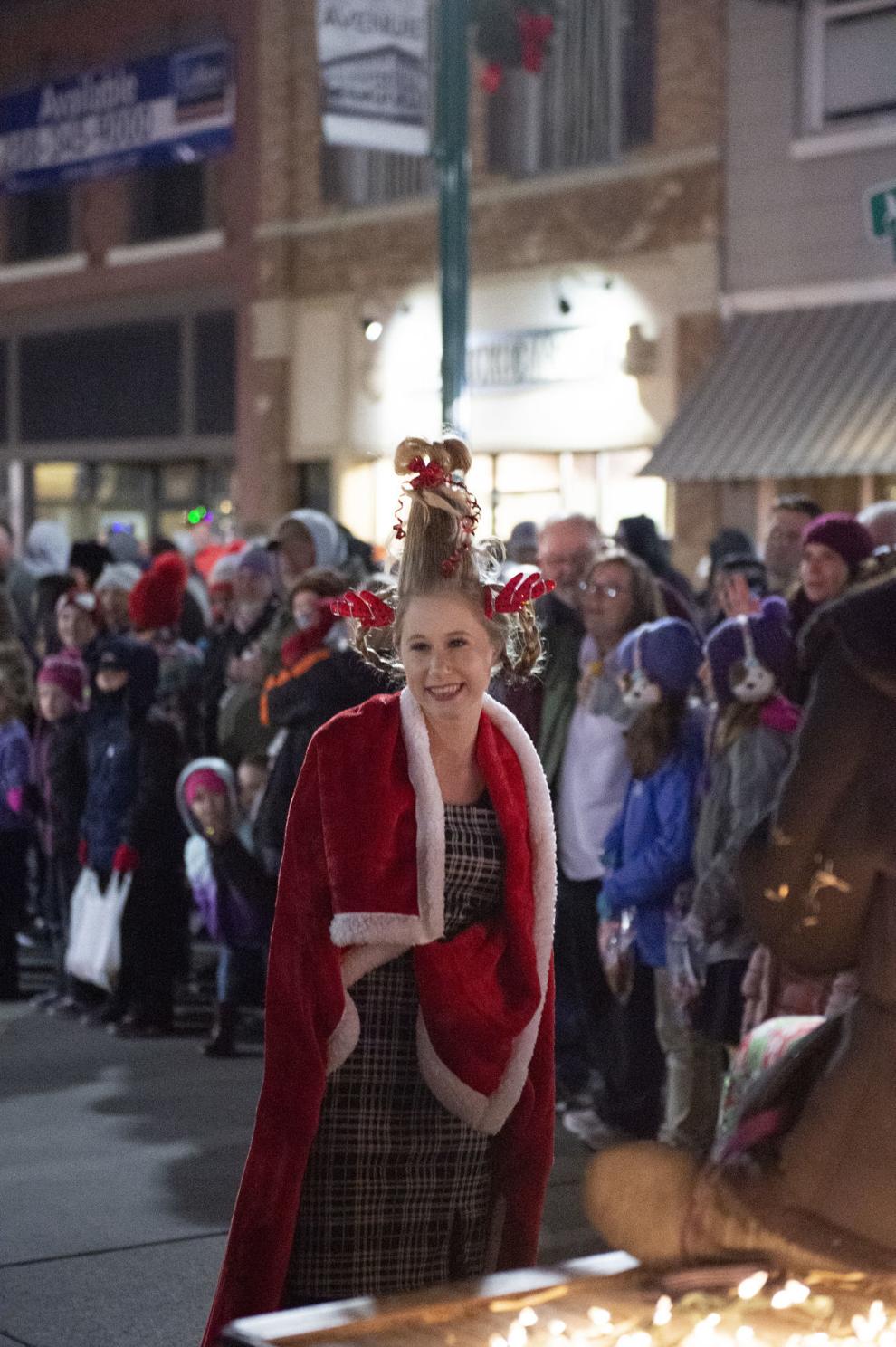 Festival of Lights Parade, 2019
Festival of Lights Parade, 2019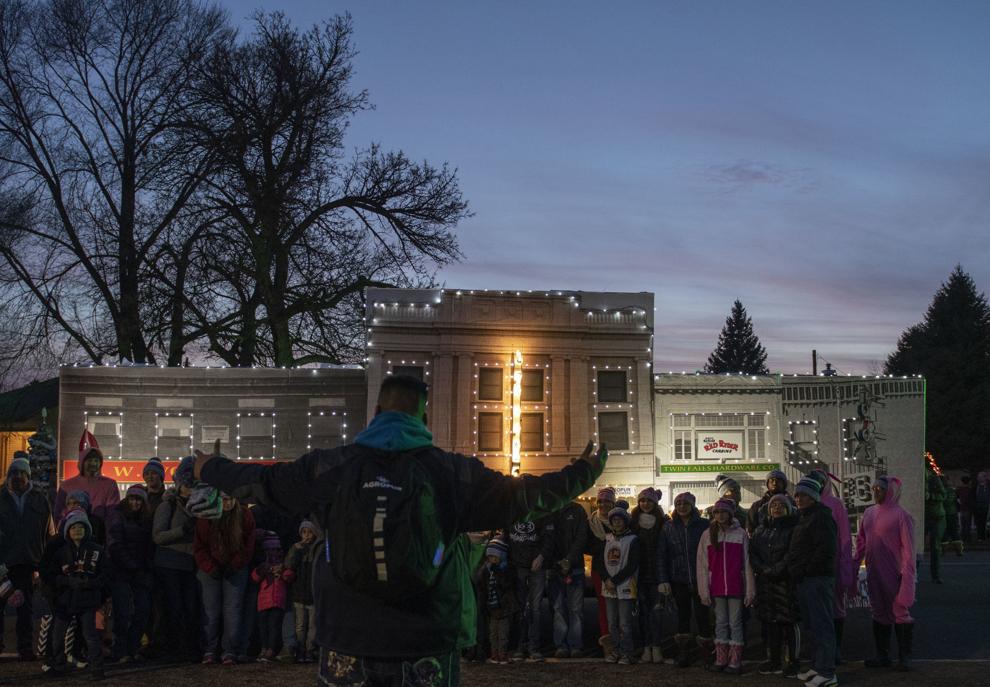 Festival of Lights Parade, 2019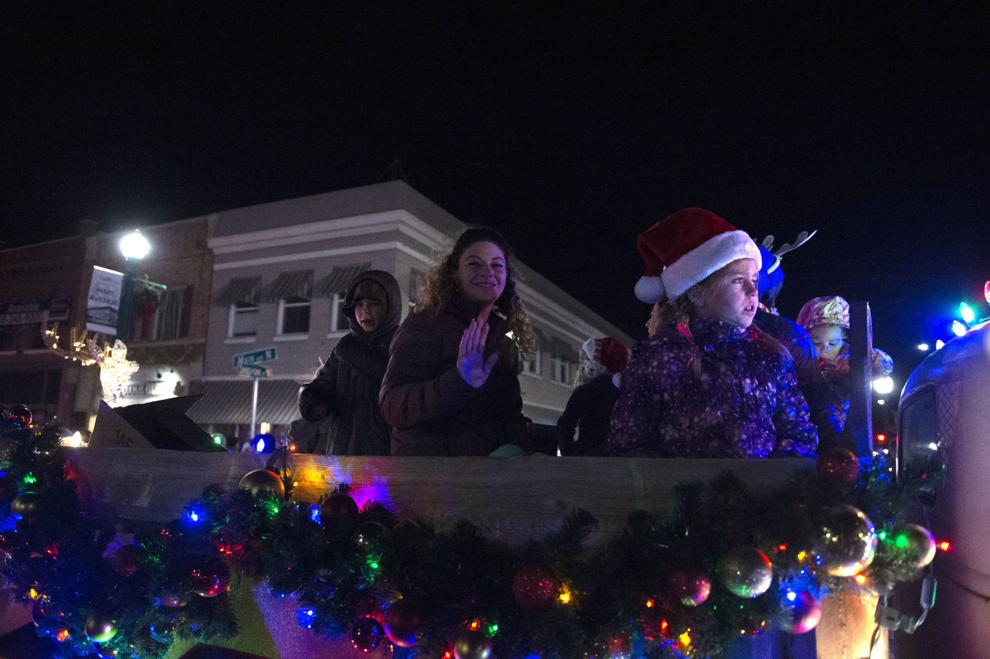 Festival of Lights Parade, 2019