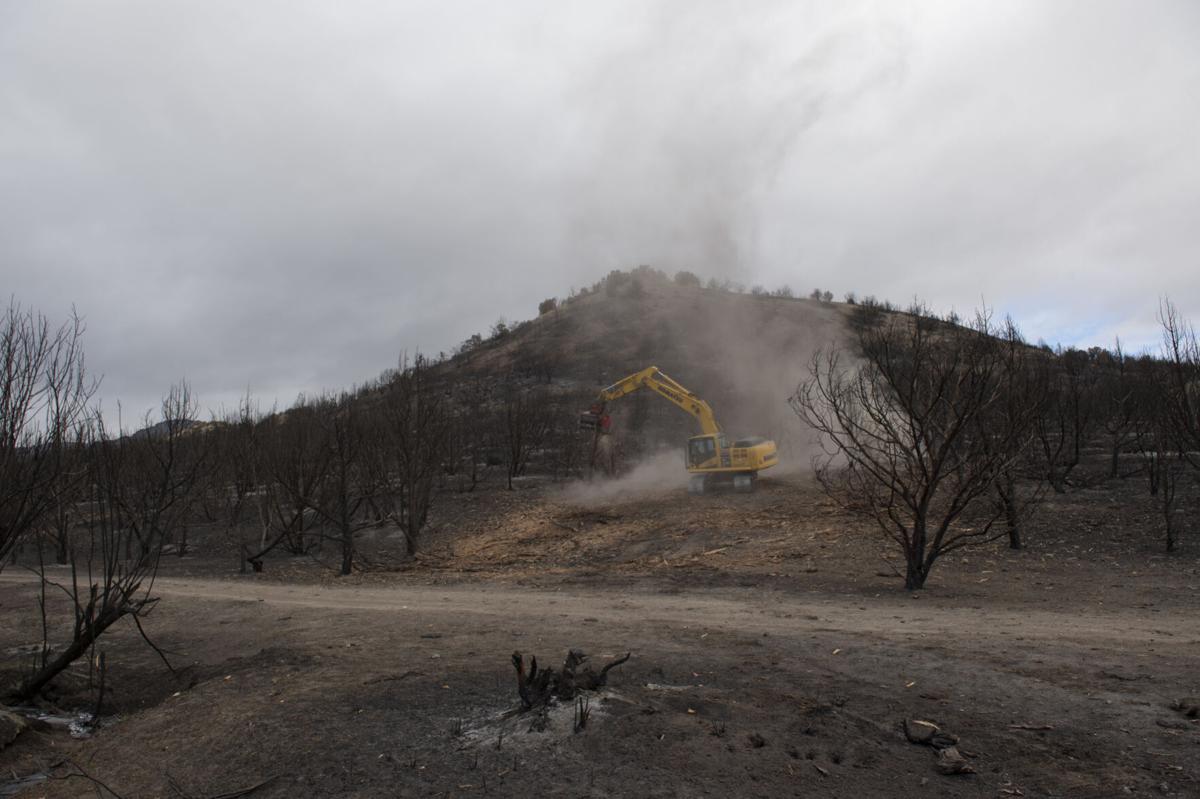 HANSEN — South Hills mule deer got lucky last winter. A mild winter meant avoiding starvation.
After two devastating fires, the Cave Canyon fire in 2012 and the Badger fire last fall, bitterbrush and sagebrush that the deer depend on for survival are struggling.
The Badger Fire burned 90,000 acres, or nearly a third of the South Hills and devastated winter habitat for mule deer. The ideal composition for the area would be around 25% shrub cover. Currently, that number is closer to the 3 to 5% range, said Scott Soletti, Minidoka Ranger District wildlife biologist.
"The Badger fire burned some of the same areas and kind of the last remaining piece of mule deer wintering habitat in the area," Soletti said.
In 2020, hunters killed 24,809 mule deer, according to Idaho Fish and Game. They are important species both economically and socially. Hunting trips help stimulate local economies by tens of millions of dollars each year.
To provide a helping hand, two agencies are joining together for a massive planting project. The National Forest Service Minidoka Ranger District and the Idaho Department of Fish and Game Magic Valley Region have a goal to plant 20,000 seedlings with the help of volunteers.
On Saturday, Oct. 16, the community is invited to travel into the South Hills and actively participate in the management of public lands. Volunteers are essential with tight budgets, Soletti said.
"We've got a lot of projects across the district that we are trying to get implemented and funding is tight," he said.
If there is enough interest, the biologists would try to plant all 40,000 bitterbrush and sagebrush plants they have prepared.
Local groups commented on the Facebook event post that they want to help out. Magic Valley ATV Riders are planning on encouraging people to sign up to plant at their next group meeting in October.
"We believe in helping give back to the community and this is an opportunity to help restore it to the beauty and splendor it once was," group president Kent Oliver said.
It can take years for vegetation to grow back and this project can help act as a kickstart, he said. Because the seedlings are already partly grown, the ecosystem has a chance to come back quicker.
"This is also in the upland game sage grouse habitat area and without the sagebrush that takes away their habitat," he said.
Mule deer and sage grouse depend on bitterbrush and sagebrush for forage, cover and nesting habitat, Soletti said. Bitterbrush is a mule deer stable because of the digestibility and nutrition content. They can eat sagebrush also, however they have to mix it with other species to handle the volume of oils.
Sagegrouse's diet, on the other hand, is made up of 100% sagebrush during the winter. The bird species also use the plant to get out of the elements and create nesting habitat.
Often referred to as an indicator species, sage-grouse population numbers reflect the greater health of sagebrush habitat. States across the western U.S. have taken steps to conserve the species after a large decline. The number of sage-grouses has plummeted by 80% since 1965 across their entire 11-state range, according to the U.S. Geological Survey.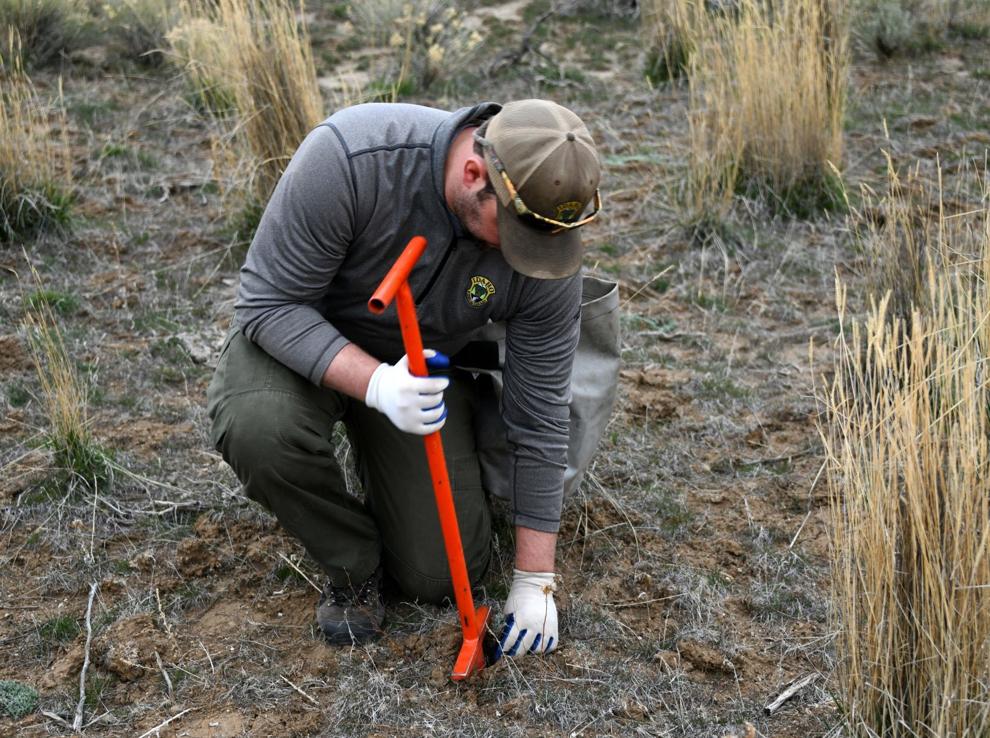 The planting location will be in the Dry Creek area and the Forest Service is planning on sending a map to everyone that RSVPs. Volunteers should come dressed for the weather and high clearance vehicles are recommended. Planting starts at 8:30 a.m.
The community can RSVP by contacting Brandon Tycz, Regional Habitat Biologist with IDFG at 208-324-4359 or Scott Soletti at 208-677-8292.
First Lite, a local hunting and outdoor company out of Ketchum, has donated a gift card for one volunteer to win.
PHOTOS: Recovering from the Badger Fire
Restoration continues after South Hills Badger Fire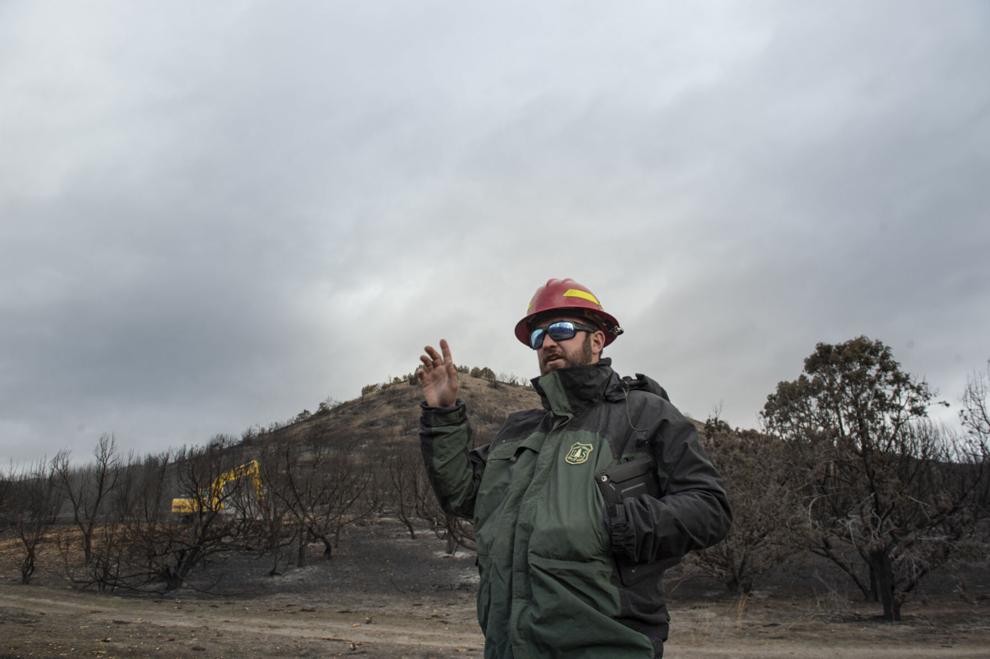 Restoration continues after South Hills Badger Fire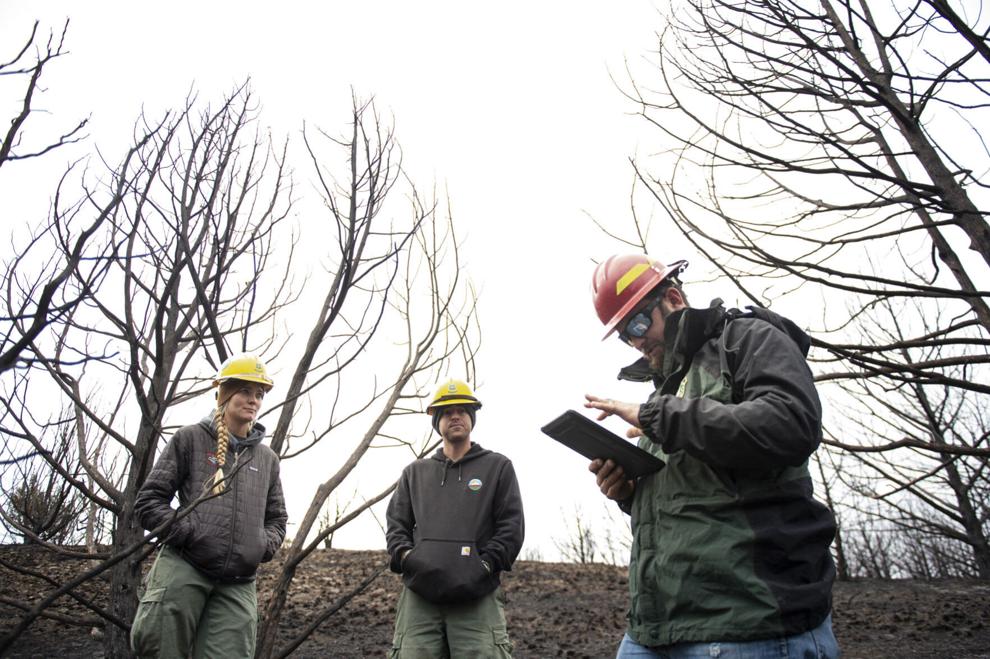 Restoration continues after South Hills Badger Fire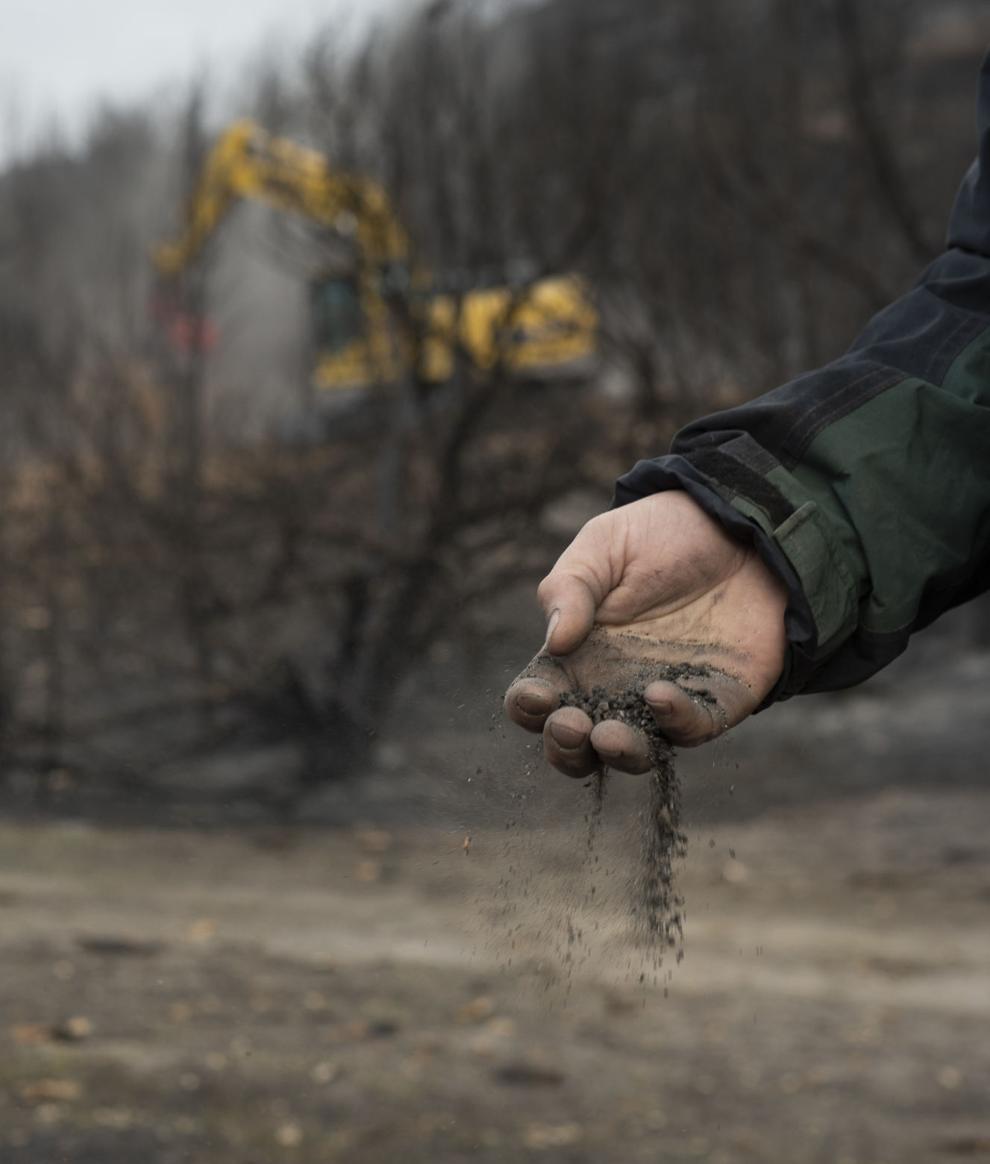 Restoration continues after South Hills Badger Fire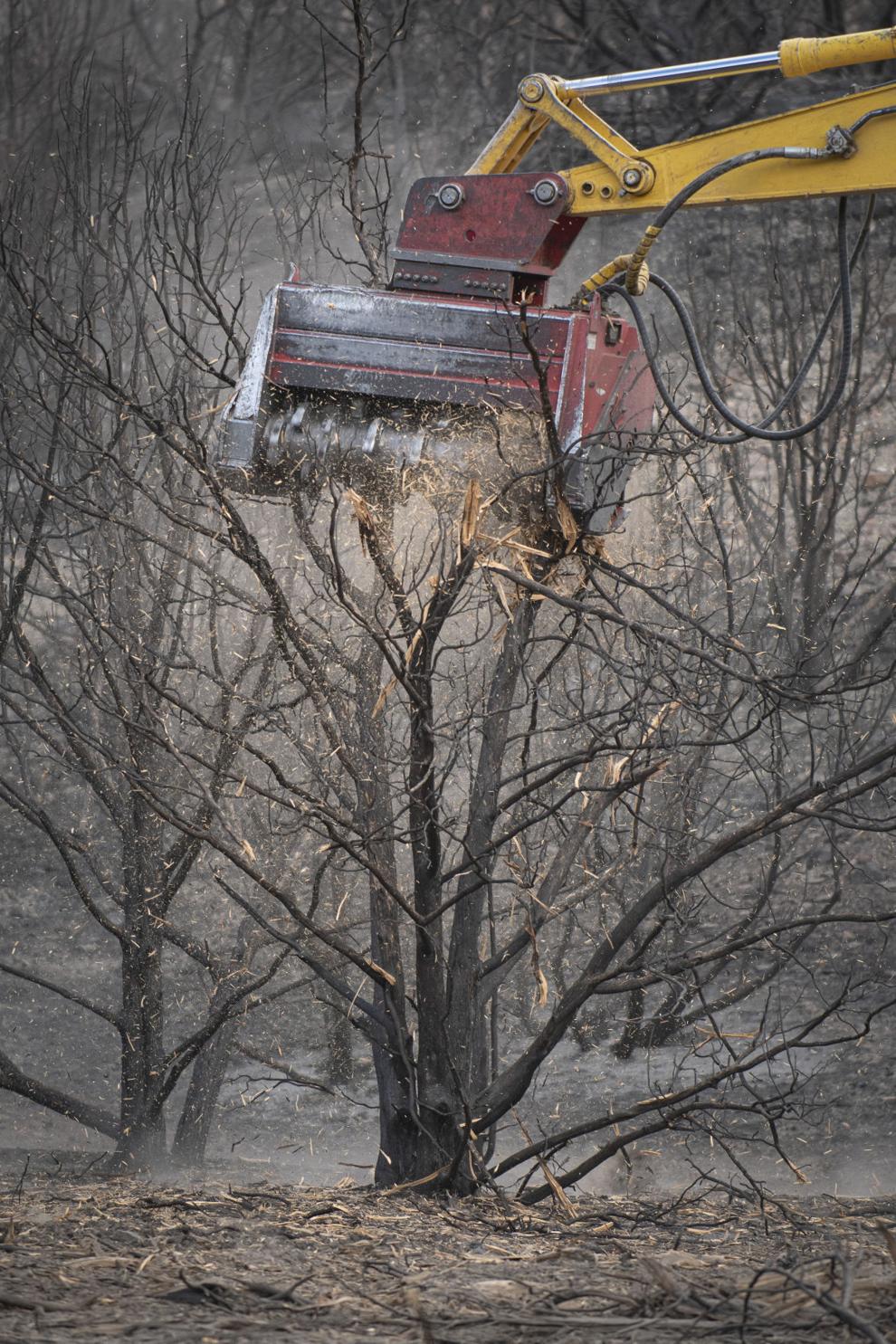 Restoration continues after South Hills Badger Fire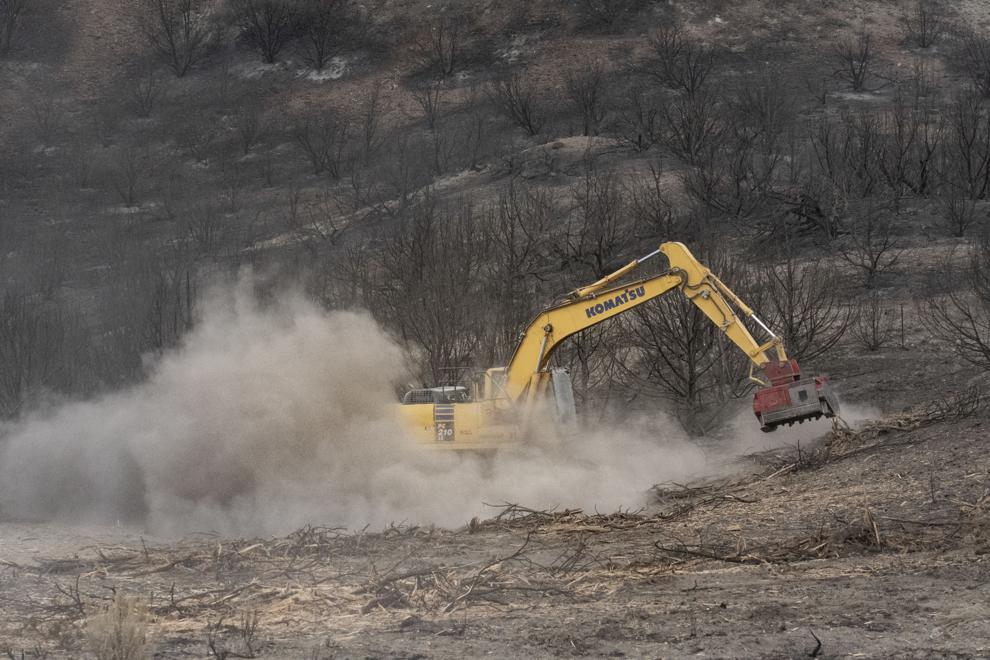 Restoration continues after South Hills Badger Fire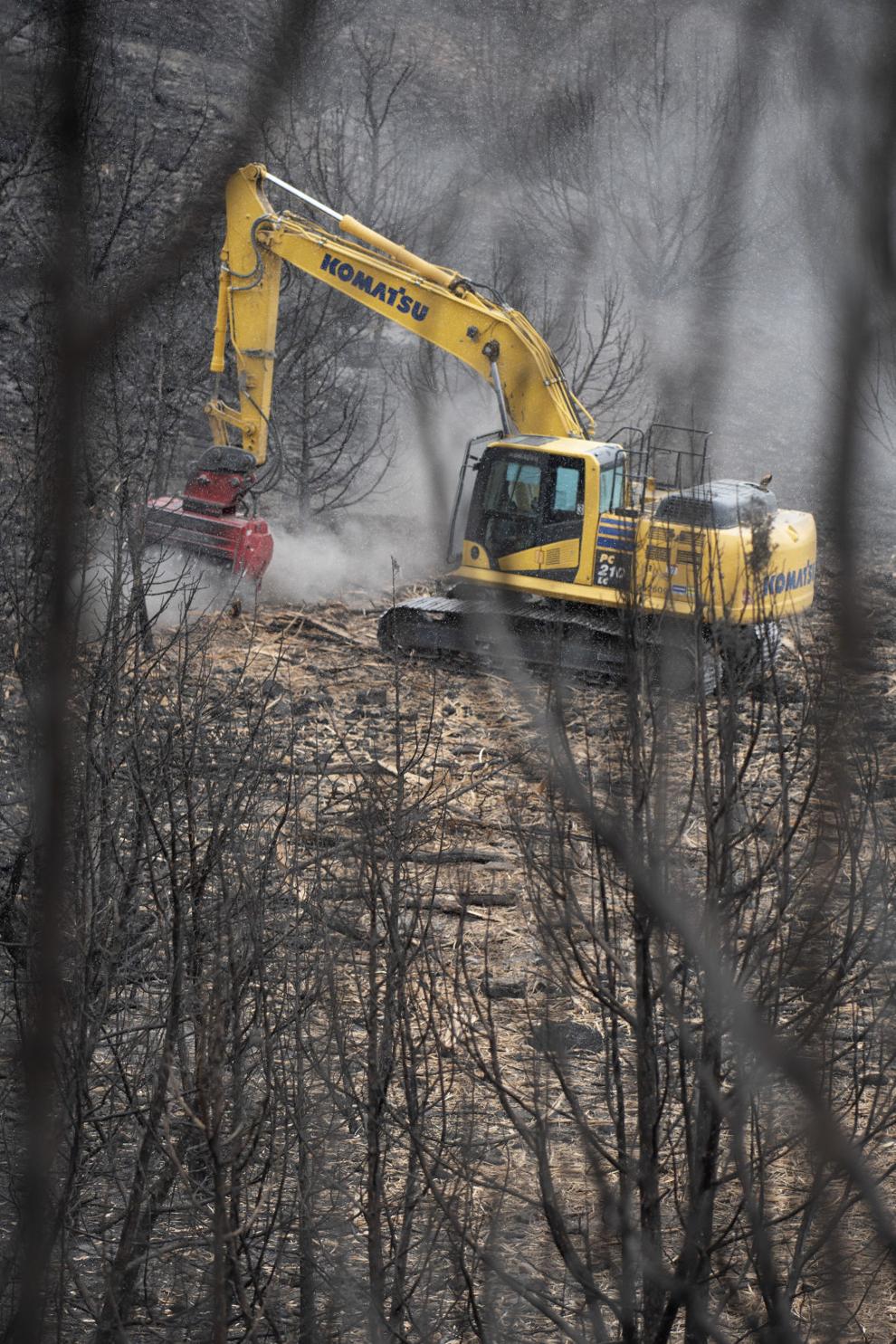 Restoration continues after South Hills Badger Fire
Rising from the ashes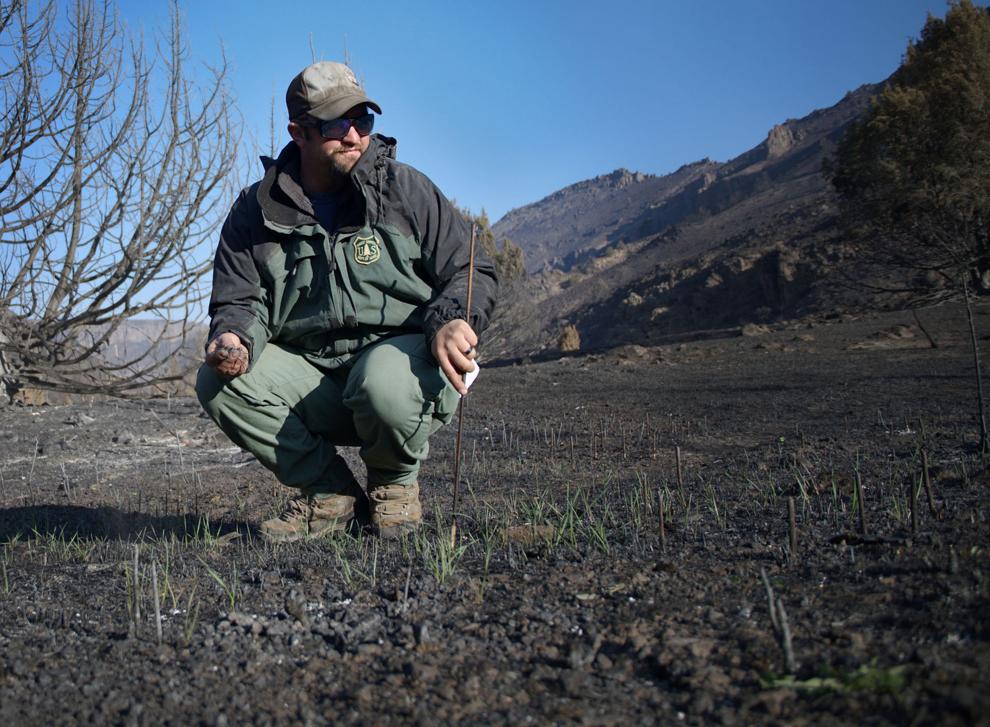 Restoration continues after South Hills Badger Fire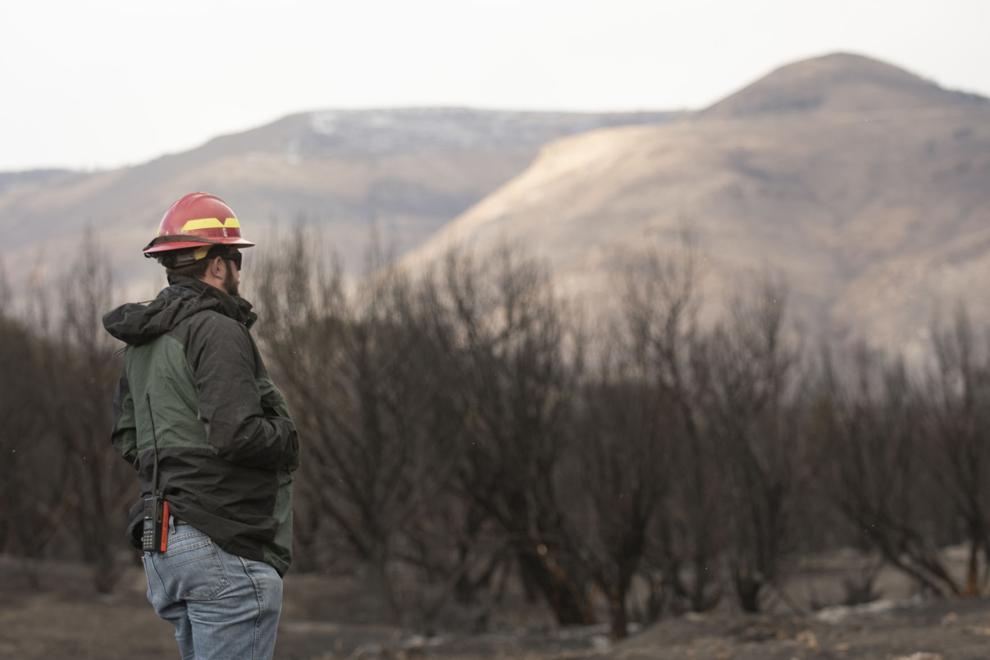 Restoration continues after South Hills Badger Fire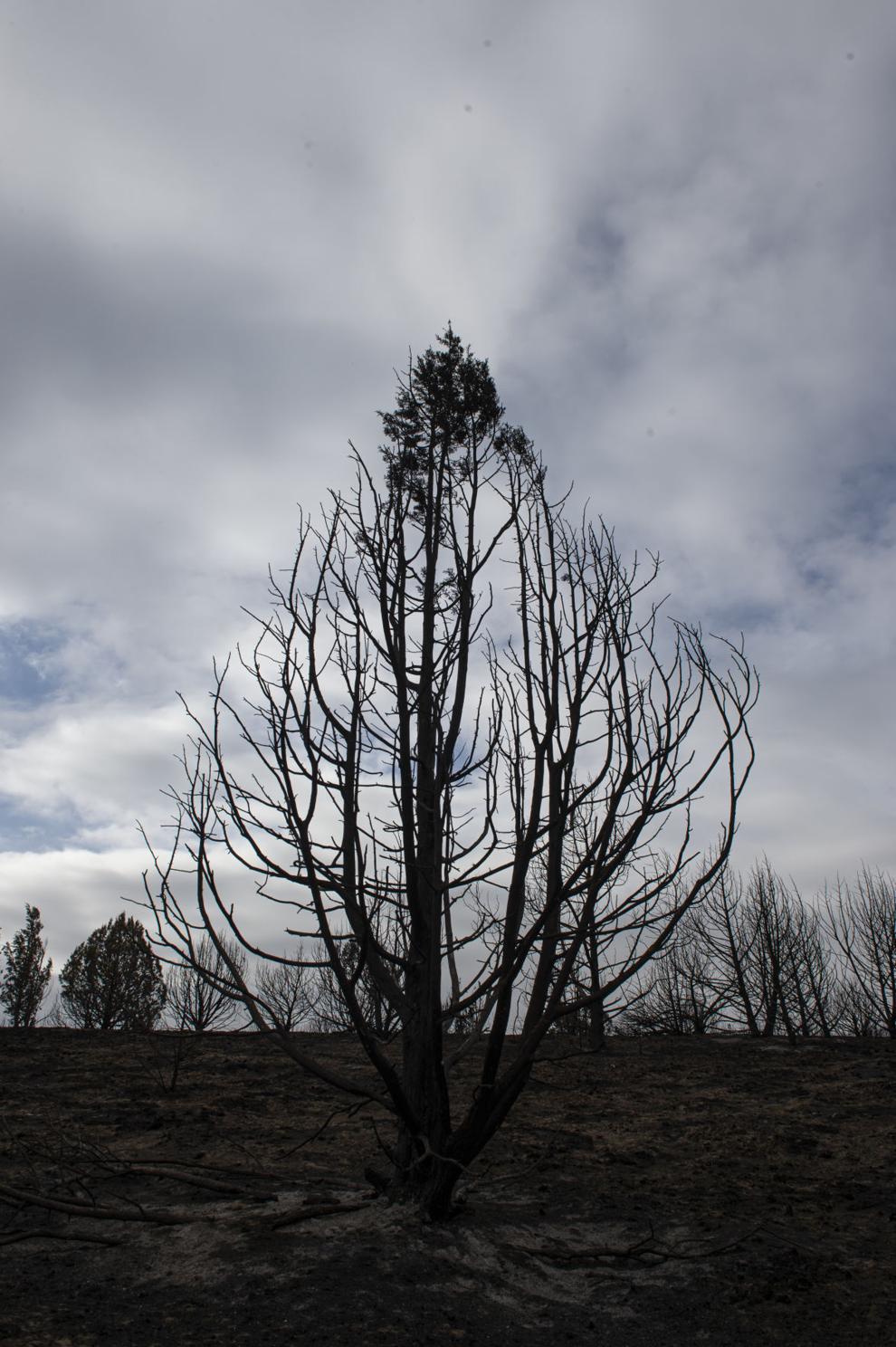 Rising from the ashes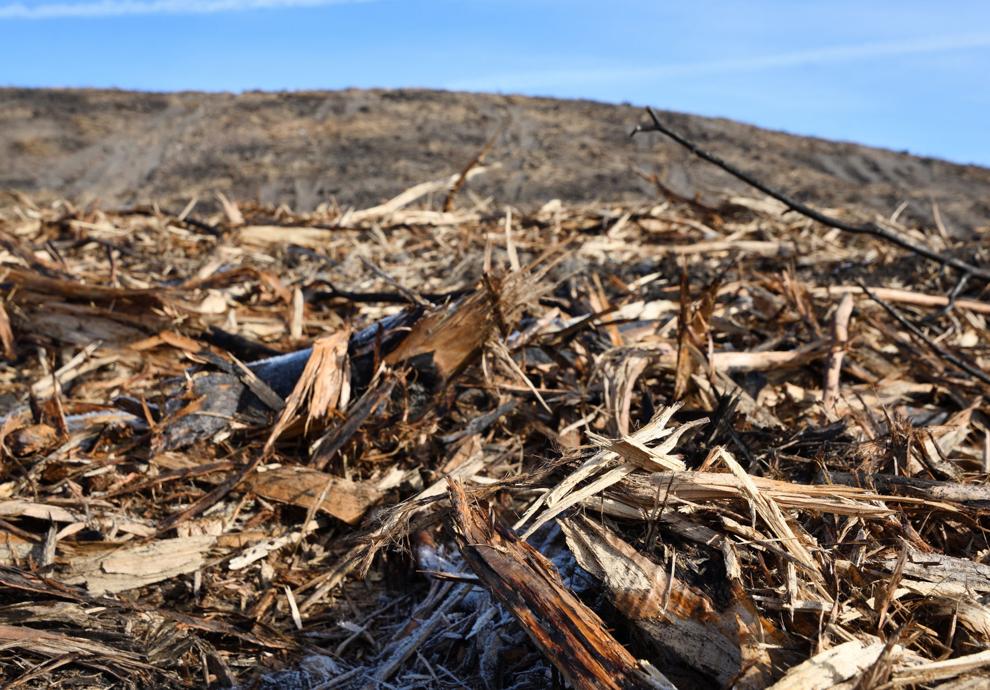 Restoration continues after South Hills Badger Fire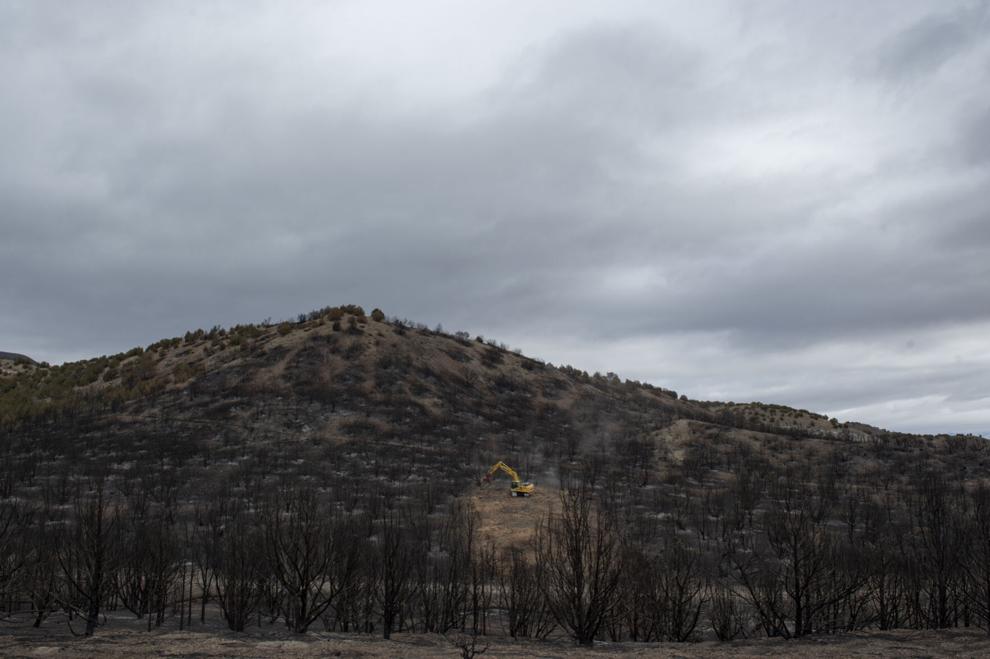 Restoration continues after South Hills Badger Fire
Restoration continues after South Hills Badger Fire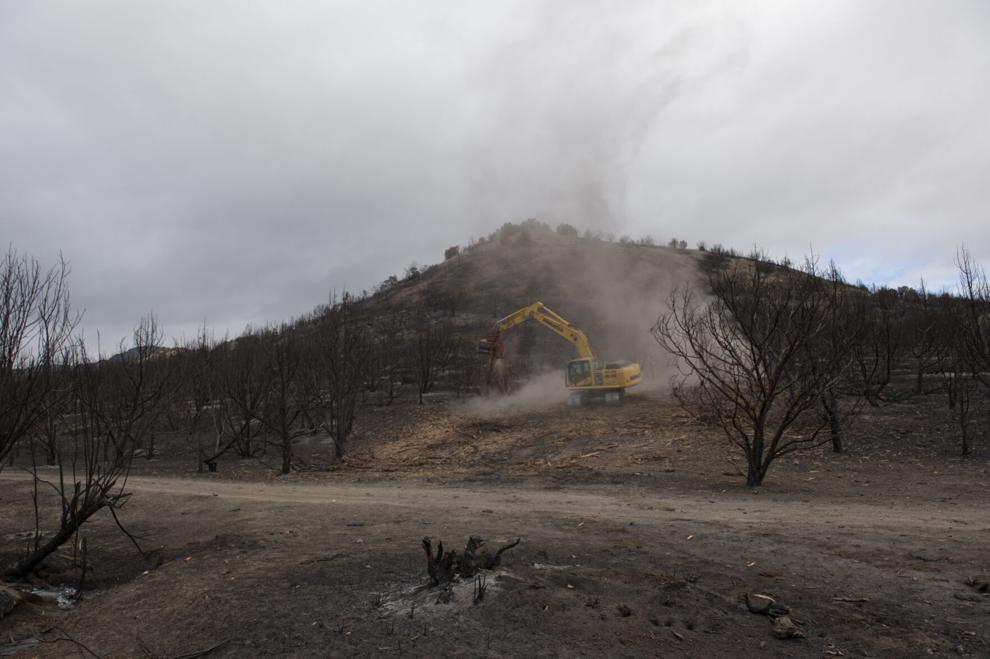 Restoration continues after South Hills Badger Fire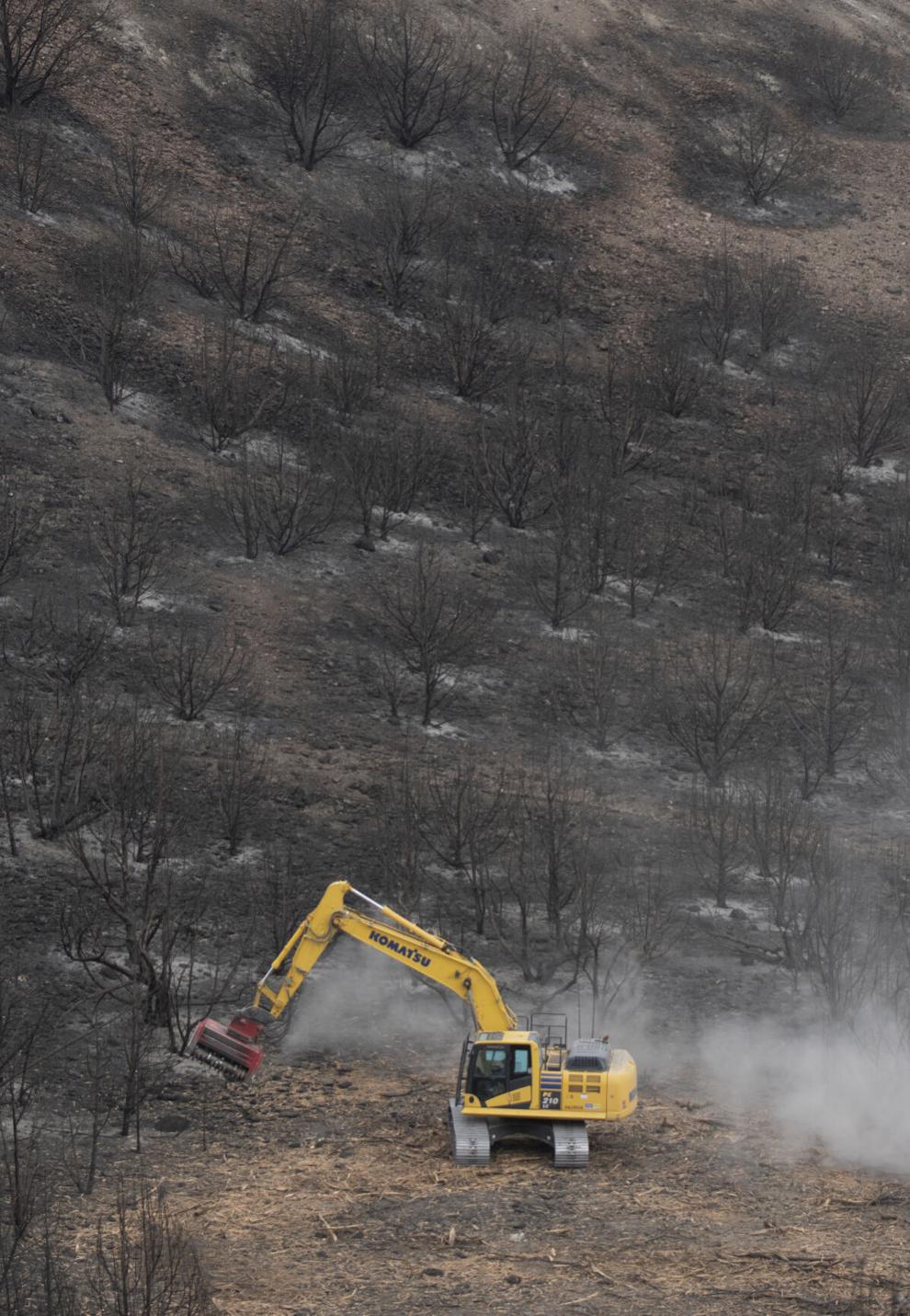 Restoration continues after South Hills Badger Fire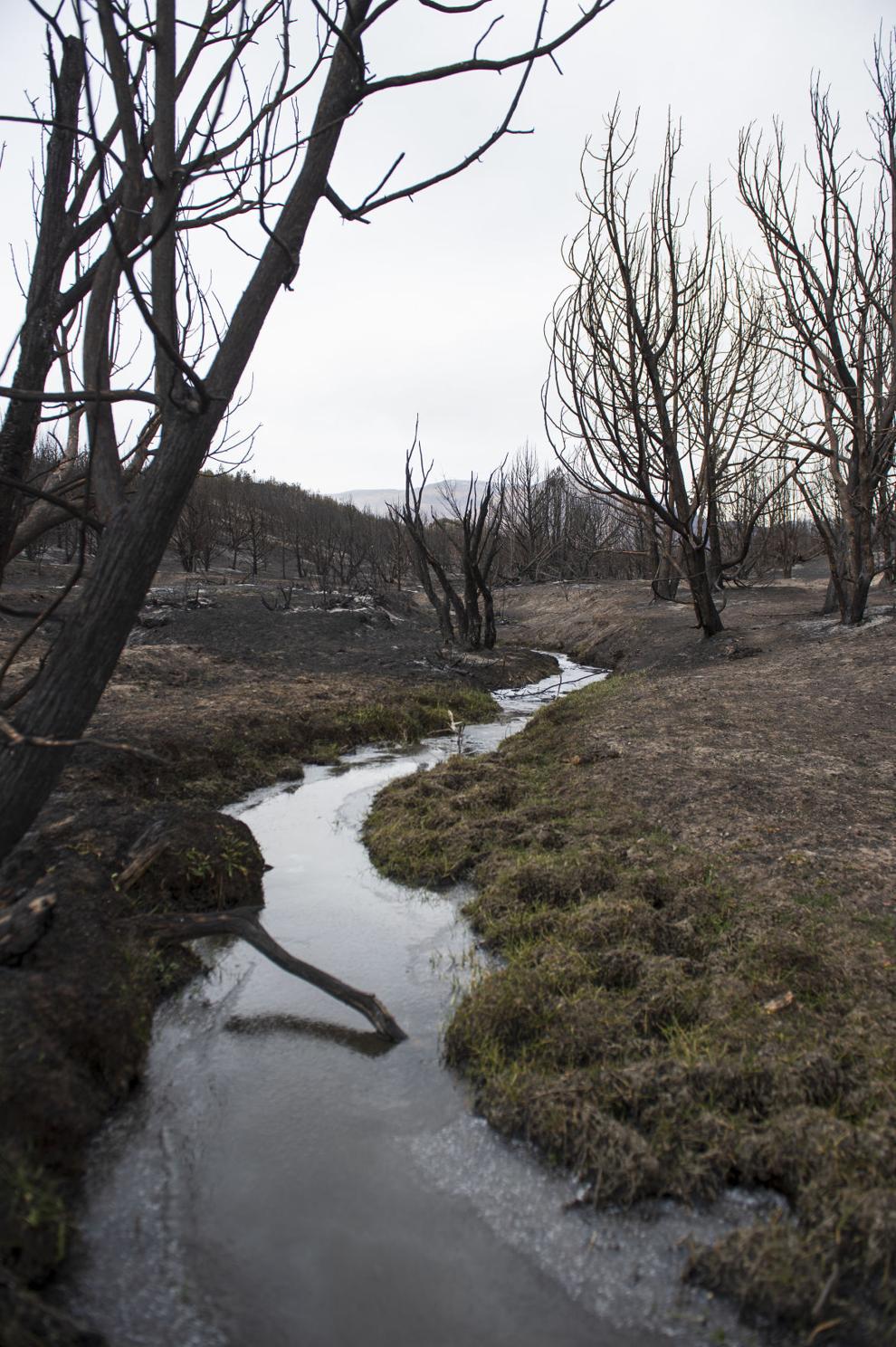 Rising from the ashes