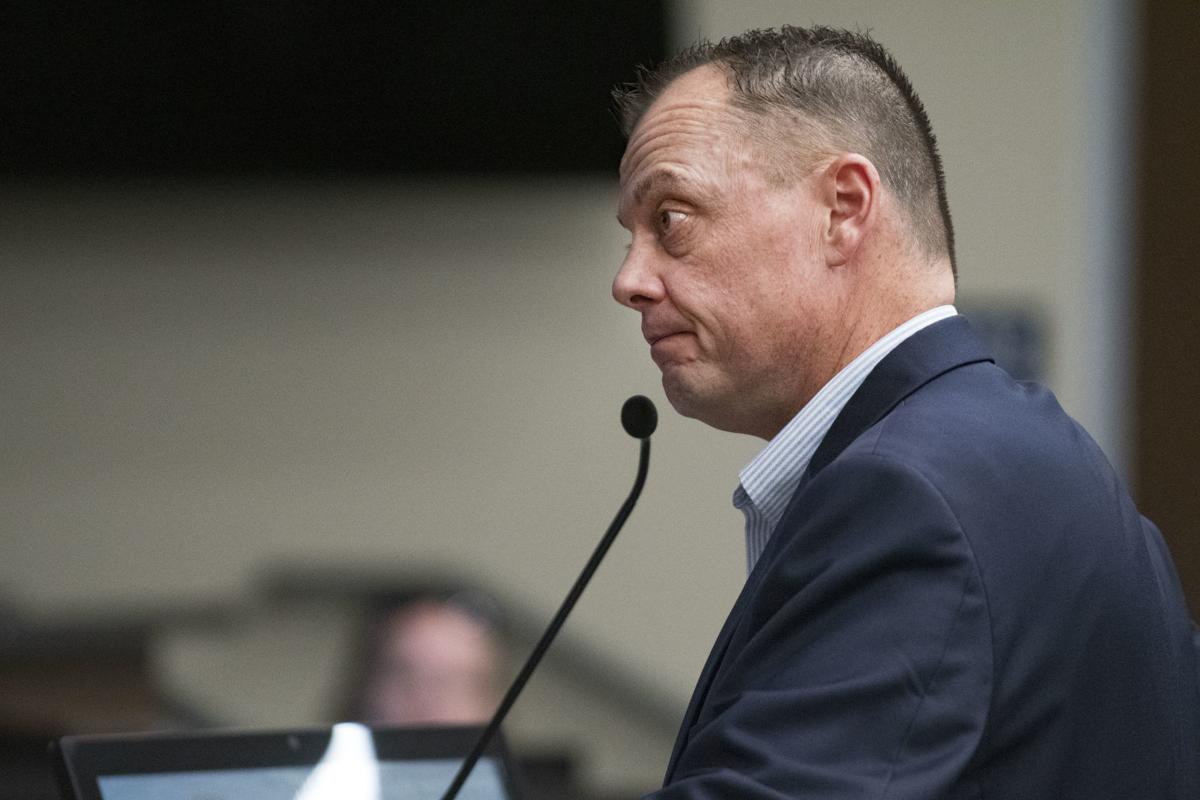 TWIN FALLS — Municipalities and utility companies are rethinking shut-off policies as the impact of COVID-19 continues to grow.
The city of Twin Falls has sent shut-off notices to water users who are delinquent on their bills. City Manager Travis Rothweiler told the Times-News on Tuesday that 21 accounts are at risk of losing their ability to wash their hands, bathe and flush toilets.
But these are not accounts that have been affected by the shelter-in-place orders set in place as the new coronavirus entered the Magic Valley, Rothweiler said. These are residences that are 60 to 90 days delinquent.
"We struggle with understanding how an event that has really only consumed our efforts over the last two weeks... would cause someone to fall that deep into arrears on their water bill," he said. "Seventy-five days ago, Twin Falls was not having a conversation about COVID-19."
Twelve of the accounts have been on the city's shut-off list at least twice in the past 12 months, city spokesman Joshua Palmer said.
Suspension of water services comes after the accounts are 90 days past due, Palmer said.
City leaders have heard residents' concerns and are making payment arrangements with those who call in, he said, but the 12 most-delinquent account owners have been unresponsive.
"I don't know the specific situation with customers," Palmer said, "but none are elderly or have health issues.
"The challenge is we've been trying to work with them. It puts the city in a difficult bind. We don't want anyone to fall behind."
The city has decided, however, to suspend reconnect fees at this time, he said.
The city will continue to watch the situation, Rothweiler said. There's a possibility of linking delinquent bills to unemployment caused by COVID-19 and the city would adjust its policy accordingly.
Meanwhile, "we think it sends the wrong message to stop collecting water payments for water that has already been consumed," he said.
Intermountain Gas Co. has re-evaluated its shut-off policy to allow customers to heat their homes, heat water and cook during this unprecedented time.
"We... know some of our business and residential customers might have trouble paying their bills because of coronavirus related hardships," the natural gas company's website says. "In that regard, Intermountain Gas has taken measurable actions to help our customers..."
The company has vowed not to disconnect customers for nonpayment during this time and will work with customers to make payment arrangements.
"We have filed requests with our regulatory commissions for a waiver that allows the company to waive late fees," its website says.
Idaho Power Co. is also suspending disconnections for homes and small businesses facing hardship because of the pandemic and will waive late fees.
"We encourage customers to pay what they can so balances don't become overwhelming down the road," the power company's website says. "We can help customers set up a realistic path forward as they navigate these uncertain times."
Concerned about COVID-19?
Sign up now to get the most recent coronavirus headlines and other important local and national news sent to your email inbox daily.