TWIN FALLS — A disabled aircraft blocked the main runway Sunday evening and early Monday at the Twin Falls airport. The runway was cleared Monday afternoon and flights resumed operations, according to airport management.
A business jet blew out its right main tire upon landing at 3:30 p.m. Sunday, airport Manager Bill Carberry said.
After deceleration and braking, the left main tire also blew out, Carberry said. The pilot and co-pilot weren't injured
"Very unusual to have both main landing gears blow out like this," Carberry said, "so I am sure this will be looked at by the FAA."
The pilots were flying into Twin Falls to pick up a passenger in a Beechcraft from the Oklahoma charter company Private Jets Inc.
Flights in and out of Twin Falls on Sunday night and Monday morning were canceled or delayed, Twin Falls city spokesperson Josh Palmer said.
The Twin Falls airport doesn't have the heavy cradling equipment required to move the jet off the runway, Carberry said, so he resorted to calling in help from Oklahoma.
"We made the decision to call in the company's mechanics," Carberry said. Two mechanics flew into the Jerome airport and replaced both wheel assemblies at the Twin Falls airport Monday morning.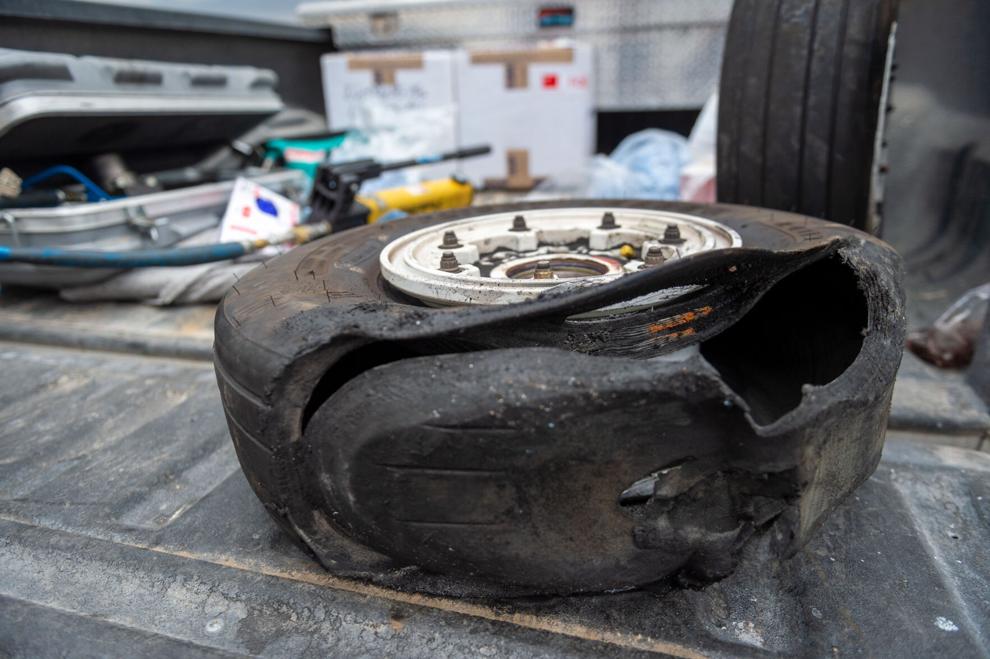 The landing didn't damage the runway, he said.
The airport has had single gear blowouts before but never double.
"Some of the good news is everybody is okay," Carberry said. "The pilots did a nice job controlling the aircraft."
Twin Falls resident Amy Schutte was one of the passengers stuck in Salt Lake City. Her flight had been scheduled to land at 6:15 p.m. Sunday in Twin Falls.
After spending the night in a hotel, she finally arrived home Monday afternoon.
Schutte said she was waiting for the plane to take off in Salt Lake when airline officials announced passengers needed to deplane.
"It was frustrating to be so close to home," she said. "Three hours is still far enough that you need a way to get there."
Being stuck with other people made the experience more enjoyable, she said.
"Delta did a great job accommodating us, and we were very happy to get back safely and soundly," she said.
PHOTOS: Disabled plane cancels, delays flights
Disabled plane cancels, delays flights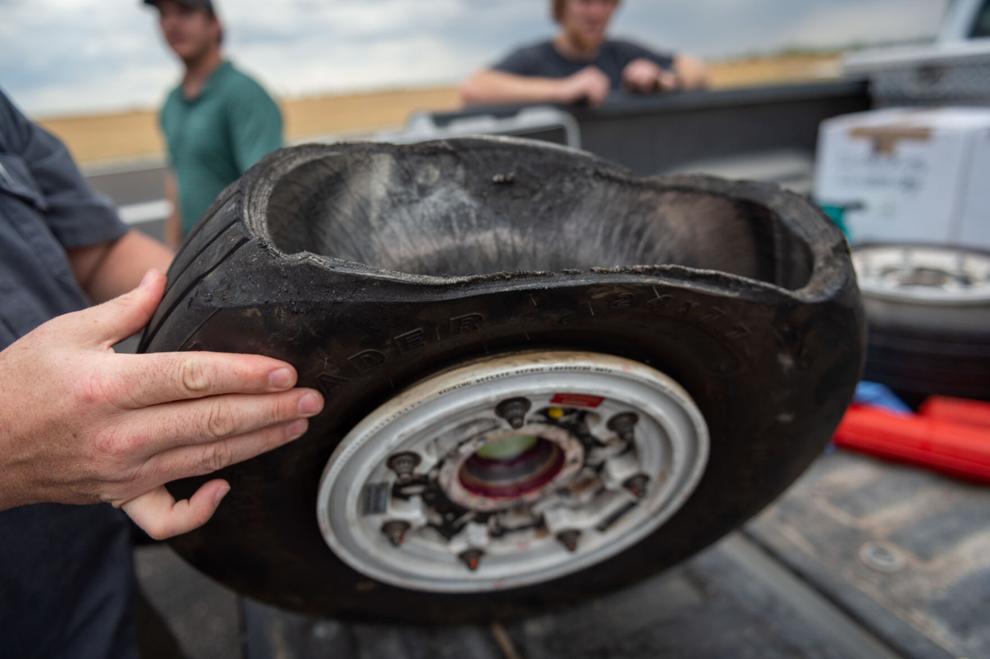 Disabled plane cancels, delays flights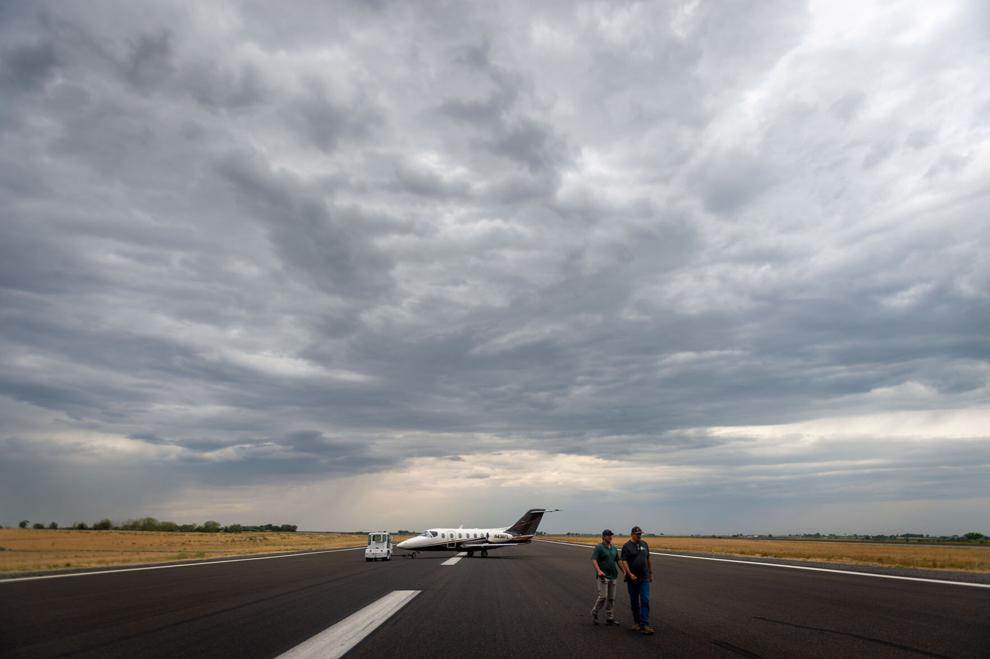 Disabled plane cancels, delays flights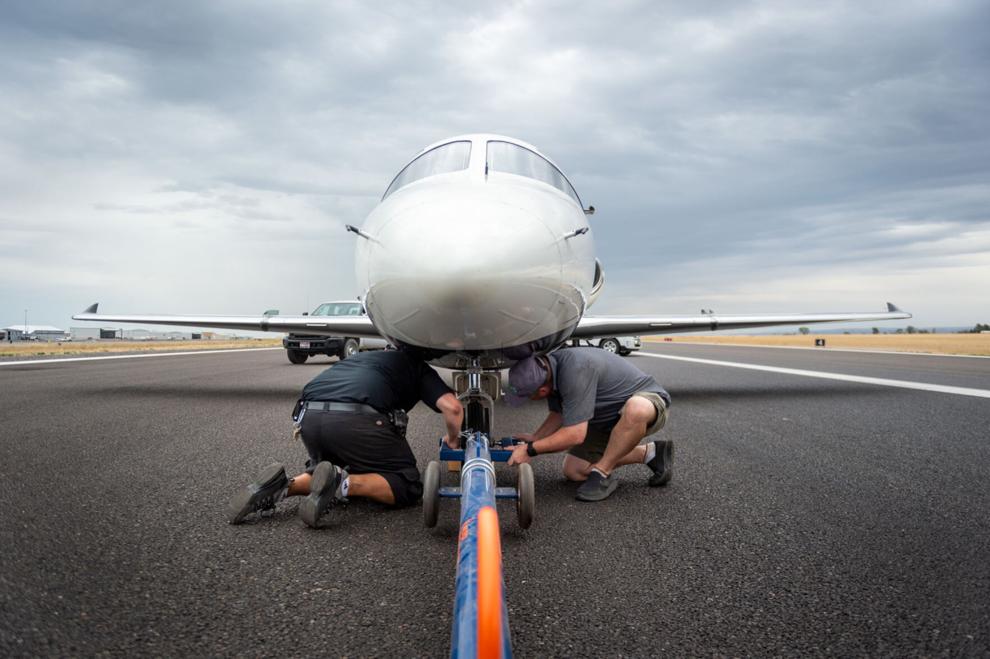 Disabled plane cancels, delays flights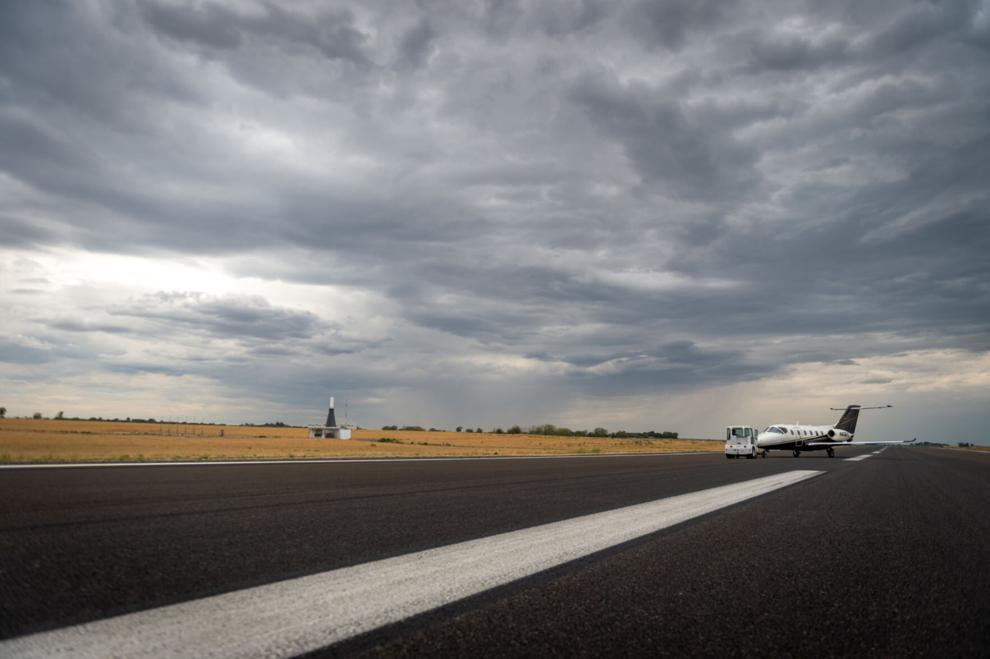 Disabled plane cancels, delays flights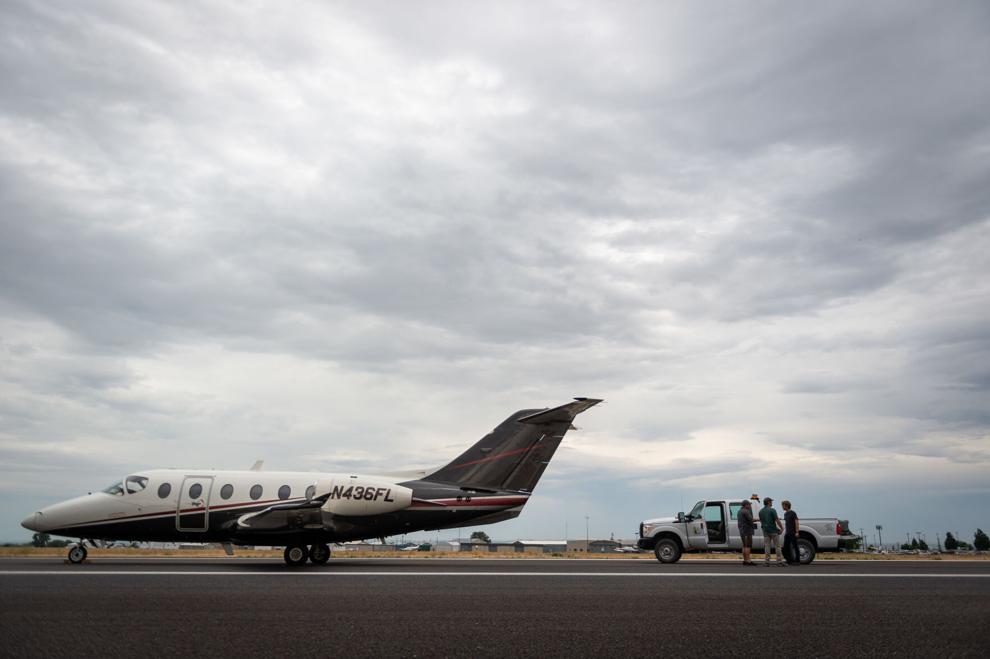 Disabled plane cancels, delays flights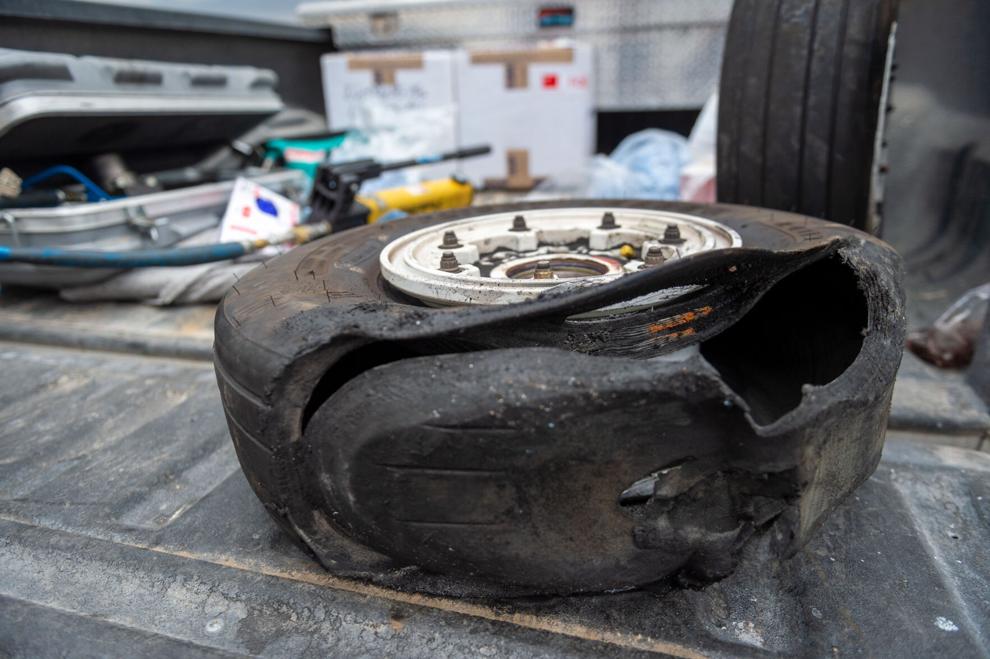 Disabled plane cancels, delays flights