TWIN FALLS — How do we honor our history while thinking ahead to our future? It's not an impossible mission, historic preservationists say.
Historic preservation begins with a story.
"It's not just buildings," said Samra Culum, chairwoman of the Twin Falls City Historic Preservation Commission. "It's the story we tell about ourselves."
Lisa and Dave Buddecke agree.
While their building at Second Avenue and Hansen Street South doesn't qualify for placement on the National Register of Historic Places, its walls spoke loudly the first time they entered the old Salvation Army Thrift Store.
"We climbed up and looked above the white drop ceilings already there and found hidden wood ceilings and a host of odd metal structures and beams in the ceilings and decided we needed to buy this building," Lisa Buddecke said. "As the new owners of this old building, we thought it was important to honor its history."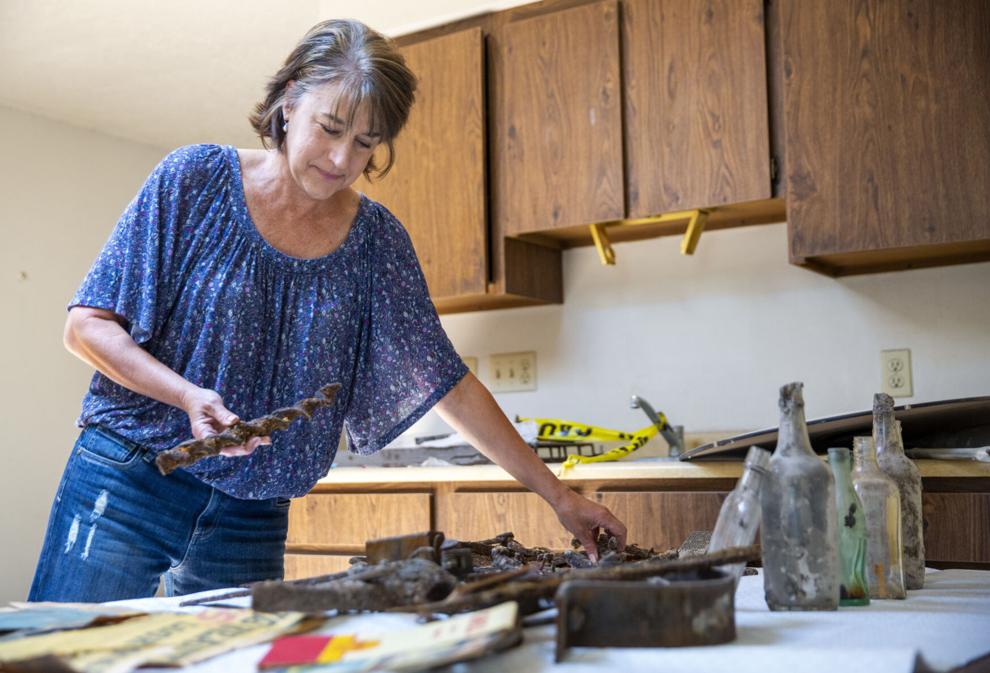 After purchasing the building, longtime Twin Falls residents began telling them about German immigrant Ernest Krengel's legacy. The Buddeckes realized then the old building was more than just an empty thrift store.
A trip to the Twin Falls Public Library's Idaho Room brought the building's history into focus.
Krengel first developed the property in 1907, constructing a blacksmith shop and small hardware store. Krengel died in 1912 and his son Charles took over, expanding the business in 1926.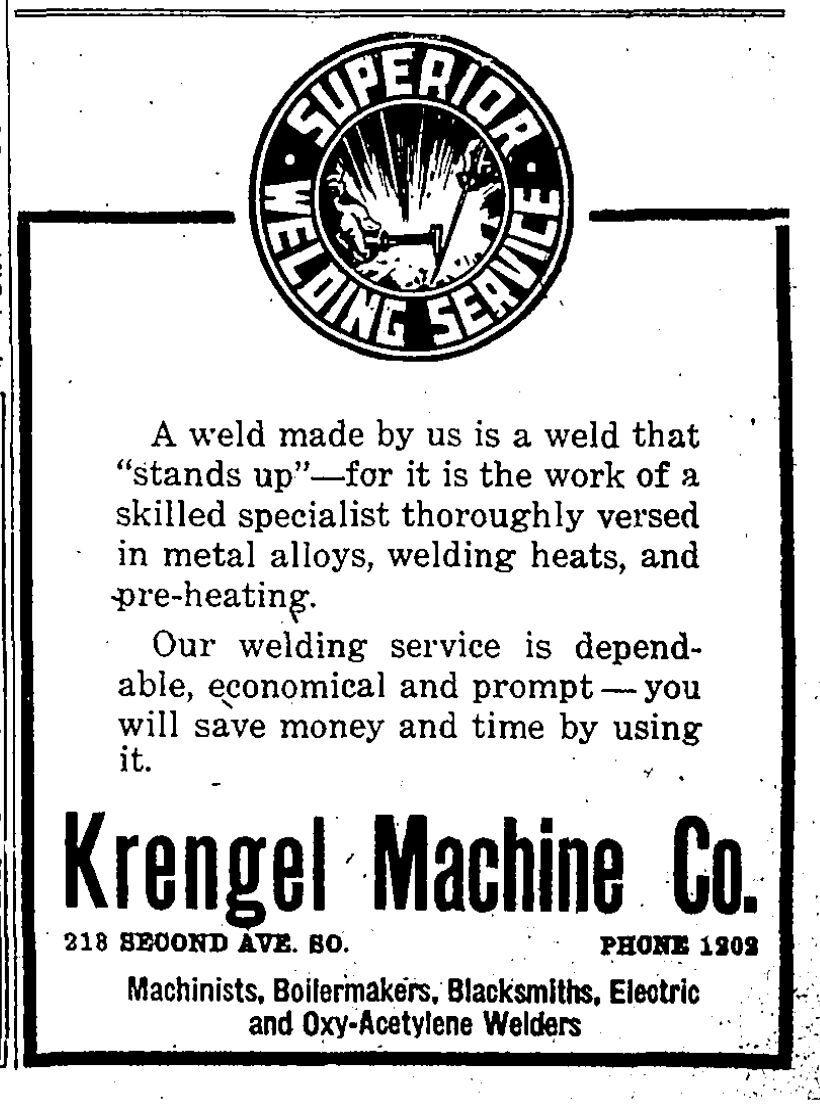 Mixing the future with the past
When the Buddeckes started to remodel the 13,000-square-foot building, they were astounded at what they found hidden under the floor and above the ceilings. The giant rafters and original skylights they uncovered convinced them to alter their original design plans.
General contractor Creative Carpentry quickly got on board.
"Historic buildings not only add richness to a city's identity," Lisa Buddecke said, "they offer a unique feel and vibe to a modern business that is not easily replicated."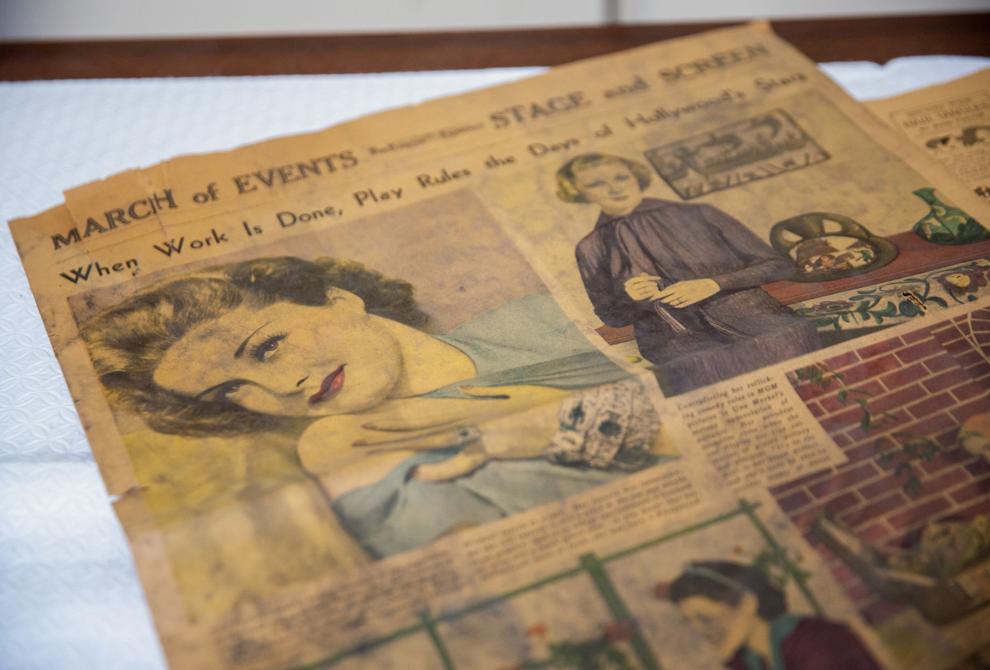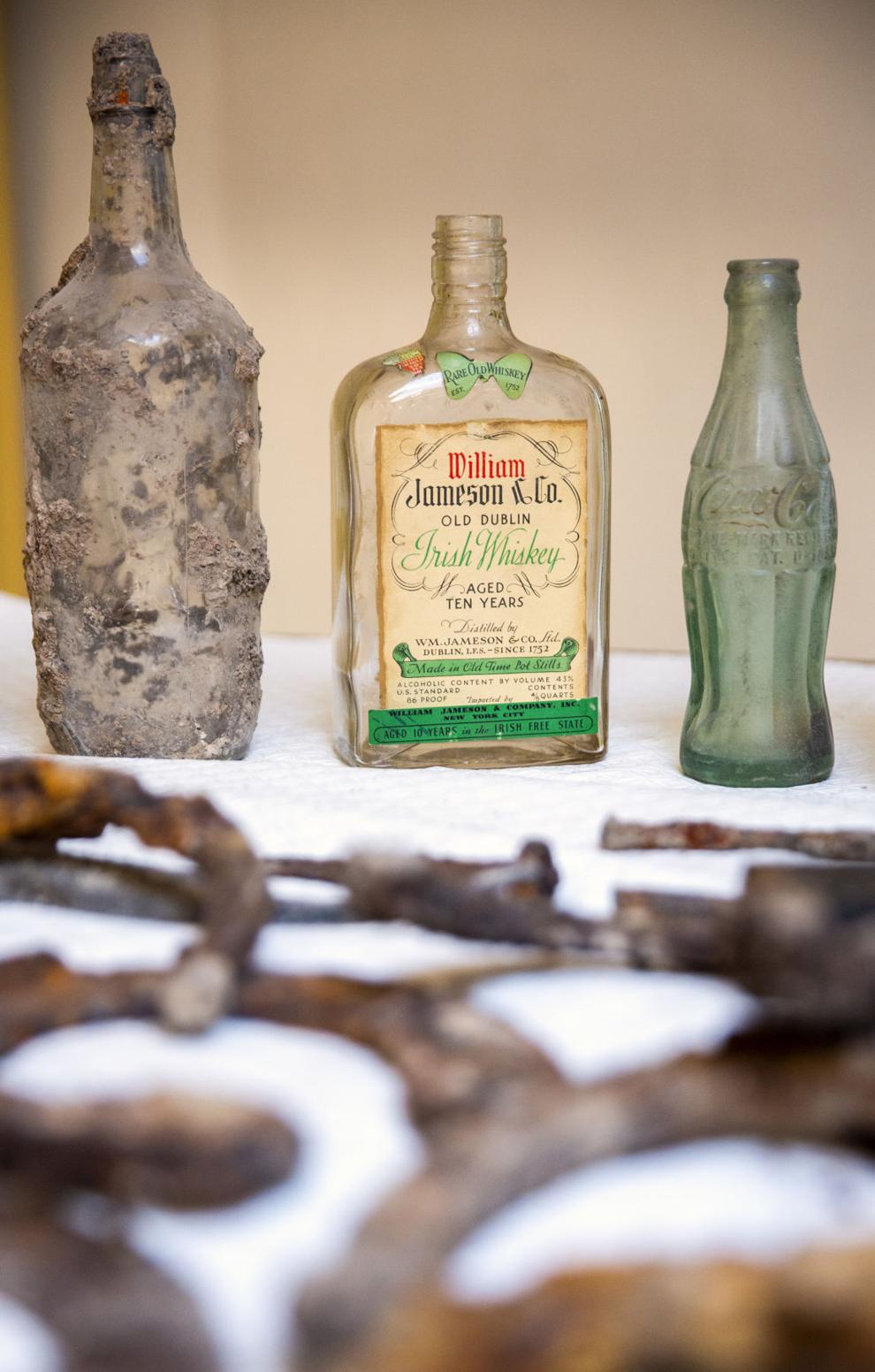 While on vacation in Denver a while back, Dave Buddecke wandered into an outdoor food market where customers purchased meals and libations from numerous vendors, then mingled with other guests.
"This could work in Twin Falls," he thought to himself.
Using tax breaks provided in the 2017 Tax Cuts and Jobs Act, the Buddeckes created a wide-open space in the building that will house various food and beverage vendors. In addition, they designed a 14,700-square-foot outdoor fenced space for additional outdoor seating, private events, open-air markets and corn hole games. A stage is planned for live music and other amenities.
The 2nd South Market is the first "Opportunity Zone" project to open in Idaho and the state's third Opportunity Zone investment, Lisa Buddecke said.
The city Historic Preservation Commission applauds such grass-root efforts to preserve historic buildings, Culum said, even if the buildings are not listed on the National Register.
Historical trend grows
"I think old buildings attract tourists," Culum told the Times-News. "Downtowns are the heart of a city, I think because of their unique identities."
Twin Falls is no different, she said.
"(The recent revitalization of) downtown reaffirms a sense of place," Culum said. "It's uniquely Twin Falls, Idaho."
The city Historic Preservation Commission — a certified local government, known as a "CLG" — is tasked with preserving that sense of place, she said. While having oversight over three of the four historic districts in the original Twin Falls townsite, the commission also promotes programs that bring historical awareness.
One such program is a sign project for historic homes in the proposed Avenues Historic District within the northern triangle of the original Twin Falls townsite. Neighbors in the group are seeking to create the new district to get their historic homes on the National Register.
The first sign was installed in July at Robin Kirby's home, the Magel House, built in 1915 on Eighth Avenue East. The sign, similar to others celebrating the town's and the county's history, was sponsored by historian Paul Smith's nonprofit group Preservation Twin Falls.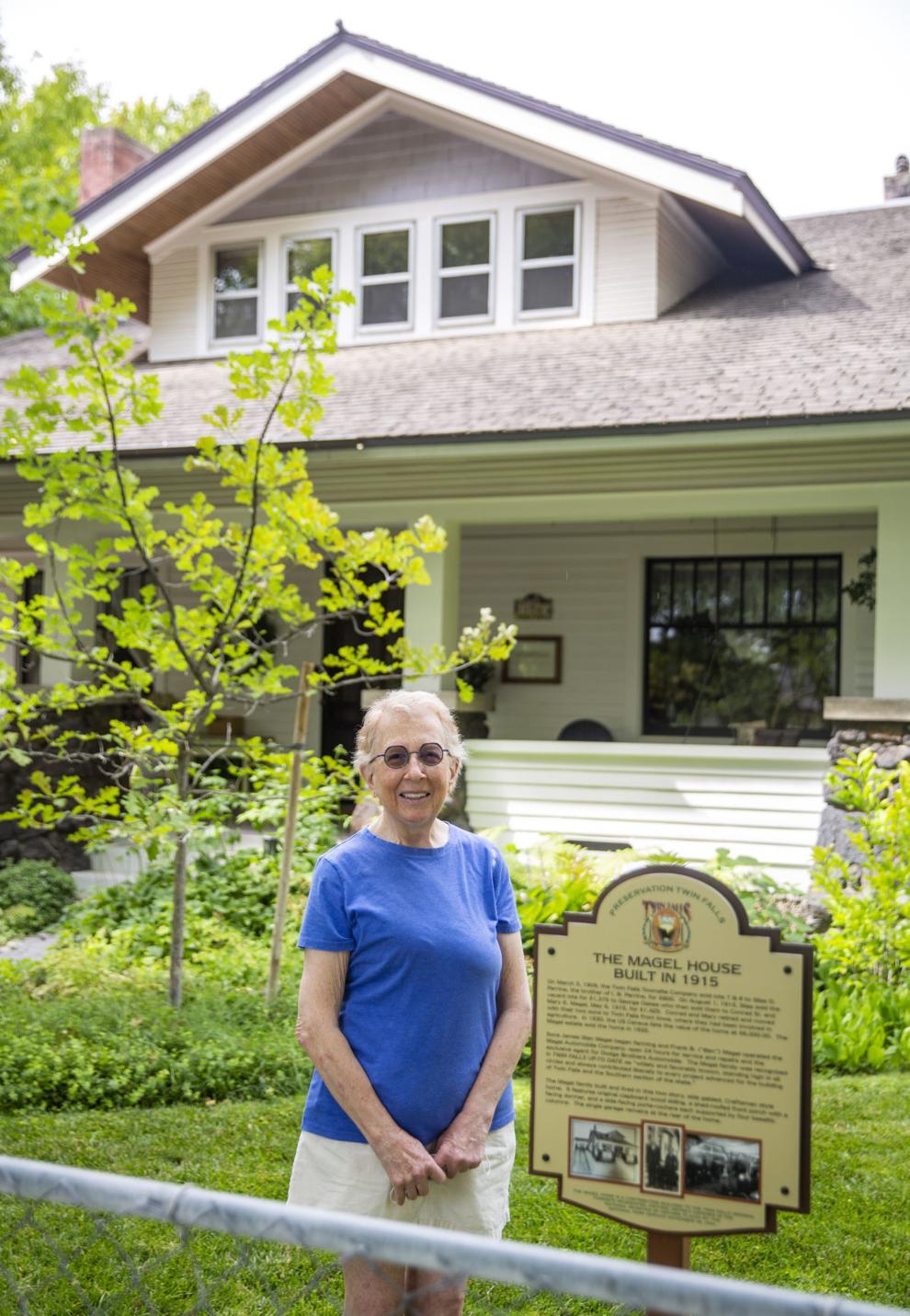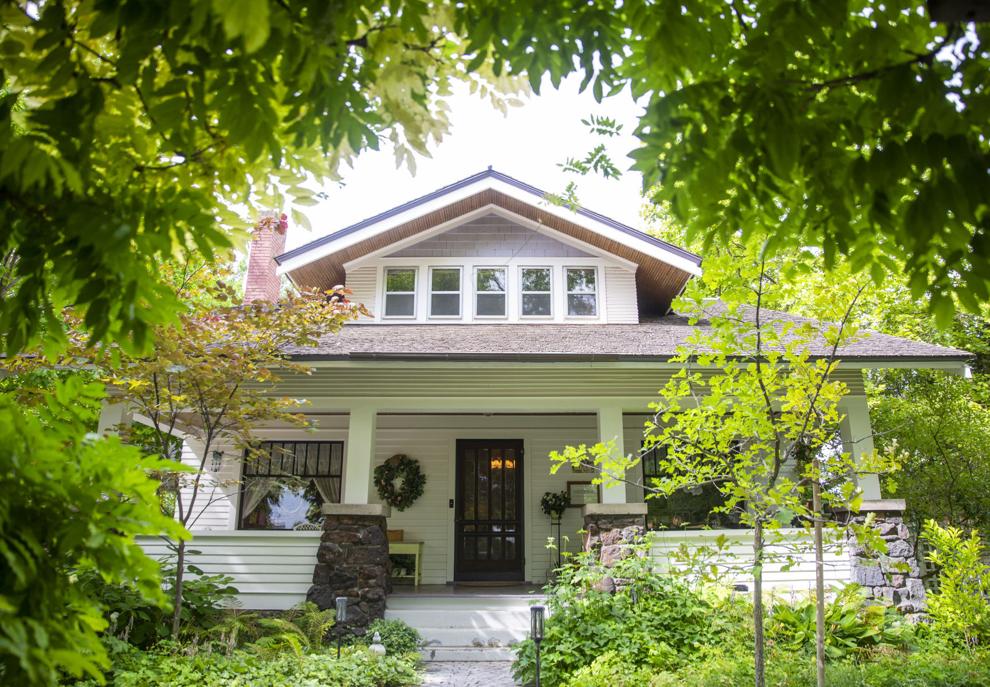 Kate Lopez, a homeowner in the group, has been advocating for educational campaigns for years.
"We really think that most people in Twin Falls love these avenue homes on the tree-lined streets," Lopez said. "We want to show how the earlier inhabitants expressed themselves in their architecture.
"We want to see this area revitalized — not devolved — through the improvement and maintenance of these historic homes."