TWIN FALLS — A man facing five felony charges after being accused of cashing almost $23,000 worth of forged checks says he was forced to do it by a pair of men and all he really wanted was a job, police say.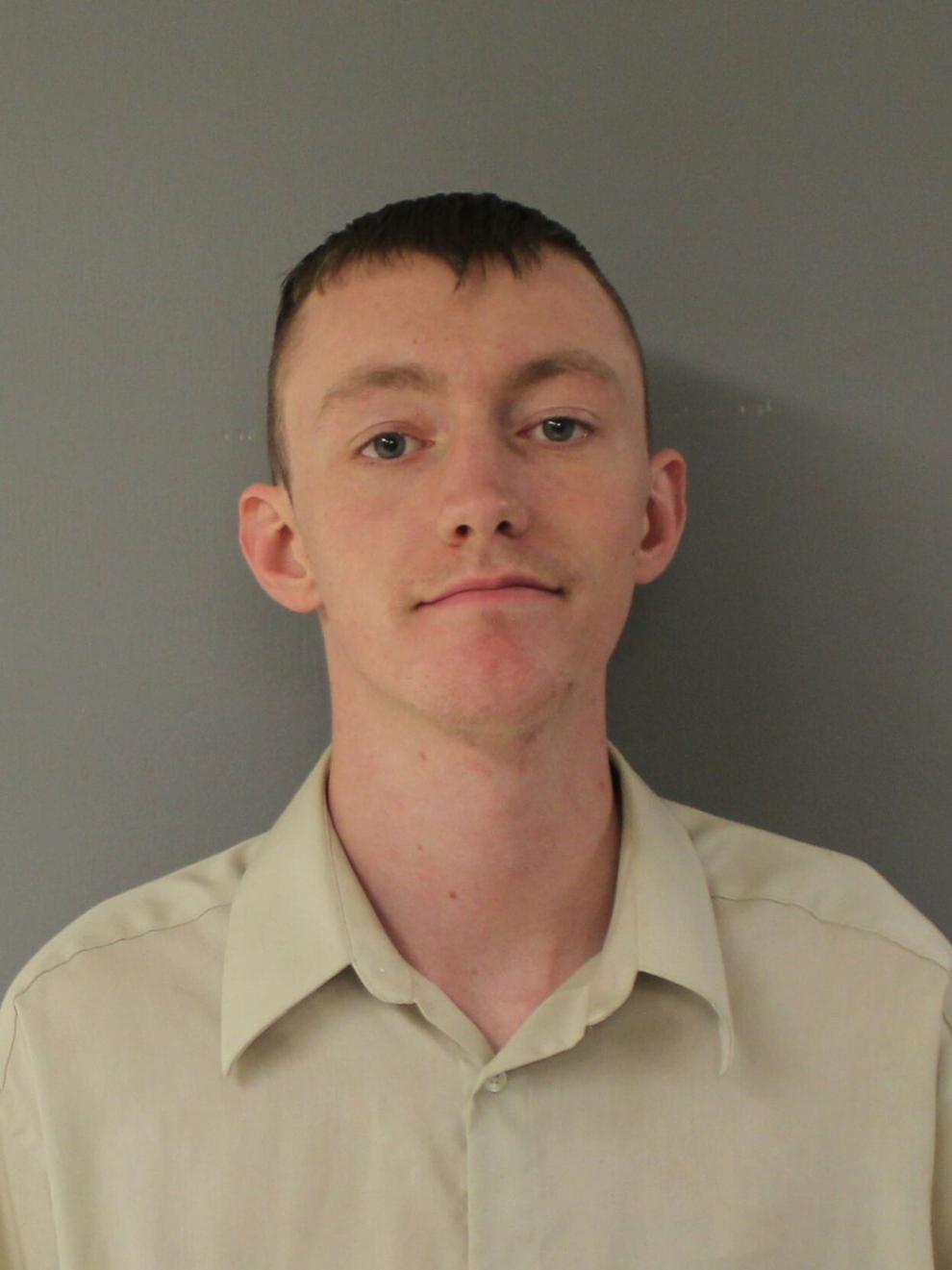 Nicthaniel Morrison-Baker, 22, of Twin Falls told police he was walking along Blue Lakes Boulevard in late January when two men stopped him and said they were hiring construction workers and offered him a job that paid $22 an hour.
But first, according to Morrison-Baker's story to police, the men, who drove a rental car and might have been from Georgia, asked him to cash some checks for illegal immigrants.
"That doesn't seem so bad, so I did it," Morrison-Baker told a police officer, according to court records.
What it led to, he told police, was him being driven around town to various banks and credit unions in Twin Falls and cashing thousands of dollars worth of checks.
And all Morrison-Baker said he got, court records say, is $20 for his efforts.
He told police he didn't want to cash any more checks after the first one because tellers gave him suspicious looks, but the men threatened physical harm to him and pressured him into cashing more, records say.
The Twin Falls Police Department is taking Morrison-Baker's story seriously and police are trying to identify the men, said Lt. Craig Stotts.
Court records say Morrison-Baker was charged because he "allegedly received forged checks from another person," as well as admittedly cashing the checks.
The checks were written on the business accounts of Pro Pipe Fabrication of Twin Falls and Western Septic of Buhl and Morrison-Baker's name was written as the payee.
Morrison-Baker told a police officer he wanted to report it to police earlier, but the two men said that all the evidence would point to his guilt.
The owner of Pro Pipe Fabrication reported some of his checks were stolen from a mailbox, but the checks that were cashed appeared different that his checks, with a different font and watermark.
The owner of Western Septic told police the checks that were cashed were not from his checkbook, but the culprit must have obtained his bank account information.
Morrison-Baker is being held on $50,000 bond and his preliminary hearing has been set for March 24.