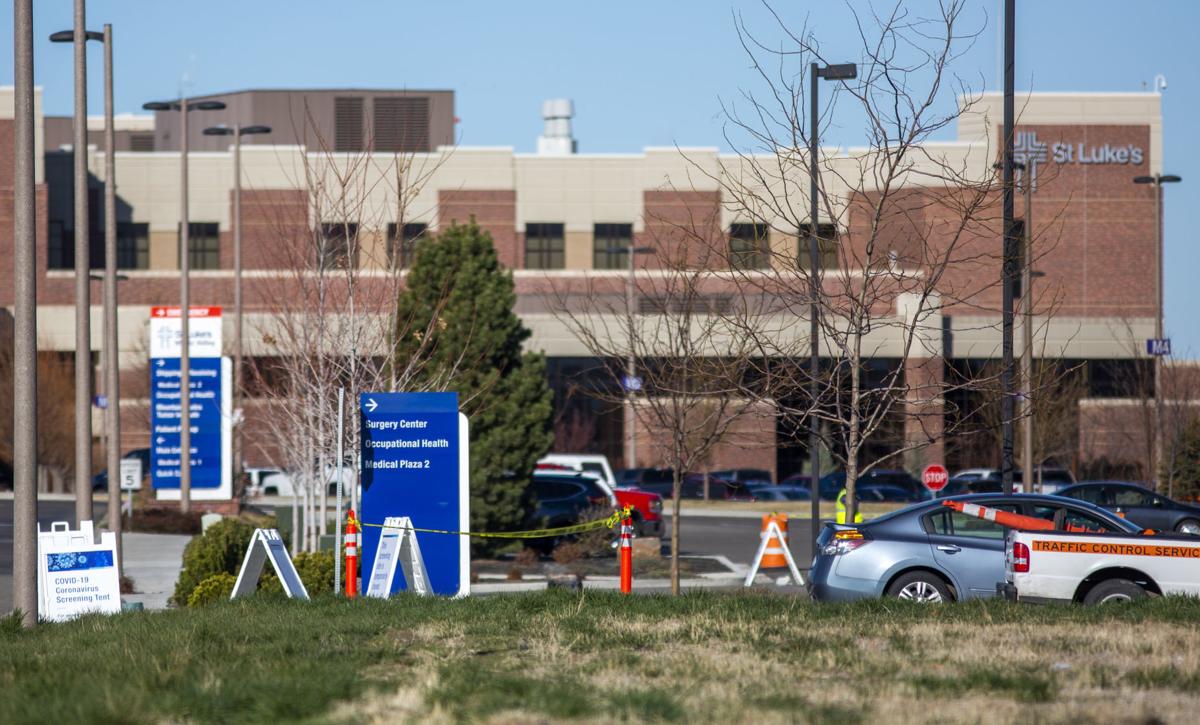 BOISE — Twin Falls County has accounted for more than a third of Idaho's new confirmed coronavirus cases this week, increasing from 164 as of May 2 to 206 at the end of the day Friday.
The state's seven health districts reported a combined 121 confirmed cases this week, meaning Twin Falls County's 42 new cases make up about 35% of the week's total.
Ada and Twin Falls counties each announced seven new confirmed coronavirus cases Friday as the state's total grew by 22 cases to 2,030. Ada County has more confirmed cases than any other county in the state with 687, while Twin Falls County has seen the fourth-most cases with 206. Blaine County ranks second (489) and Canyon County third (1 new, 252 total).
New confirmed cases also were announced Friday in Cassia (1 new, 14 total), Gem (1 new, 12 total), Jerome (2 new, 57 total), Kootenai (1 new, 63 total), Madison (1 new, 10 total) and Teton (1 new, 10 total) counties. The Idaho North Central and Southeastern Idaho health districts did not have any new cases.
There are 178 "probable cases" throughout the state, an increase of seven from Thursday. The Idaho Department of Health and Welfare reports that 1,442 cases are "presumed recovered."
Daily Details
Hospitalizations: Health and Welfare reports that there have been 206 hospitalizations due to the coronavirus, 86 admissions to the ICU and 272 health care workers who have been infected. The hospital and health care numbers are based on cases with completed investigations into contacts, not the full number of positives.
Testing totals: At the end of the day Friday, Health and Welfare reported that 31,628 tests had been completed statewide. About 6.4% have been positive for COVID-19.
Counties with confirmed COVID-19 cases: Ada 687, Adams 3, Bannock 8, Bingham 4, Blaine 489, Bonner 4, Bonneville 17, Camas 1, Canyon 252, Caribou 1, Cassia 14, Custer 2, Elmore 30, Fremont 2, Gem 12, Gooding 14, Idaho 3, Jefferson 4, Jerome 57, Kootenai 63, Latah 5, Lemhi 1, Lincoln 27, Madison 10, Minidoka 8, Nez Perce 69, Owyhee 8, Payette 14, Power 2, Teton 10, Twin Falls 206, Valley 2 and Washington 1.
Counties with community spread: Ada, Bannock, Bingham, Blaine, Bonneville, Canyon, Elmore, Gem, Jefferson, Jerome, Kootenai, Lemhi, Owyhee, Madison, Payette, Teton and Twin Falls.
Meals on Wheels delivers food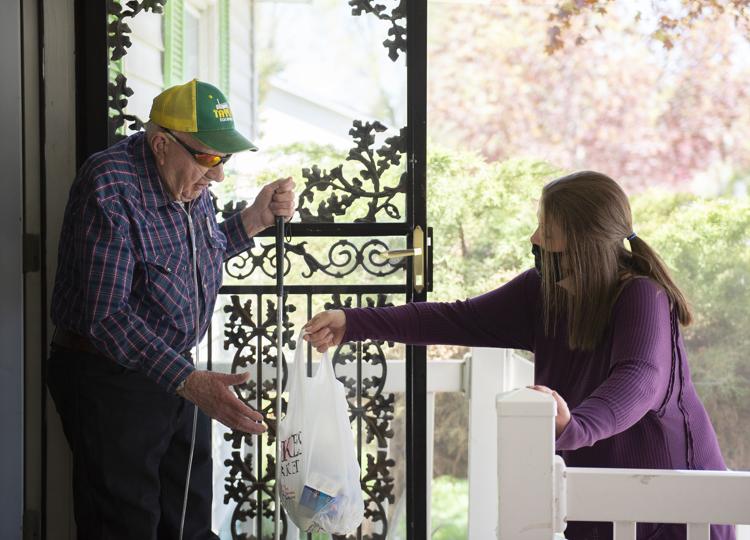 Meals on Wheels delivers food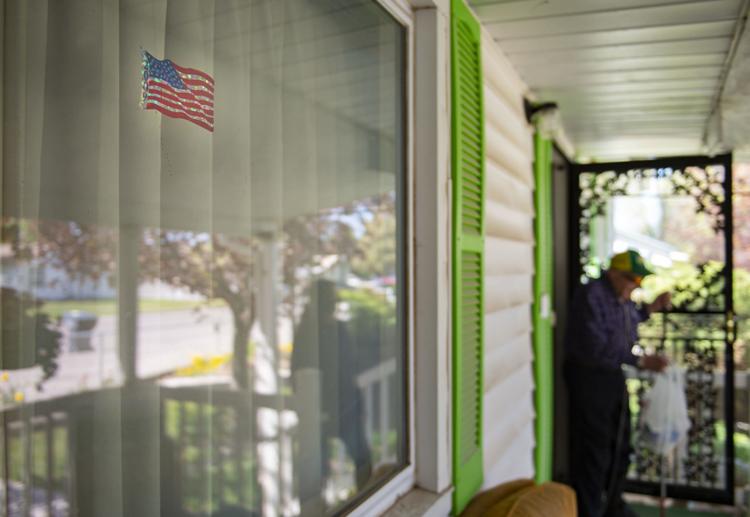 Meals on Wheels delivers food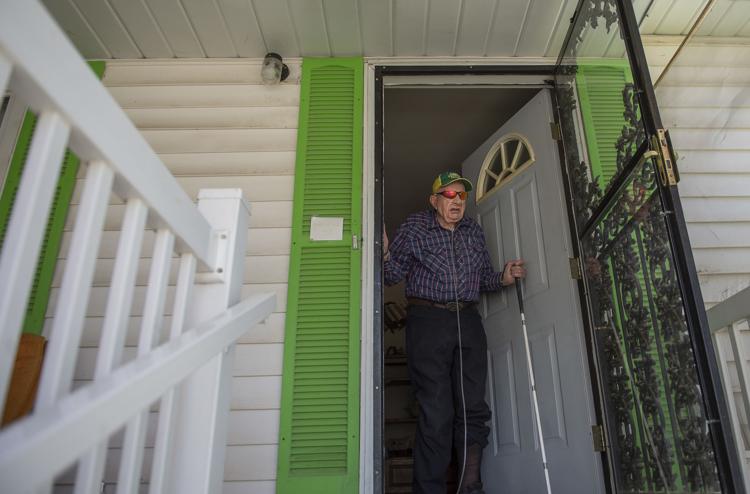 Glanbia and Double A Dairy deliver 10k in cheese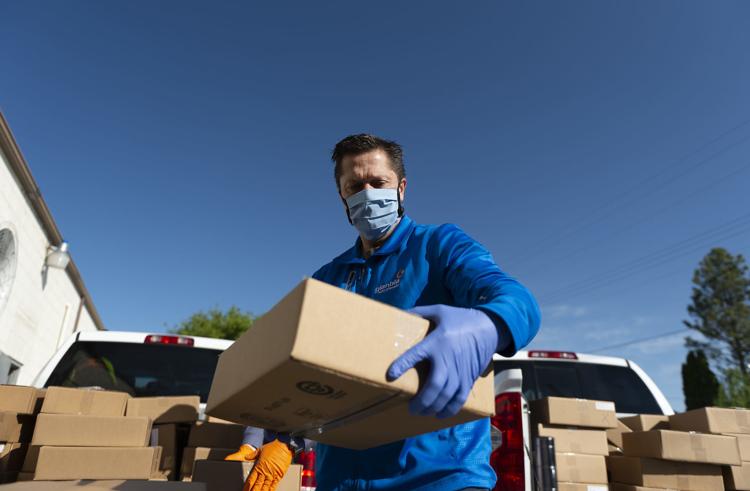 Glanbia and Double A Dairy deliver 10k in cheese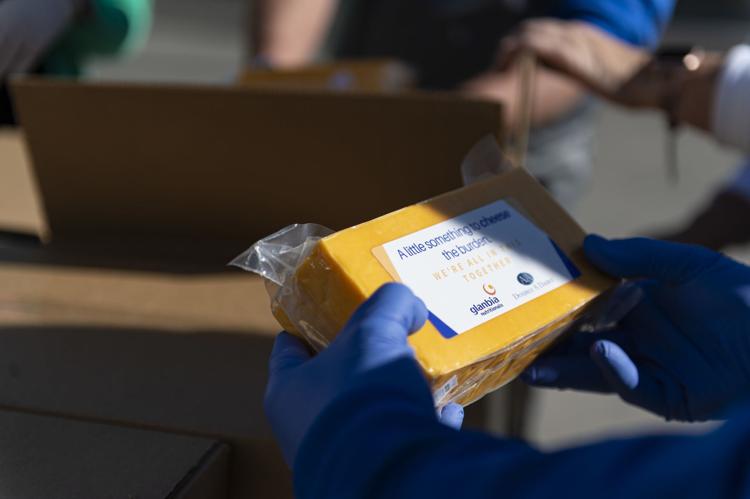 Glanbia and Double A Dairy deliver 10k in cheese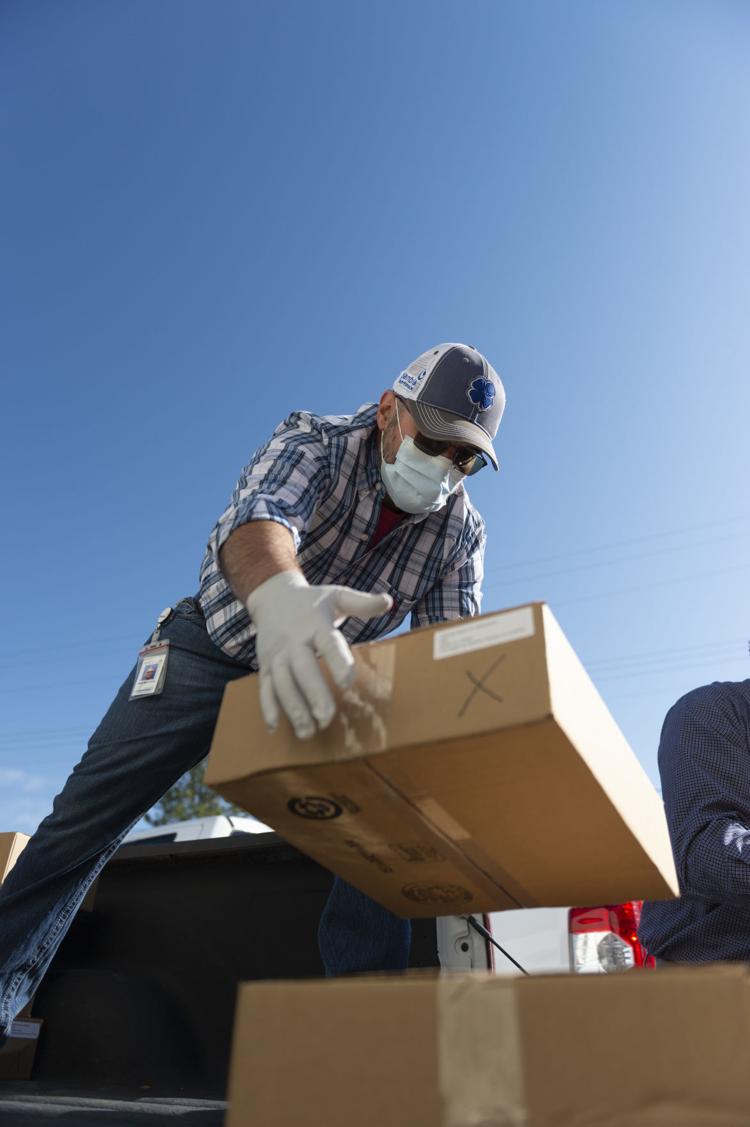 Perrine wears protective mask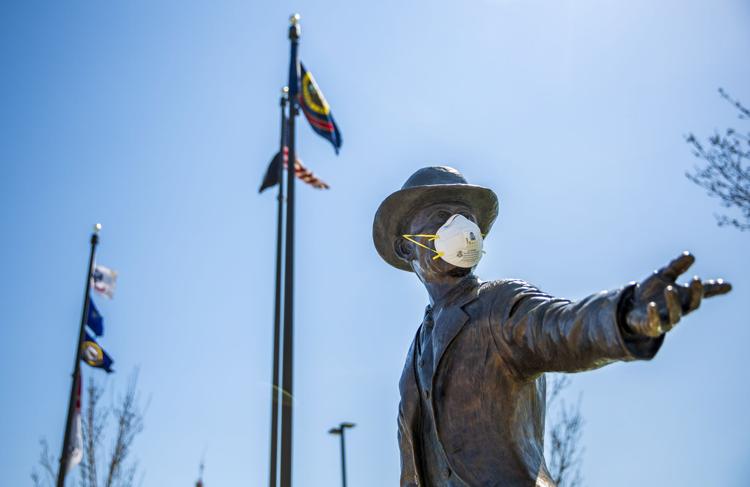 Bus drivers deliver food to students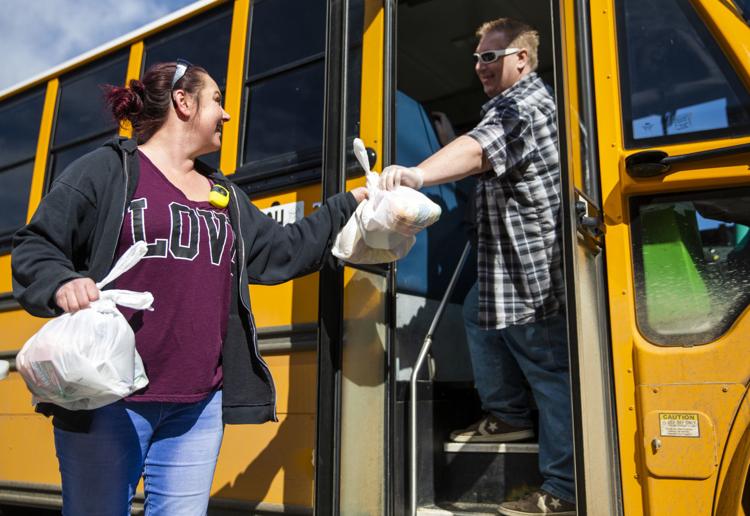 Bus drivers deliver food to students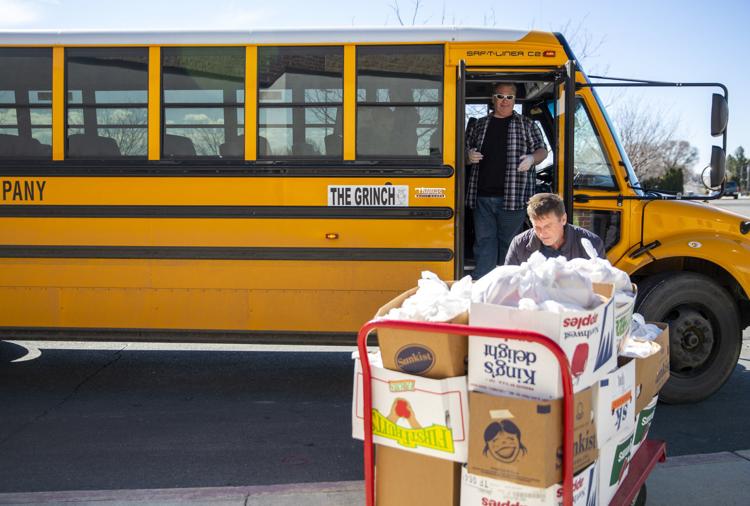 Bus drivers deliver food to students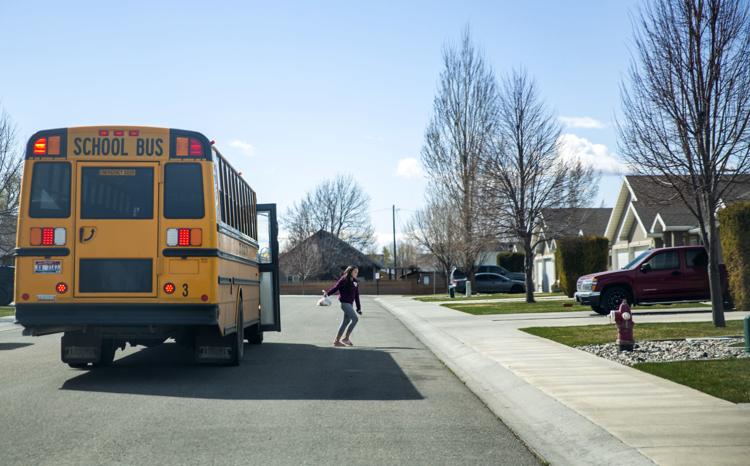 Bus drivers deliver food to students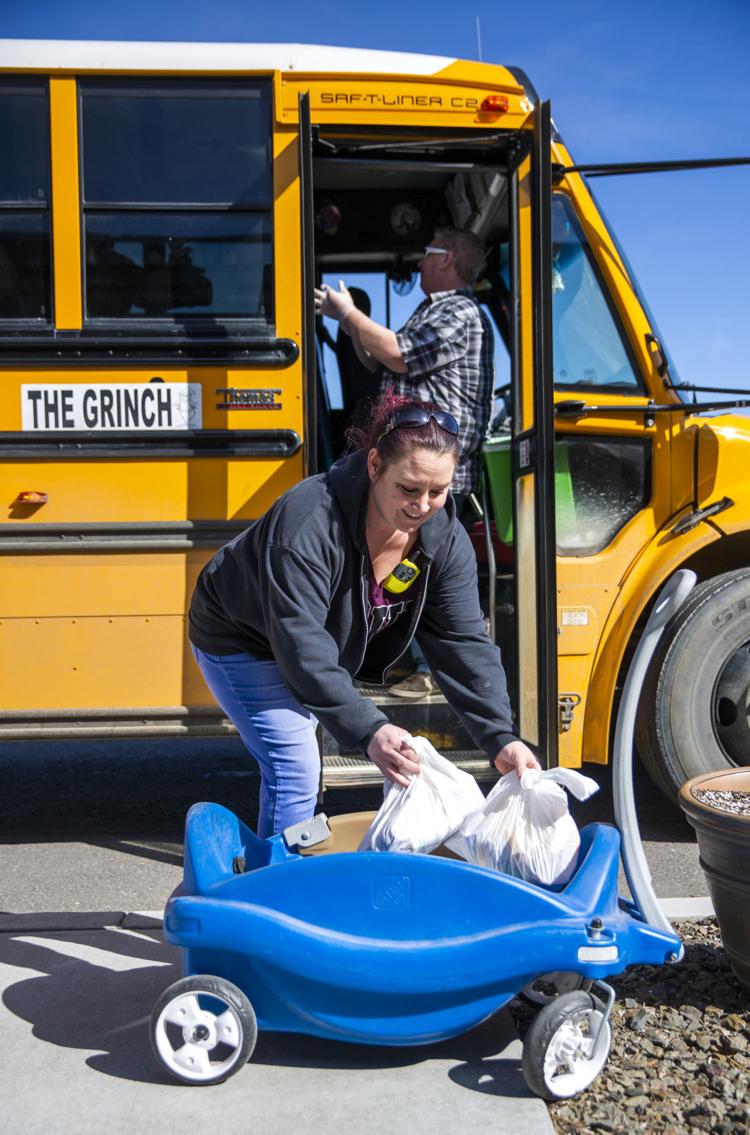 Bus drivers deliver food to students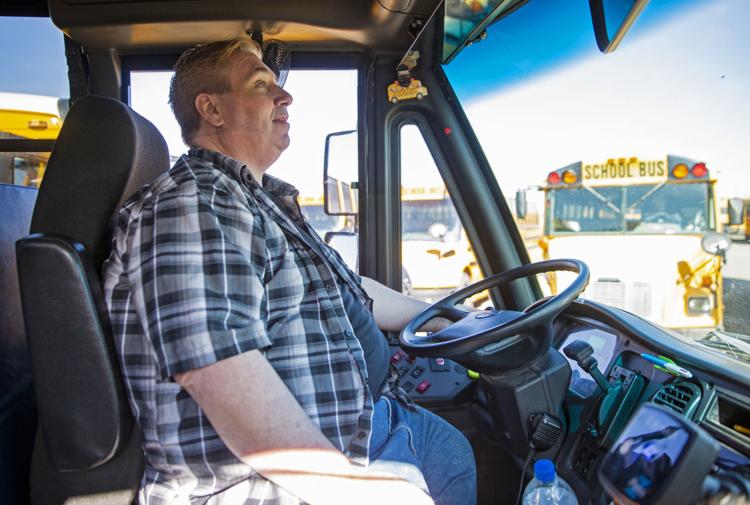 Bus drivers deliver food to students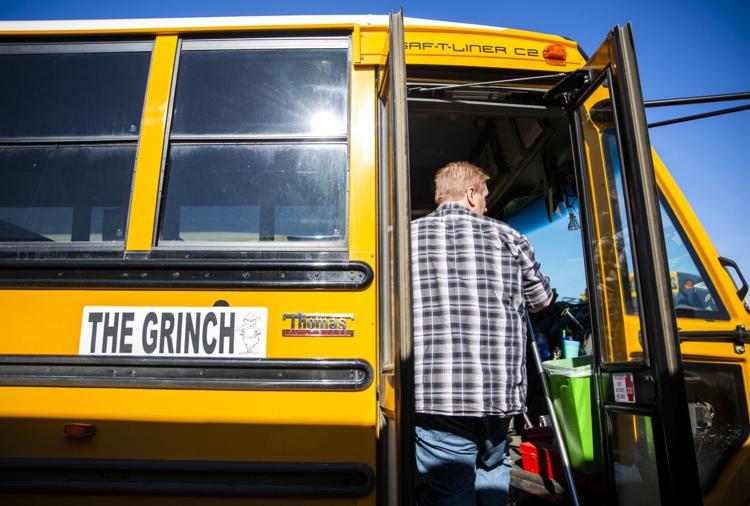 Bus drivers deliver food to students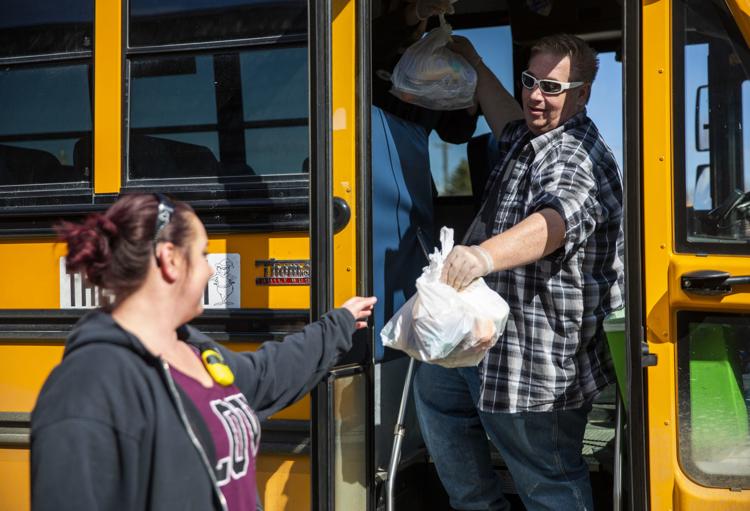 Bus drivers deliver food to students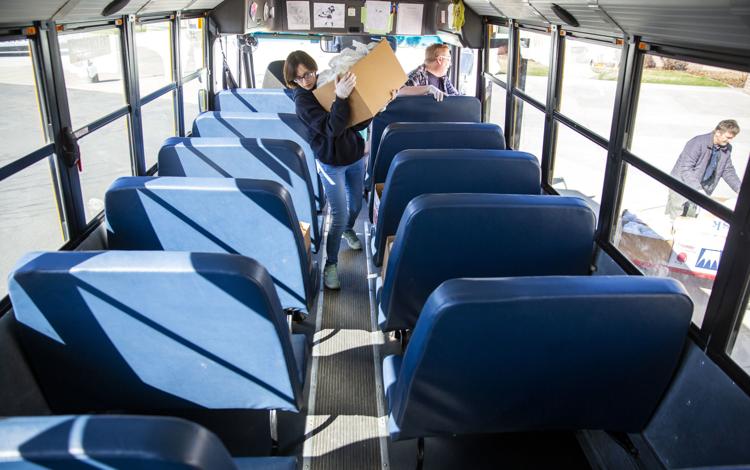 Bus drivers deliver food to students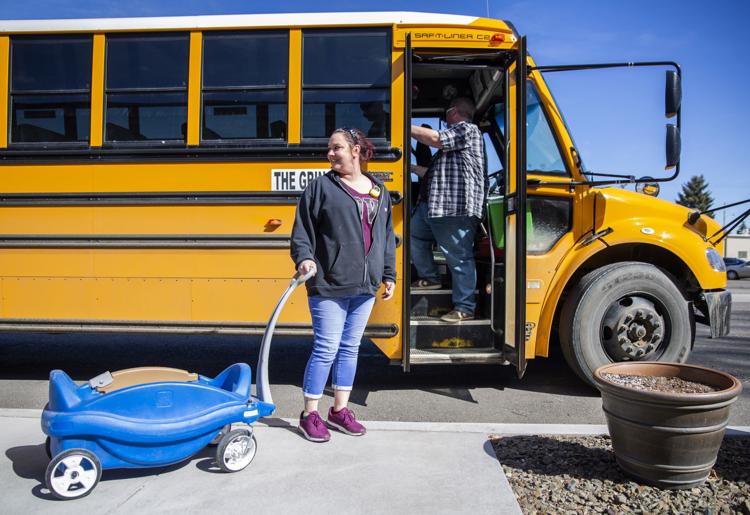 Bus drivers deliver food to students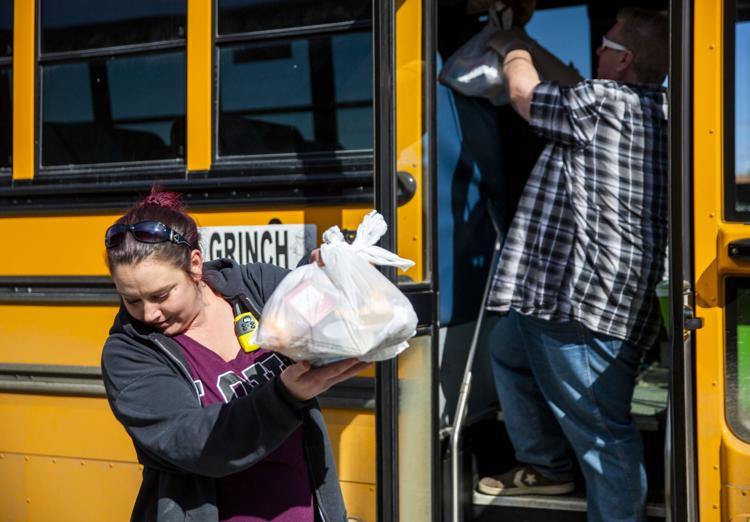 Bus drivers deliver food to students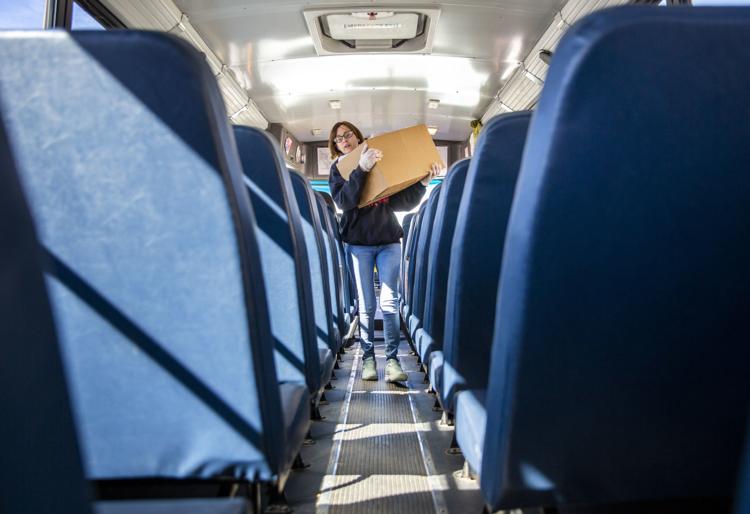 Bus drivers deliver food to students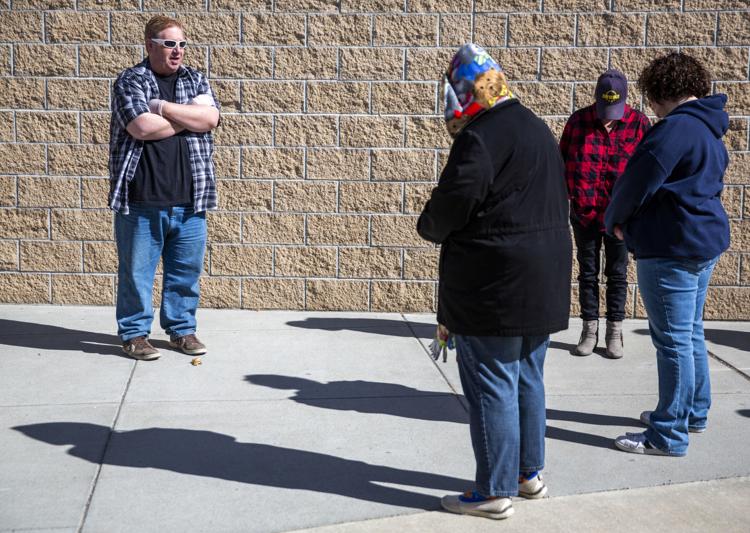 Bus drivers deliver food to students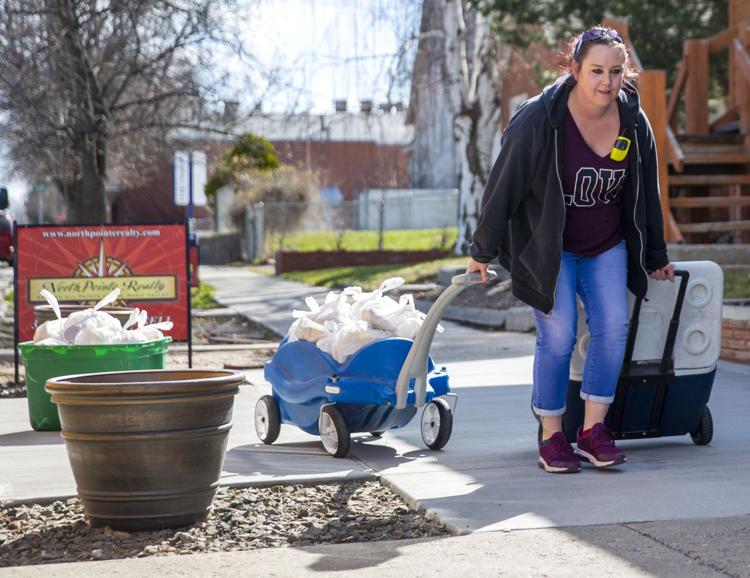 Bus drivers deliver food to students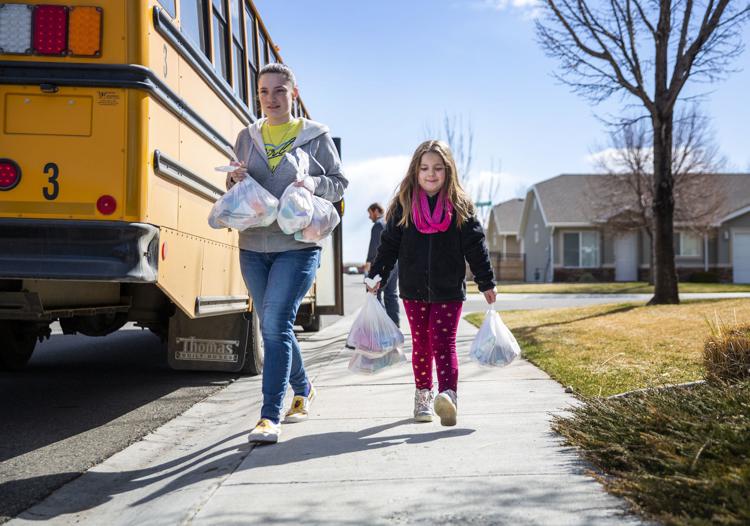 Bus drivers deliver food to students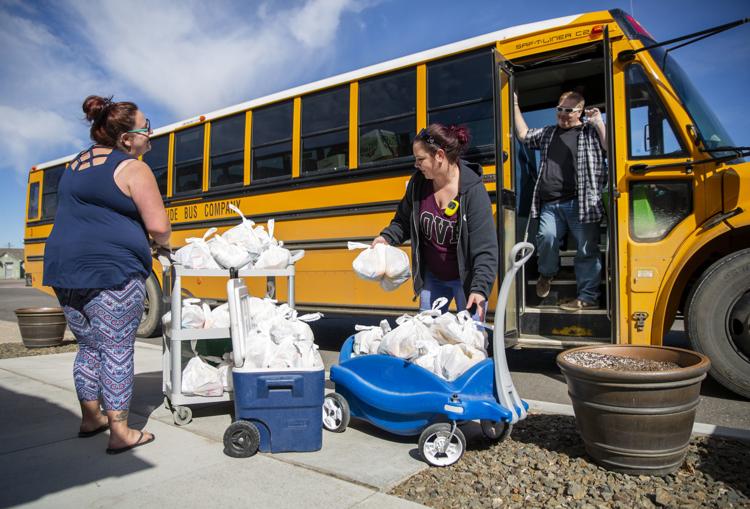 Canning the essentials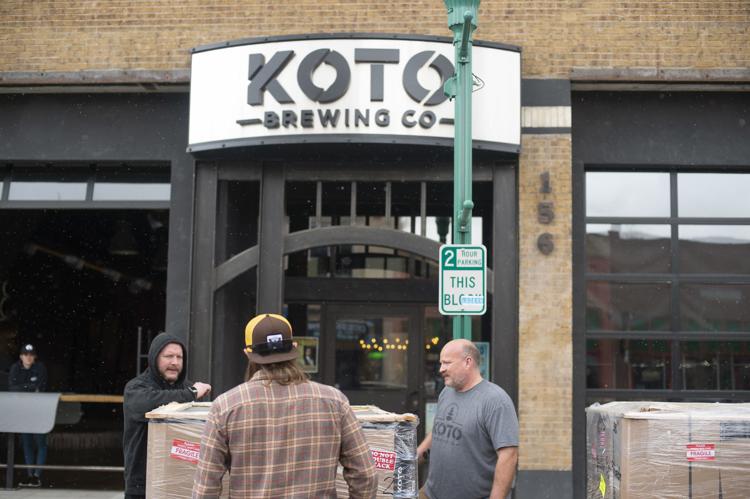 Canning the essentials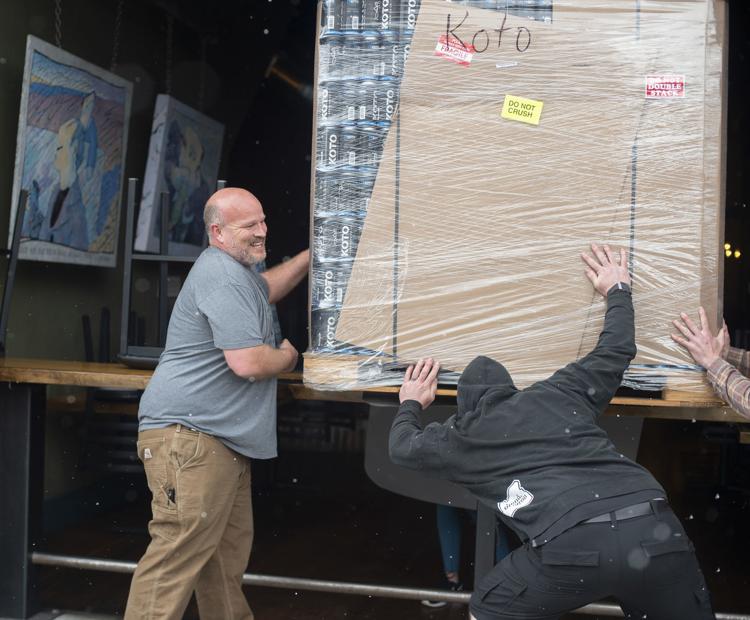 Canning the essentials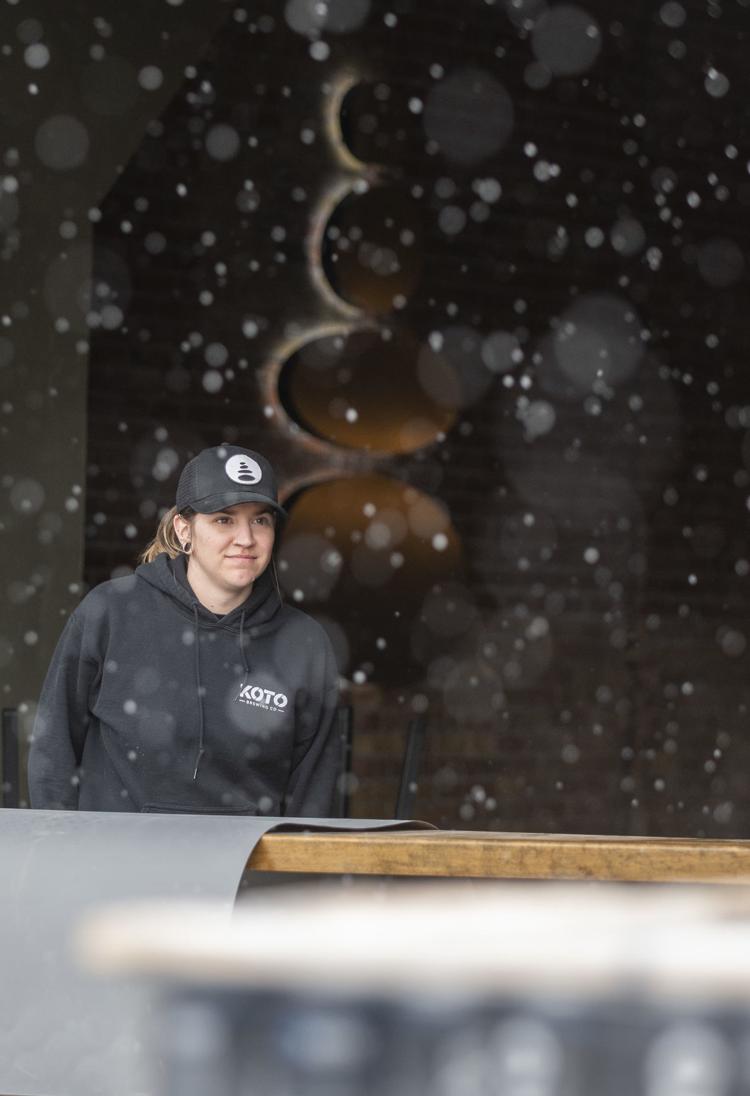 Canning the essentials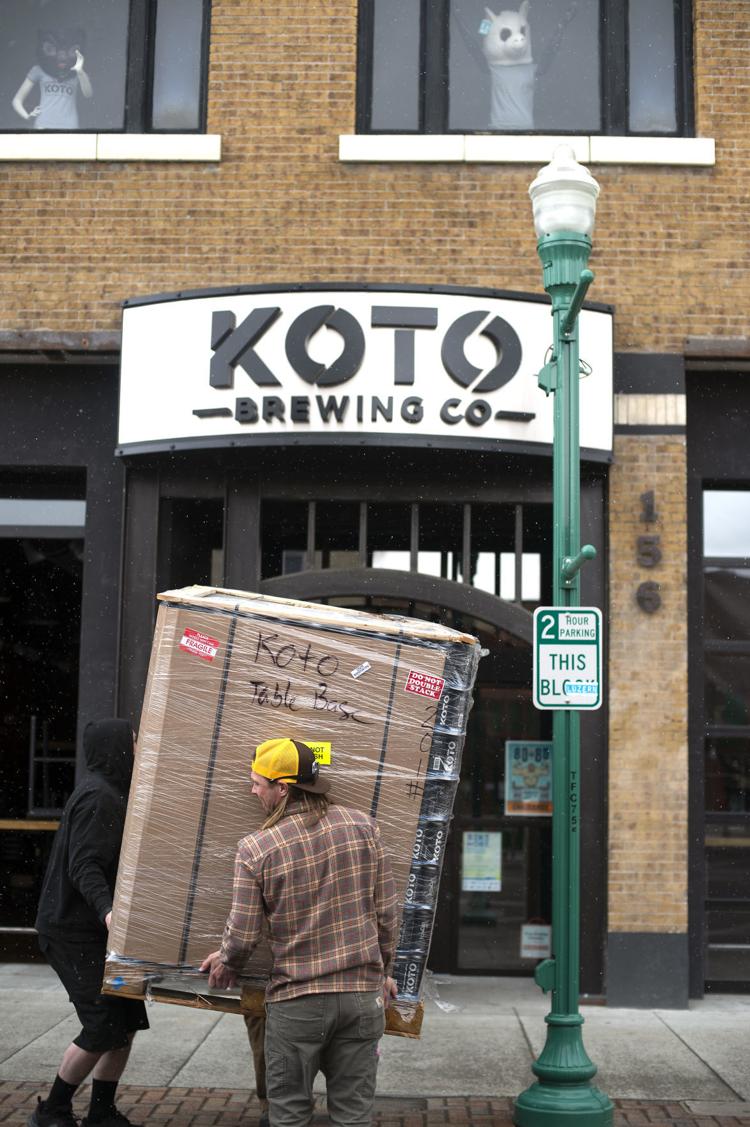 Canning the essentials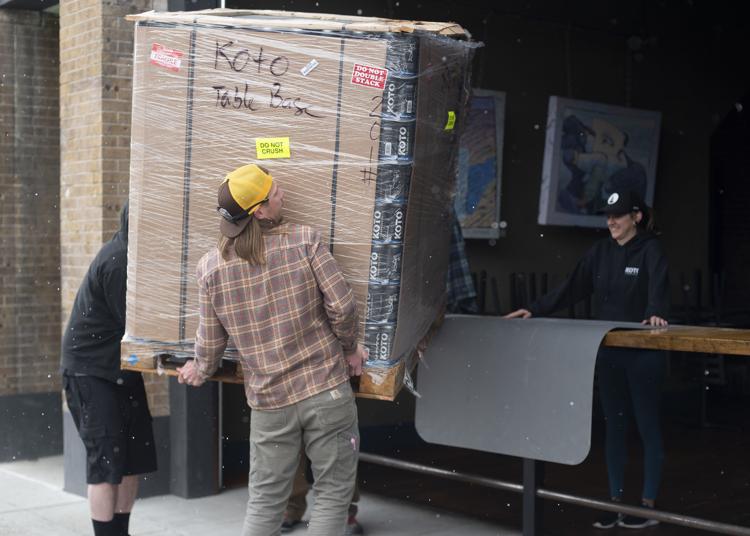 Canning the essentials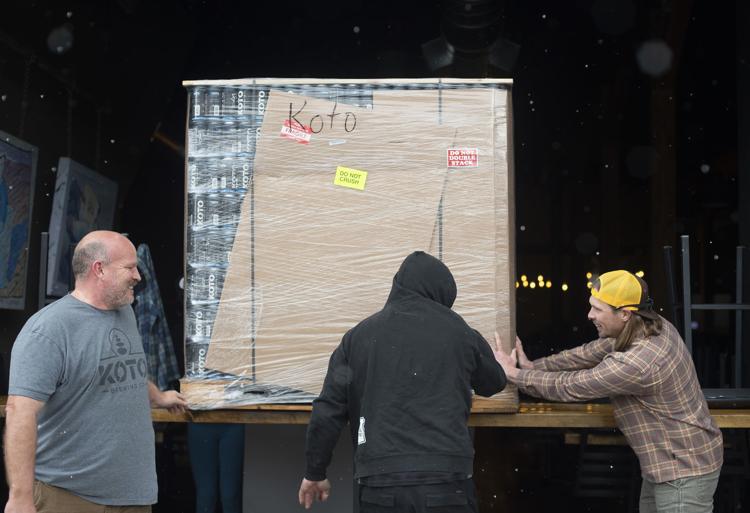 Canning the essentials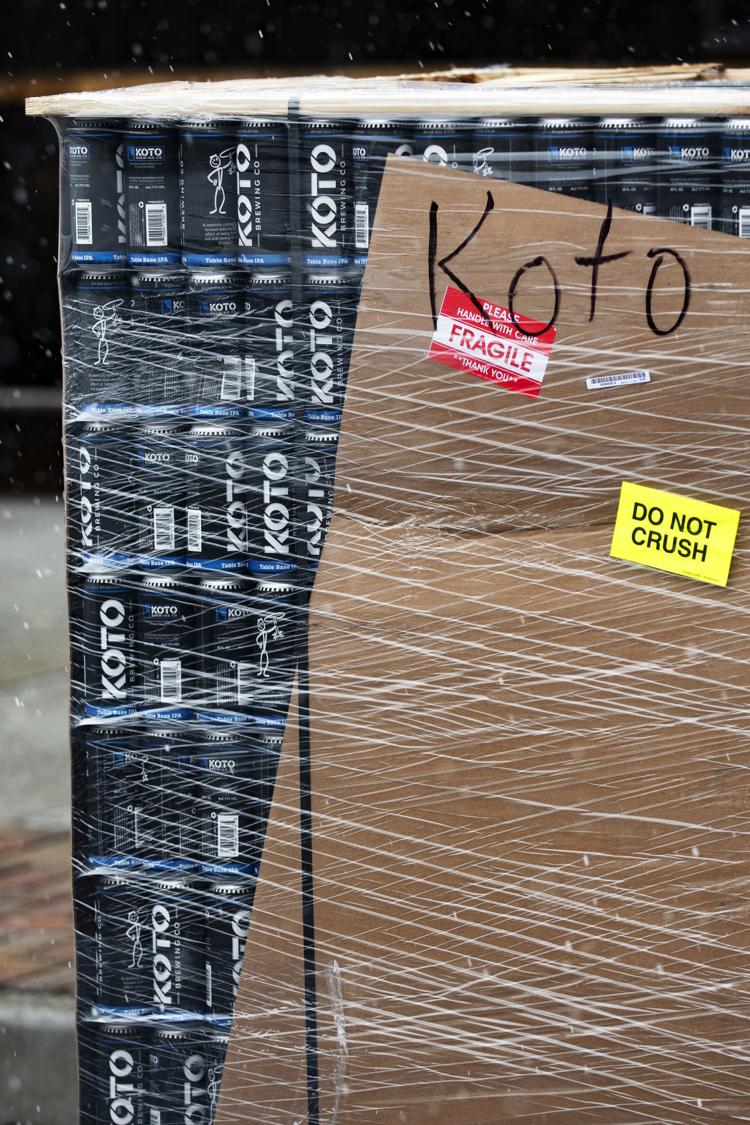 Making masks at the Humanitarian Center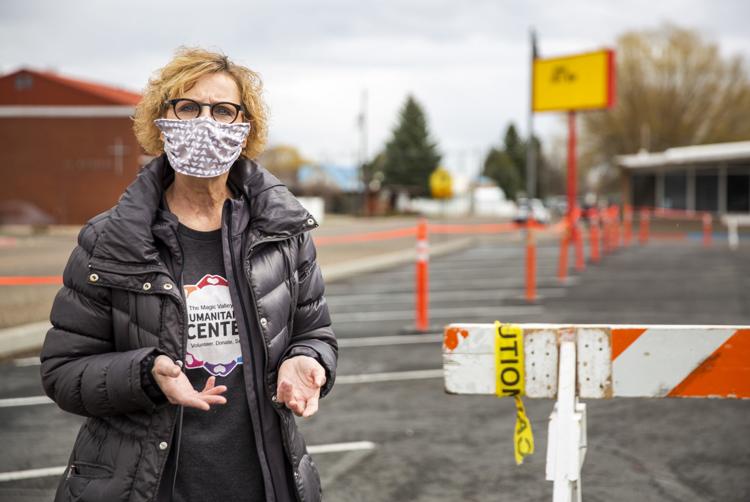 Playground closure in Paul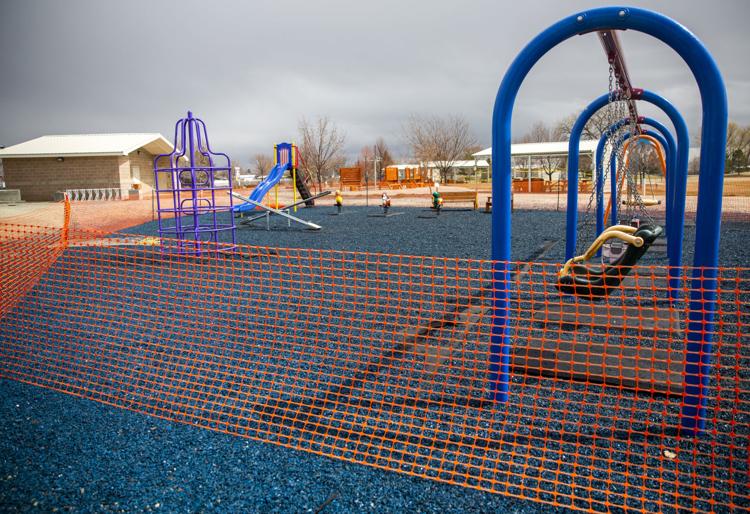 Playground closure in Paul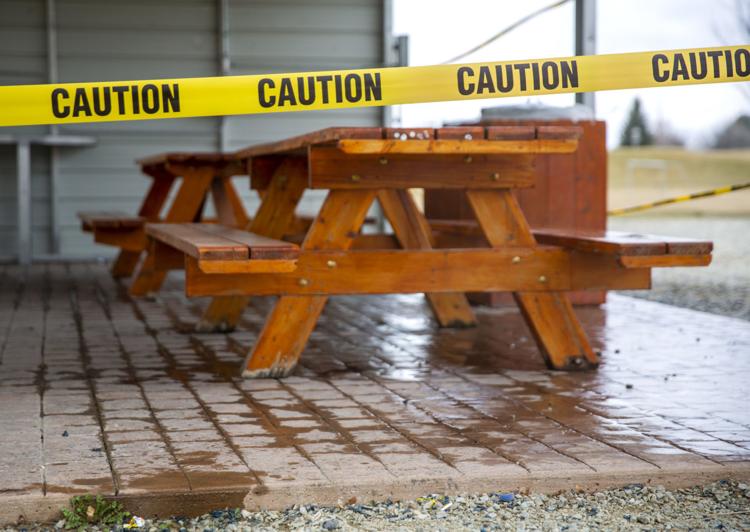 Playground closure in Paul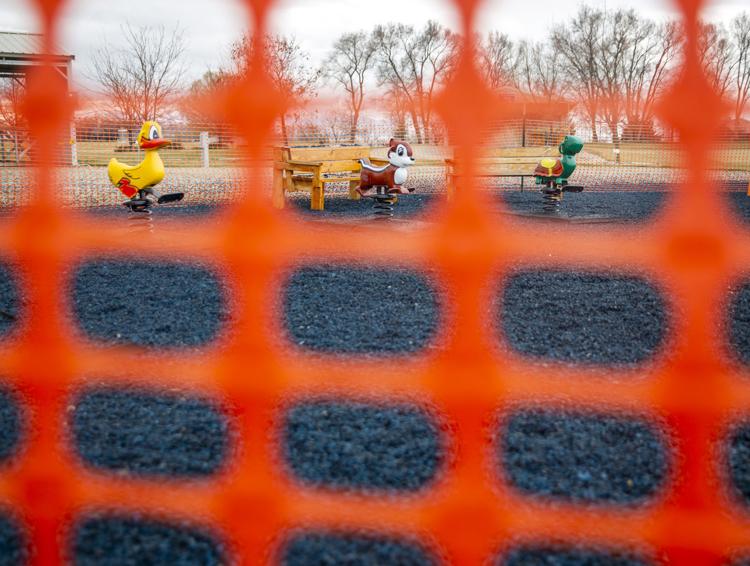 Still in business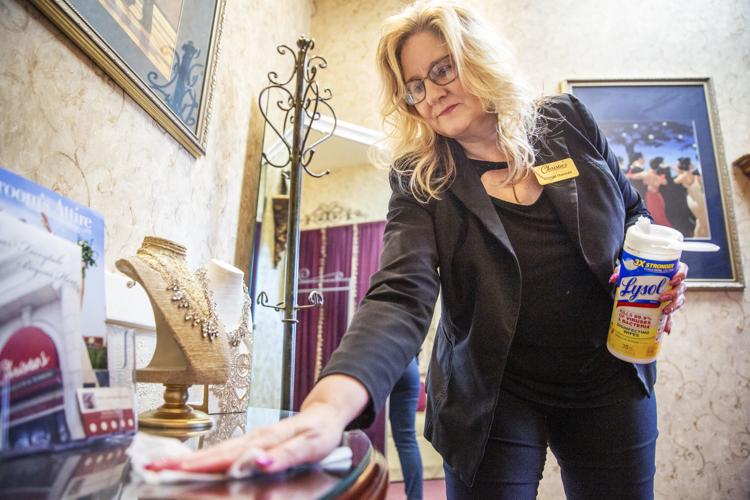 Still in business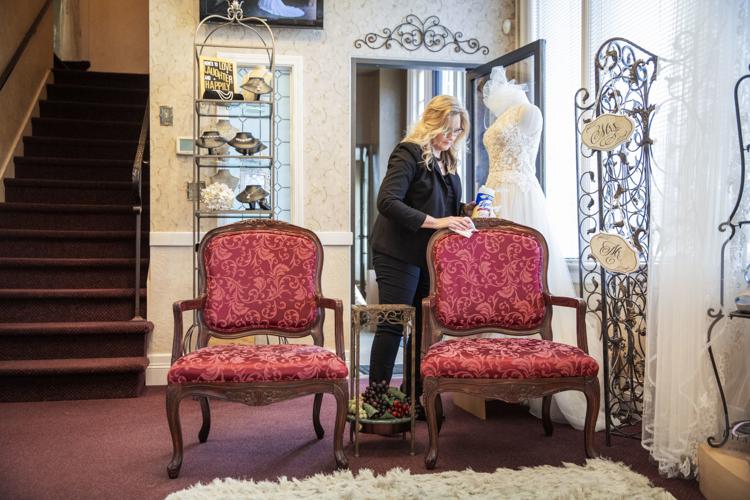 Still in business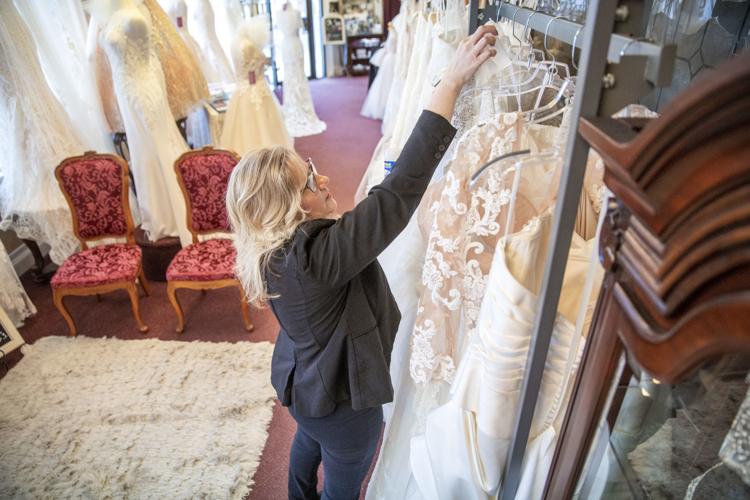 Still in business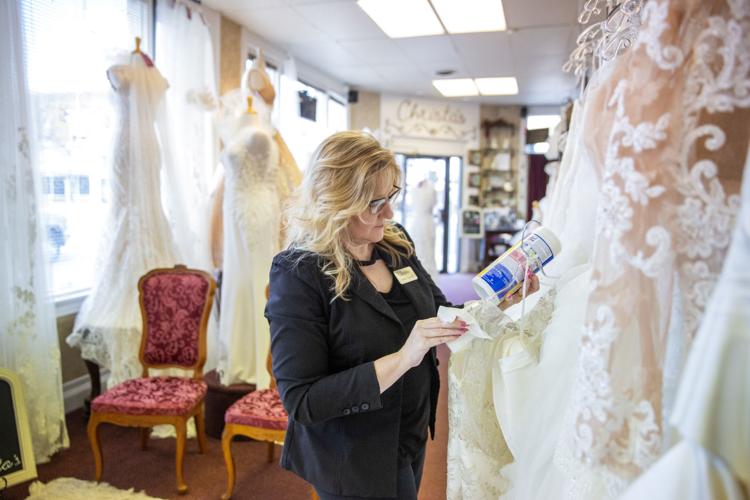 Still in business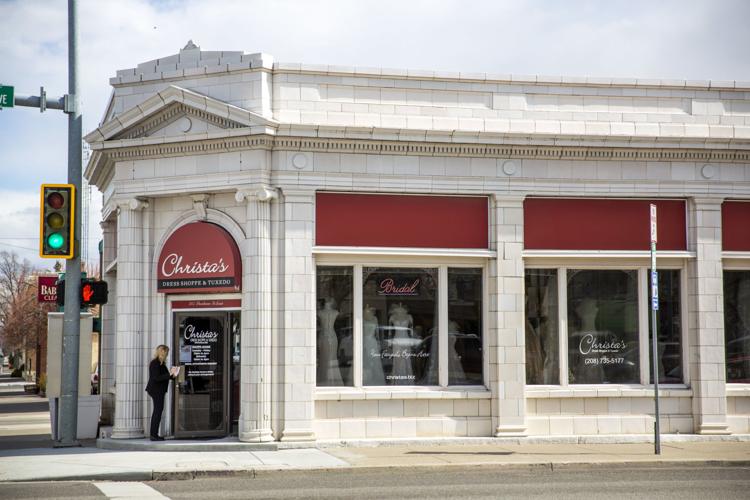 Still in business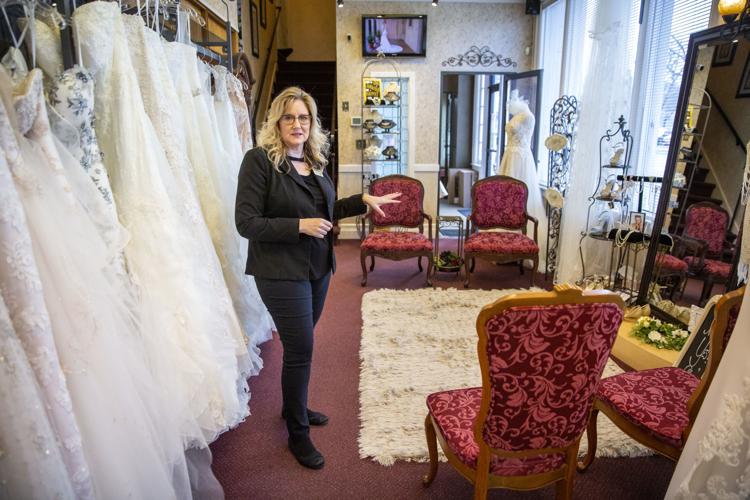 Still in business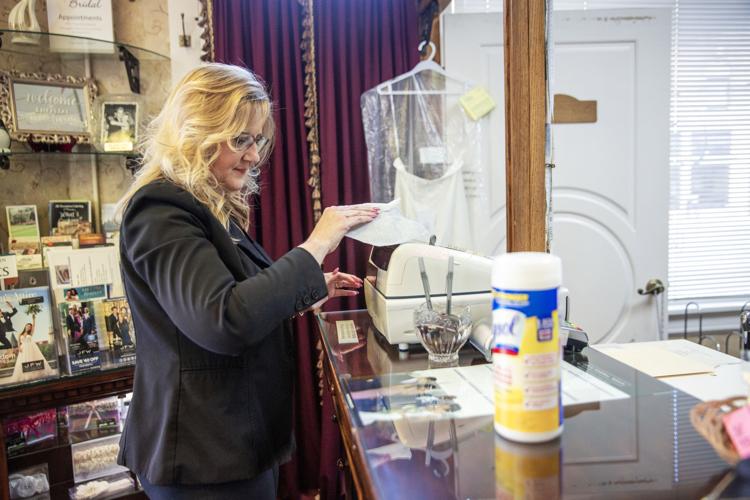 Still in business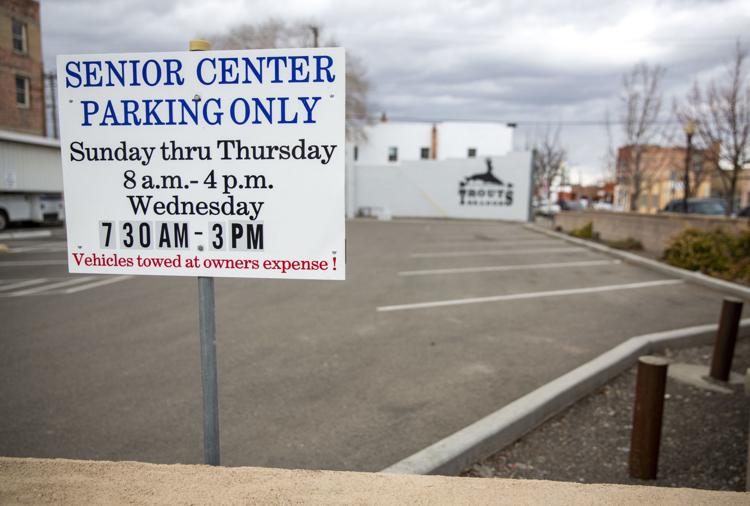 Still in business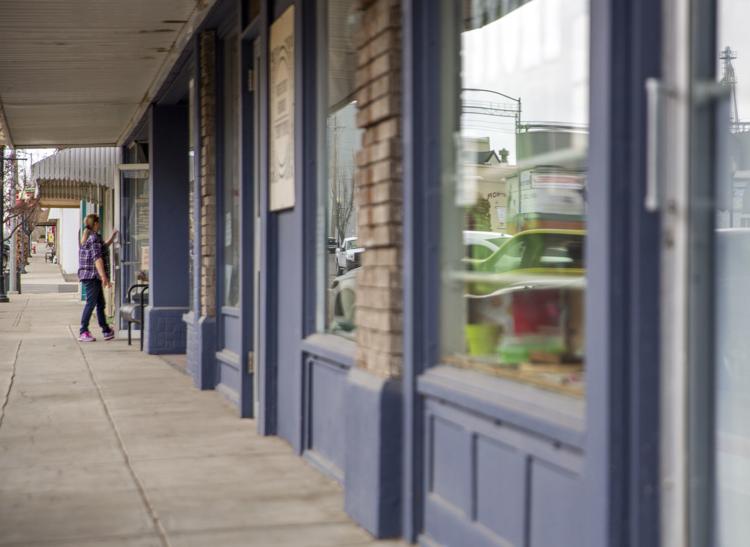 Still in business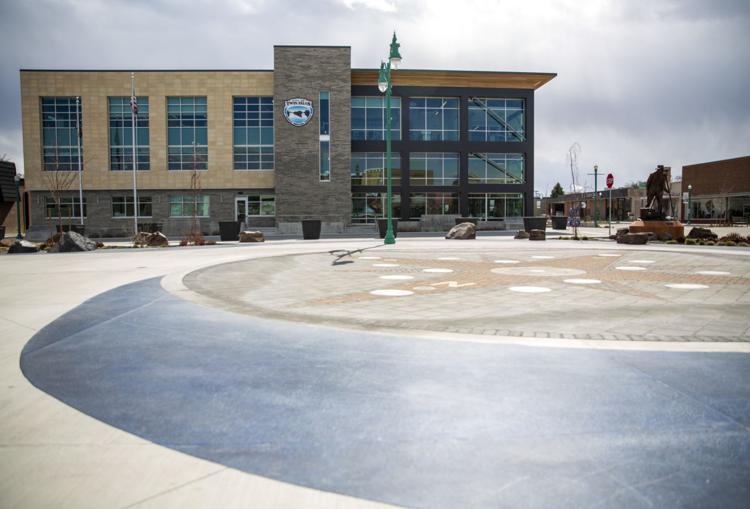 Still in business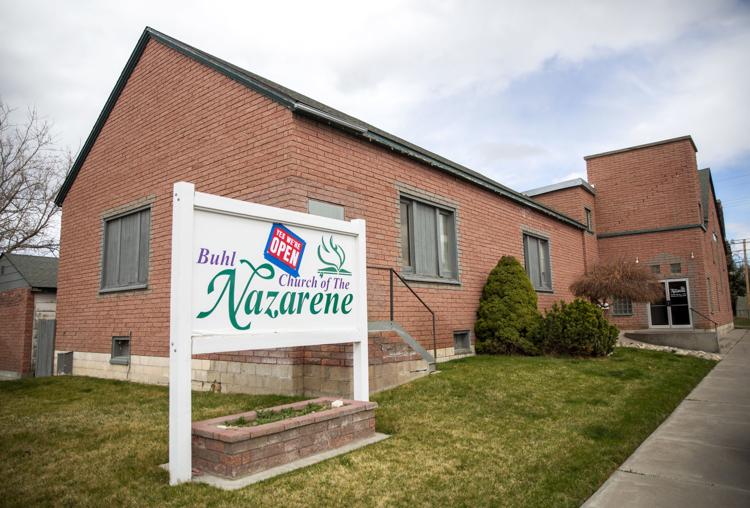 Still in business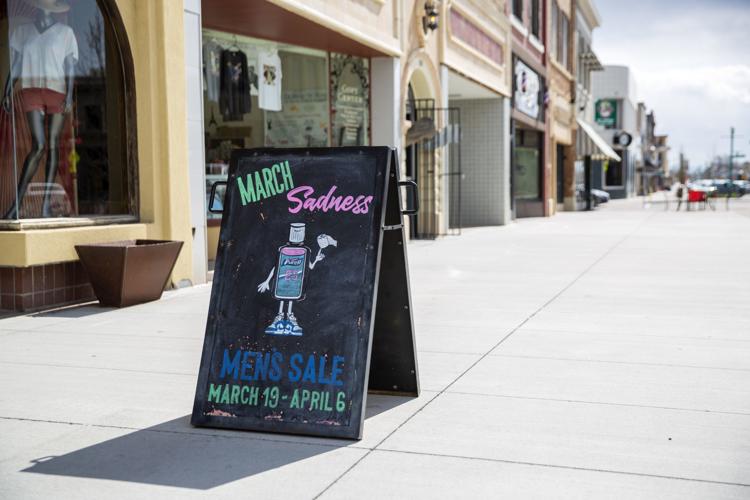 Still in business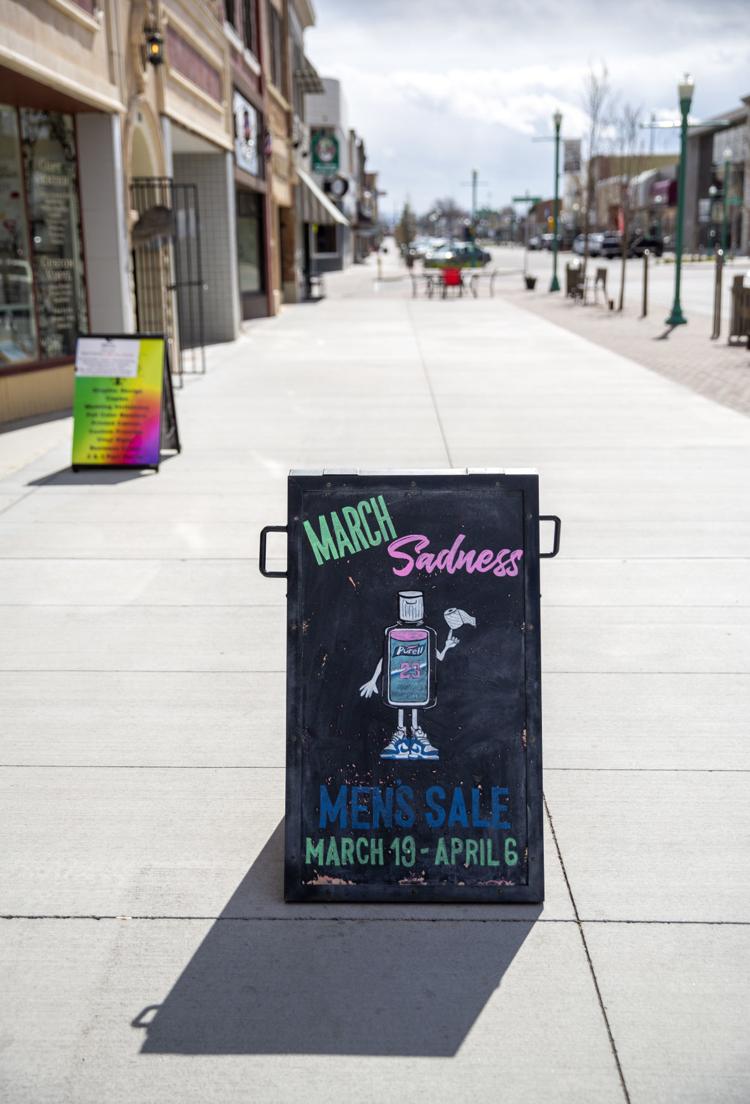 Still in business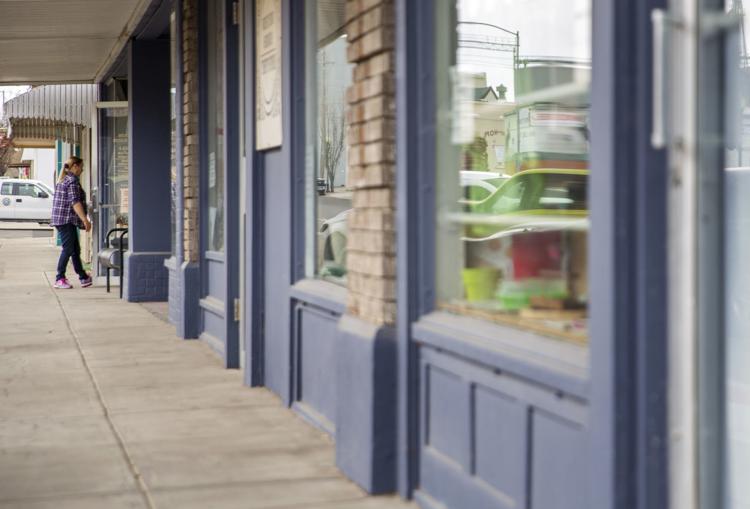 Still in business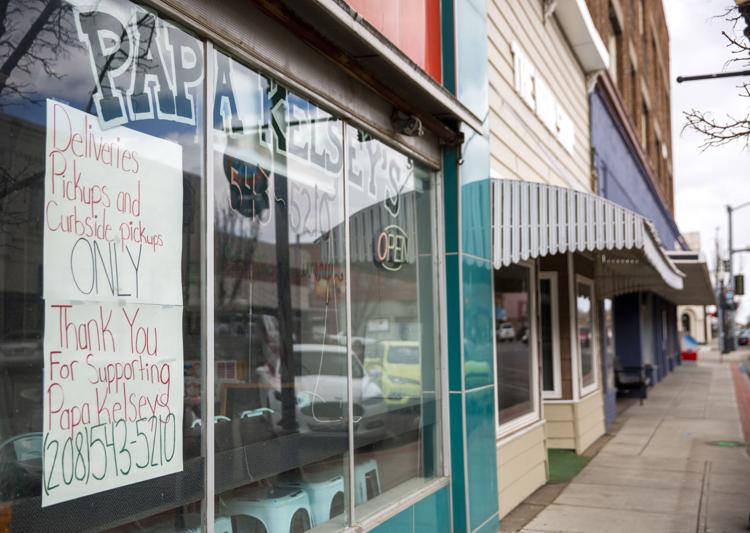 Still in business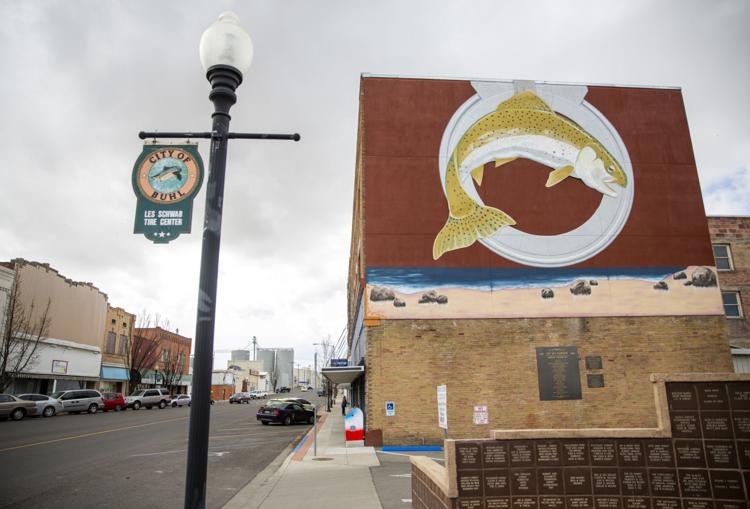 Still in business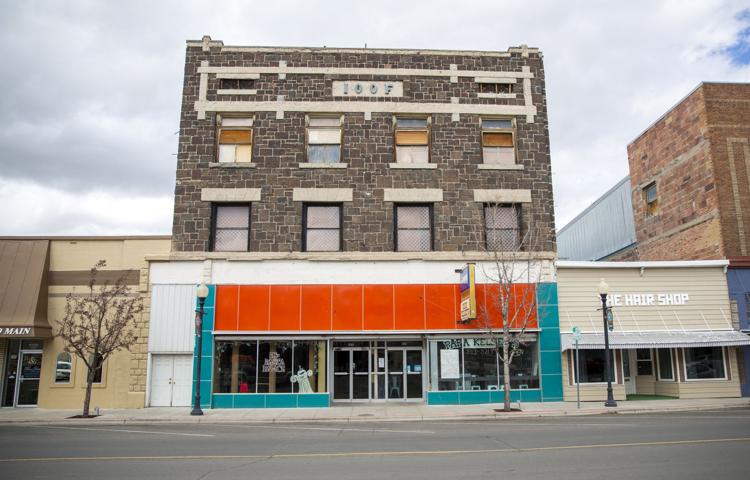 Still in business
Still in business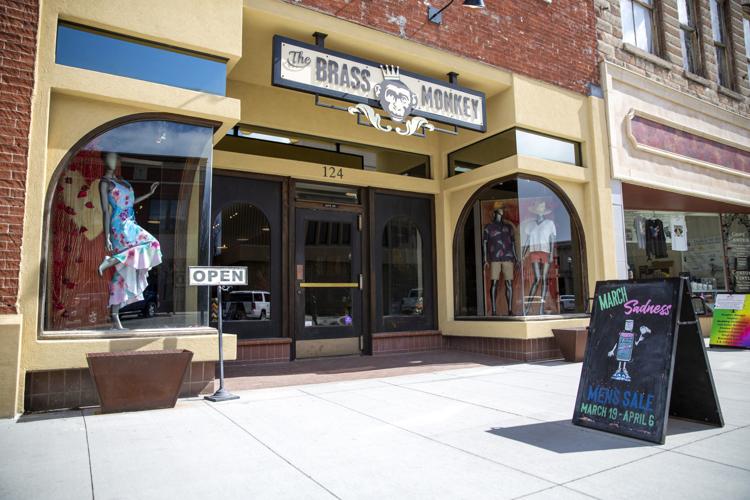 Still in business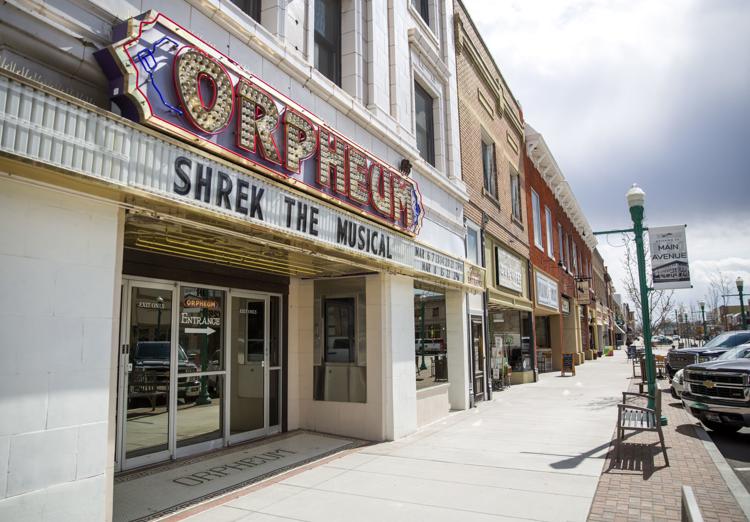 Still in business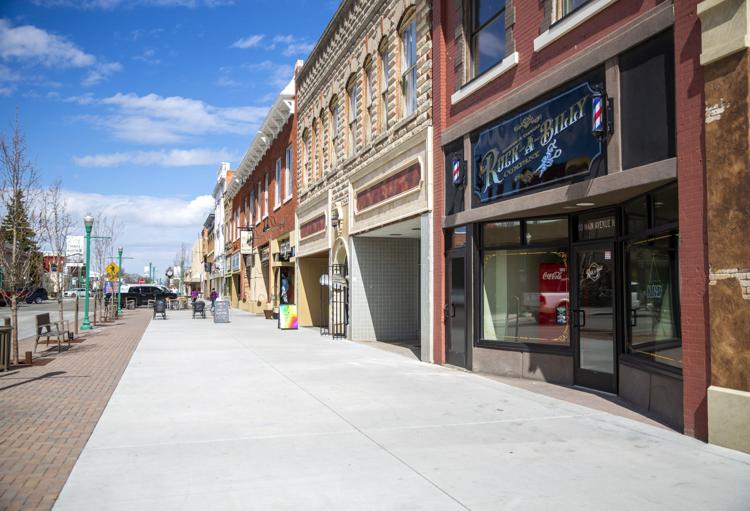 Unemployment explodes in the Magic Valley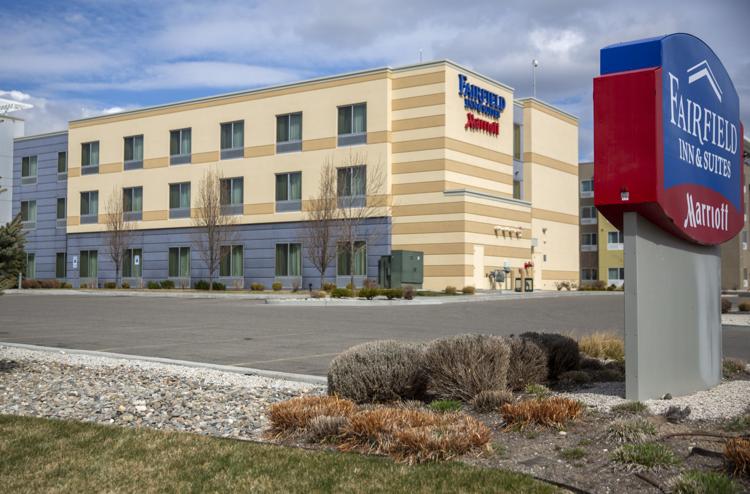 Hotels remain closed during coronavirus outbreak