TWIN FALLS — A five-month-long debate continues as county commissioners put off taking action on a potato co-op's permit to build cellars south of Clif Bar and Chobani.
Jill and Tom Skeem filed a request for Twin Falls County commissioners to reconsider their decision to give a local potato cooperative permission to build two cellars in an agricultural zone in the city of Twin Falls' area of impact, near homes built in an ag zone in Kimberly's area of impact.
At the same time, Eagle Eye Properties asked the commissioners to reconsider the hours of operation allowed in its conditional use permit.
Commissioners heard both sides Wednesday and voted to delay the decisions for two weeks.
"This is new ground for us," Commissioner Terry Kramer said as he explained the delay. "I've never had a reconsideration hearing and I've been here 12 years."
That both sides requested reconsideration is nearly unheard of, Commissioner Don Hall told the Times-News on Monday.
The Skeems' attorney, Jeff Rolig, threw argument after argument against the cellars — citing increased truck traffic, lights and noise — at the reconsideration hearing.
"That's tough duty for those folks living near the cellars," Rolig said.
But Eagle Eye Produce CEO Newman Giles said the cellars would impact neighbors near 3300 East and Orchard Drive for only a short time during harvest.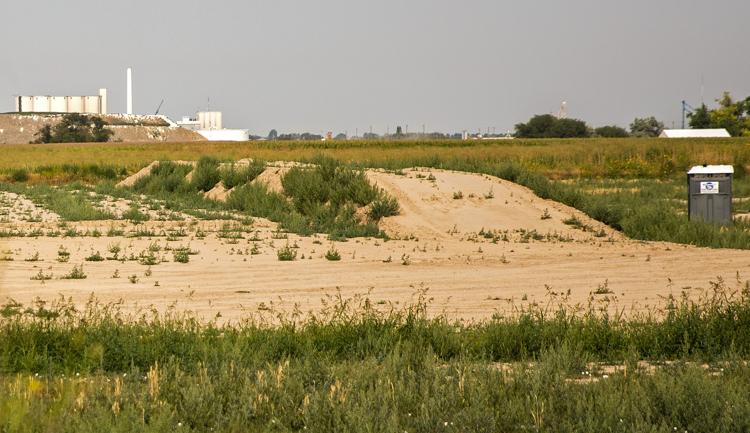 "I'm not asking for anything that isn't done in every other potato cellar in Idaho or the U.S.," Giles said.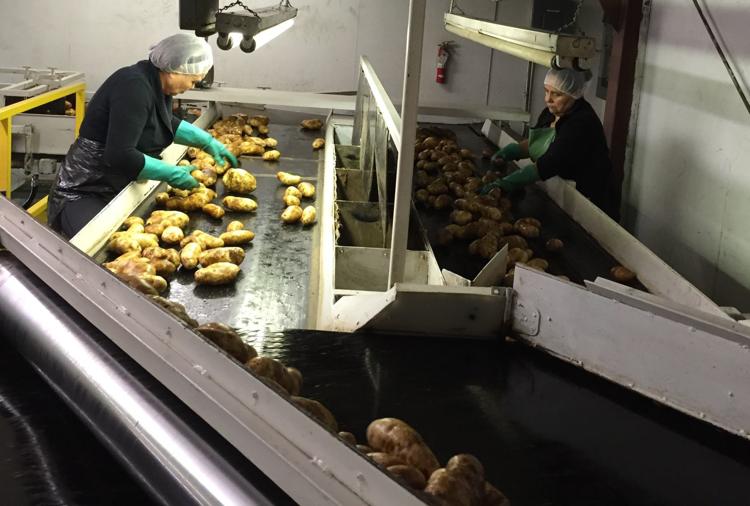 Eagle Eye Properties is a group of local potato growers whose spuds are packed and shipped by Idaho Falls-based Eagle Eye Produce. The potato packer bought Cummins Family Produce — formerly Keegan Potatoes — in Twin Falls and has operated for several years in a heavy-manufacturing zone on the east end of Eldridge Avenue just west of Jayco.
The county planning and zoning commission initially voted to deny the co-op's request on May 24. But Eagle Eye appealed the decision, and county commissioners reversed the zoning commission's denial on Sept. 4.
Giles asked commissioners to allow growers to haul spuds into the cellars without restriction because Mother Nature doesn't always cooperate during harvest. Every now and then, spuds must be dug and hauled into the night in order to get the crop into the cellars before freezing weather hits.
"I've worked potato harvest... and limiting hours makes no sense to me," Commissioner Jack Johnson said.
But Rolig argued that the commissioners' decision to allow cellars at that location was fundamentally wrong.
"There are a lot of perfect areas for potato cellars," Rolig said. "This ain't one of them."