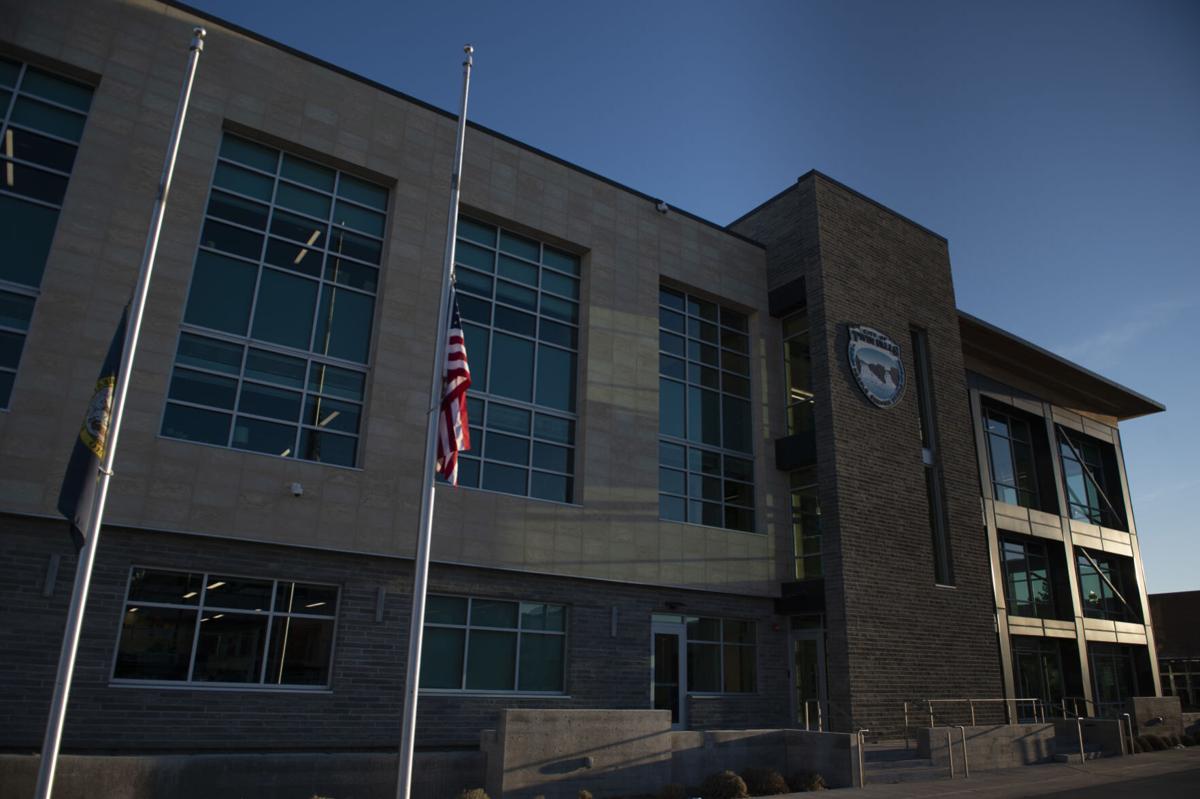 TWIN FALLS — City Council has approved a $69.5 million budget for the upcoming fiscal year during a meeting Monday night.
This budget is nearly 4.7% smaller than the city's $72.8 million budget for the ongoing fiscal year, which runs through the end of September.
This budget includes a property tax rate of $6.24 per $1,000 of taxable value, which is lower than the rate of $6.83 per $1,000 of taxable value currently in effect.
For somebody who owns a $253,000 home, which was the median value in the city in January, this lower tax rate represents a savings of $14.05 annually.
This was the first budget the city approved under a tax law, House Bill 389, the Idaho Legislature passed earlier this year.
This law puts a cap on how much revenue taxing districts can receive from the construction of new properties. Instead of collecting taxes on the total value of all new construction, districts can now only collect taxes on up to 90% of the total value.
For the city, this means collecting property taxes on $102 million instead of $114 million. The variance between the two is $152,000 in revenue, City Manager Travis Rothweiler told the council.
Additionally, the new property tax law limits how much cities and counties can draw from their foregone balance. Rothweiler described this to City Council as money that the city was eligible to collect in previous years, but didn't, and is instead set aside.
This new law limits cities to drawing the equivalence of 1% of revenue to support operations expenses, or 3% to support one-time projects, from their foregone balance. This year, the city is doing the former and including $251,803 in foregone money to the city's budget.
The city began holding budget discussions in early July. Throughout meetings held since then, staff of city departments have spoken with the council about various capital expenses included in the budget.