TWIN FALLS — Gregg Middlekauff and Jeff Williams did more than run successful businesses in the Magic Valley; they also paid it forward through community service.
That, CEO Shawn Barigar said, is why they were named recipients of this year's Lifetime Achievement awards by the Twin Falls Chamber of Commerce.
"I think both Gregg and Jeff certainly personify that in their activities personally and professionally," he said.
Barigar presented the awards Thursday during the Chamber's annual awards breakfast. Also honored was Jaime Tigue, who was named the 2017 Person of the Year after receiving several nominations.
Middlekauff owns Middlekauff Auto Group and is a former president of the Idaho Automobile Dealers Association. He also serves on the board of the Boys and Girls Clubs of the Magic Valley and volunteered with Southern Idaho Learning Center. The Middlekauff Foundation supports projects and programs that work to improve the community.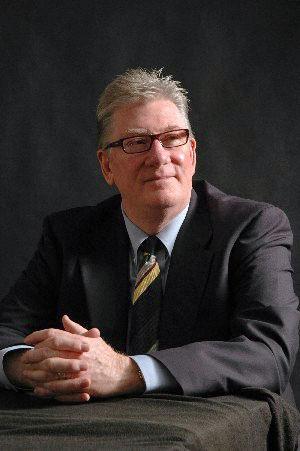 "He is proud to be a member of this community and strives to show support for things that help this be 'The Magic Valley,'" said Jack Jardine, who nominated Middlekauff for the award.
Williams took over as president and CEO of Glanbia Foods in 2005 and had been with the company since 1989. He's credited with helping to build the company's extensive growth in Idaho.
The company today produces 900 million pounds of cheese each year. Its Gooding plant alone produces more cheese annually than the entire island of Ireland where Glanbia is headquartered, Barigar said.
"One of my proudest moments as CEO of Glanbia was when we announced our intent to build our HQ and Cheese Innovation Center in old town Twin Falls," Williams said in a statement.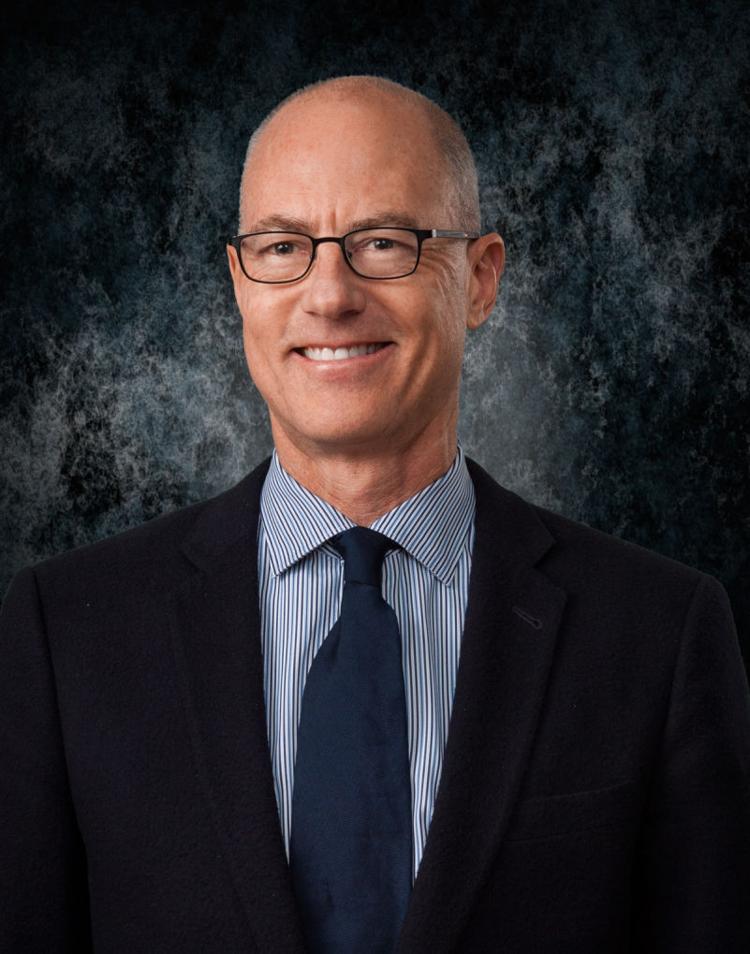 Williams helped pay it forward in the Magic Valley when he spearheaded Glanbia's annual golf tournament, Barigar said.
Tigue received the Person of the Year award for her work to connect two portions of the 7-mile Canyon Rim Trail in 2017. The Person of the Year award is usually given because of a specific project, Barigar said.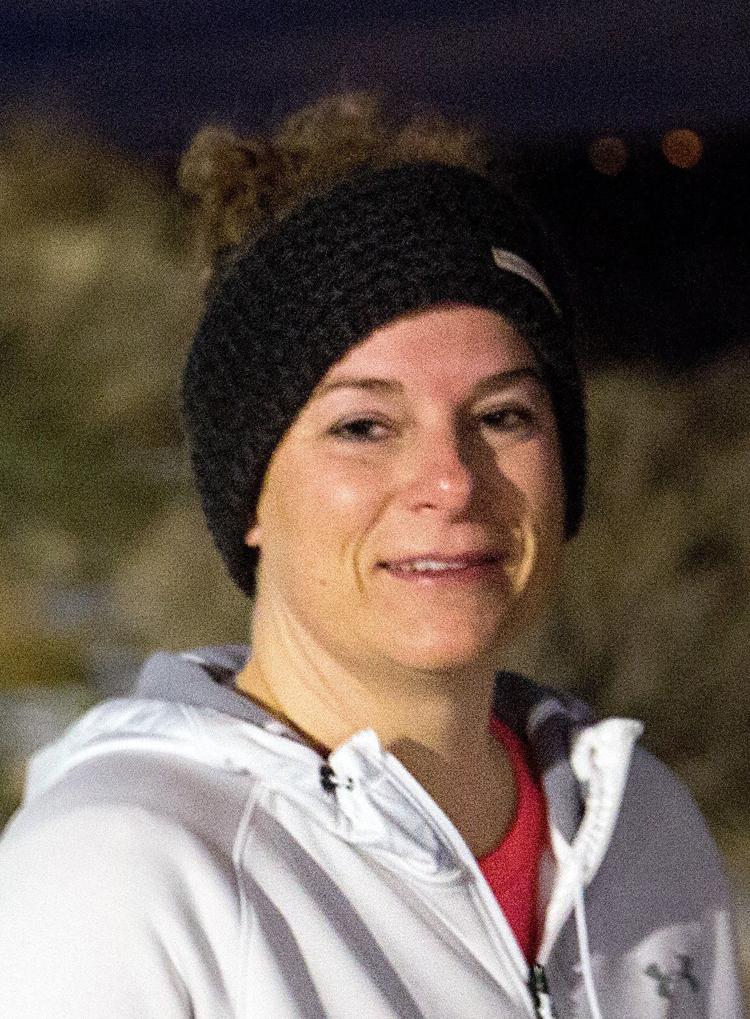 Tigue founded the Magic Valley Trails Enhancement Committee and helped raise $600,000 for the city to gain access to construct the final 1.6 miles of Canyon Rim Trail.
"Were it not for her vision, her passion, and her tenacity, this connecting section of the trail would still be on the drawing board," Barigar said.