When Ellee Cranney entered her final year at Oakley High School, she never dreamed she'd be rollerblading her way down Main Street some nine months later to receive her high school diploma.
Nor did Castleford seniors dream they'd be sitting outside the high school wearing their graduation robes in a snow squall as well-wishers drove by.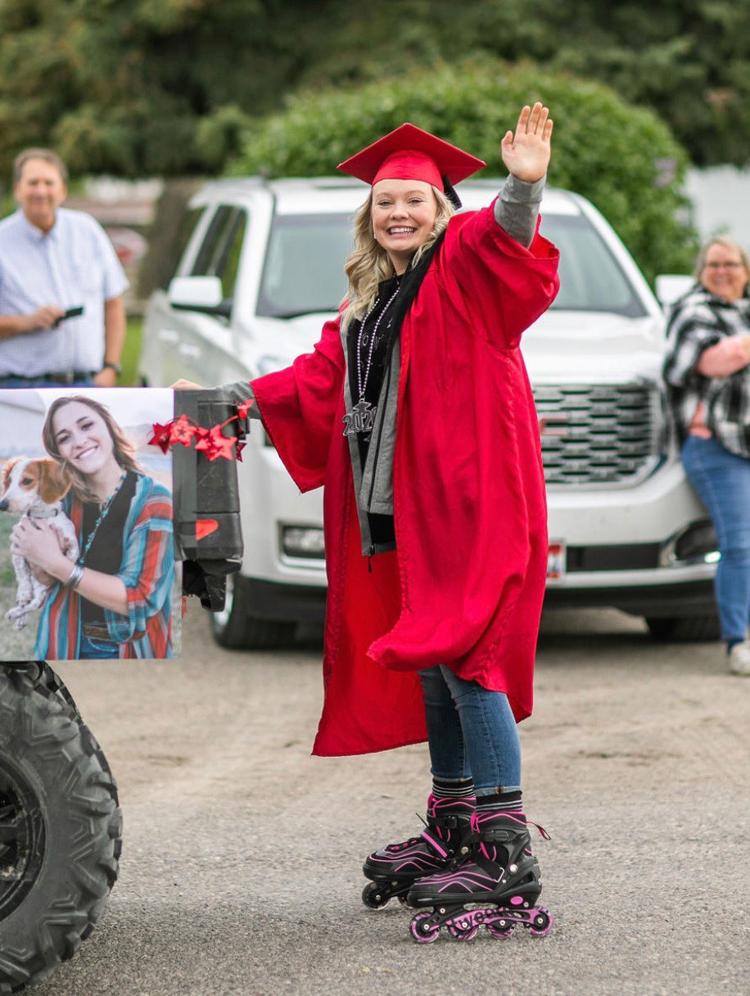 But such are the adjustments school administrators had to make in order to give the class of 2020 memorable — yet socially distanced — graduation ceremonies.
"Our principal, Ryan Payne, did a phenomenal job of making our graduation memorable for the students," Ellee's mother, Heidi Cranney, said Friday. "Mr. Payne let them show their individuality and do whatever they felt expressed who they are, within the governor's social-distancing guidelines, of course."
Oakley graduates celebrated as they lined up in vehicles — sports cars, pickups and off-road vehicles — and paraded down Main before reaching the high school to receive their diplomas.
"Ellee wanted to rollerskate in the parade. She was adamant, " Cranney said. "But she told me, 'Rollerskating was your era, Mother. Rollerblading is mine."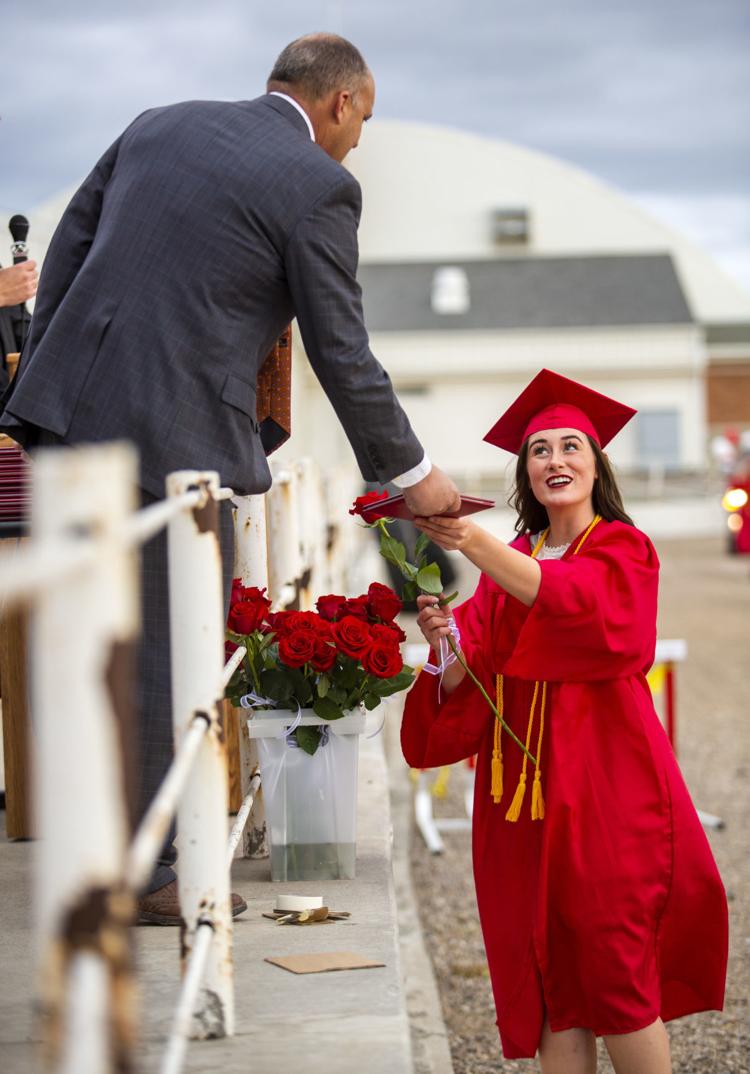 The parade became a community event.
"They came up with some fun things — everyone did," Cranney said. "Air horns. Confetti. Silly string. It was a family event, a way extended family members could show their support.
"They got the parade they deserved and their parents and community wanted for them," she said. "I think it will end up becoming a tradition."
Across the valley, school colors were displayed on banners, balloons and signs. Many graduates displayed sheer joy on their faces, but others wore more somber faces, as the reality of leaving their youth behind set in.
"These kids were born during the 9/11 era and graduated during a pandemic," Cranney said. "This is a graduation that will go down in history."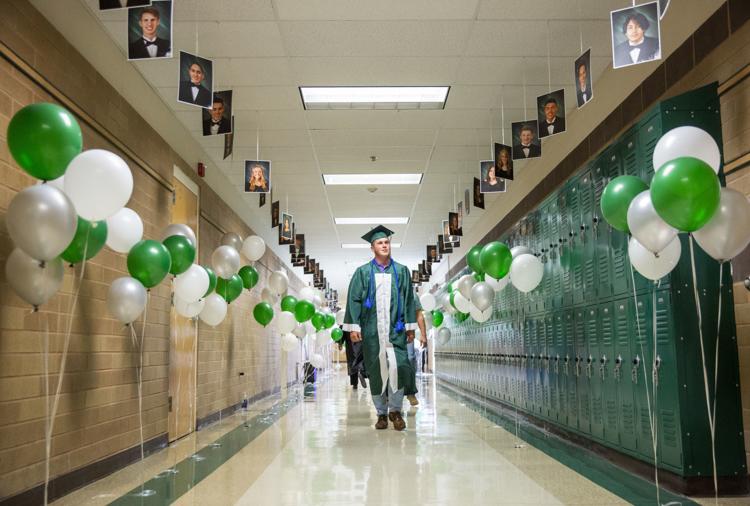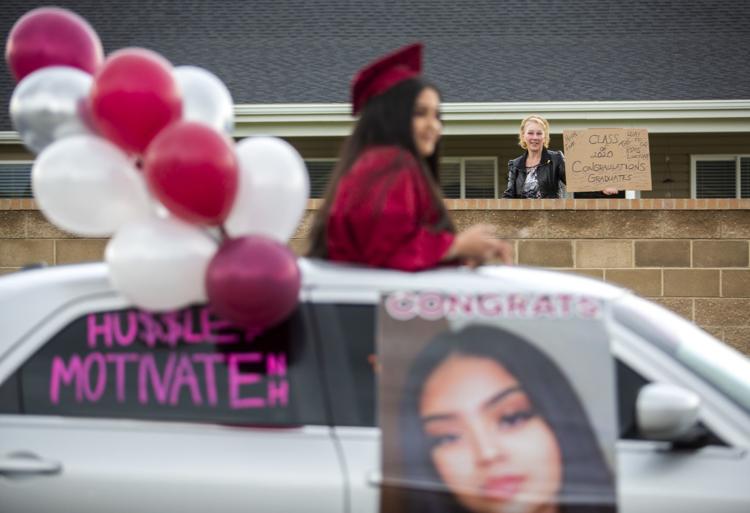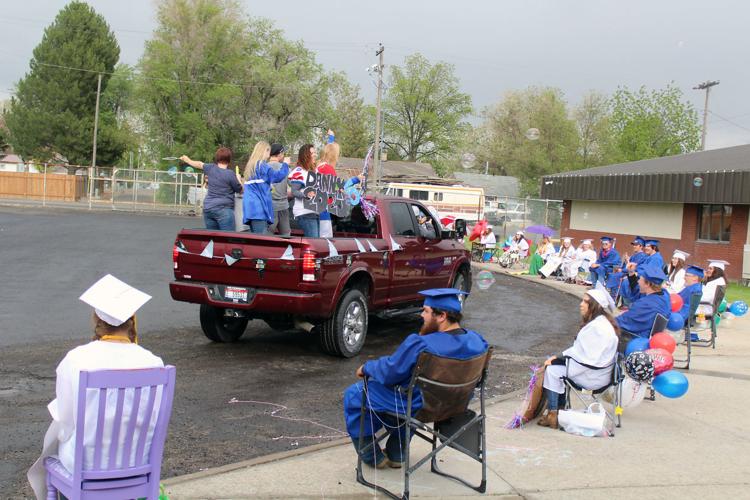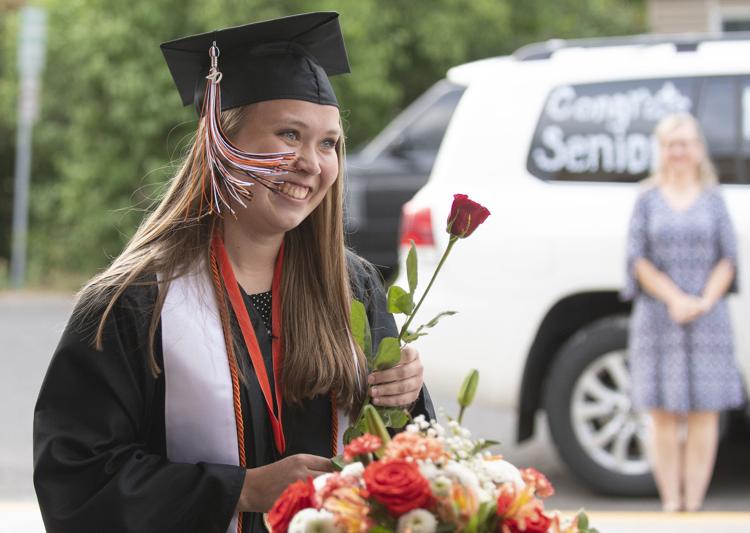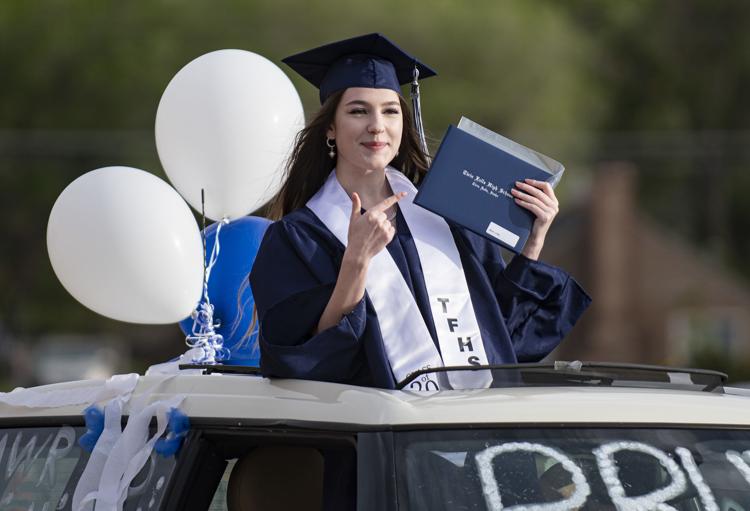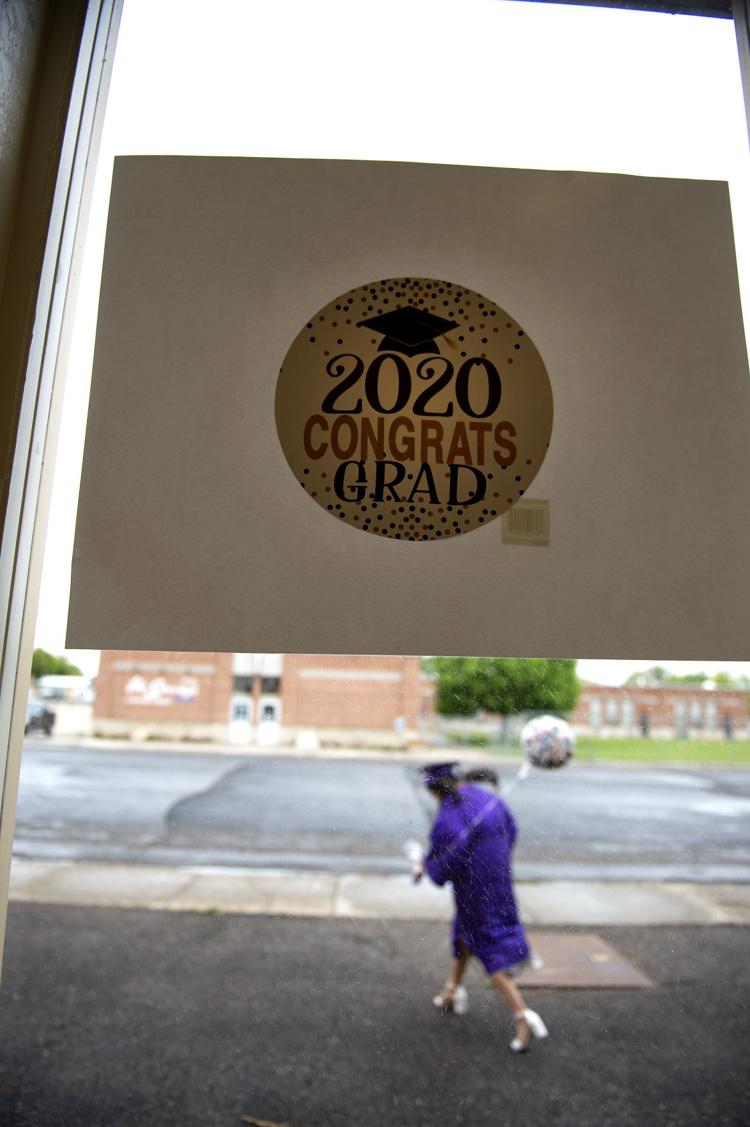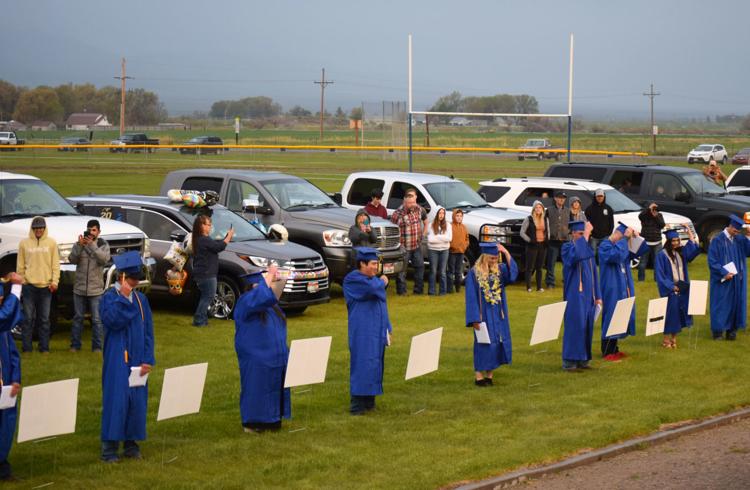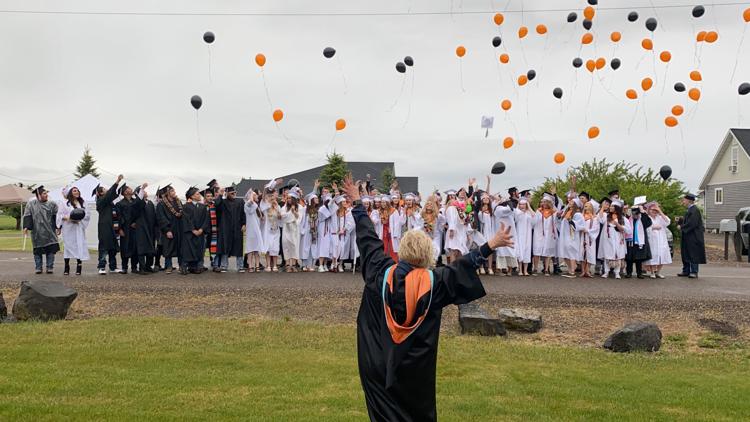 Concerned about COVID-19?
Sign up now to get the most recent coronavirus headlines and other important local and national news sent to your email inbox daily.