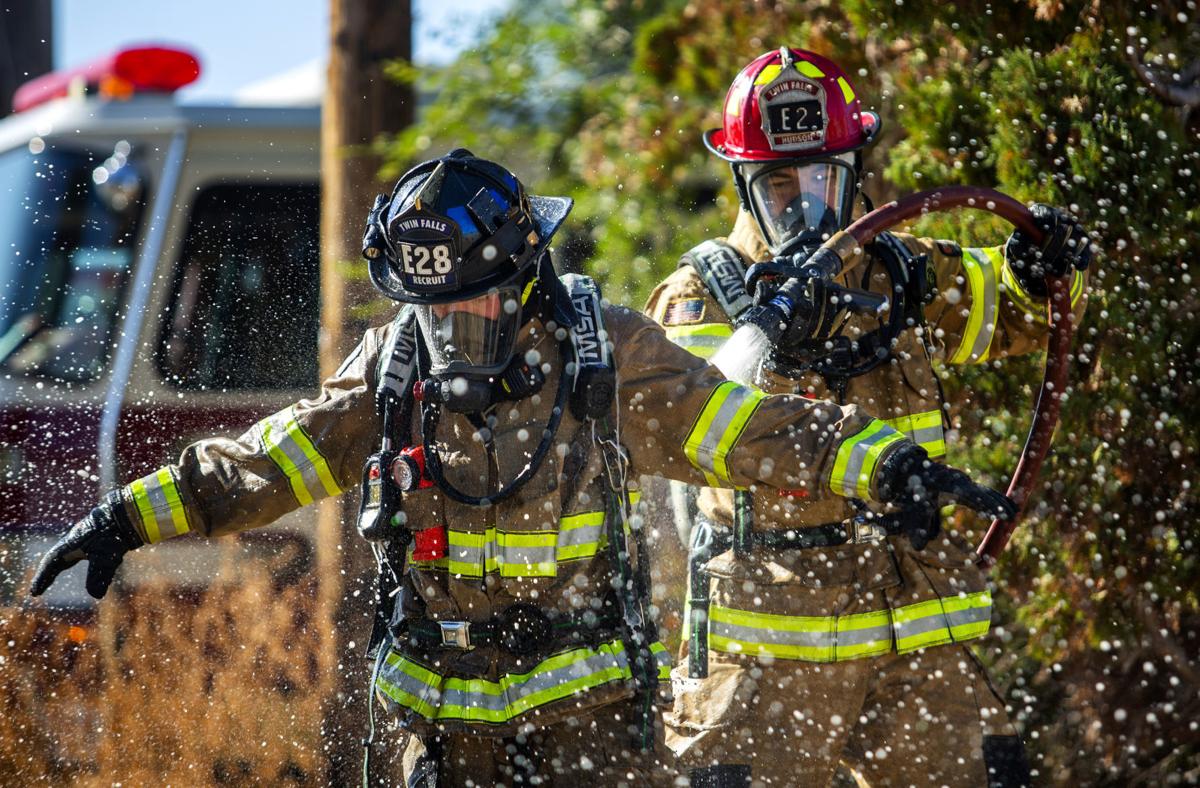 TWIN FALLS — The need for new fire stations isn't going away.
"The question now is: What will the public support?" Twin Falls Fire Chief Les Kenworthy asked City Council on Monday.
The fire department received Council approval to explore a 2020 bond initiative for new fire stations, re-establish the Fire Station Committee and increase the committee's size from seven to 10 members.
Kenworthy emphasized that the need for new stations is only becoming greater as the fire department grows in order to handle increasing demand for its services.
"We need facilities," Kenworthy said. "We're at our maximum ability to put people in the firehouse."
A $36 million bond narrowly failed at the November election, receiving 63% of the vote, 3% shy of the required supermajority.
Kenworthy said there are a number of reasons residents haven't passed a bond. Rising property taxes have played a role, he said, making voters less eager to tax themselves.
Also, the election came right on the heels of the year's new property assessments. Plus, Twin Falls voters have been asked to consider a number of expensive proposals, such as a new jail. He said it's possible that voters were simply asked to approve too many bonds at the same time.
"$36 million was a big ask for our community," Kenworthy said. "Maybe our message was not exactly what we needed."
There are a number of reasons the fire department needs new facilities, Kenworthy said. For one, the department simply doesn't have enough space for its personnel. It needs a training facility. The stations aren't up to Americans with Disabilities Acts standards. They're energy inefficient. And, the department needs garage space for engines.
"Modern fire apparatus isn't meant to sit outside," Kenworthy said.
Kenworthy said he isn't sure exactly when the bond issue will go to a vote — assuming another one will hit a ballot soon — but he did say a May vote is unlikely.
Councilman Shawn Barigar emphasized that it's better to address the problem now.
"Truthfully, (the need) is probably growing in magnitude and cost," Barigar said. "We can't just say, 'Well gosh, that failed, let's leave this problem for another 20 years and wait until it's a crisis.'"
Get local news delivered to your inbox!
Subscribe to our Daily Headlines newsletter.