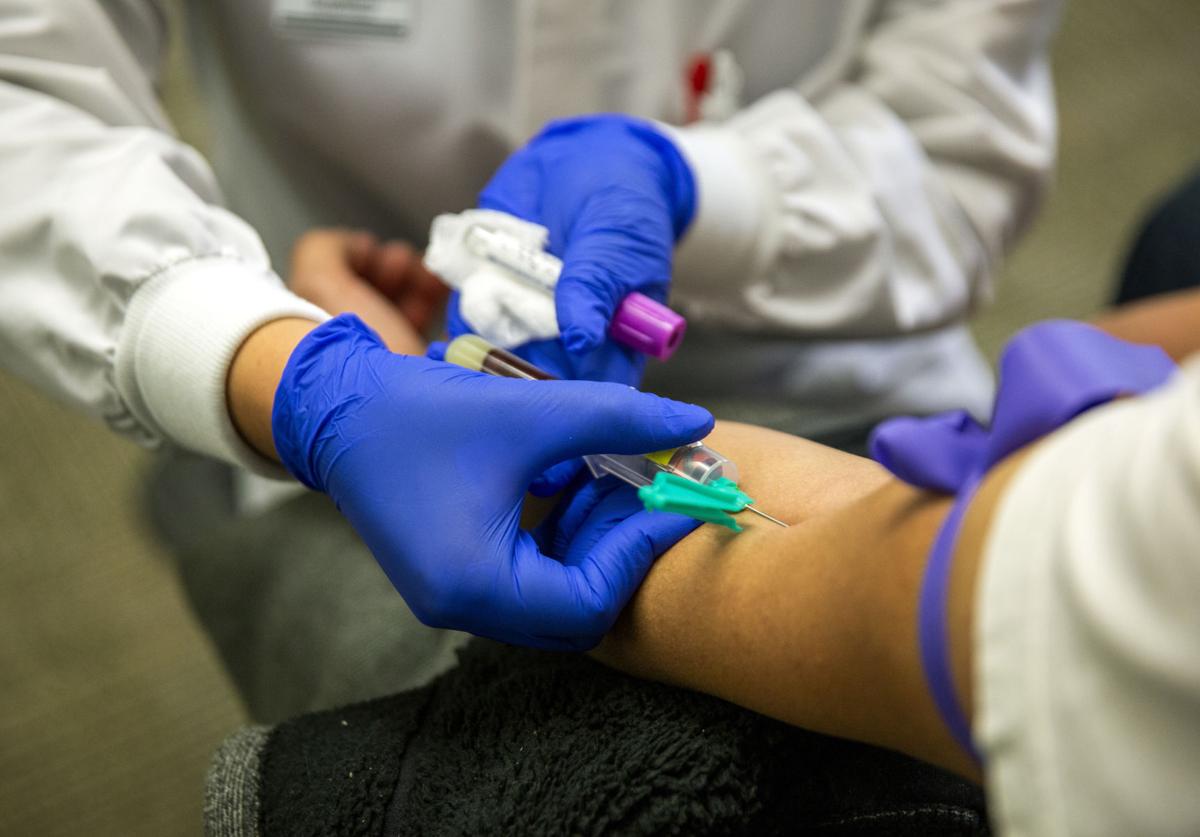 TWIN FALLS — The Times-News' annual health fair looks a lot different this year. Because of social-distancing protocols, the health fair has moved online to prevent any exposure to COVID-19.
This is the 15th year that St. Lukes's Health System and the Times-News have teamed to bring important health care opportunities to the Magic Valley.
"For many of the event's participants, this is their main screening and/or health care opportunity each year," Times-News events manager Susan Nickell said. "So, we've created a virtual health fair platform where you can still gather information and secure necessary services at your fingertips."
How does a virtual health fair work?
The health fair goes live Friday at Magicvalley.com/healthfair where participants will find the following seven categories of virtual vendors:
Screenings
Services
Wellness
Senior care
Medical equipment
Insurance/financial
St. Luke's booths
Under each category are boxes with the logo and contact information of each provider or vendor in that category. Find something you're interested in and click through that page.
Obviously, you can't get a flu shot or a hearing test online, but the providers and vendors have offers, specials and other information on their page at the health fair website. Each will explain how to take advantage of their individual offer.
For example, if you need a flu shot, check under "services," then click on the Wellness Tree virtual booth. Download the coupon for a free flu shot, then follow instructions to visit the Wellness Tree office.
For hearing tests and skin cancer checks, look under "screenings."
For additional information and offers, scroll through the rest of the vendors.
What else should we know about the health fair?
The virtual health fair is accessible 24/7 for two weeks, so participants can take advantage of the free information until Nov. 9. Explore all the pages and find things that work for you. Unlike a traditional health fair, the geographical reach is unlimited. Services, information and interaction can be experienced by anyone with a computer or phone and internet access.
Nickell suggests that those without internet access can go online using computers at local libraries.
Get local news delivered to your inbox!
Subscribe to our Daily Headlines newsletter.