TWIN FALLS — Longtime businesswoman Bonnie Frederickson, who owned Frederickson's Fine Candies, died Aug. 5 at the age of 90.
Frederickson and her husband, John C. "Jack" Frederickson, owned and operated the family's candy shop with their 11 children since 1952.
Frederickson's funeral was Aug. 10 at The Church of Jesus Christ of Latter-day Saints meeting house next to the temple in Twin Falls, where she was remembered by family and friends.
Her daughter, Mary Thrall, is now the owner of the downtown candy store.
"My mom and I were like best friends," Thrall said.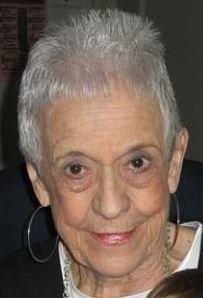 Frederickson was born Feb. 2, 1929, in her grandparent's home in Hazelton. She graduated from Twin Falls High School in 1947. She married her first husband, Dwaine Stimpson, and they had two children. He passed away and she spent nine years as a single mother until she met the man who would become her second husband.
The two married and took care of her two children and his nine. The couple worked alongside each other in the business — she ran Frederickson's Crafthaus and he ran Frederickson's Fine Candies in the same building. The Crafthaus closed in 1998. Jack Frederickson passed away in 2004 and his wife took full ownership of the candy store.
Thrall said her mother suffered a fall in 2016 and never fully recovered from the accident.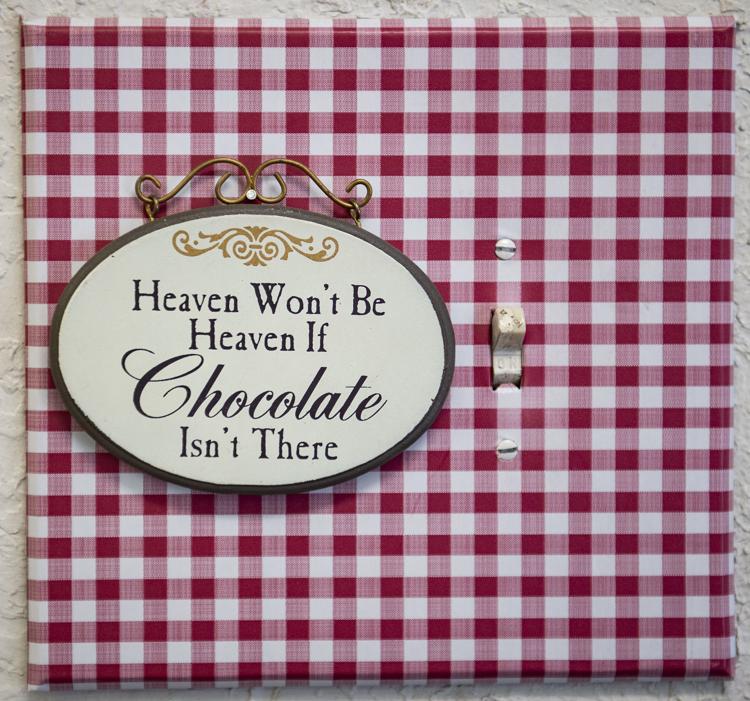 Throughout the store are reminders of her. She made wreaths that decorate the store; her Christmas wreath is still hanging up.
When reminiscing about her favorite memories of her mother, Thrall remembers every Halloween when they would dress up and greet customers.
"My mom and dad were prominent people in Twin Falls," Thrall said. "You couldn't find better customer service than in your local stores."