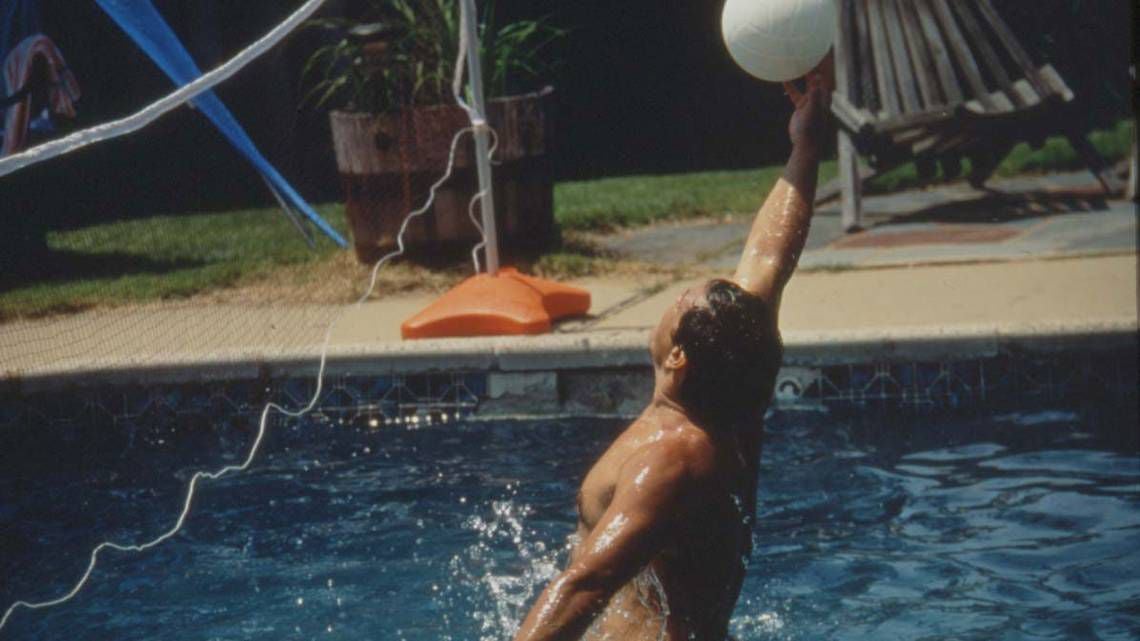 Idaho's stores might want to stock up on sunblock.
The American Association for Nude Recreation is holding its annual convention in Worley, Idaho, at the Sun Meadow Resort from Aug. 12-19. A typical convention brings 200-300 people, according to spokesperson Mary Jane Kolassa.
Yes, the AANR is real. And no, it is not a new organization; it has been around for 88 years. According to its website, the AANR "has served 213,000 individuals" from North America and has more than 230 clubs. There is a Northwest chapter headquartered in Worley consisting of 14 clubs. There are regional conventions as well.
If you're curious about what the AANR actually does, here is a summary from a press release sent Wednesday:
"For 88 years, AANR has been the leading authority in North America on protecting the freedoms and rights of those who participate in wholesome, family-style nude recreation. Members of AANR believe that life is enhanced by the naturalness of social nudity and encourages Nakation℠ vacations as healthy, eco-friendly transformational travel experiences."
What does one do at this convention? According to a release, the event will consist of "meetings and seminars that embrace the joy of living ... in the most natural way possible: clothes-free."
If you aren't a member, you will not have access to the convention. You can, however, purchase a short-term membership from a local club or resort and gain access that way, Kolassa said.
And, yes, there are other nudist resorts and clubs in Idaho. Bare Mountain Retreat is a campsite open from May-October; it's located about 30 minutes from Boise.
Kolassa told the Statesman that the AANR is growing outside North America as well.
"It's growing not just nationally, but globally," she said.
Get local news delivered to your inbox!
Subscribe to our Daily Headlines newsletter.