TWIN FALLS — What began with several dozen Catholics in a fledgling town has now grown into a community of some 2,000 believers.
St. Edward's Church celebrates its centennial on Sunday.
"Our parishioners are very happy to celebrate this milestone," the Rev. Julio Vicente said Wednesday. "We expect a lot of people."
Twin Falls Catholic pioneers first worshiped at a home in the new town, longtime parishioner Pat Marcantonio recently wrote in a history of St. Edward's. For several years, Masses "took place in other homes, schoolhouses, and even a hotel."
The town's first Catholic church building was erected in 1905 at Second Avenue and Fifth Street East (now Ketchum Street East), just a block from Bickel School. A year later, the church recorded 350 baptisms and 105 marriages, Marcantonio wrote.
Fifteen years later, the parish broke ground for the construction of St. Edward's on a lot across the Sixth Street from the east corner of City Park.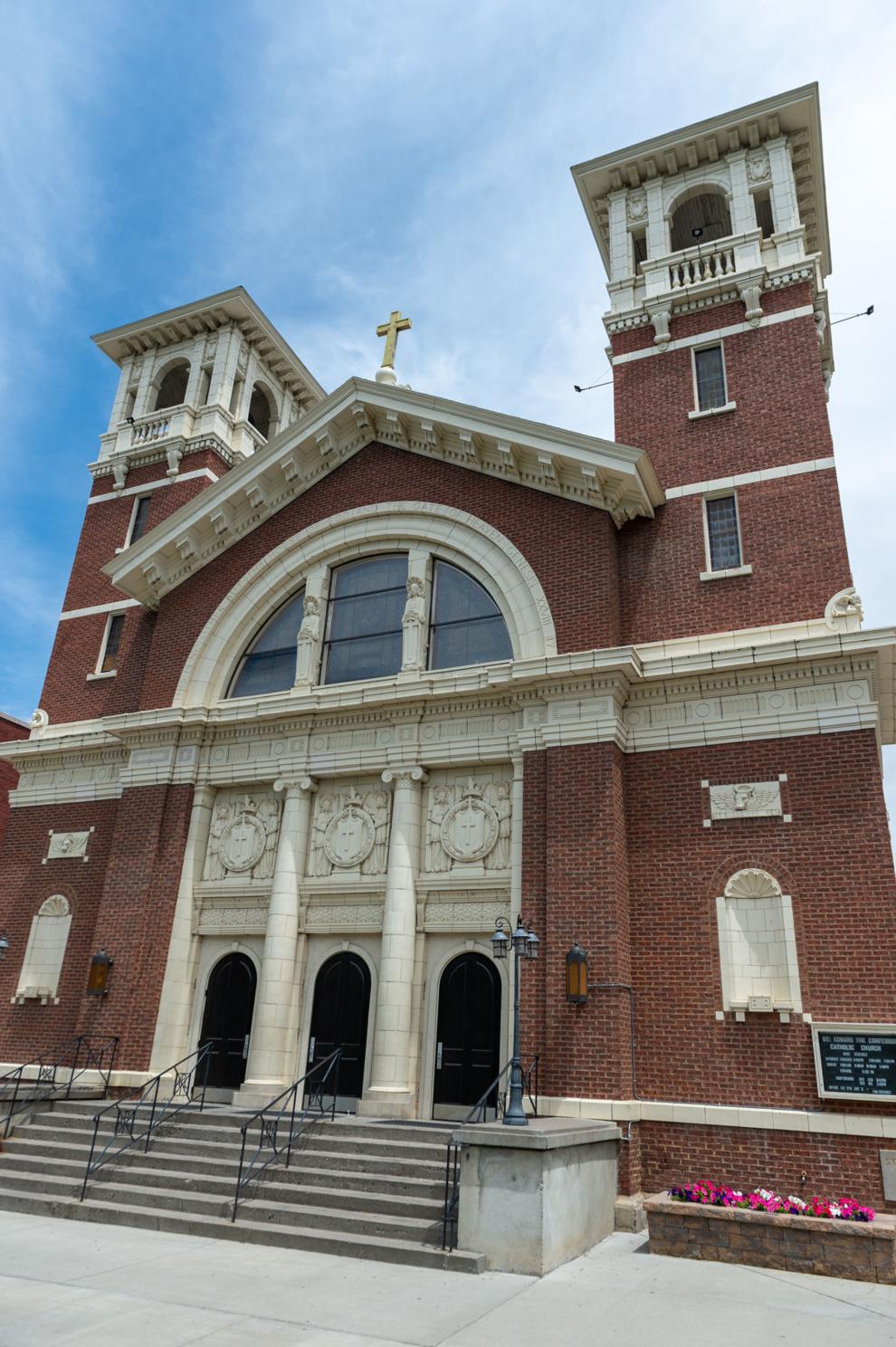 "As the Pastor of St. Edward the Confessor, the celebration of our centenary is cause for great joy and thanksgiving to God, to the Catholic pioneers who built this church, and those who through the years have cared for and continue to cherish our temple," Vicente told Marcantonio. "I feel honored and blessed to be the Pastor at St. Edward during this important milestone of Catholic presence and life in Twin Falls, Idaho."
Patricia Wright, author of "Twin Falls Country: a look at Idaho architecture," describes the church building as a remarkable monument, one of the finest examples of Renaissance Revival architecture in Idaho.
Designed by Twin Falls architect Ernest H. Gates and finished in 1921, the church boasts terra cotta statuary and elaborate plaster embellishments. The building's original stained-glass windows — created by St. Louis-based Emil Frei Art Glass — grace the sanctuary with light.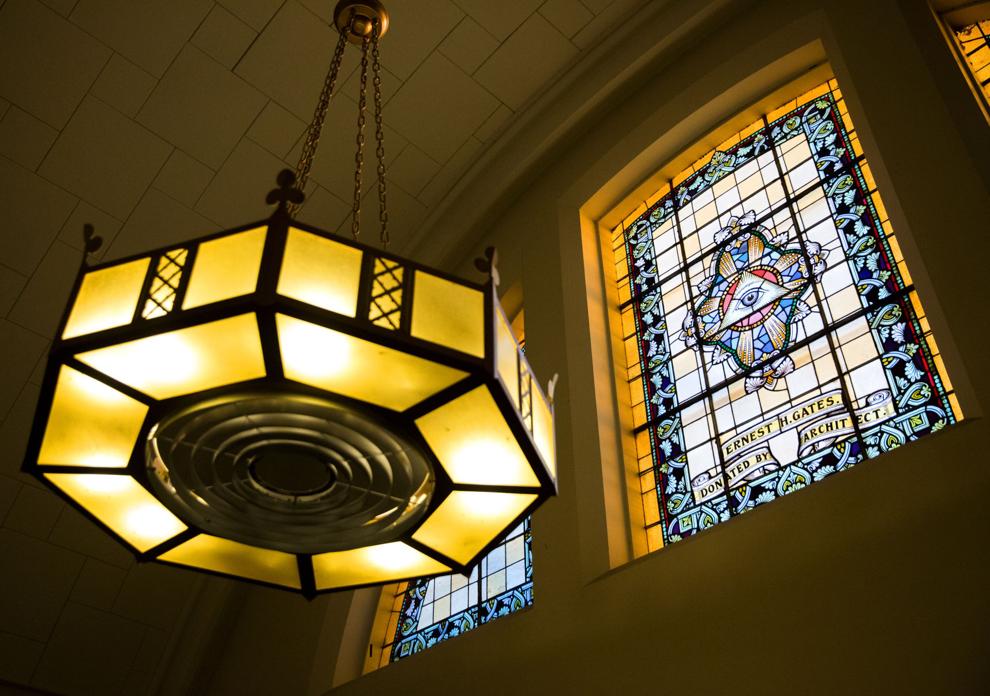 The building's physical beauty is complemented by the faith of its people over the years, said Marcantonio, author of "On Holy Ground — The History, Art and Faith of St. Edward the Confessor Catholic Church."
"It's hard to quantify what the church means to all the parishioners, but I believe there's a common thread among them," she told the Times-News in an email. "And that is a love for the beauty of the building, an admiration for the history of the church in Twin Falls, and probably most important, what the church has meant to them as they practice their faith."
PHOTOS: St. Edward's Catholic Church celebrates 100 years
St. Edward's Catholic Church celebrates 100 years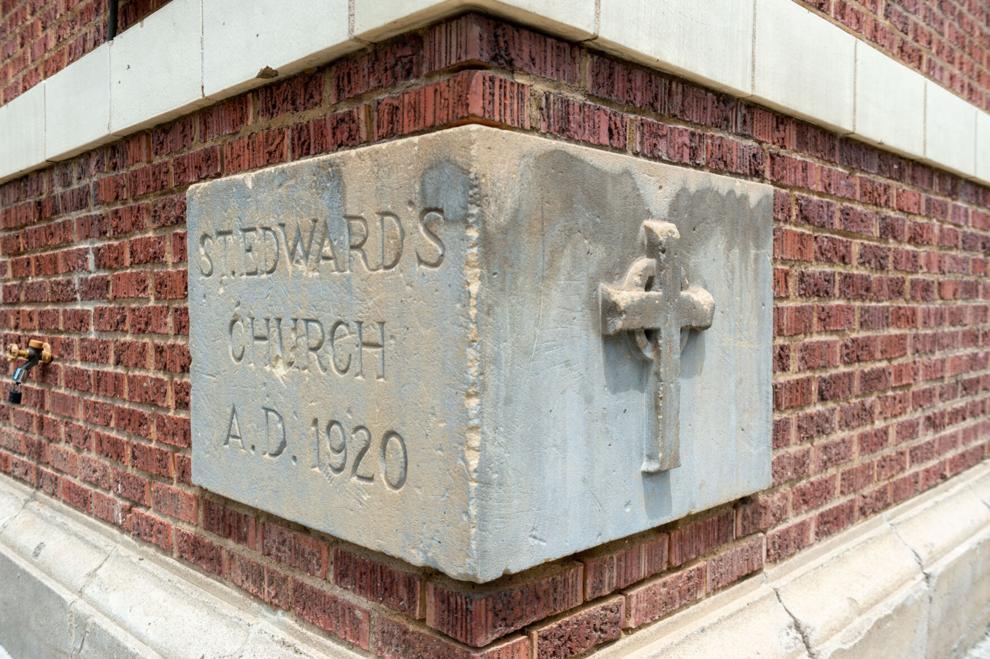 St. Edward's Catholic Church celebrates 100 years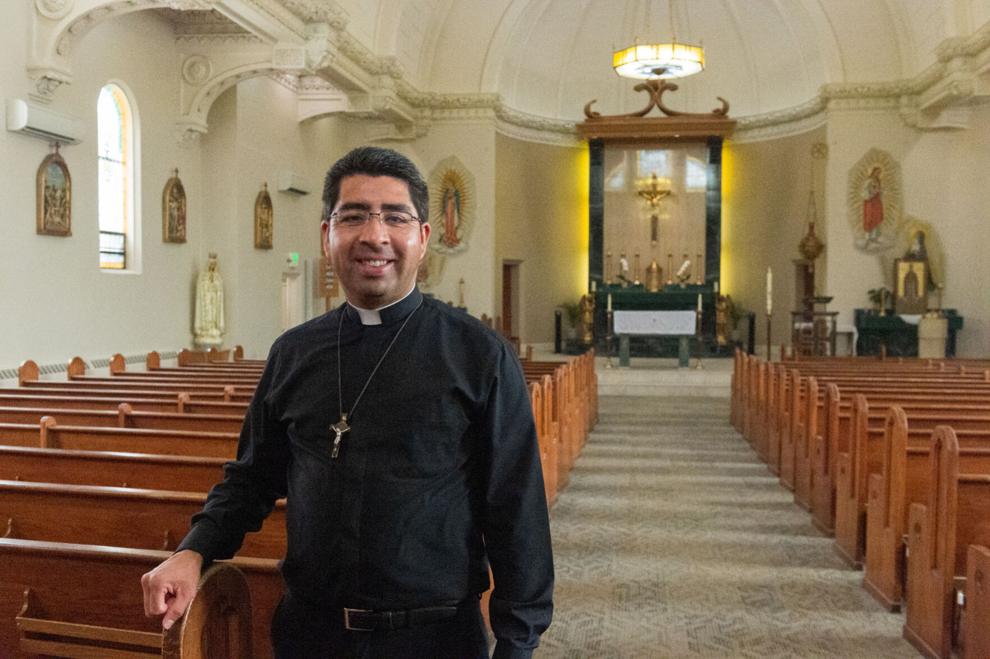 St. Edward's Catholic Church celebrates 100 years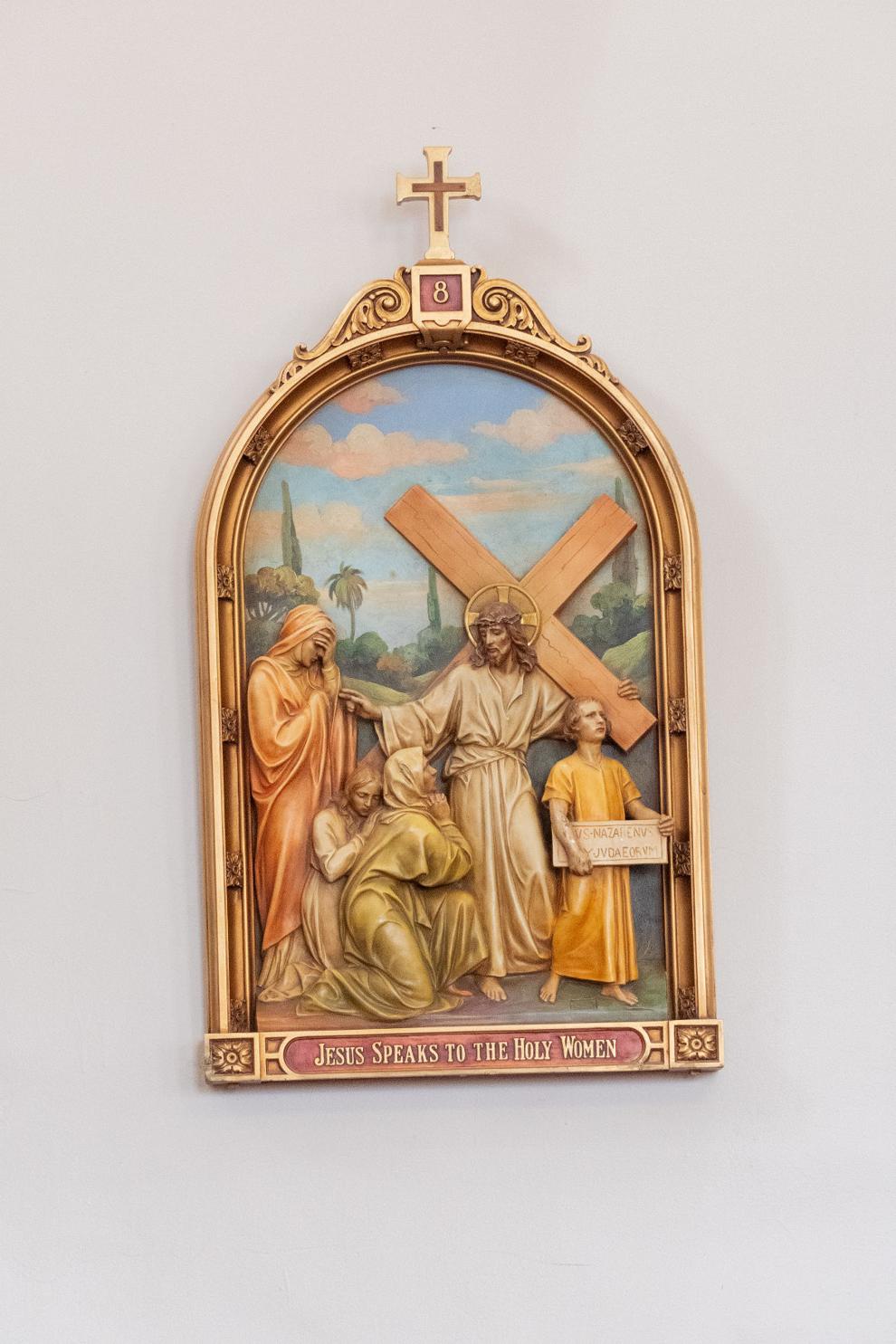 St. Edward's Catholic Church celebrates 100 years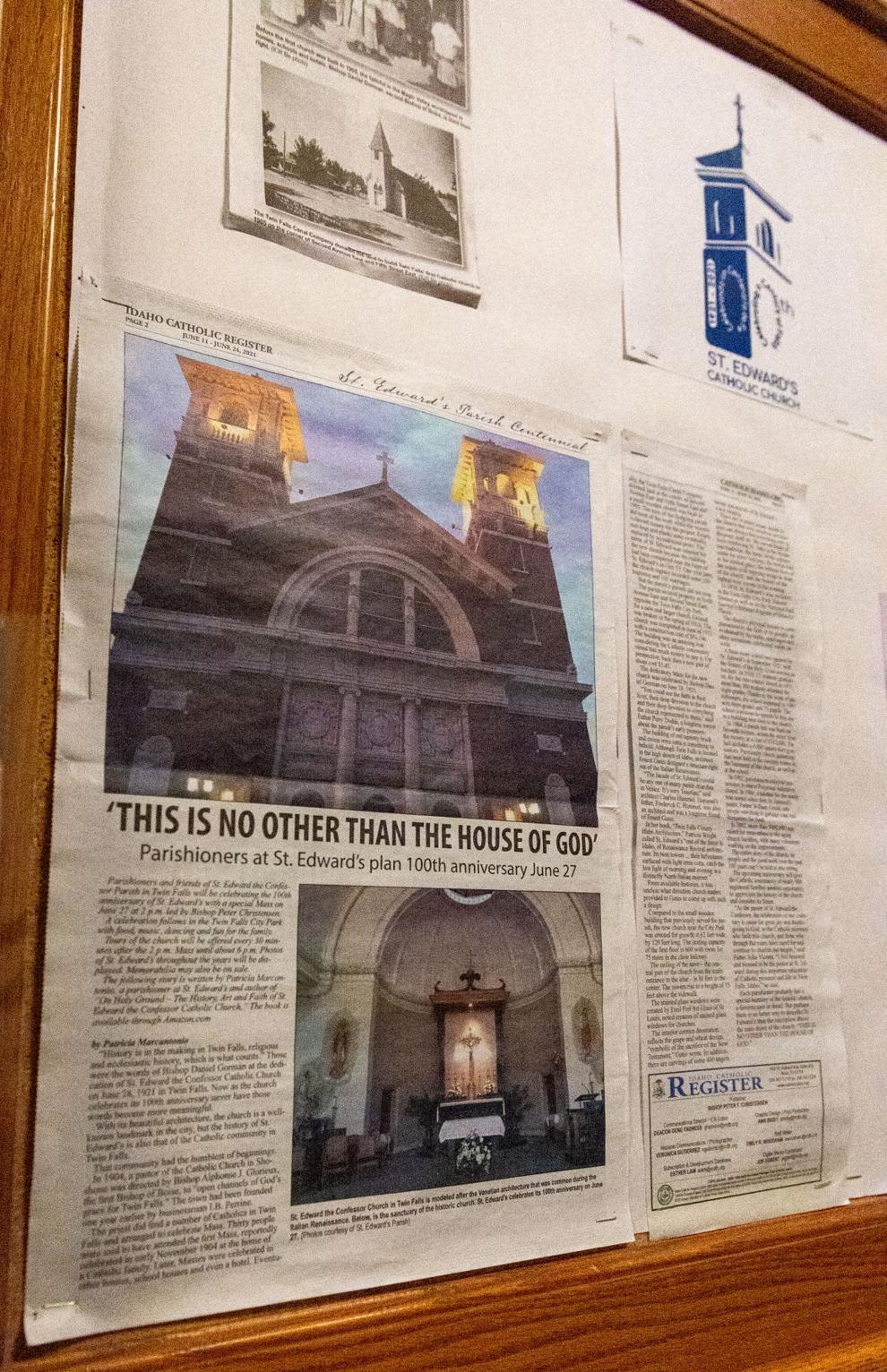 St. Edward's Catholic Church celebrates 100 years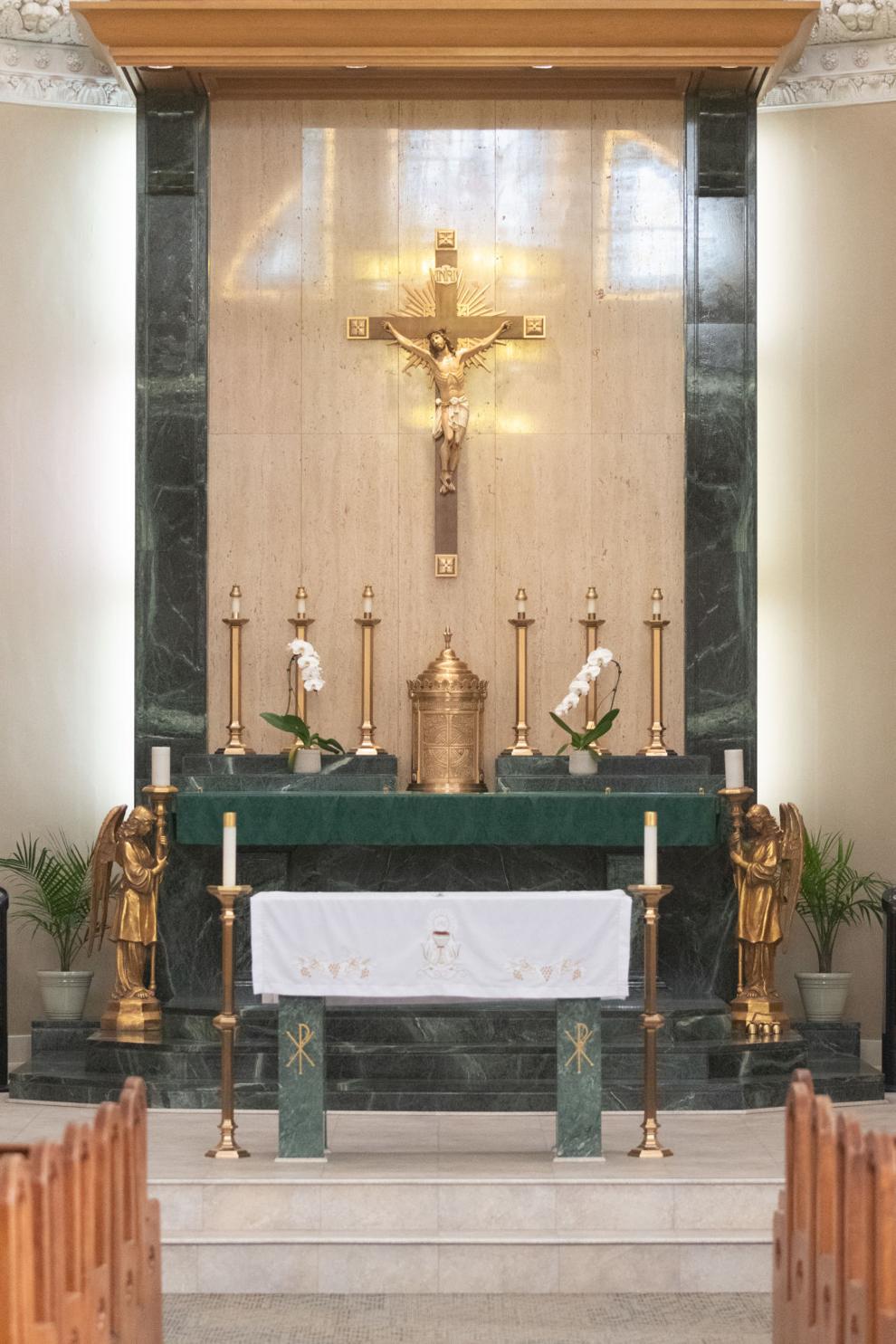 St. Edward's Catholic Church celebrates 100 years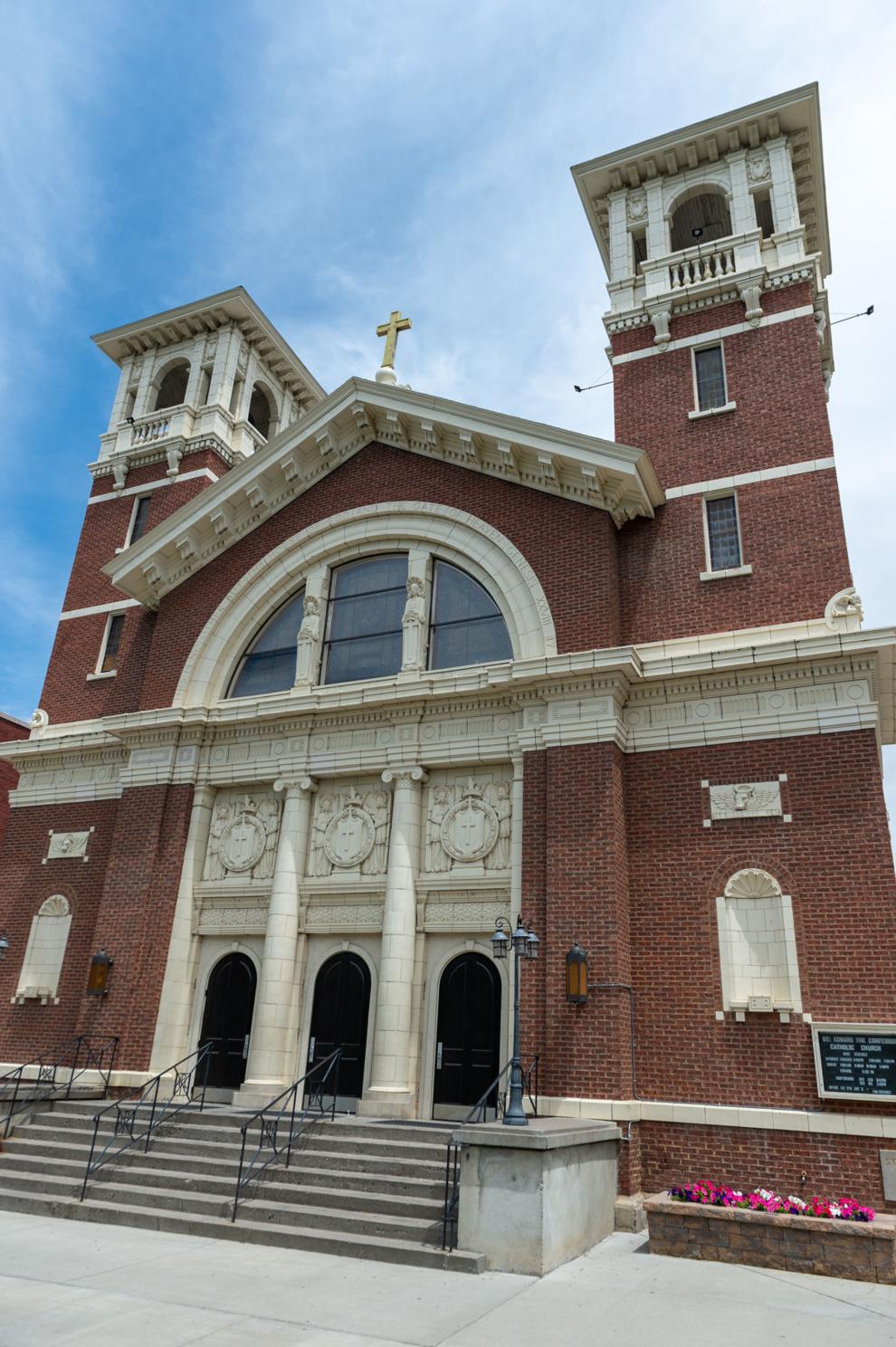 St. Edwards Catholic Church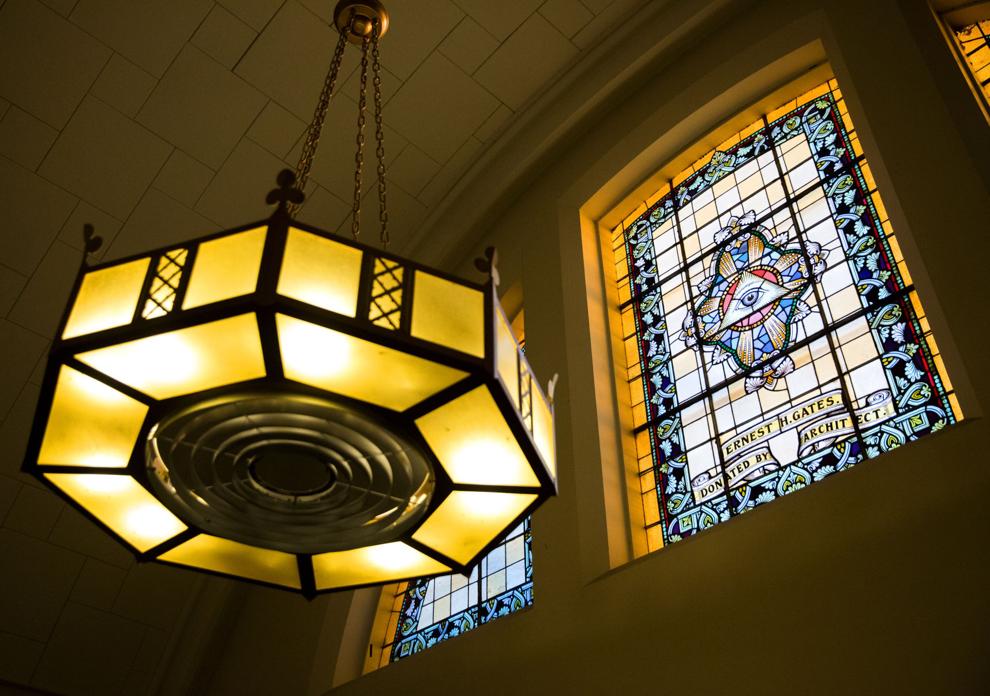 All Saints Day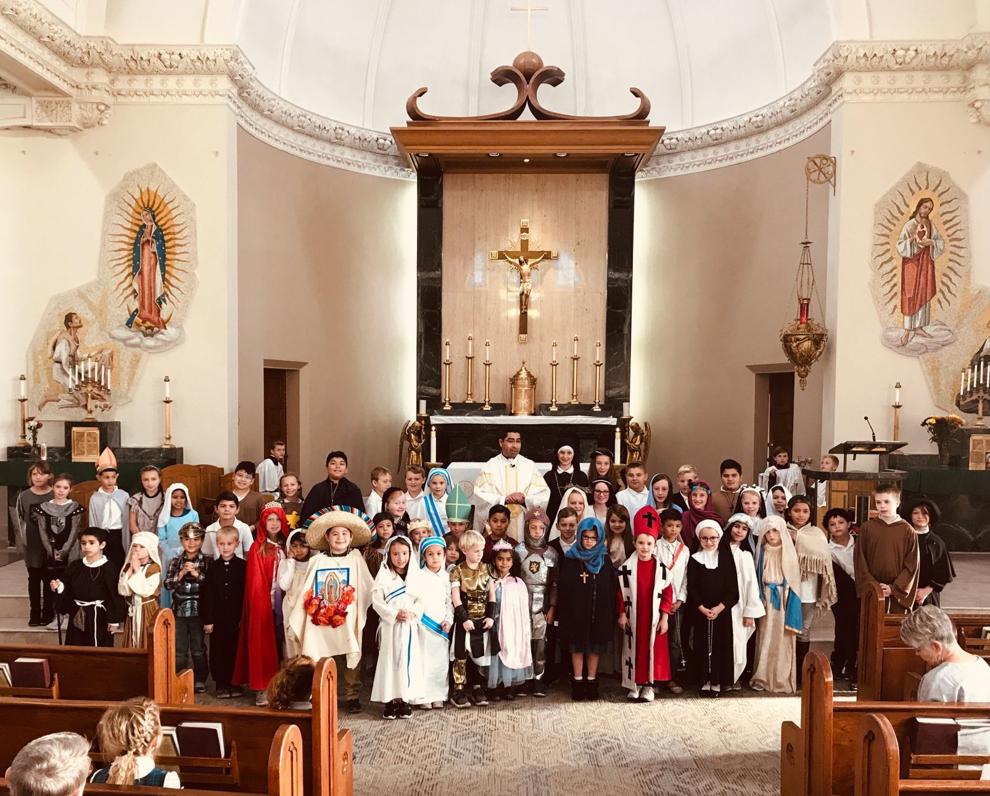 All Saints Day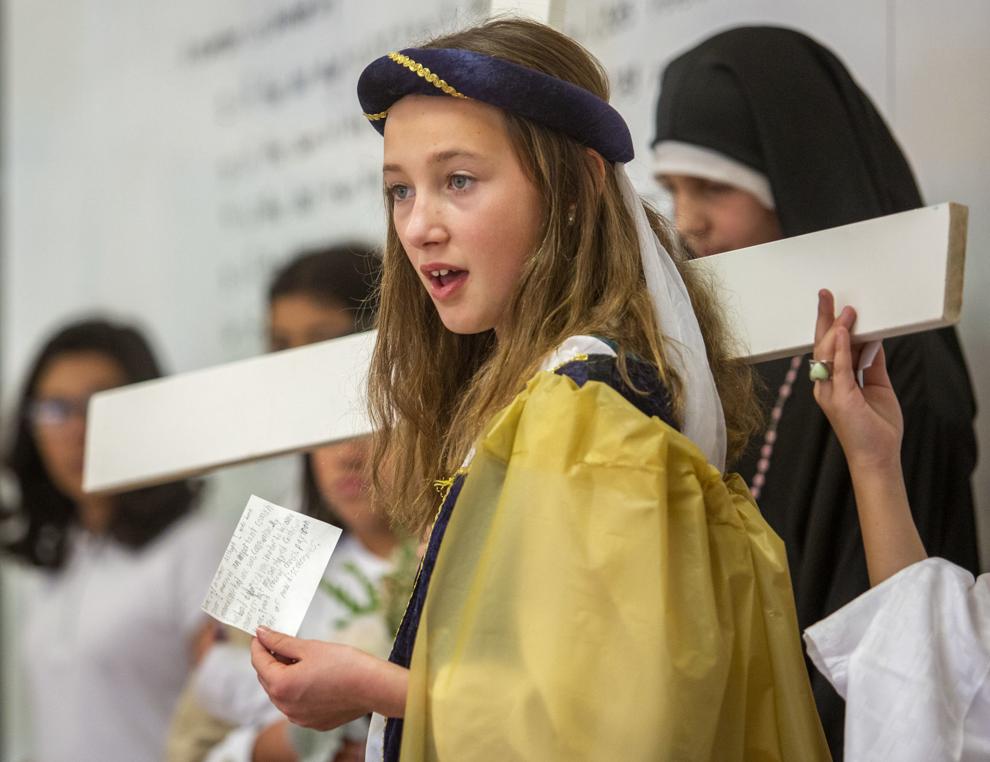 Easter setup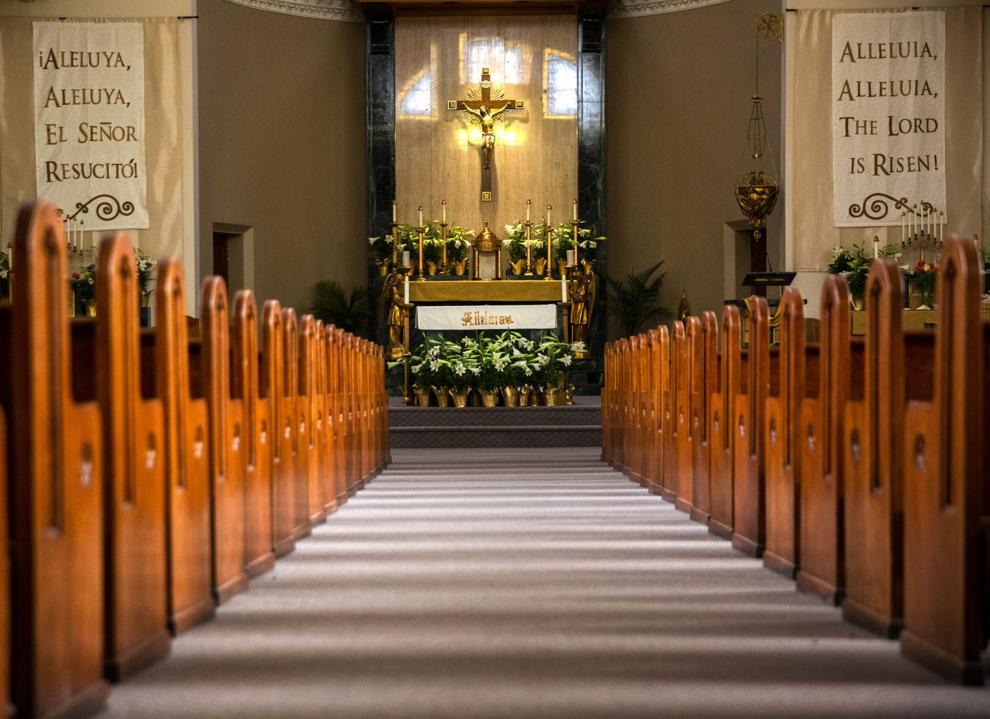 Easter setup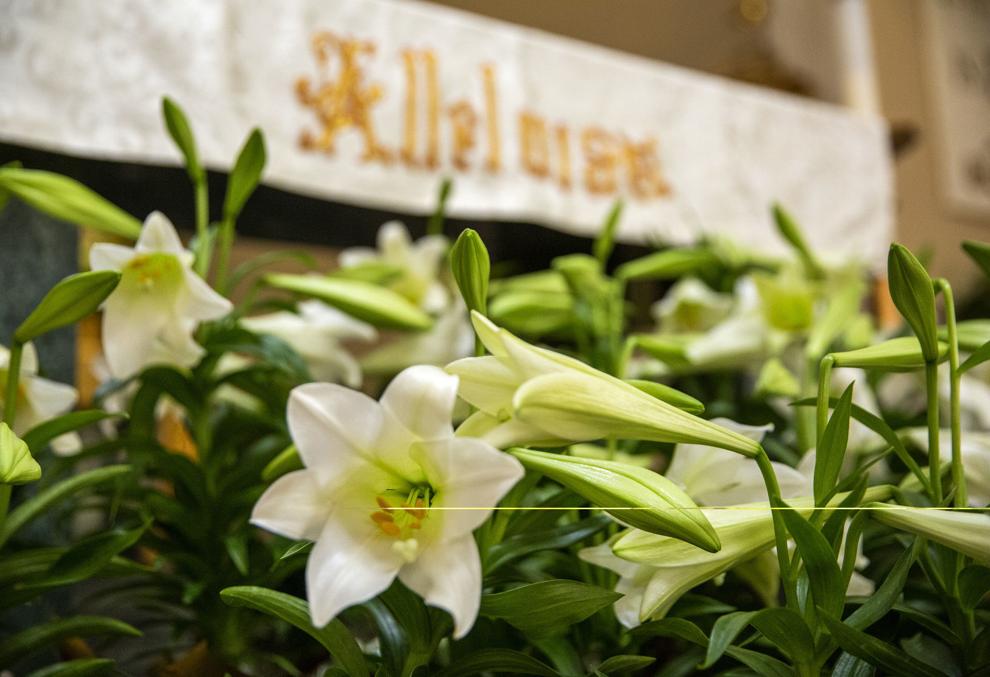 St. Edwards Catholic Church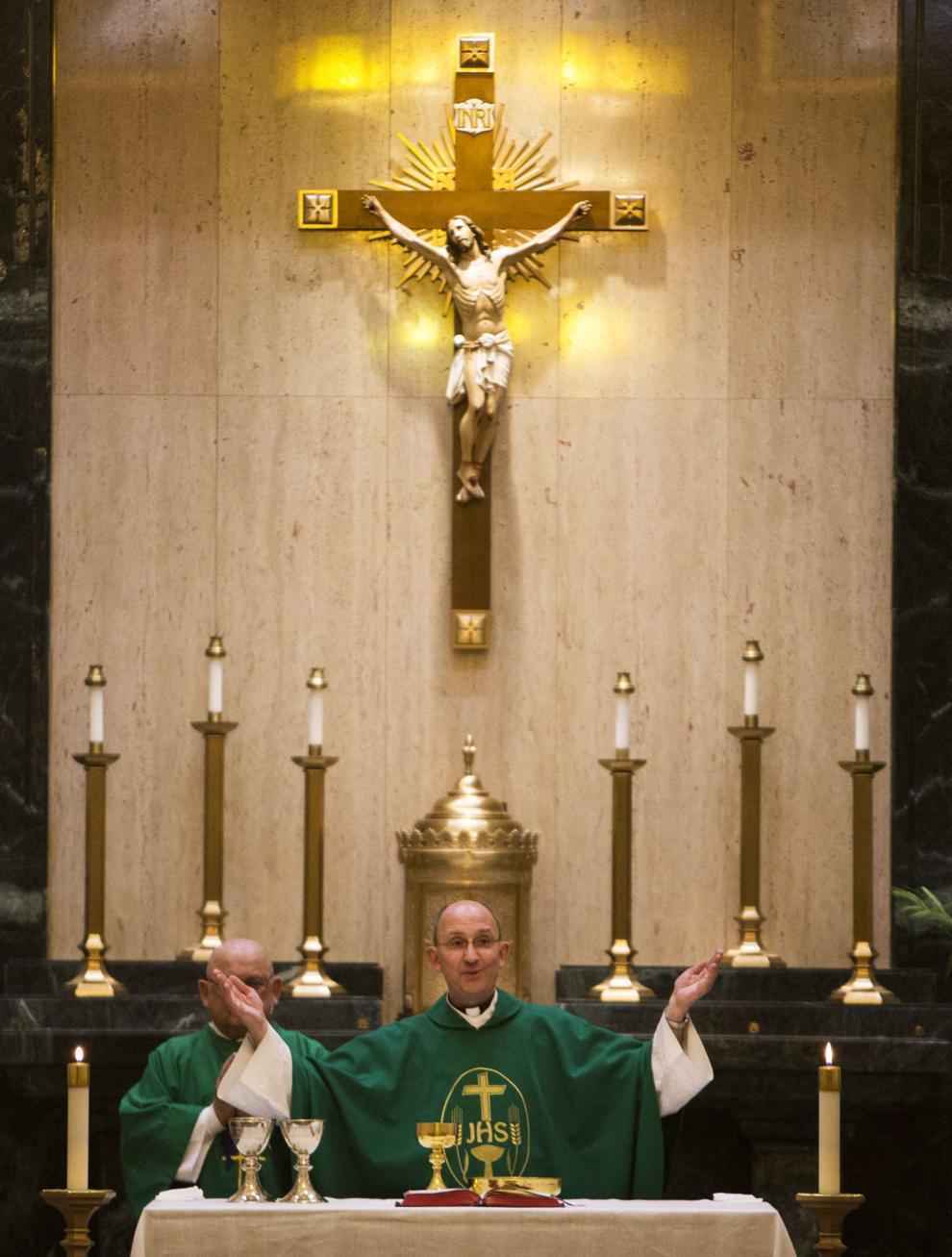 St. Edwards Catholic Church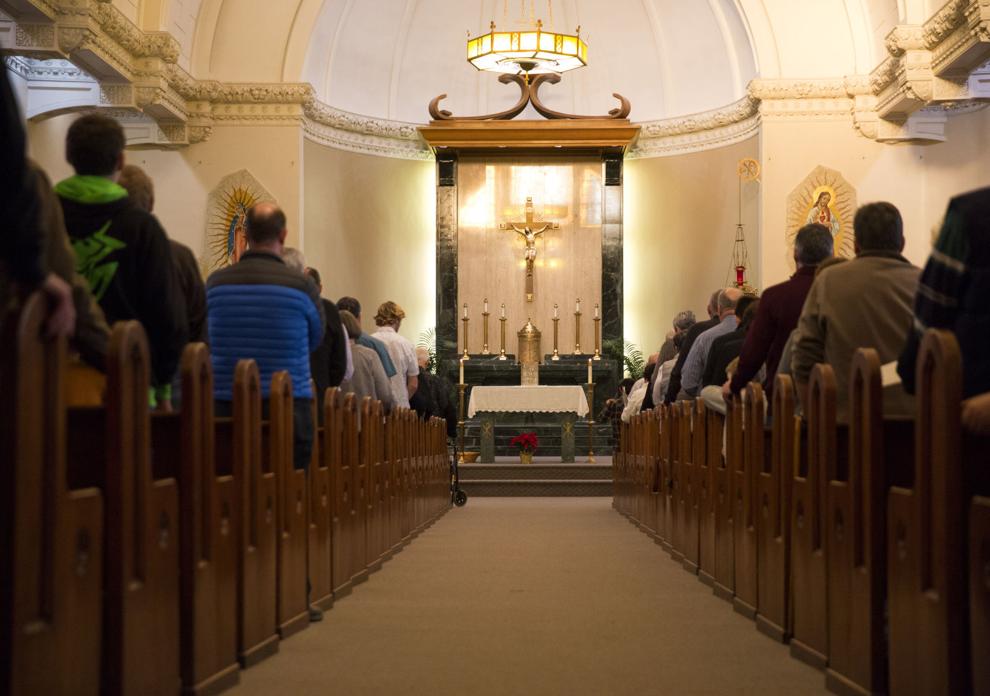 St. Edwards Catholic Church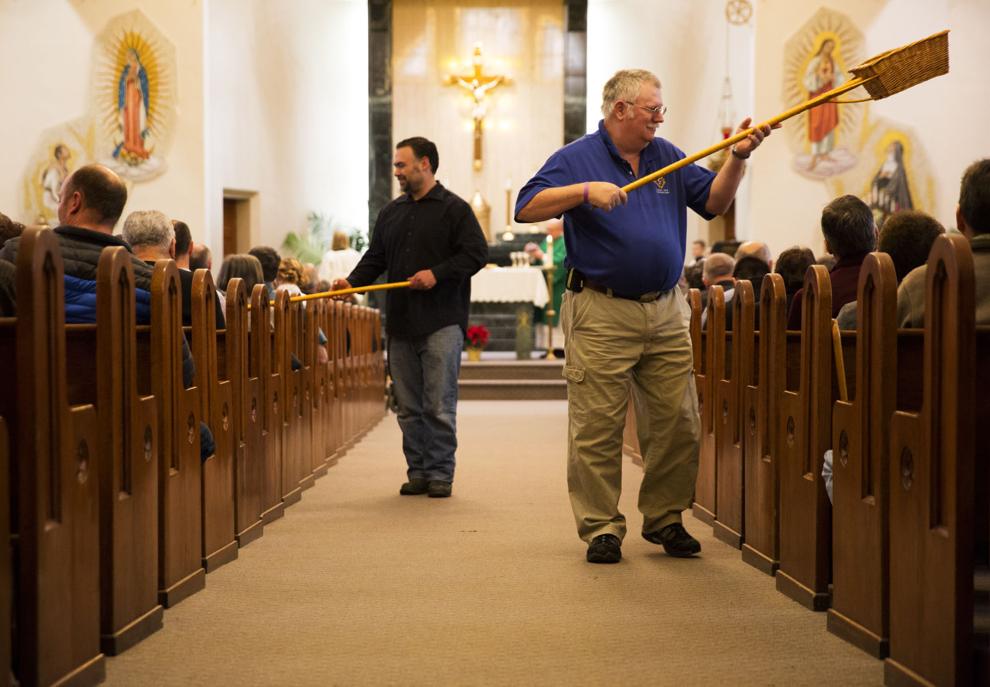 St. Edwards Catholic Church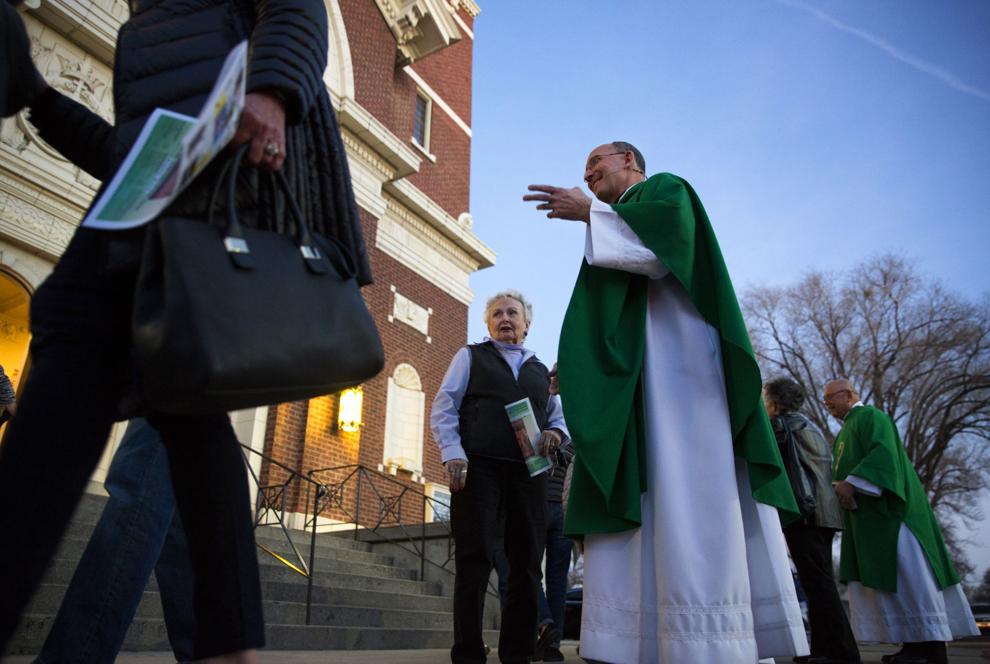 St. Edwards Catholic Church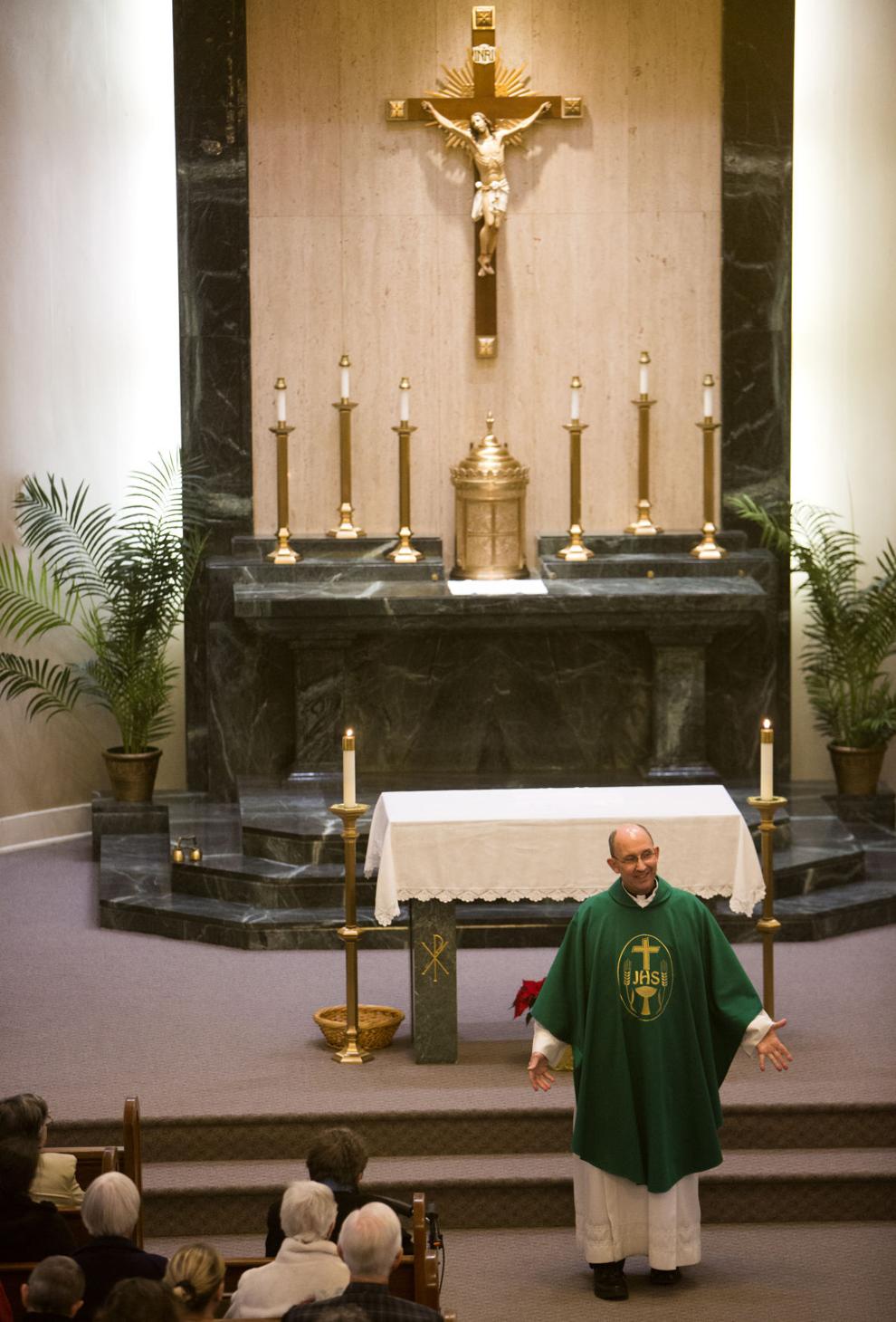 St. Edwards Catholic Church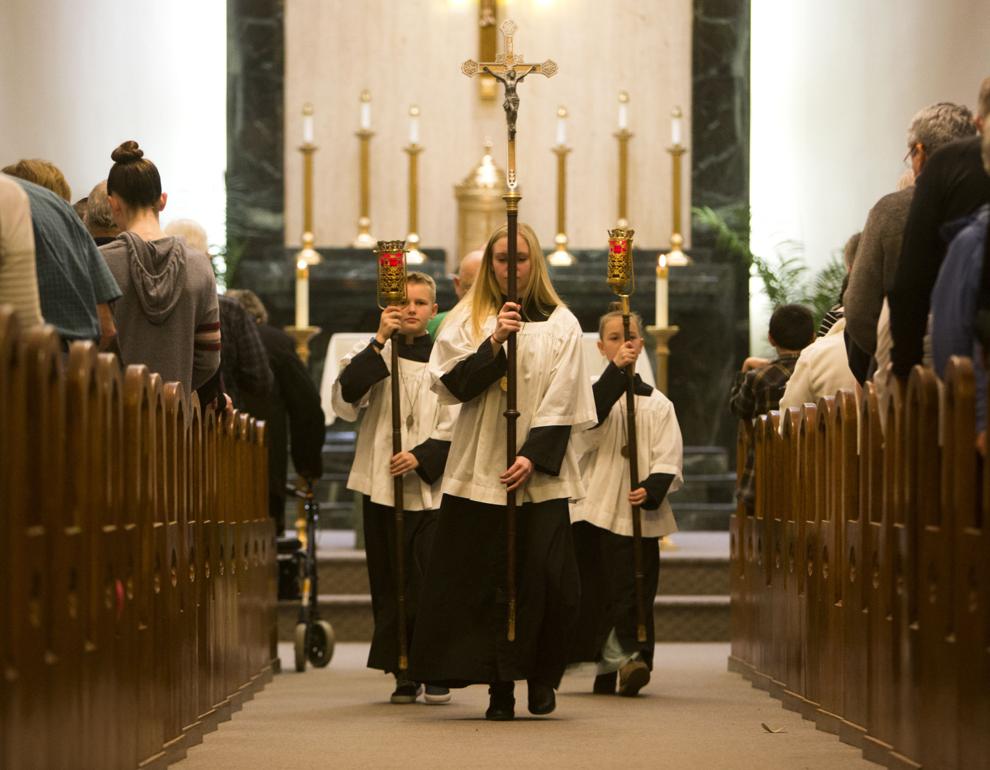 St. Edwards Catholic Church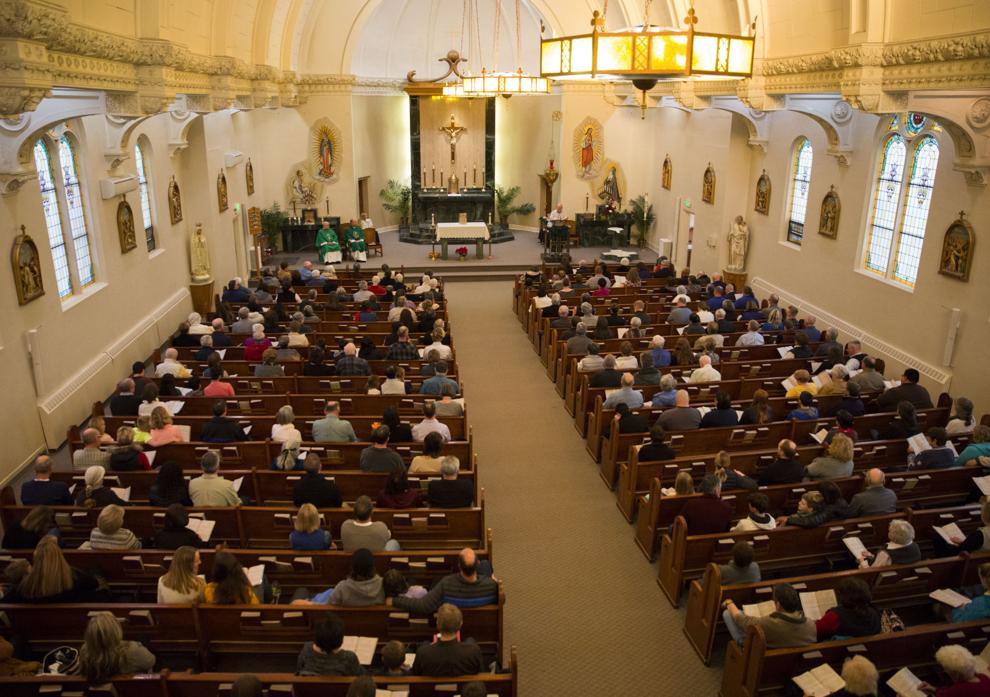 St. Edwards Catholic Church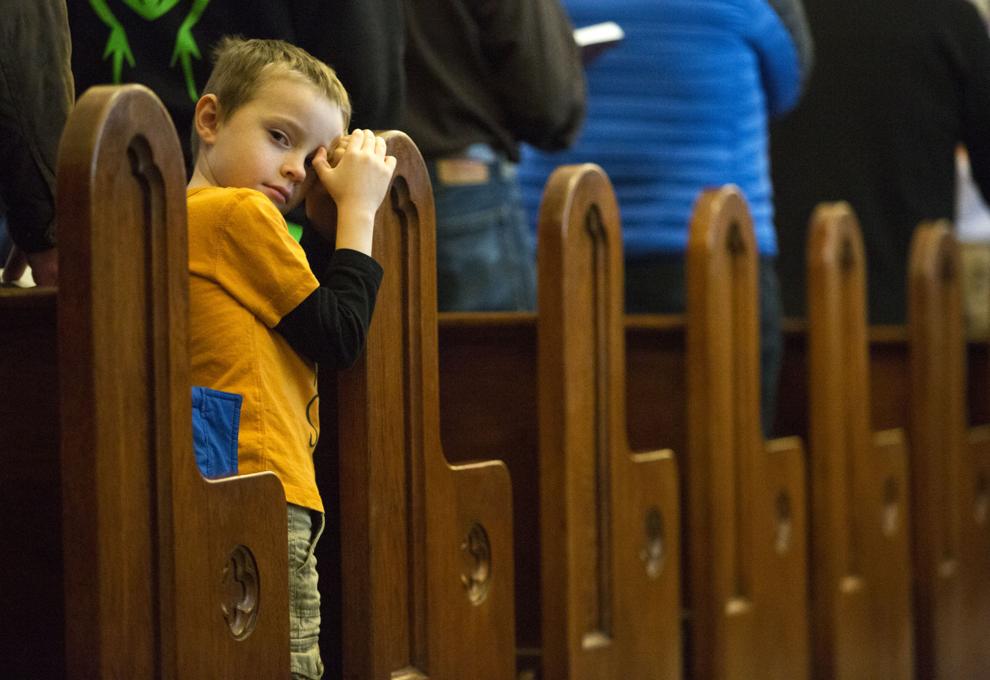 St. Edwards Catholic Church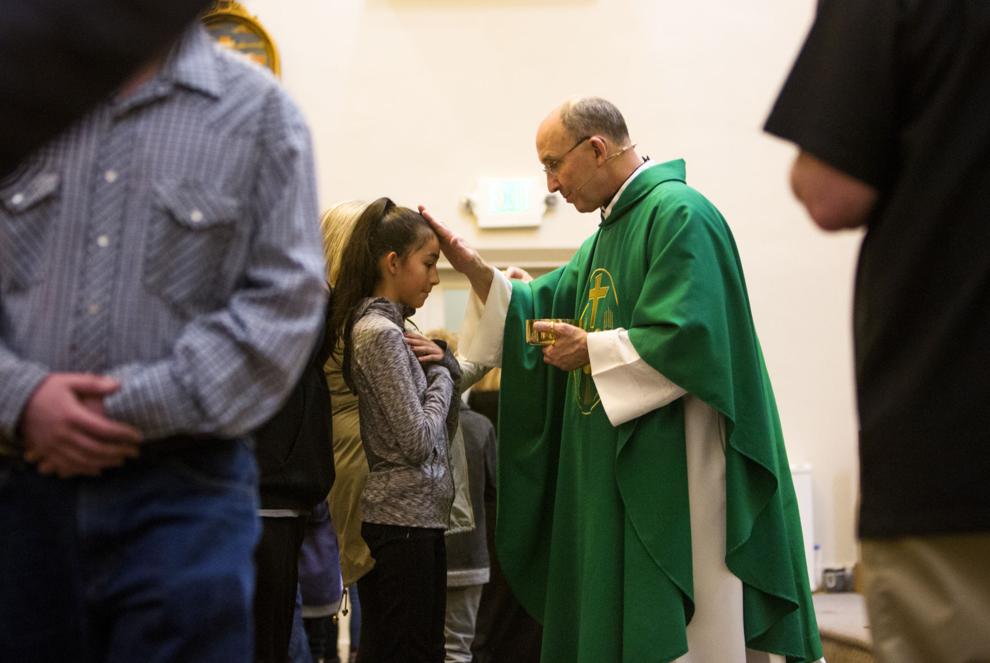 National Day of Prayer