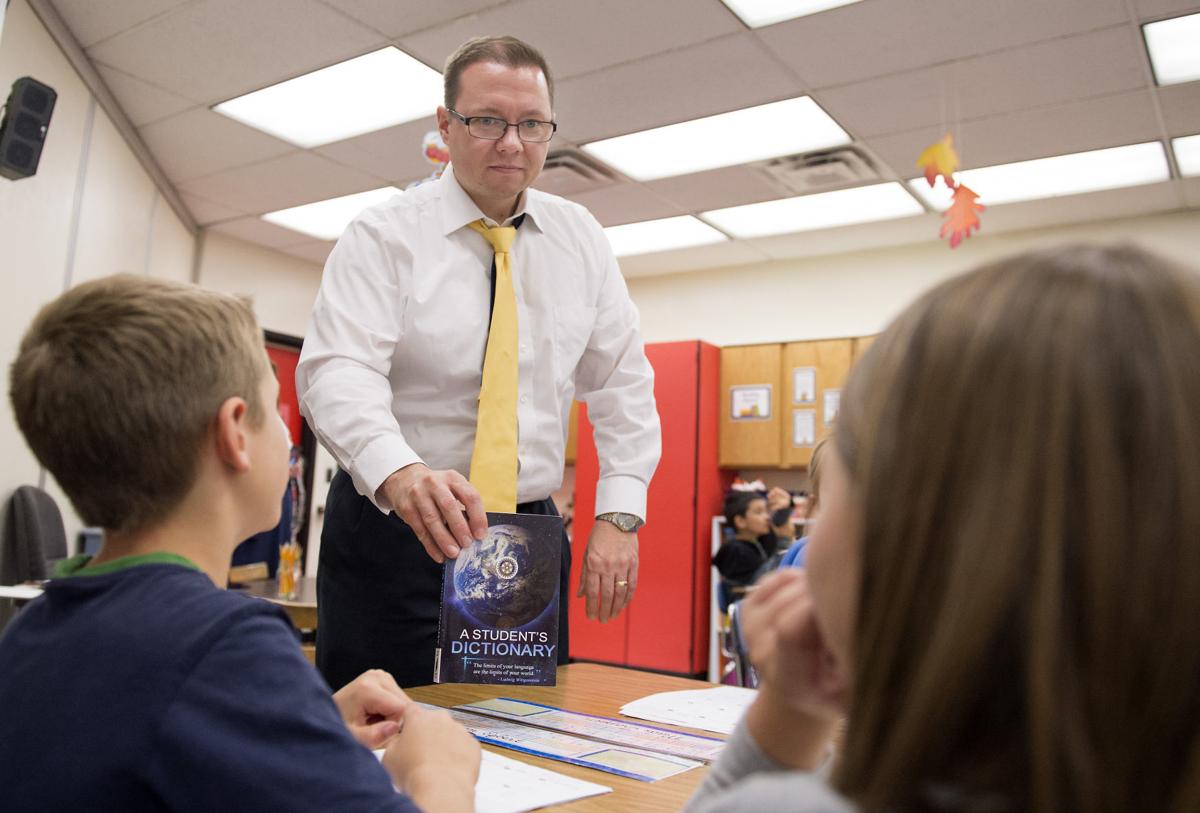 TWIN FALLS — Everyone has a story to share.
That's the concept behind the fourth annual Bites of Brilliance, to be held at the Stone House on Nov. 6, according to Chris Scholes.
Funds raised from the event, sponsored by the Twin Falls Rotary Club, go toward purchasing new dictionaries for every third grade student in Twin Falls, Sholes said. Along with the speakers, the evening features hors d'oeuvres and a no-host bar.
"There's a lot of stories I don't know," Scholes said. "This is a chance to tell them."
The stories may be funny, insightful, serious or profound, on any family-friendly topic. They should last no more than 15 minutes, and may include slides, images and props.
"We would love to hear about unique skills, talents, tales, viewpoints and life experiences," Scholes said.
Potential speakers who would like to tell their stories are encouraged to submit a video recording of their talk and a brief application by Oct. 15.
A committee will review the submissions and select five or six presenters.
Those chosen to share their tale at Bites of Brilliance will receive $200, Scholes said. That money can be donated to the charity of the speaker's choice, if the speaker prefers.
After each talk, there will be time for questions and mingling, Scholes said.
Sponsors for Bites of Brilliance will be thanked from the stage and in the program, Scholes said. Sponsors who donate $200 or more will receive complimentary tickets, as well as being featured in the advertising and on posters.
Potential speakers or sponsors are encouraged to contact Scholes at 208-539-4296.
Get local news delivered to your inbox!
Subscribe to our Daily Headlines newsletter.