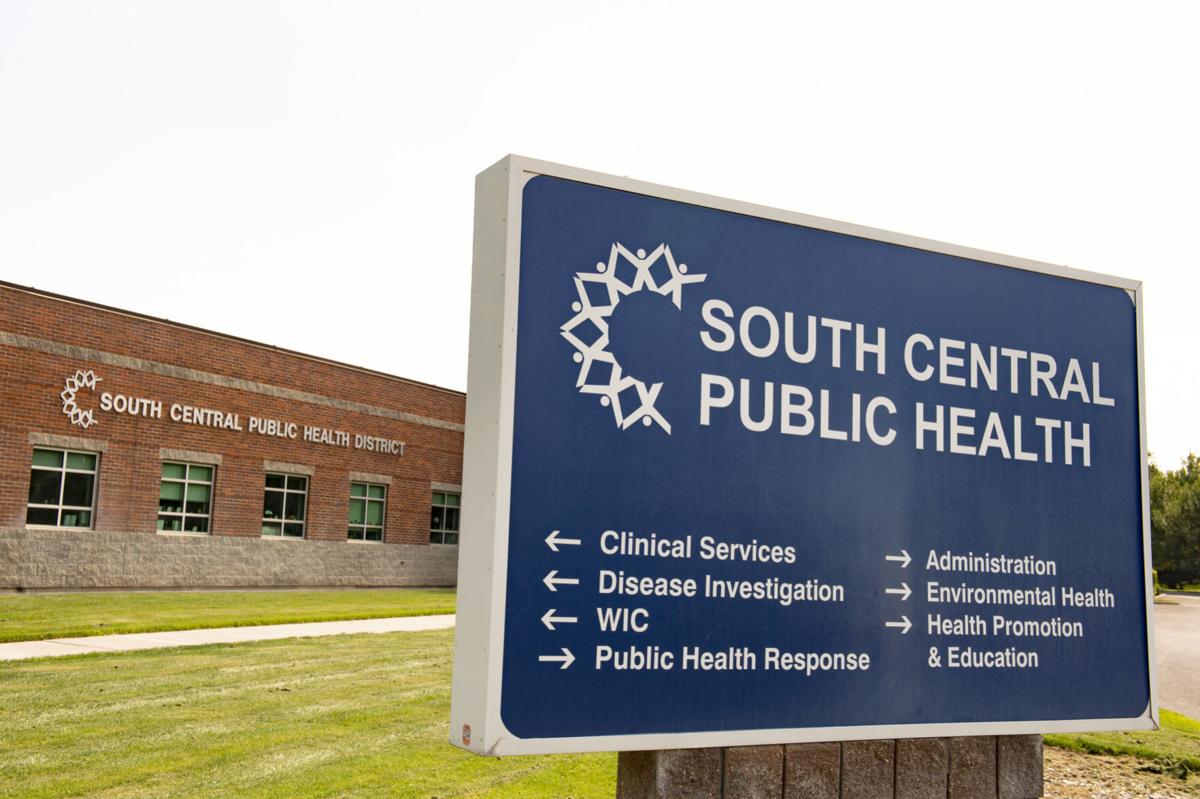 TWIN FALLS — Hospital administrators Wednesday pleaded with the South Central Public Health District board to require masks as the number of COVID-19 patients in the Magic Valley has skyrocketed and local hospitals are at capacity.
Instead, it said it would write a letter to ask Gov. Brad Little to do a statewide mask mandate. Little has repeatedly said he will not do any statewide mandates but wants those decisions to come from the local health districts and governments.
The board did vote to return the region to stage 3 of Little's reopening plan in terms of limits on public gatherings, but it exempted religious organizations, schools, tax districts, nonprofits and grocery stores.
The stage 3 restricts prohibit public gatherings of more than 50 people and say gatherings of 10-50 people must have "appropriate physical distancing and precautionary measures."
Board members from Blaine, Minidoka and Camas voted for both a mask mandate and the group size limits, as did the board's medical consultant. Twin Falls, Jerome, Cassia and Lincoln counties' representatives all said the board should not issue mandates. Gooding voted for the group limits but against the mask mandate.
Little said on June 25 that the state would no longer take the lead in responding to the pandemic but that the responsibility would be on local governments and health districts.
"The statewide approach to mitigating the spread of COVID-19 three months ago was the right thing to do," he said in a press conference that day. "Three months ago, testing and contact tracing was limited, some areas of Idaho faced alarming health care capacity constraints, and there wasn't enough personal protective equipment on hand for businesses and health care workers. But from the start, our plan was to eventually transition to a more regional approach in our response, and that's what we've begun."
Since then, Little has repeated his position many times, saying he would not issue a mask mandate or other regulations, even as numbers of cases around the state have continued to increase.
He reiterated that decisions should be made at the local level in an Aug. 6 press conference: "For the most part ... 80% of them are elected," he said of local health boards. "... They represent the public. Just like the legislative branch and the county commissioners represent the public. So I am fully committed to giving them all the tools, the resources, the counsel, for them to look at the data that we have and make right decision."
In recent weeks, the increase in cases has been especially severe in the Magic Valley. St. Luke's officials have said 20% of the COVID-19 tests they have done recently have been positive and the hospital is at capacity.
Officials from hospitals in Minidoka and Cassia counties have said they are seeing about 40% of tests come back positive.
In addition, health district staff said Wednesday they have run out of the ability to do contract tracing because there are too many cases.
South Central Public Health District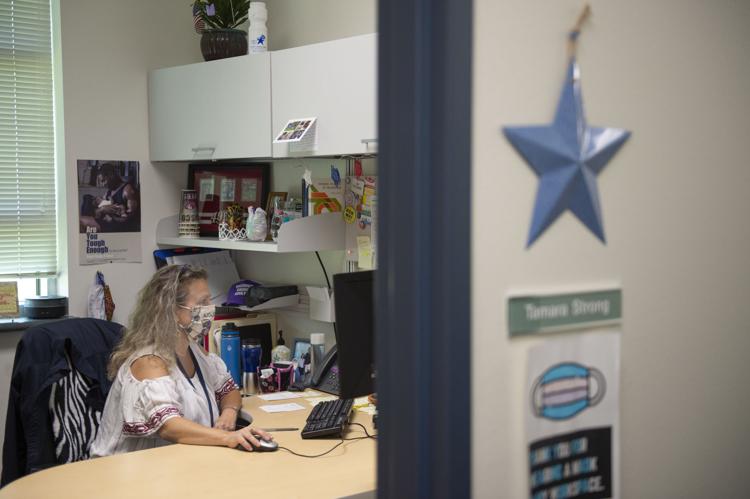 South Central Public Health District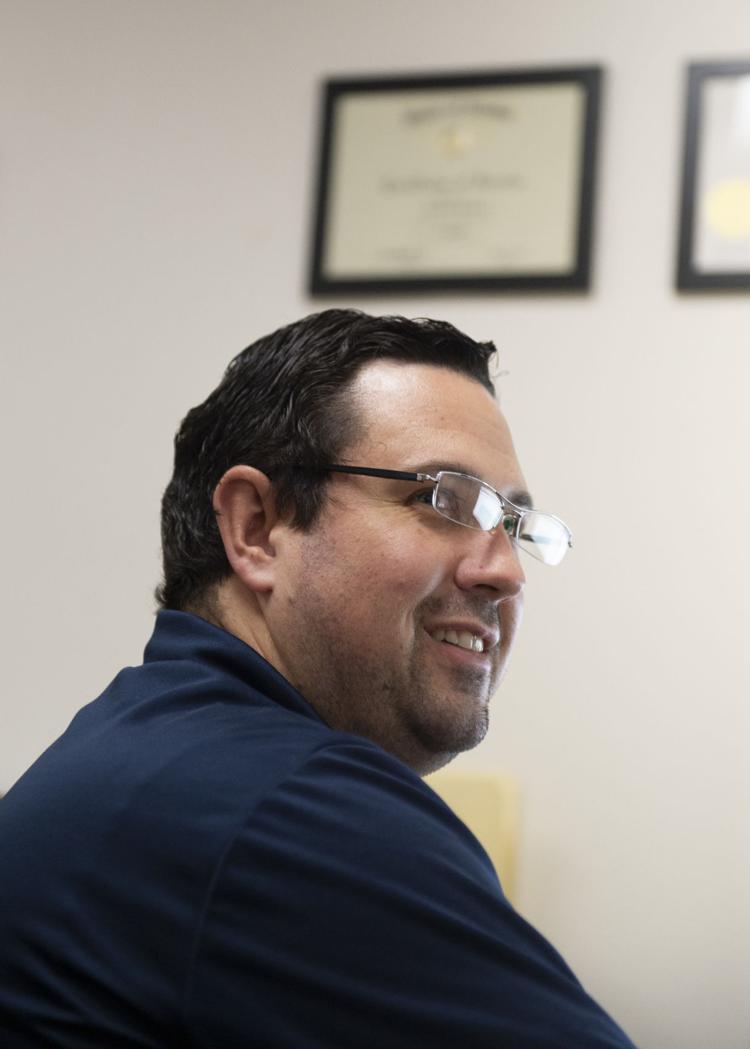 South Central Public Health District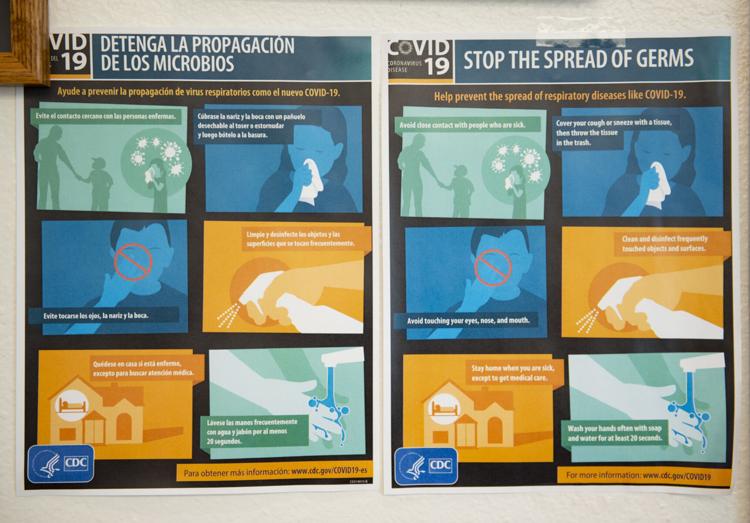 South Central Public Health District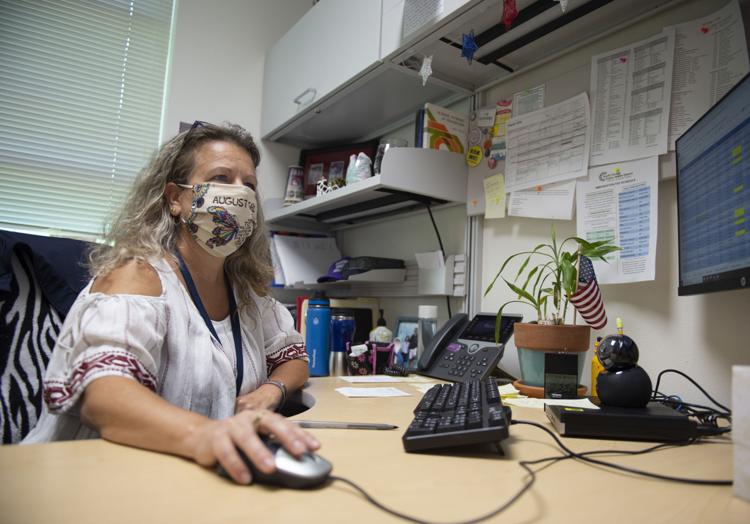 South Central Public Health District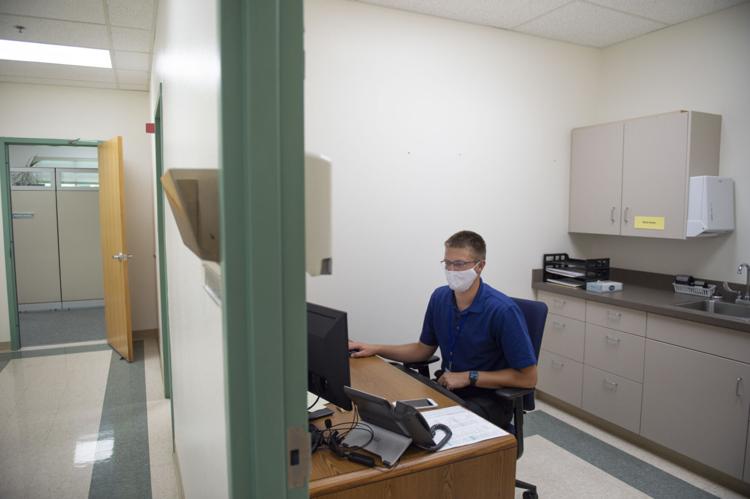 South Central Public Health District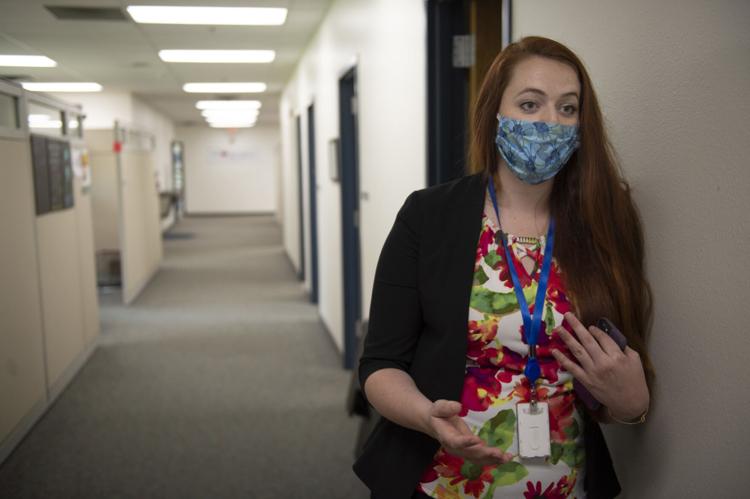 South Central Public Health District
South Central Public Health District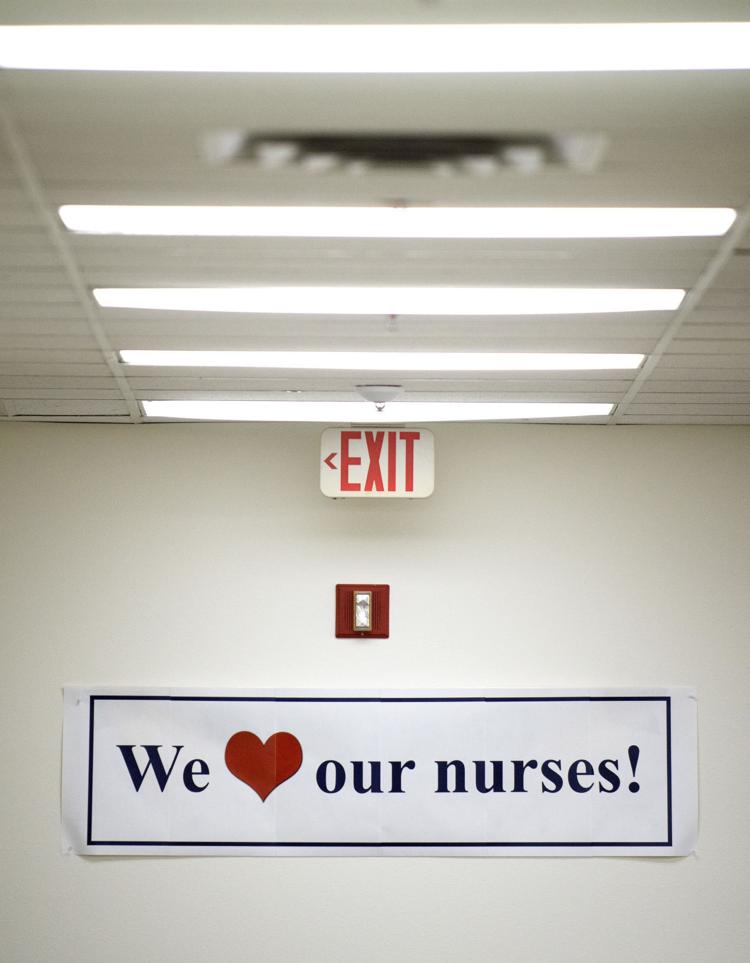 South Central Public Health District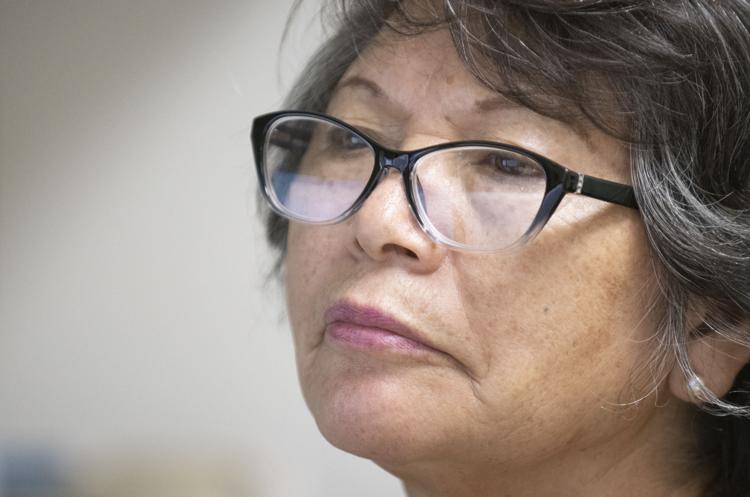 South Central Public Health District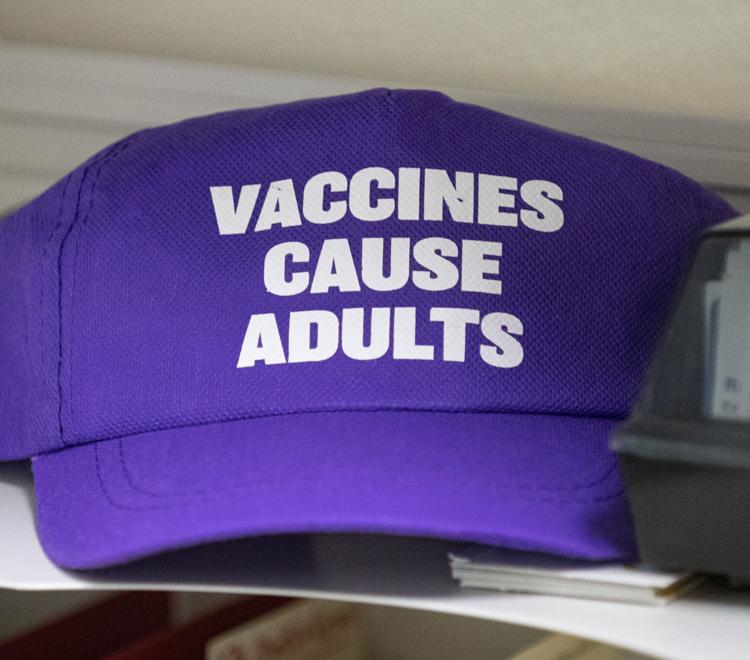 South Central Public Health District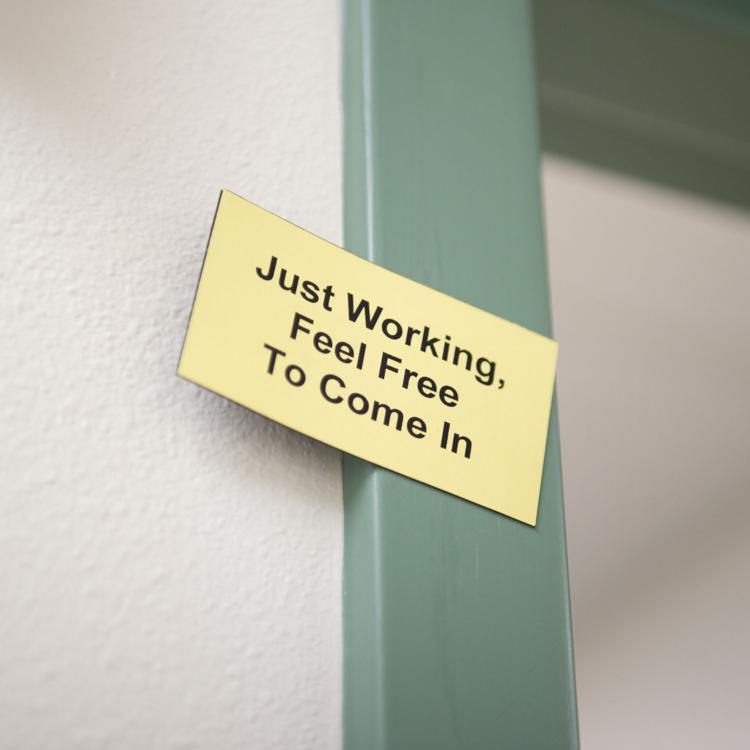 Melody Bowyer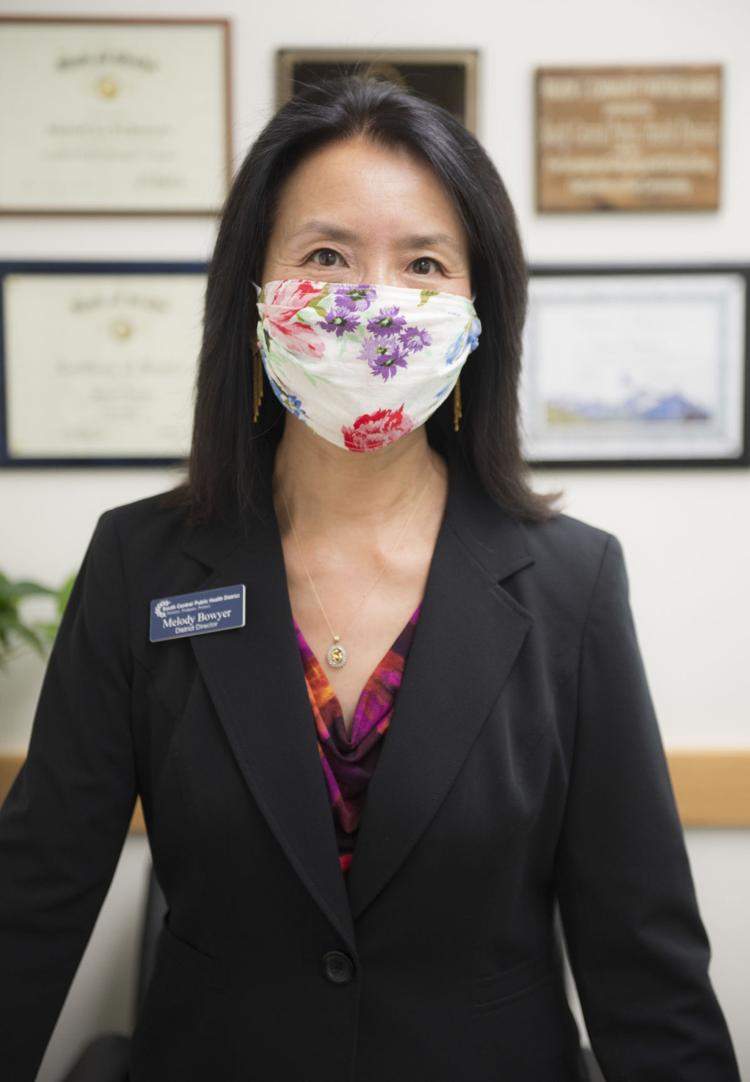 South Central Public Health District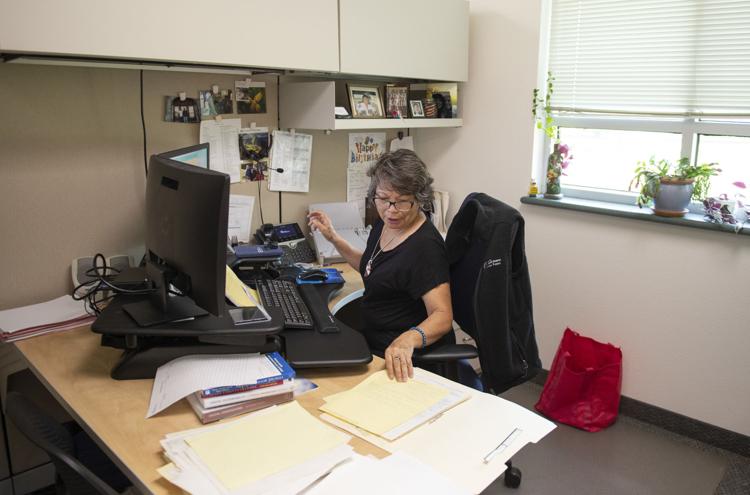 South Central Public Health District