JEROME — A vintage aircraft didn't quite make it off the runway at the Jerome County Airport early Tuesday morning.
Jerome County Sheriff's Office responded to the crash of the 1950s-era F4U Corsair with Marine Corps markings at 9:19 a.m, according to a press release from Sheriff George Oppedyk. The plane attempted to take off when, for unknown reasons, it veered off the runway and through a fence.
John O'Connor, 70, was the pilot of the plane. He was the sole occupant and declined to be taken to the hospital by paramedics. The plane had significant damage to the landing gear, propeller and wings, Oppedyk said.
You have free articles remaining.
The Vought F4U Corsair is an American fighter aircraft that saw service primarily in World War II and the Korean War by the U.S. Navy and U.S. Marines.
Jerome Rural Fire Department and Magic Valley Paramedics assisted the Jerome County Sheriff with the incident, which is being investigated by the Federal Aviation Administration and the National Transportation Safety Bureau.
Crews used a crane to lift the damaged plane Tuesday afternoon.
Small plane crash at Jerome County Airport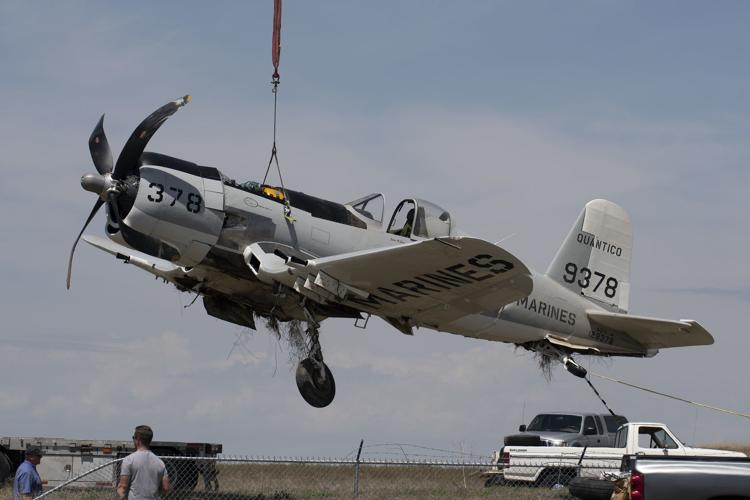 Small plane crash at Jerome County Airport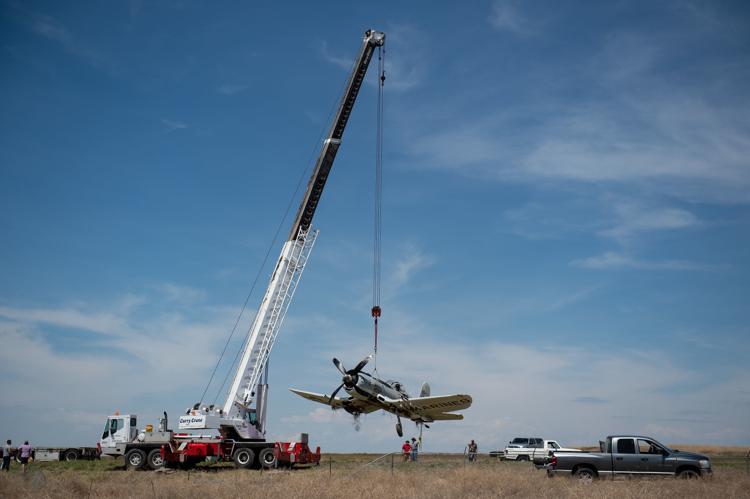 Small plane crash at Jerome County Airport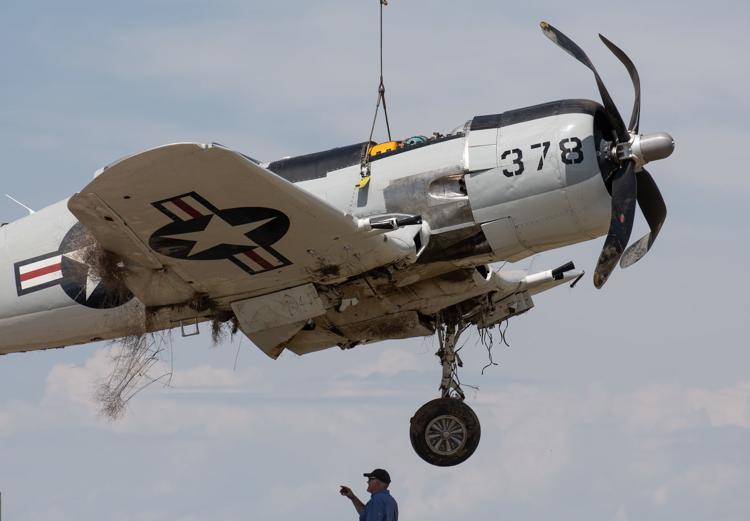 Small plane crash at Jerome County Airport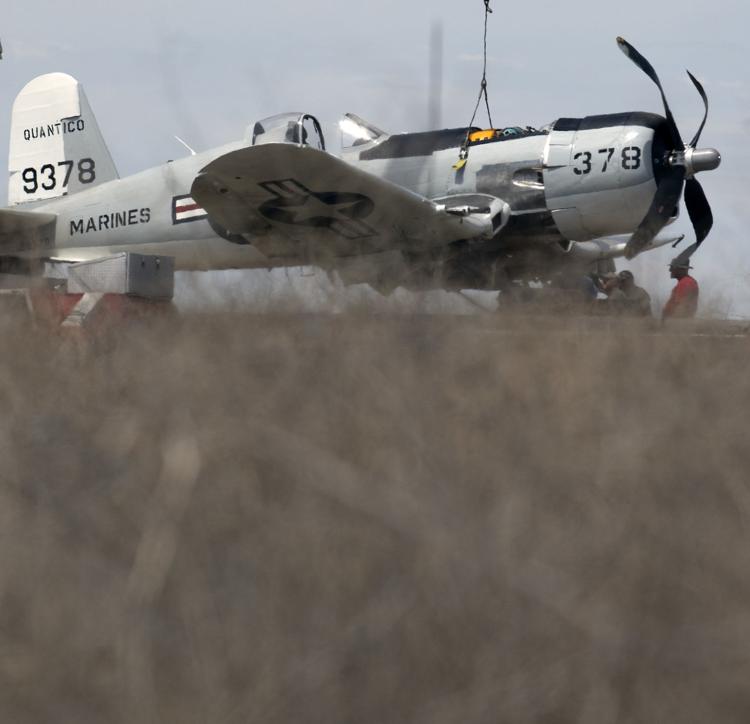 Small plane crash at Jerome County Airport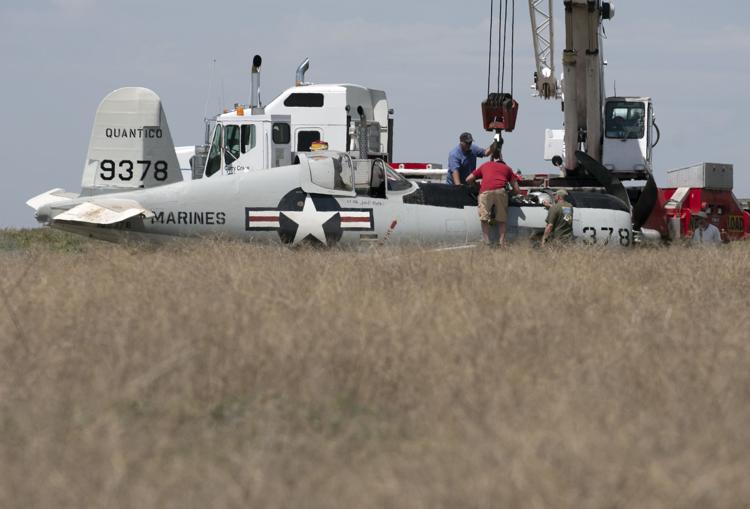 Small plane crash at Jerome County Airport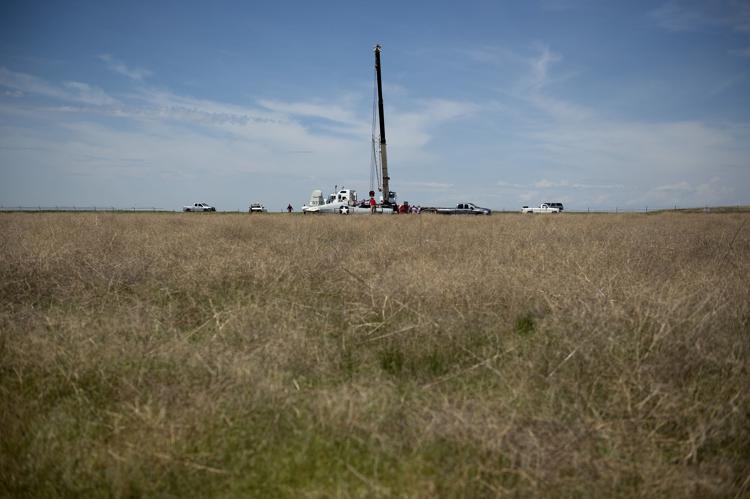 Small plane crash at Jerome County Airport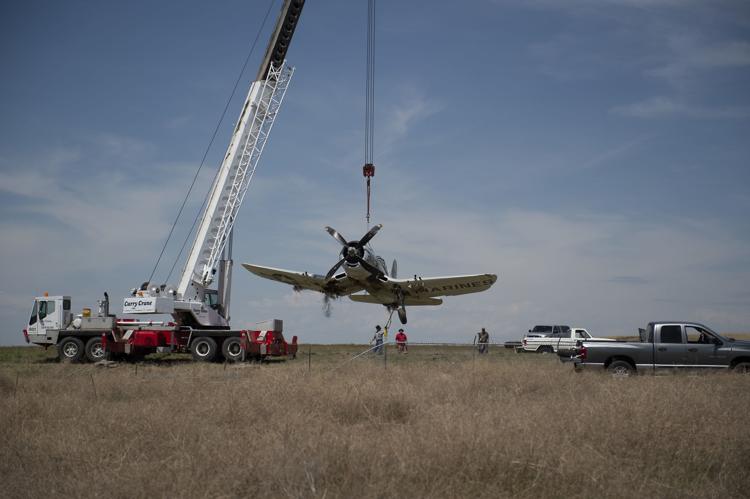 Small plane crash at Jerome County Airport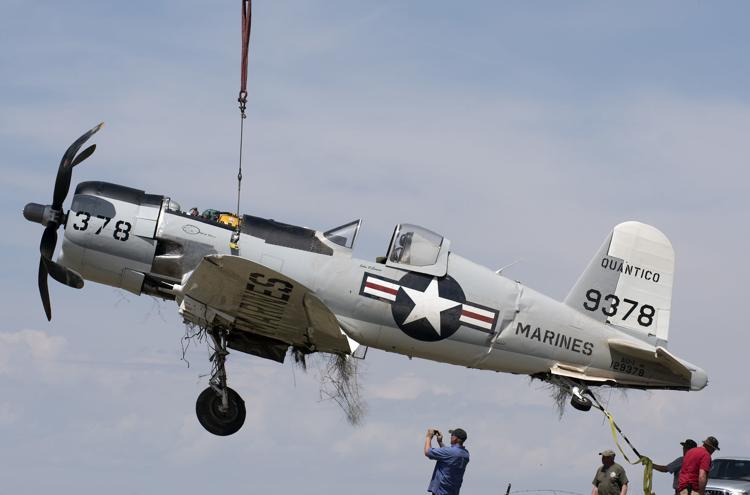 Small plane crash at Jerome County Airport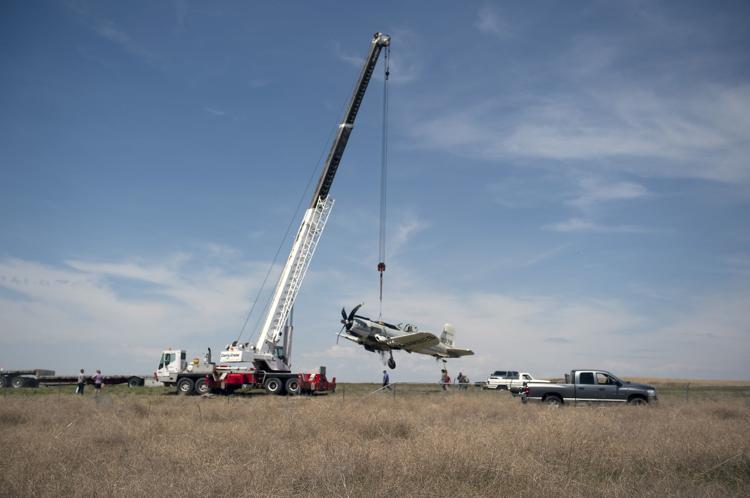 Small plane crash at Jerome County Airport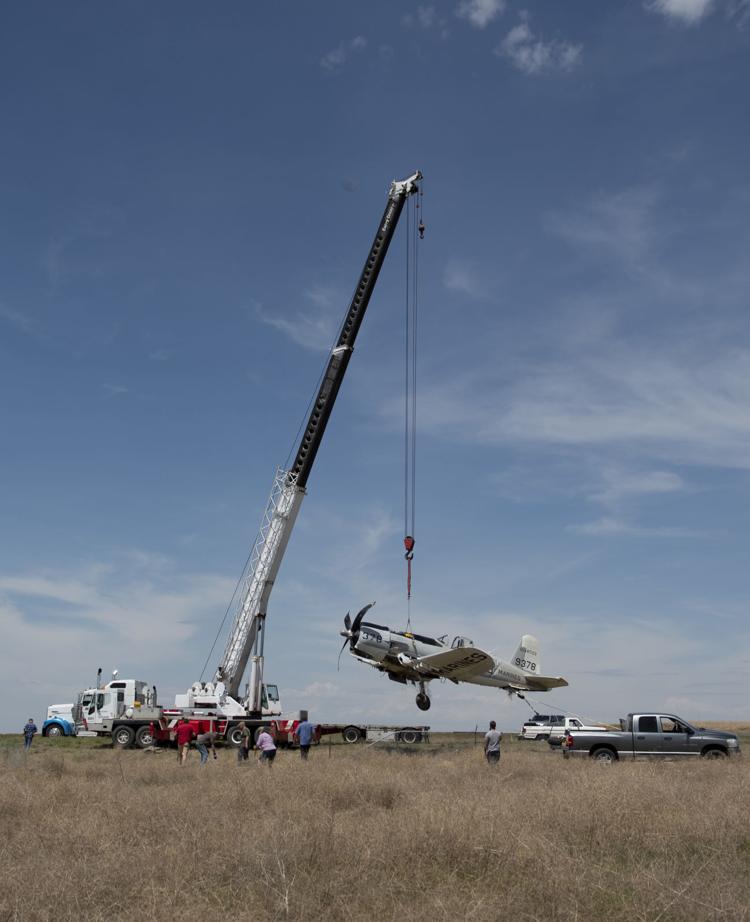 Small plane crash at Jerome County Airport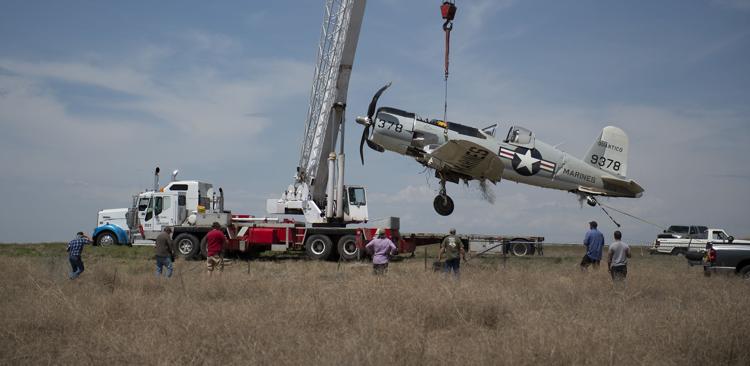 Small plane crash at Jerome County Airport