TWIN FALLS — The entry form is now open for the 2021 Festival of Lights Parade, presented by First Federal and hosted by the Times-News.
The parade is at 6 p.m. on Dec. 3. Float line-up will begin at 4 p.m. at Magic Valley High School, 512 Main Ave. N.
All parade floats must pre-register and have a signed waiver. No entries will be accepted the day of the event. Float entries are limited and on a first come, first serve basis. Entries must be paid in full to hold placement.
The entry deadline is Nov. 26, and the registration fee is $75 or $35 for non-profits.
The parade route is on Main Avenue from Magic Valley High School on Dierkes Street past the Downtown Commons to Idaho Street South. Parking and street closures will begin at 2 p.m.
PHOTOS: Festival of Lights Parade, 2019
Festival of Lights Parade, 2019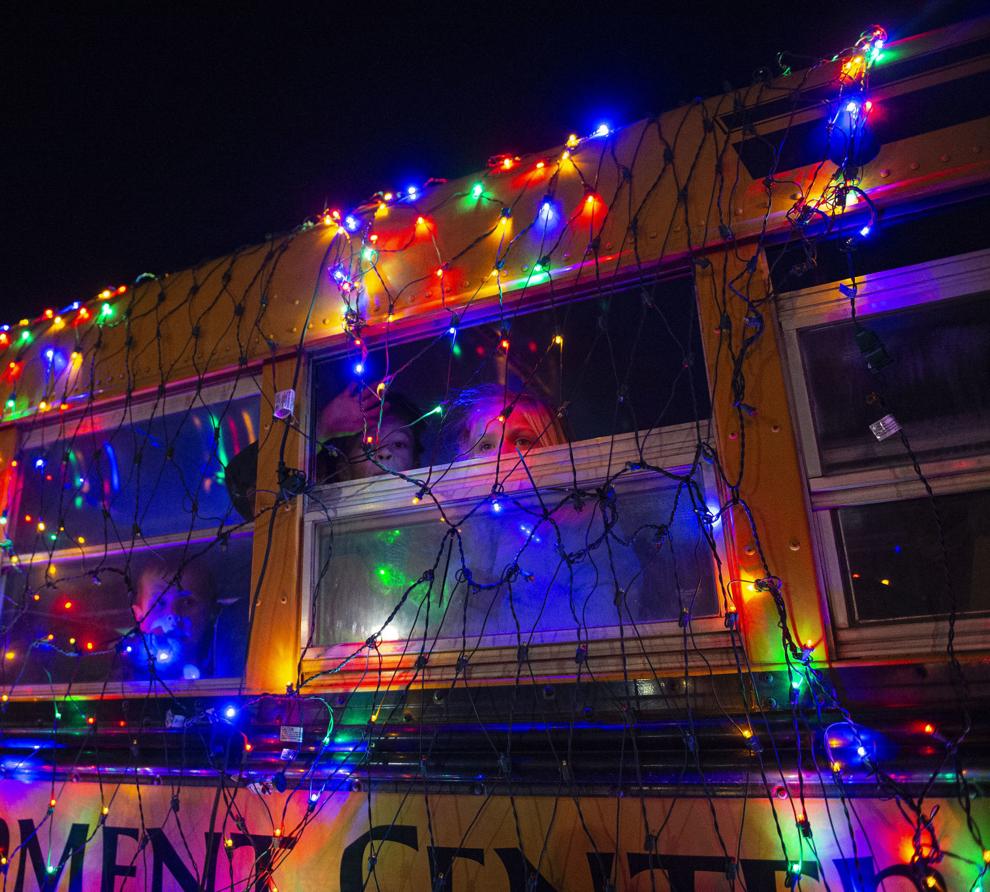 Festival of Lights Parade, 2019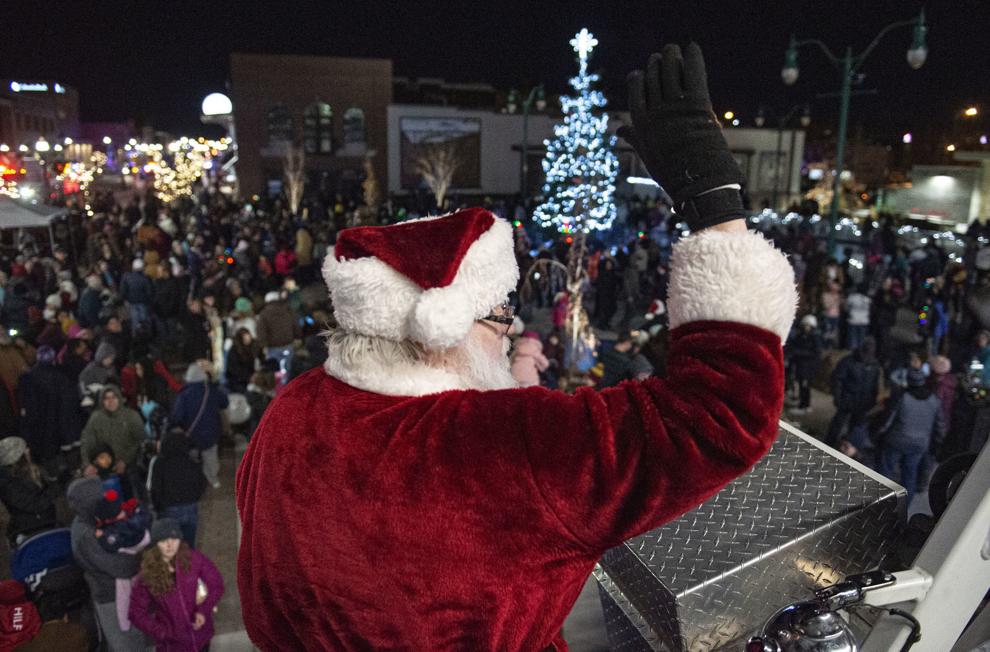 Festival of Lights Parade, 2019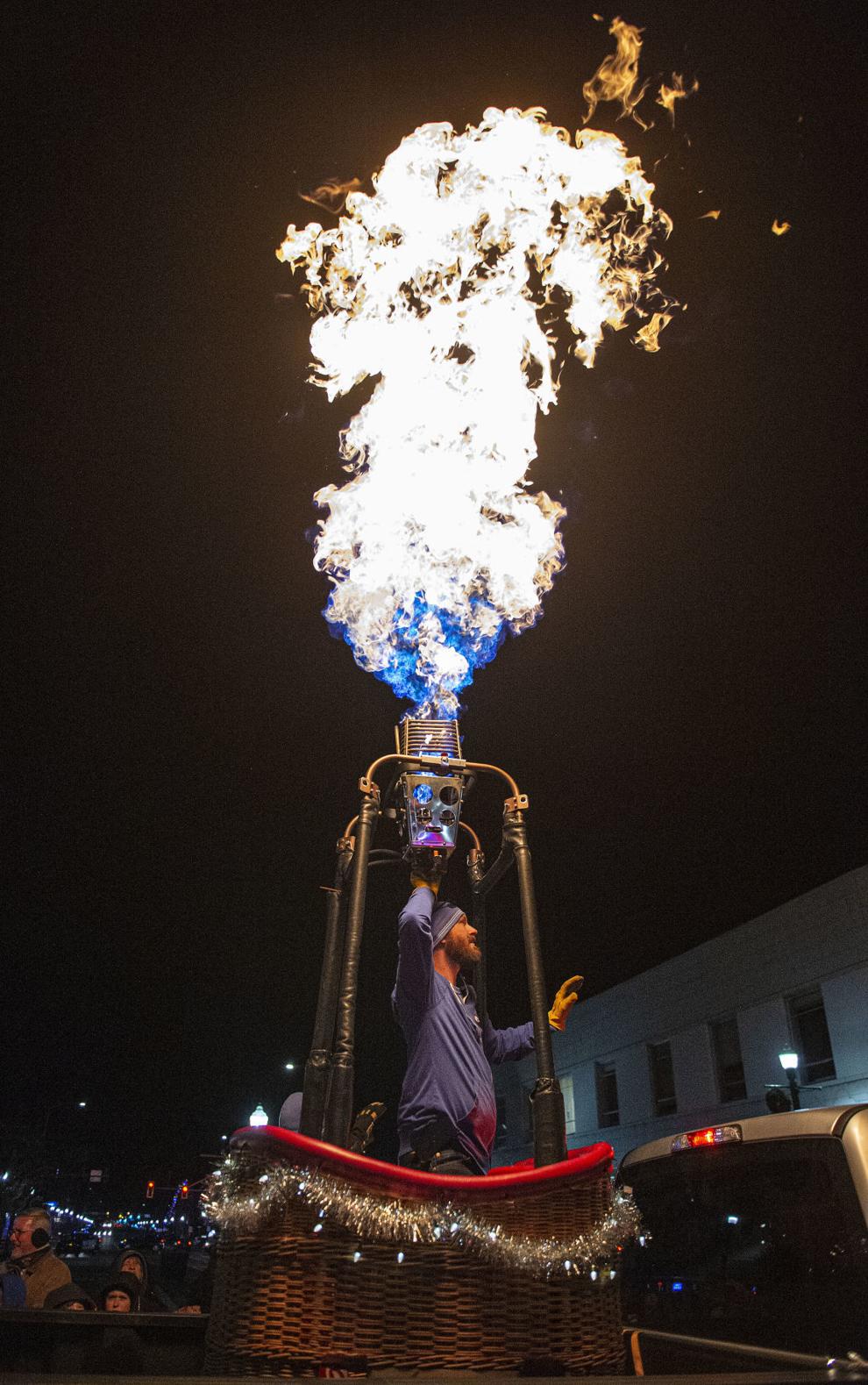 Festival of Lights Parade, 2019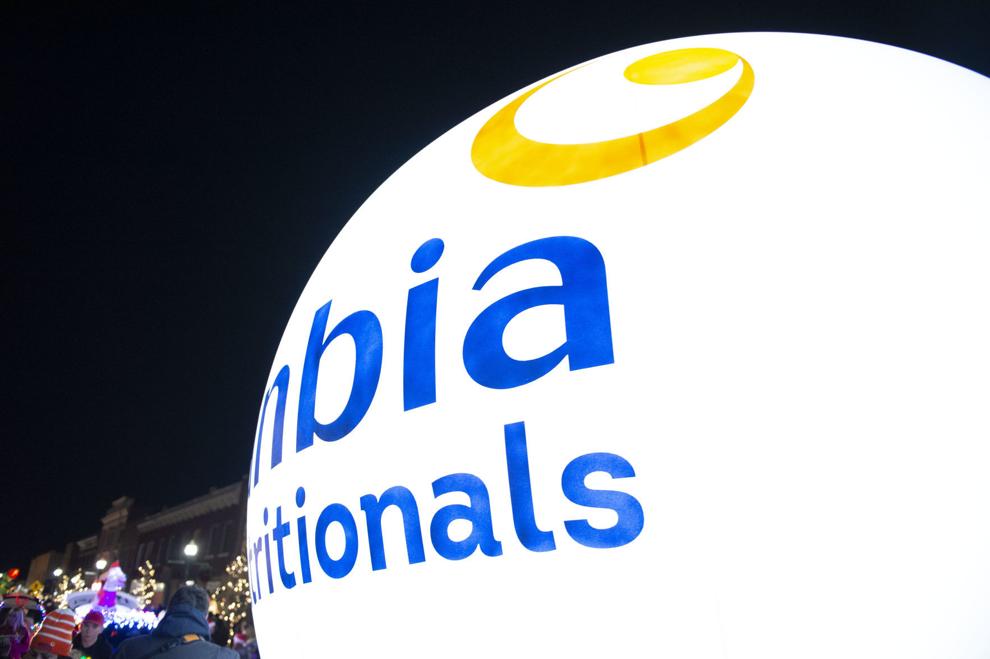 Festival of Lights Parade, 2019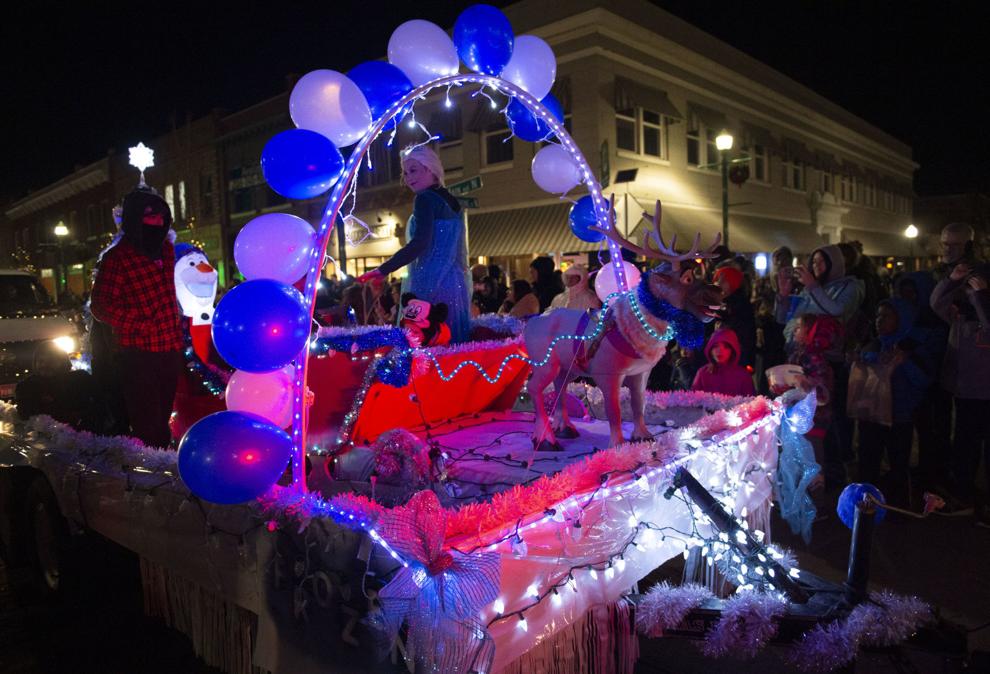 Festival of Lights Parade, 2019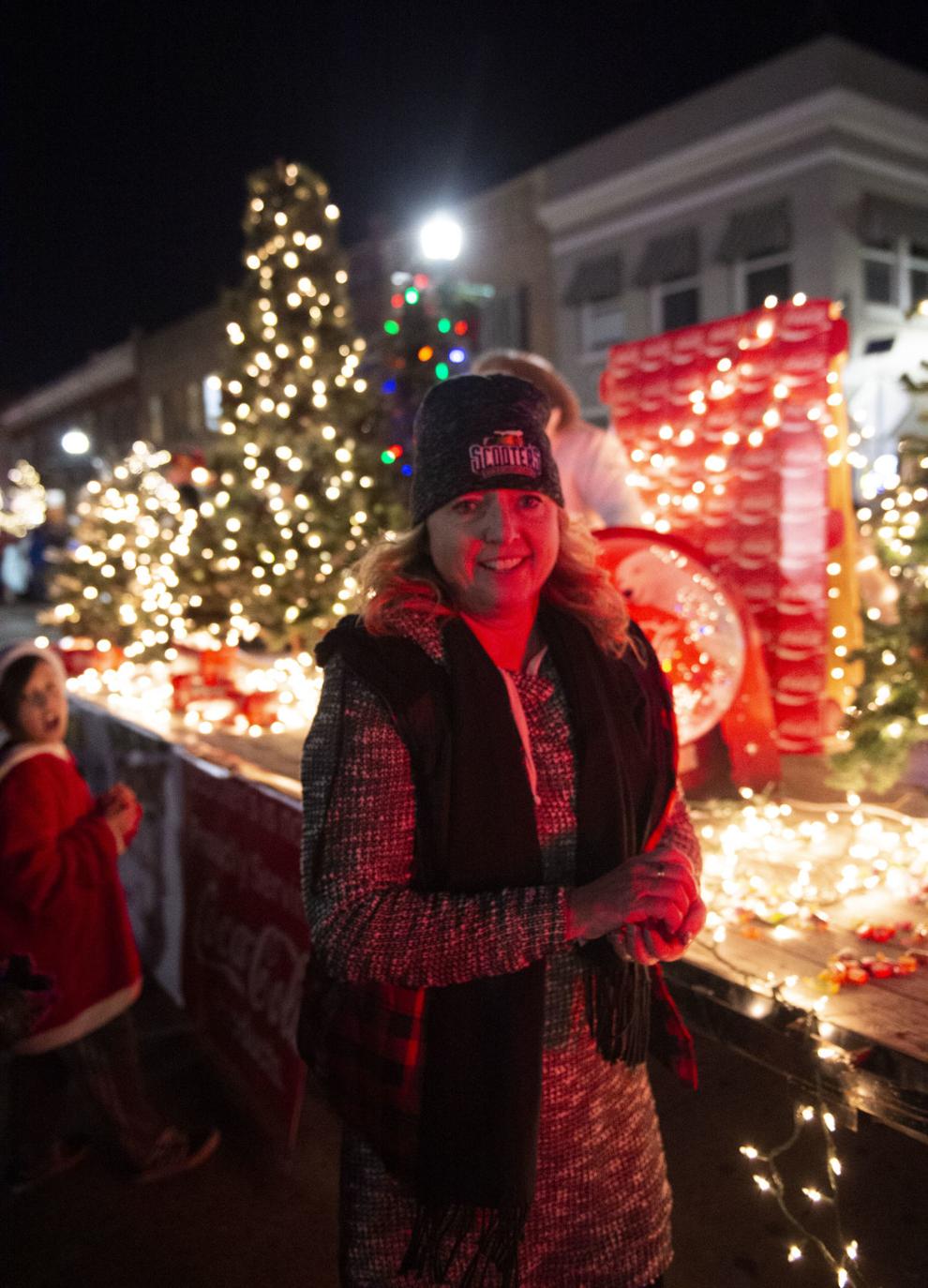 Festival of Lights Parade, 2019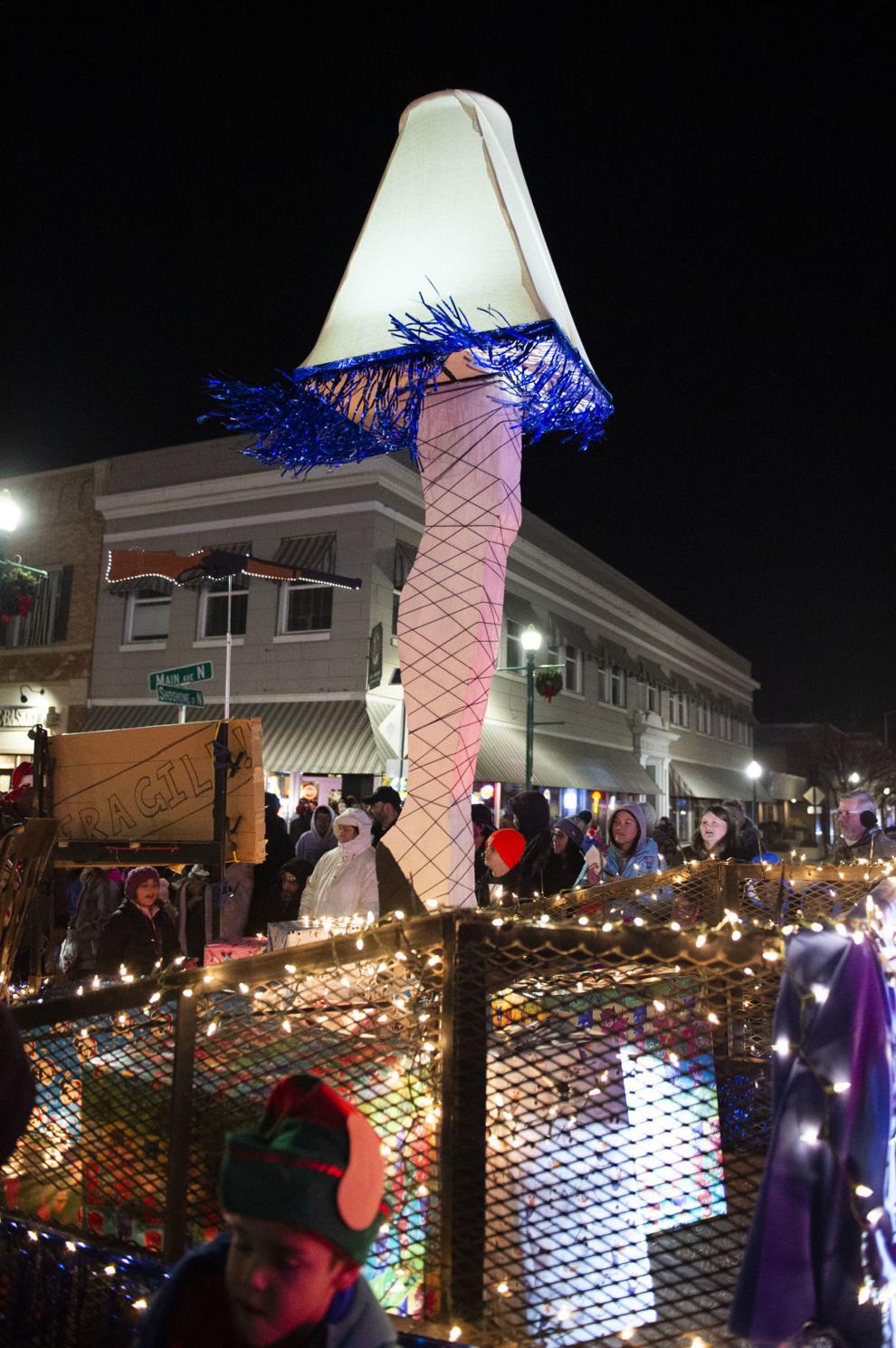 Festival of Lights Parade, 2019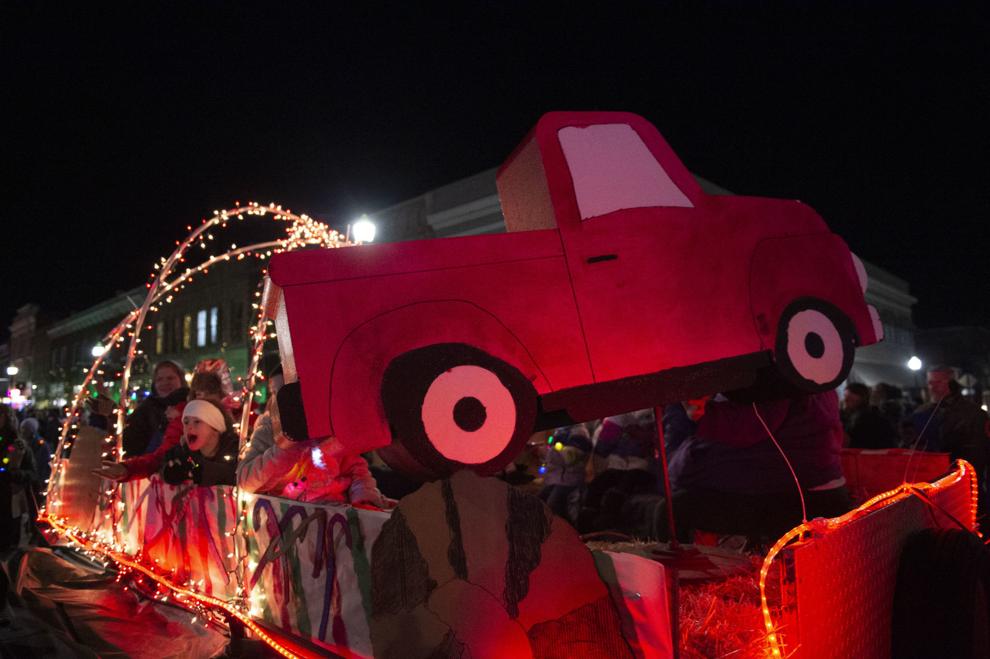 Festival of Lights Parade, 2019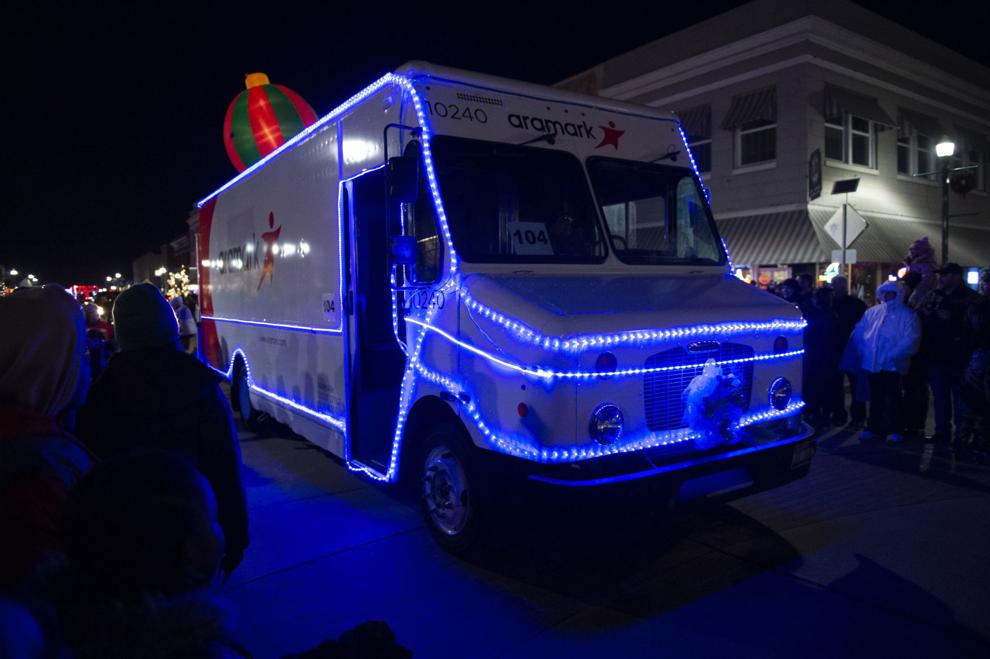 Festival of Lights Parade, 2019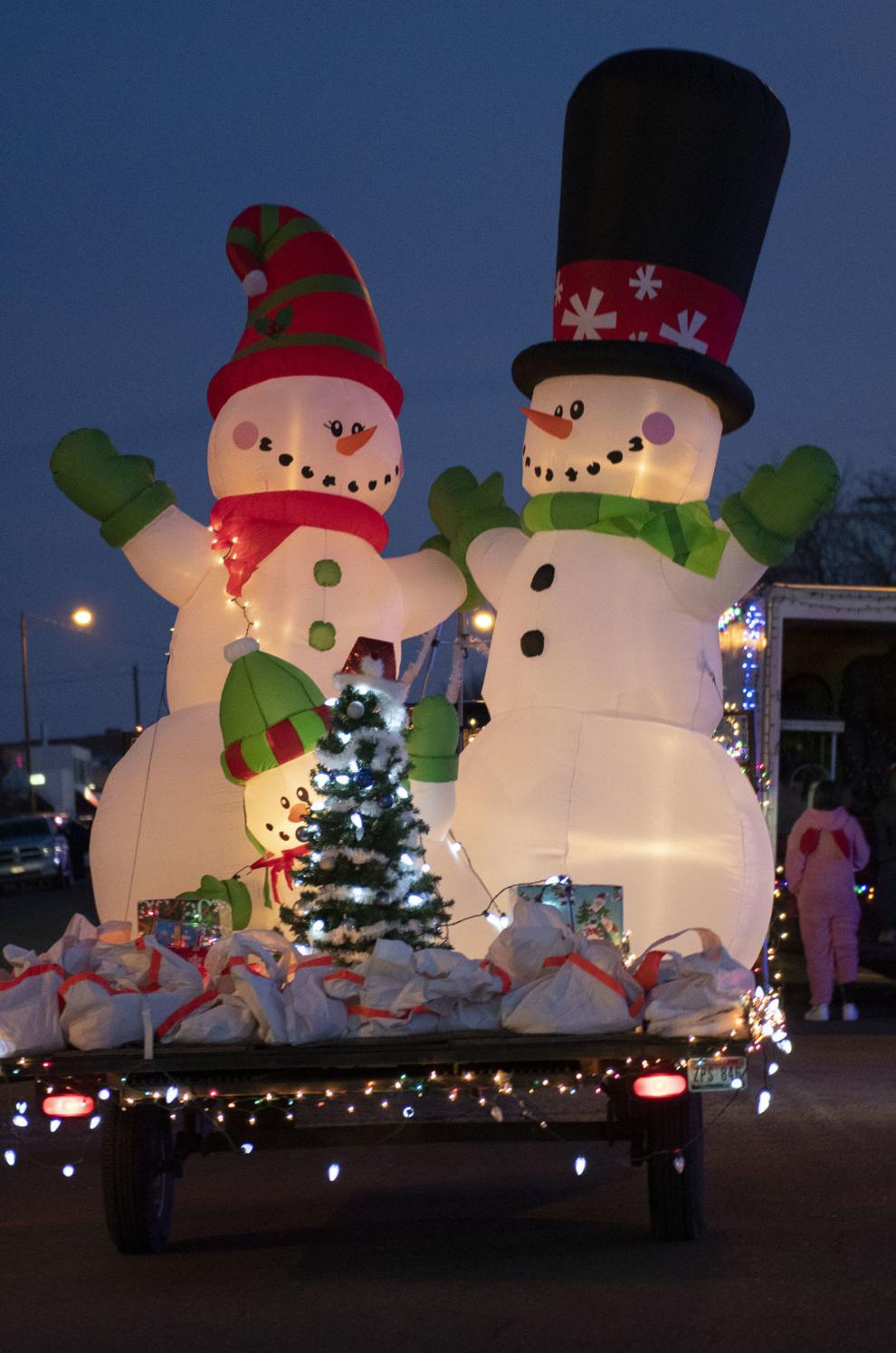 Festival of Lights Parade, 2019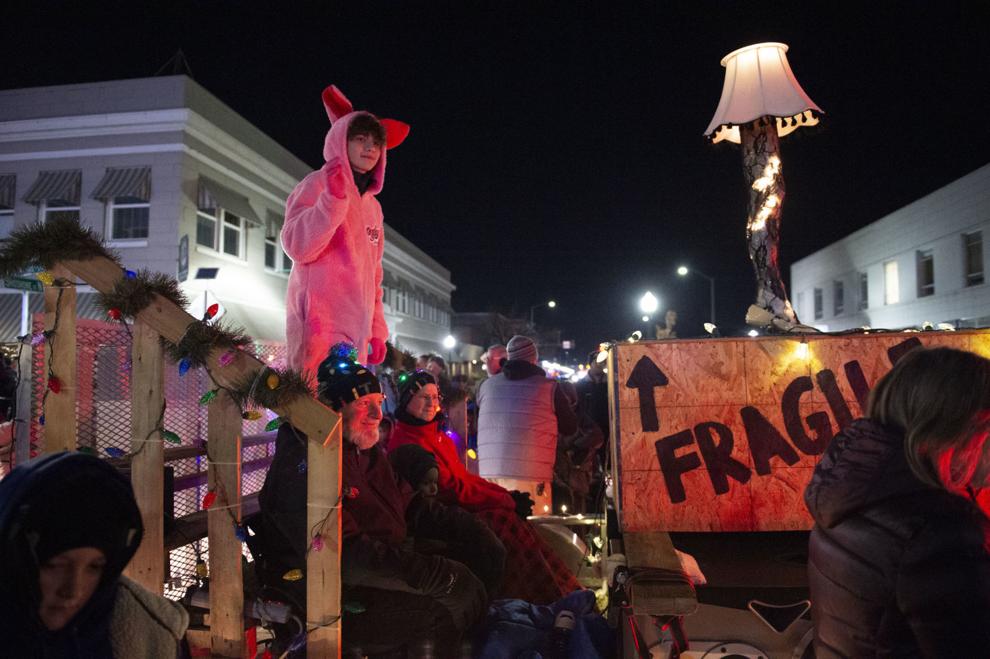 Festival of Lights Parade, 2019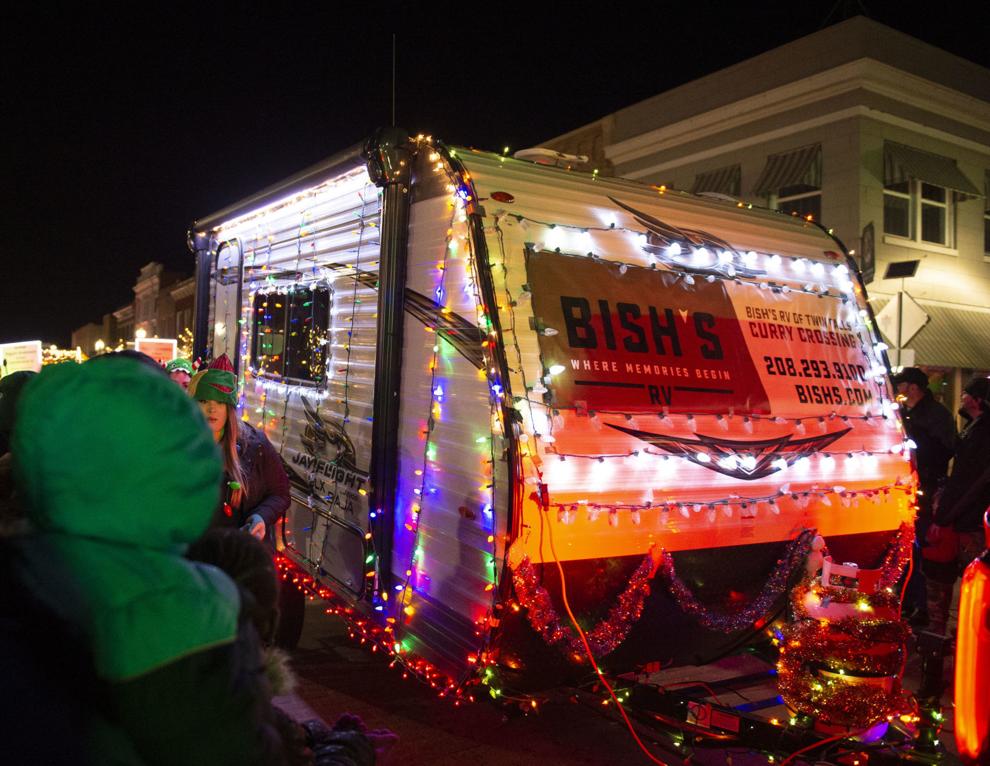 Festival of Lights Parade, 2019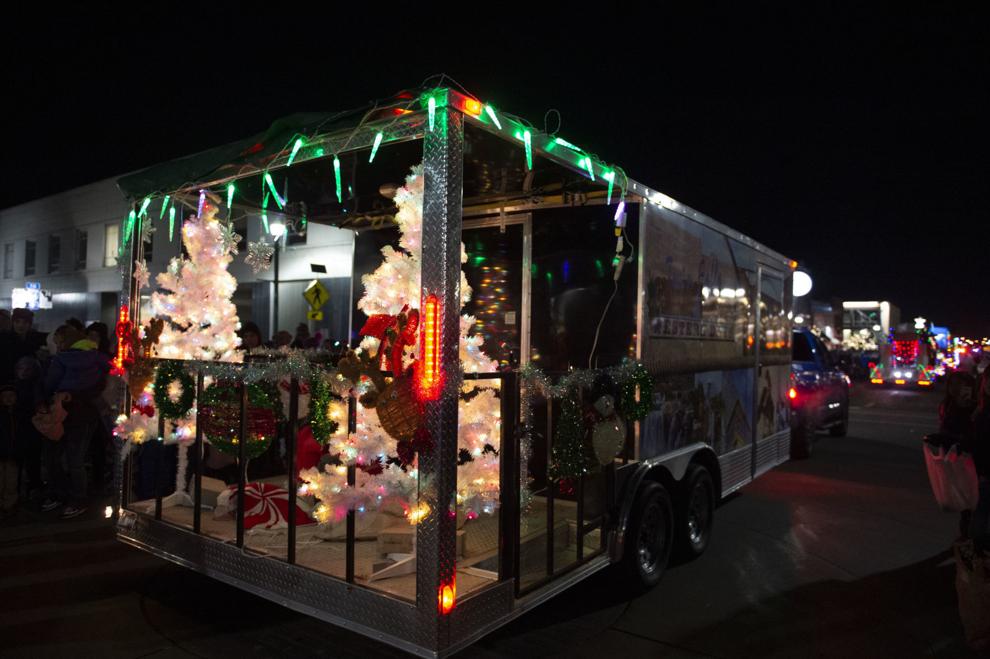 Festival of Lights Parade, 2019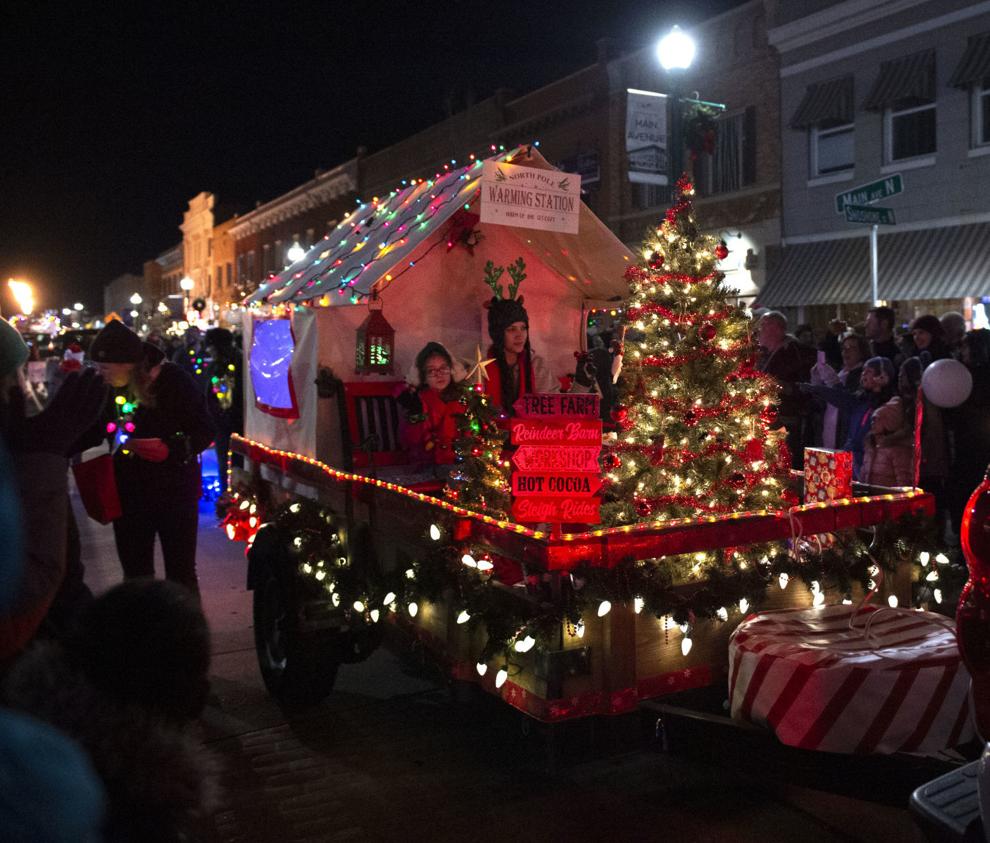 Festival of Lights Parade, 2019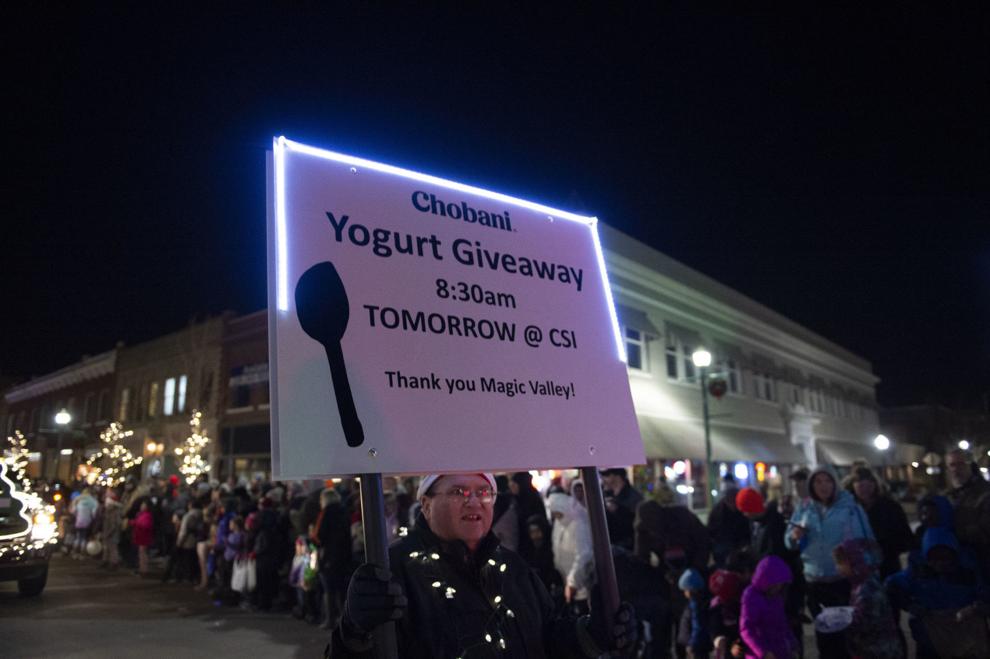 Festival of Lights Parade, 2019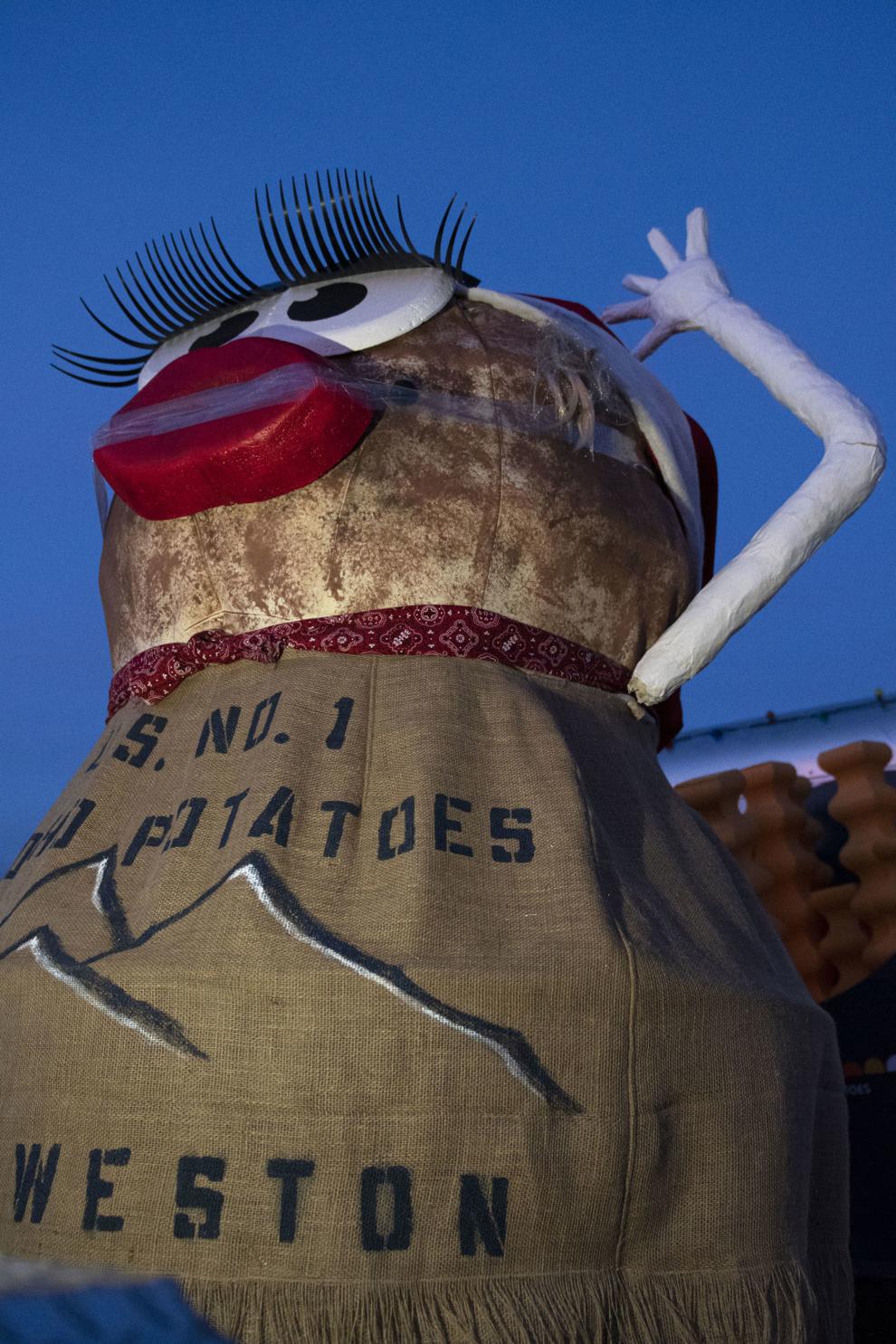 Festival of Lights Parade, 2019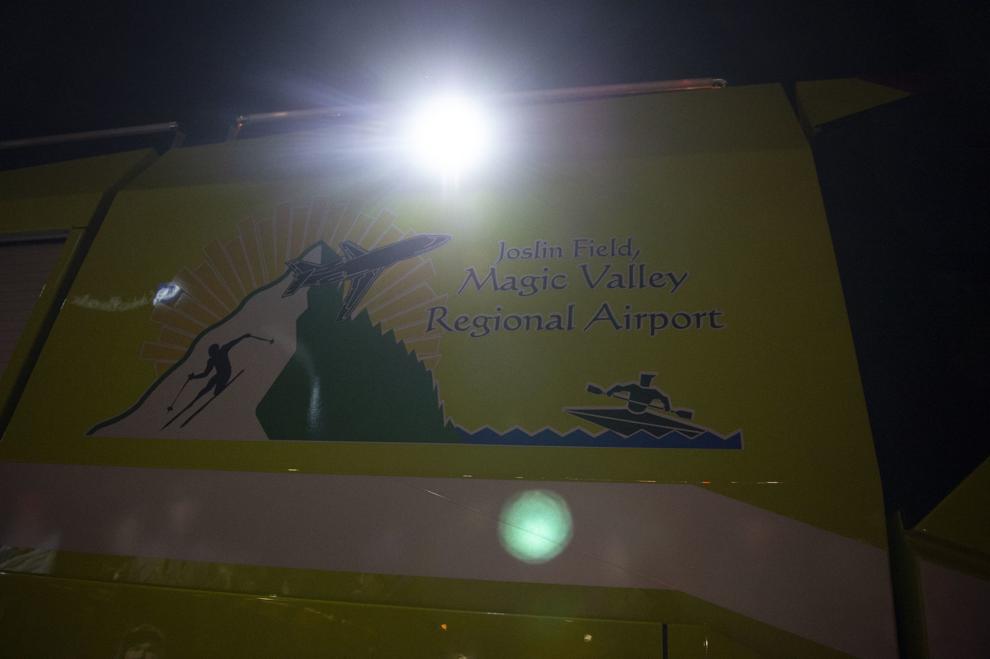 Festival of Lights Parade, 2019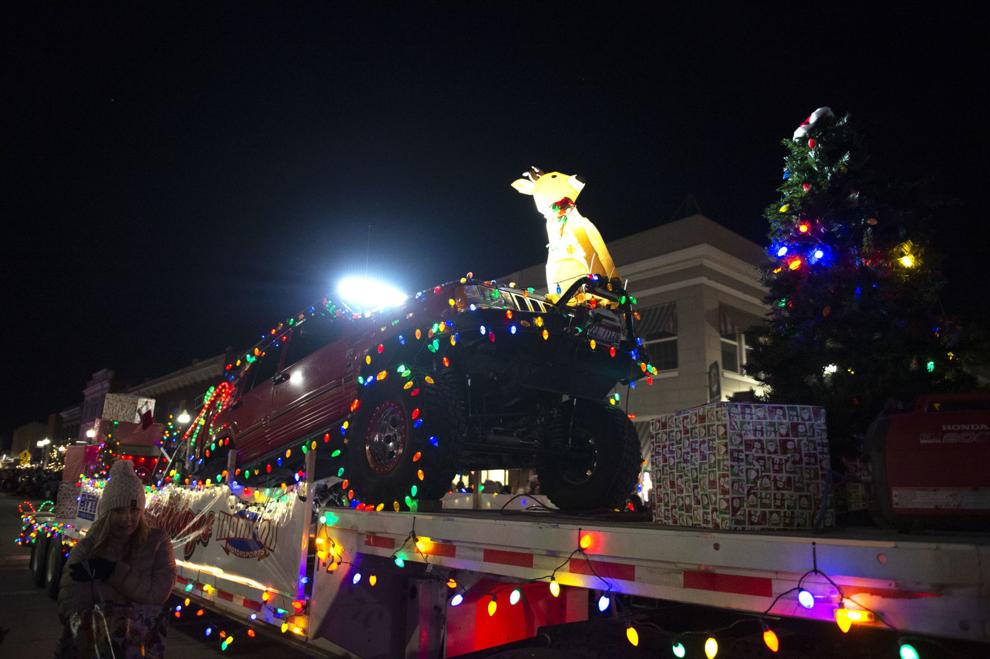 Festival of Lights Parade, 2019
Festival of Lights Parade, 2019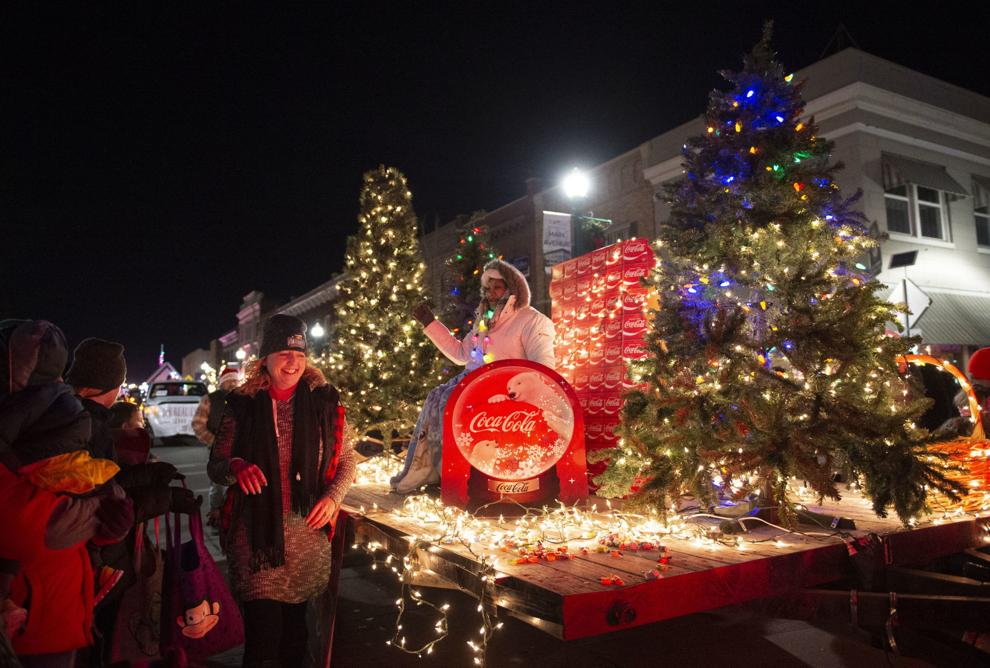 Festival of Lights Parade, 2019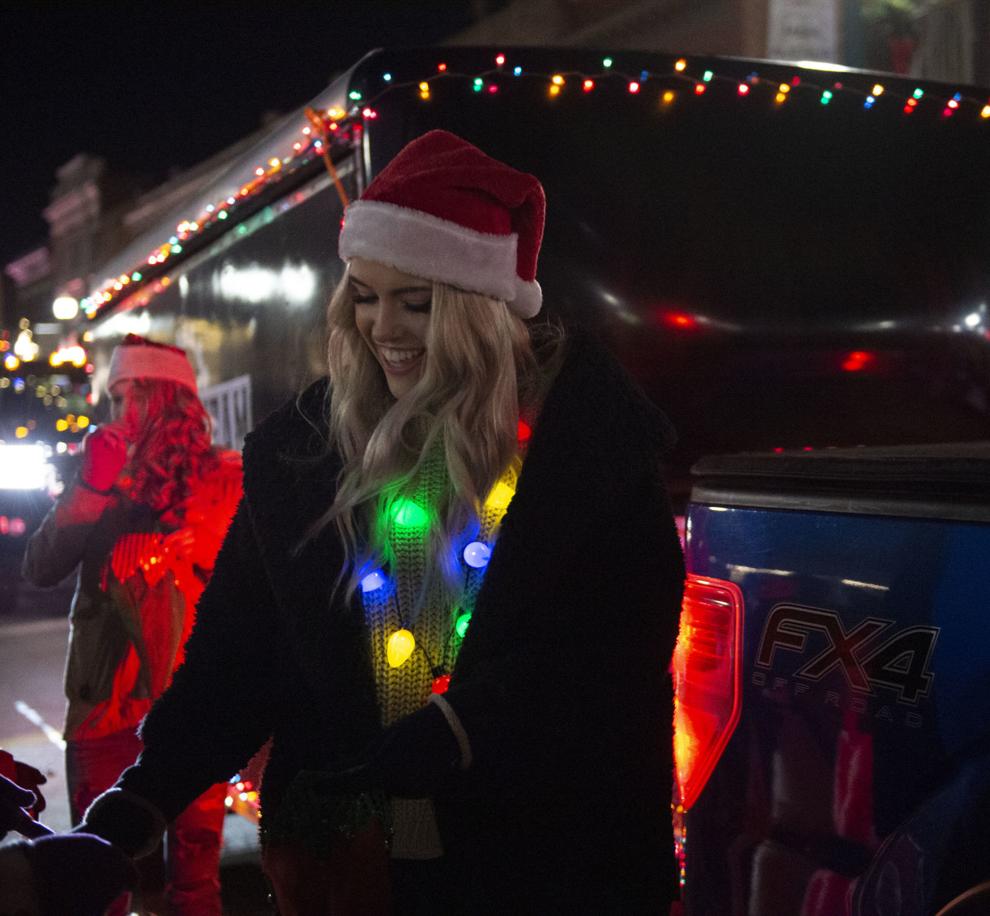 Festival of Lights Parade, 2019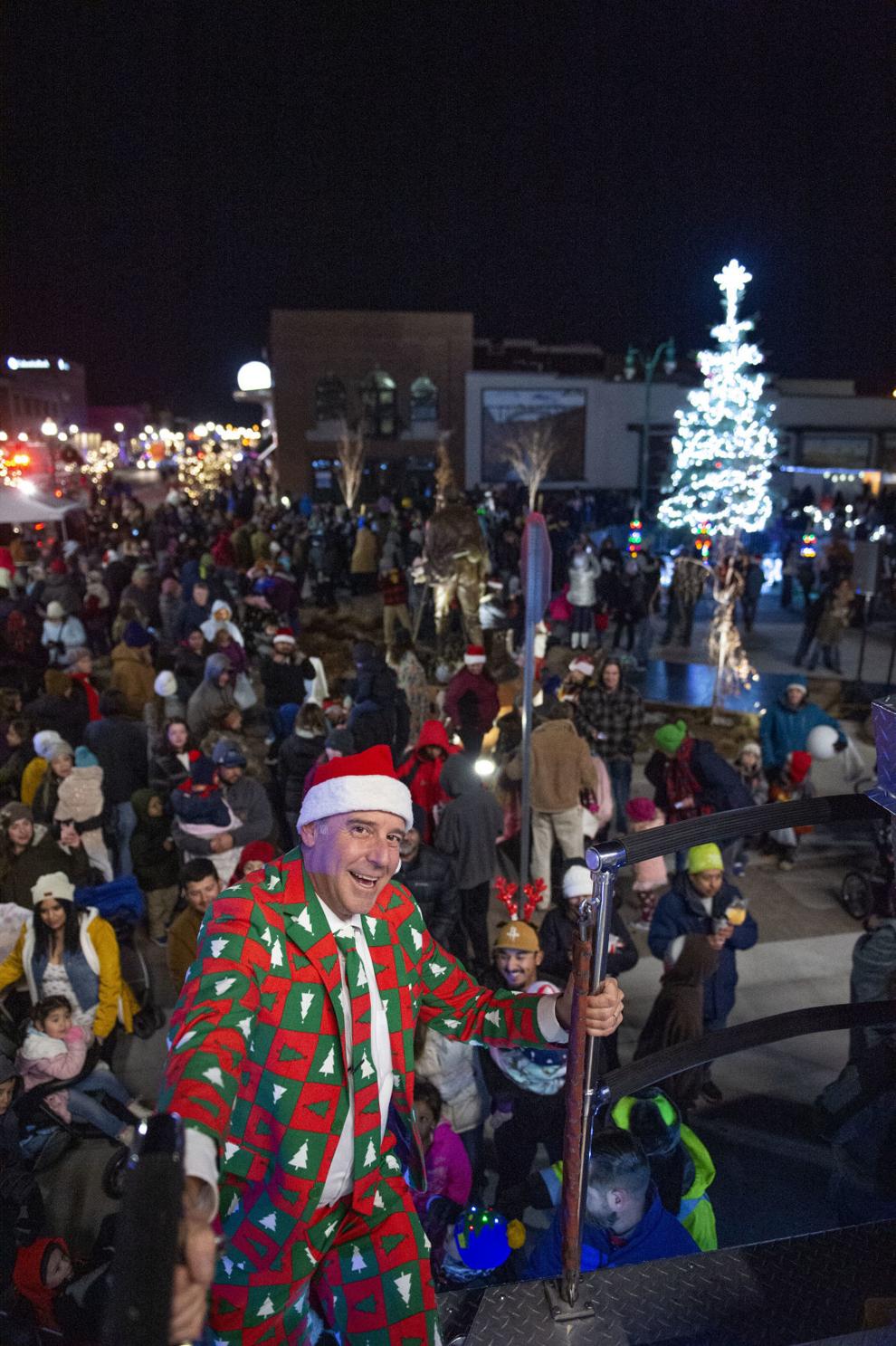 Festival of Lights Parade, 2019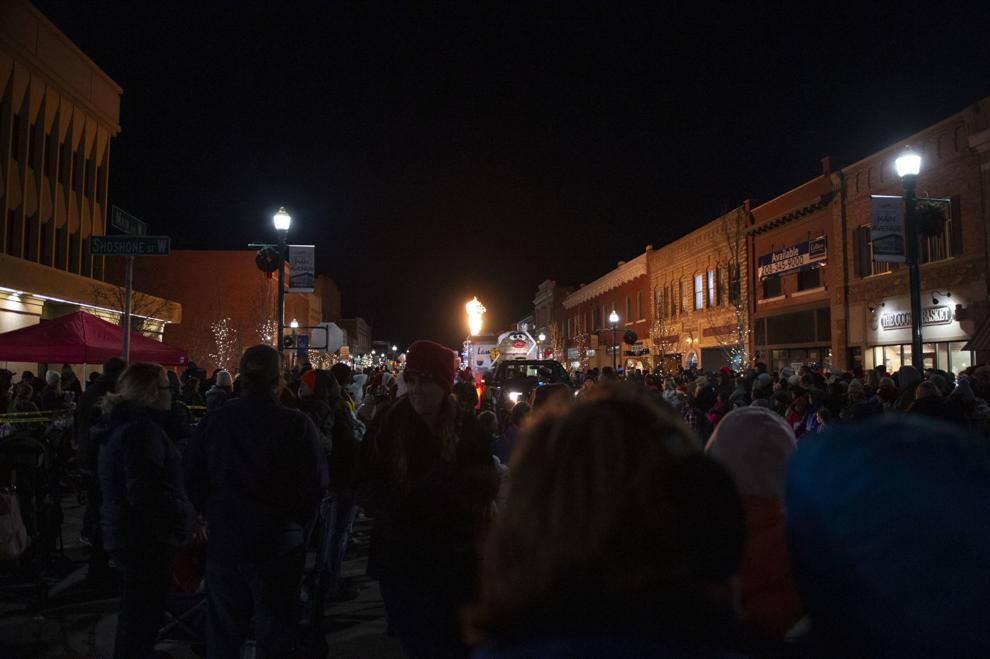 Festival of Lights Parade, 2019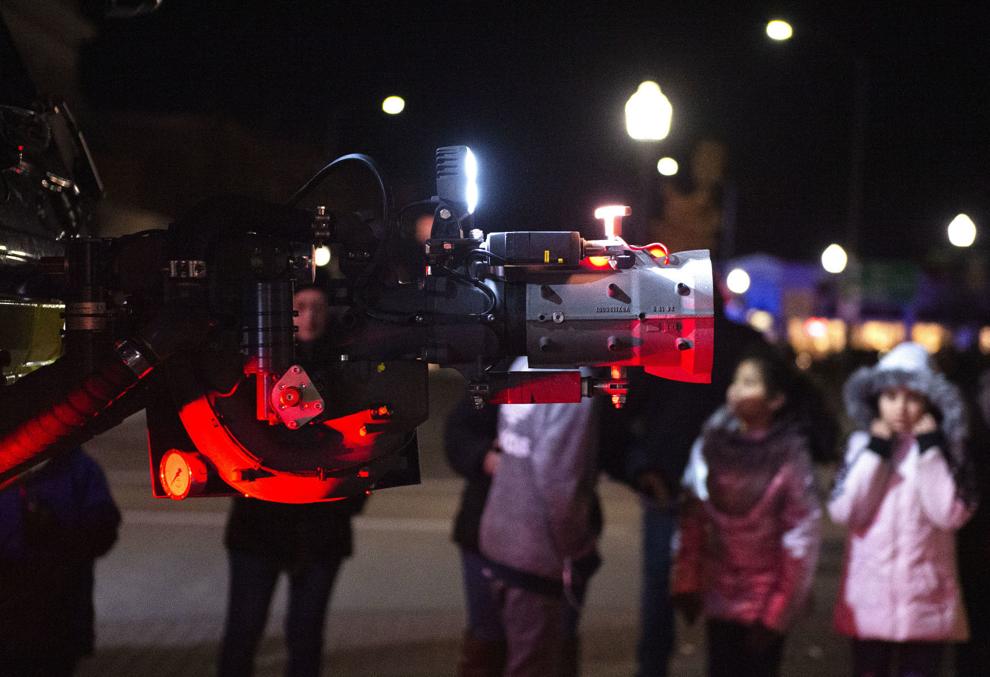 Festival of Lights Parade, 2019
Festival of Lights Parade, 2019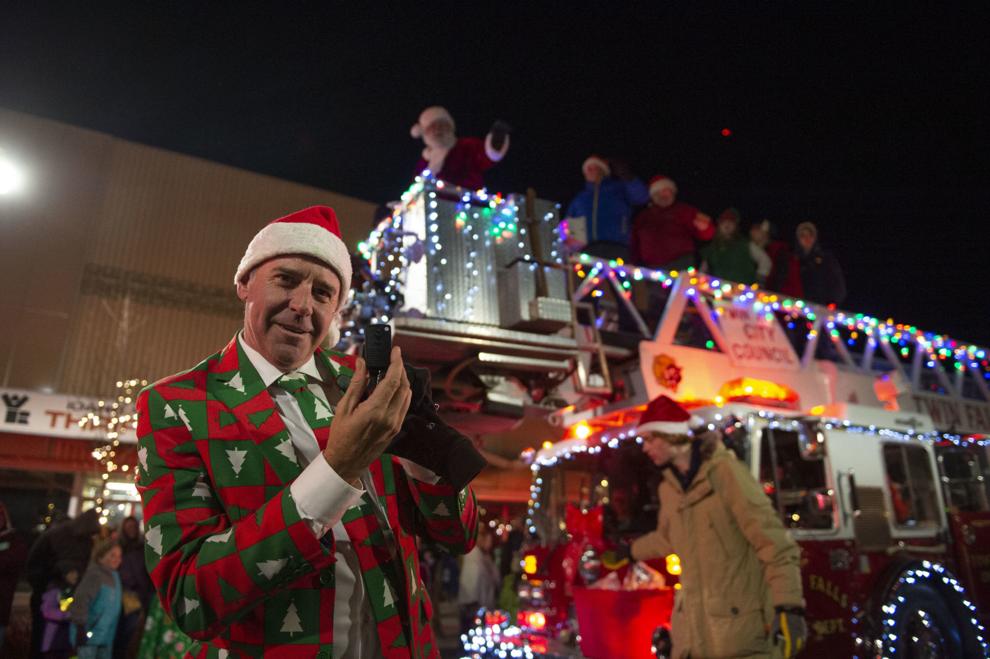 Festival of Lights Parade, 2019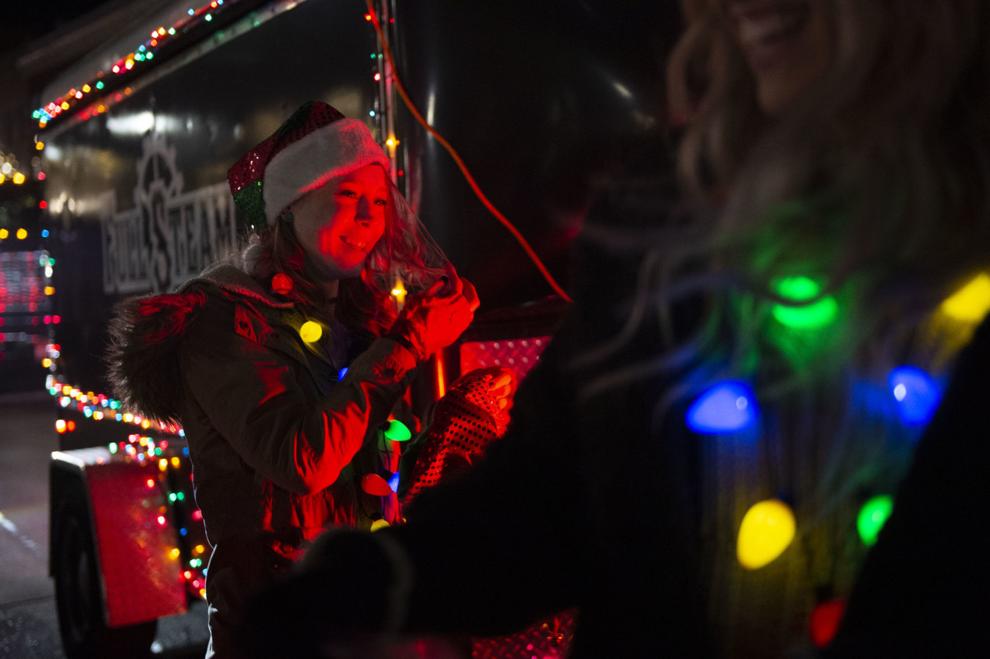 Festival of Lights Parade, 2019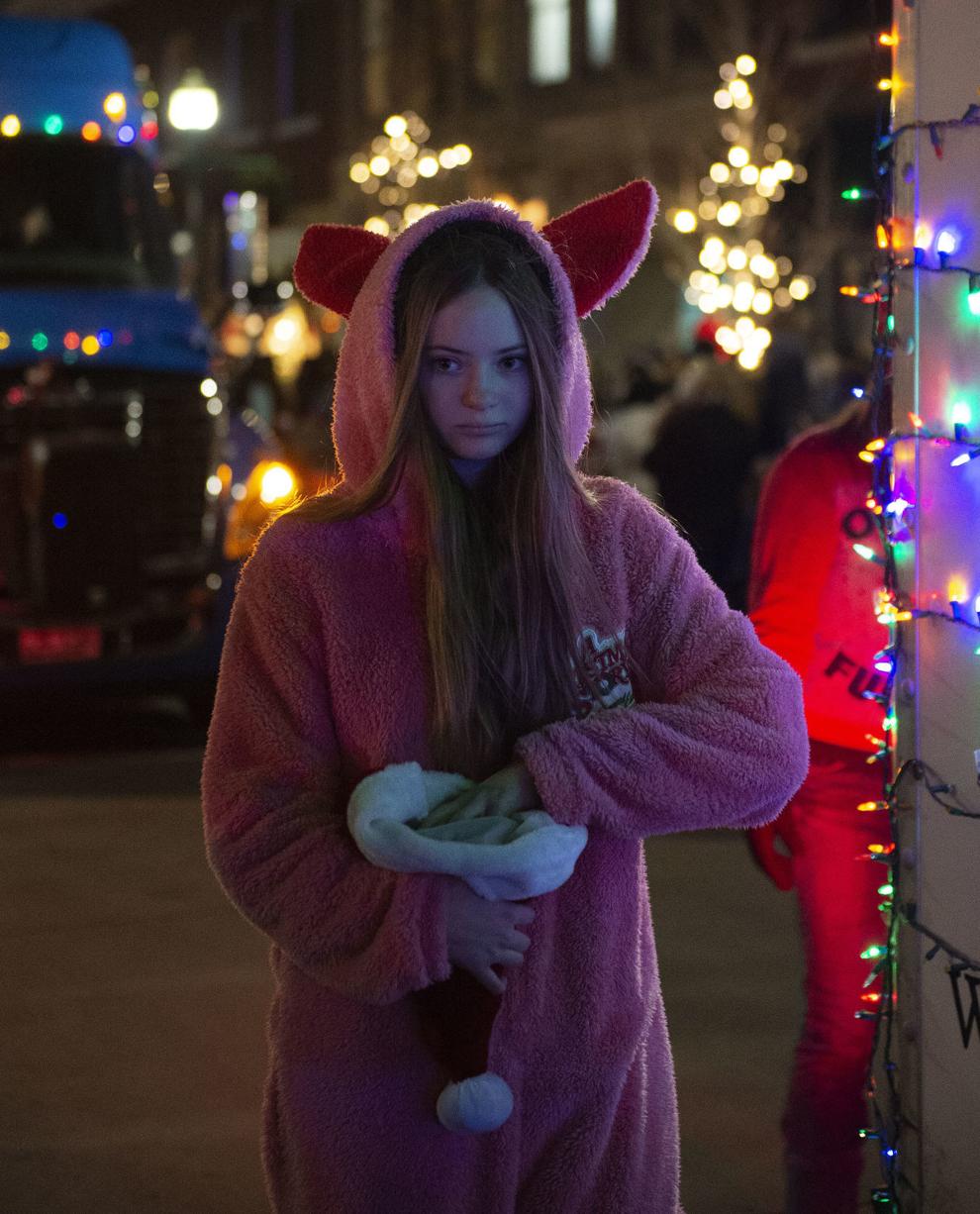 Festival of Lights Parade, 2019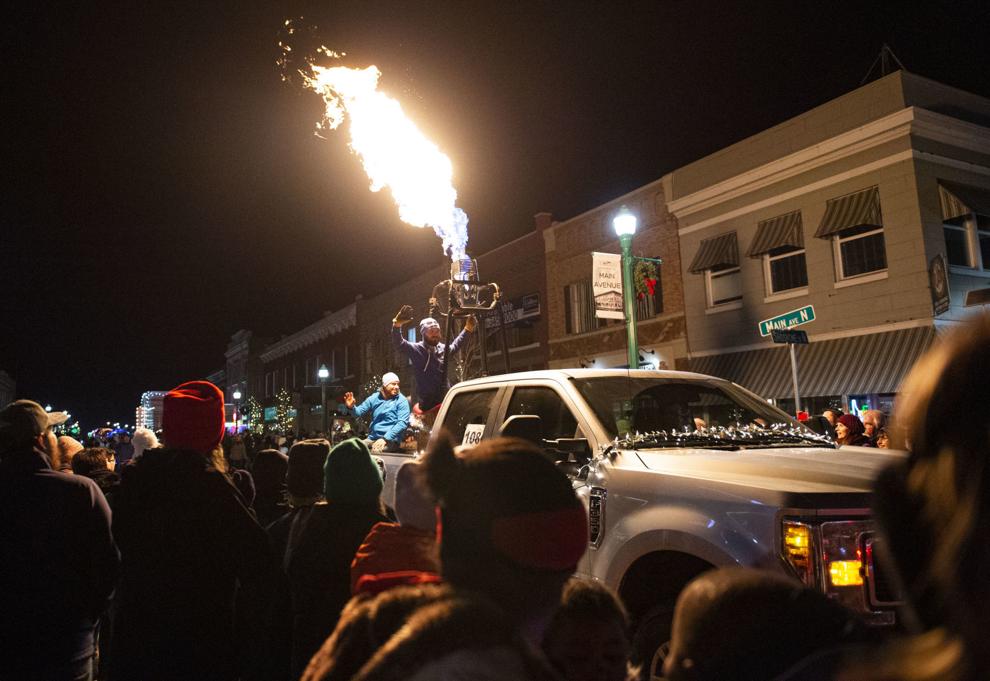 Festival of Lights Parade, 2019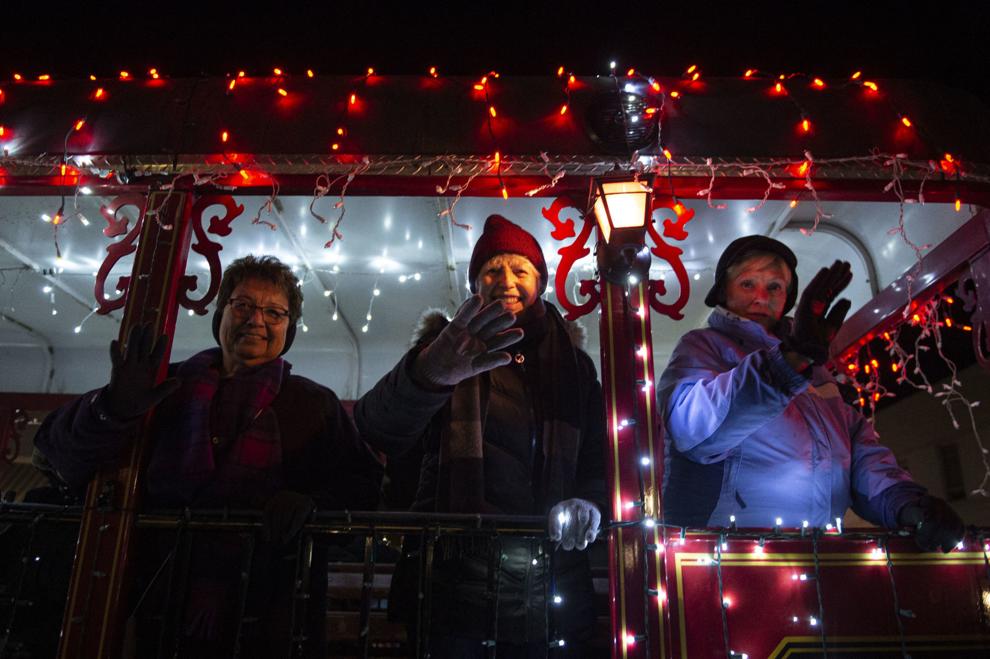 Festival of Lights Parade, 2019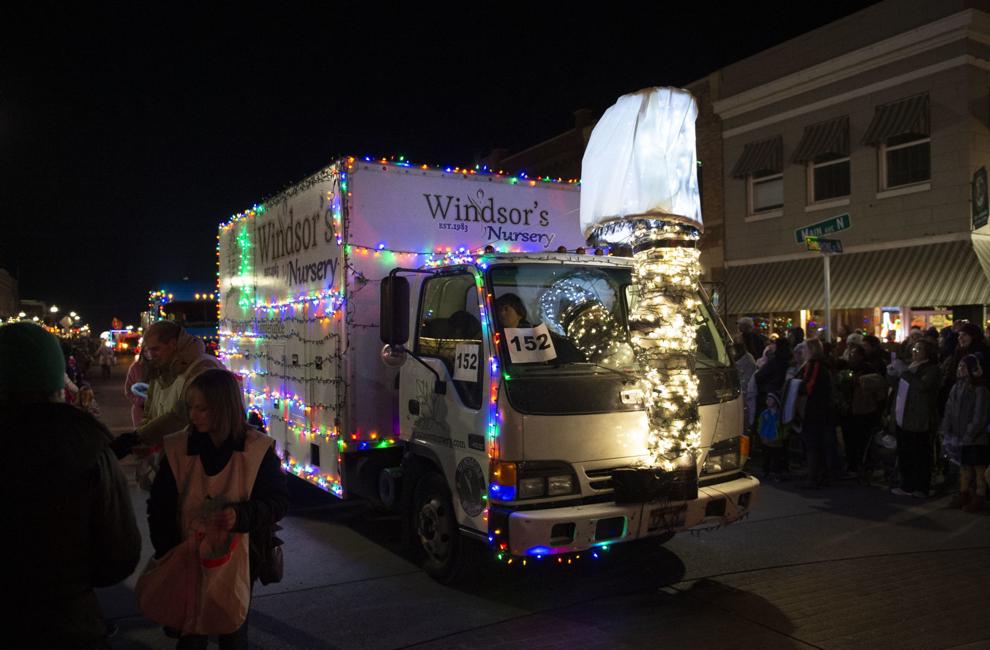 Festival of Lights Parade, 2019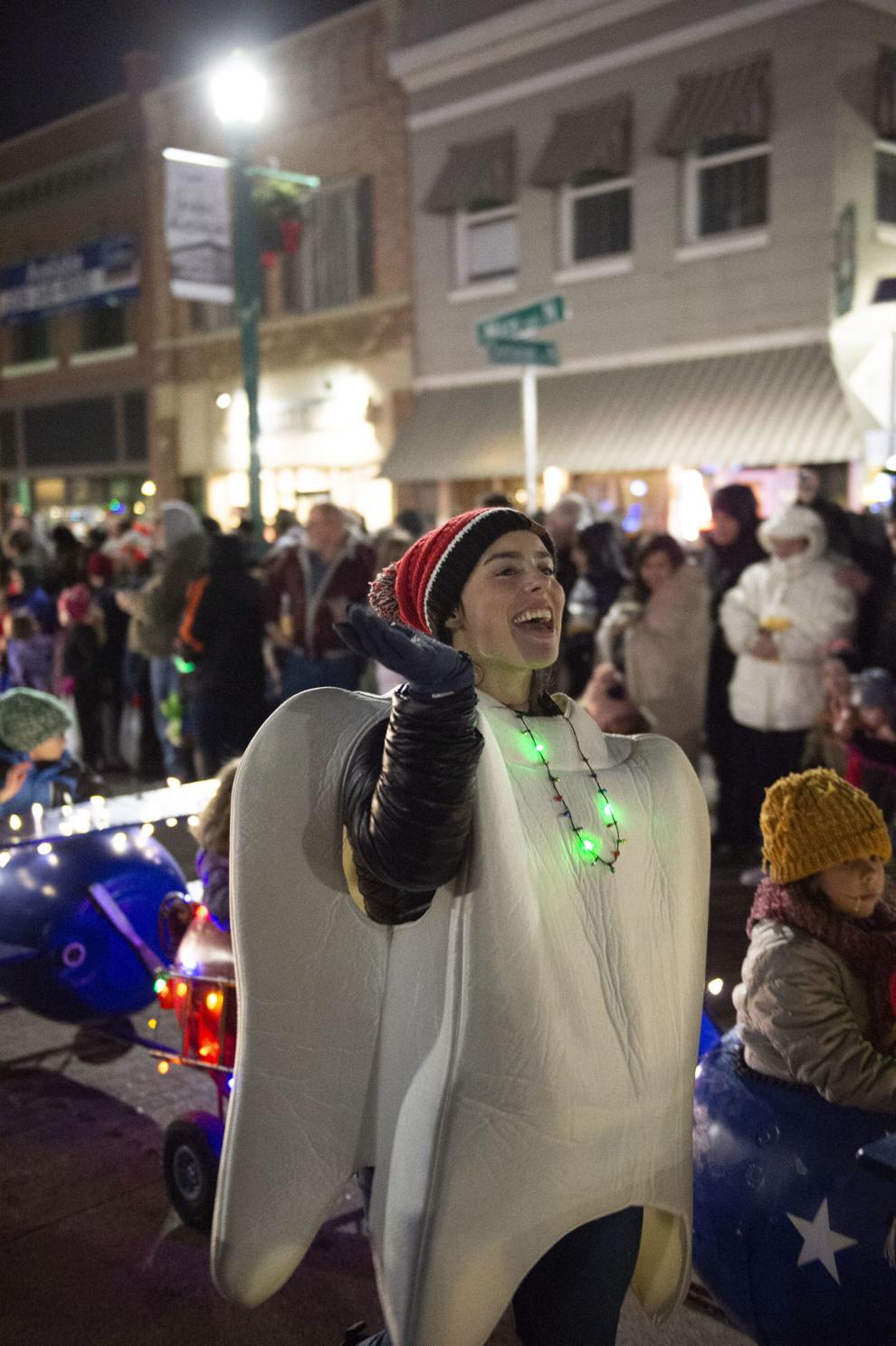 Festival of Lights Parade, 2019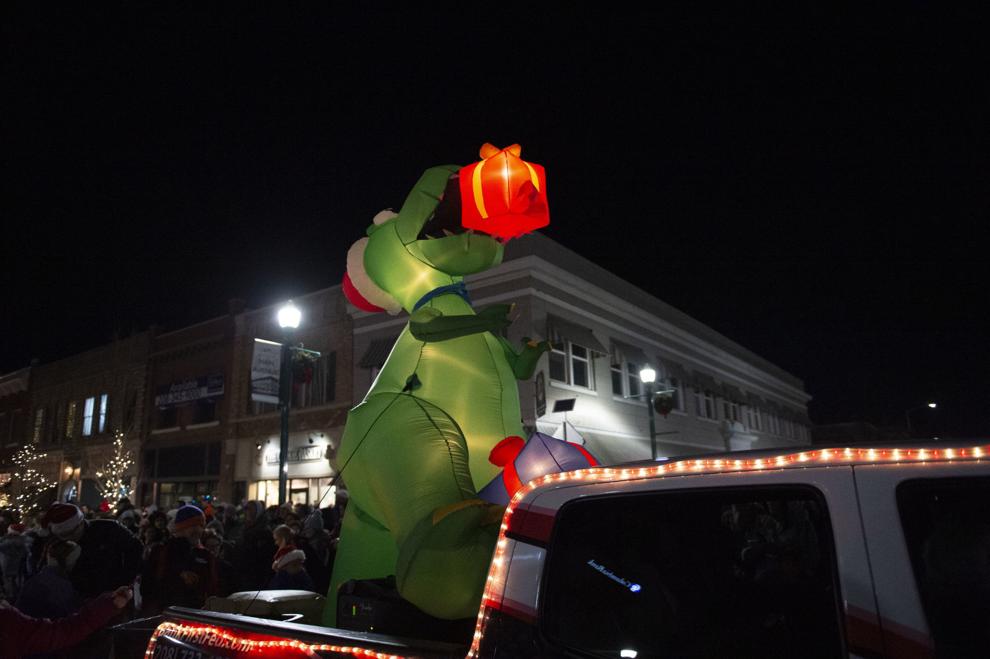 Festival of Lights Parade, 2019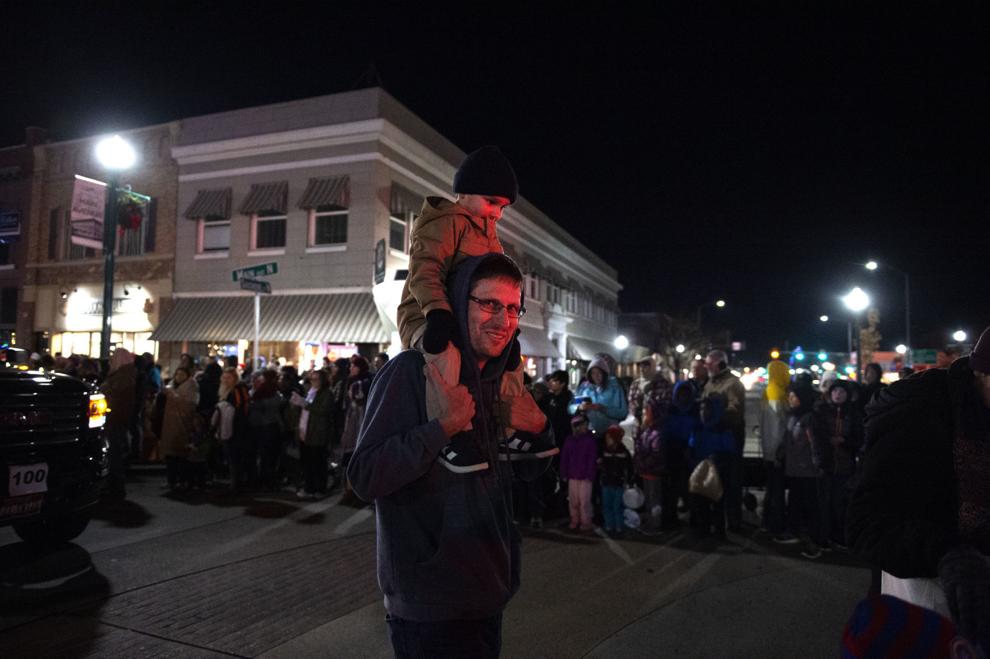 Festival of Lights Parade, 2019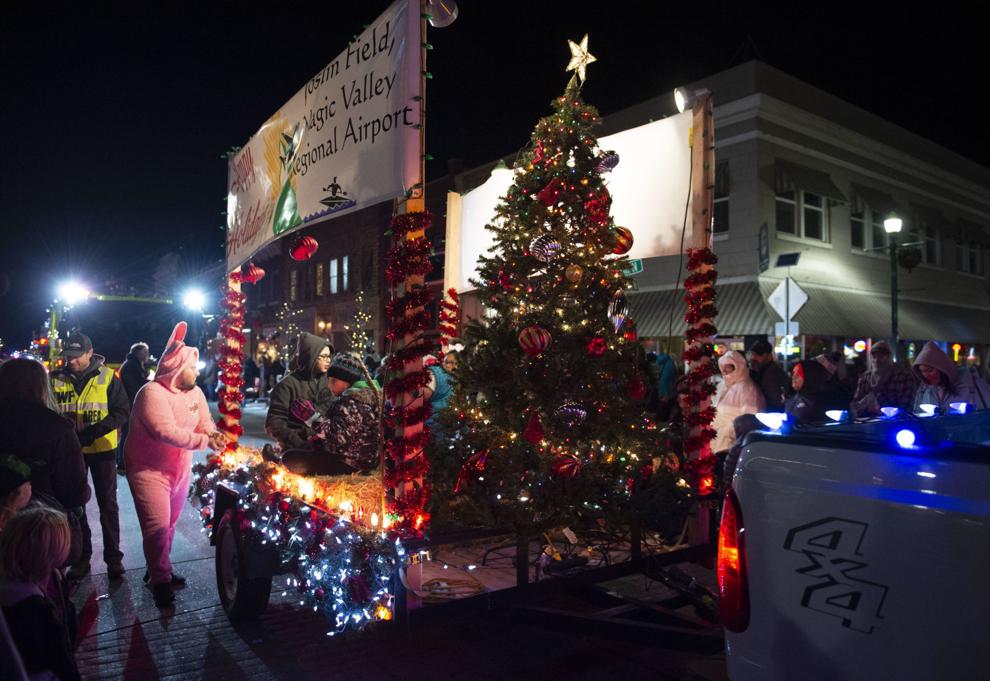 Festival of Lights Parade, 2019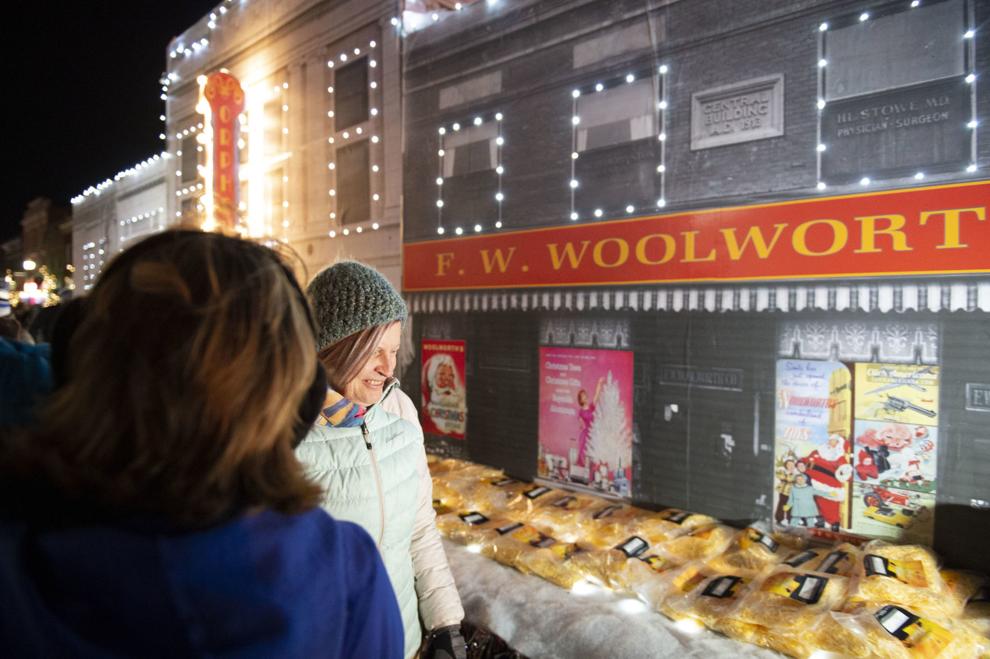 Festival of Lights Parade, 2019
Festival of Lights Parade, 2019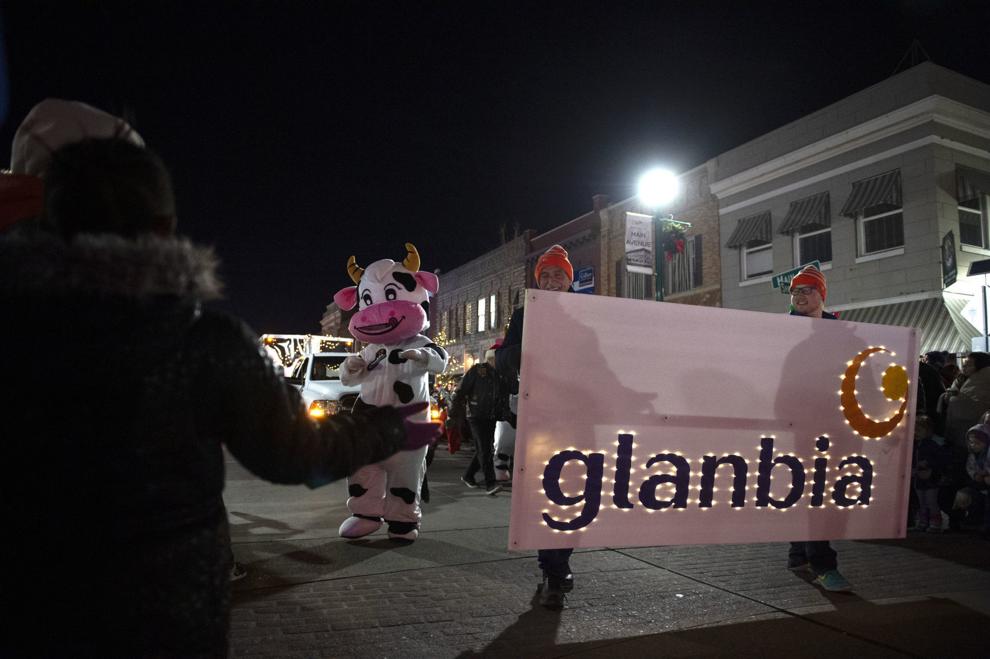 Festival of Lights Parade, 2019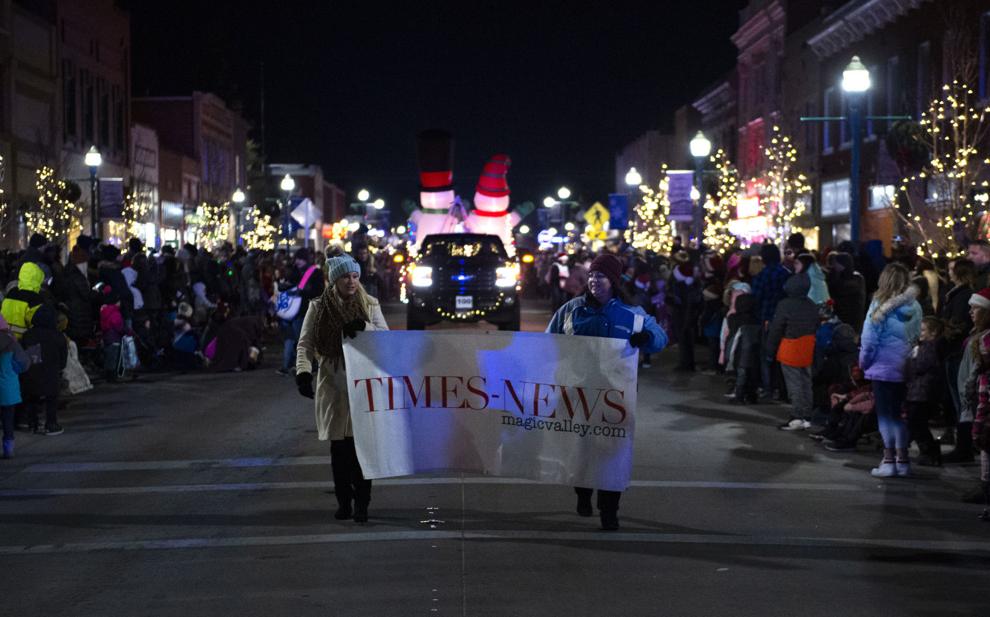 Festival of Lights Parade, 2019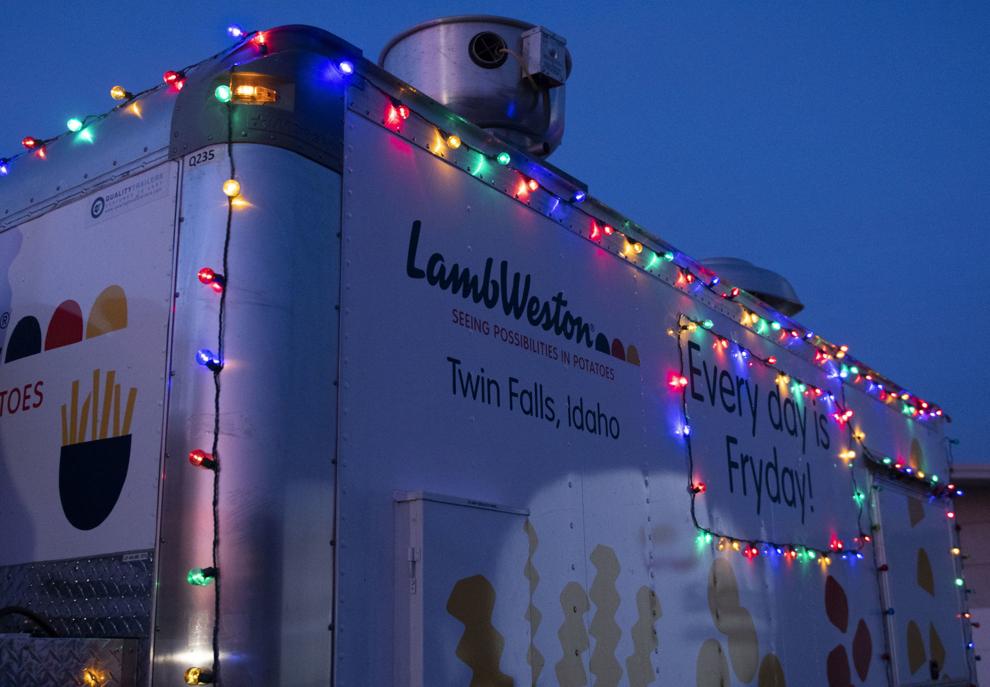 Festival of Lights Parade, 2019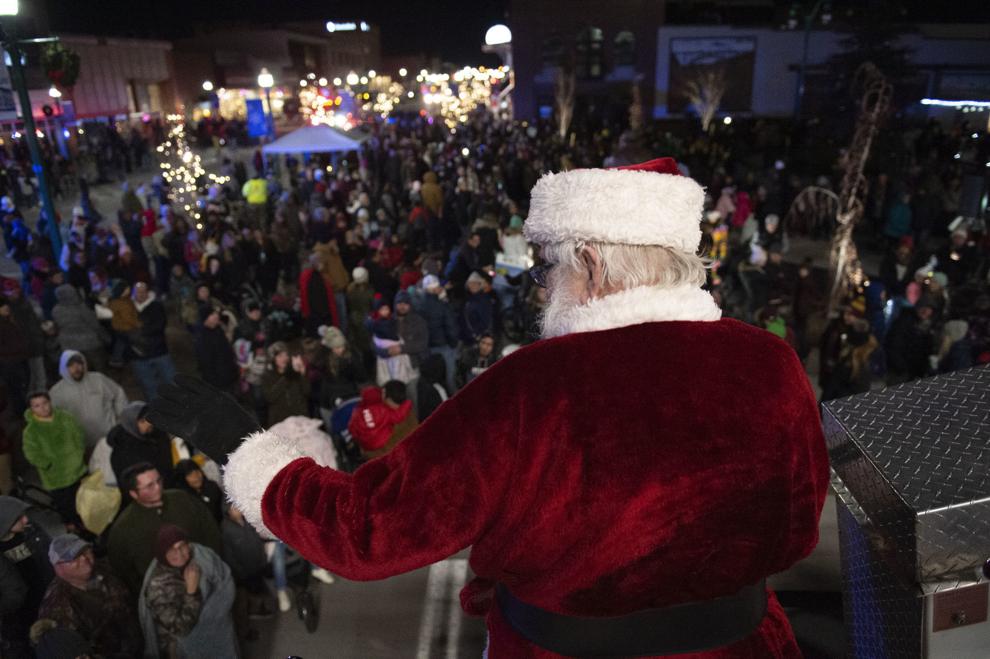 Festival of Lights Parade, 2019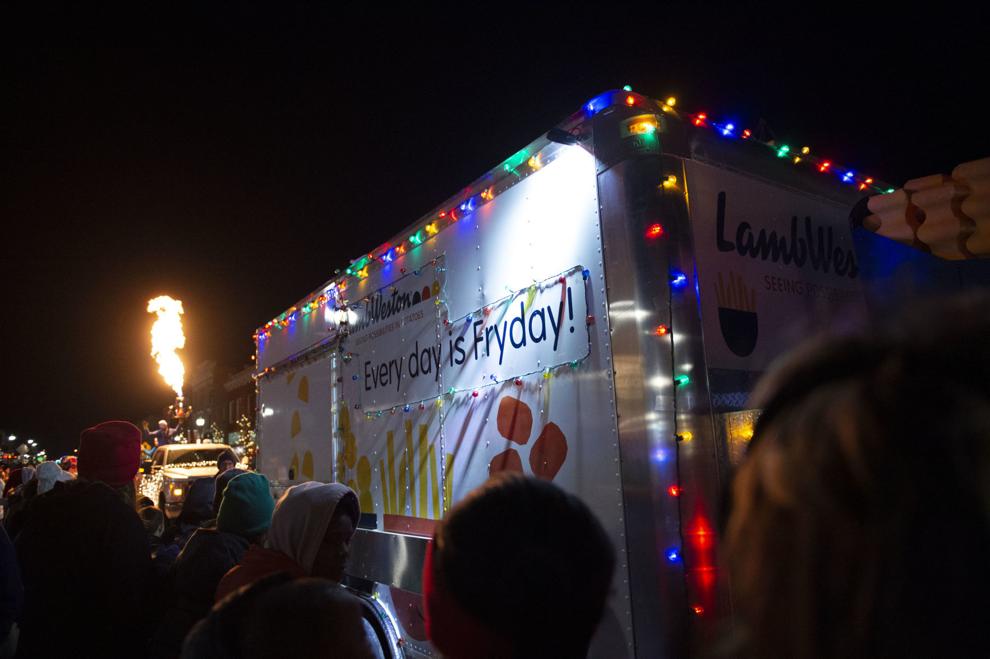 Festival of Lights Parade, 2019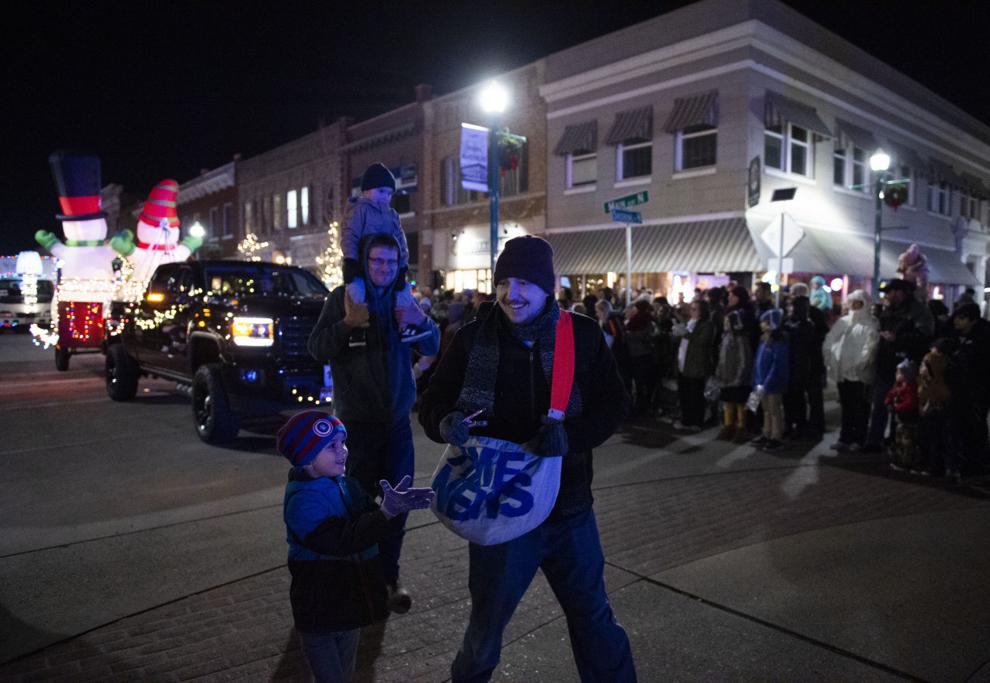 Festival of Lights Parade, 2019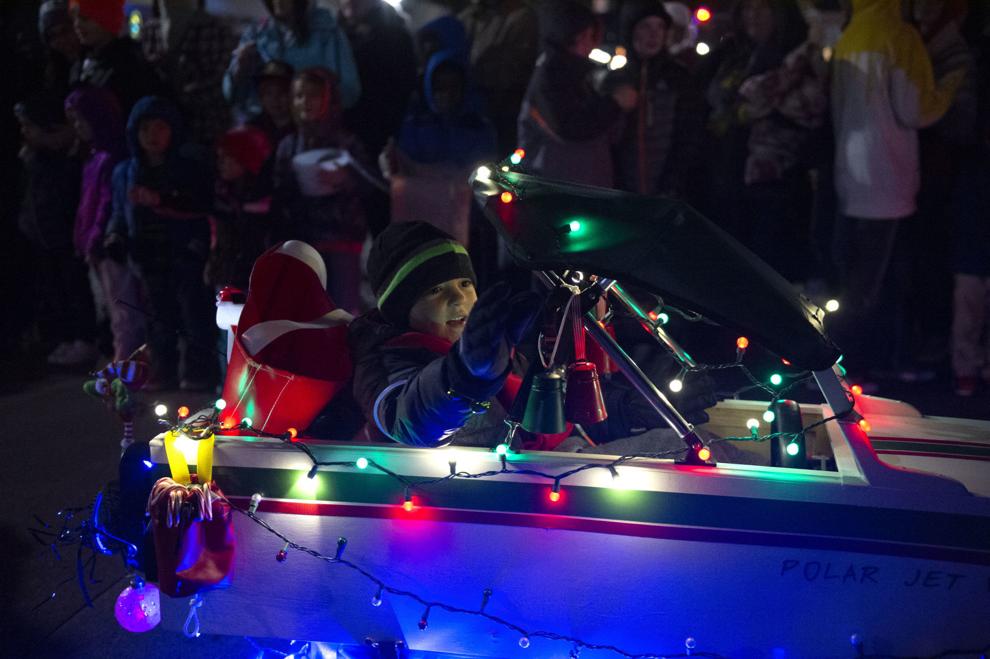 Festival of Lights Parade, 2019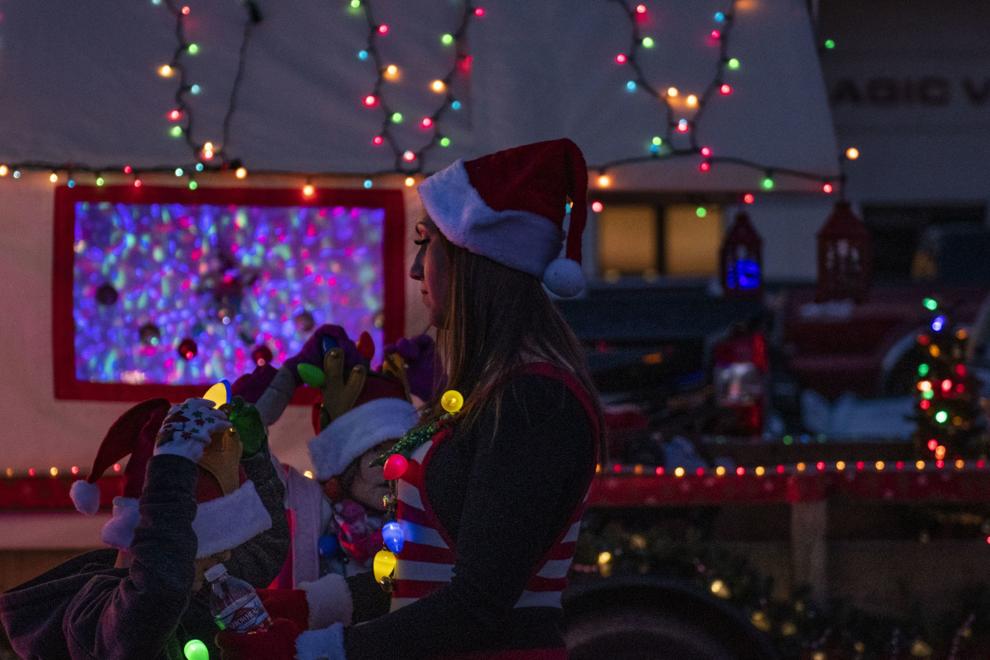 Festival of Lights Parade, 2019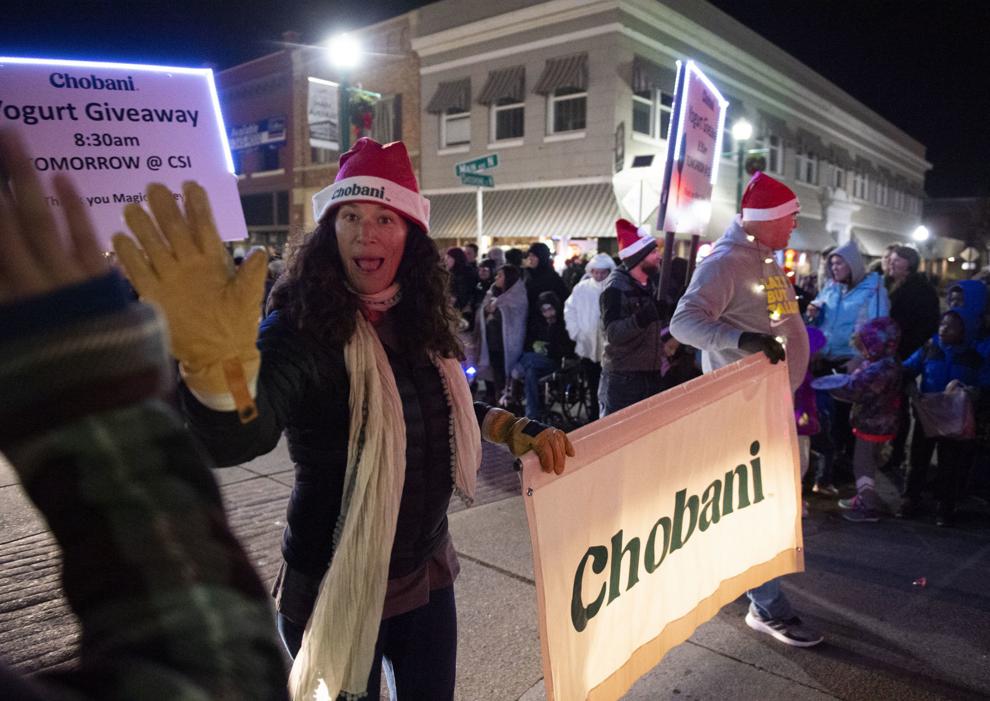 Festival of Lights Parade, 2019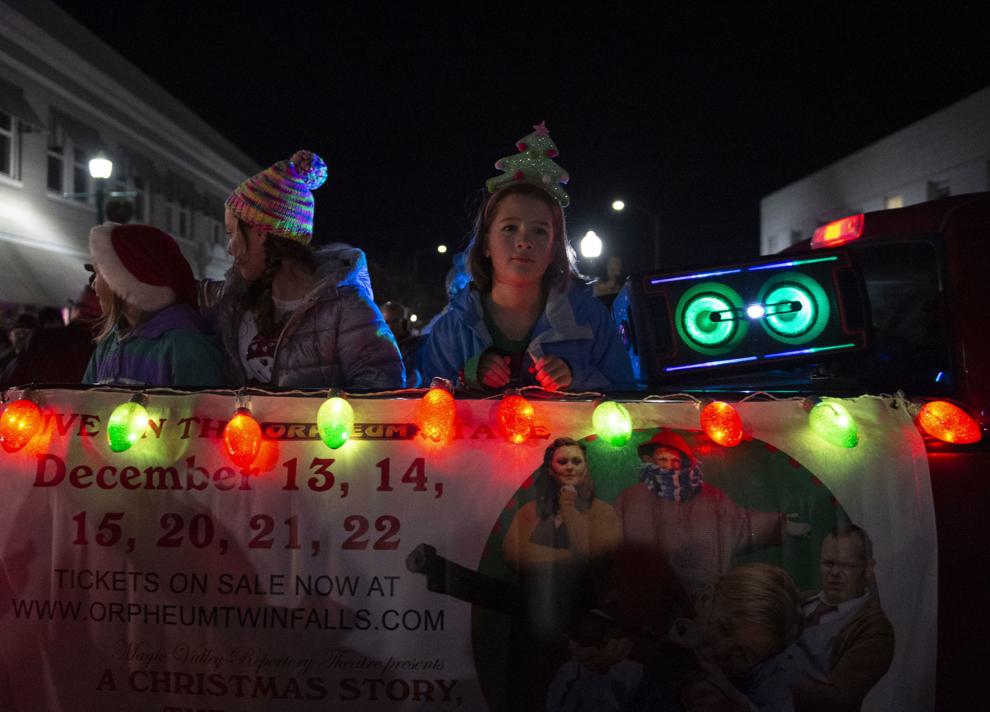 Festival of Lights Parade, 2019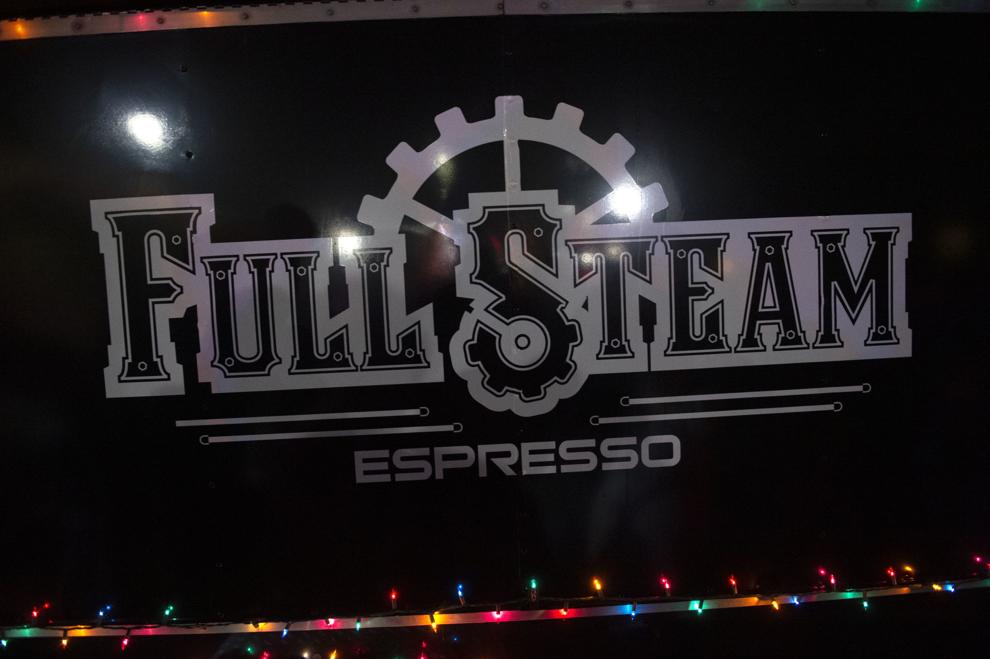 Festival of Lights Parade, 2019
Festival of Lights Parade, 2019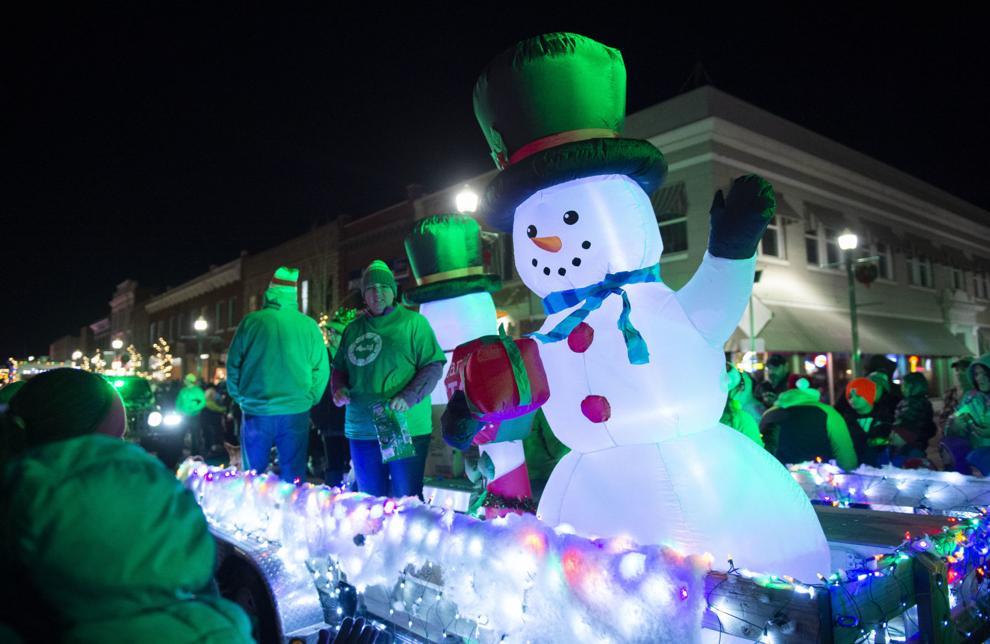 Festival of Lights Parade, 2019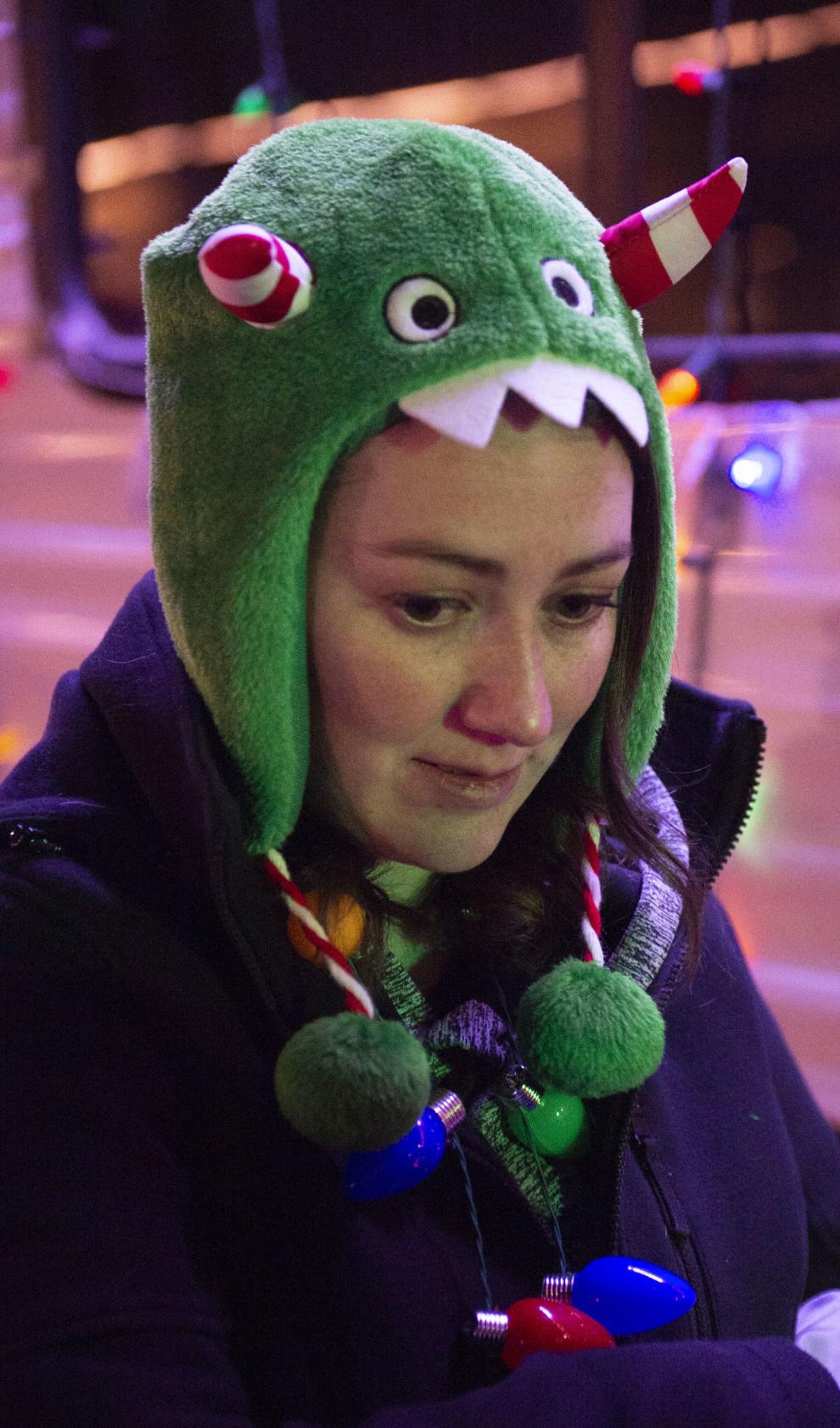 Festival of Lights Parade, 2019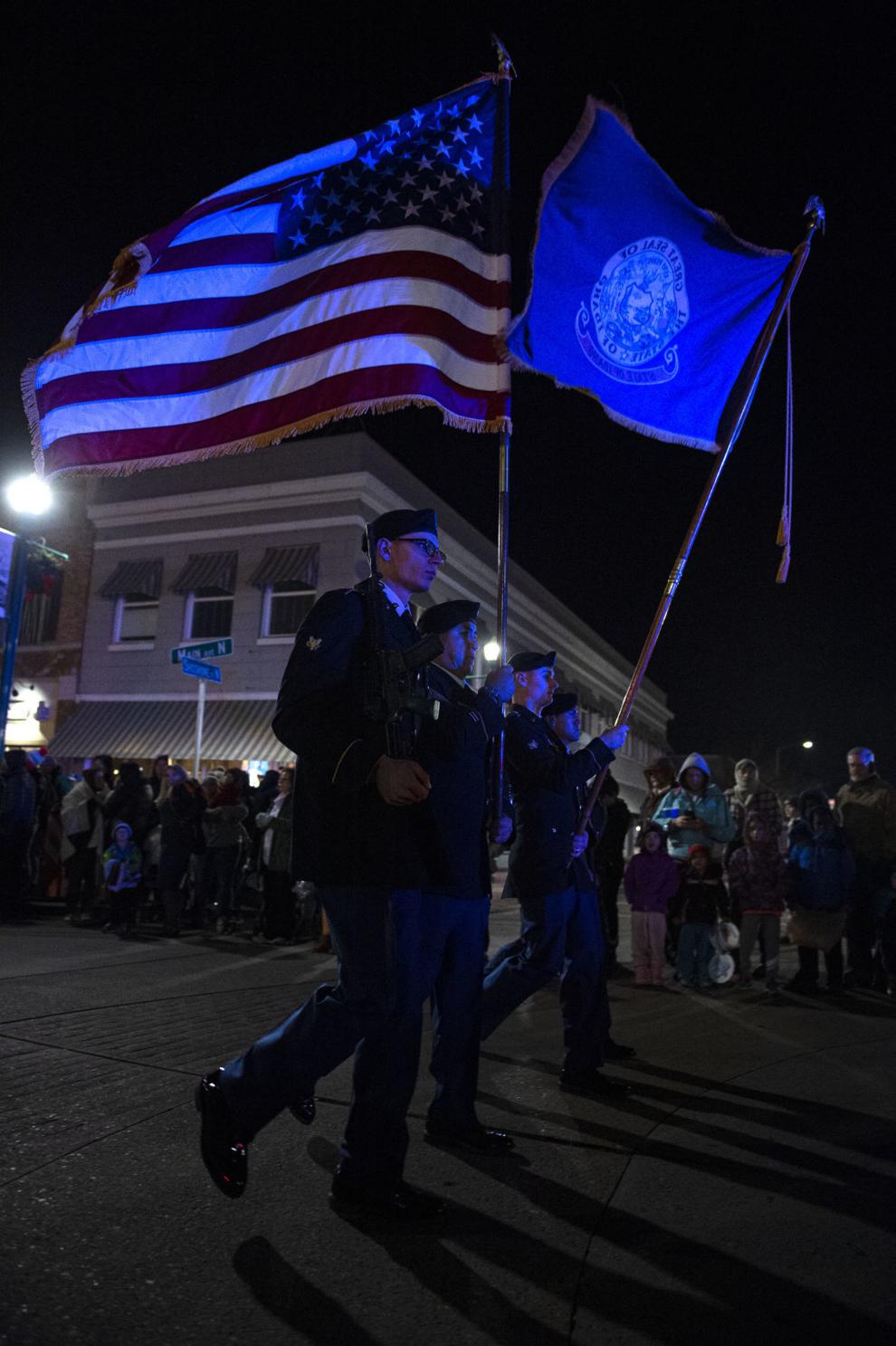 Festival of Lights Parade, 2019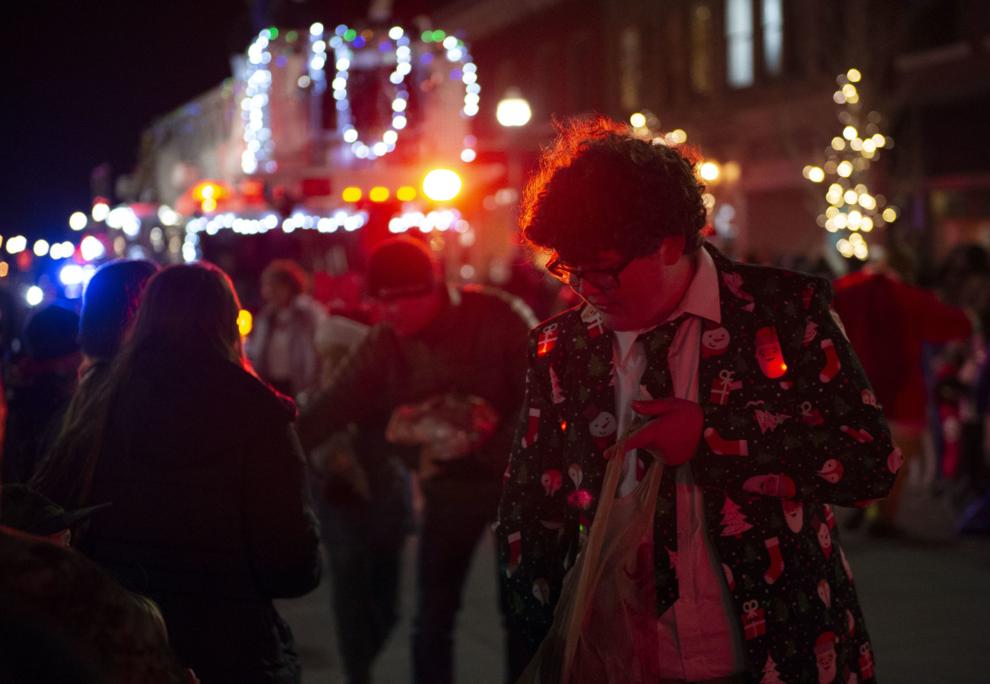 Festival of Lights Parade, 2019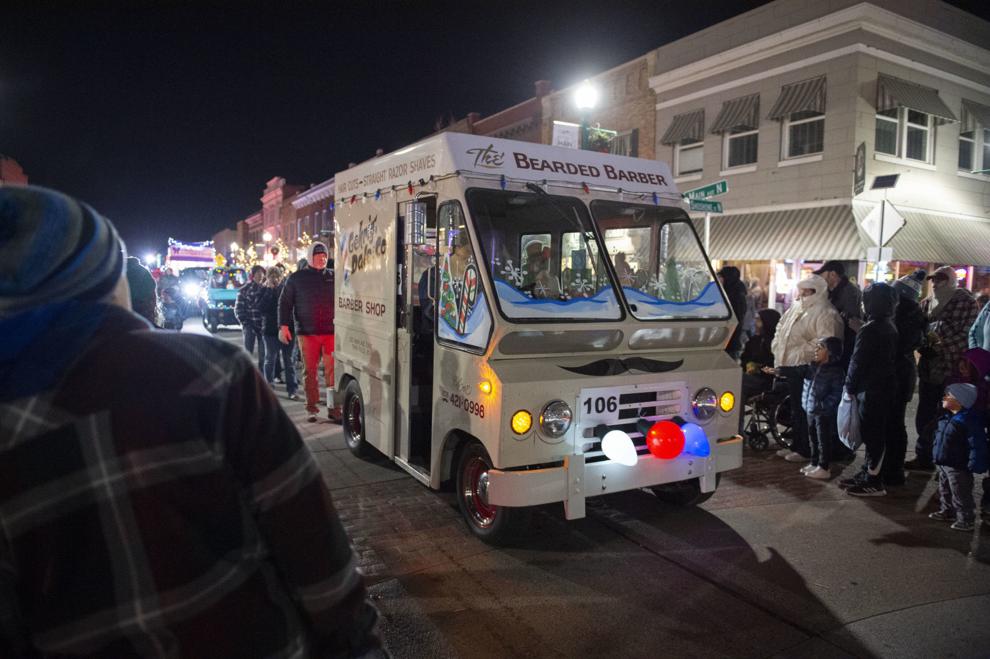 Festival of Lights Parade, 2019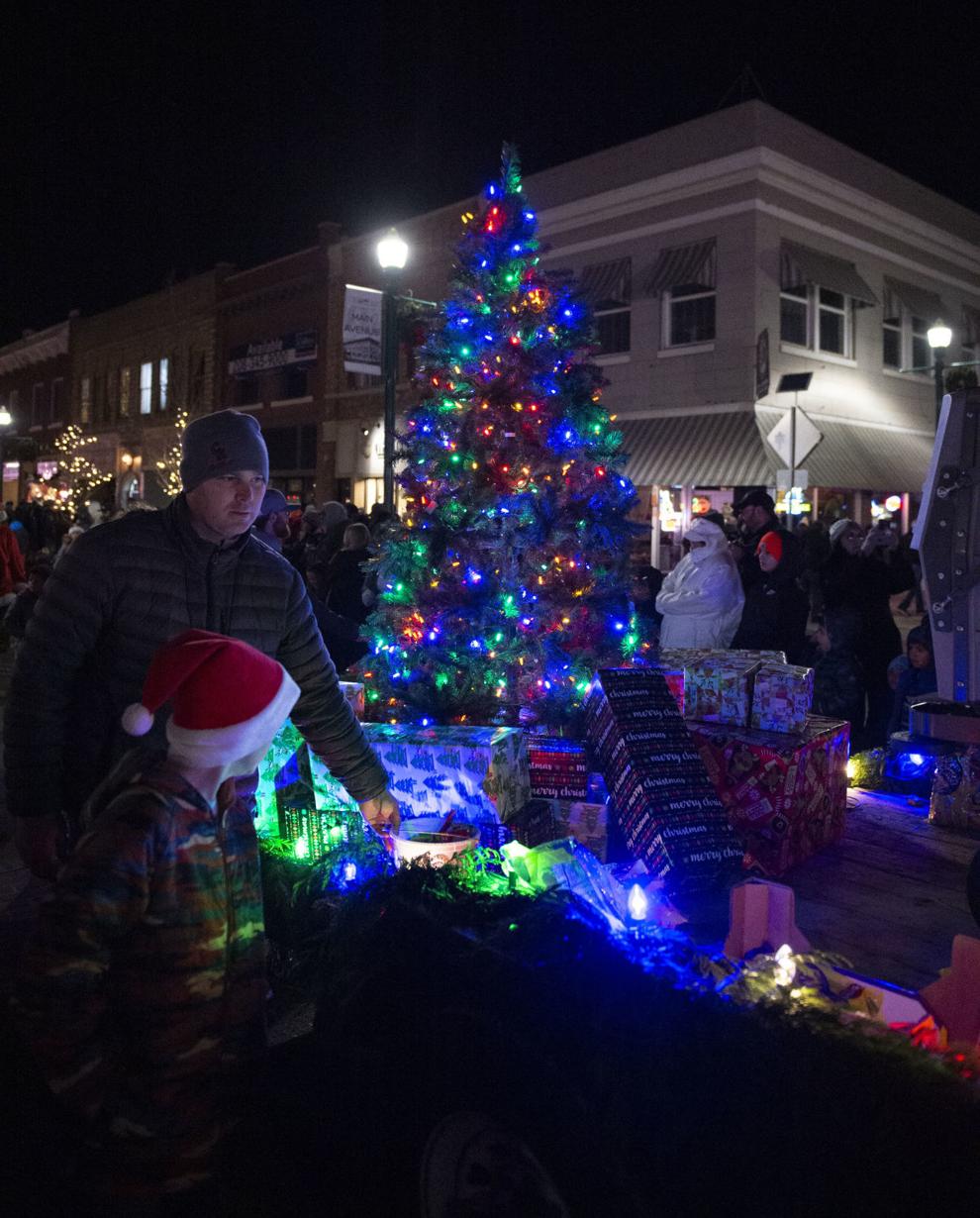 Festival of Lights Parade, 2019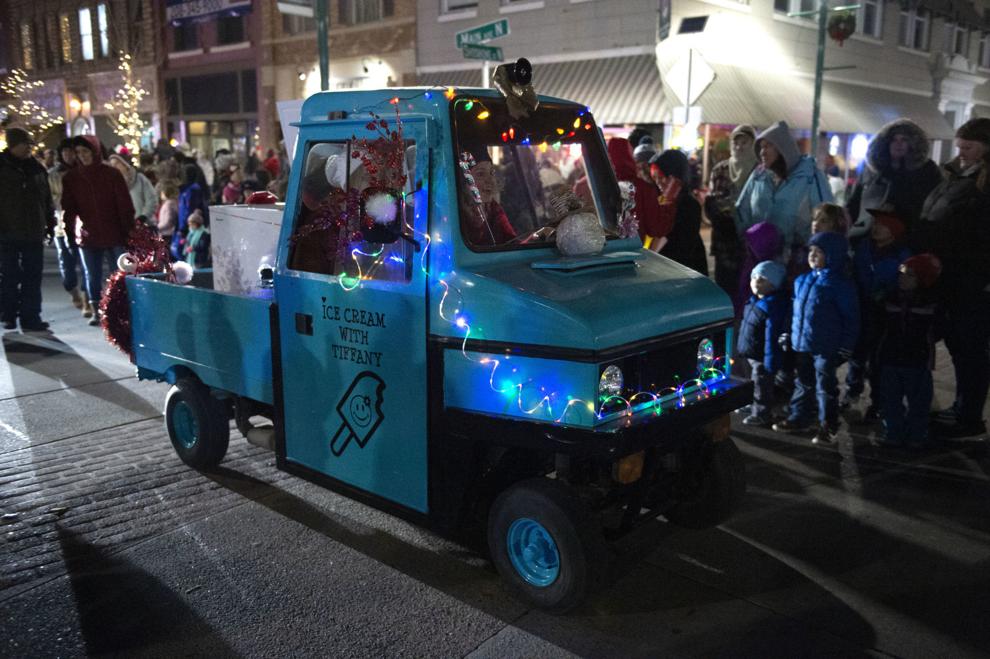 Festival of Lights Parade, 2019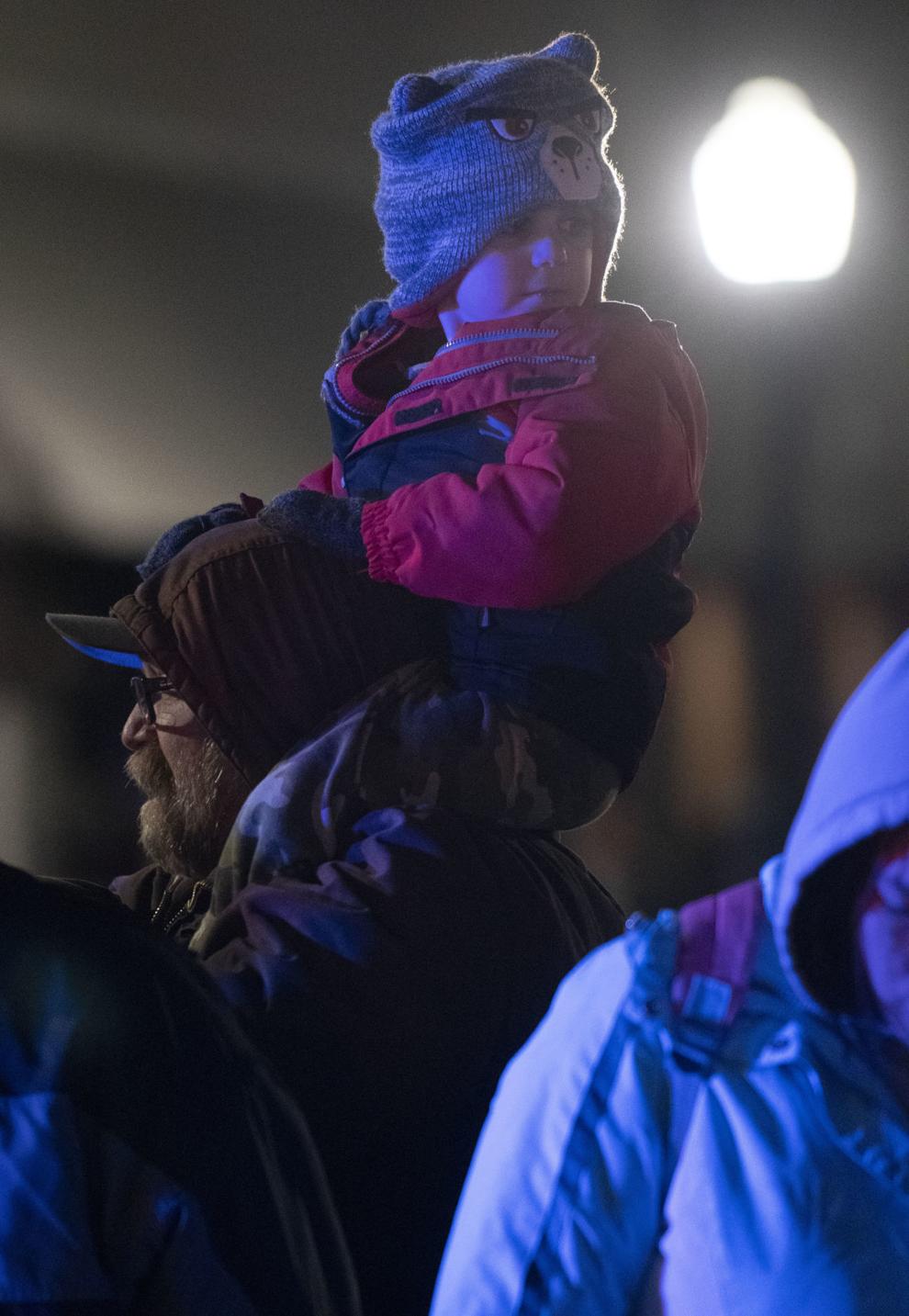 Festival of Lights Parade, 2019
Festival of Lights Parade, 2019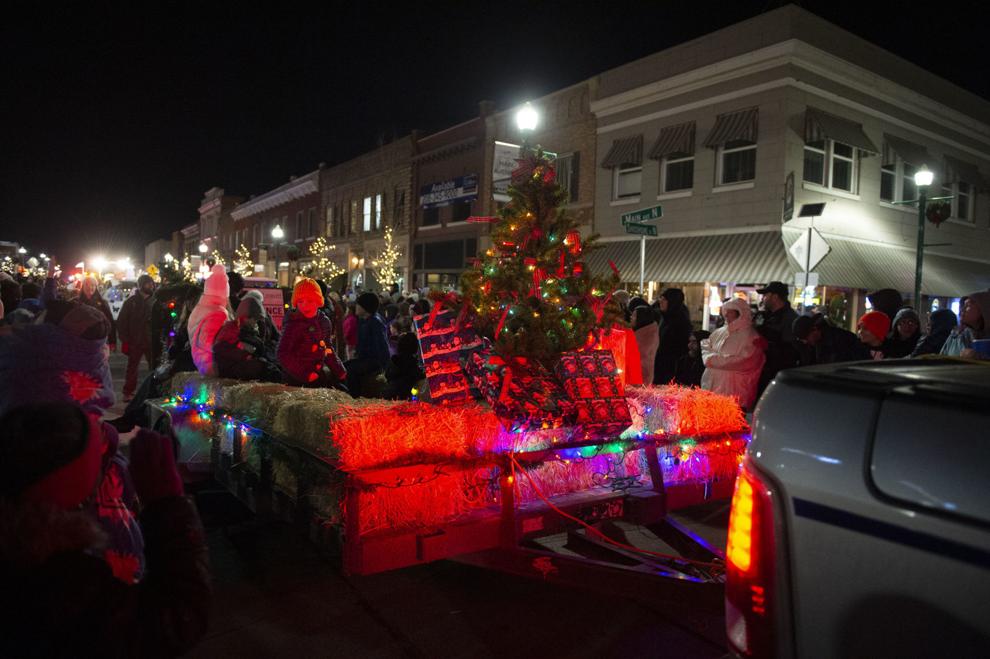 Festival of Lights Parade, 2019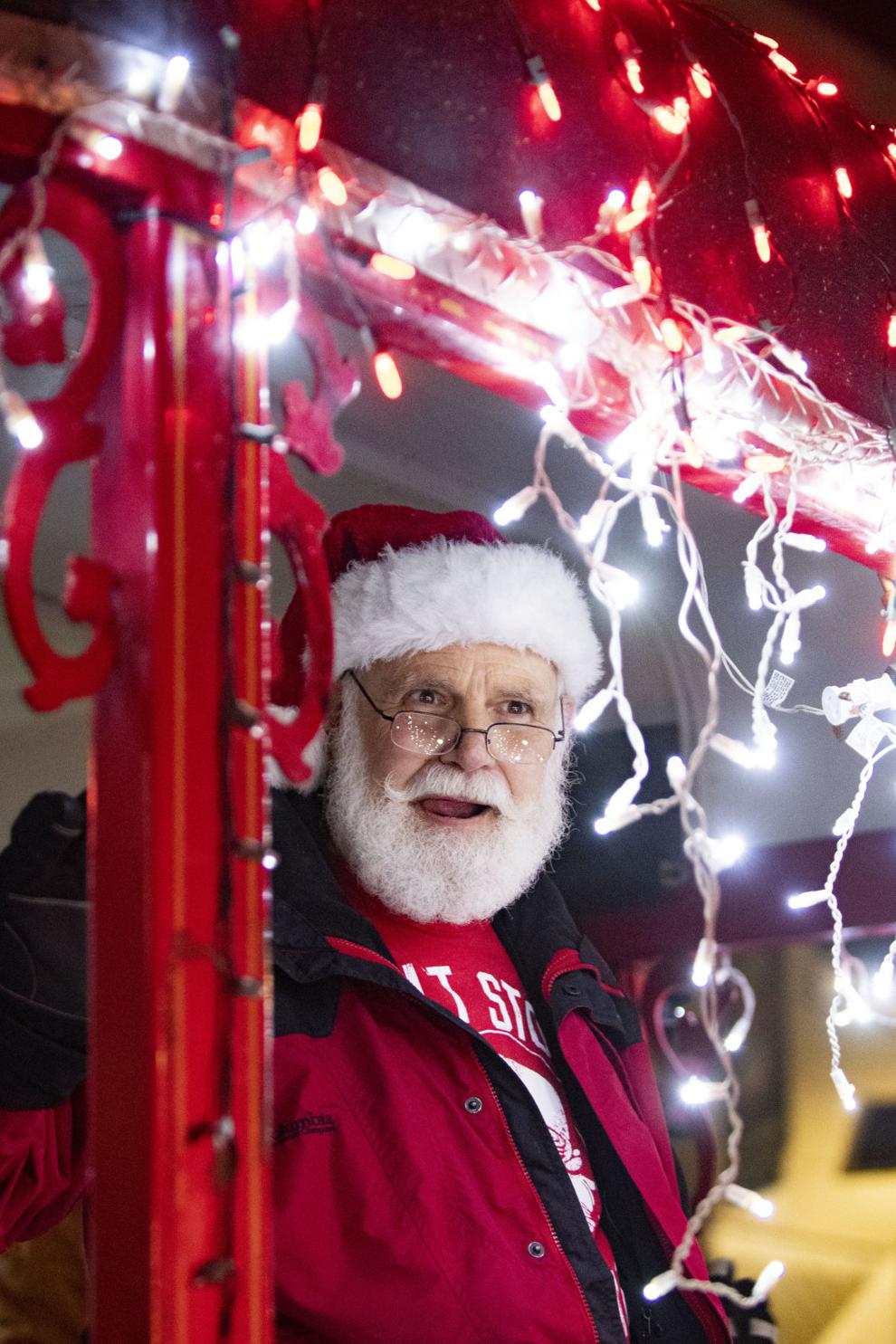 Festival of Lights Parade, 2019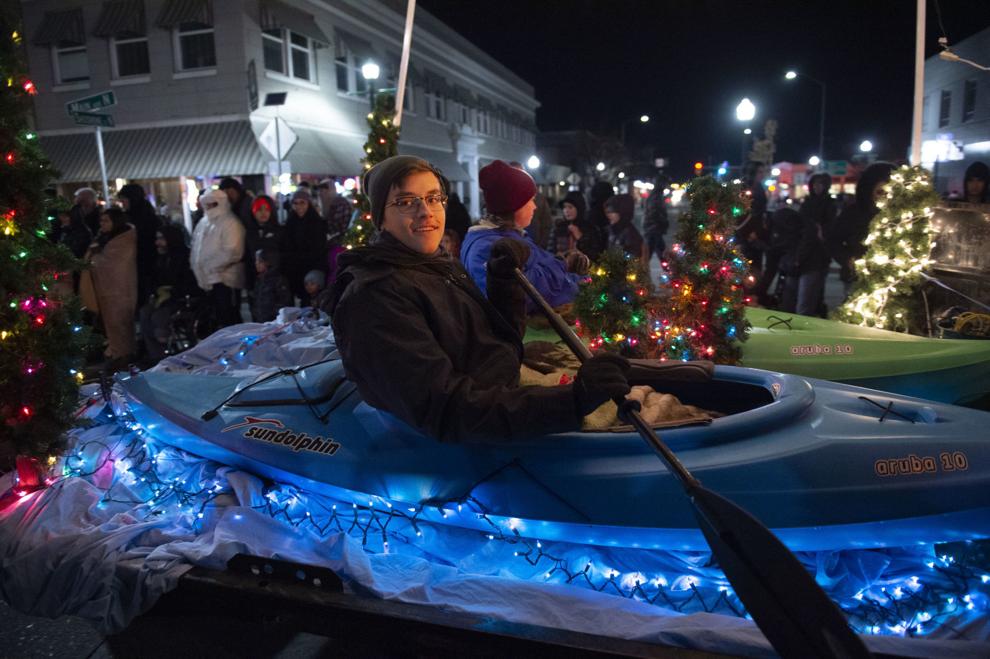 Festival of Lights Parade, 2019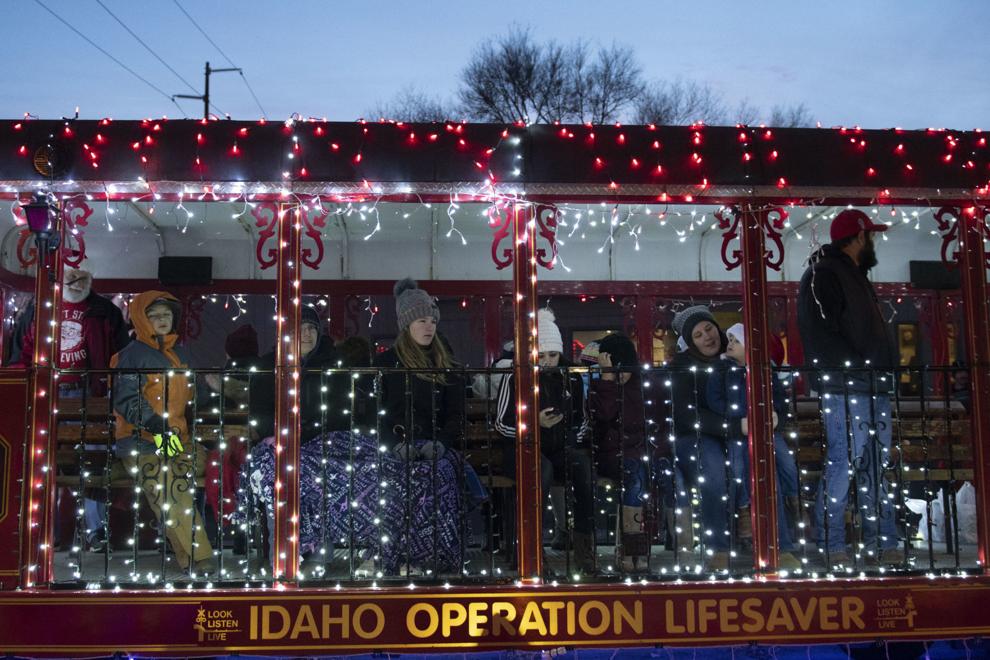 Festival of Lights Parade, 2019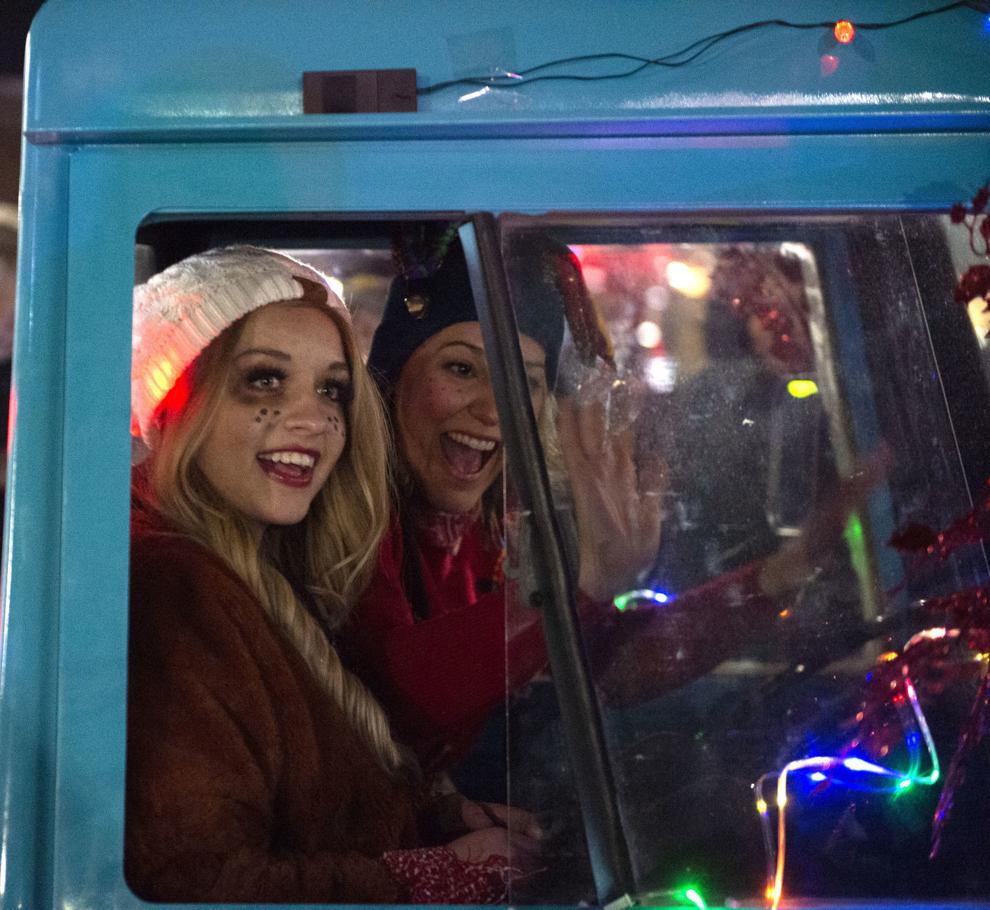 Festival of Lights Parade, 2019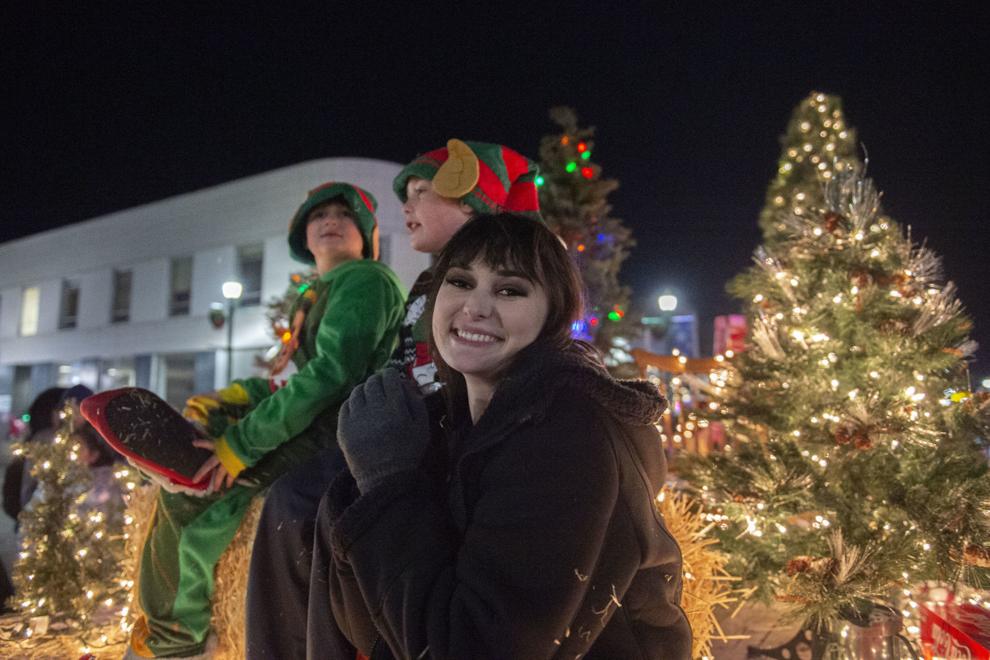 Festival of Lights Parade, 2019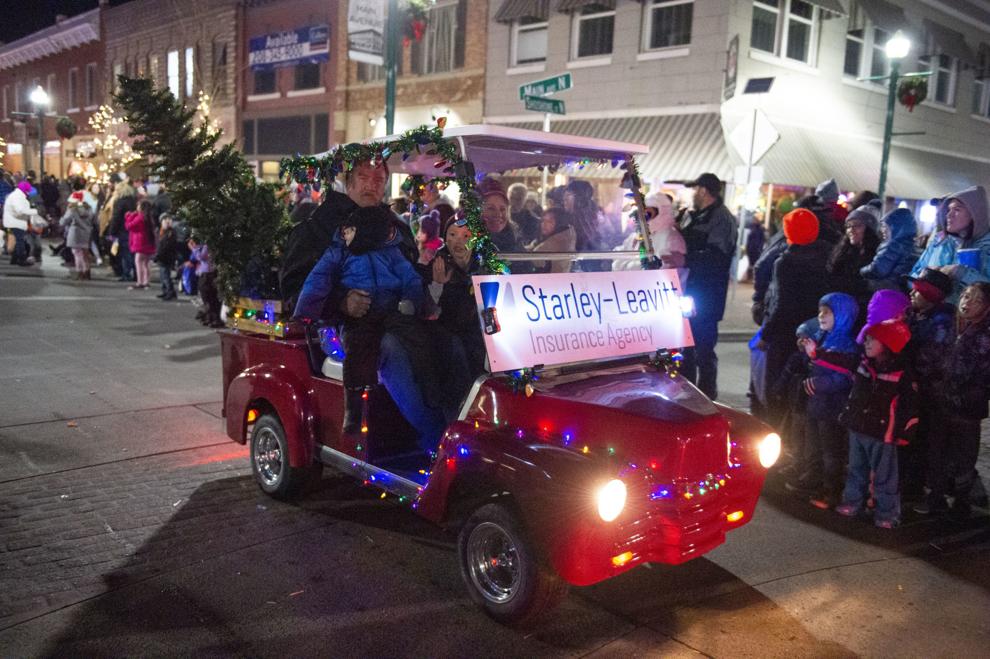 Festival of Lights Parade, 2019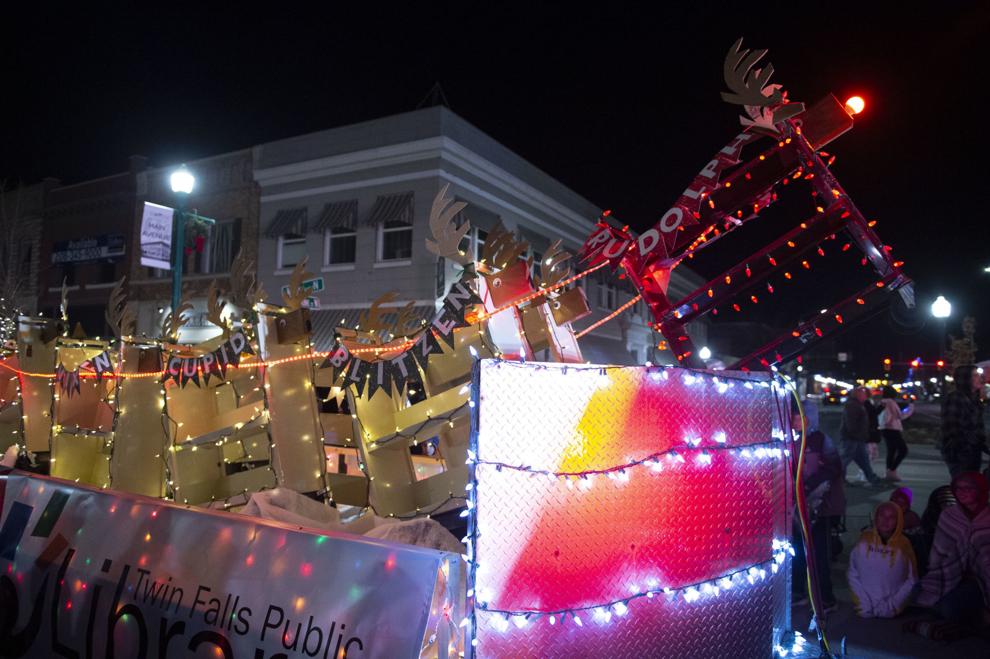 Festival of Lights Parade, 2019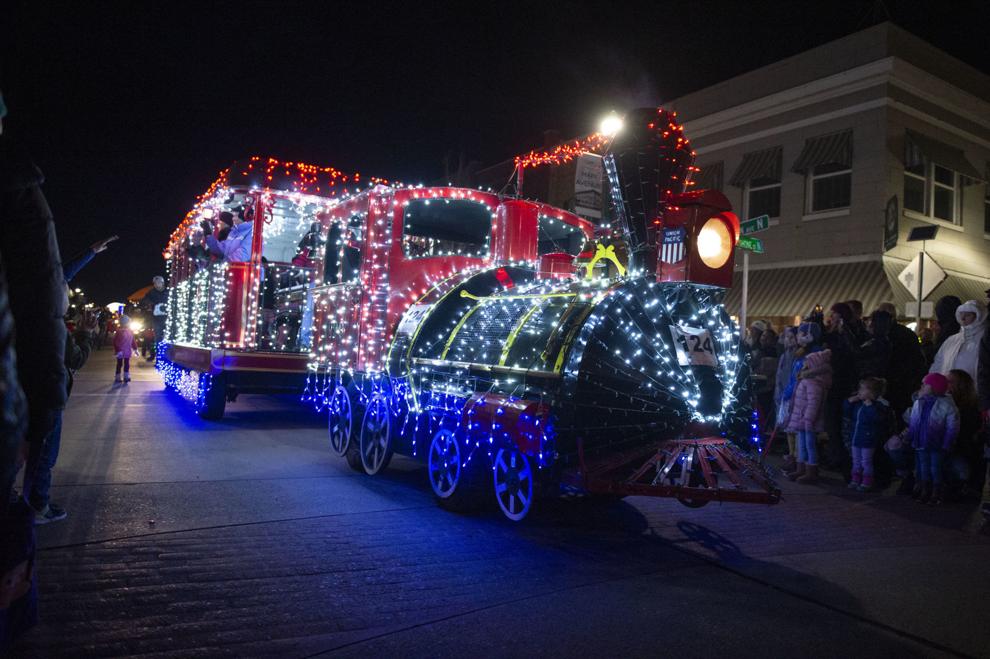 Festival of Lights Parade, 2019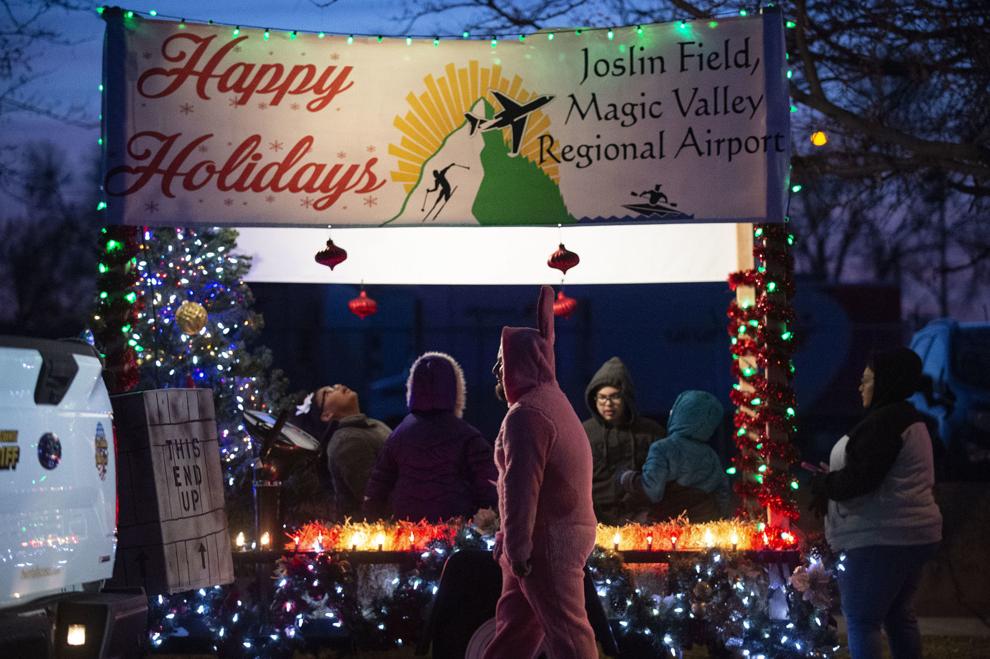 Festival of Lights Parade, 2019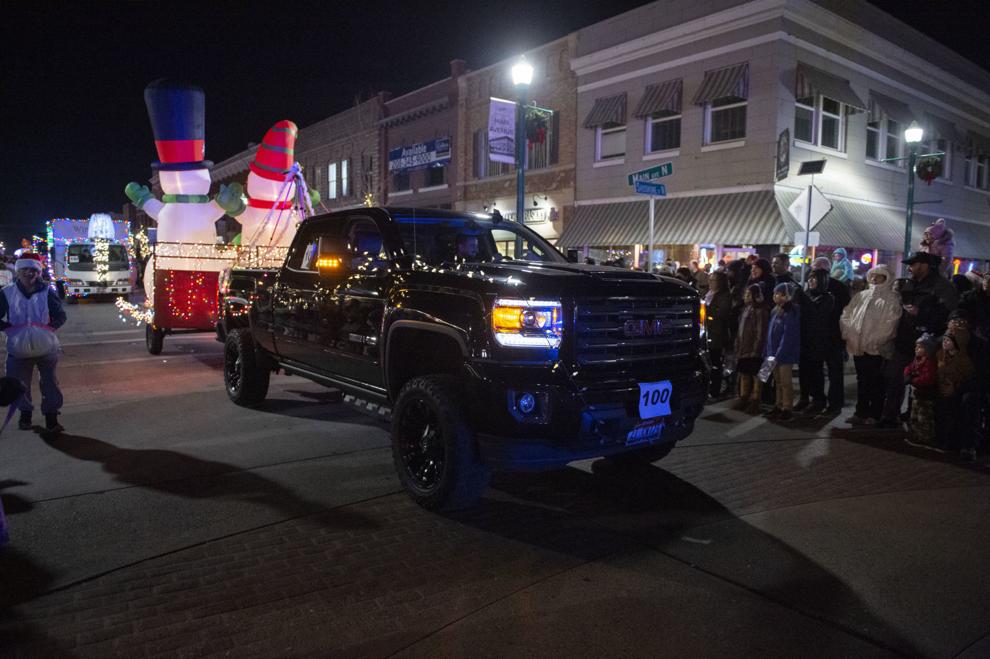 Festival of Lights Parade, 2019
Festival of Lights Parade, 2019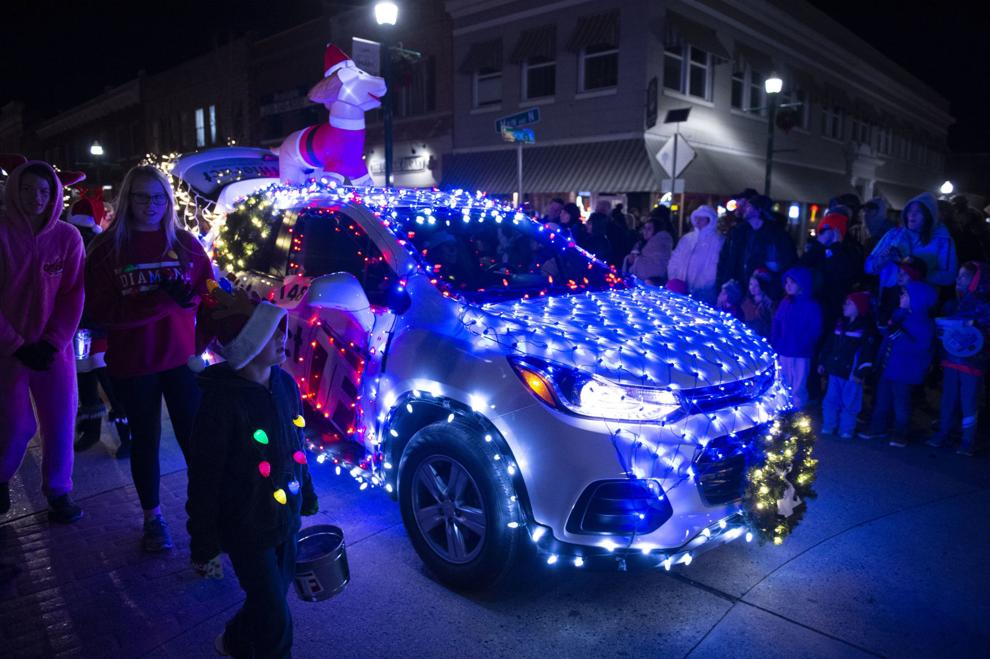 Festival of Lights Parade, 2019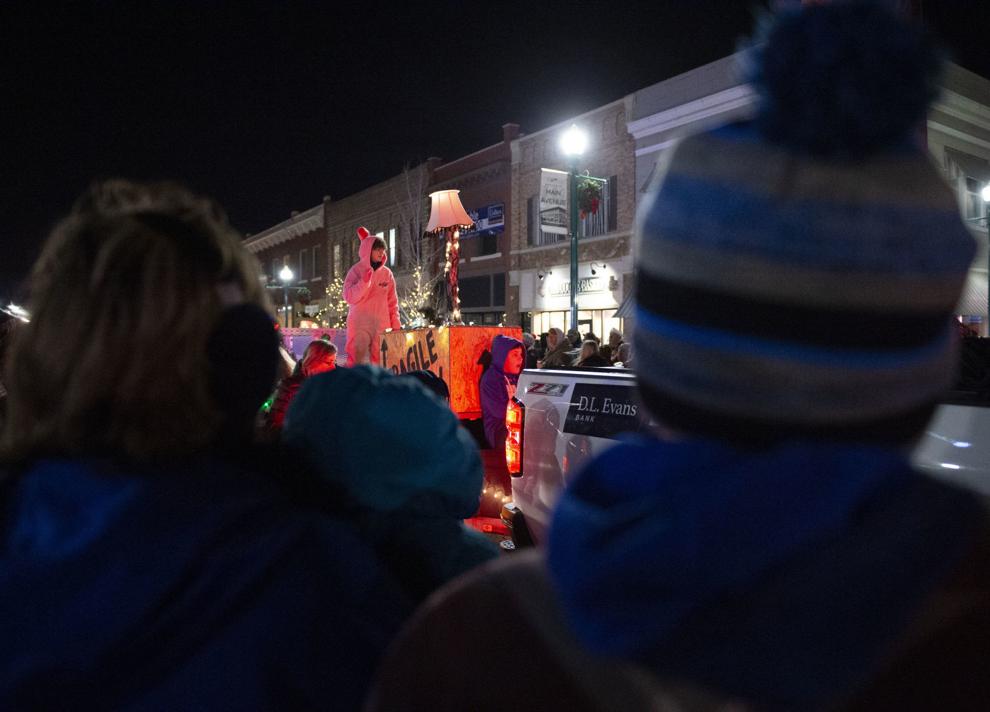 Festival of Lights Parade, 2019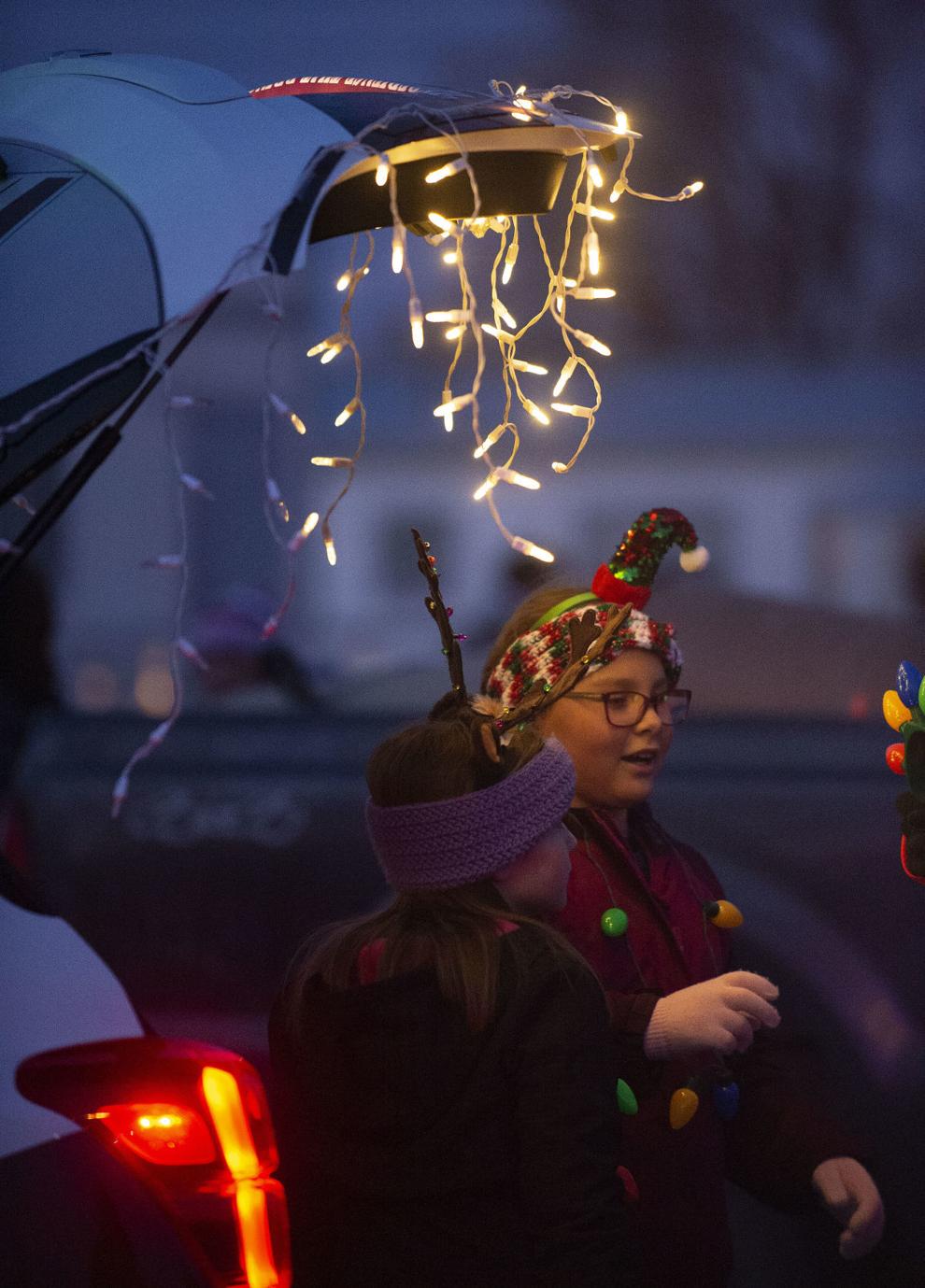 Festival of Lights Parade, 2019
Festival of Lights Parade, 2019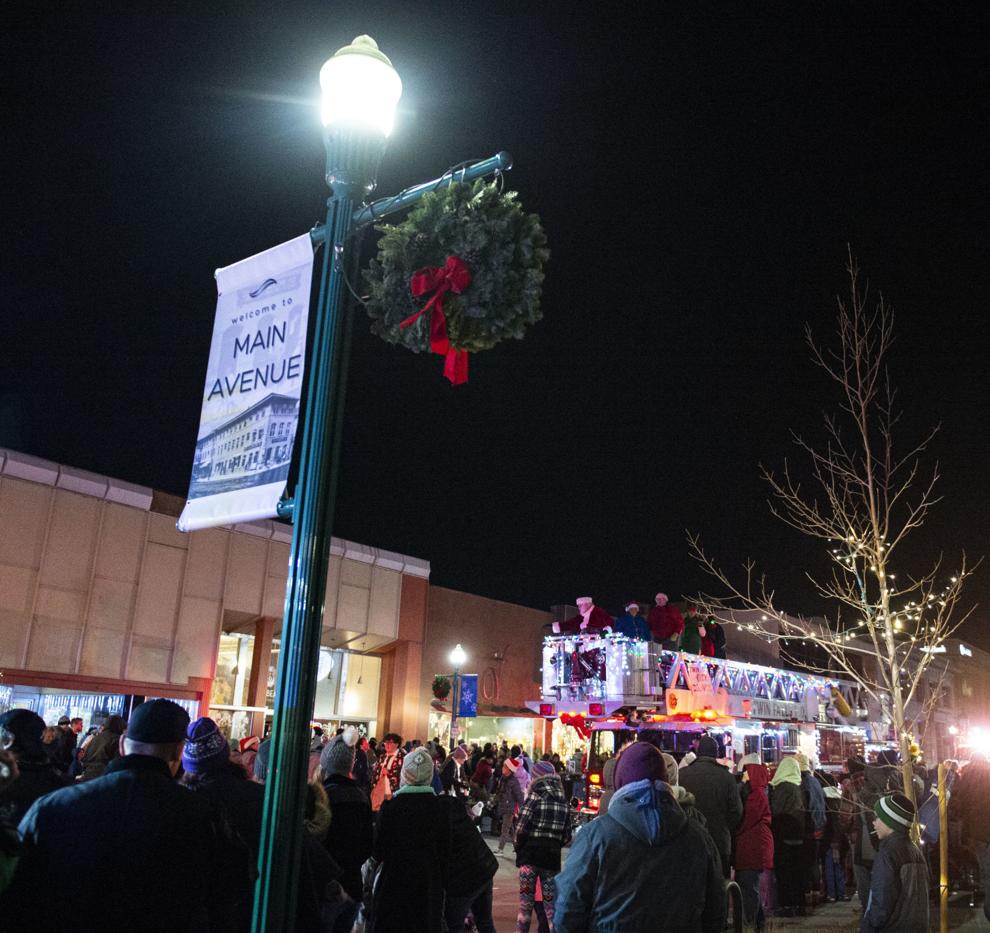 Festival of Lights Parade, 2019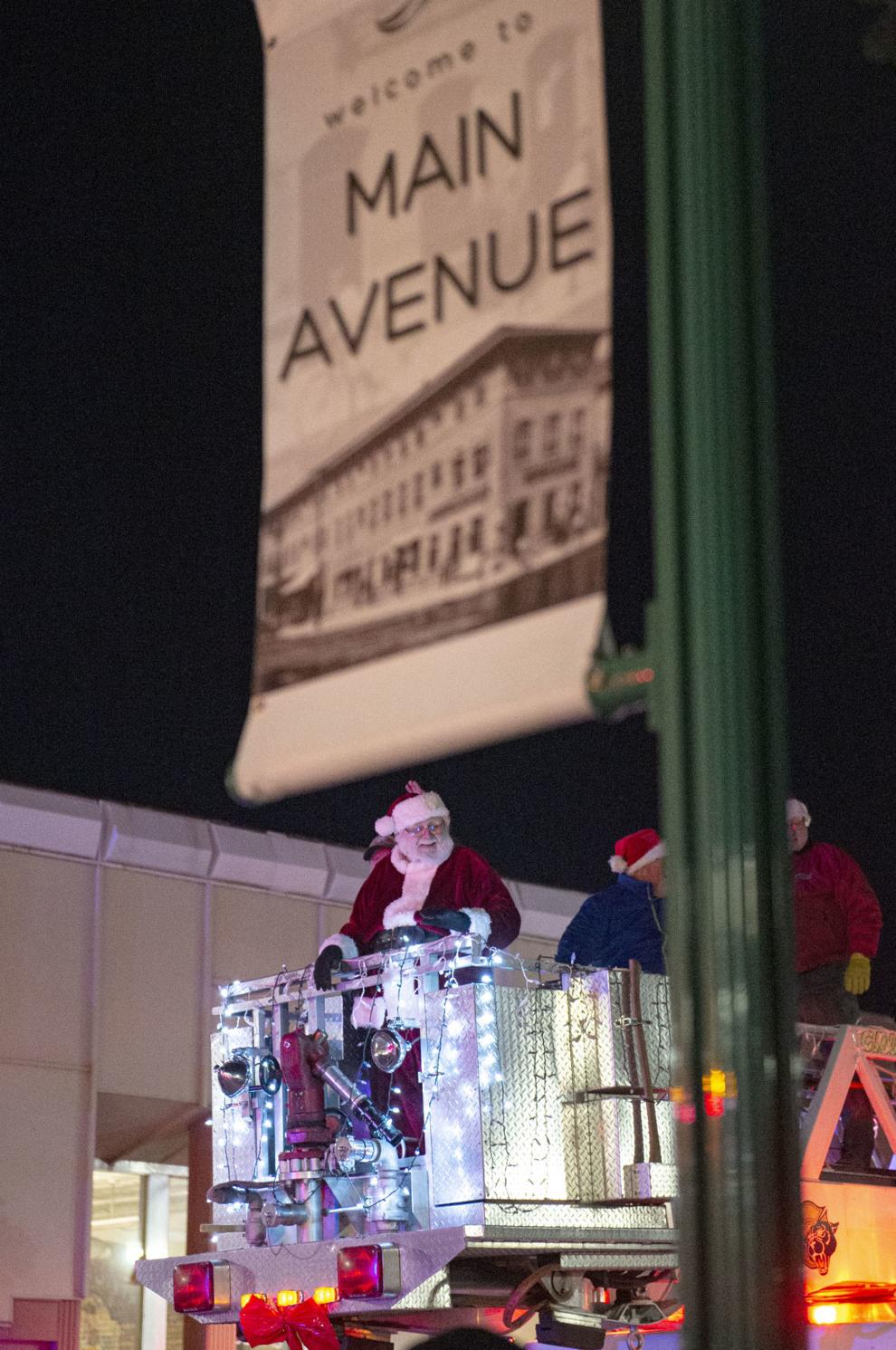 Festival of Lights Parade, 2019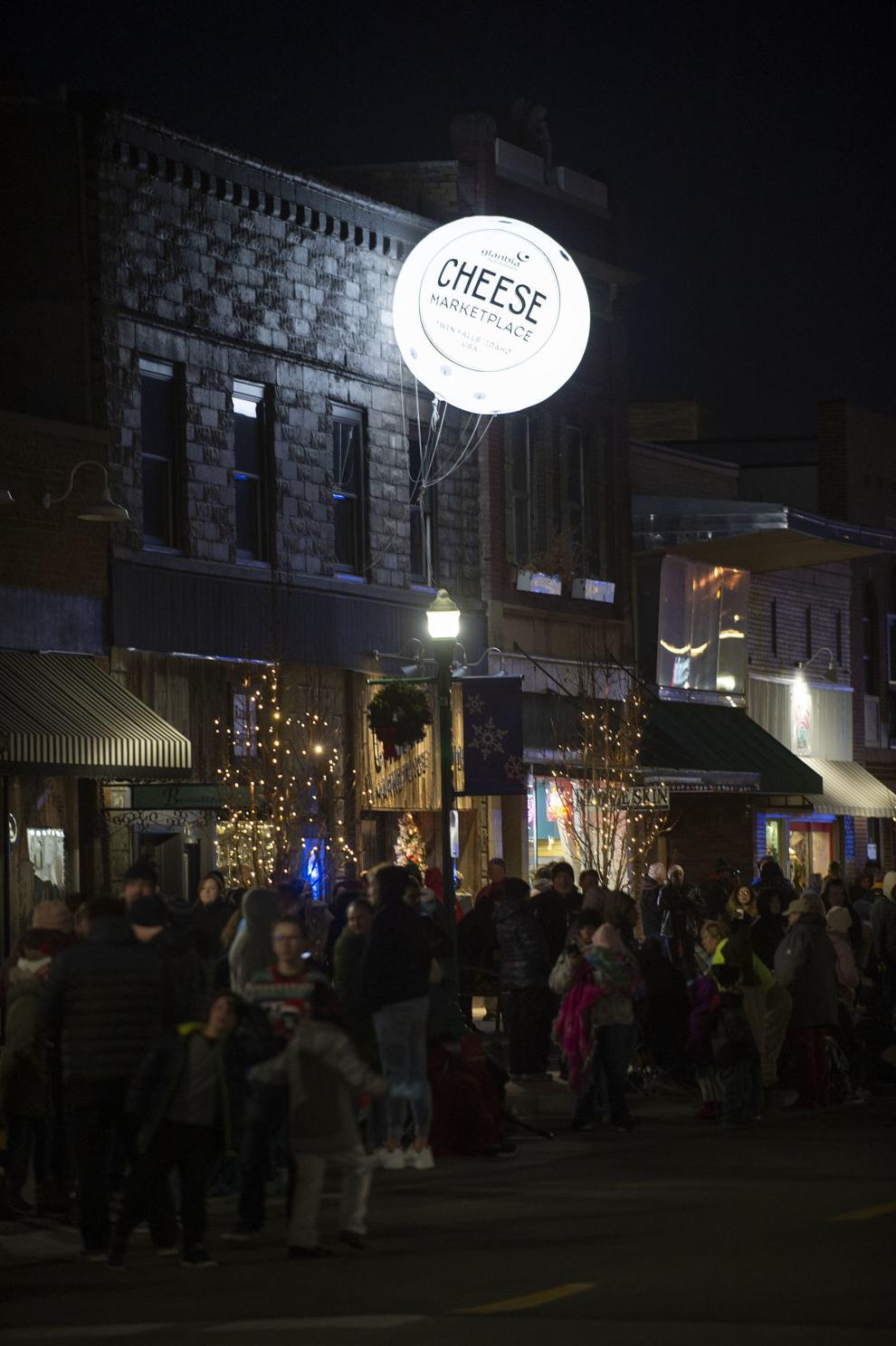 Festival of Lights Parade, 2019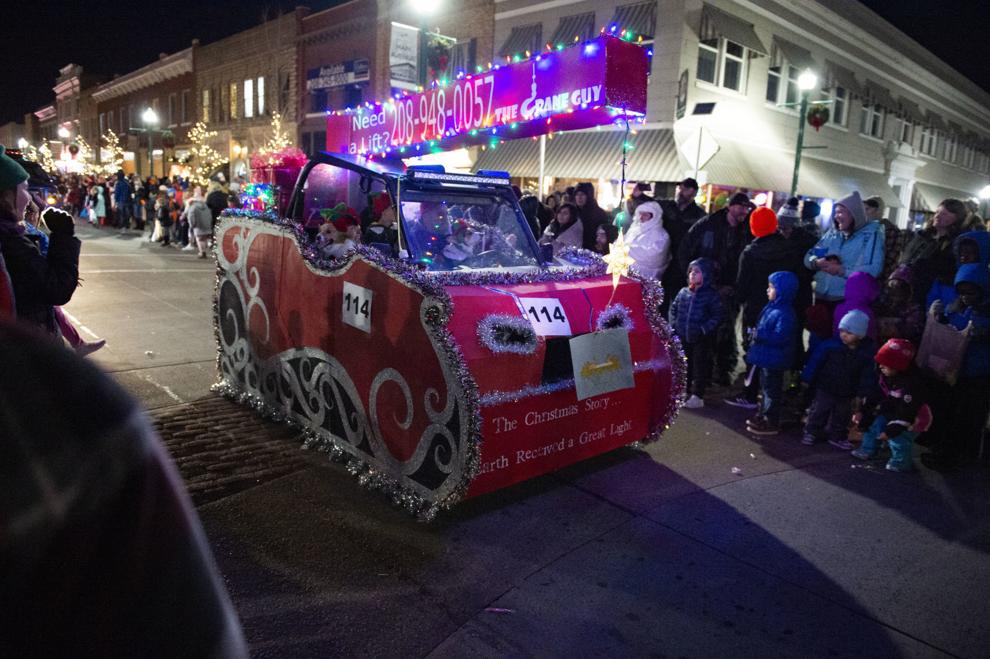 Festival of Lights Parade, 2019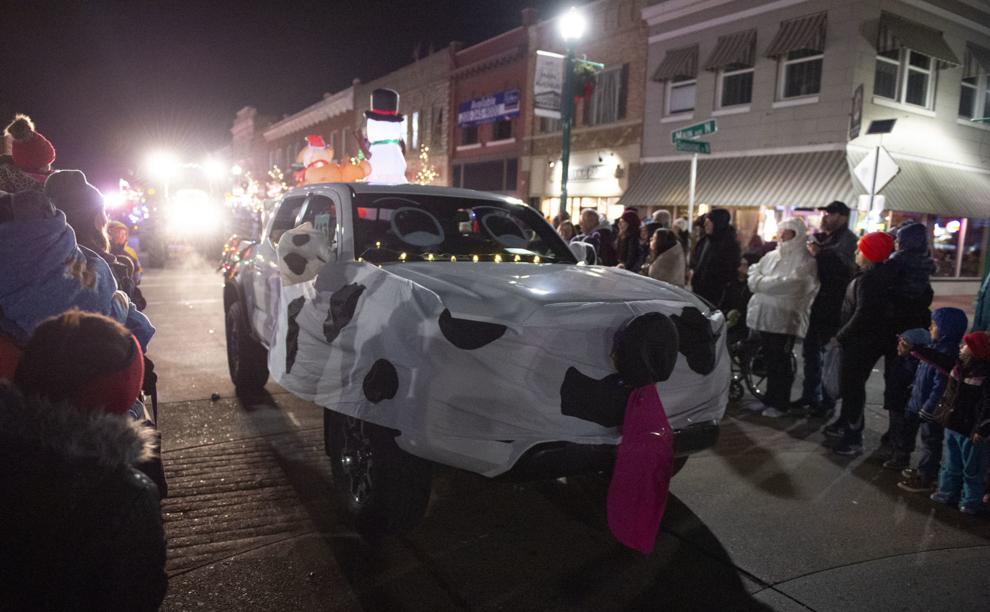 Festival of Lights Parade, 2019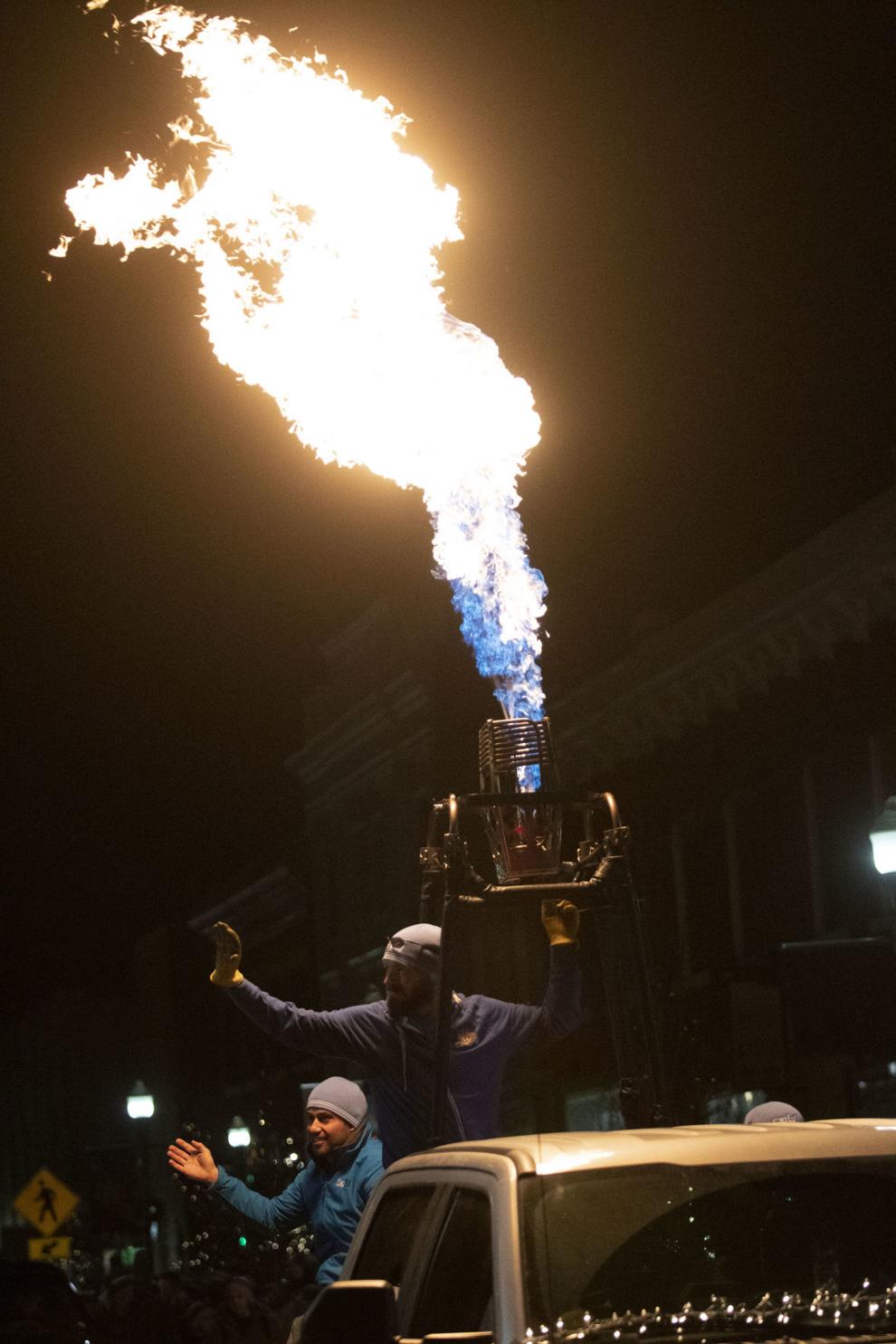 Festival of Lights Parade, 2019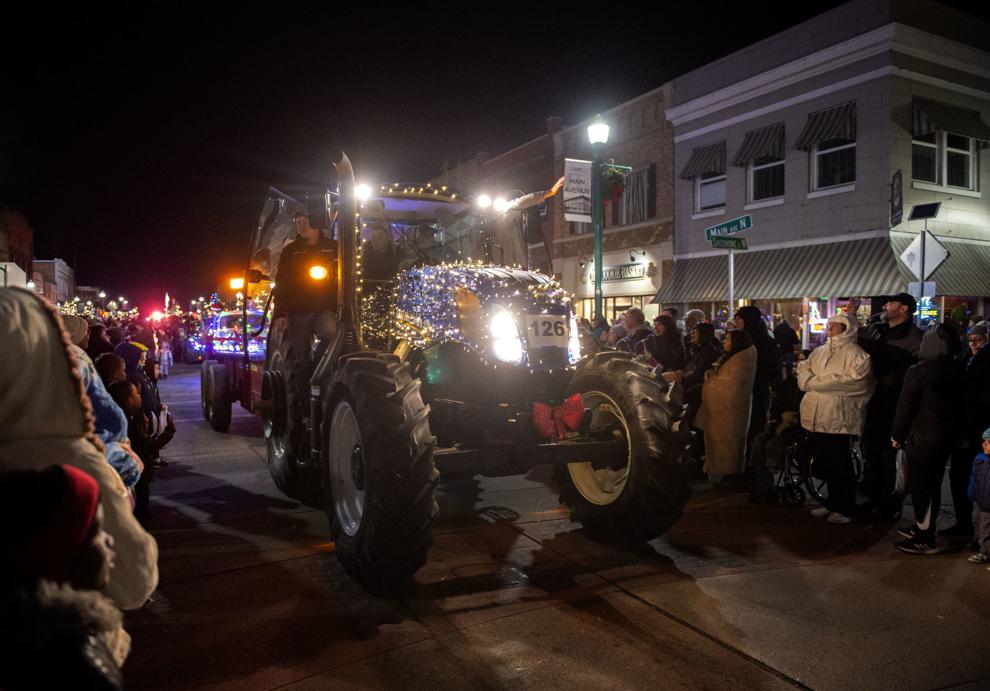 Festival of Lights Parade, 2019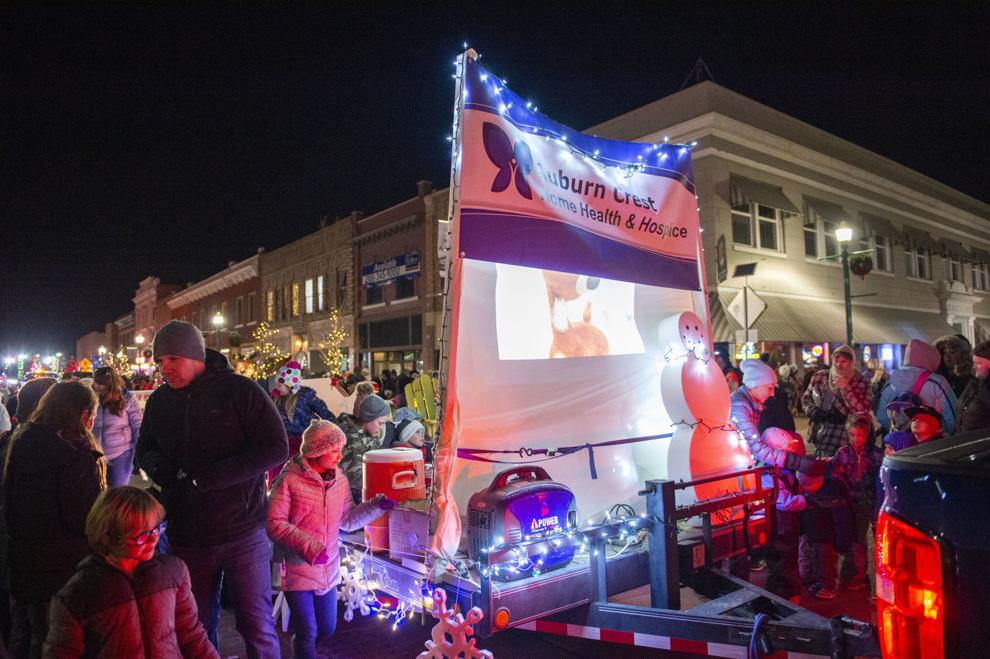 Festival of Lights Parade, 2019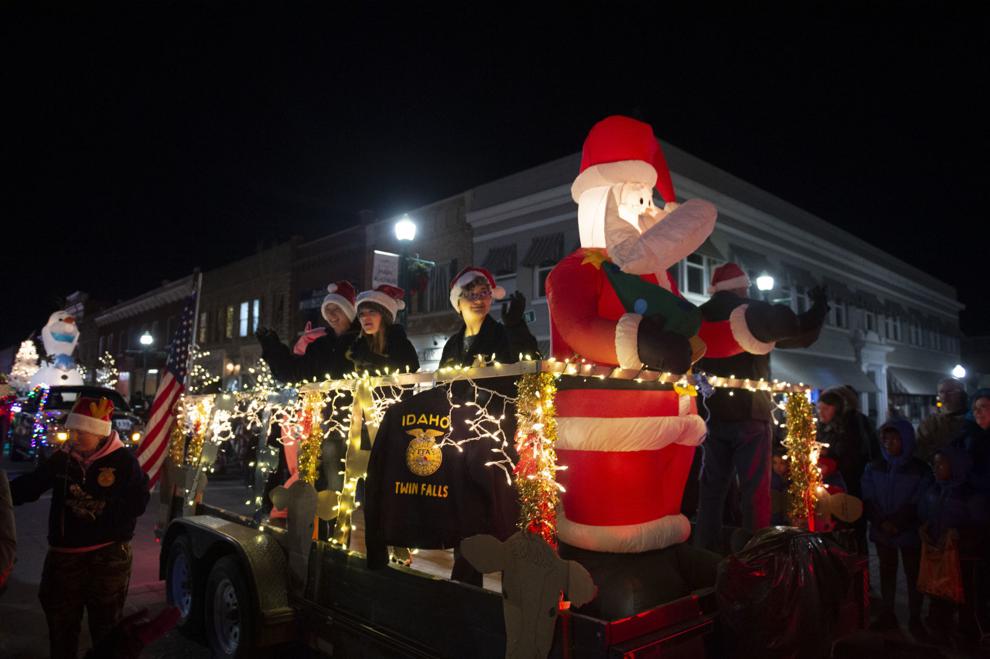 Festival of Lights Parade, 2019
Festival of Lights Parade, 2019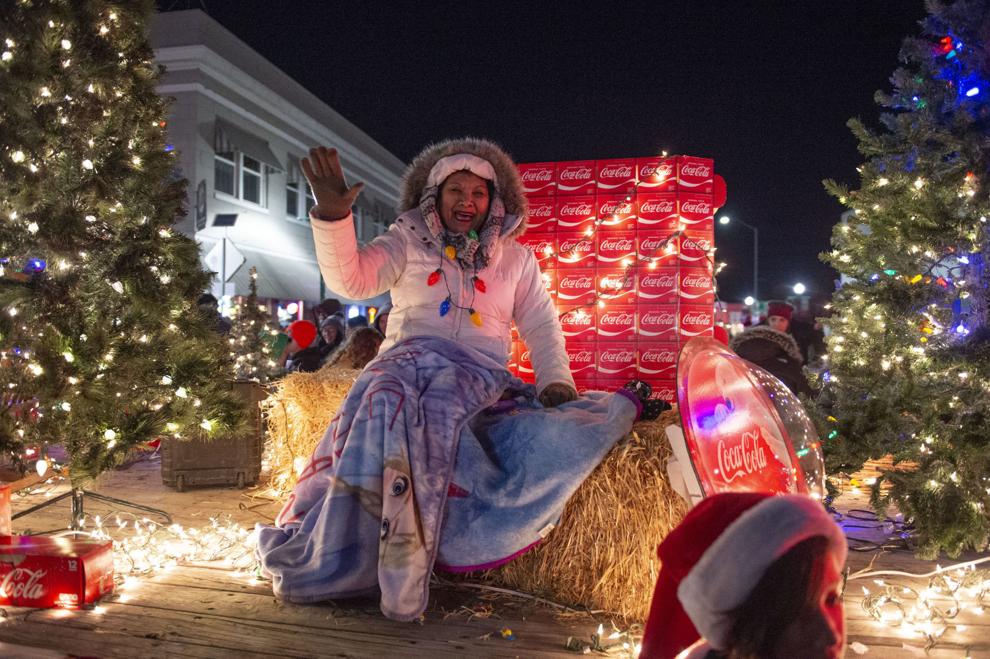 Festival of Lights Parade, 2019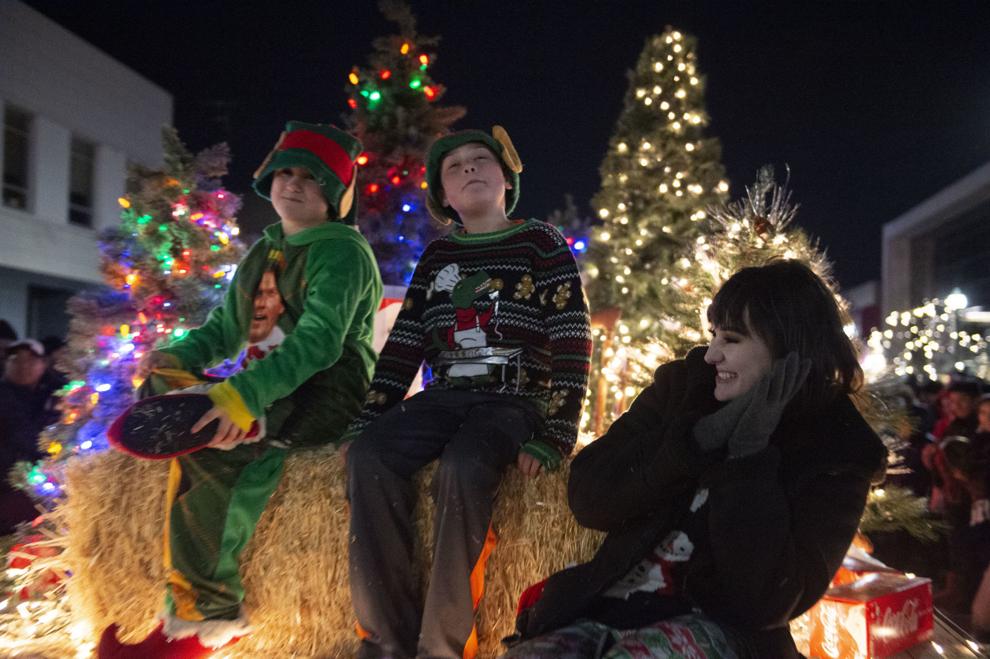 Festival of Lights Parade, 2019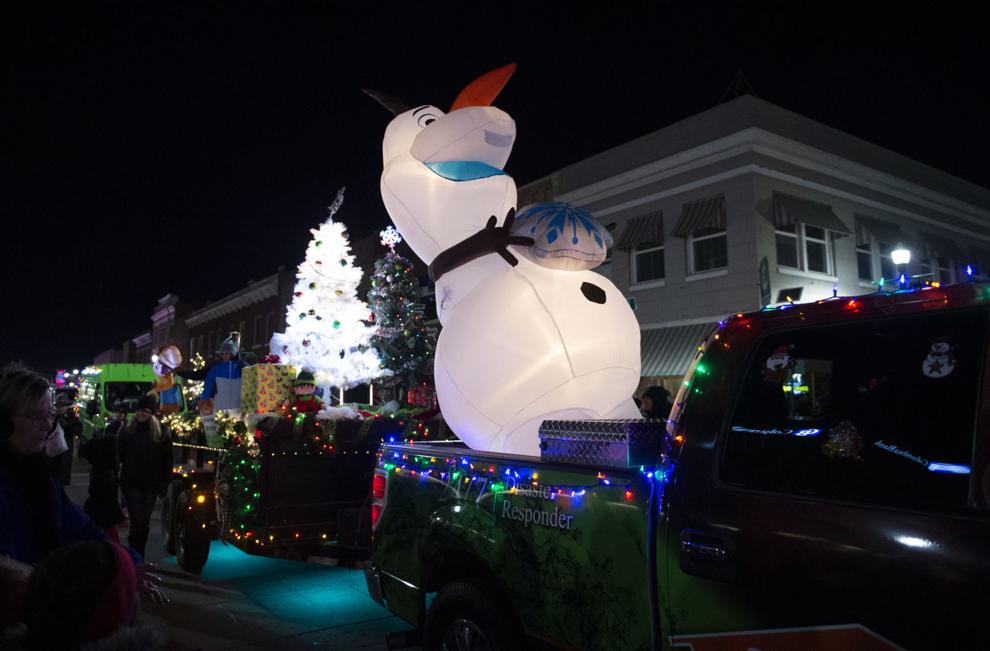 Festival of Lights Parade, 2019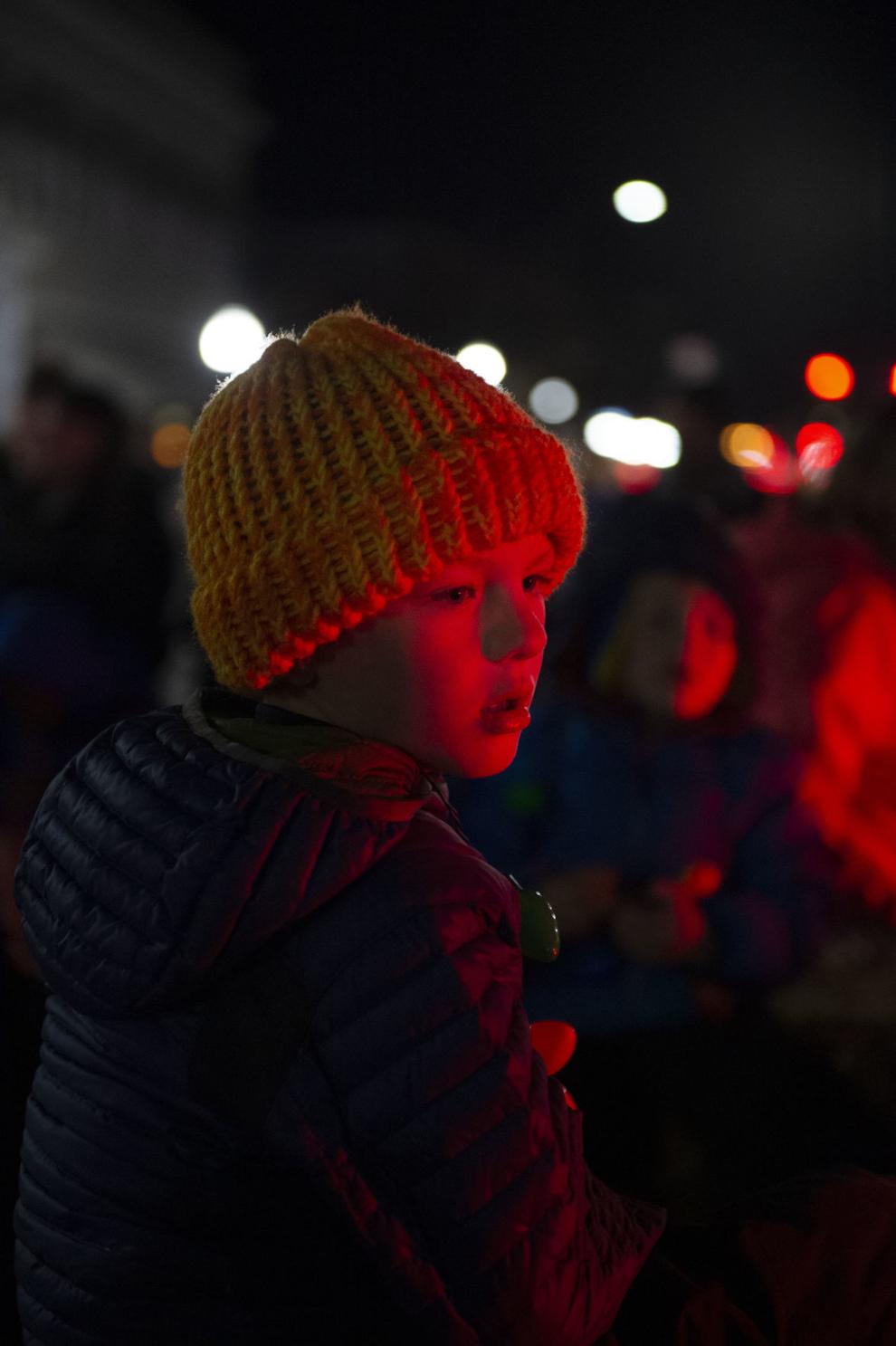 Festival of Lights Parade, 2019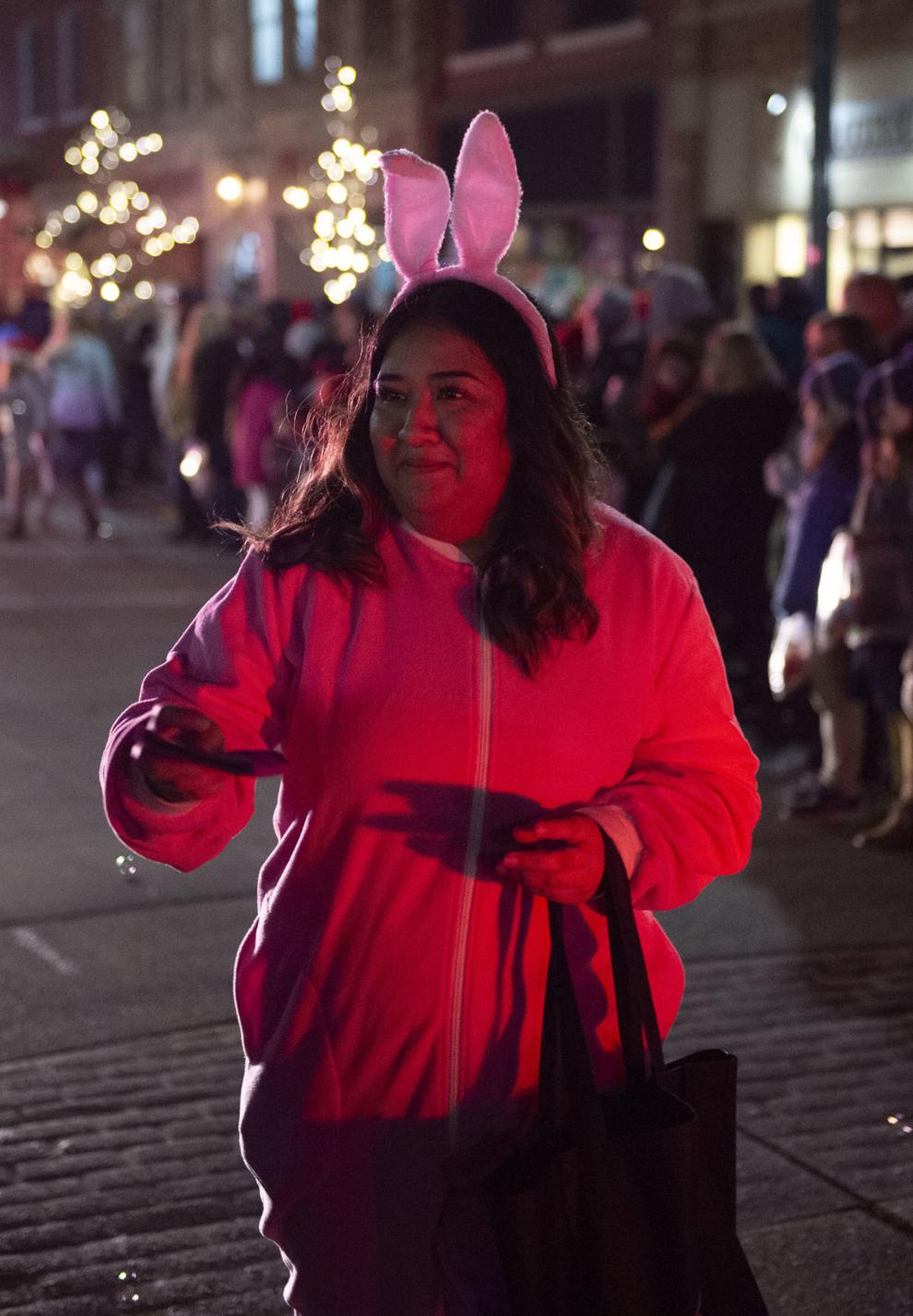 Festival of Lights Parade, 2019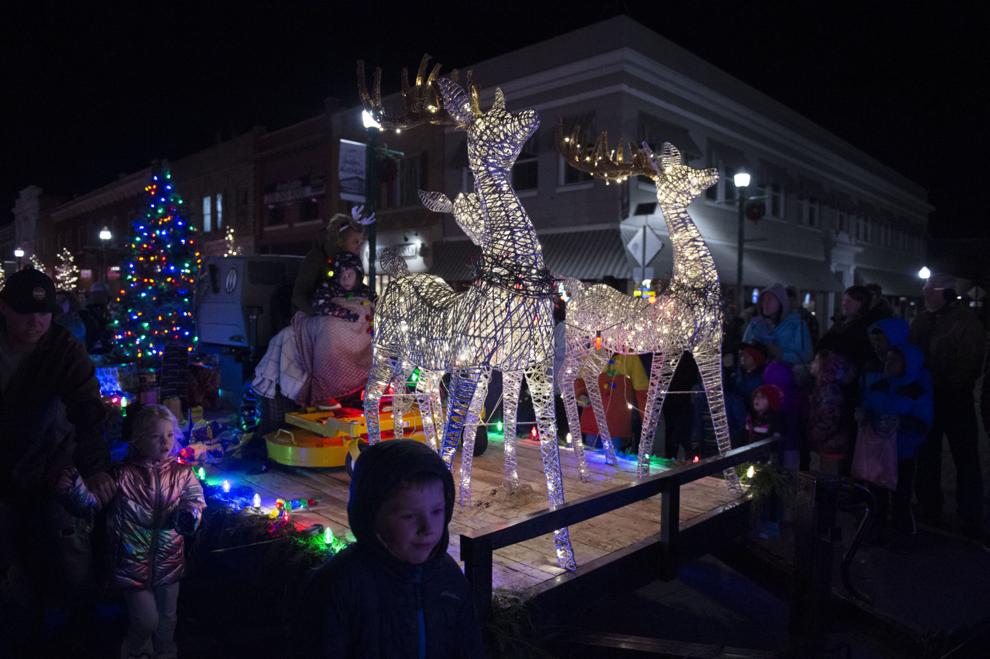 Festival of Lights Parade, 2019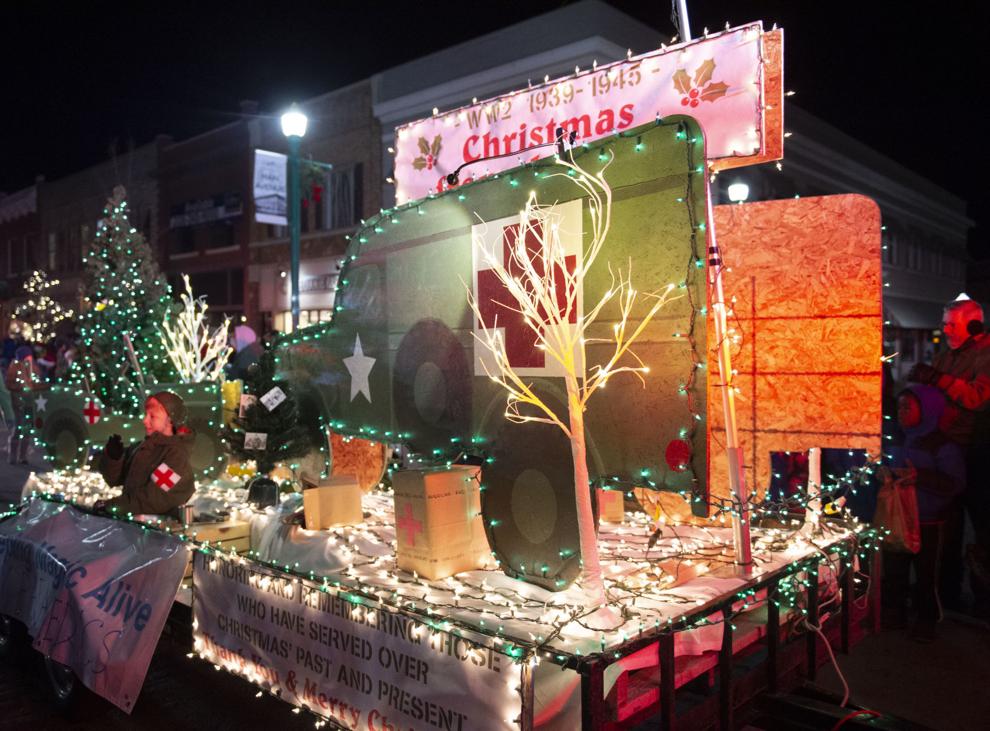 Festival of Lights Parade, 2019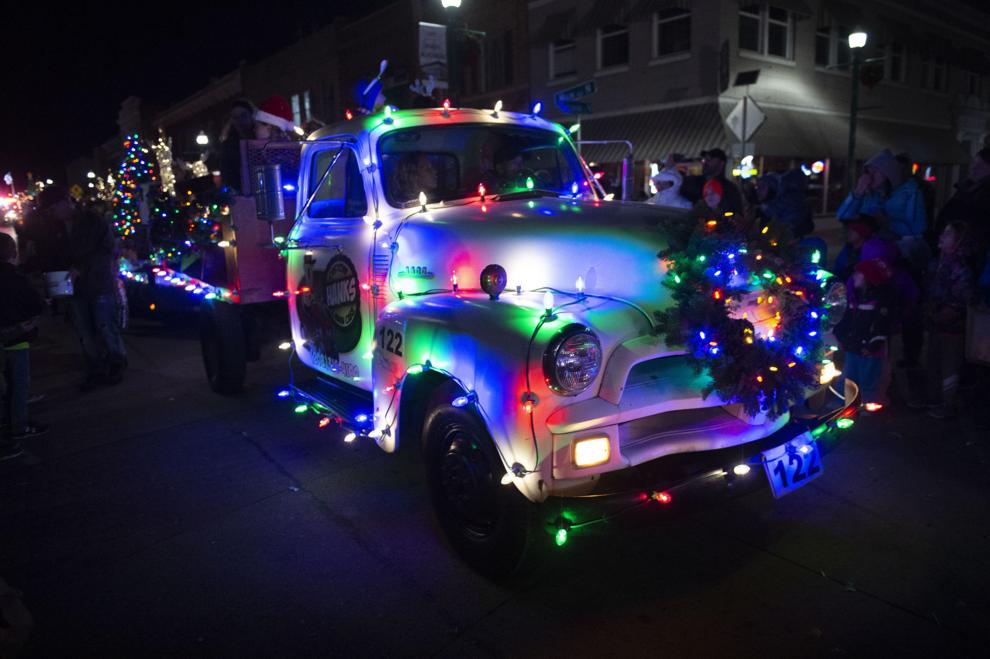 Festival of Lights Parade, 2019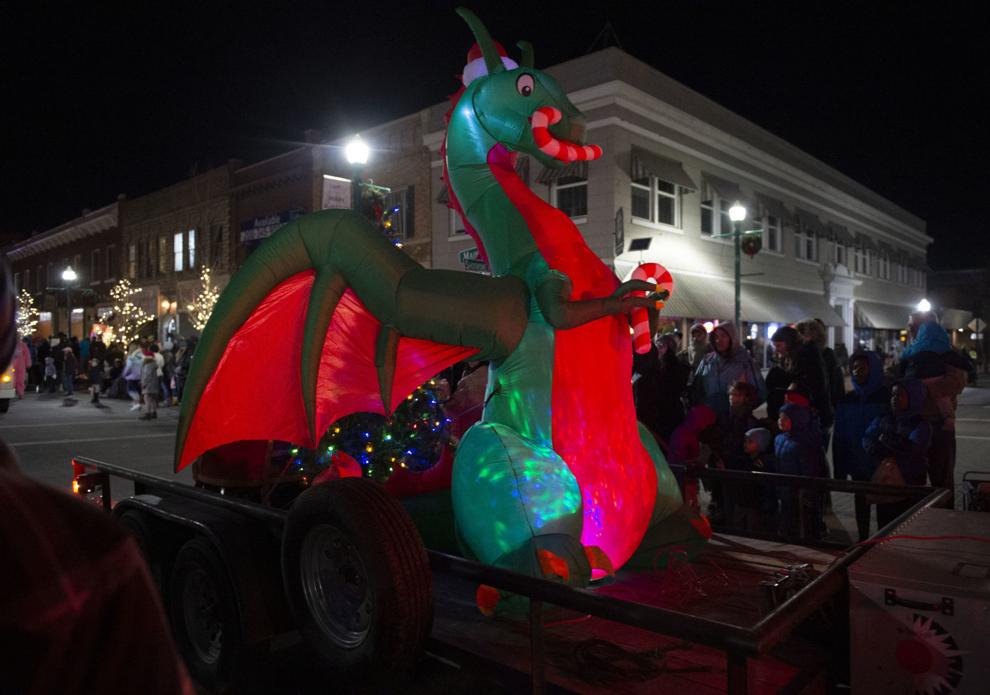 Festival of Lights Parade, 2019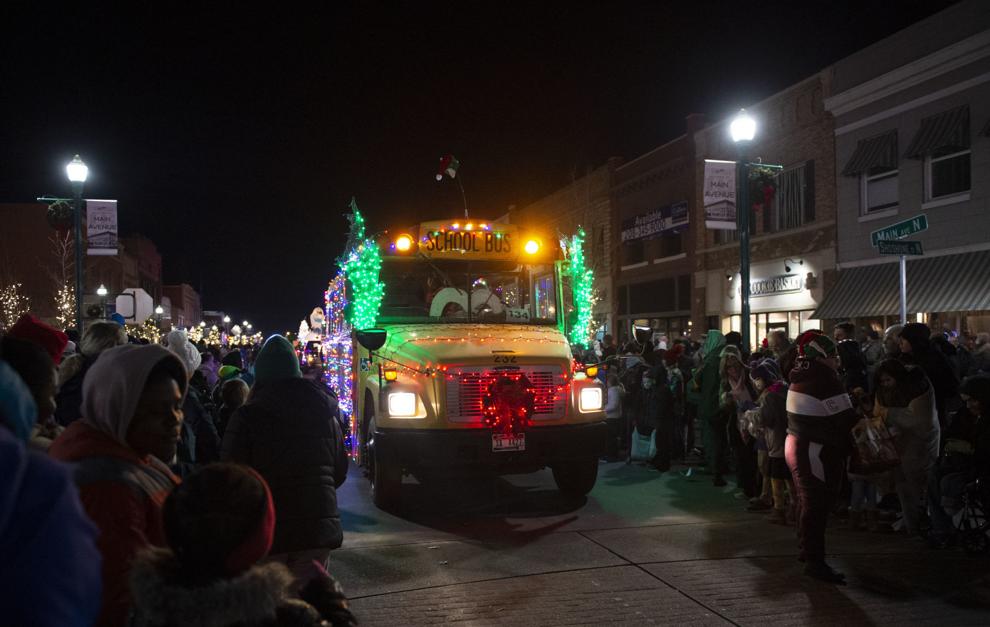 Festival of Lights Parade, 2019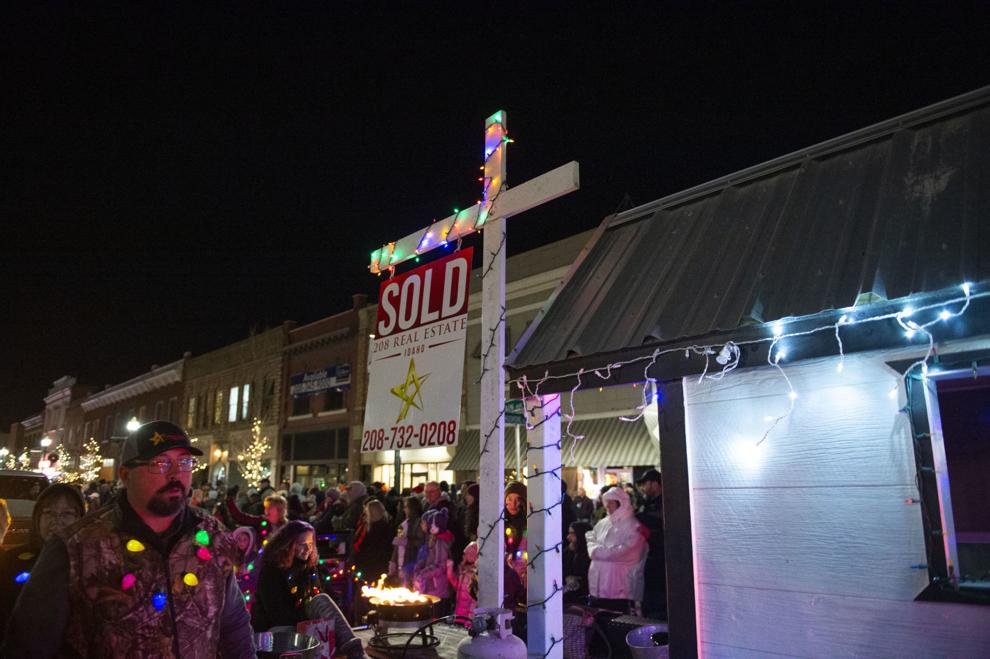 Festival of Lights Parade, 2019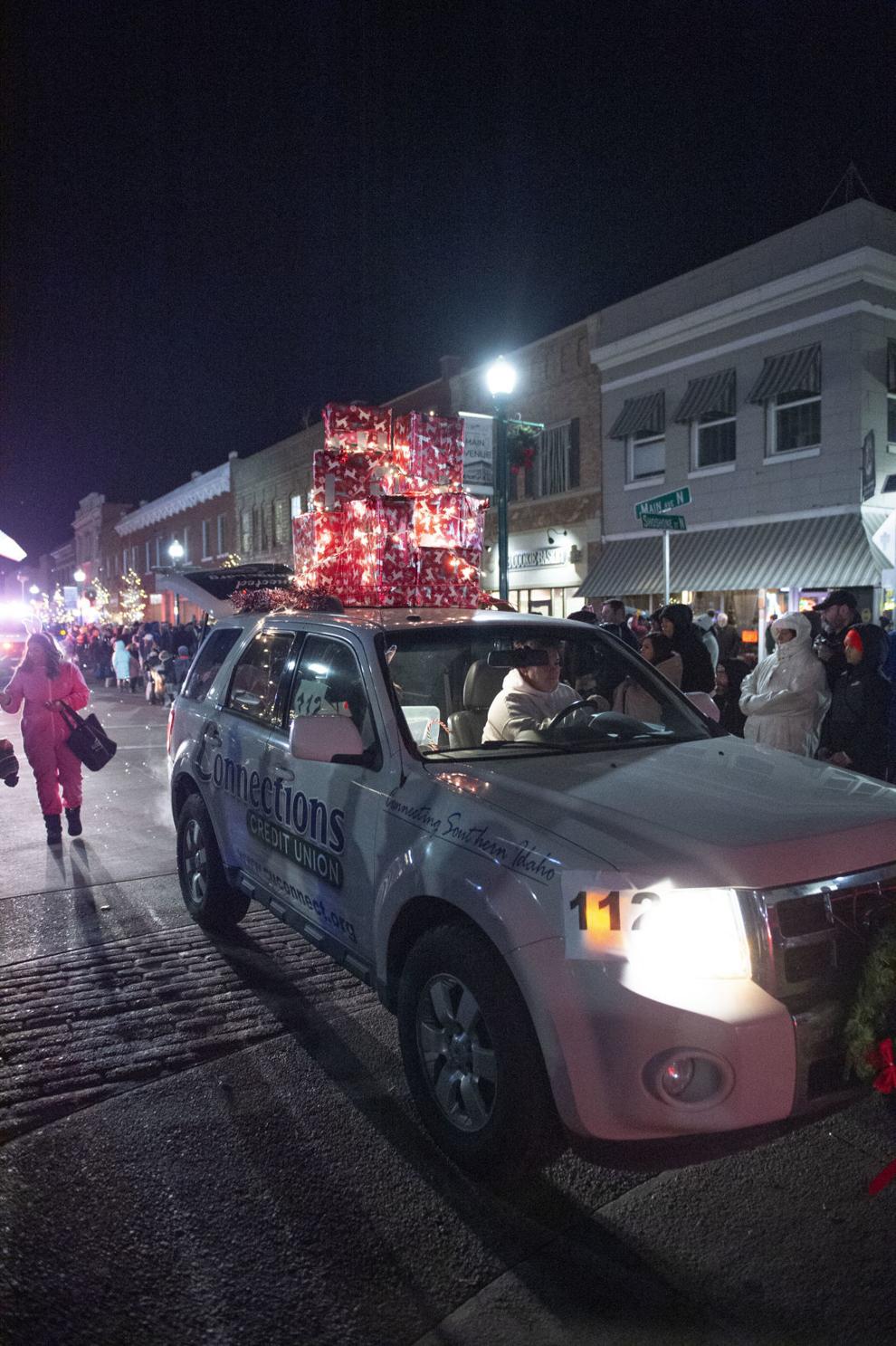 Festival of Lights Parade, 2019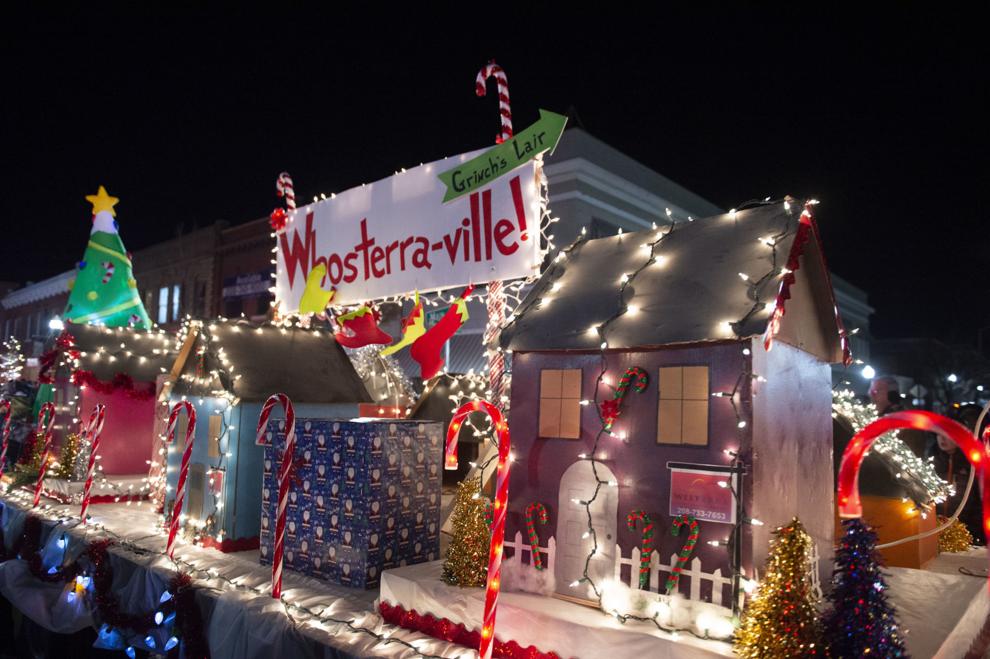 Festival of Lights Parade, 2019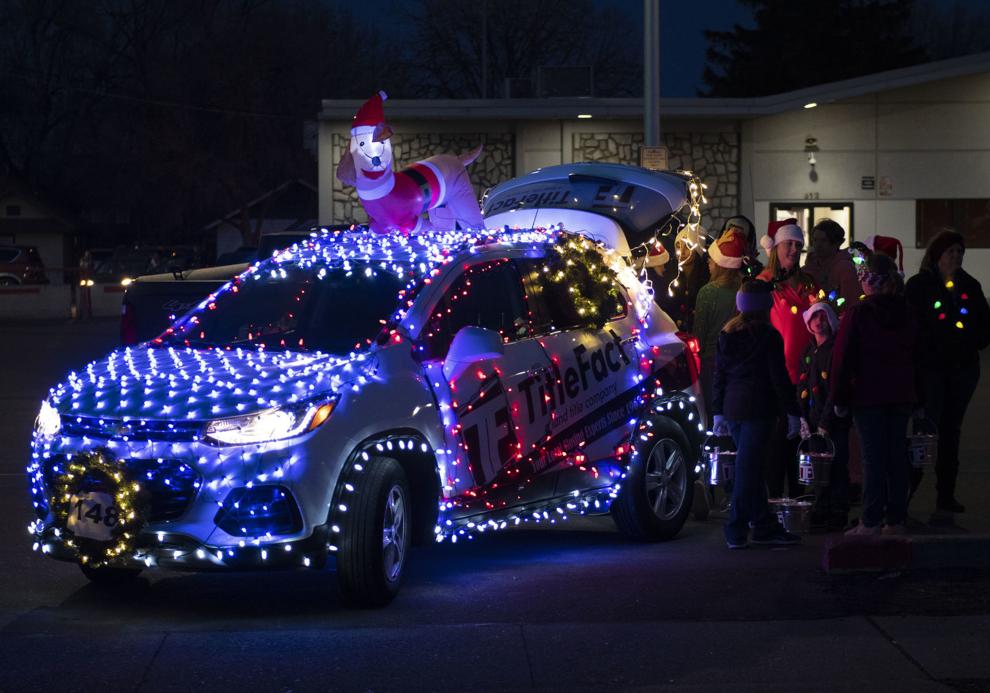 Festival of Lights Parade, 2019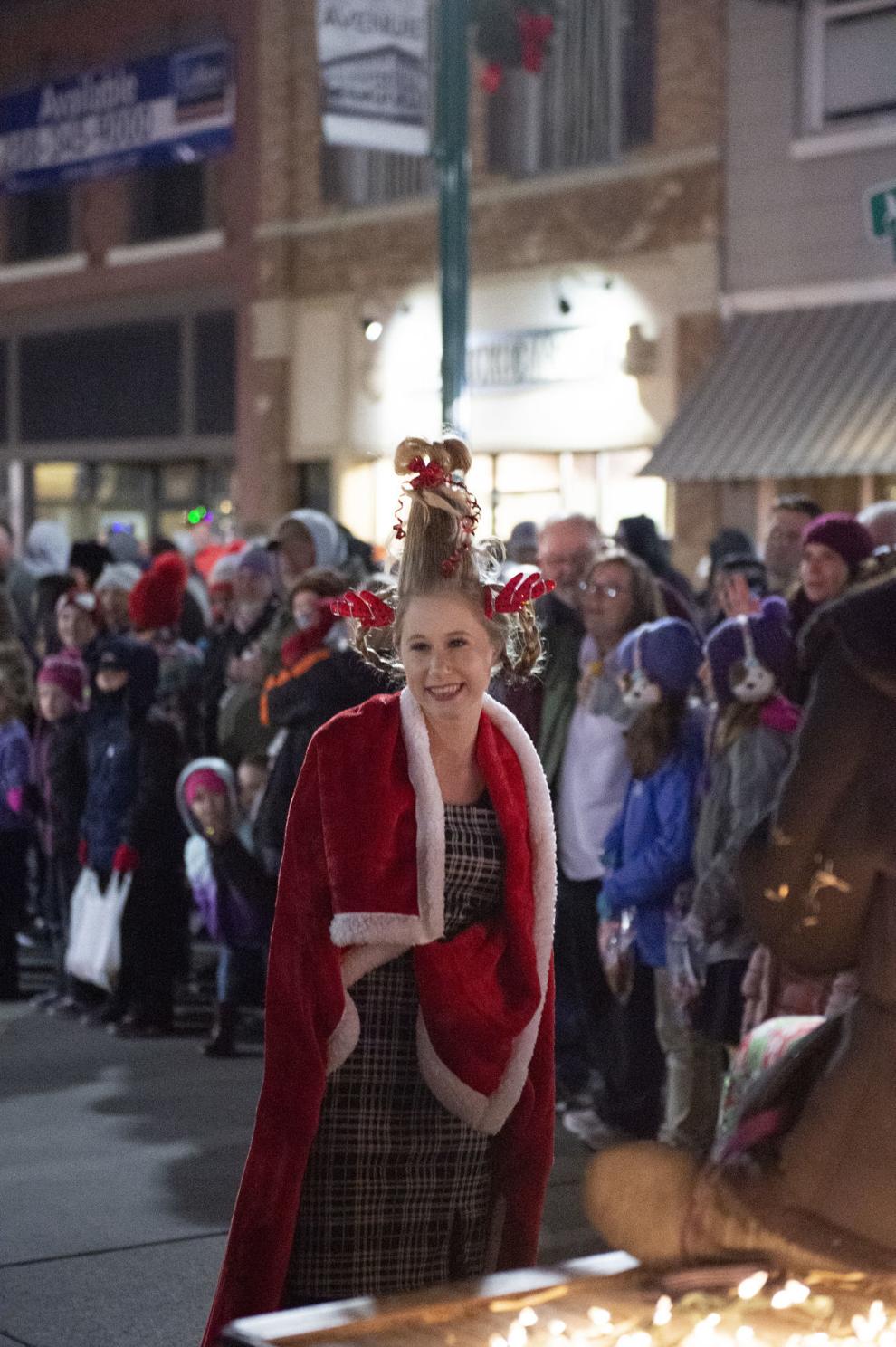 Festival of Lights Parade, 2019
Festival of Lights Parade, 2019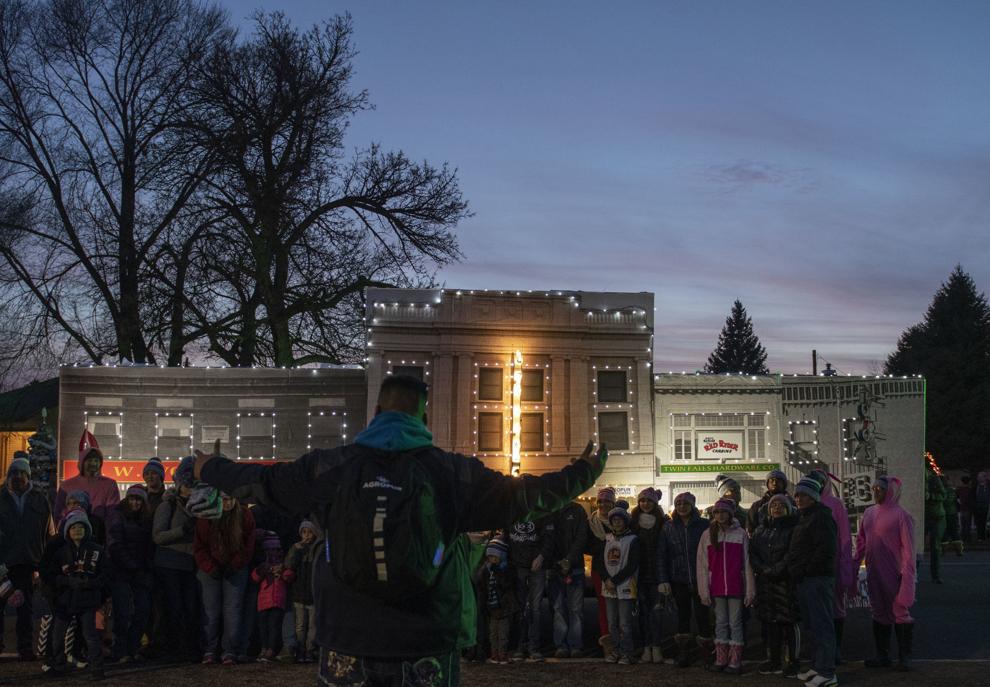 Festival of Lights Parade, 2019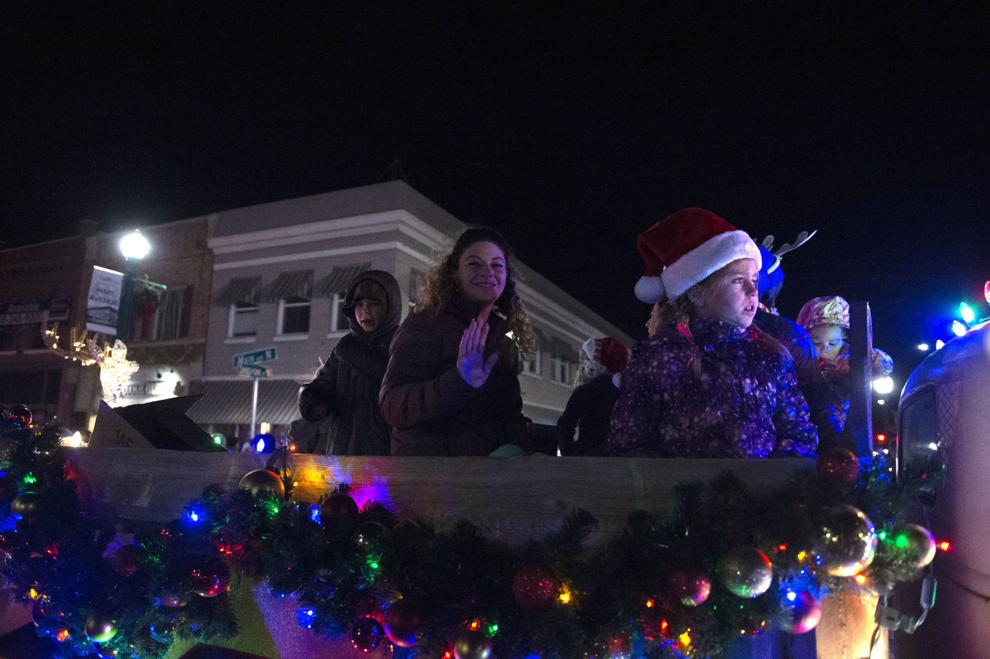 Festival of Lights Parade, 2019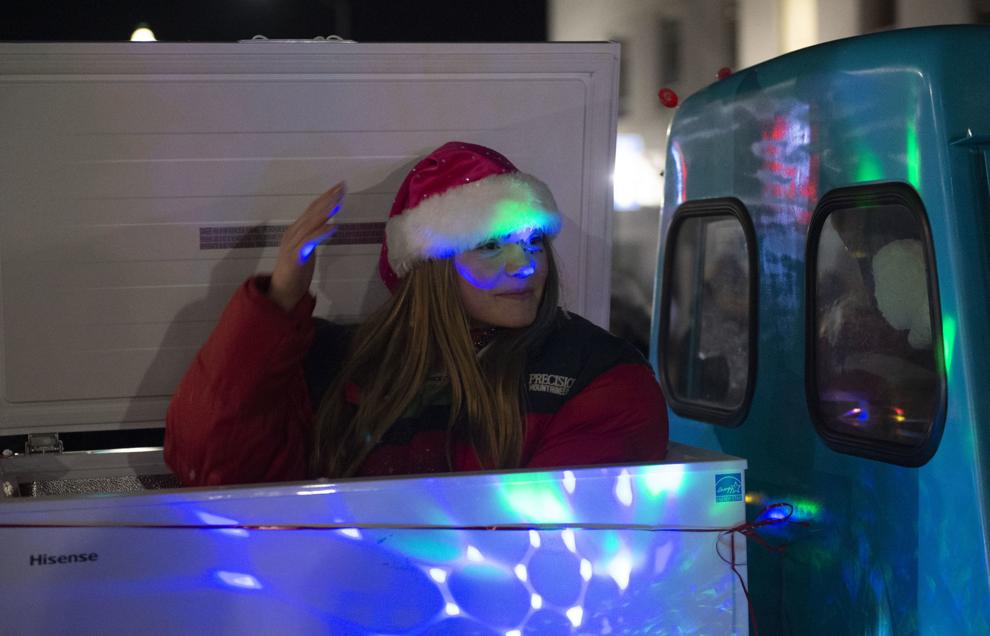 PHOTOS: A look back at a Twin Falls Christmas tradition
Festival of Lights Parade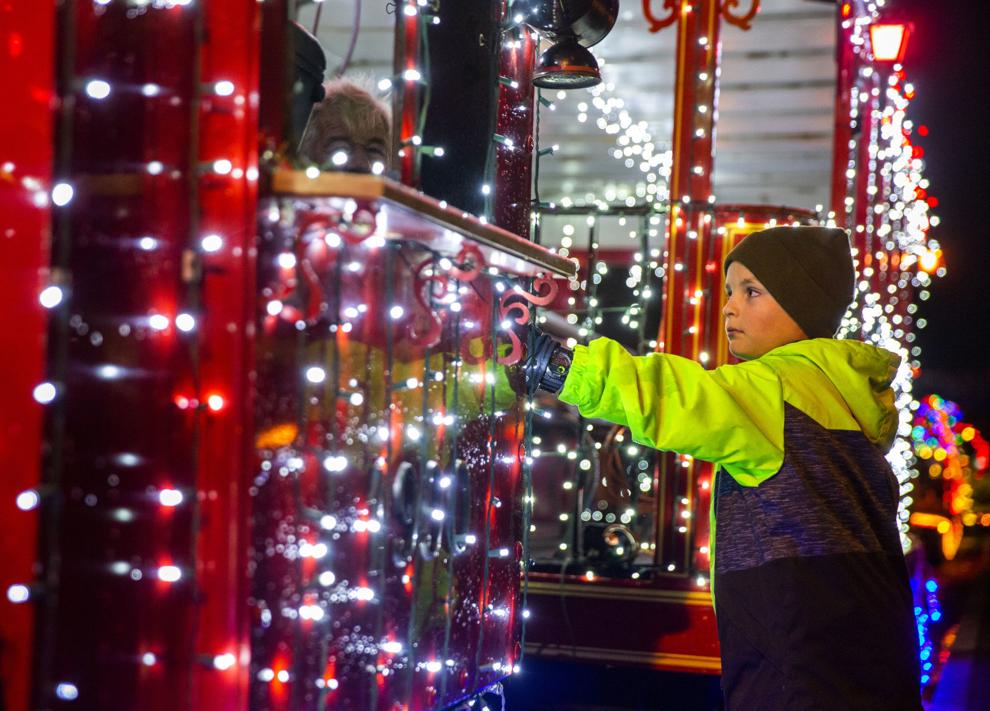 Festival of Lights Parade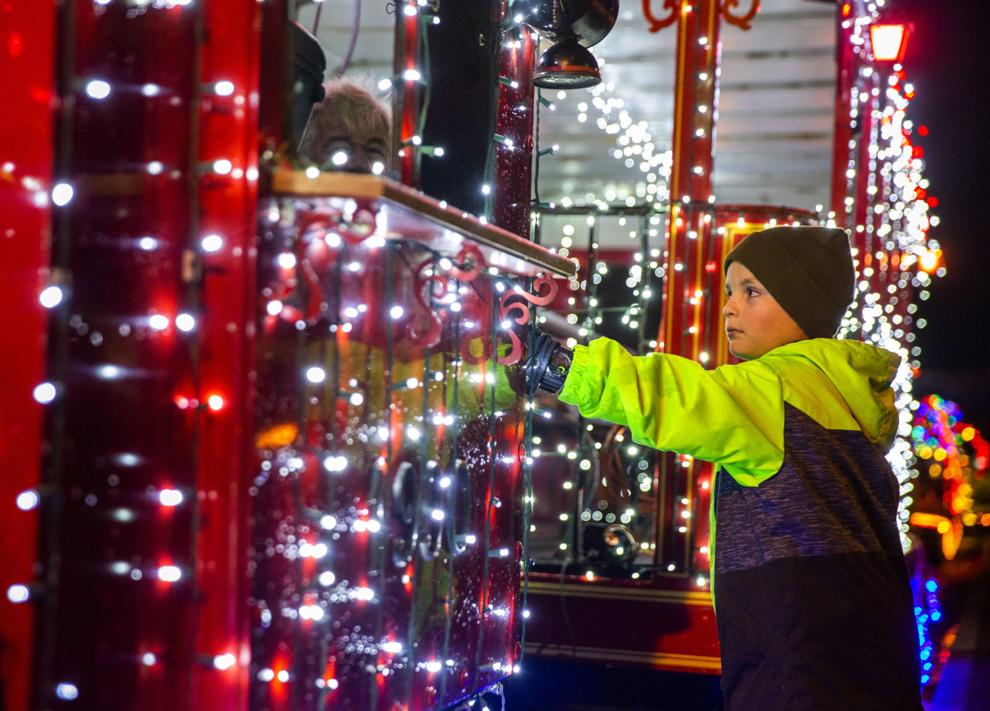 Festival of Lights Parade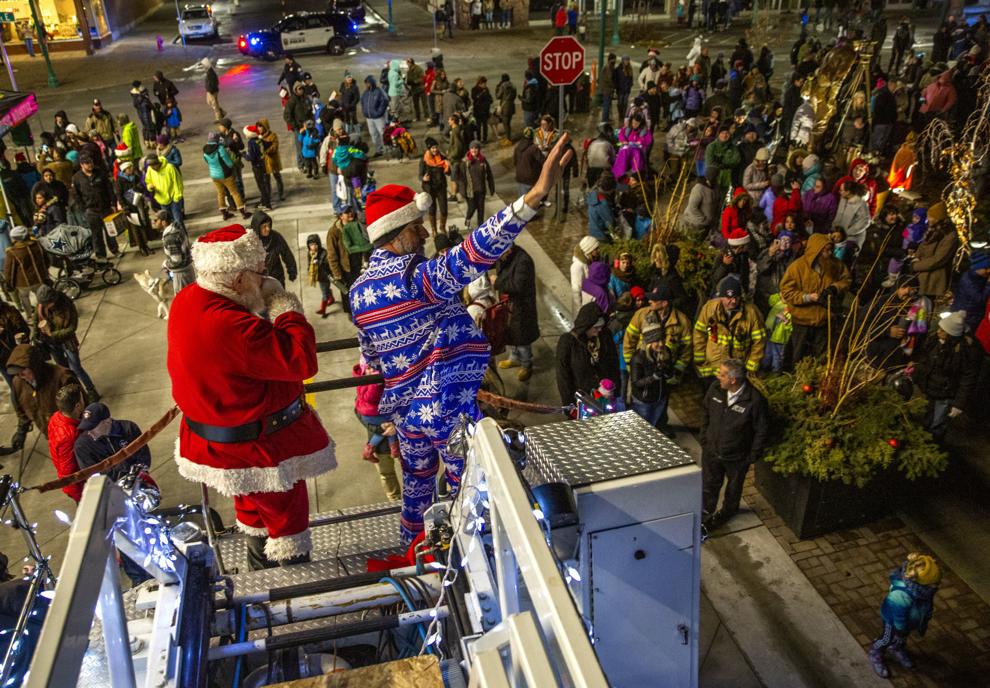 Festival of Lights Parade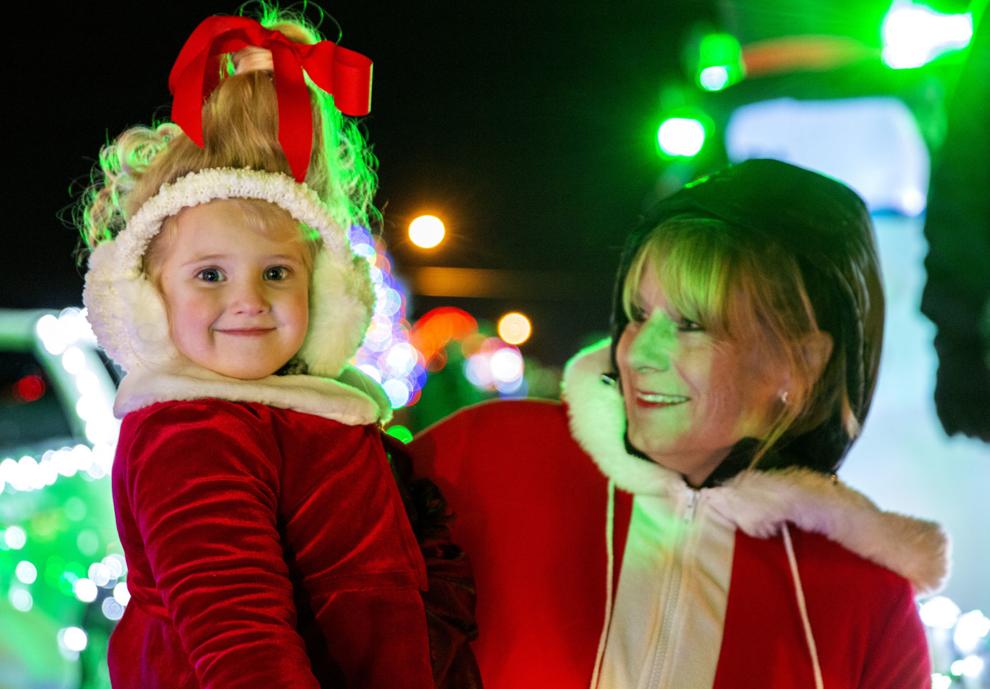 Festival of Lights Parade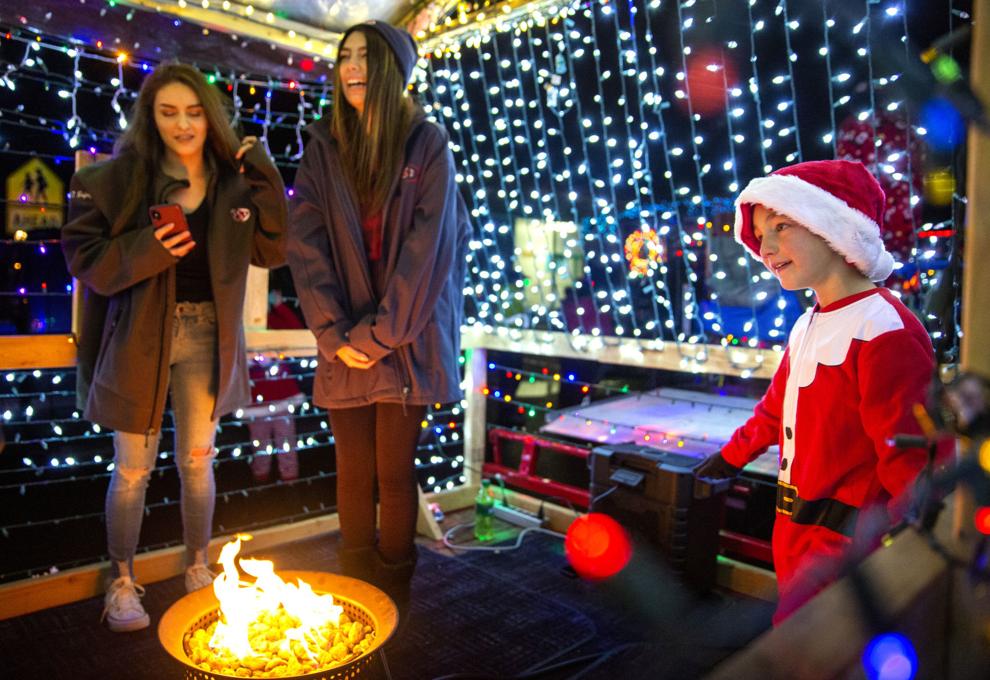 Festival of Lights Parade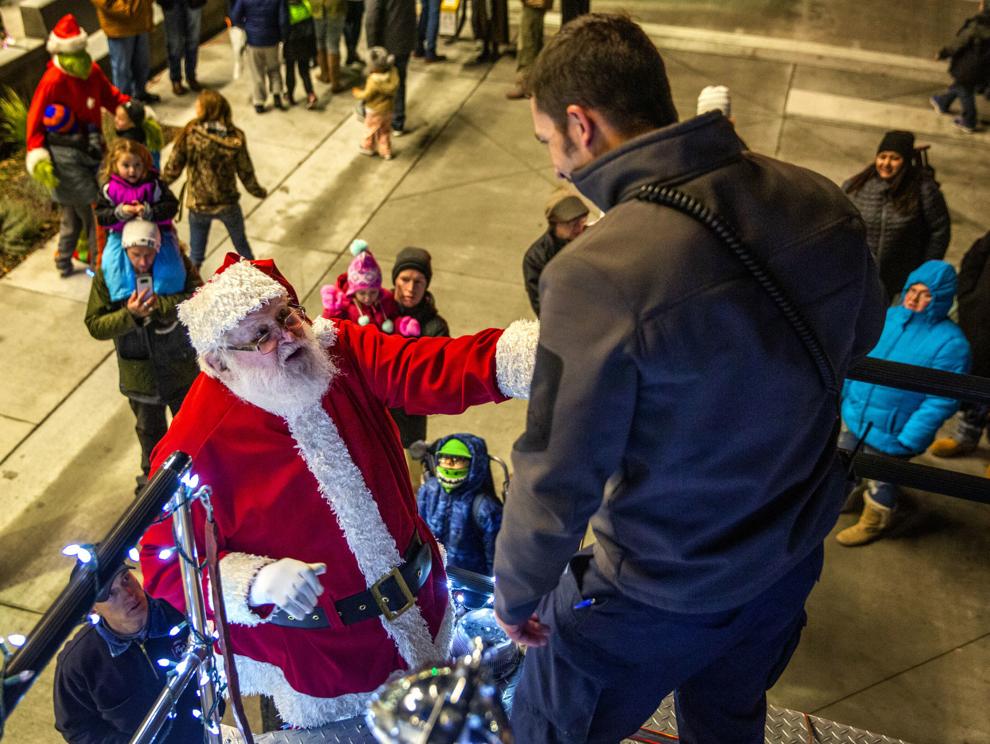 Festival of Lights Parade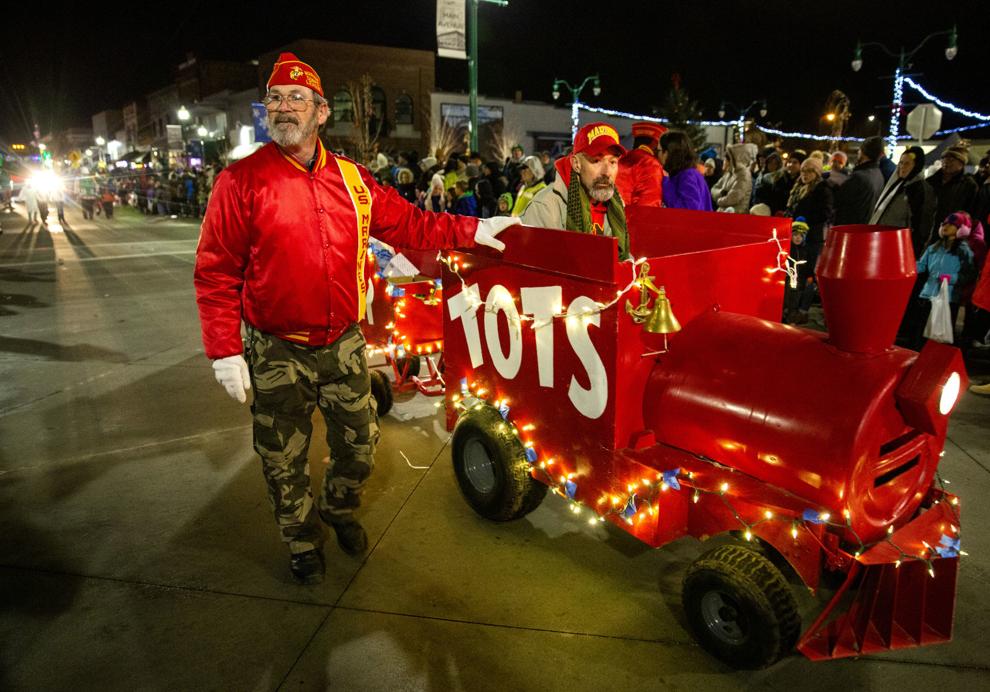 Festival of Lights Parade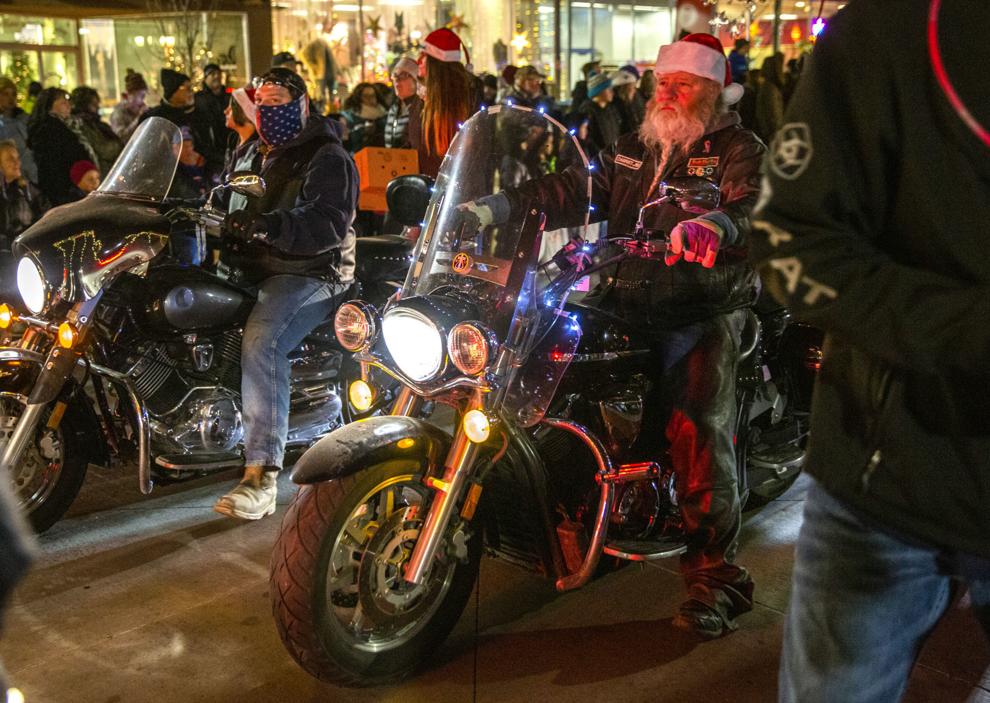 Festival of Lights Parade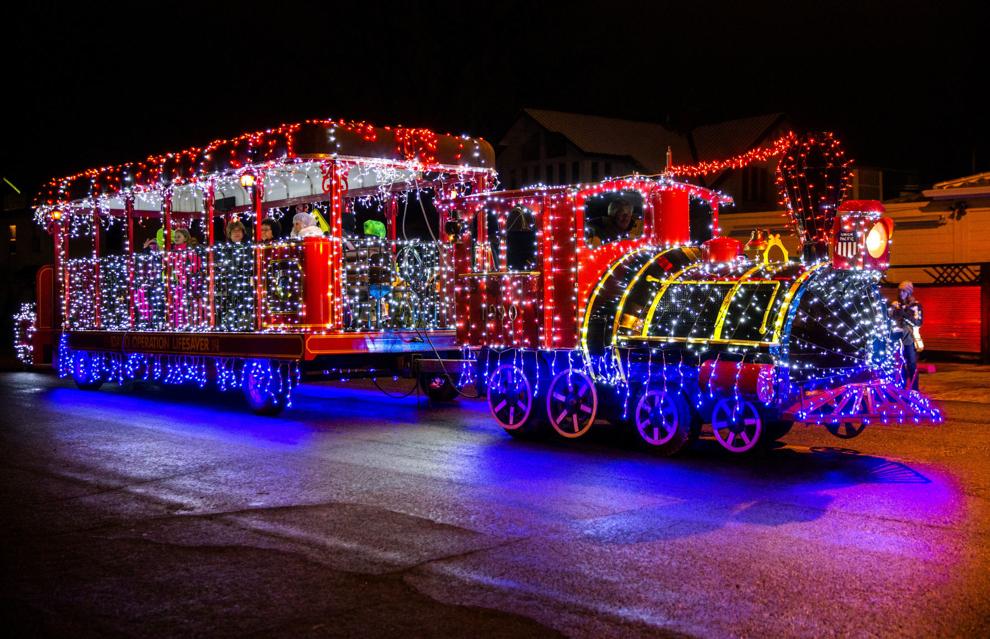 Festival of Lights Parade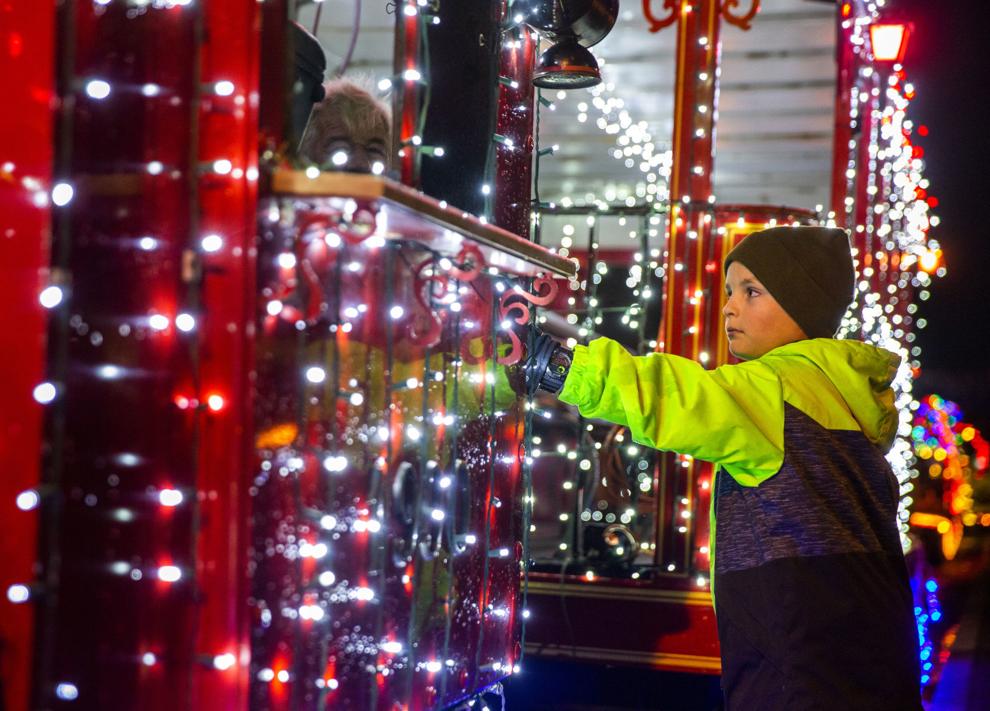 Festival of Lights Parade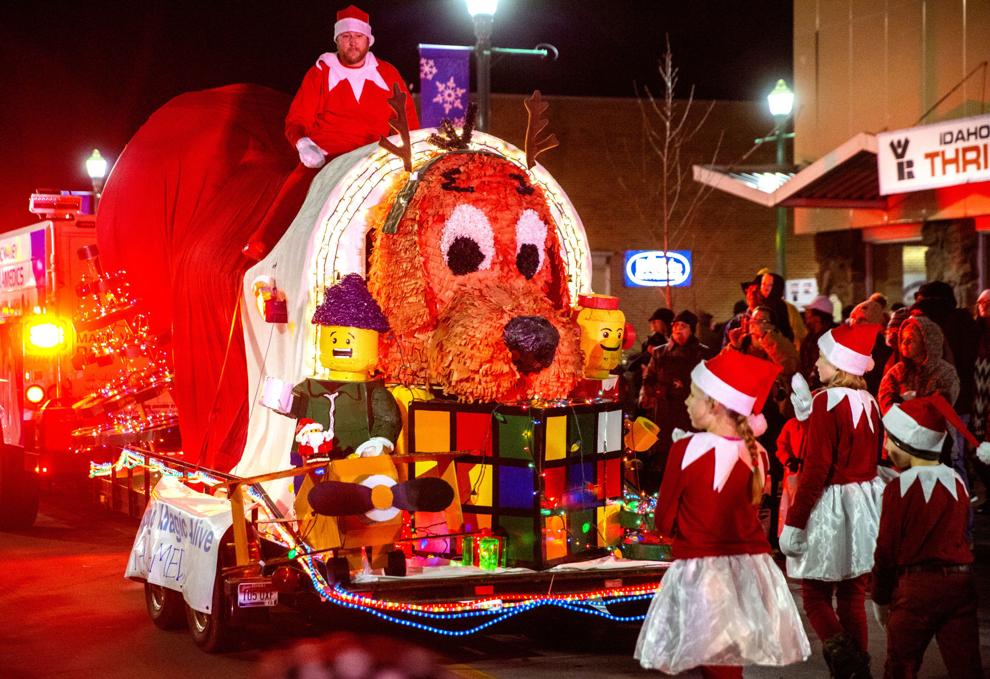 Festival of Lights Parade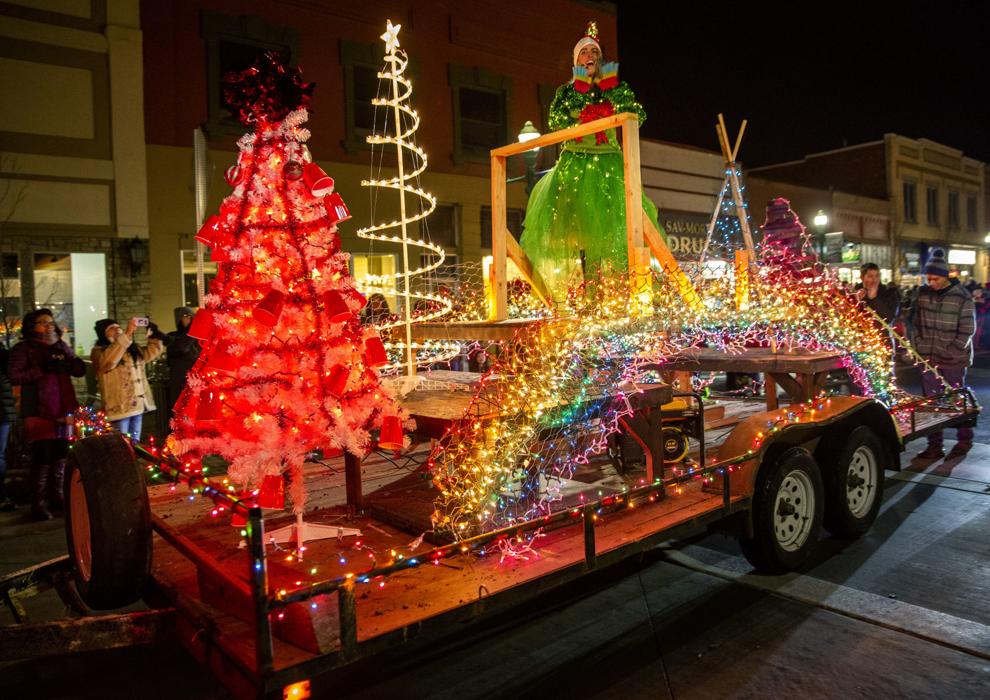 Festival of Lights Parade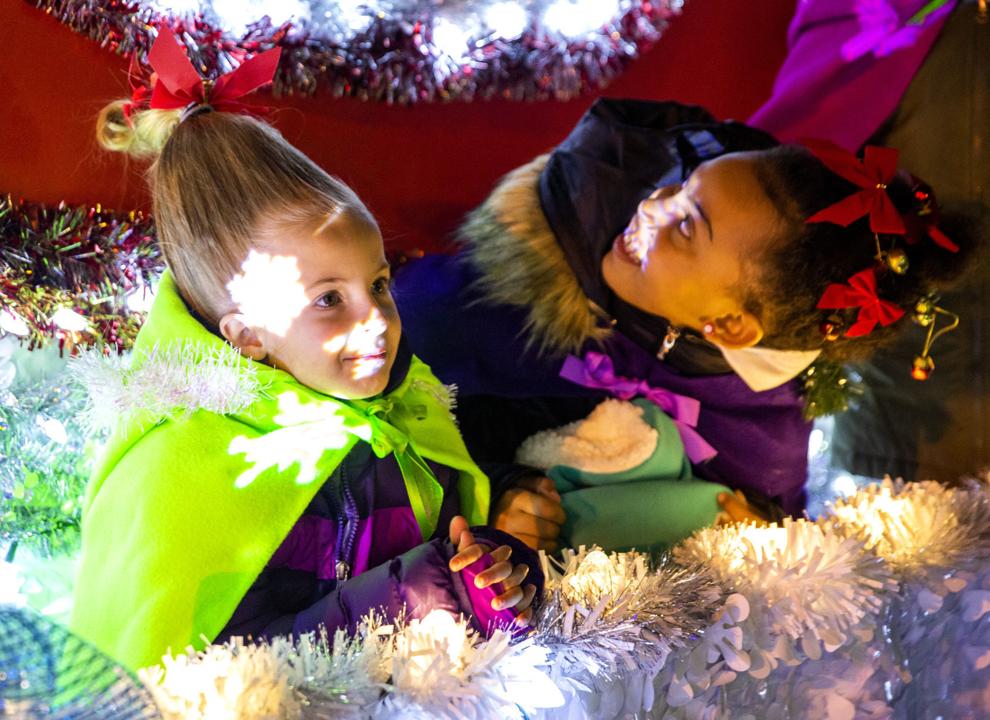 Festival of Lights Parade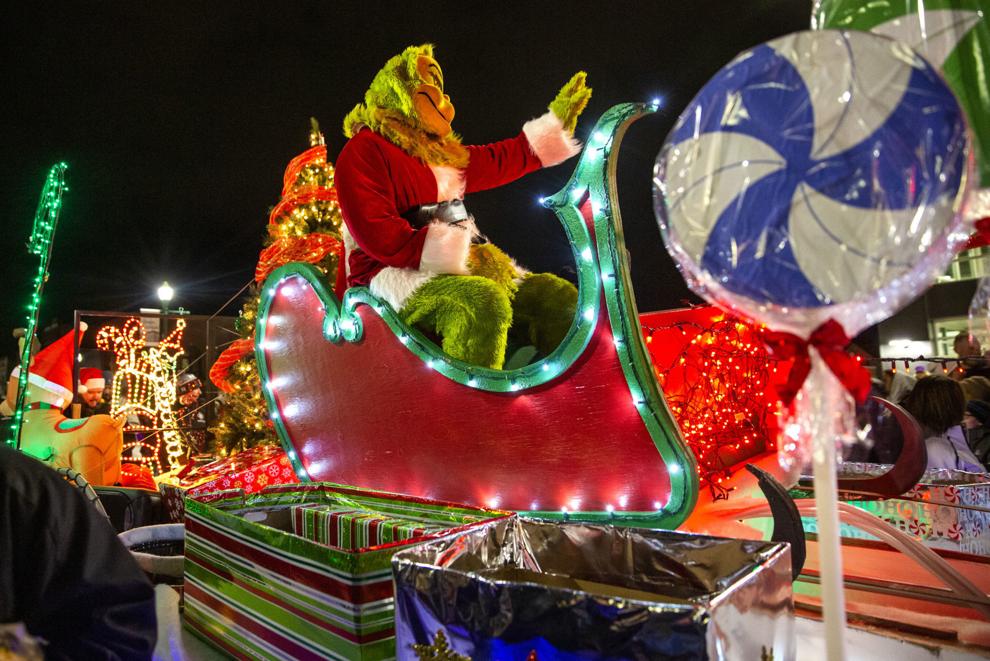 Festival of Lights Parade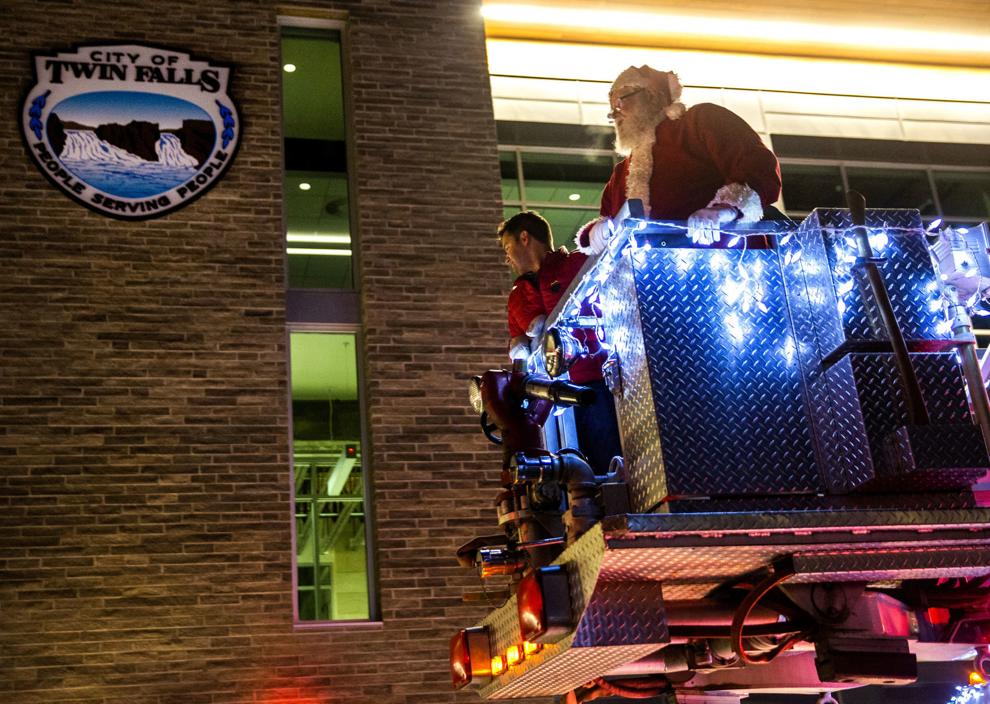 Festival of Lights Parade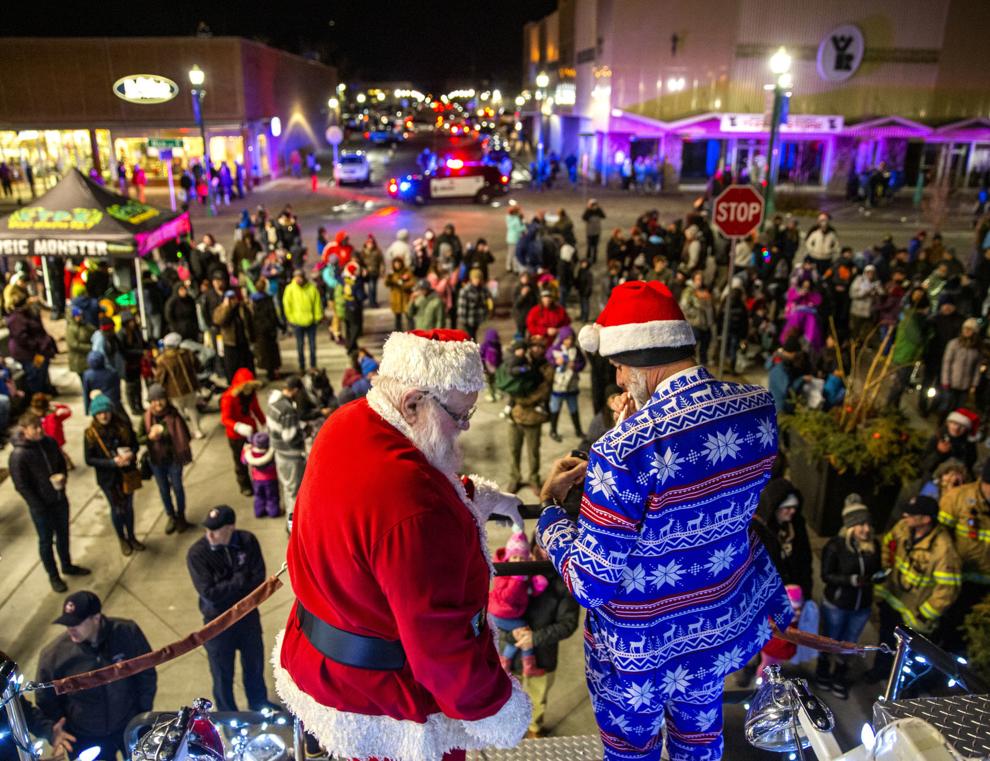 Festival of Lights Parade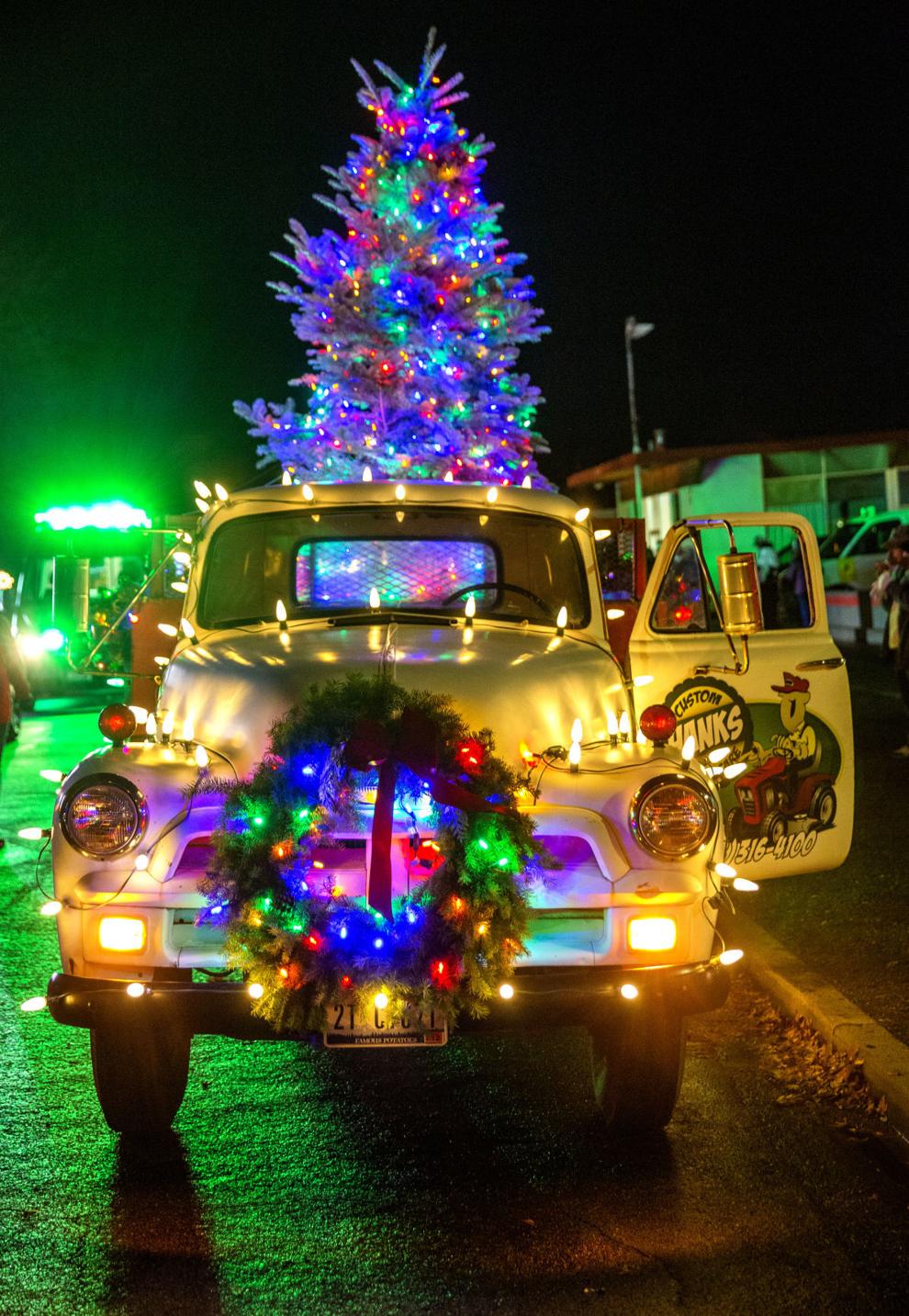 Festival of Lights Parade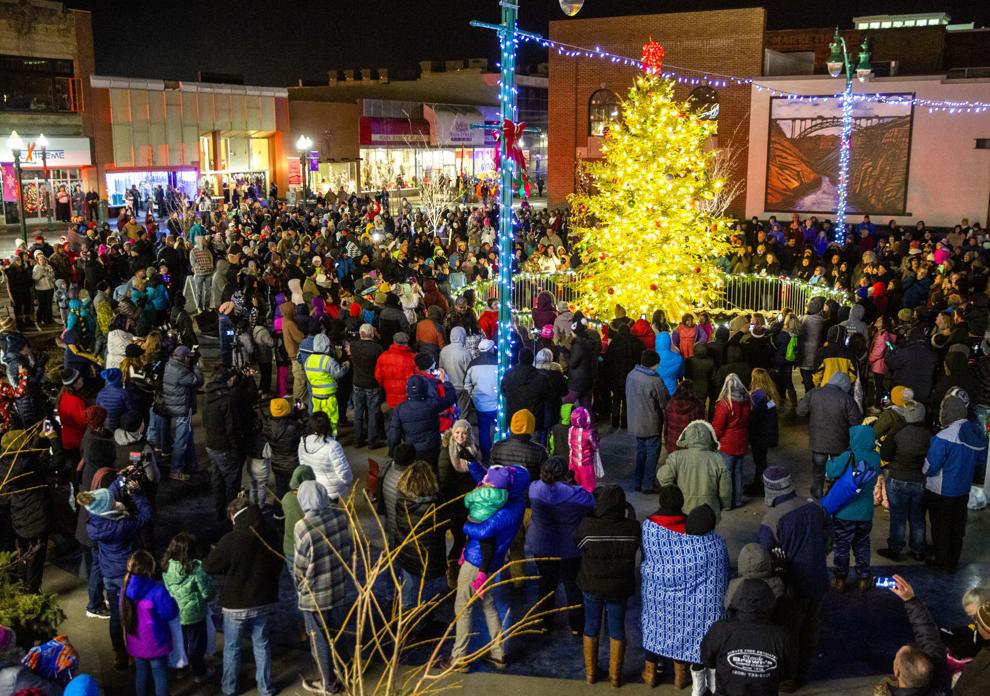 Festival of Lights Parade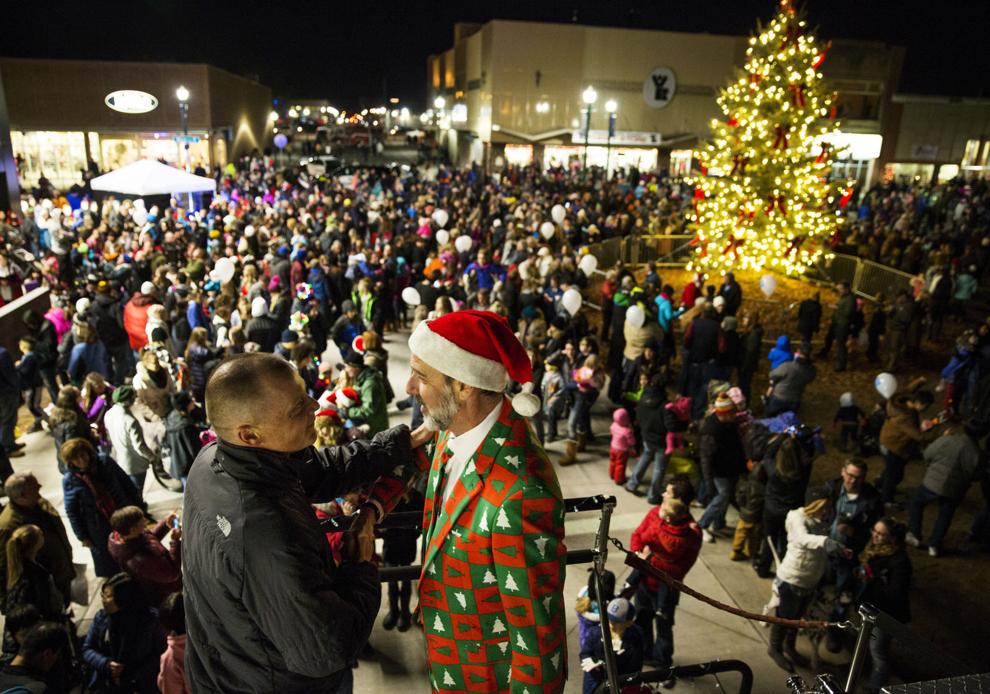 Festival of Lights Parade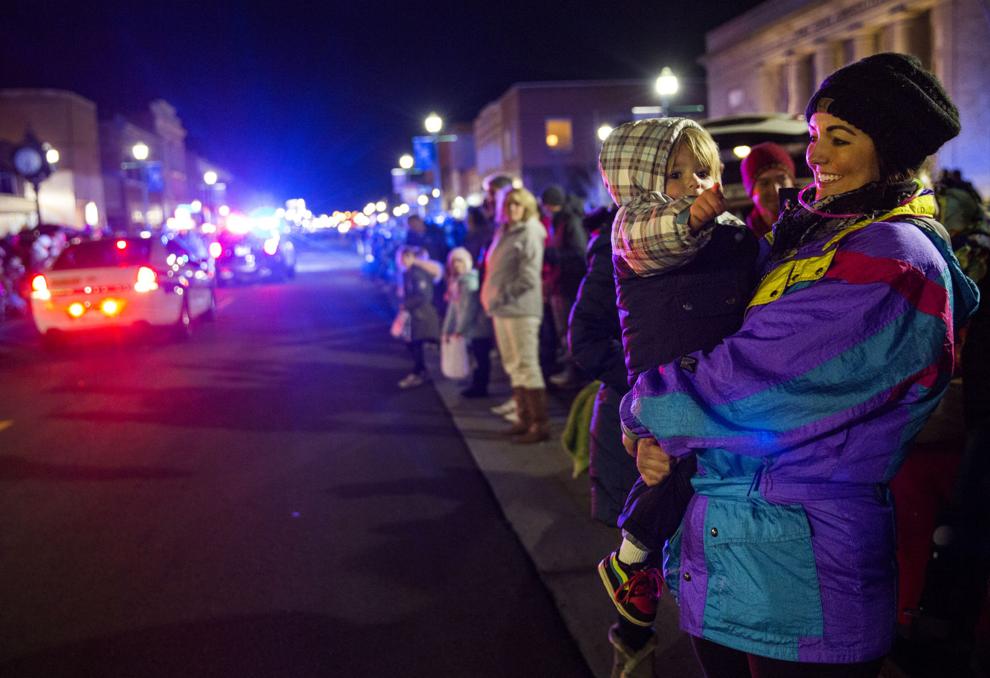 Festival of Lights Parade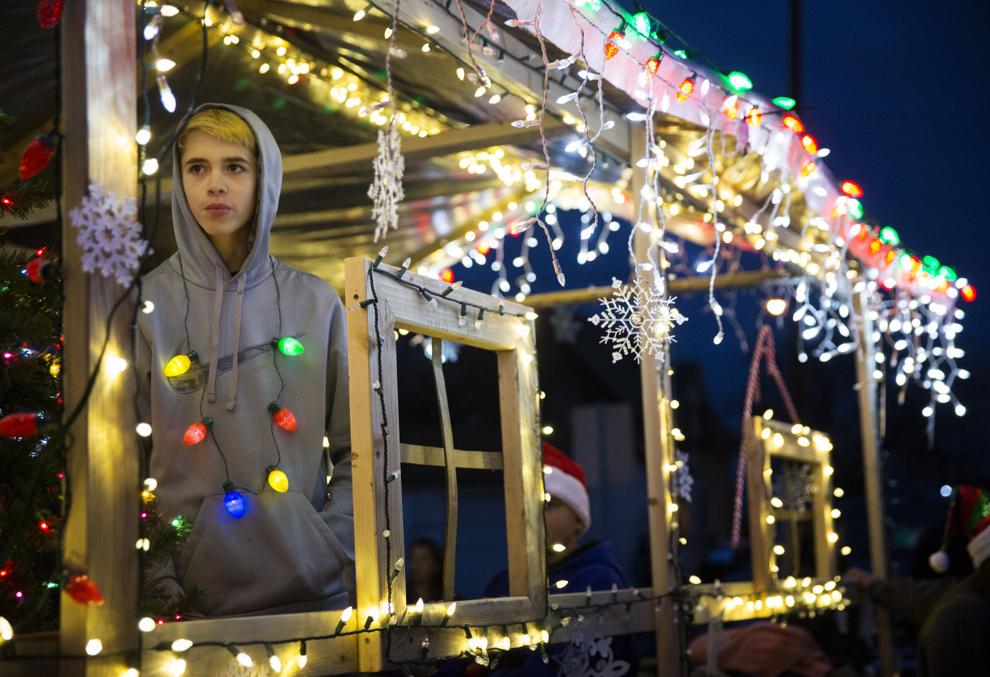 Festival of Lights Parade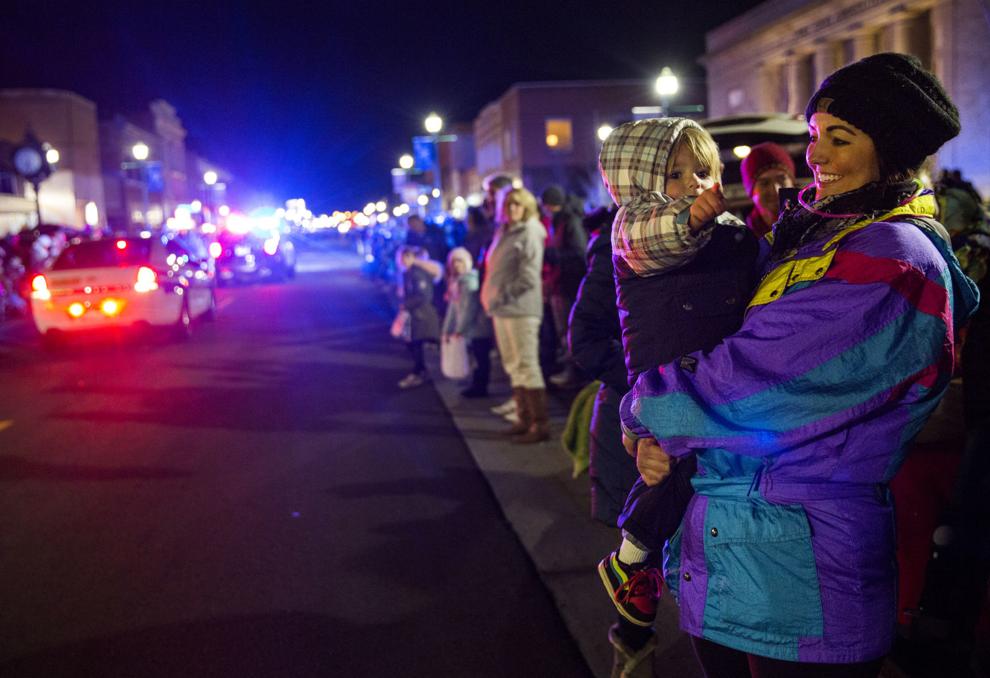 Festival of Lights Parade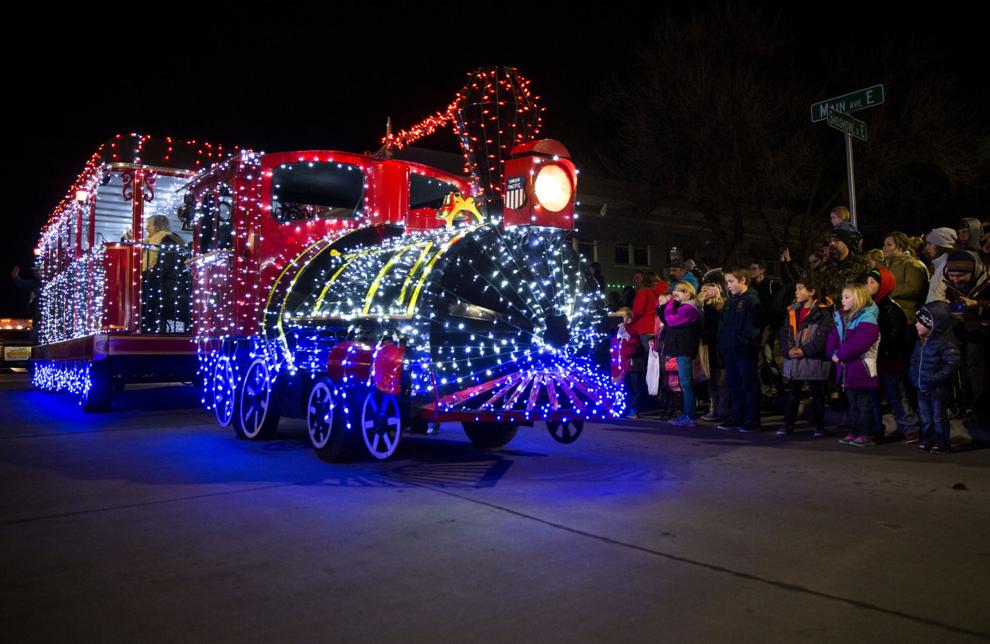 Festival of Lights Parade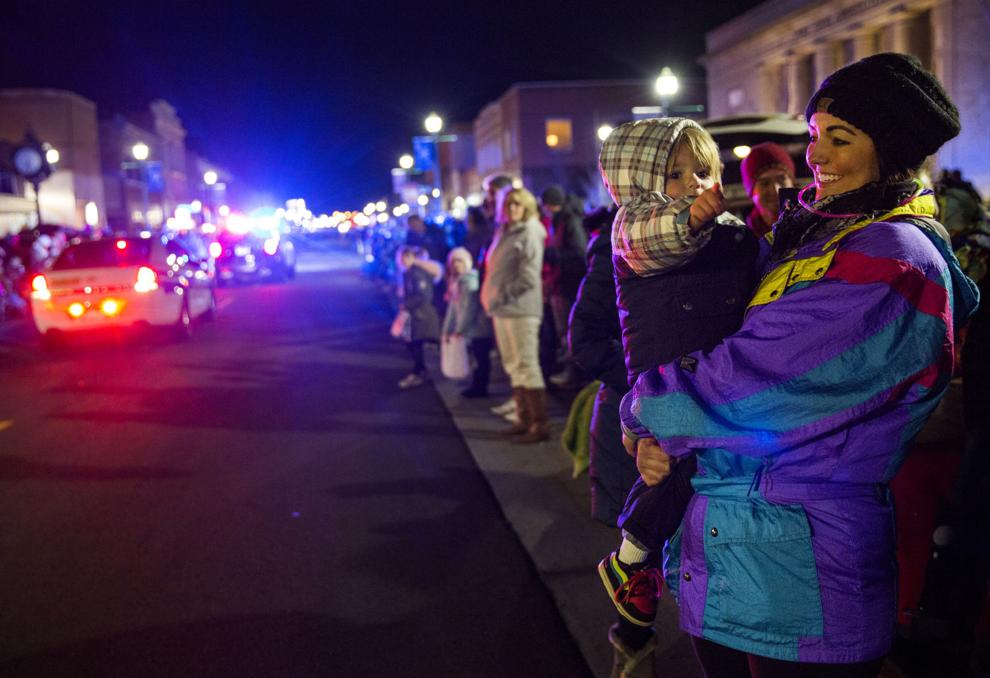 Festival of Lights Parade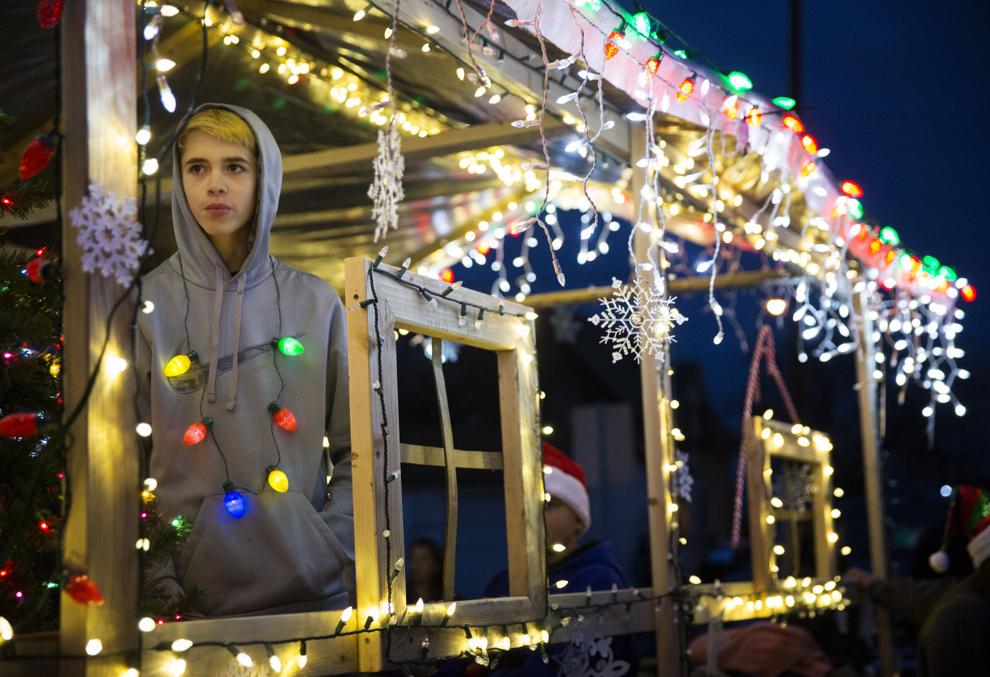 Festival of Lights Parade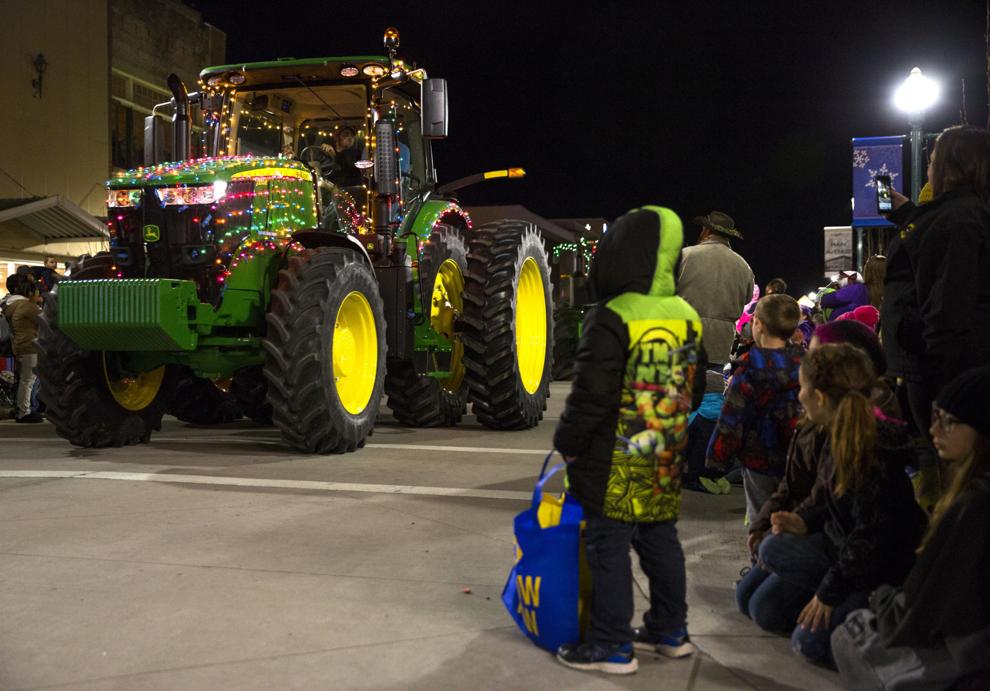 Festival of Lights Parade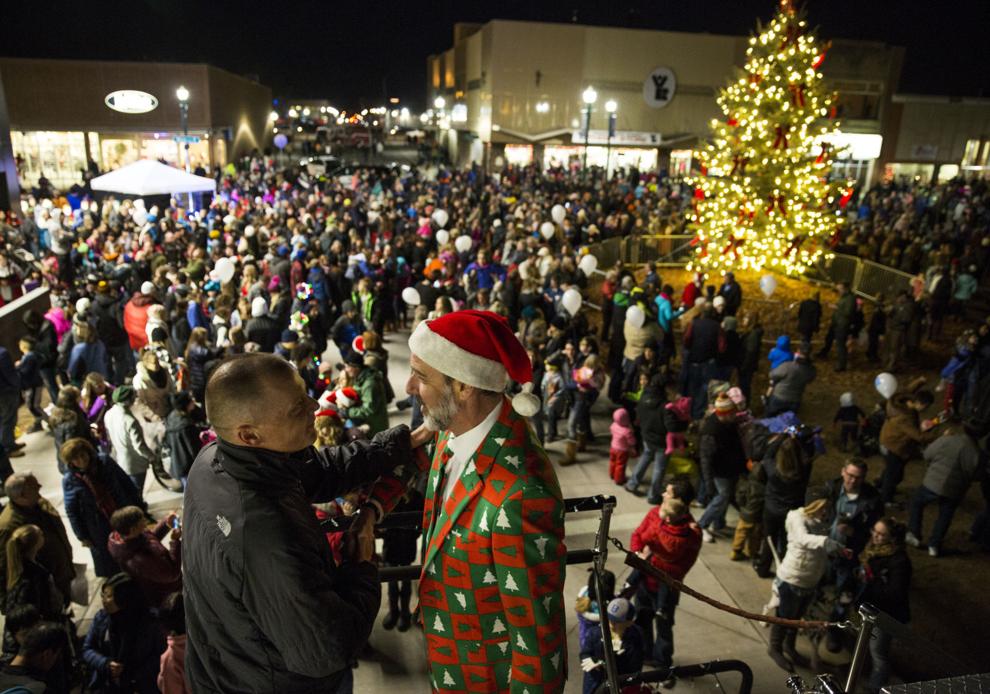 Festival of Lights Parade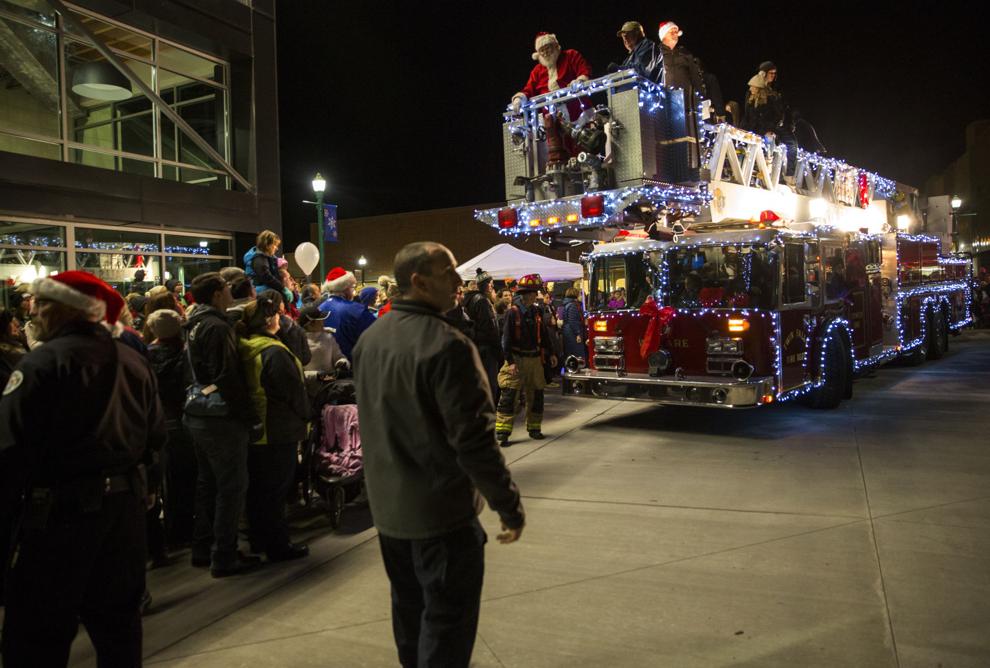 Festival of Lights Parade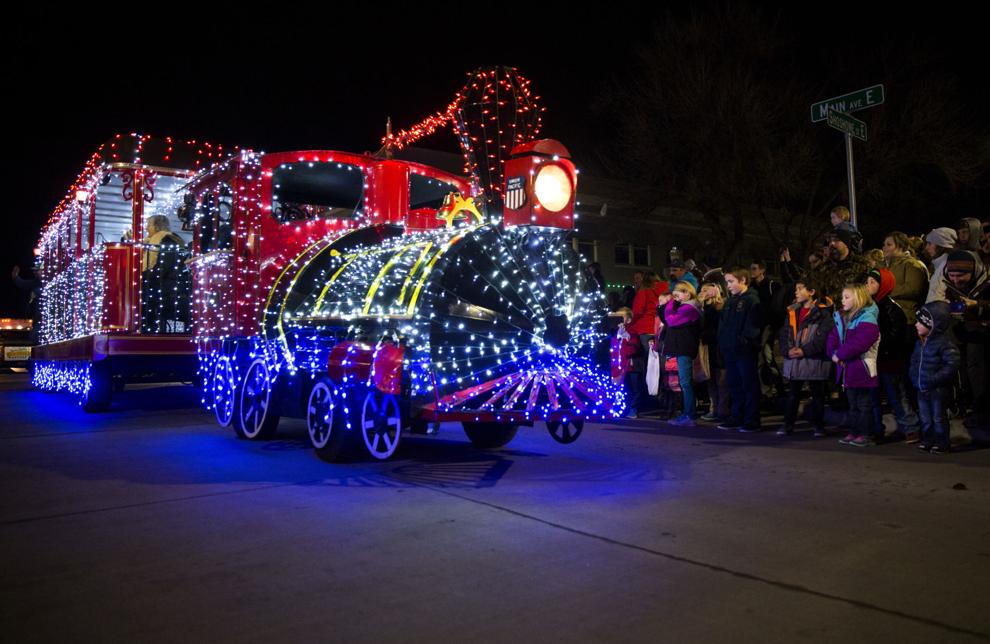 The Festival of Lights Parade
The Festival of Lights Parade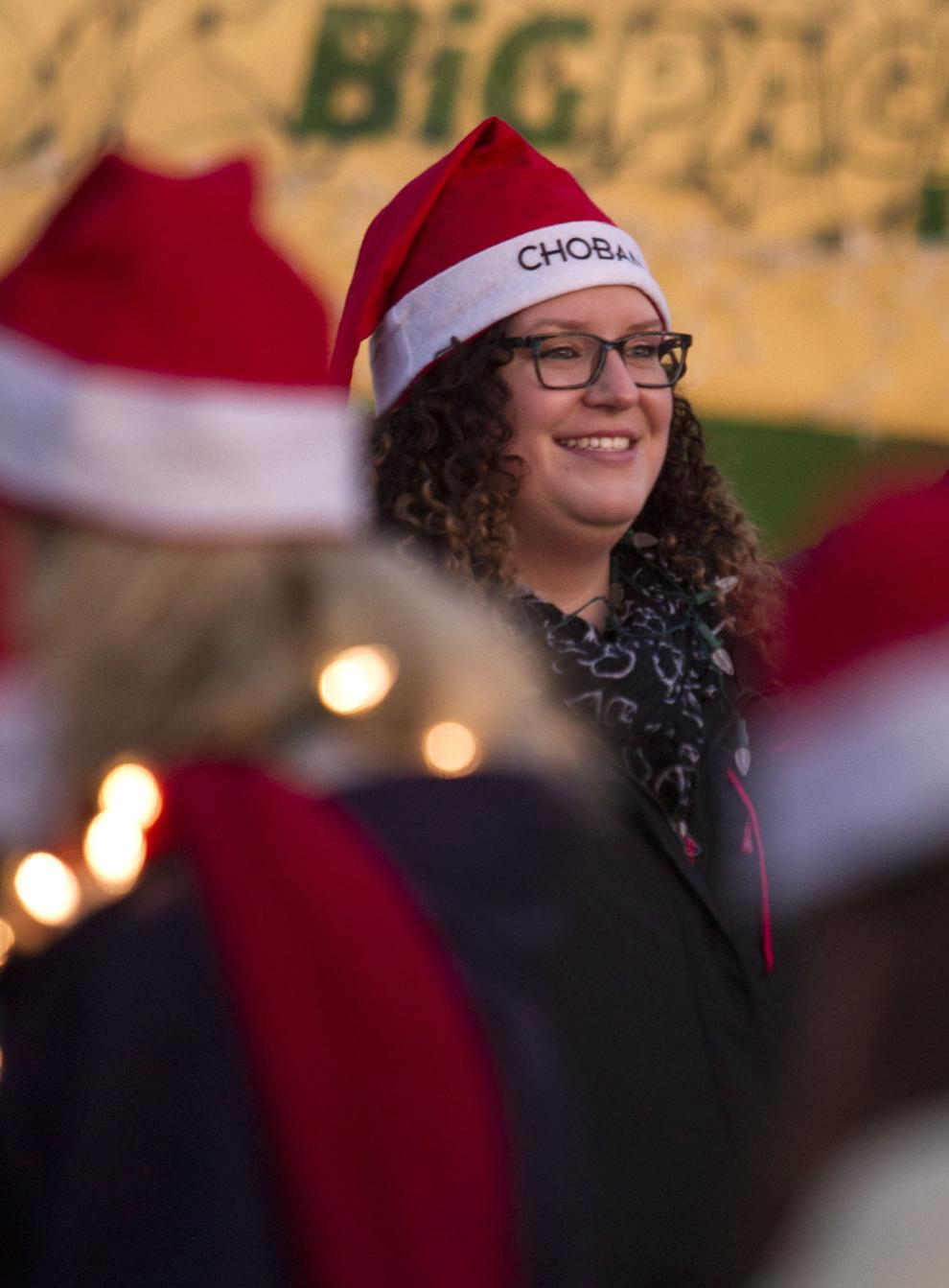 Parade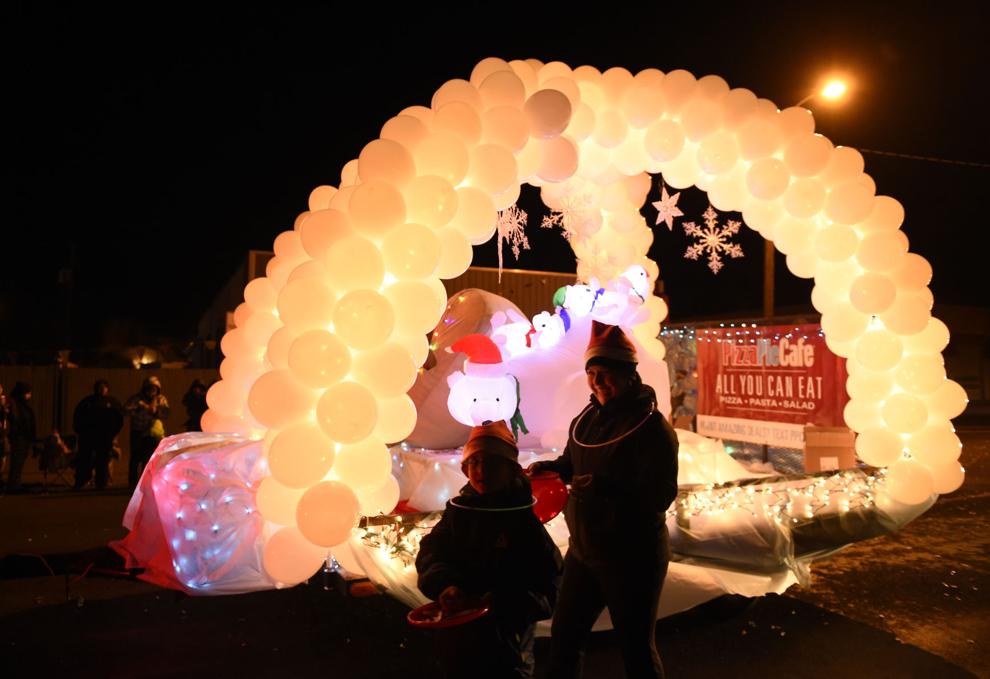 The Festival of Lights Parade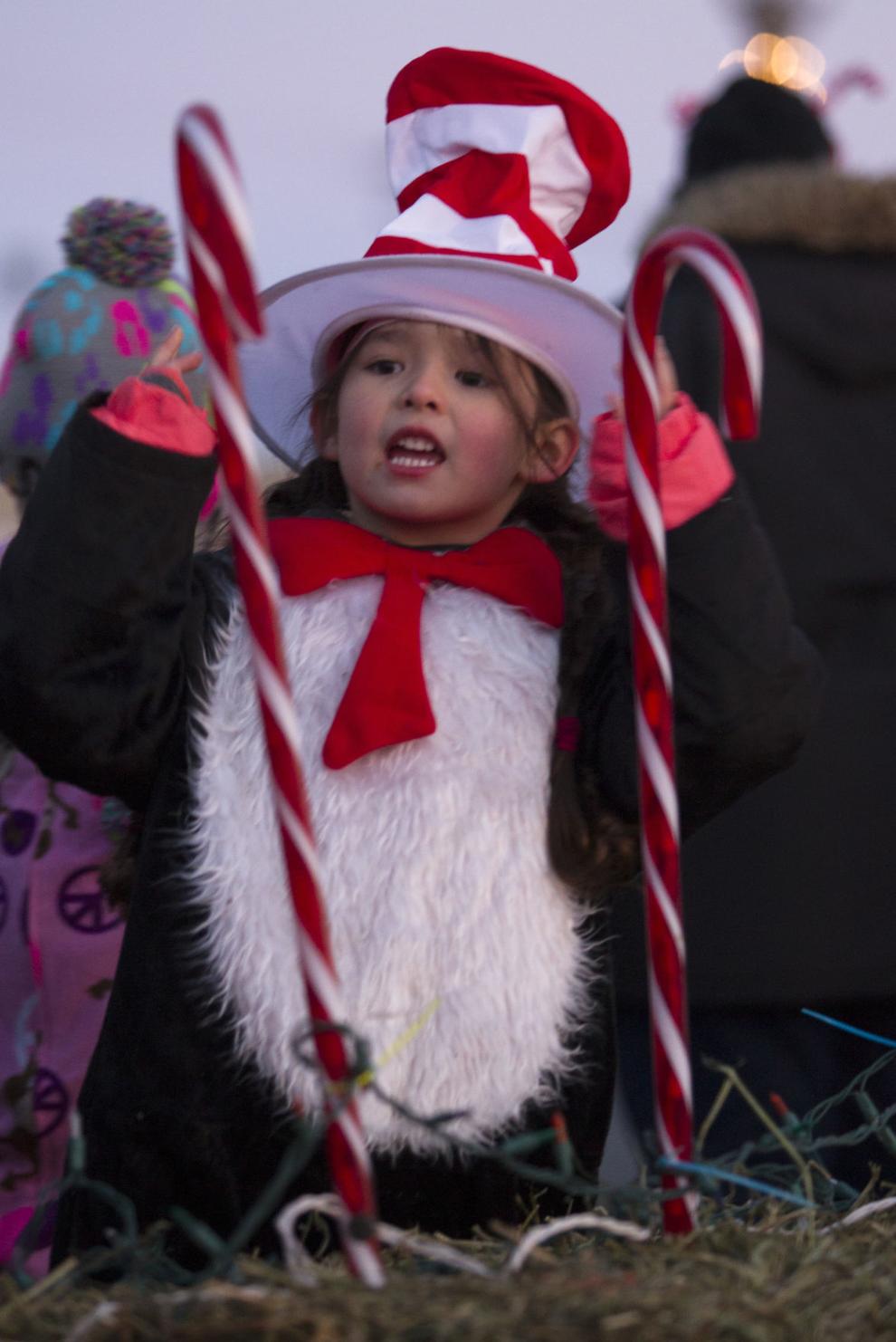 Festival of Lights Parade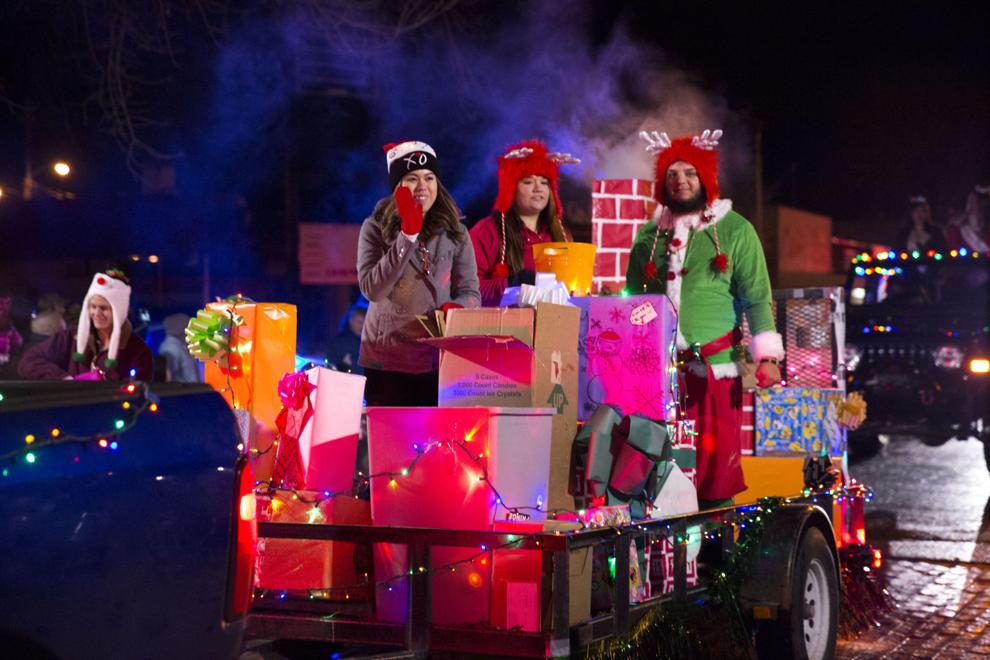 Festival of Lights Parade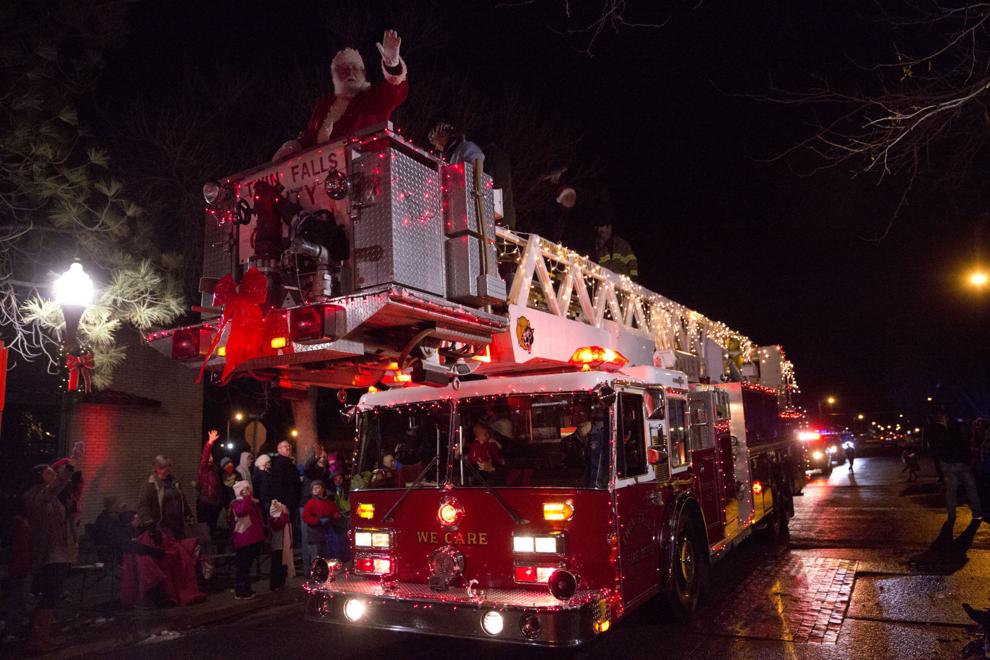 Festival of Lights Parade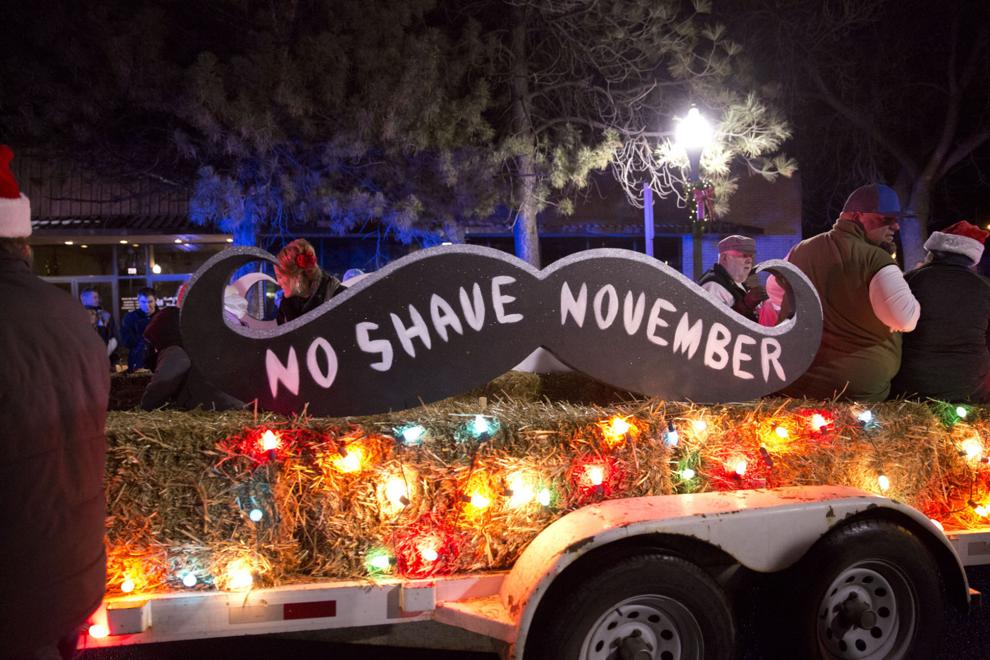 Festival of Lights Parade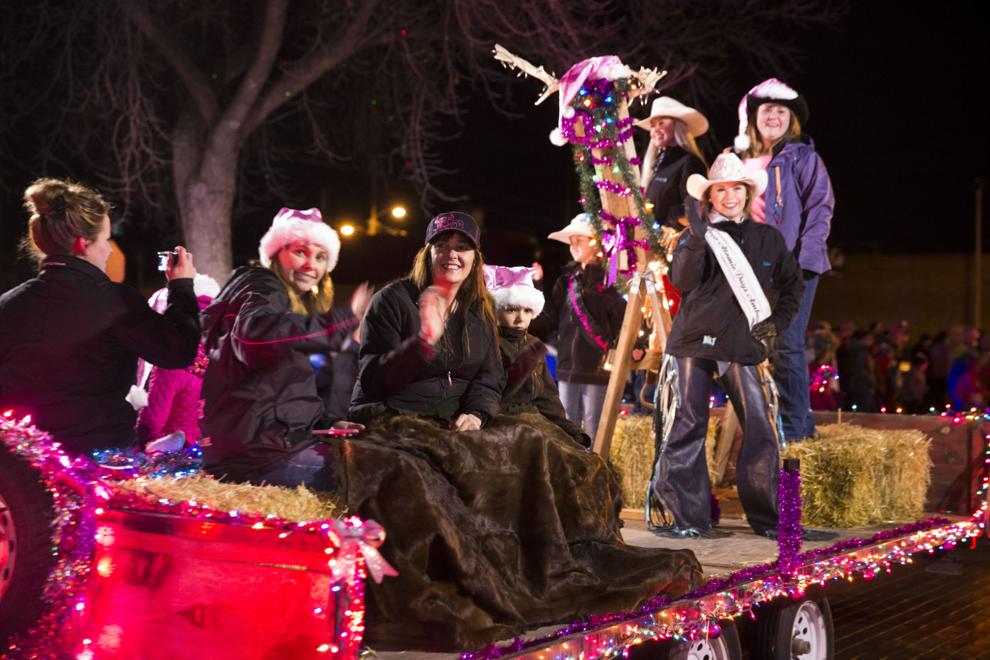 Festival of Lights Parade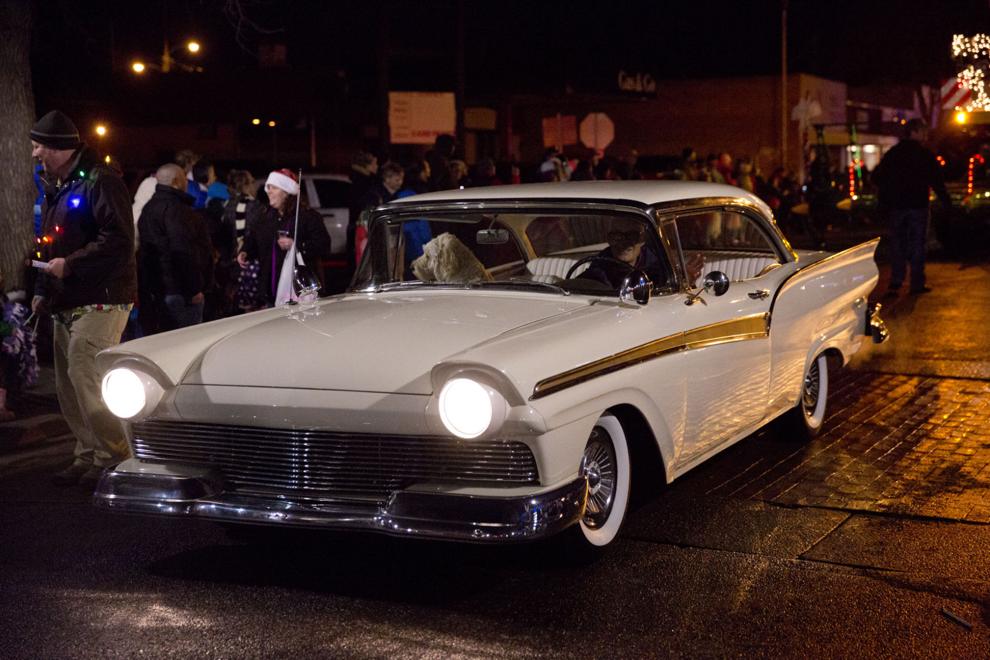 Festival of Lights Parade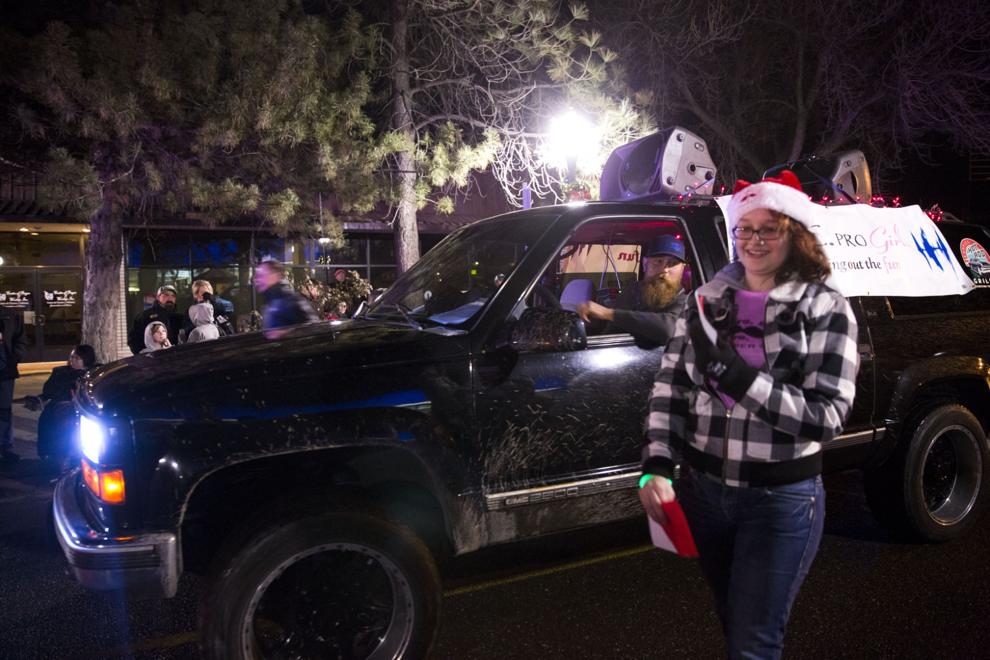 Festival of Lights Parade
Festival of Lights Parade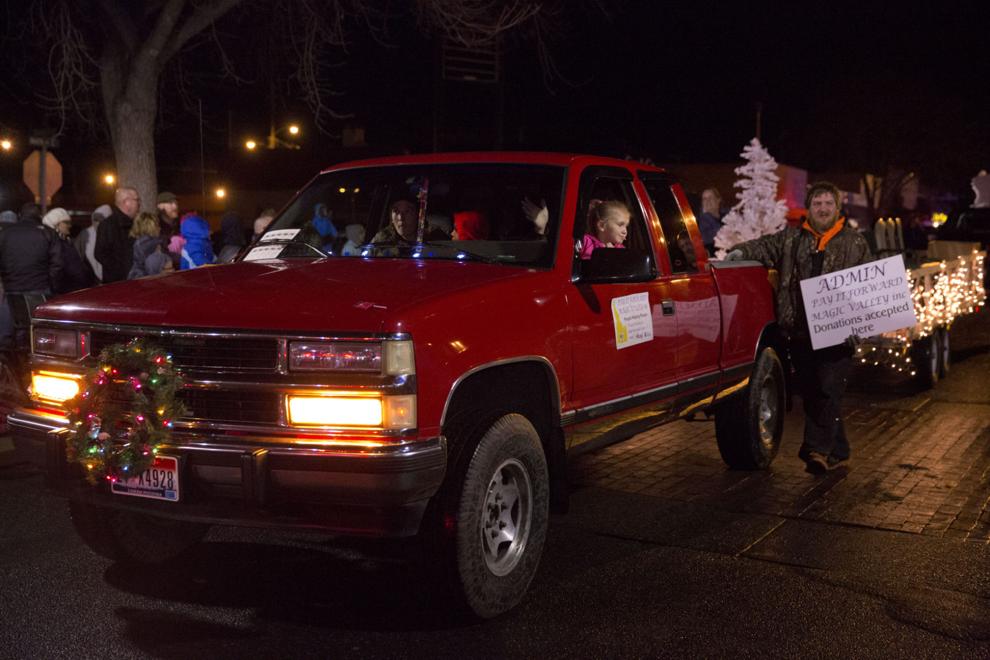 Festival of Lights Parade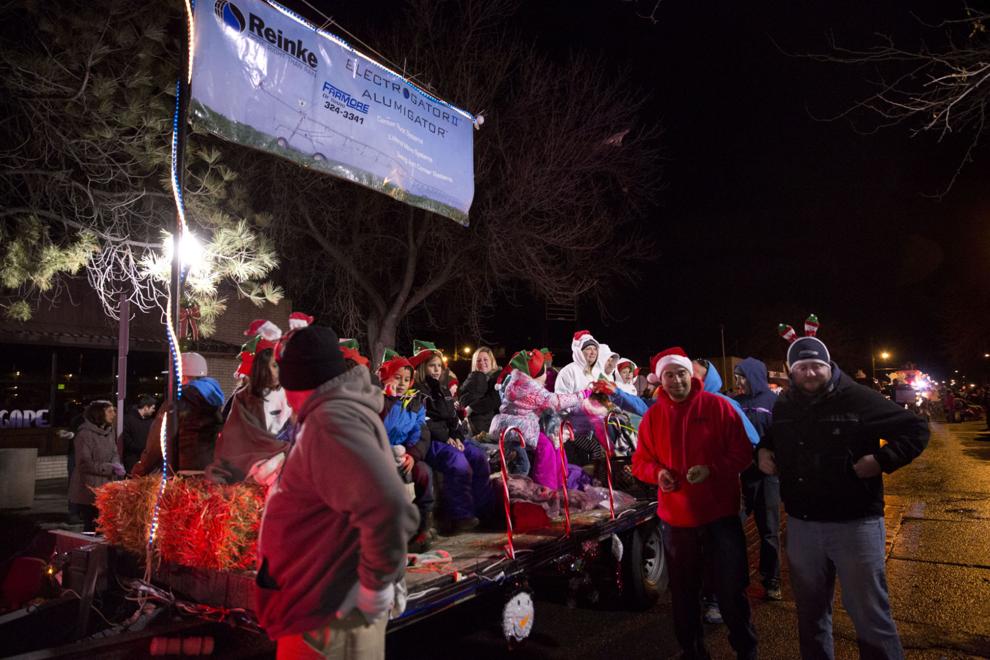 Festival of Lights Parade
Festival of Lights Parade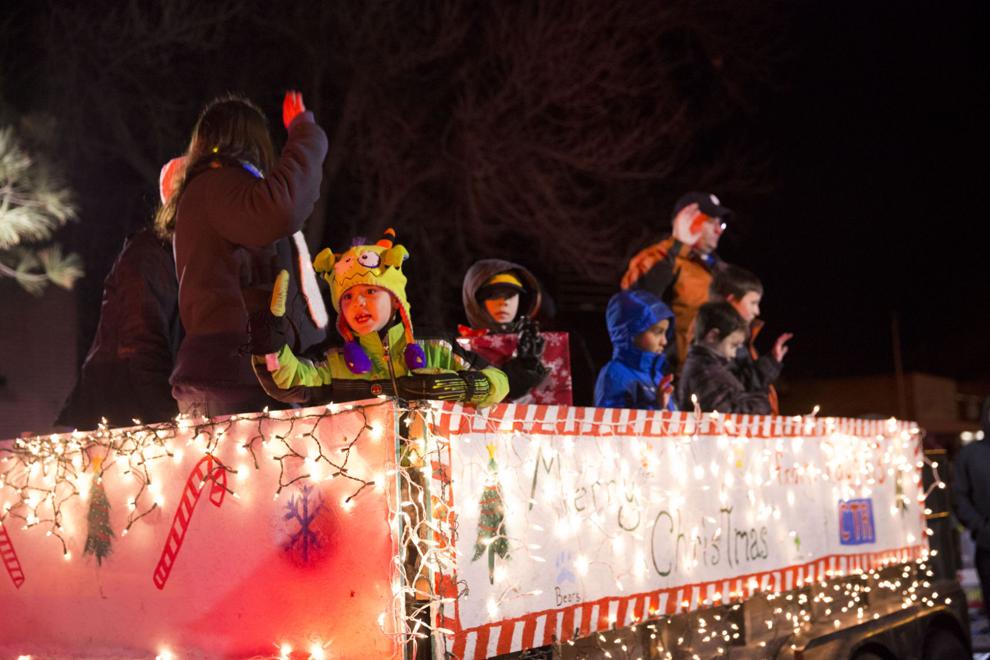 Festival of Lights Parade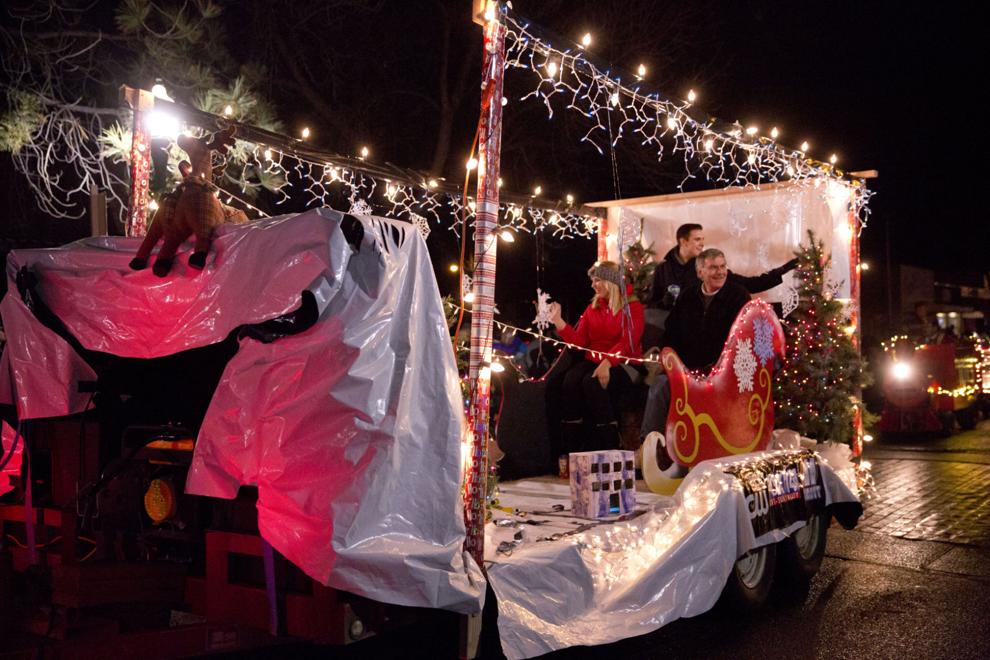 Festival of Lights Parade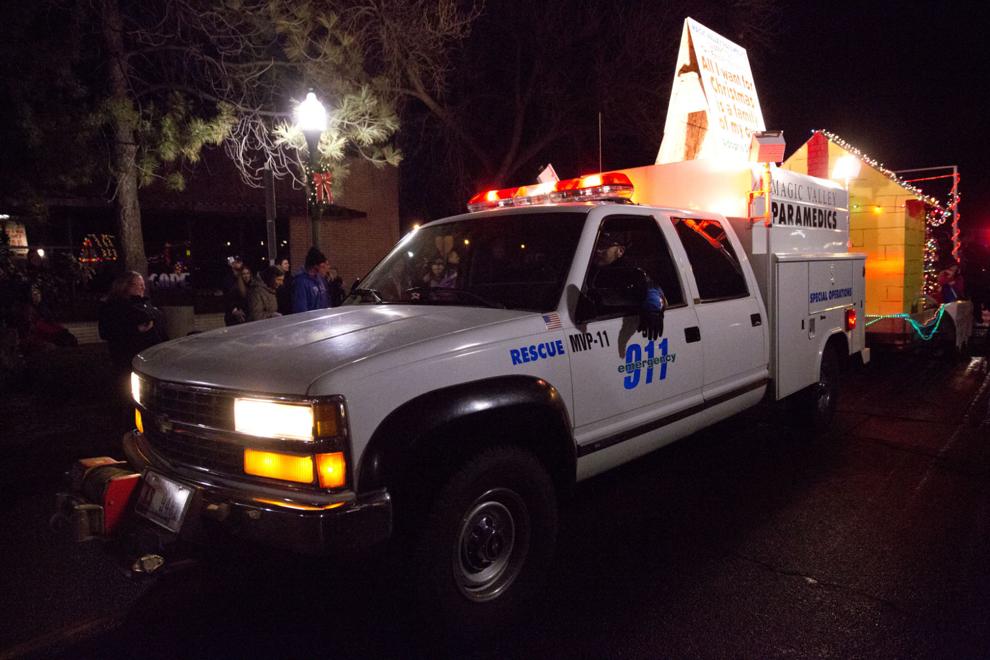 Festival of Lights Parade
Festival of Lights Parade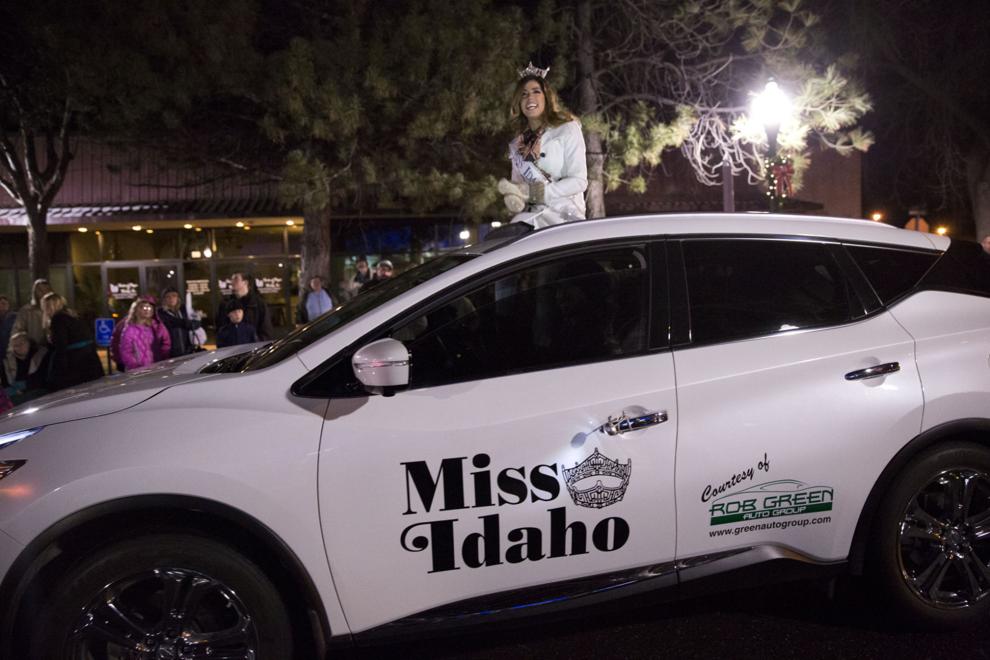 Festival of Lights Parade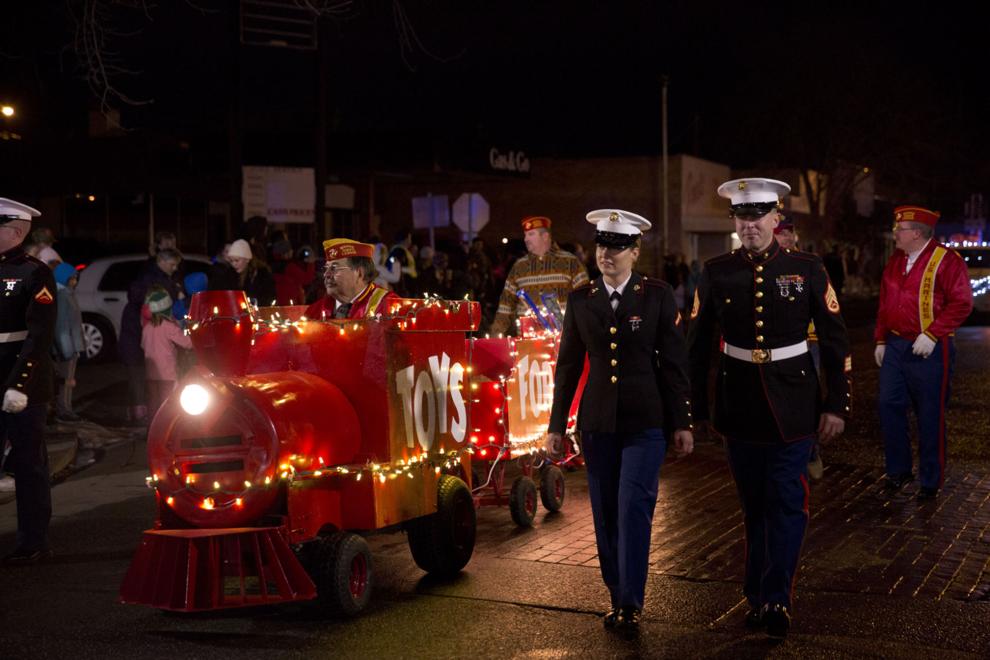 Festival of Lights Parade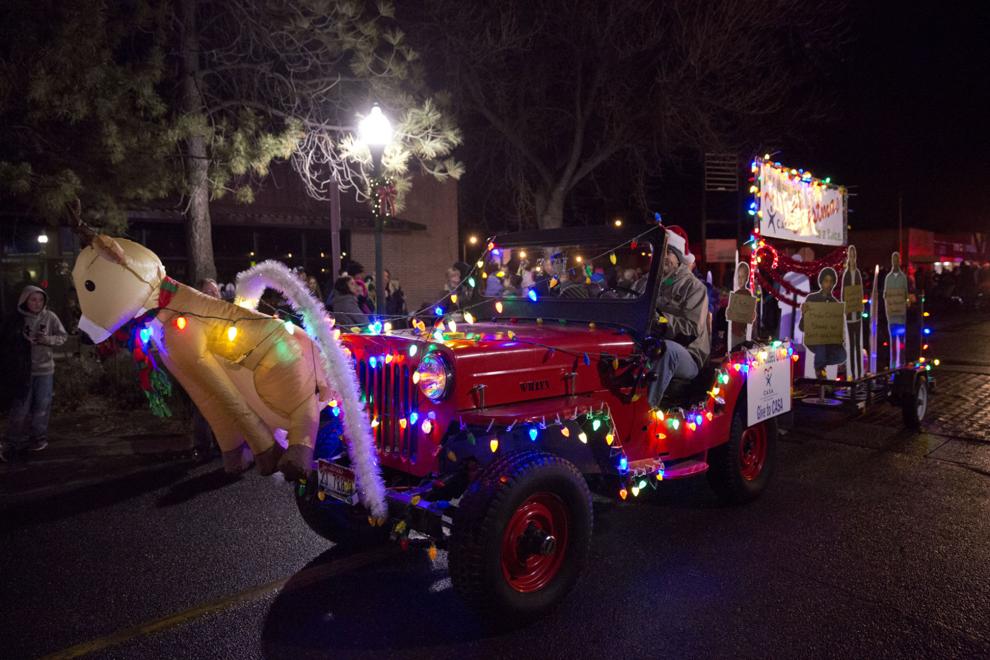 Festival of Lights Parade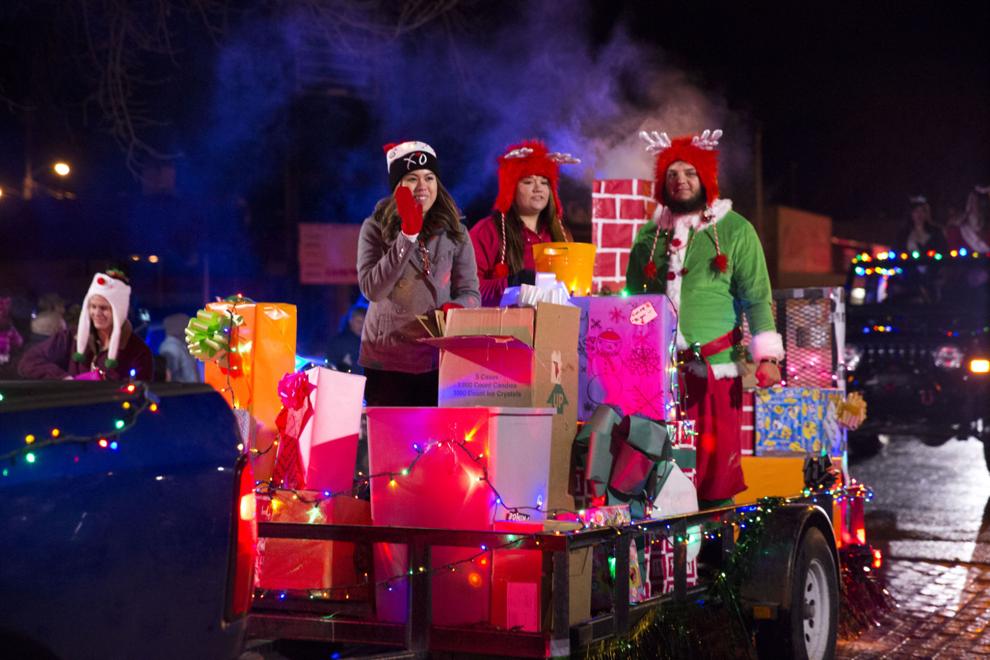 Festival of Lights Parade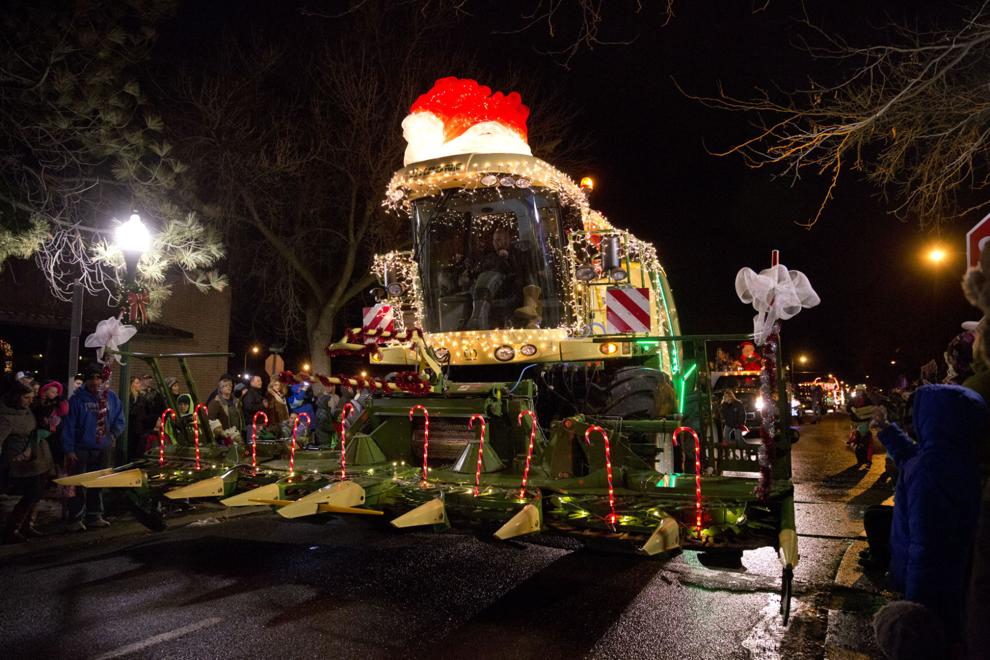 Festival of Lights Parade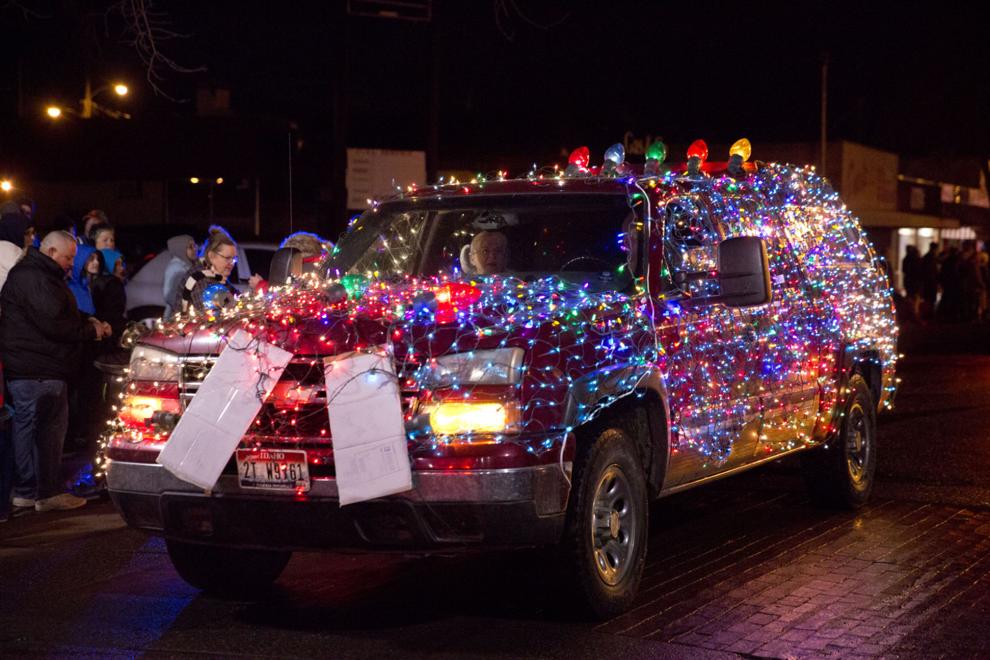 Festival of Lights Parade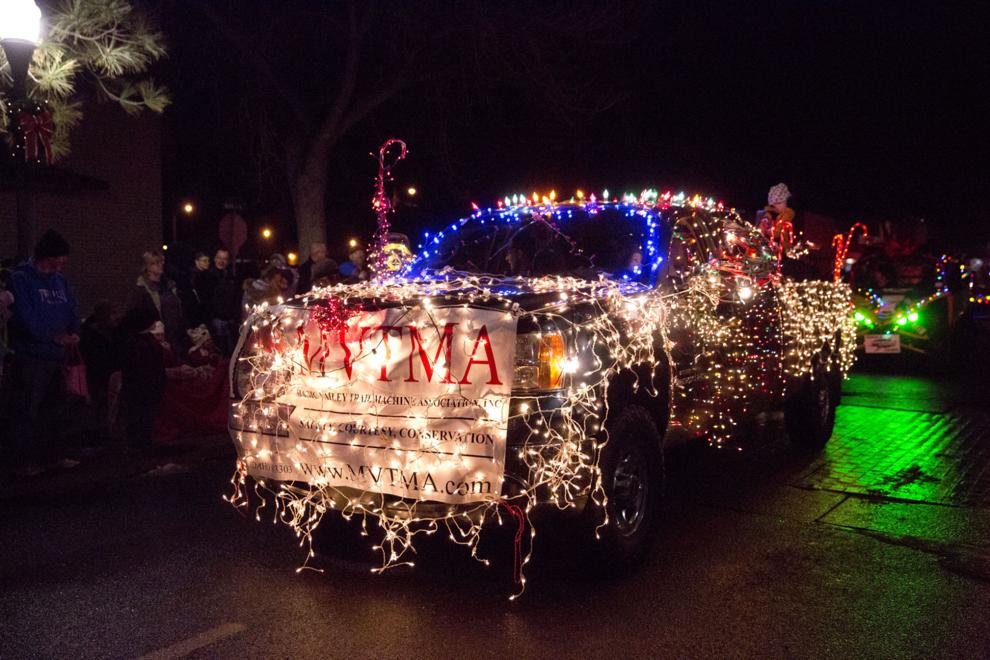 Festival of Lights Parade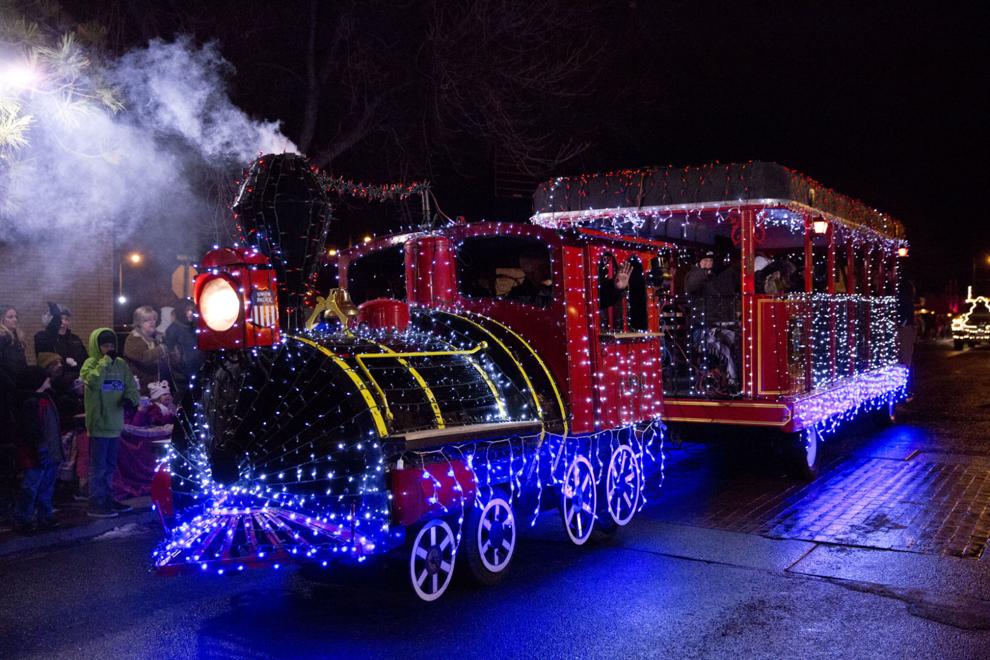 Festival of Lights Parade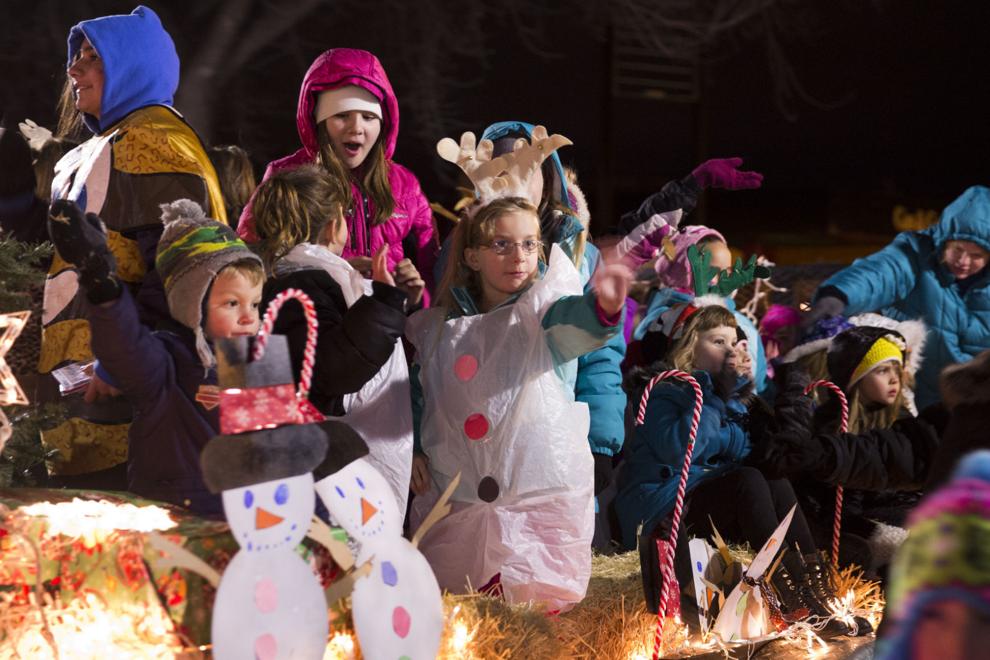 Festival of Lights Parade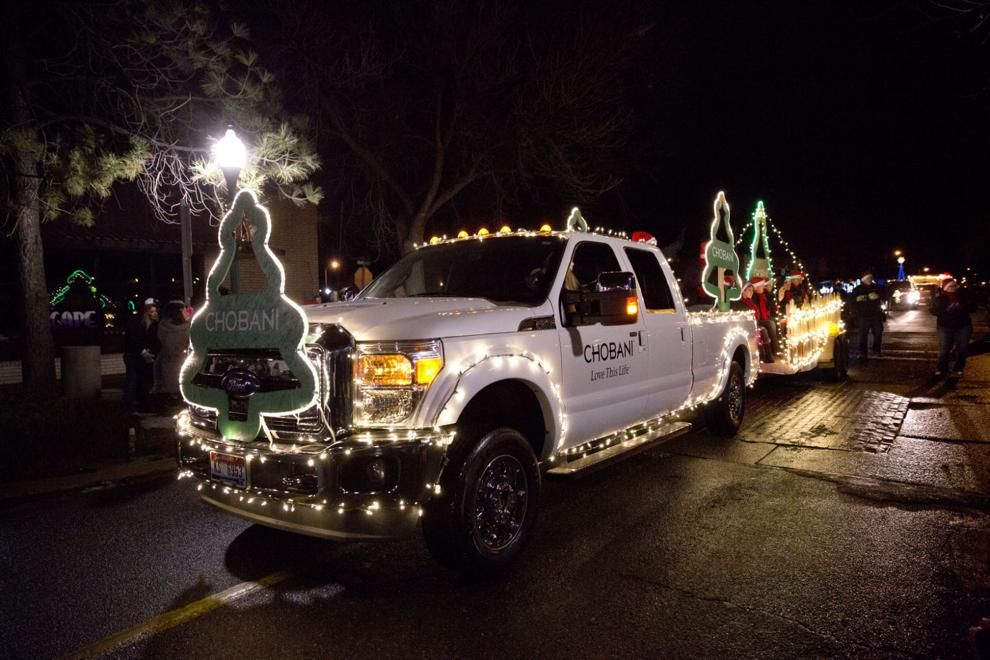 Festival of Lights Parade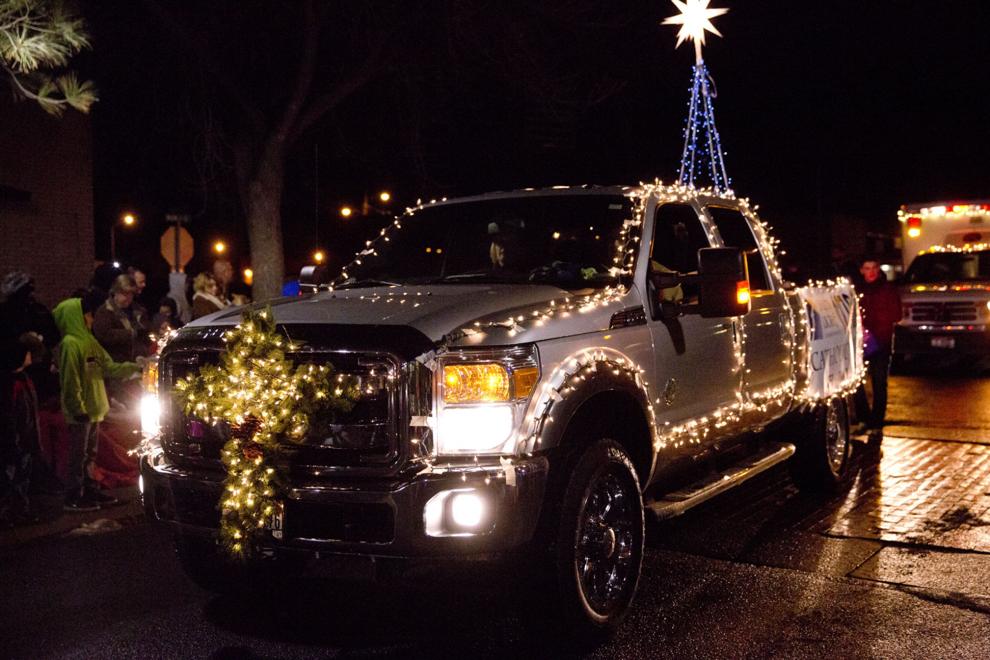 Festival of Lights Parade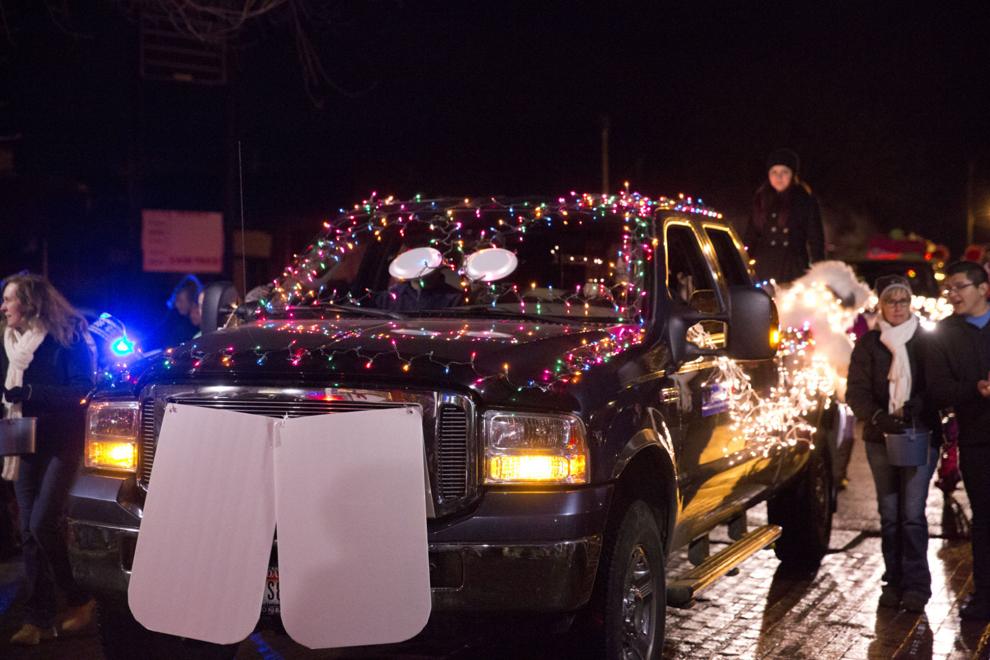 Festival of Lights Parade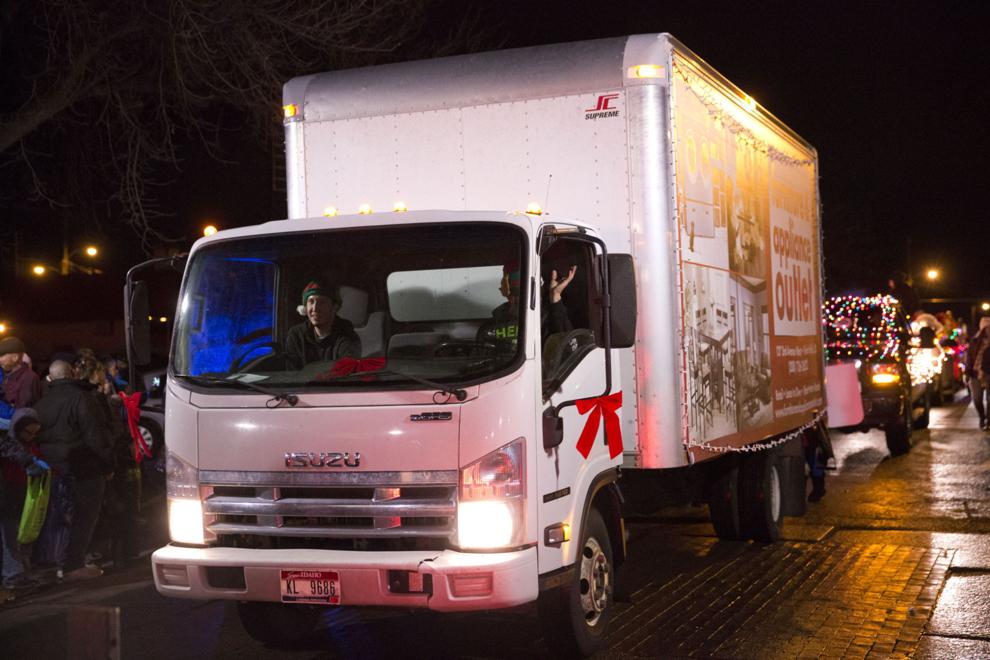 Festival of Lights Parade
Festival of Lights Parade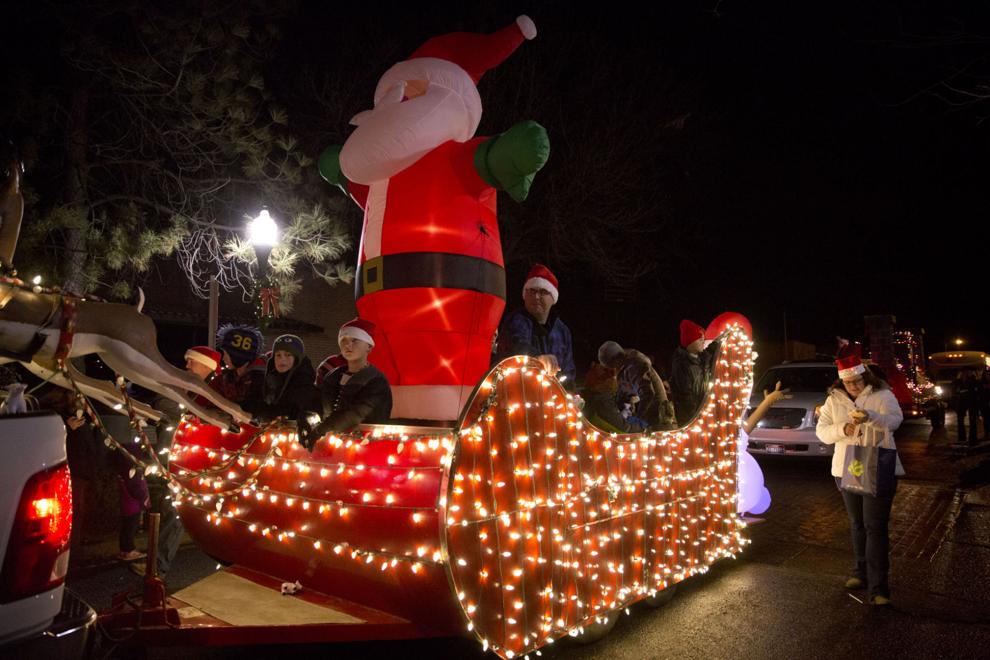 Festival of Lights Parade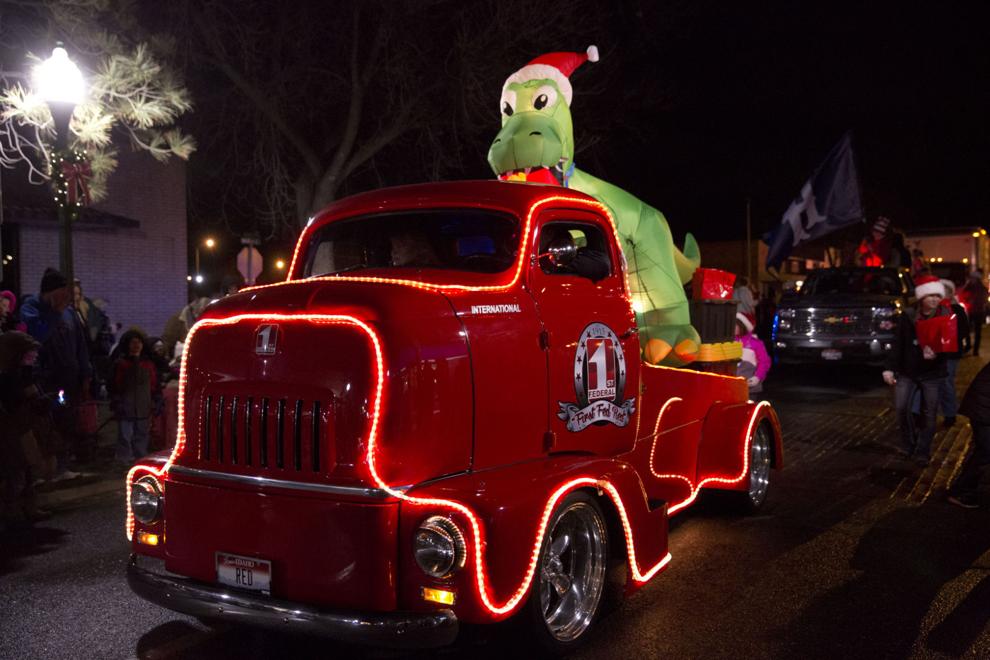 Festival of Lights Parade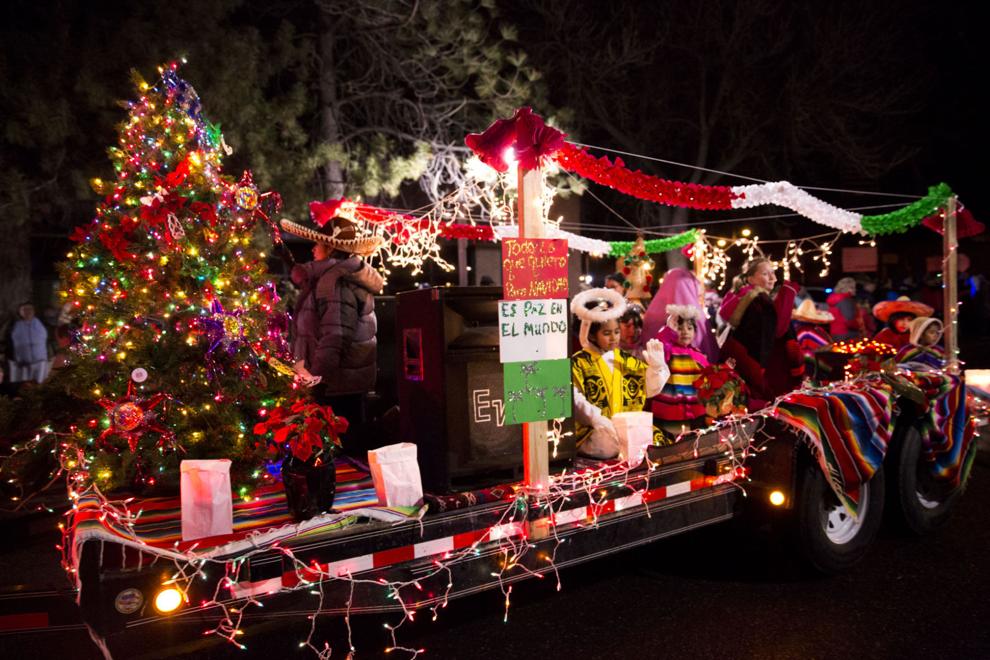 Festival of Lights Parade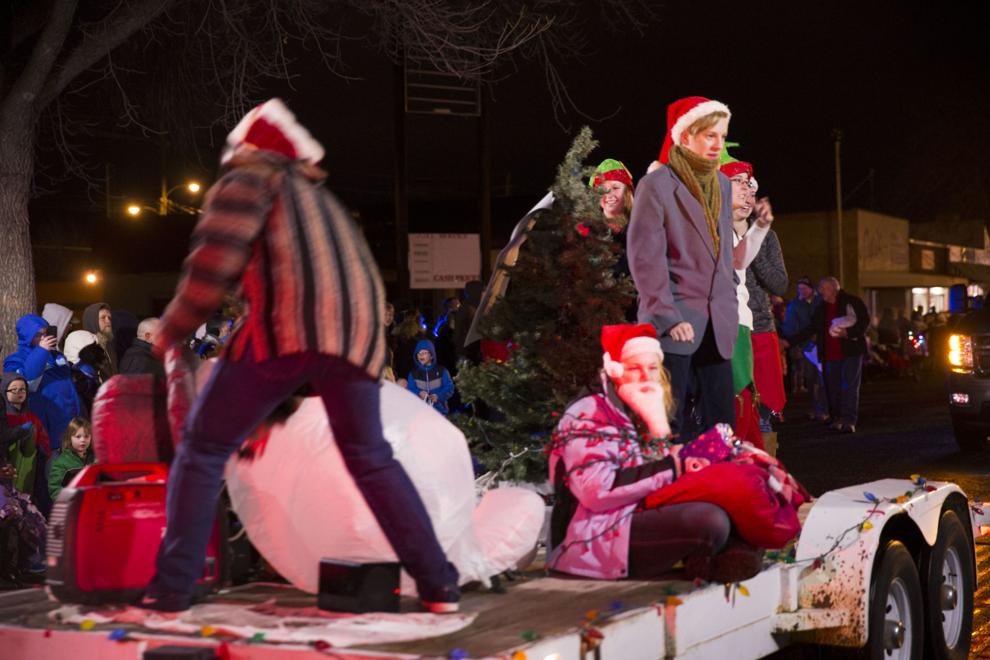 Festival of Lights Parade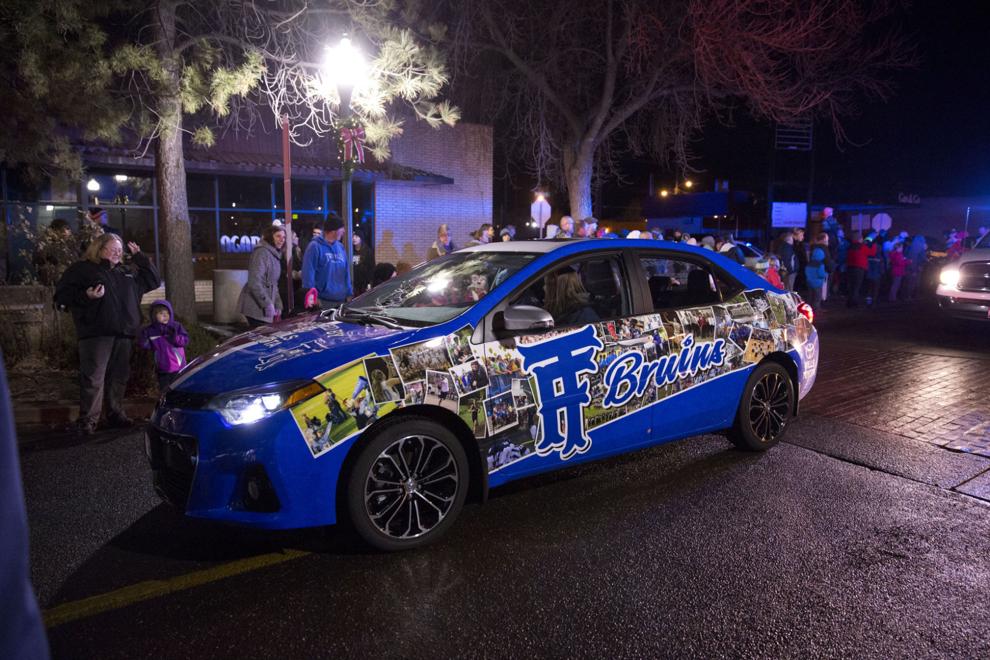 Festival of Lights Parade
Festival of Lights Parade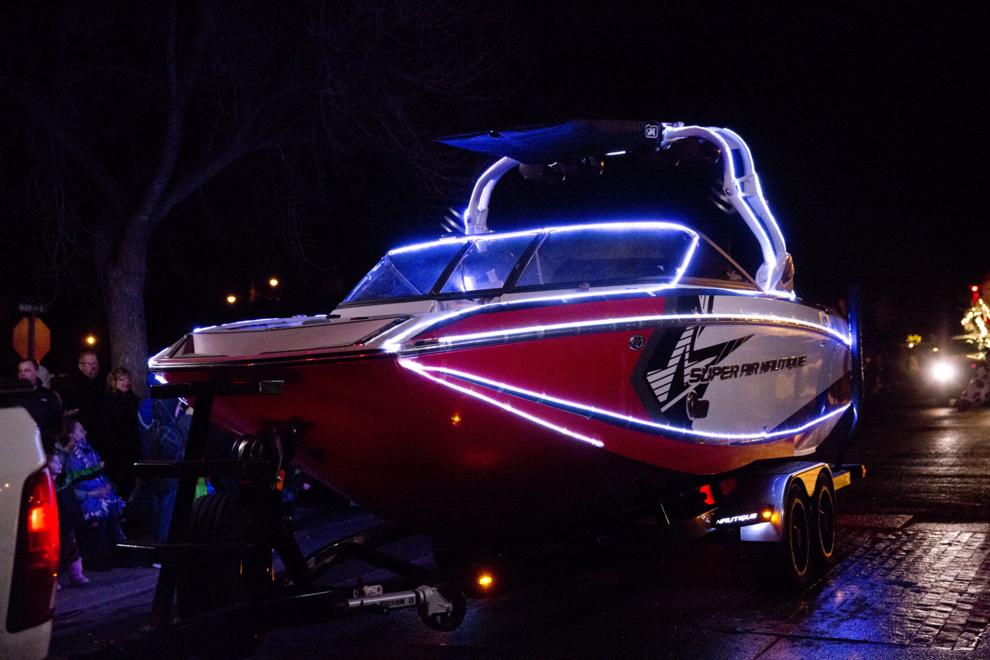 Festival of Lights Parade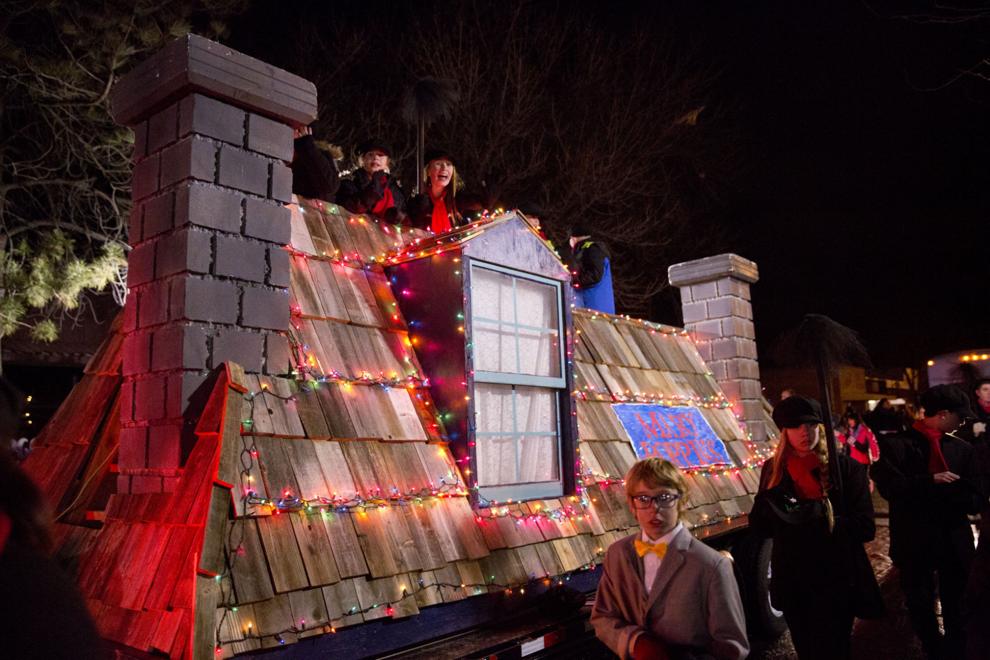 Festival of Lights Parade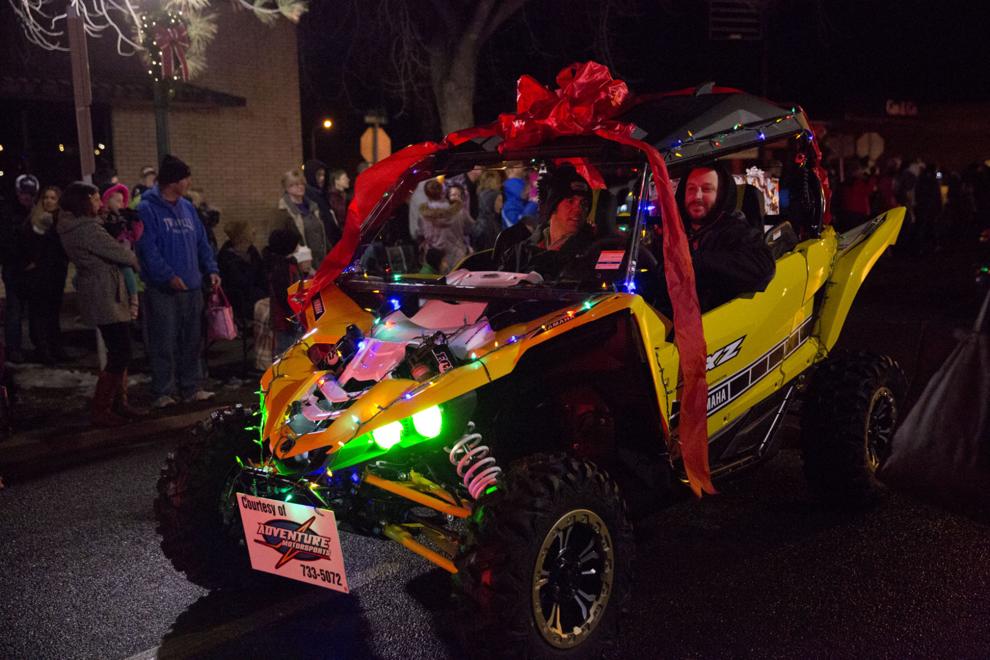 Festival of Lights Parade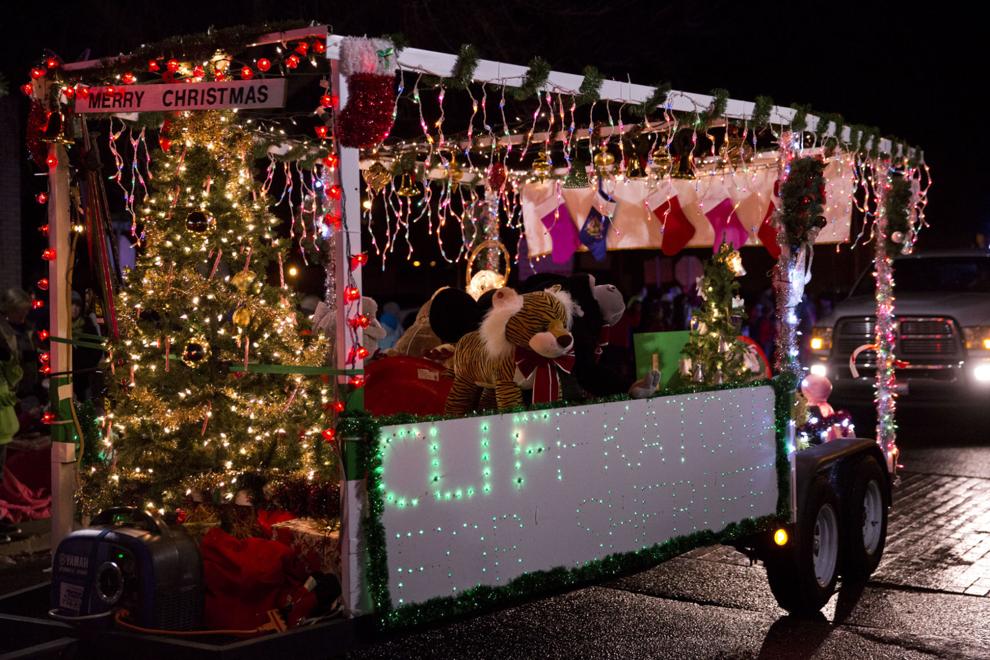 Festival of Lights Parade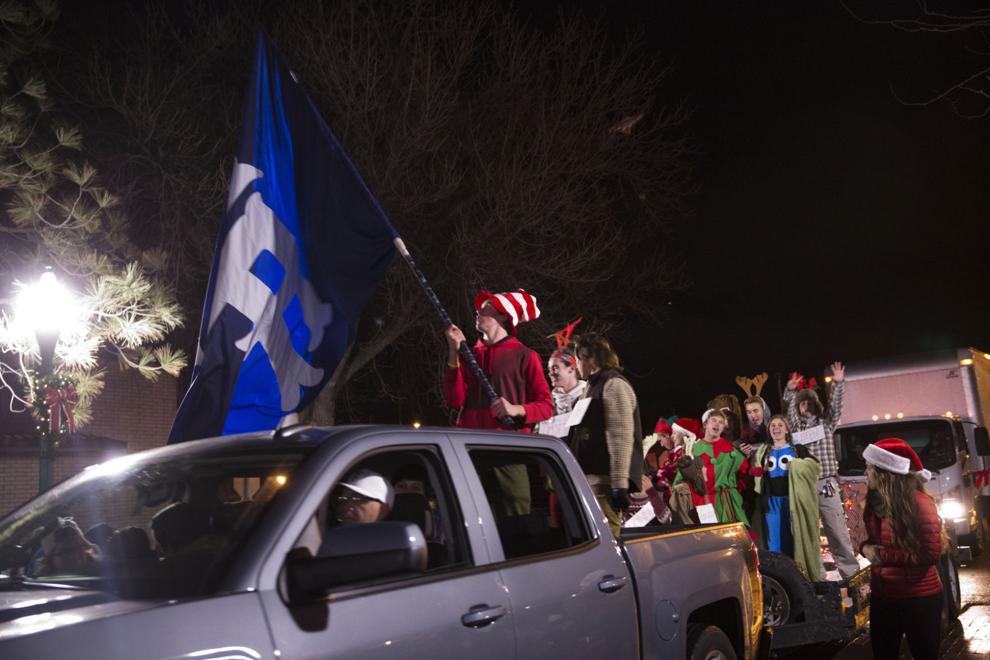 Festival of Lights Parade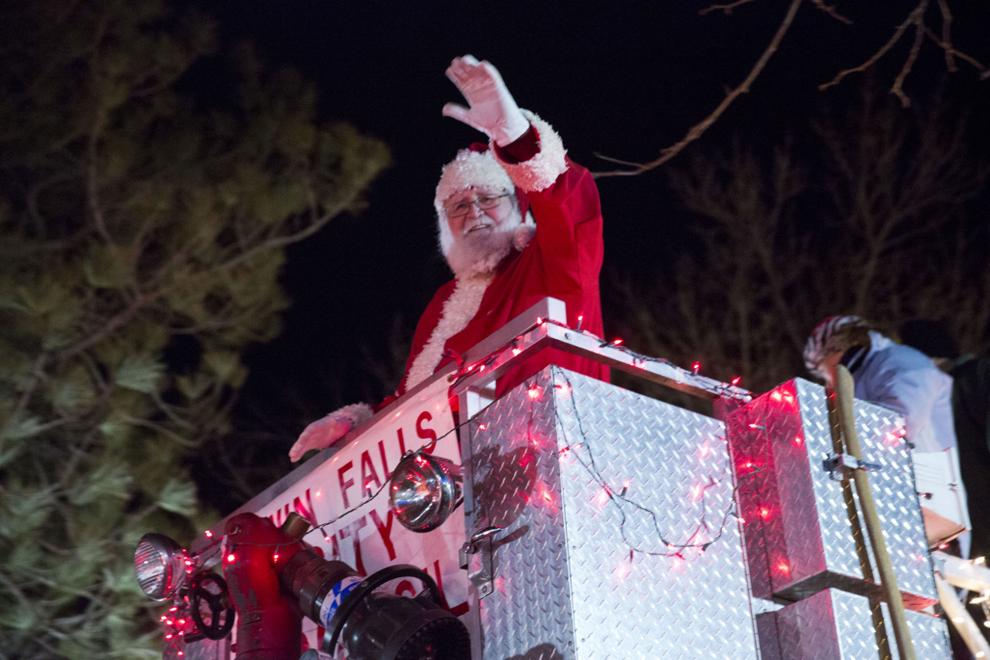 Festival of Lights Parade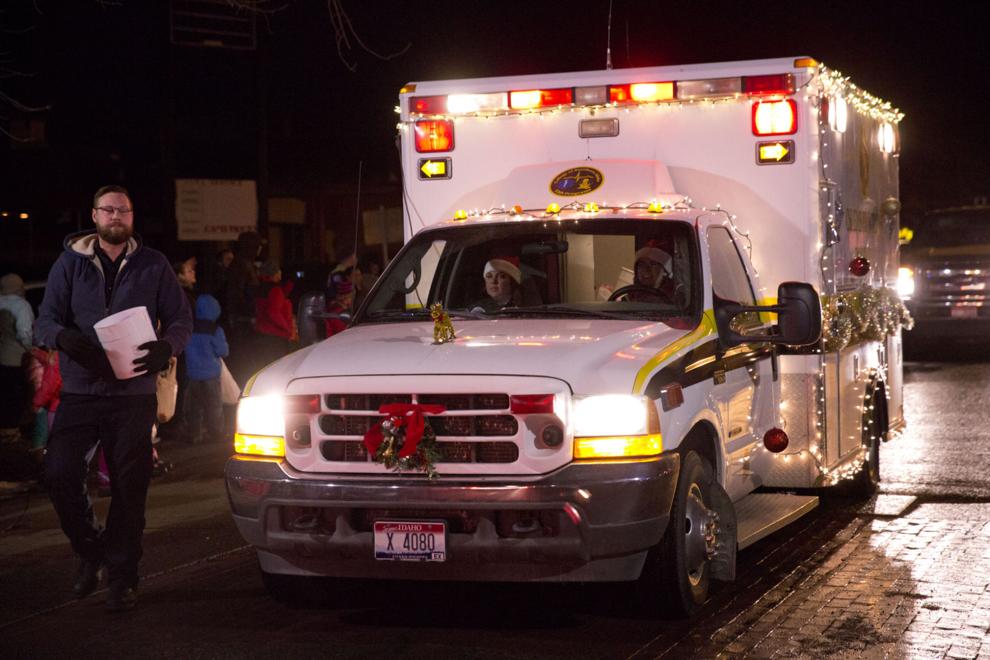 Festival of Lights Parade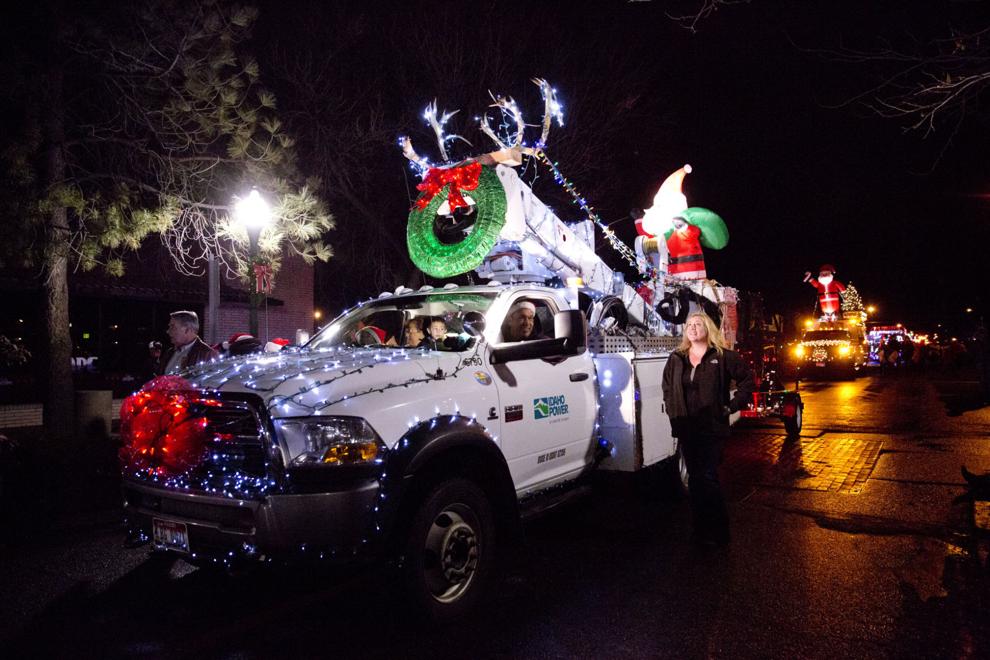 Festival of Lights Parade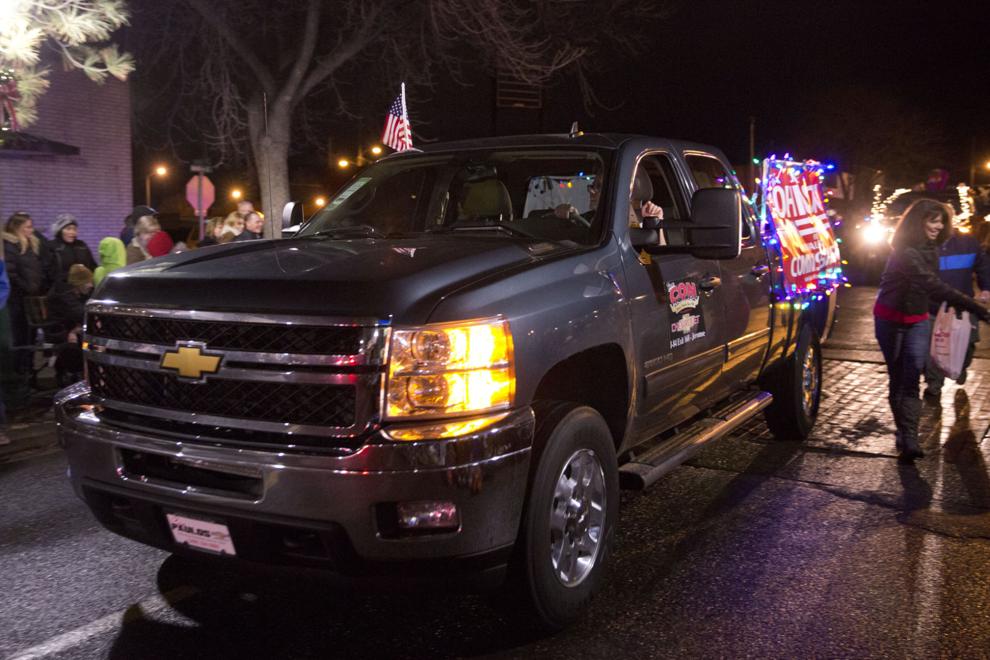 Festival of Lights Parade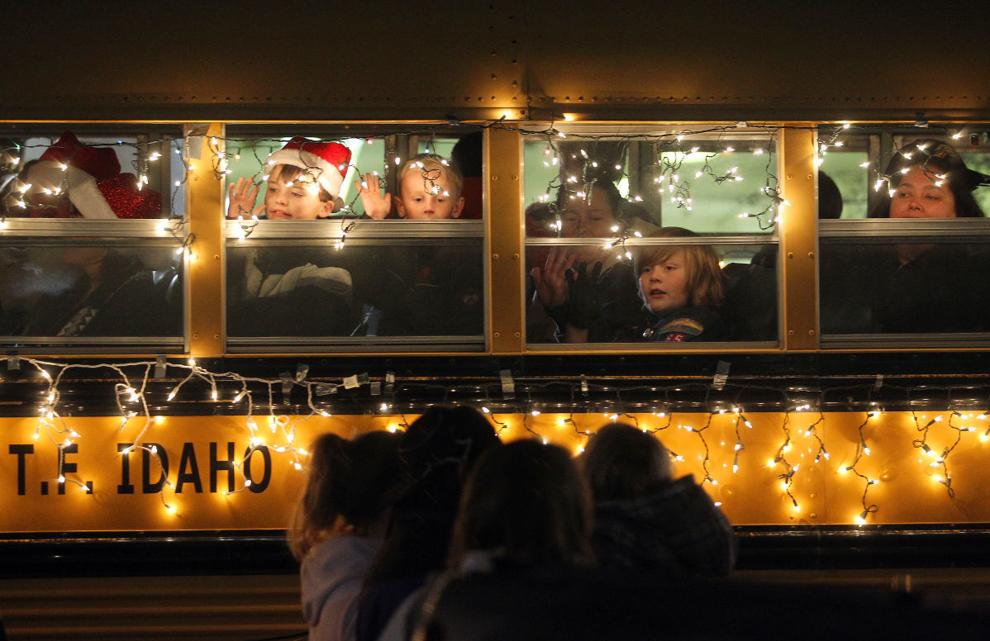 How to Act Like a Local